Natan Sharansky Quotes
Top 21 wise famous quotes and sayings by Natan Sharansky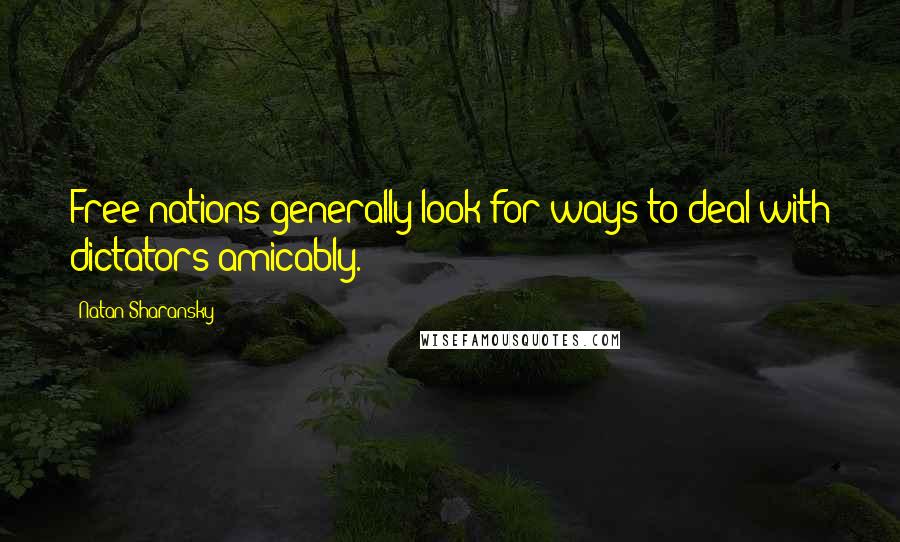 Free nations generally look for ways to deal with dictators amicably.
Those who warned that Gorbachev was being put under too much pressure were wrong.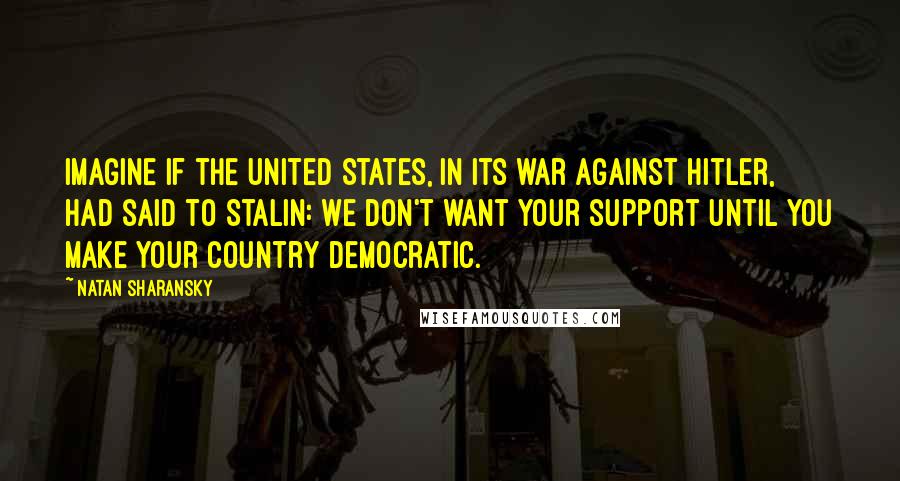 Imagine if the United States, in its war against Hitler, had said to Stalin: we don't want your support until you make your country democratic.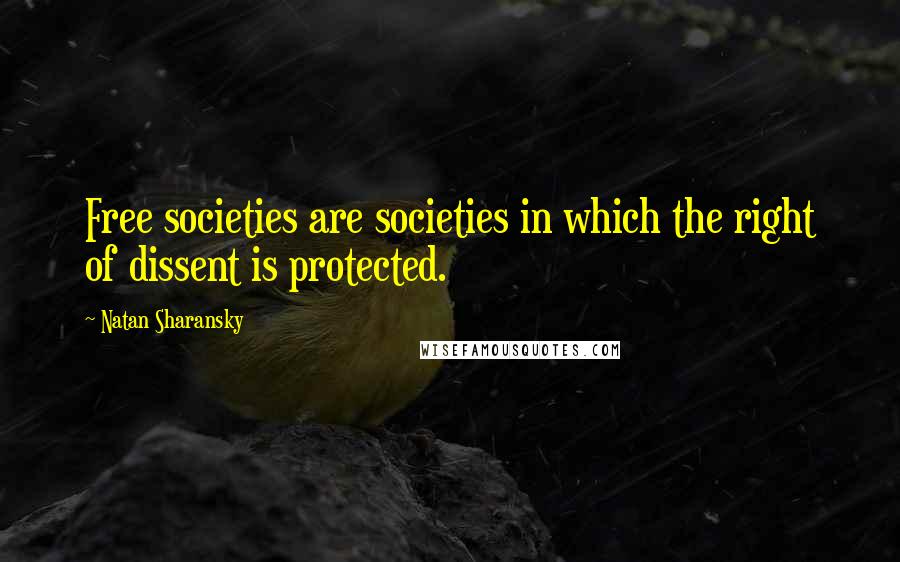 Free societies are societies in which the right of dissent is protected.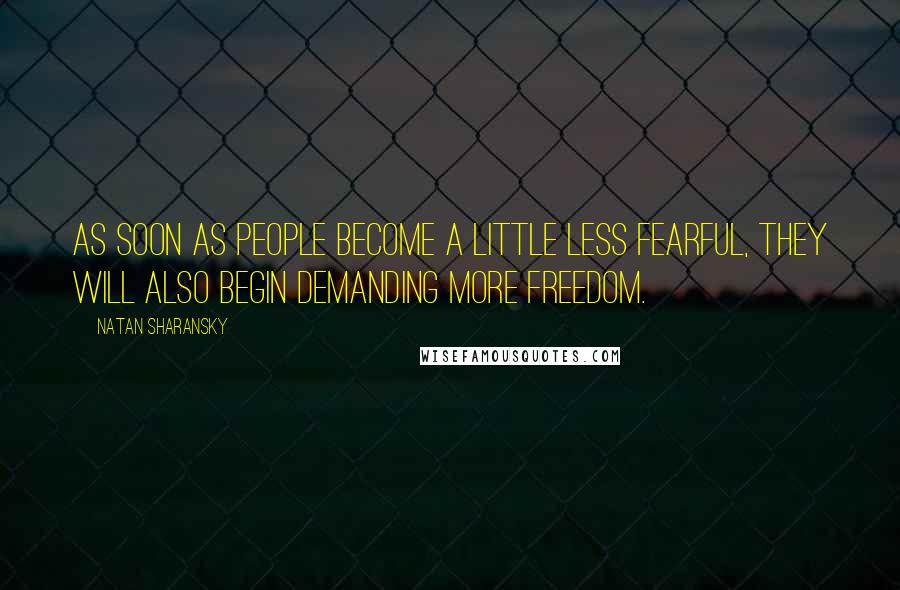 As soon as people become a little less fearful, they will also begin demanding more freedom.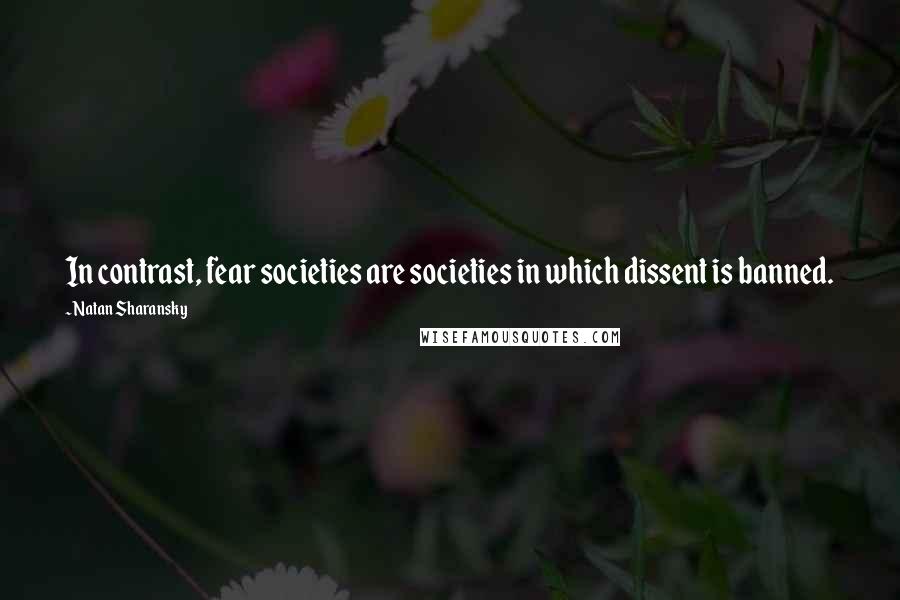 In contrast, fear societies are societies in which dissent is banned.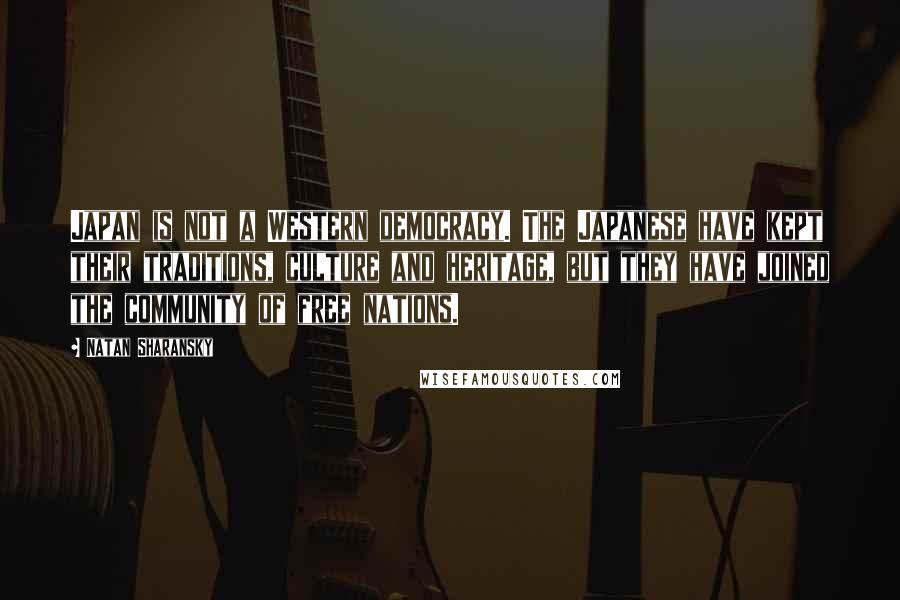 Japan is not a Western democracy. The Japanese have kept their traditions, culture and heritage, but they have joined the community of free nations.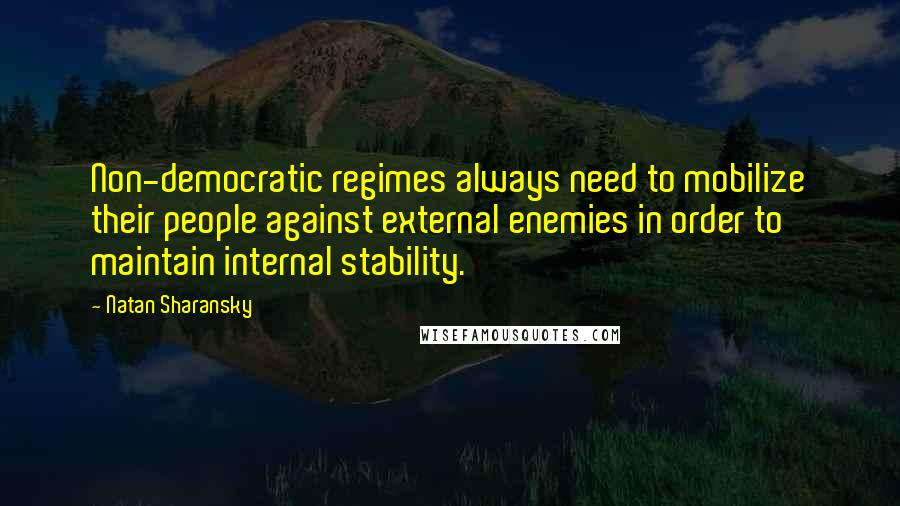 Non-democratic regimes always need to mobilize their people against external enemies in order to maintain internal stability.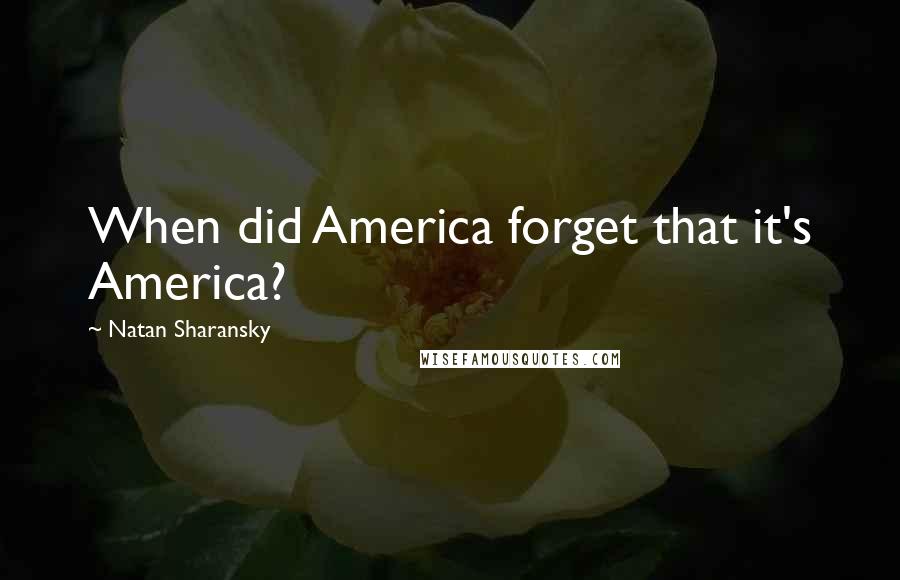 When did America forget that it's America?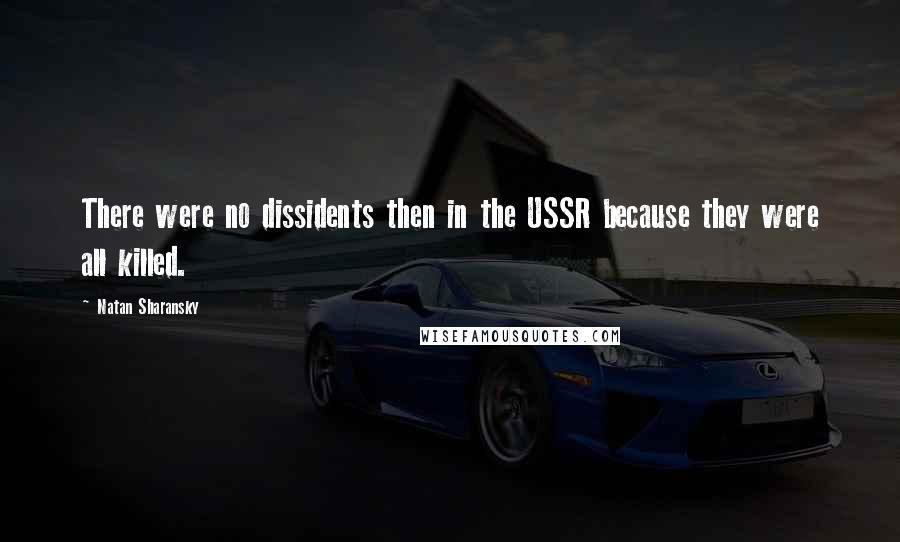 There were no dissidents then in the USSR because they were all killed.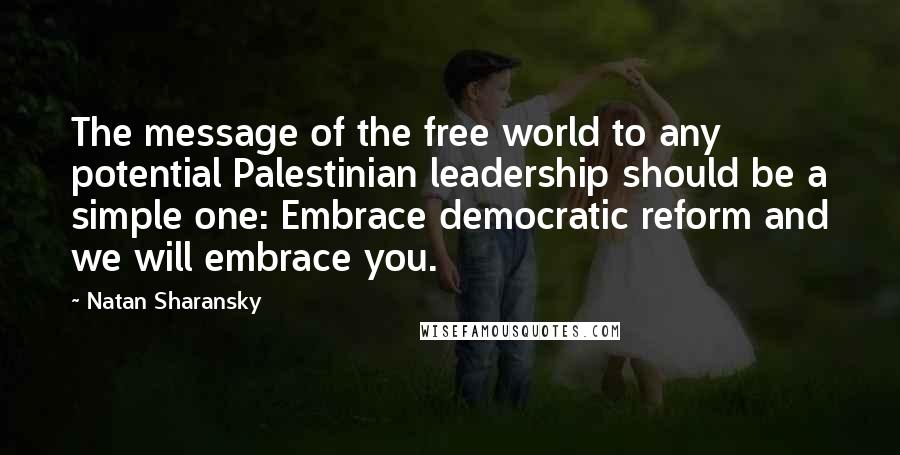 The message of the free world to any potential Palestinian leadership should be a simple one: Embrace democratic reform and we will embrace you.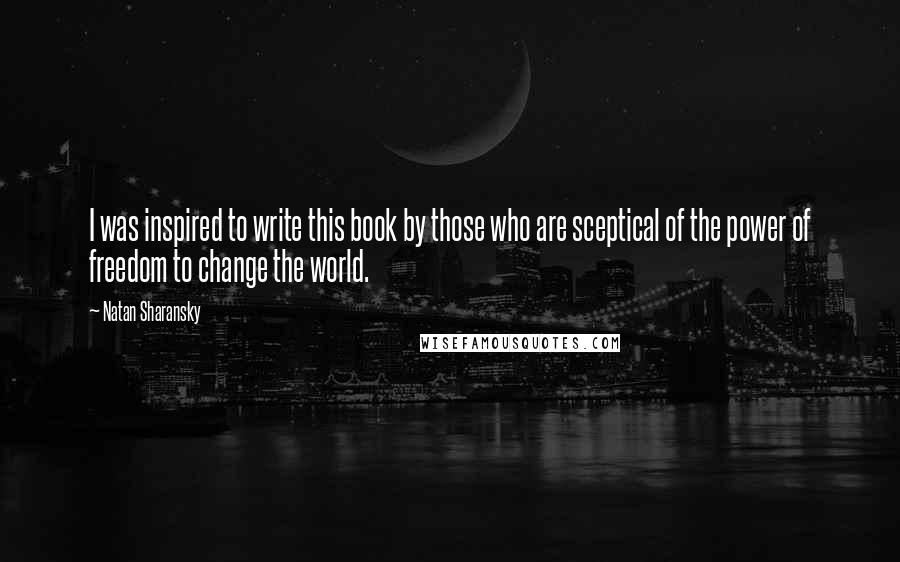 I was inspired to write this book by those who are sceptical of the power of freedom to change the world.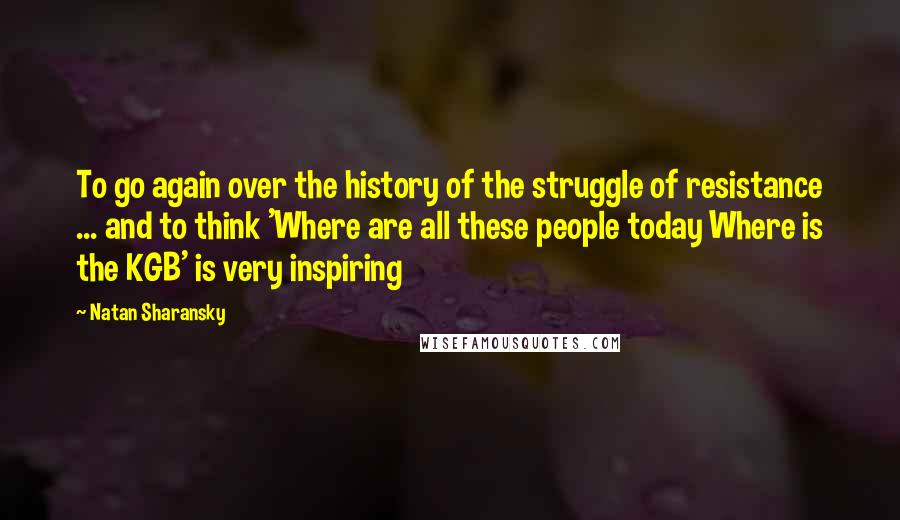 To go again over the history of the struggle of resistance ... and to think 'Where are all these people today Where is the KGB' is very inspiring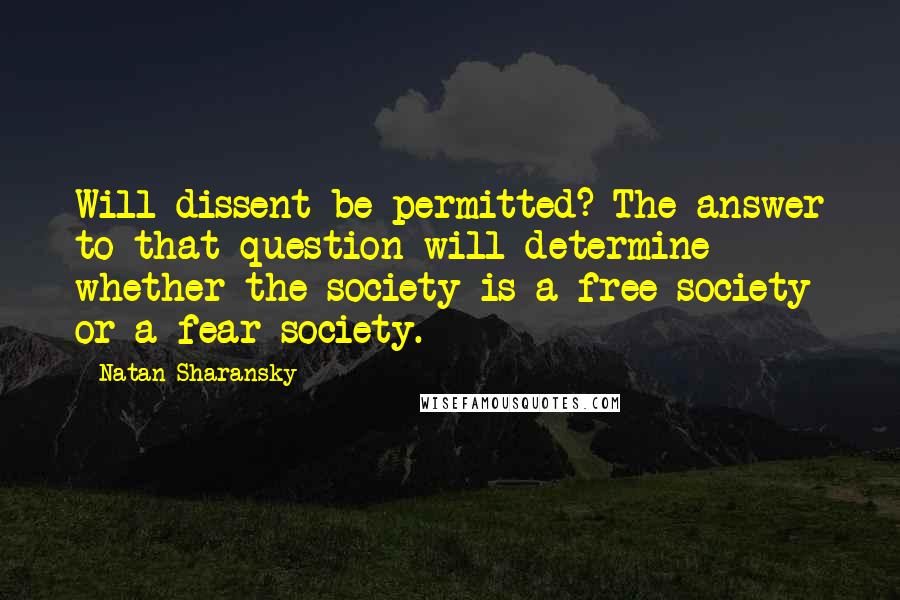 Will dissent be permitted? The answer to that question will determine whether the society is a free society or a fear society.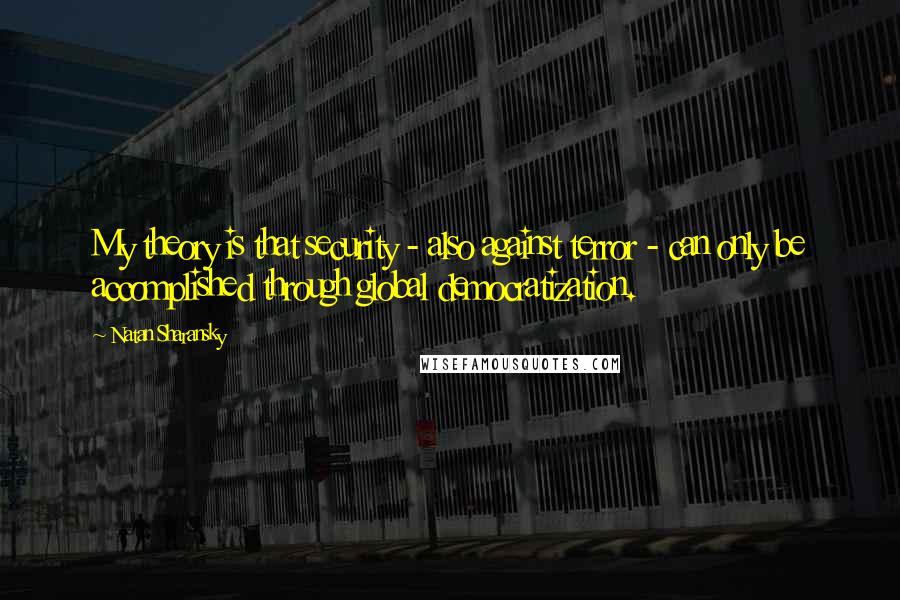 My theory is that security - also against terror - can only be accomplished through global democratization.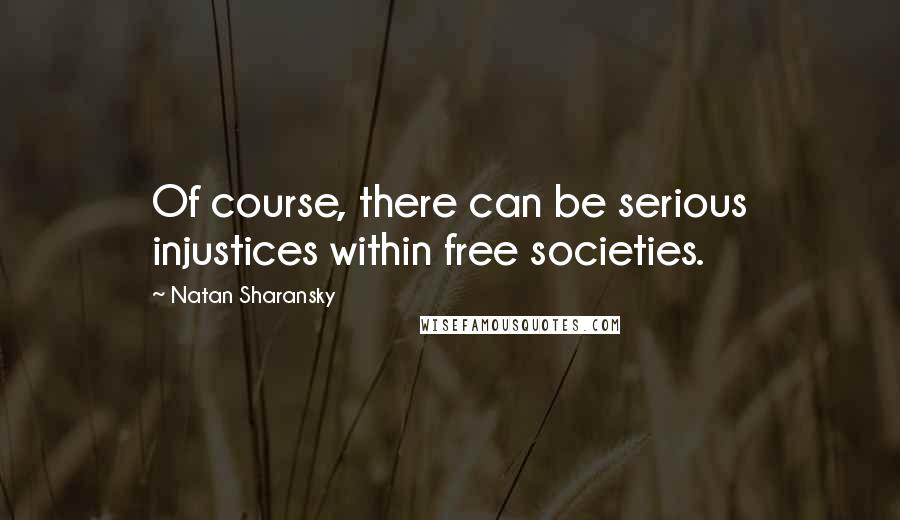 Of course, there can be serious injustices within free societies.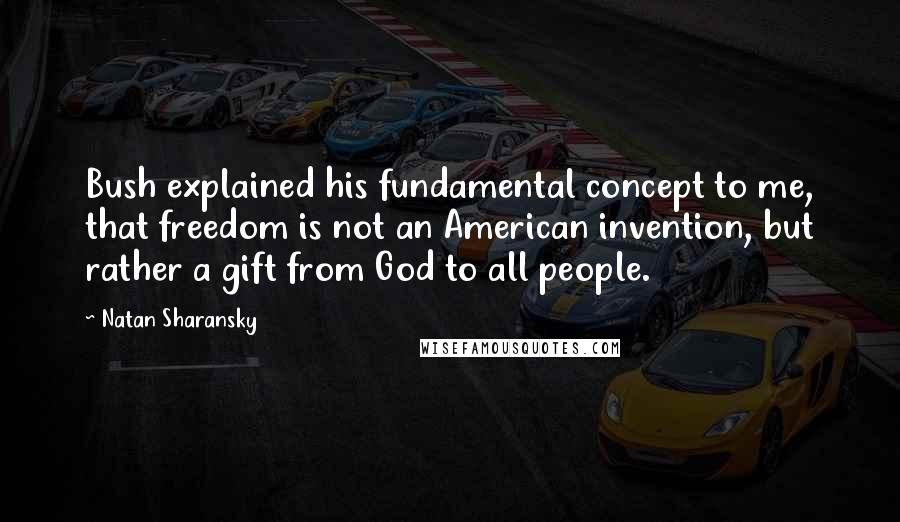 Bush explained his fundamental concept to me, that freedom is not an American invention, but rather a gift from God to all people.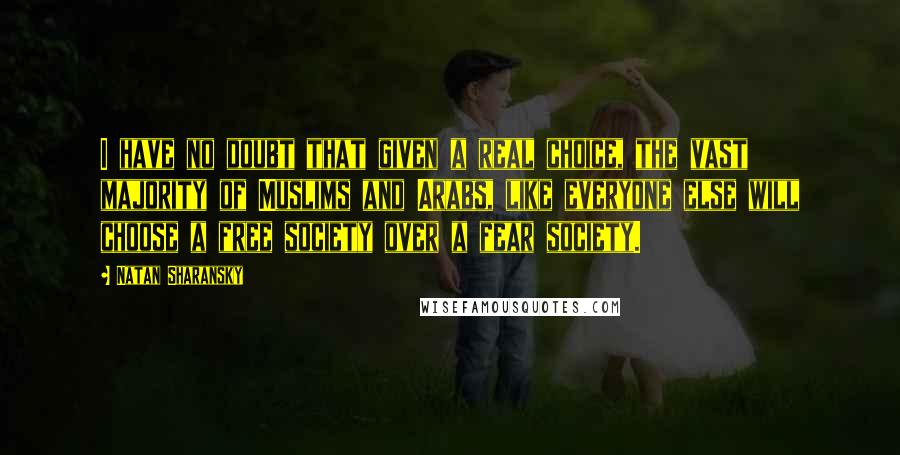 I have no doubt that given a real choice, the vast majority of Muslims and Arabs, like everyone else will choose a free society over a fear society.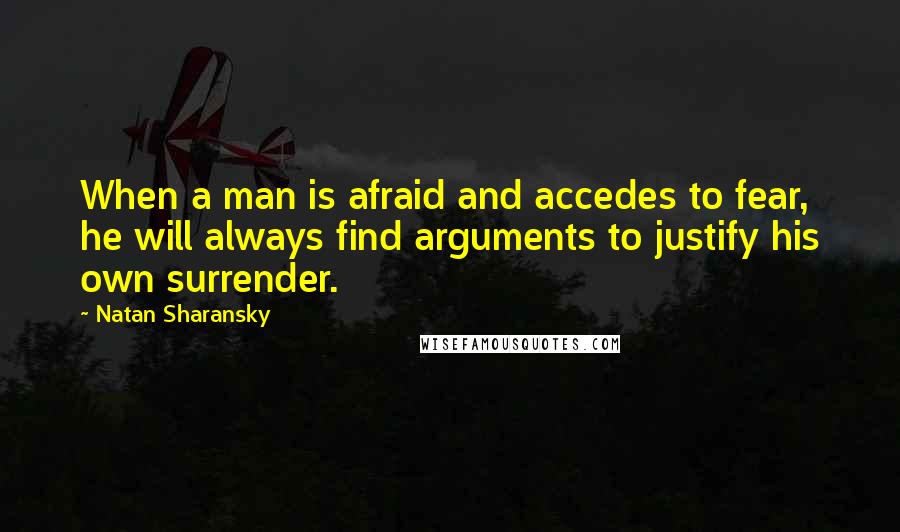 When a man is afraid and accedes to fear, he will always find arguments to justify his own surrender.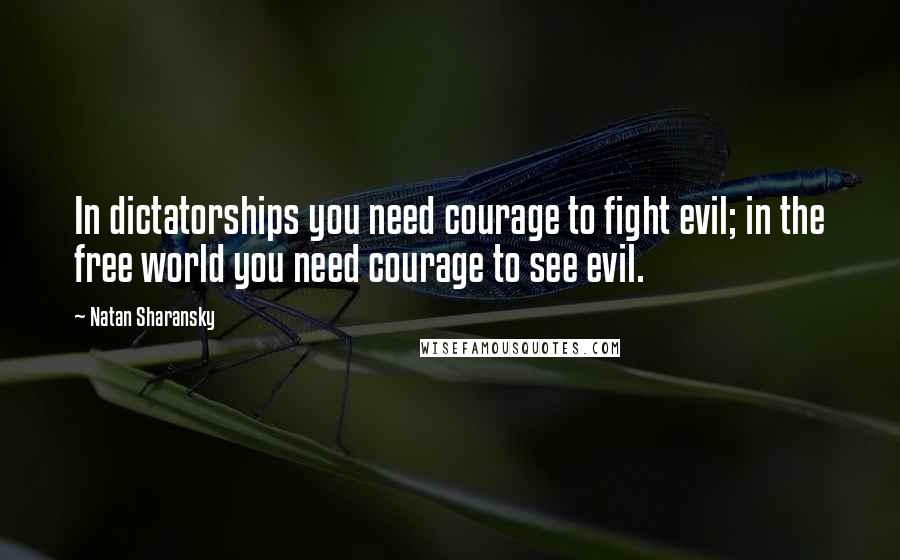 In dictatorships you need courage to fight evil; in the free world you need courage to see evil.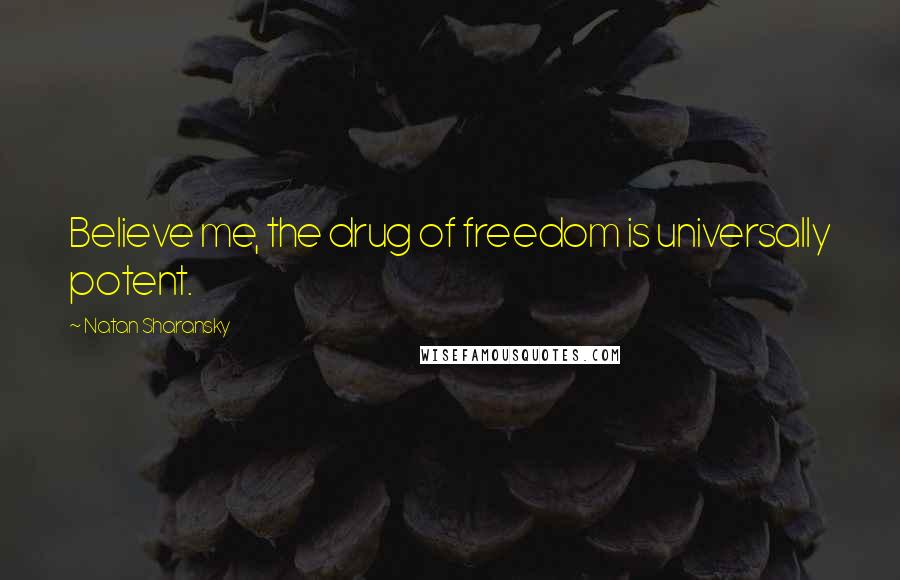 Believe me, the drug of freedom is universally potent.