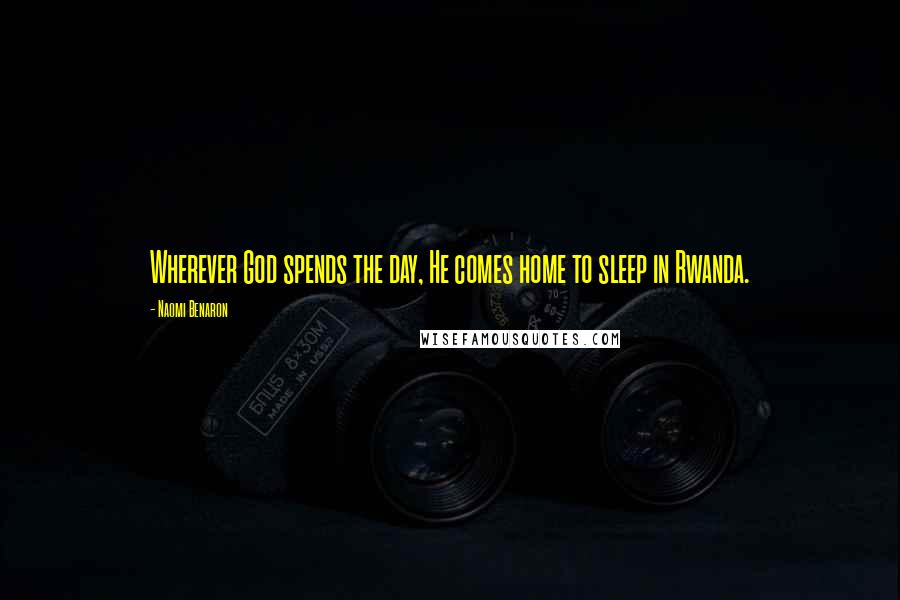 Wherever God spends the day, He comes home to sleep in Rwanda.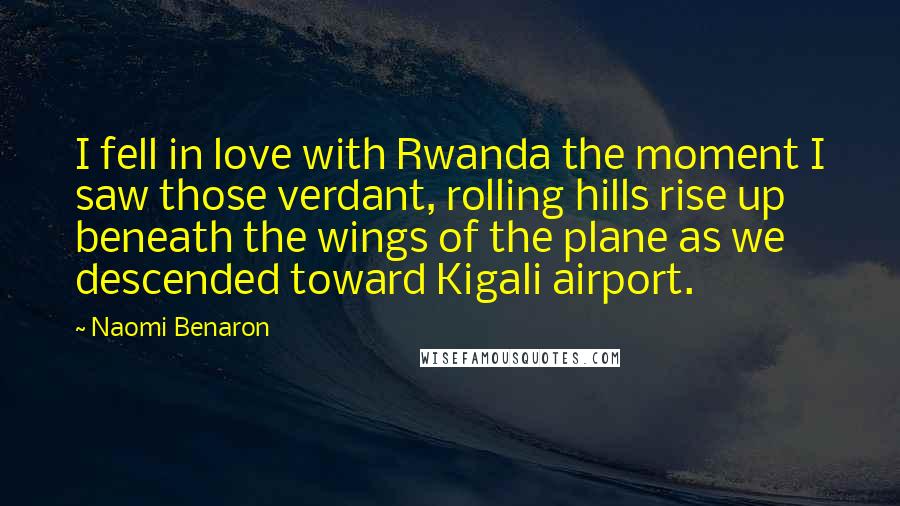 I fell in love with Rwanda the moment I saw those verdant, rolling hills rise up beneath the wings of the plane as we descended toward Kigali airport.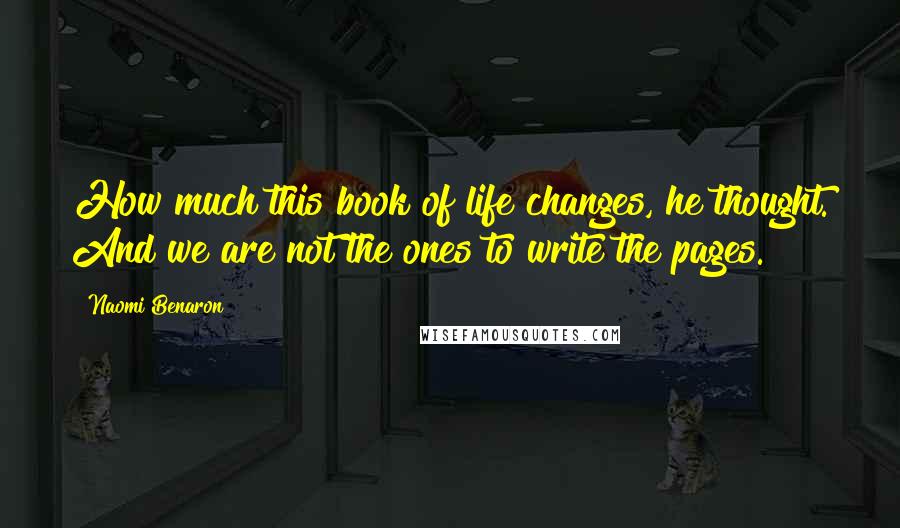 How much this book of life changes, he thought. And we are not the ones to write the pages.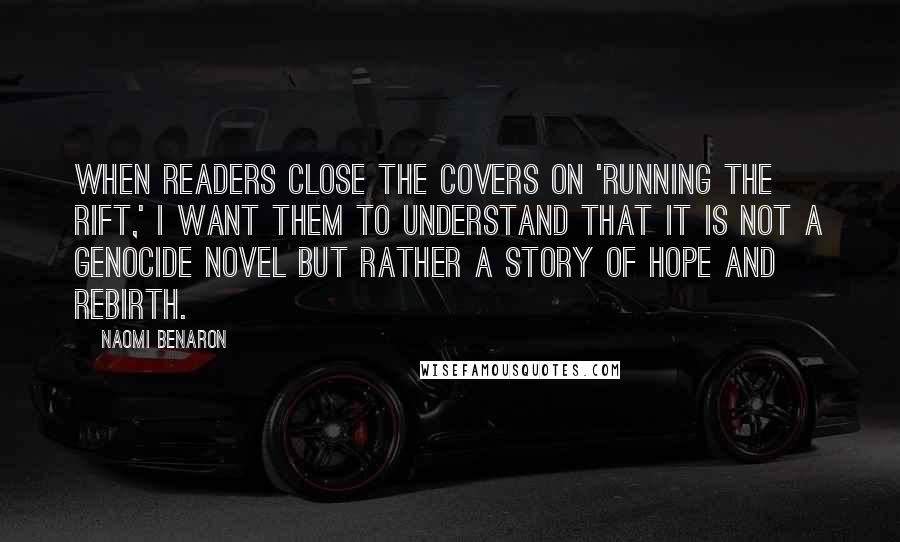 When readers close the covers on 'Running the Rift,' I want them to understand that it is not a genocide novel but rather a story of hope and rebirth.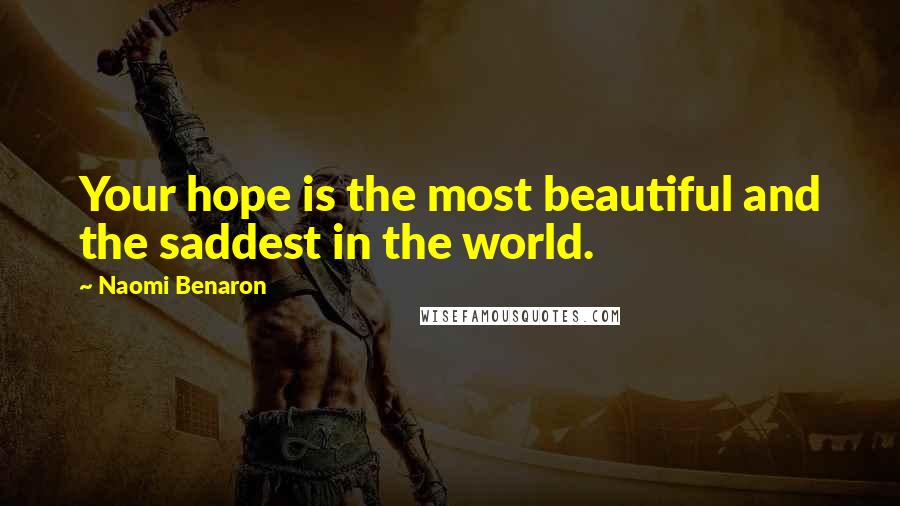 Your hope is the most beautiful and the saddest in the world.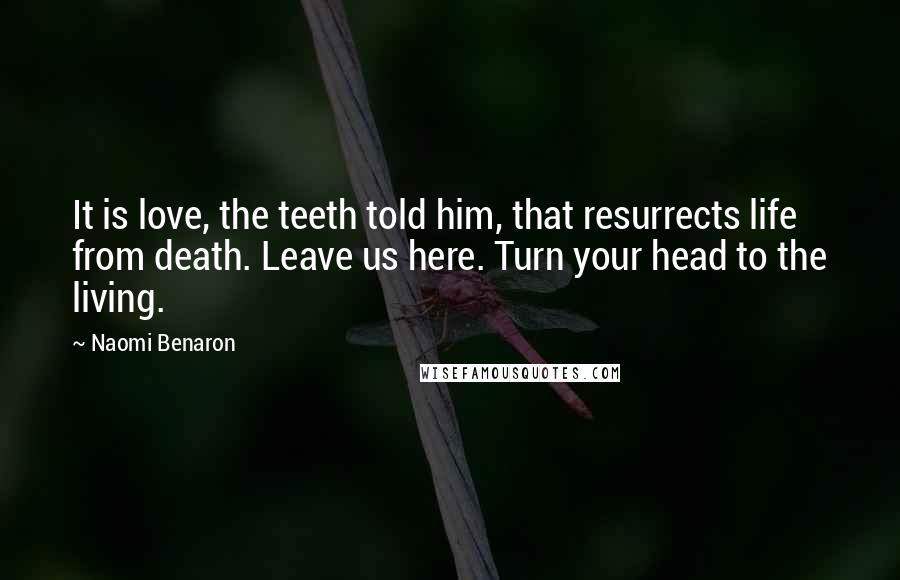 It is love, the teeth told him, that resurrects life from death. Leave us here. Turn your head to the living.