Nana Awere Damoah Quotes
Top 26 wise famous quotes and sayings by Nana Awere Damoah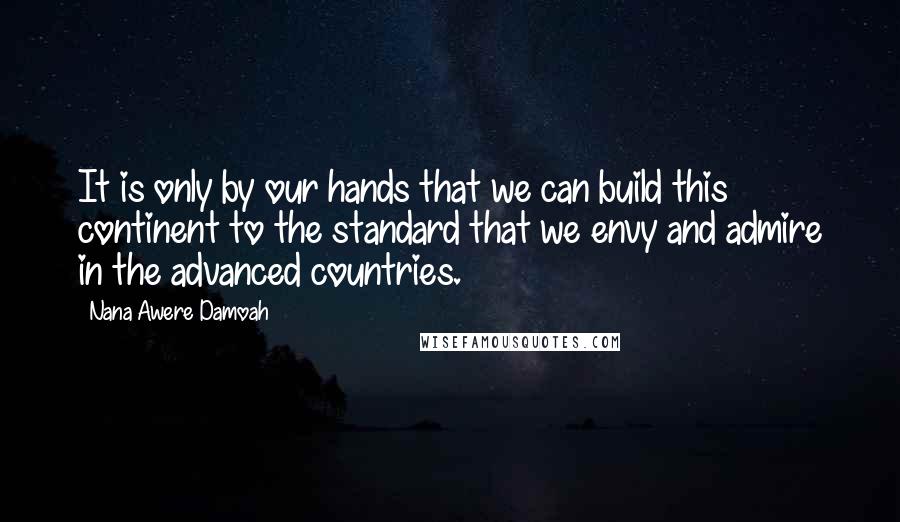 It is only by our hands that we can build this continent to the standard that we envy and admire in the advanced countries.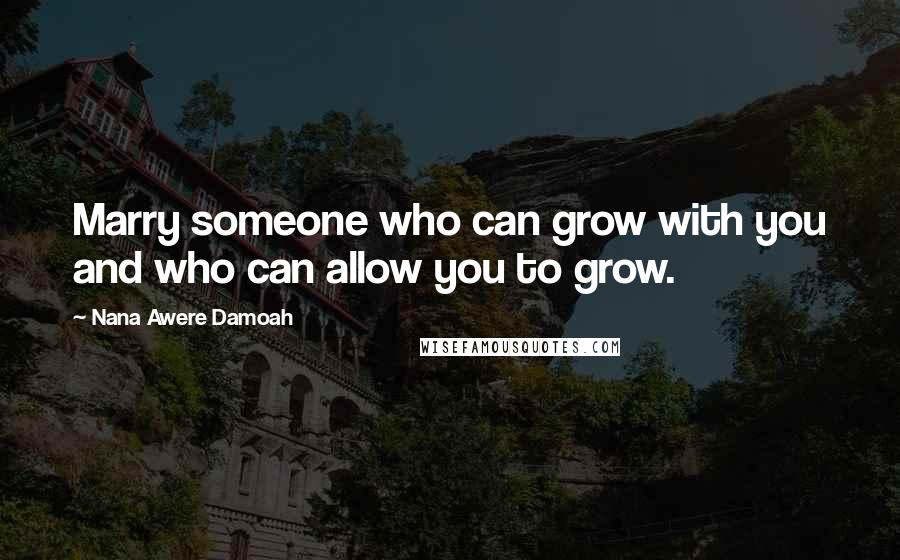 Marry someone who can grow with you and who can allow you to grow.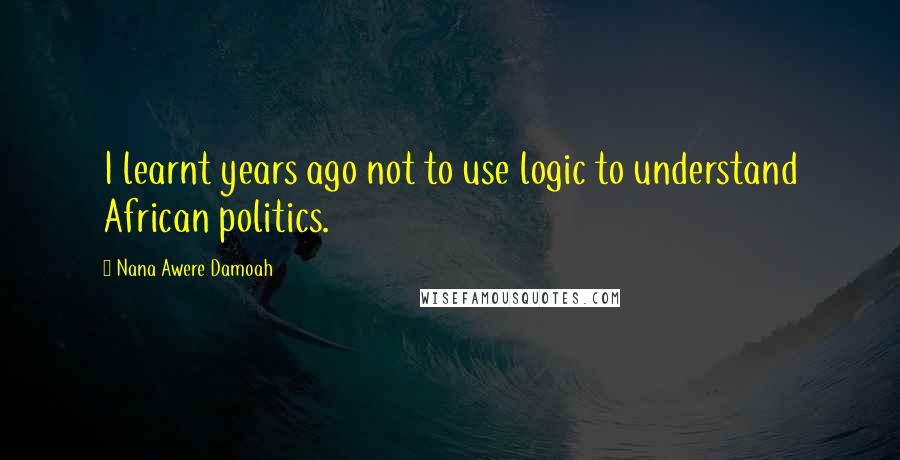 I learnt years ago not to use logic to understand African politics.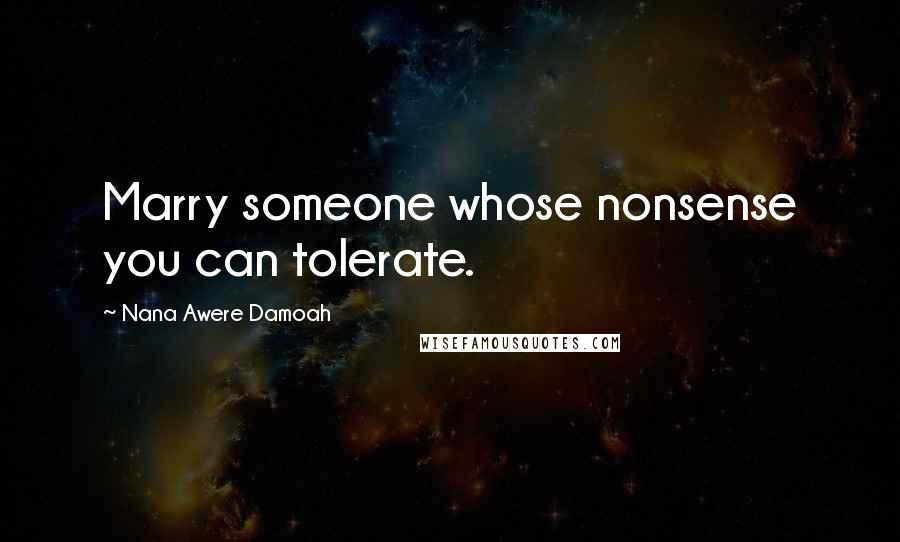 Marry someone whose nonsense you can tolerate.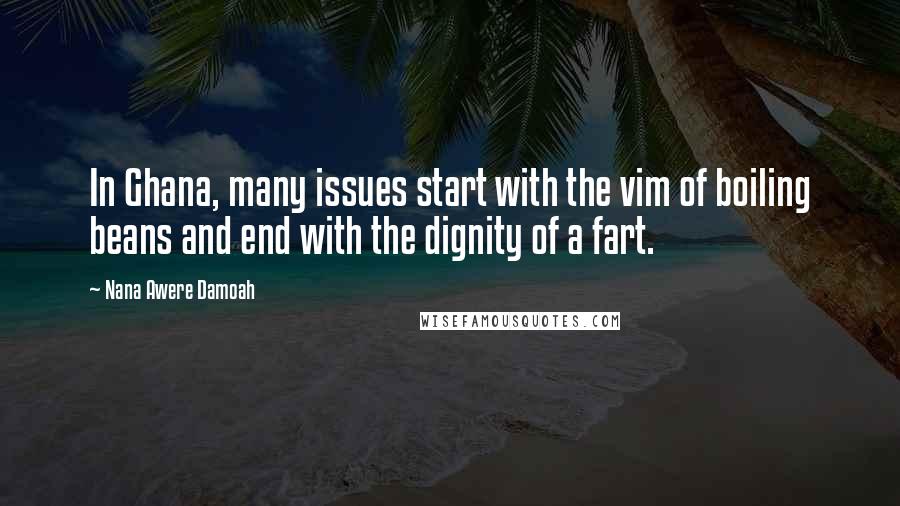 In Ghana, many issues start with the vim of boiling beans and end with the dignity of a fart.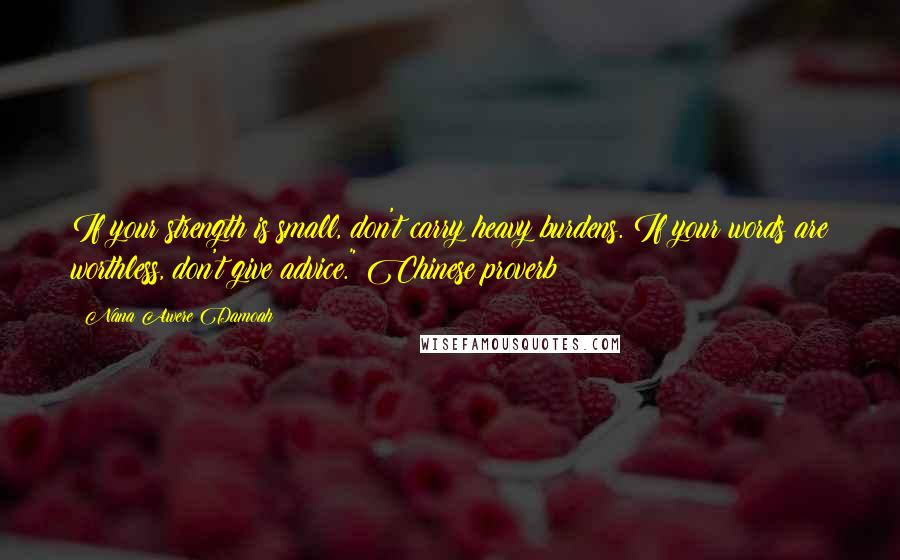 If your strength is small, don't carry heavy burdens. If your words are worthless, don't give advice." Chinese proverb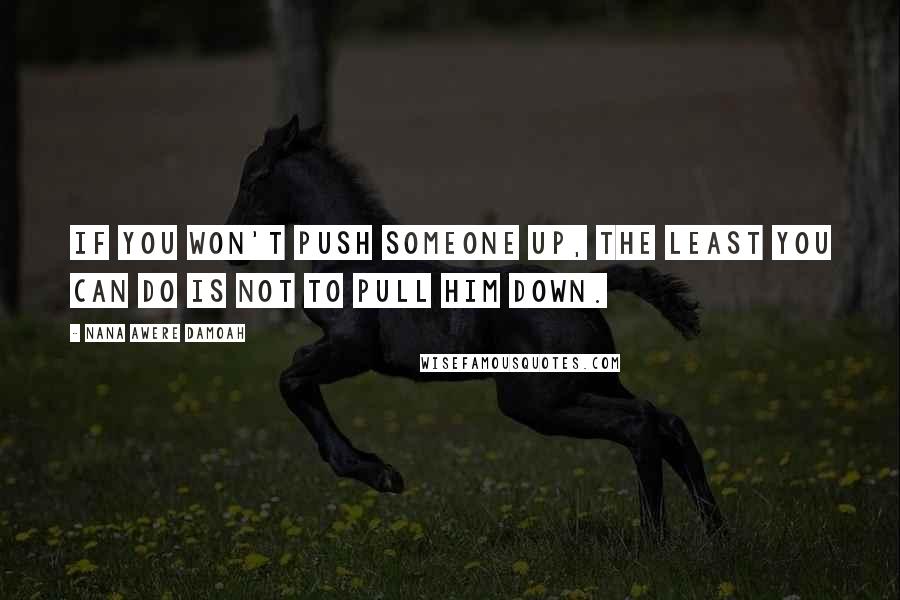 If you won't push someone up, the least you can do is not to pull him down.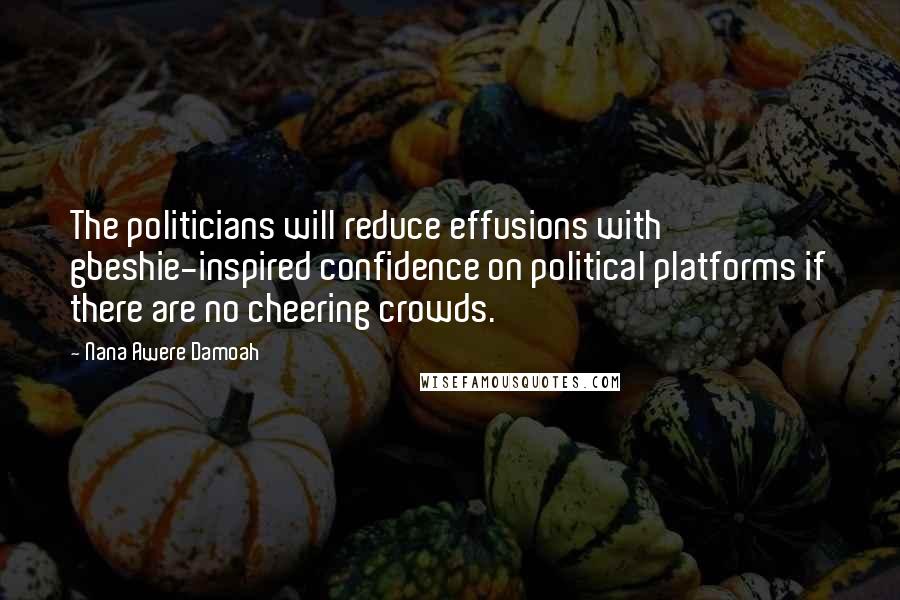 The politicians will reduce effusions with gbeshie-inspired confidence on political platforms if there are no cheering crowds.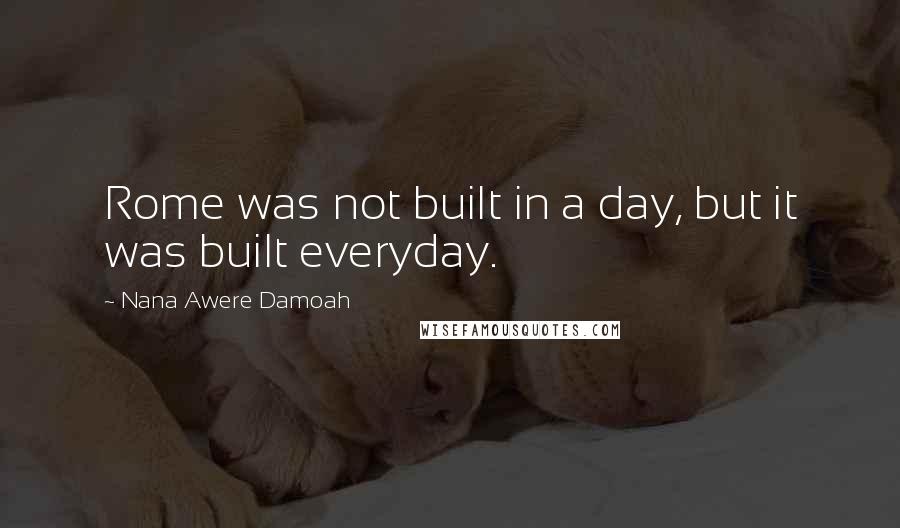 Rome was not built in a day, but it was built everyday.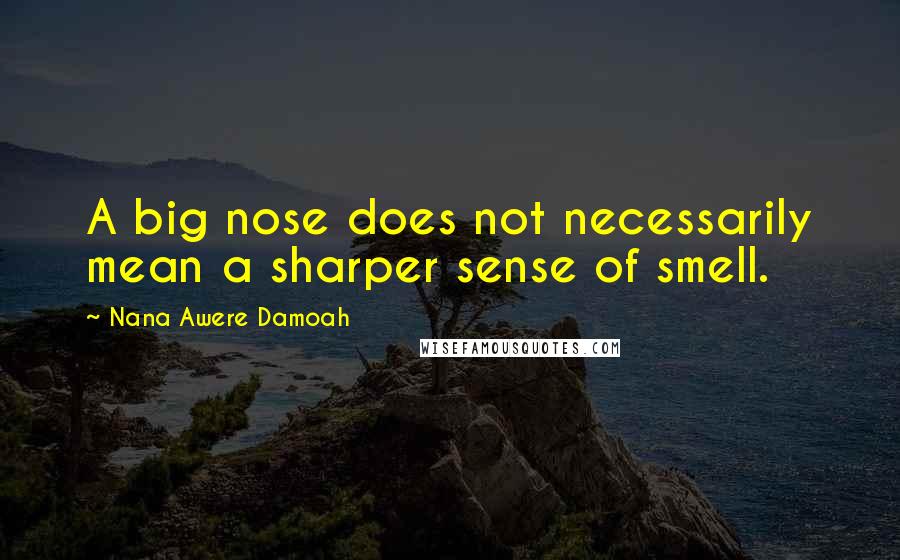 A big nose does not necessarily mean a sharper sense of smell.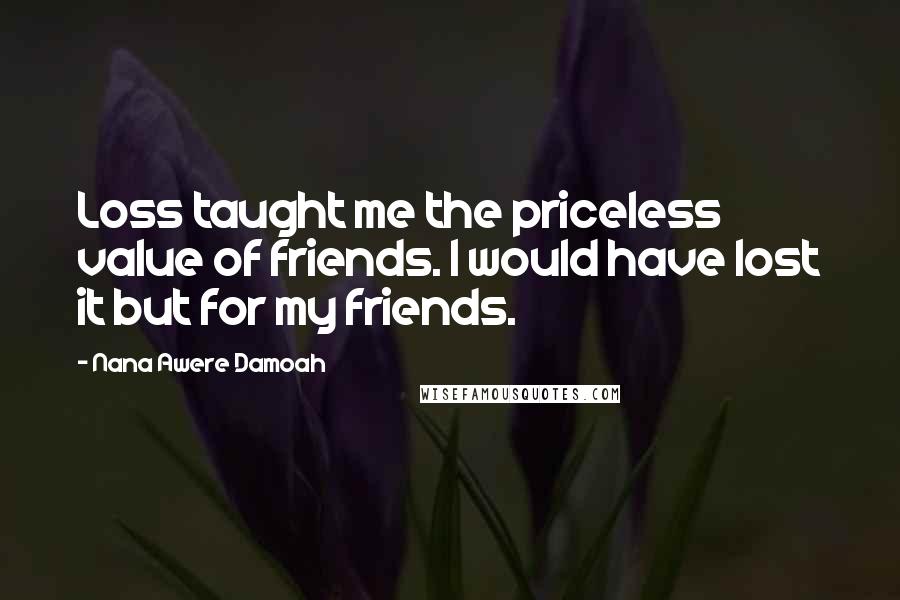 Loss taught me the priceless value of friends. I would have lost it but for my friends.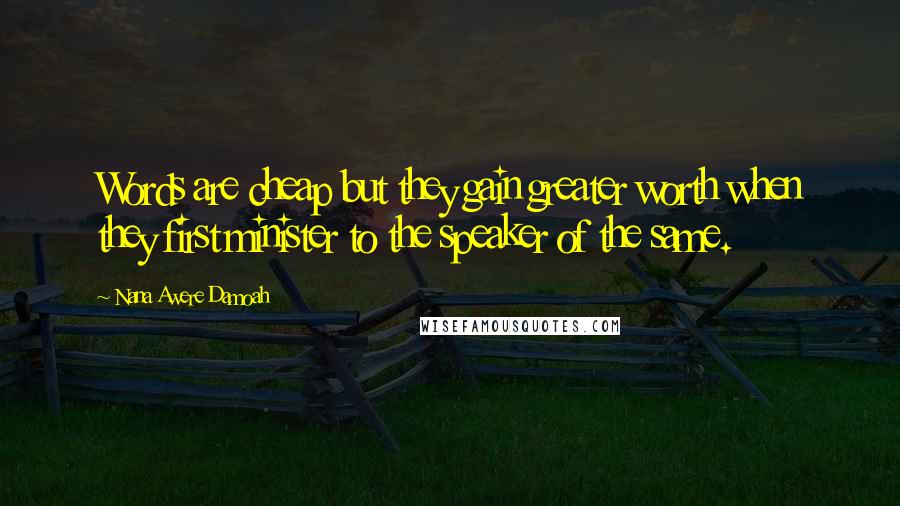 Words are cheap but they gain greater worth when they first minister to the speaker of the same.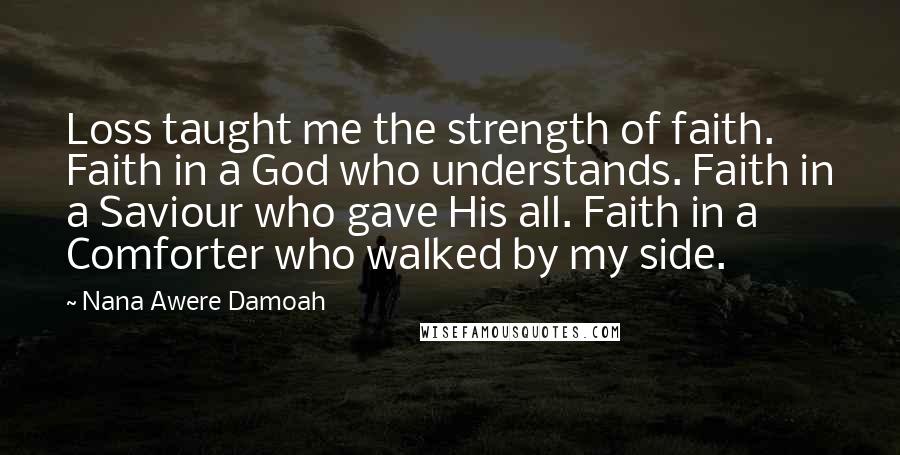 Loss taught me the strength of faith. Faith in a God who understands. Faith in a Saviour who gave His all. Faith in a Comforter who walked by my side.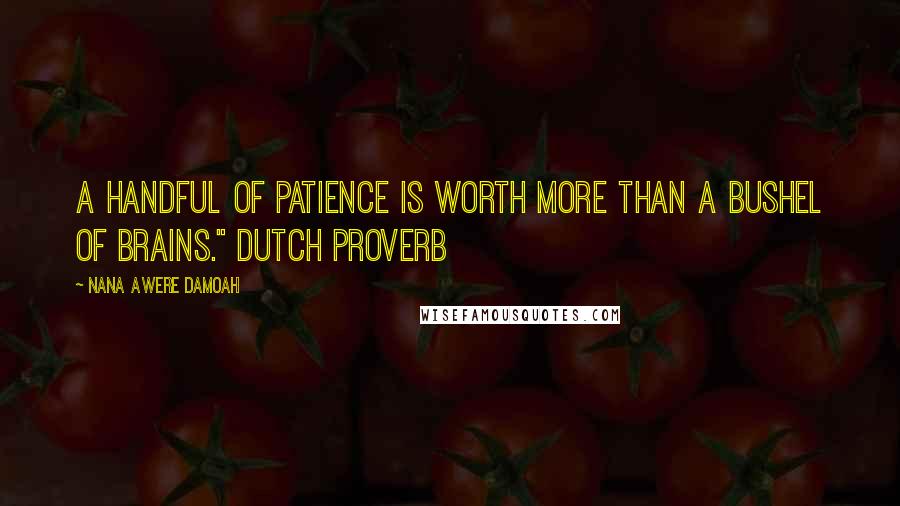 A handful of patience is worth more than a bushel of brains." Dutch proverb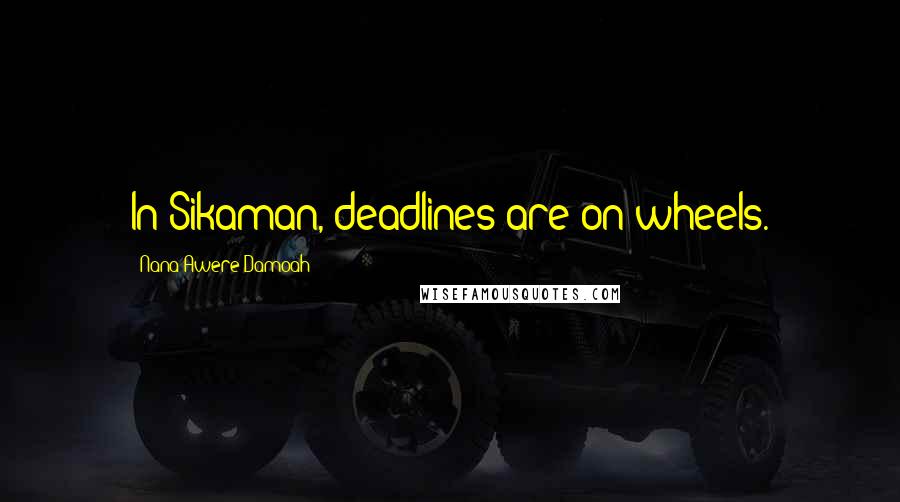 In Sikaman, deadlines are on wheels.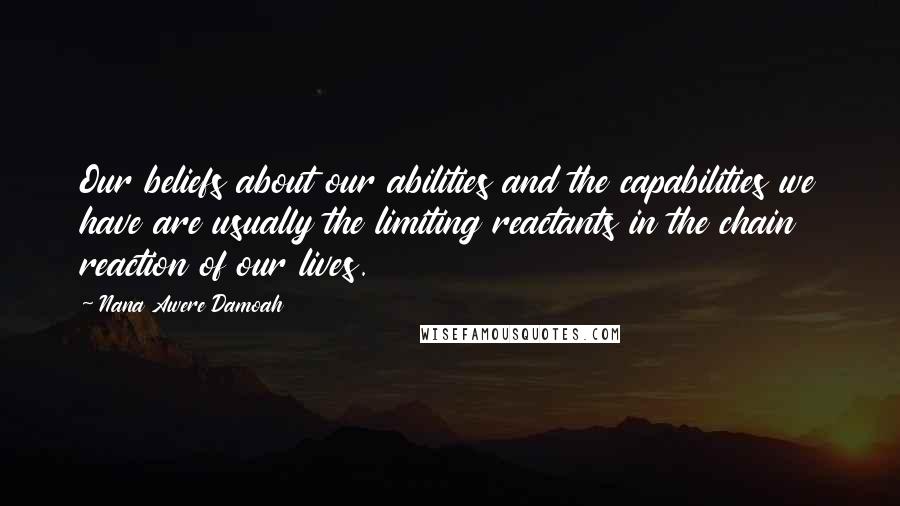 Our beliefs about our abilities and the capabilities we have are usually the limiting reactants in the chain reaction of our lives.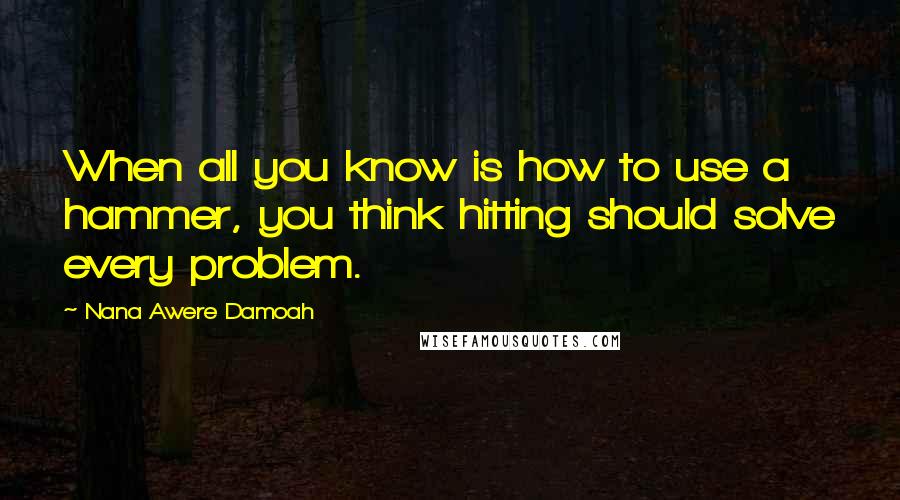 When all you know is how to use a hammer, you think hitting should solve every problem.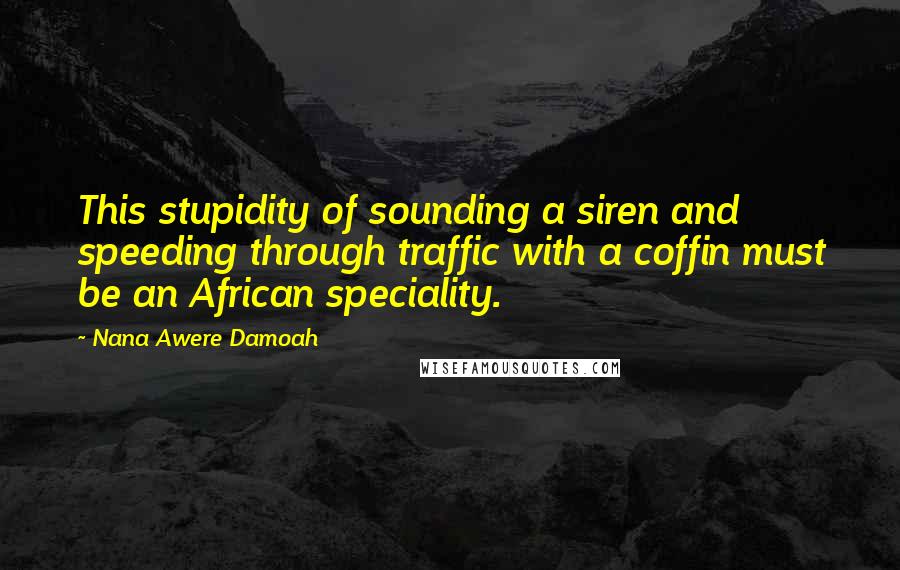 This stupidity of sounding a siren and speeding through traffic with a coffin must be an African speciality.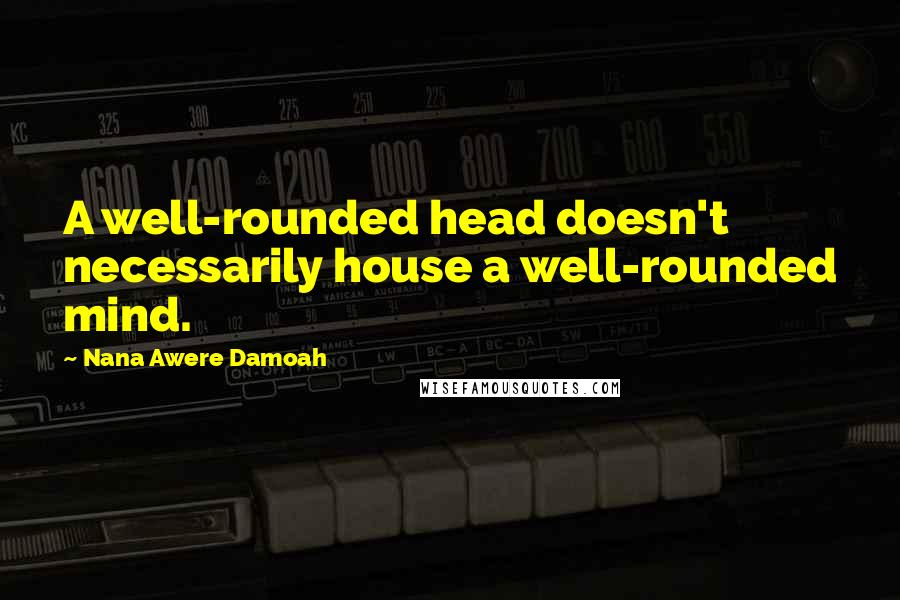 A well-rounded head doesn't necessarily house a well-rounded mind.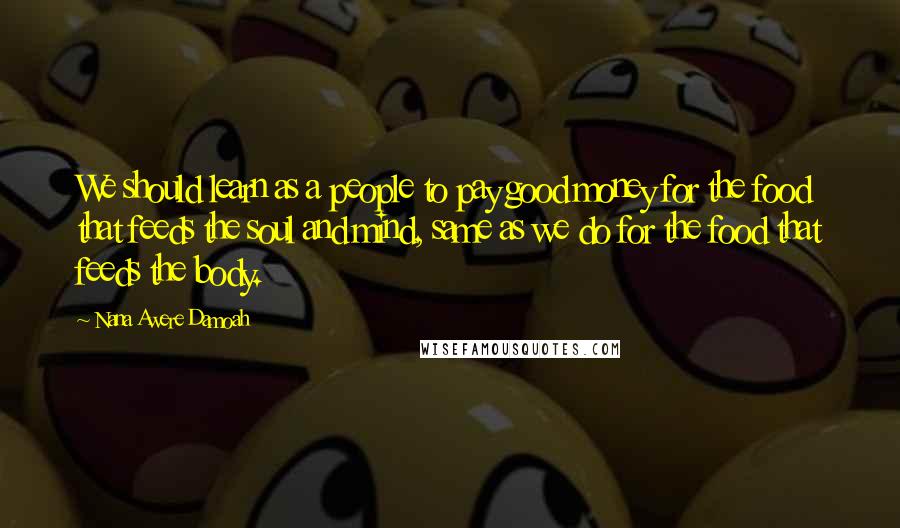 We should learn as a people to pay good money for the food that feeds the soul and mind, same as we do for the food that feeds the body.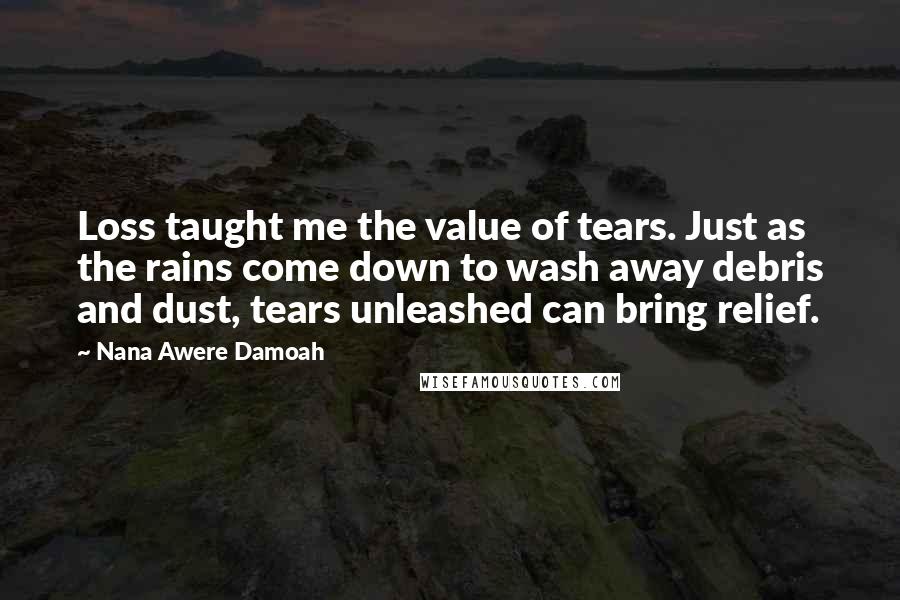 Loss taught me the value of tears. Just as the rains come down to wash away debris and dust, tears unleashed can bring relief.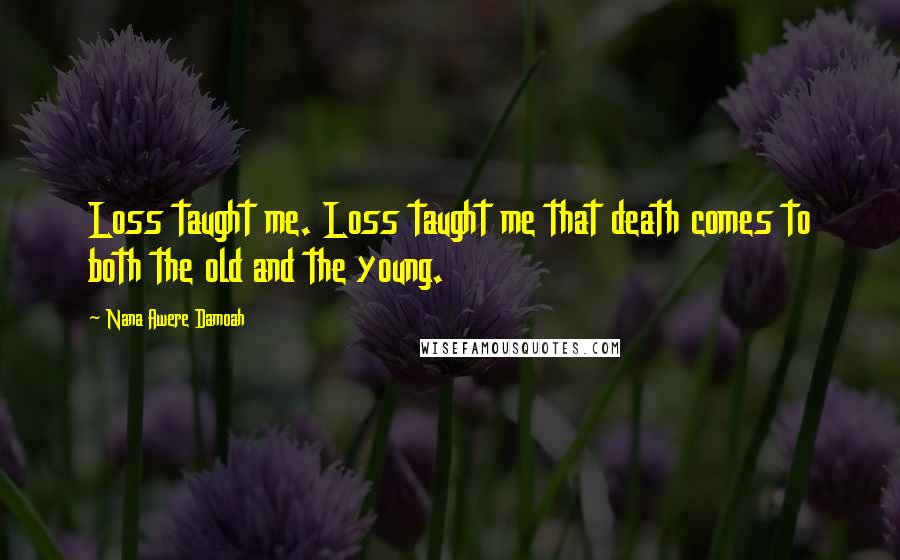 Loss taught me. Loss taught me that death comes to both the old and the young.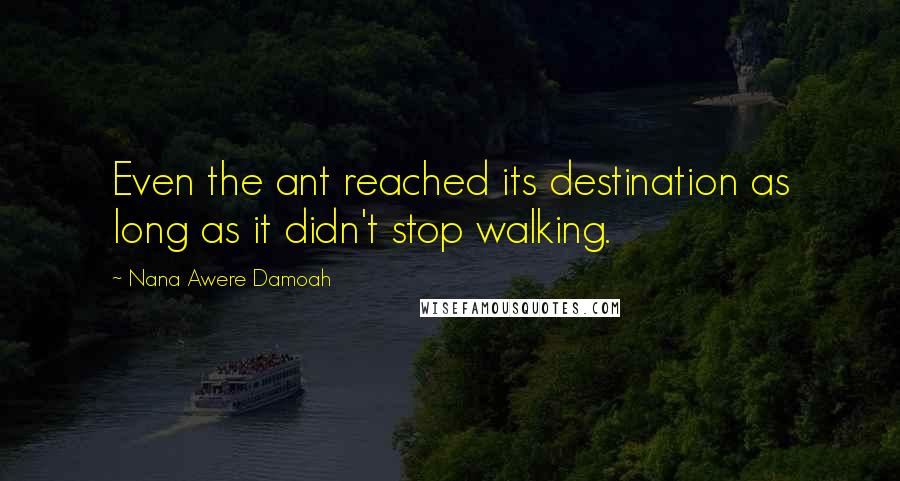 Even the ant reached its destination as long as it didn't stop walking.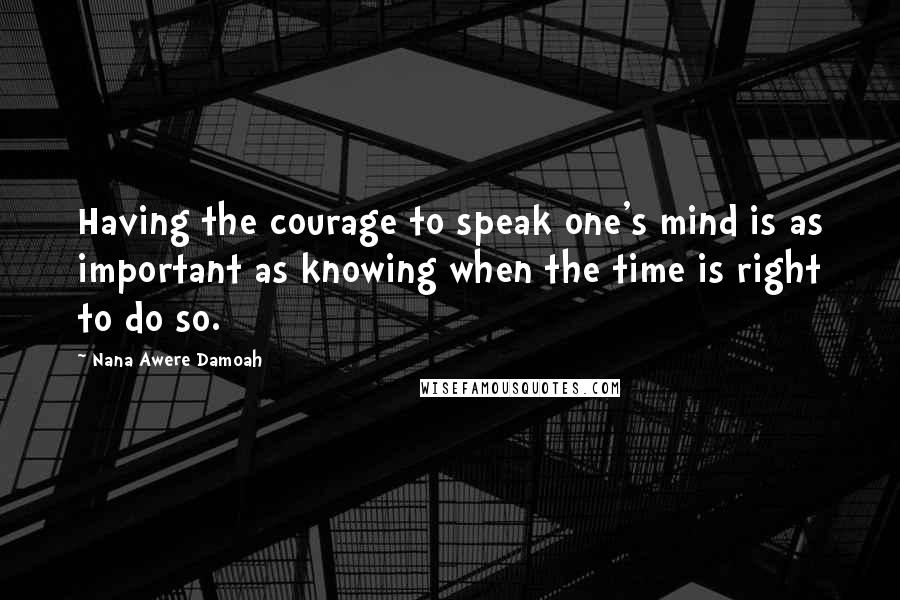 Having the courage to speak one's mind is as important as knowing when the time is right to do so.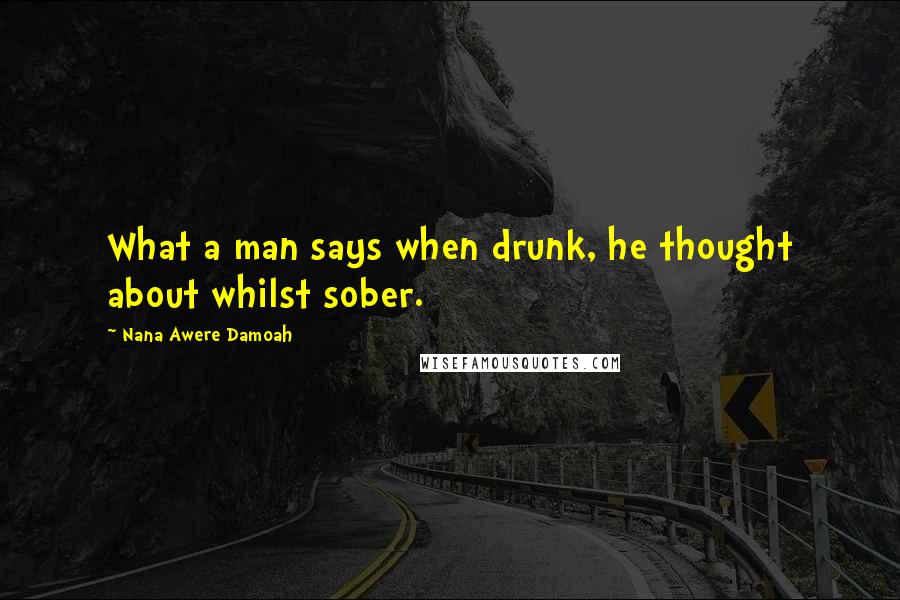 What a man says when drunk, he thought about whilst sober.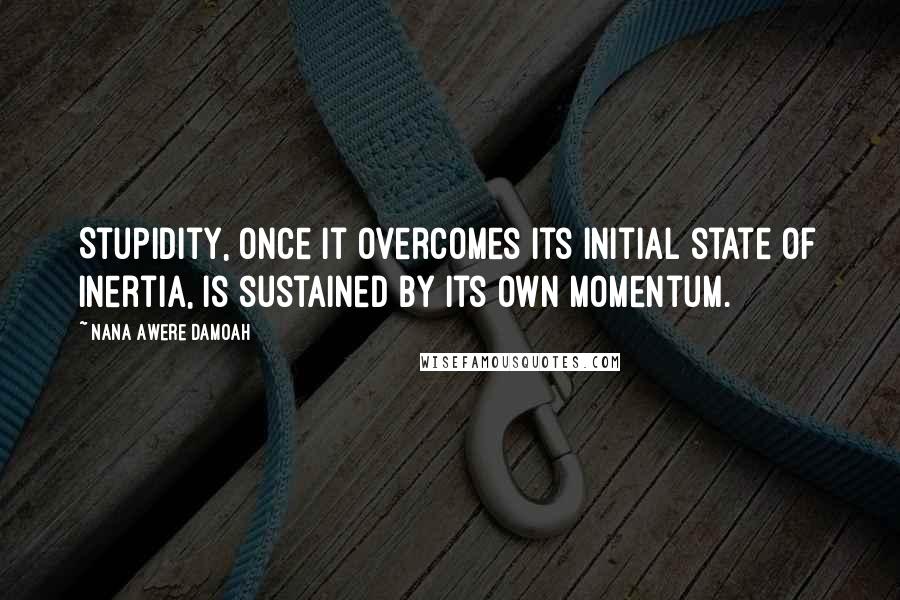 Stupidity, once it overcomes its initial state of inertia, is sustained by its own momentum.