Muhammad Atta-ullah Faizani Quotes
Top 10 wise famous quotes and sayings by Muhammad Atta-ullah Faizani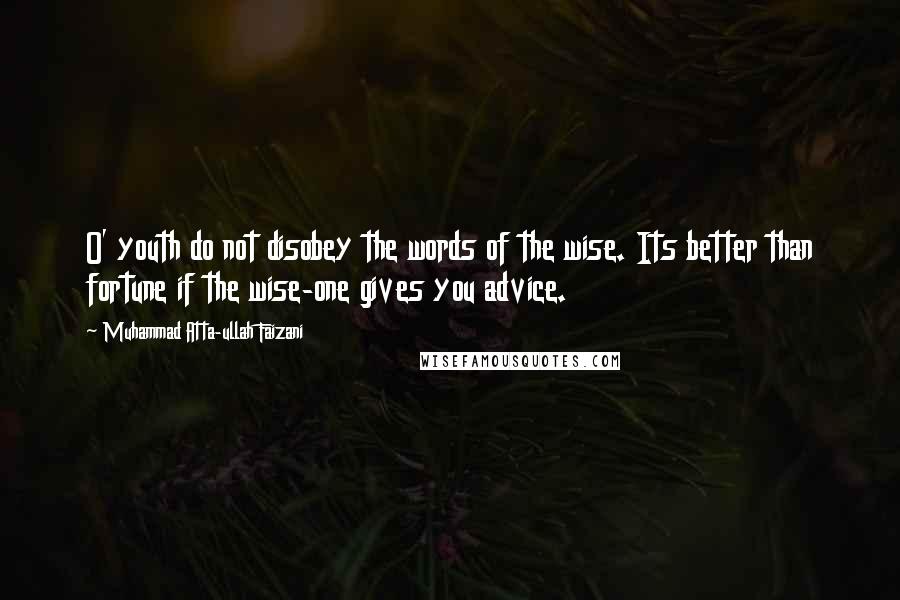 O' youth do not disobey the words of the wise. Its better than fortune if the wise-one gives you advice.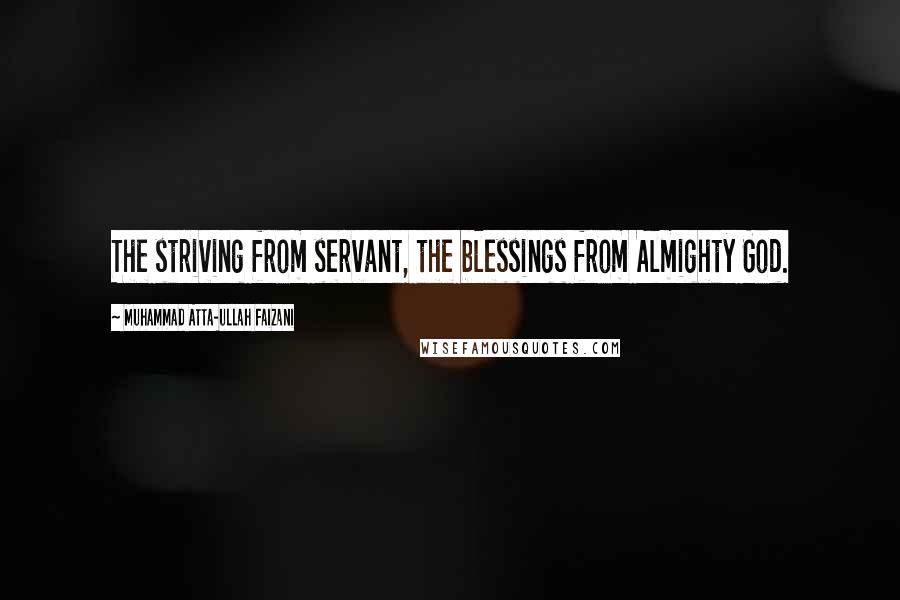 The striving from servant, the blessings from Almighty God.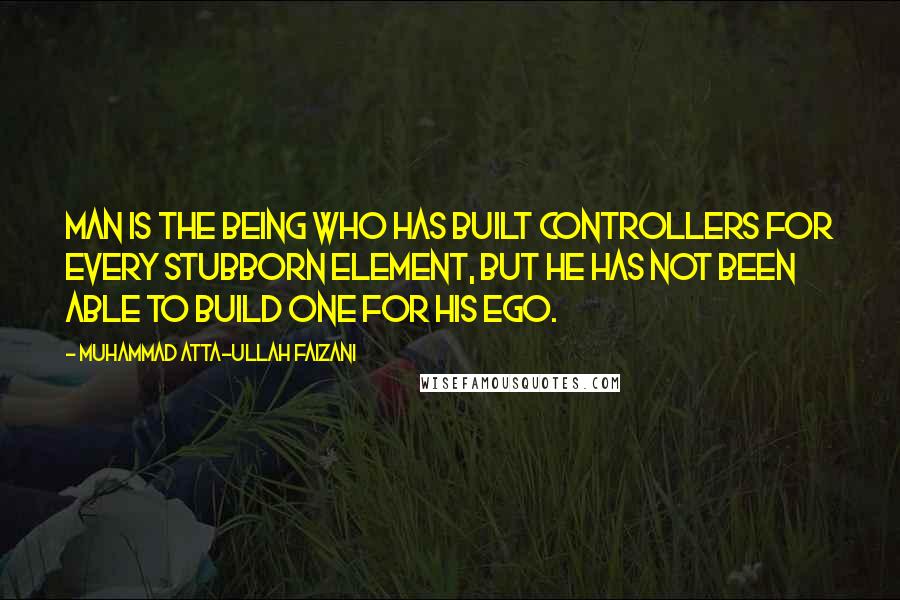 Man is the being who has built controllers for every stubborn element, but he has not been able to build one for his Ego.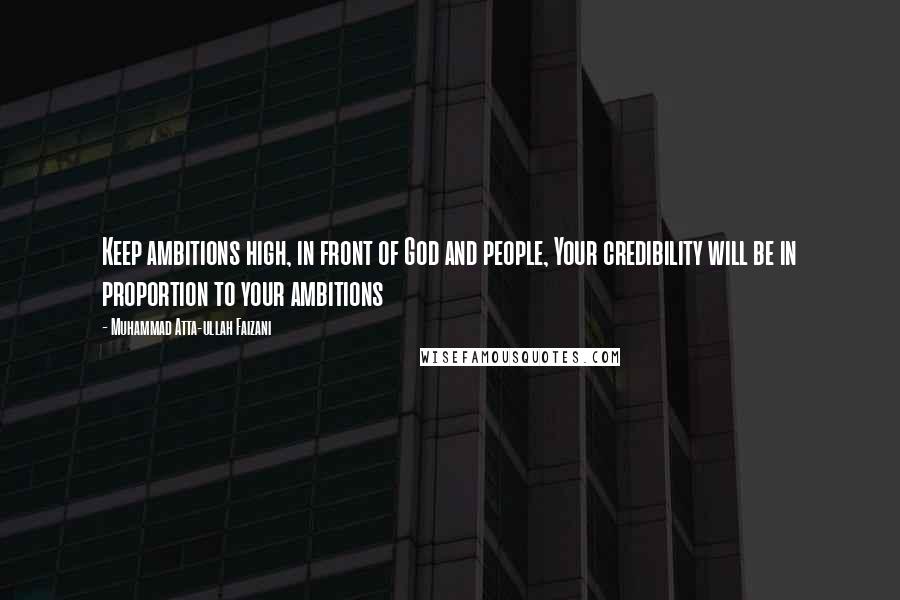 Keep ambitions high, in front of God and people, Your credibility will be in proportion to your ambitions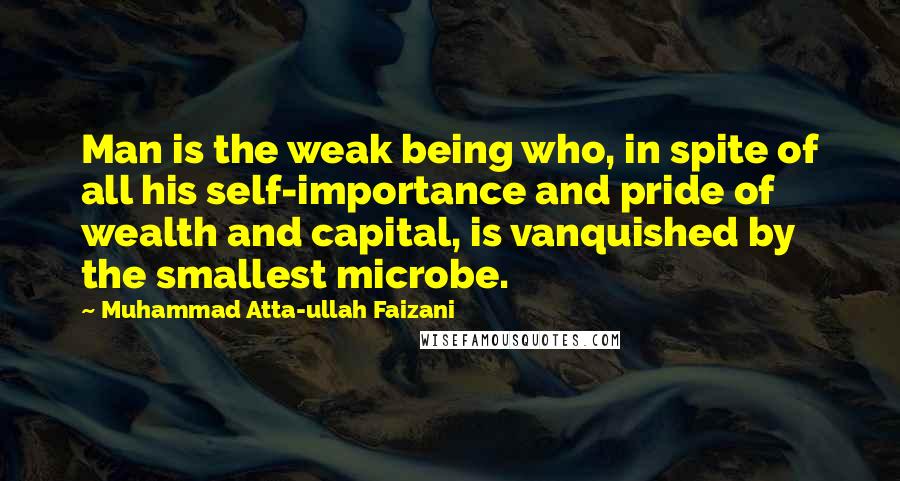 Man is the weak being who, in spite of all his self-importance and pride of wealth and capital, is vanquished by the smallest microbe.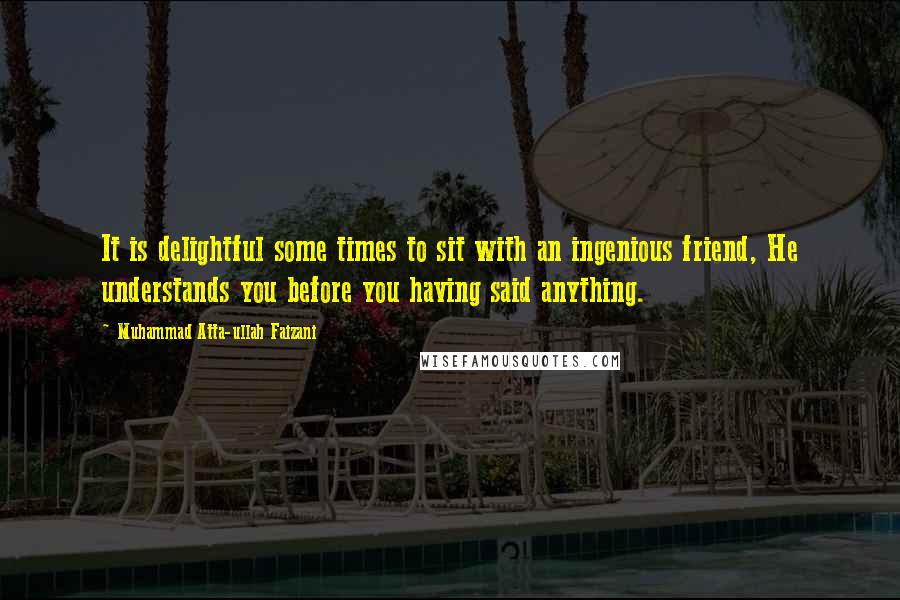 It is delightful some times to sit with an ingenious friend, He understands you before you having said anything.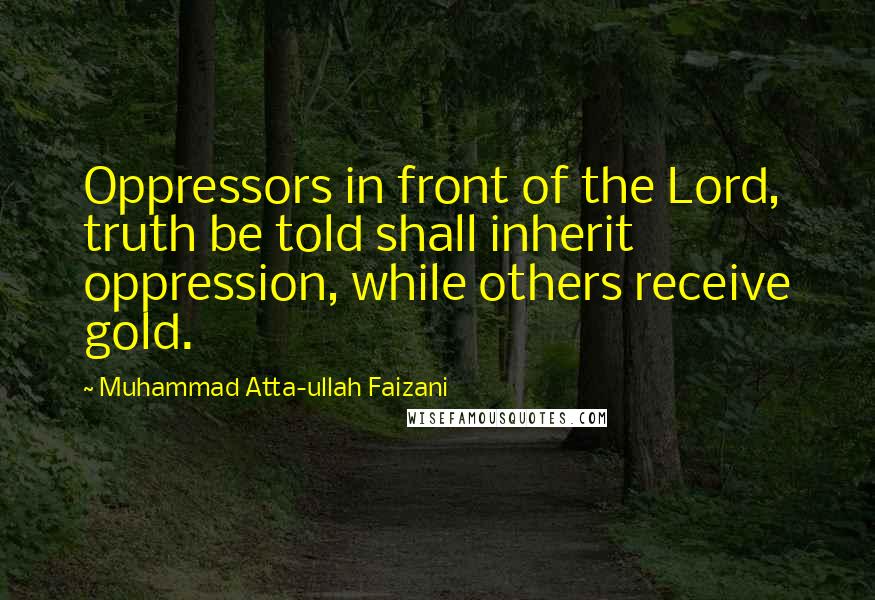 Oppressors in front of the Lord, truth be told shall inherit oppression, while others receive gold.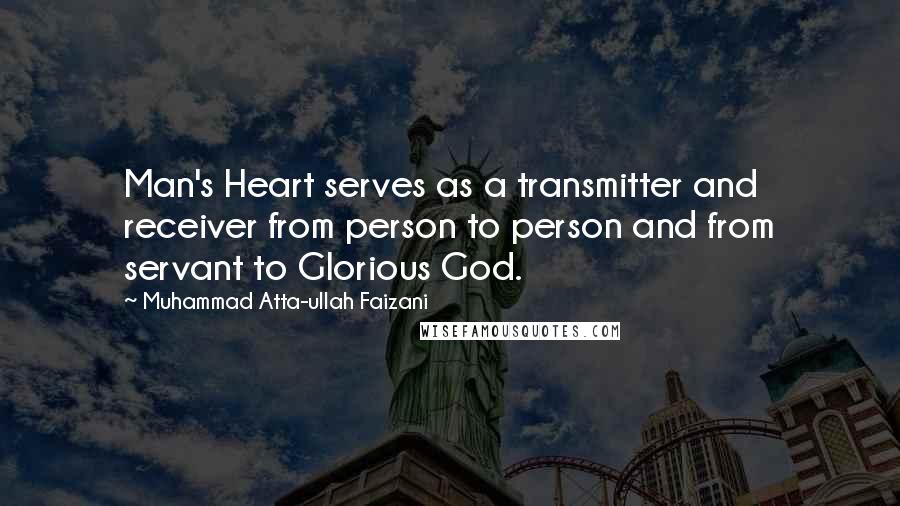 Man's Heart serves as a transmitter and receiver from person to person and from servant to Glorious God.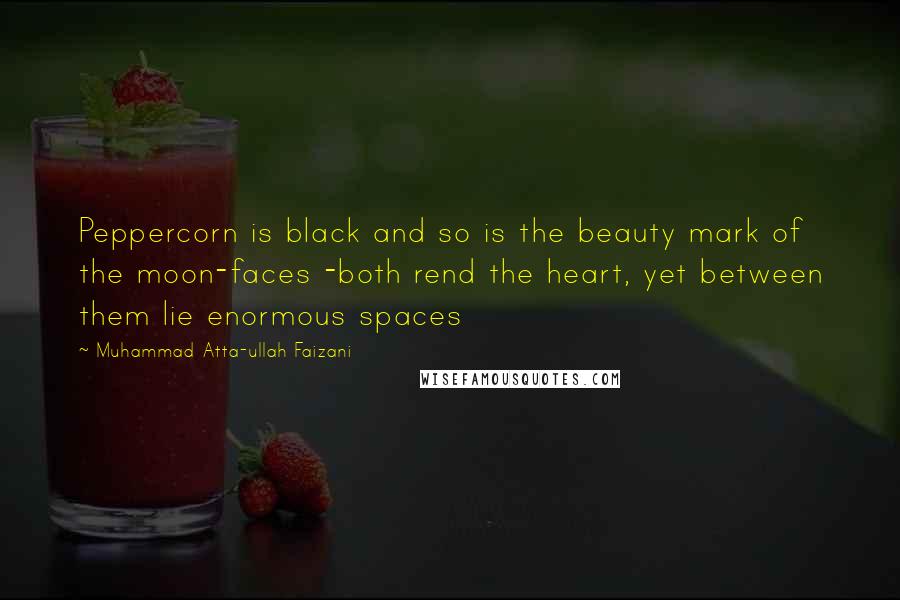 Peppercorn is black and so is the beauty mark of the moon-faces -both rend the heart, yet between them lie enormous spaces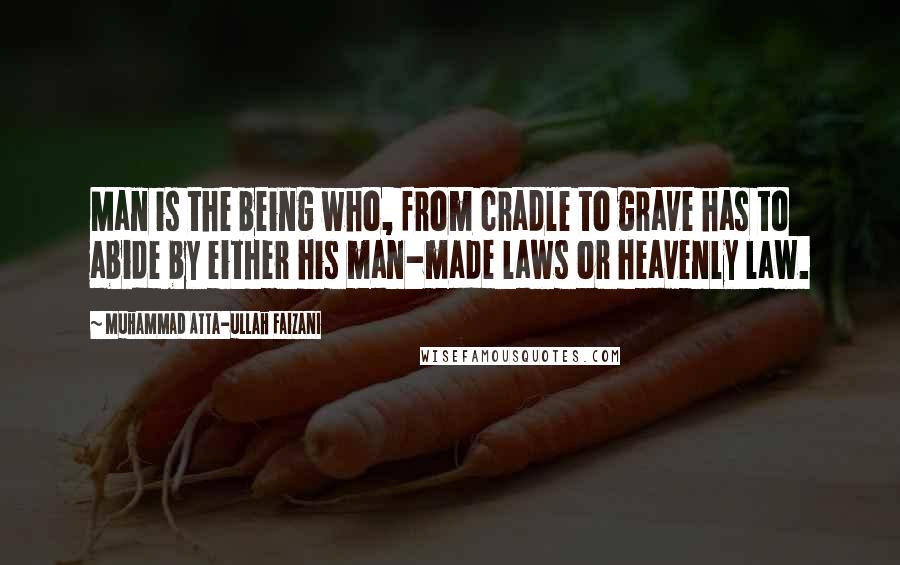 Man is the being who, from cradle to grave has to abide by either his man-made laws or heavenly law.