Mitch Kynock Quotes
Top 12 wise famous quotes and sayings by Mitch Kynock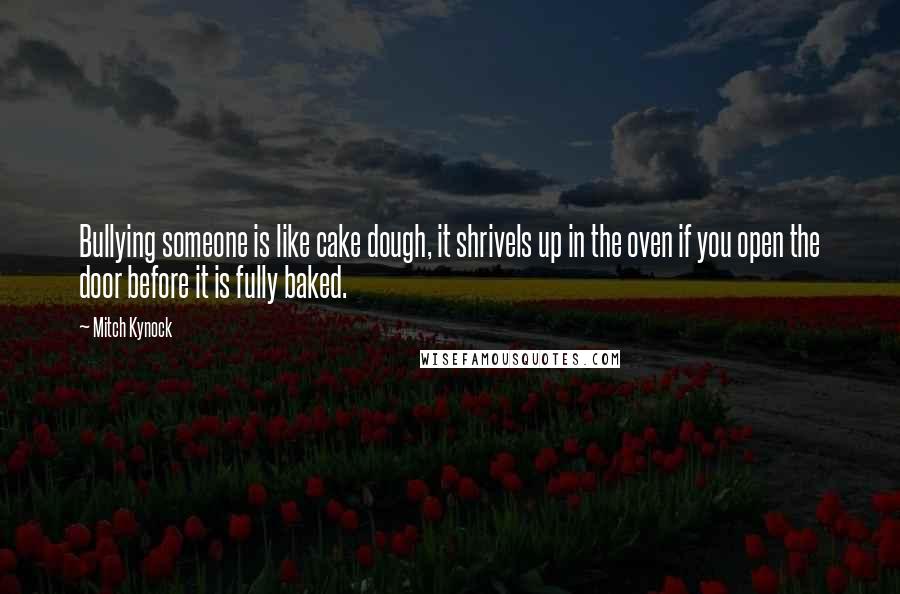 Bullying someone is like cake dough, it shrivels up in the oven if you open the door before it is fully baked.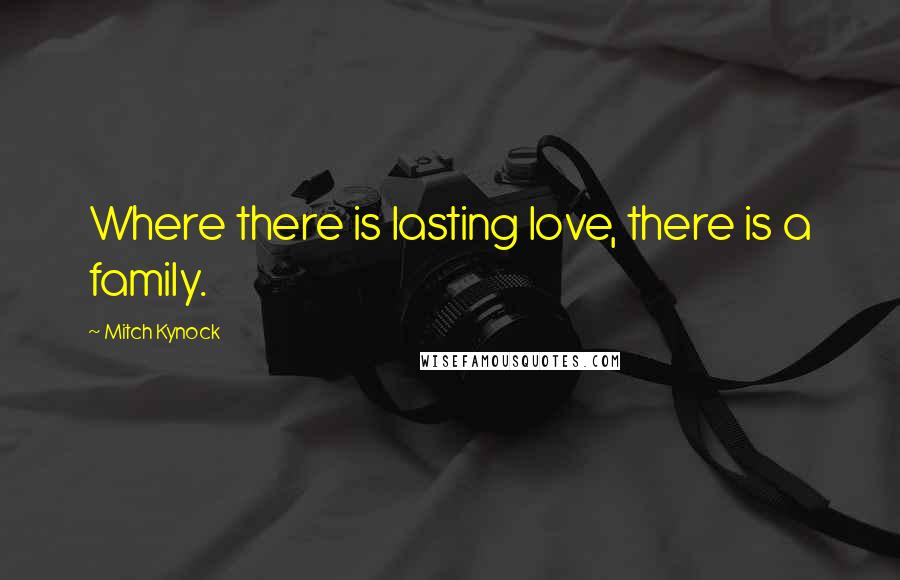 Where there is lasting love, there is a family.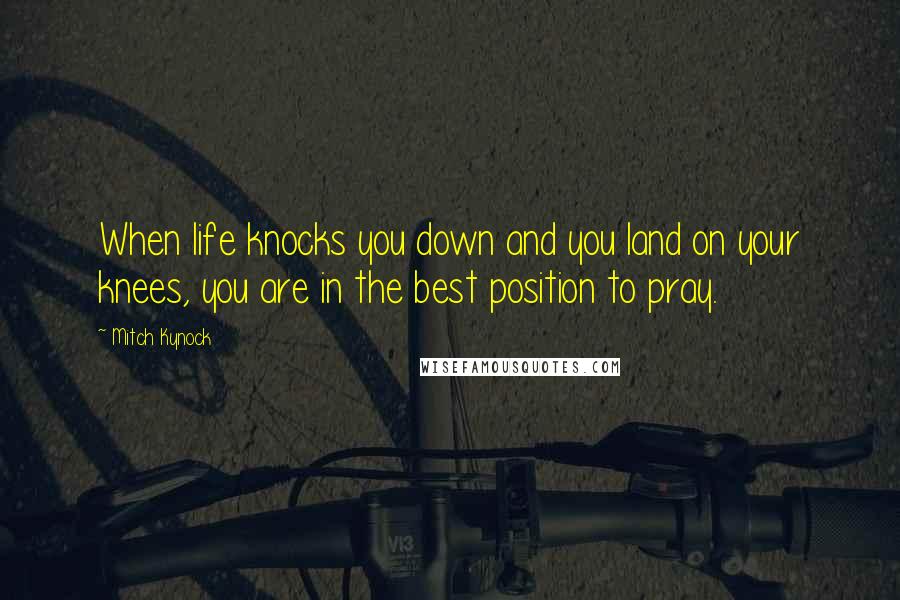 When life knocks you down and you land on your knees, you are in the best position to pray.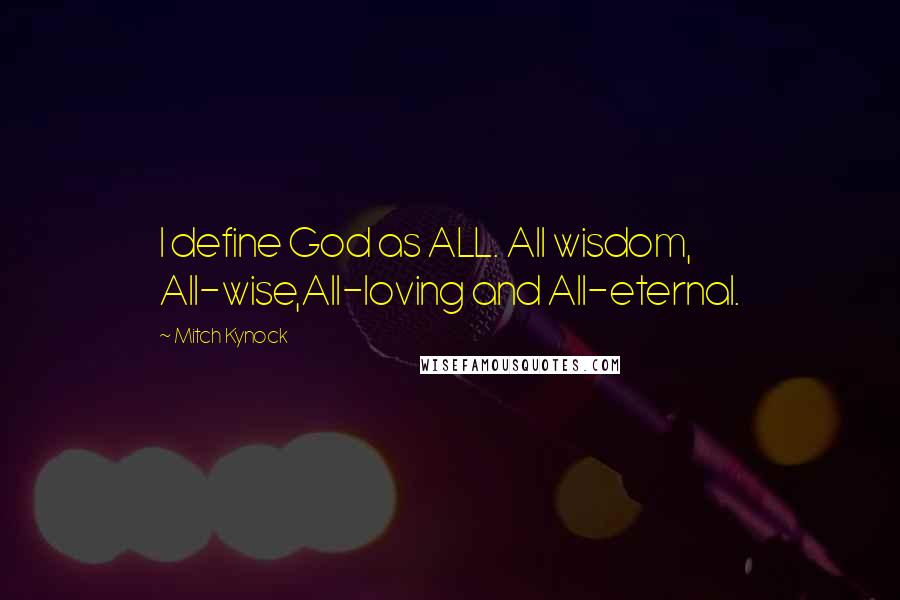 I define God as ALL. All wisdom, All-wise,
All-loving and All-eternal.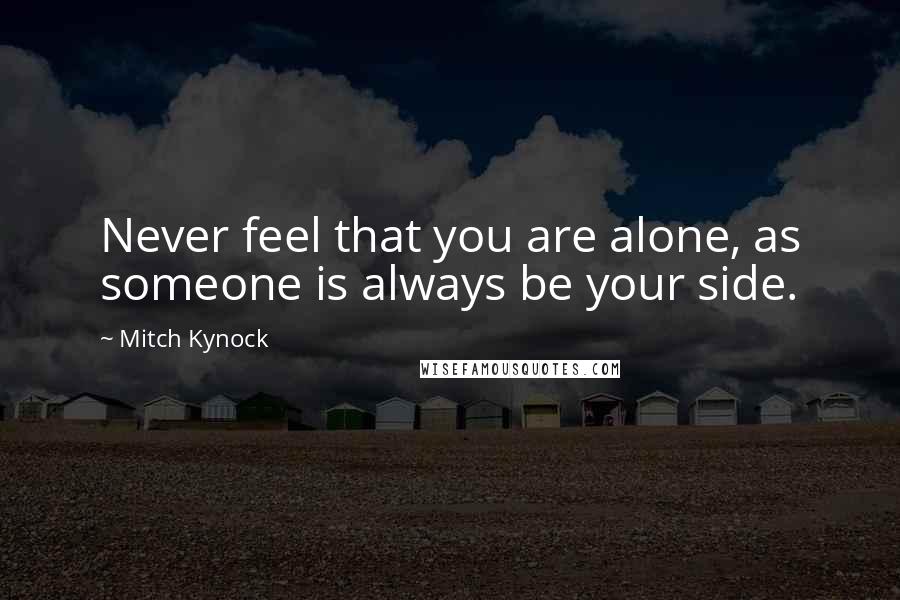 Never feel that you are alone, as someone is always be your side.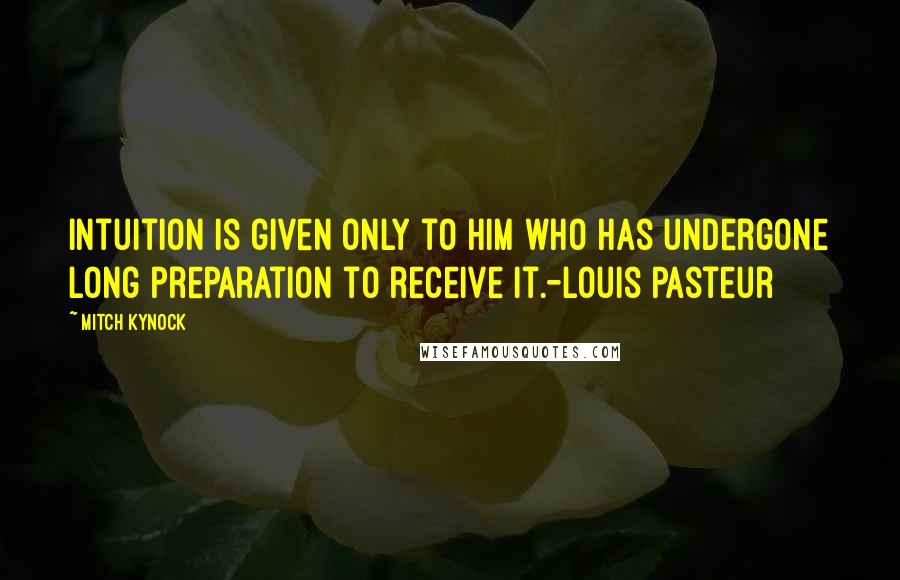 Intuition is given only to him who has undergone long preparation to receive it.
-Louis Pasteur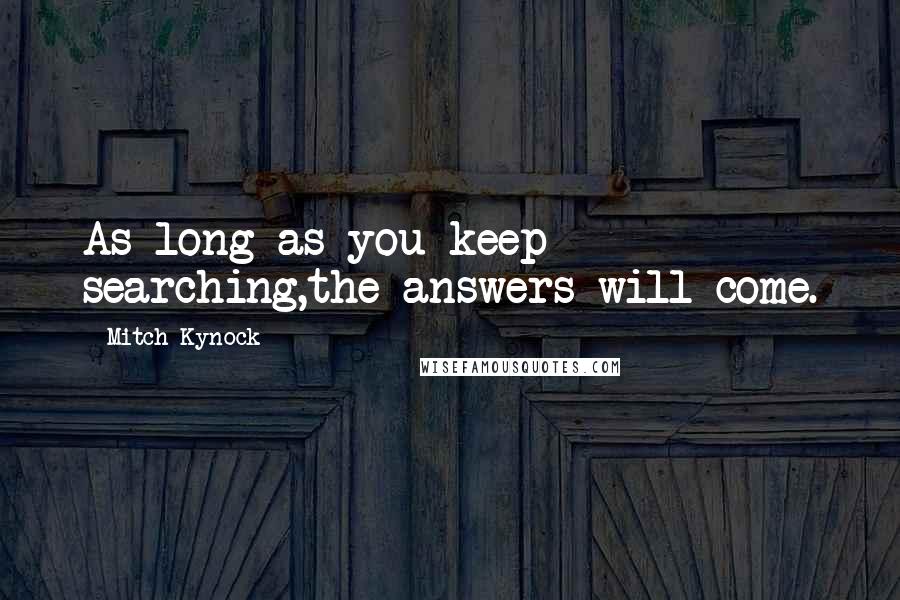 As long as you keep searching,the answers will come.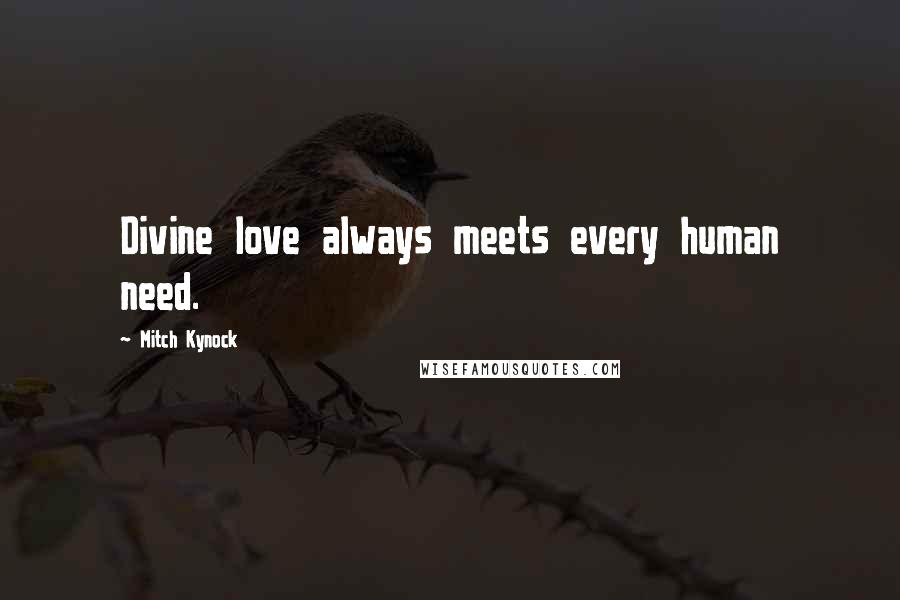 Divine love always meets every human need.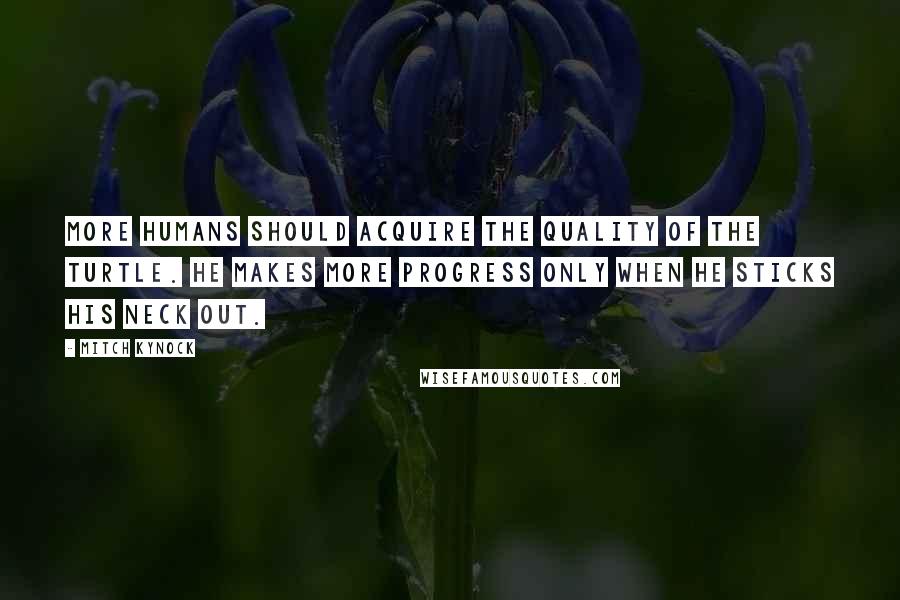 More humans should acquire the quality of the turtle. He makes more progress only when he sticks his neck out.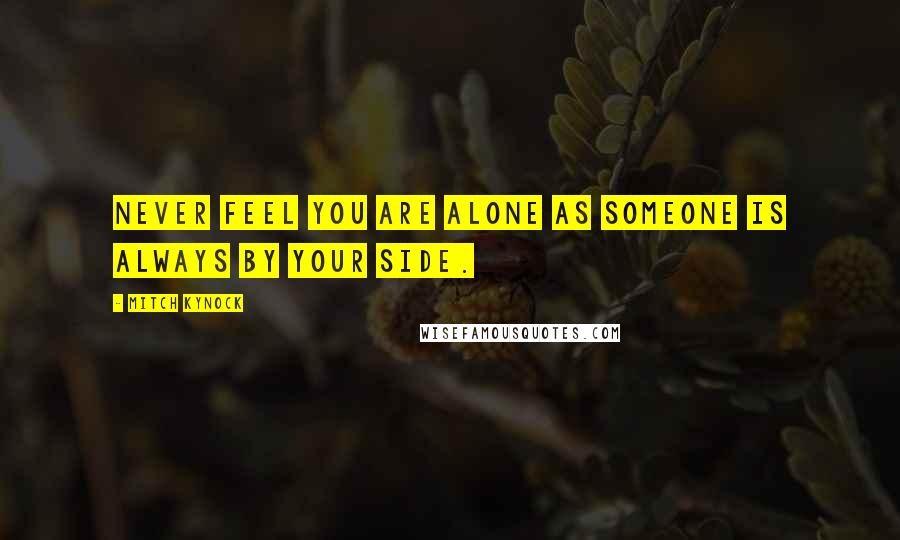 Never feel you are alone as someone is always by your side.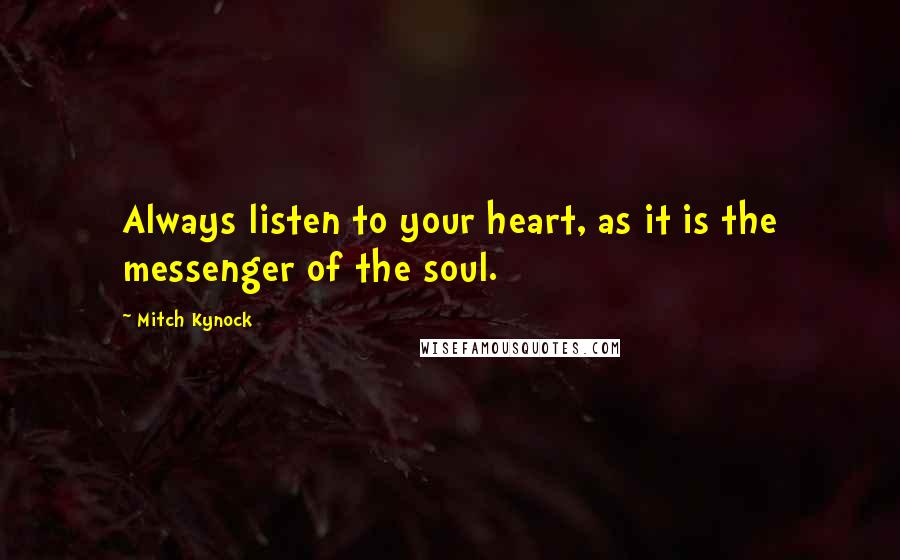 Always listen to your heart, as it is the messenger of the soul.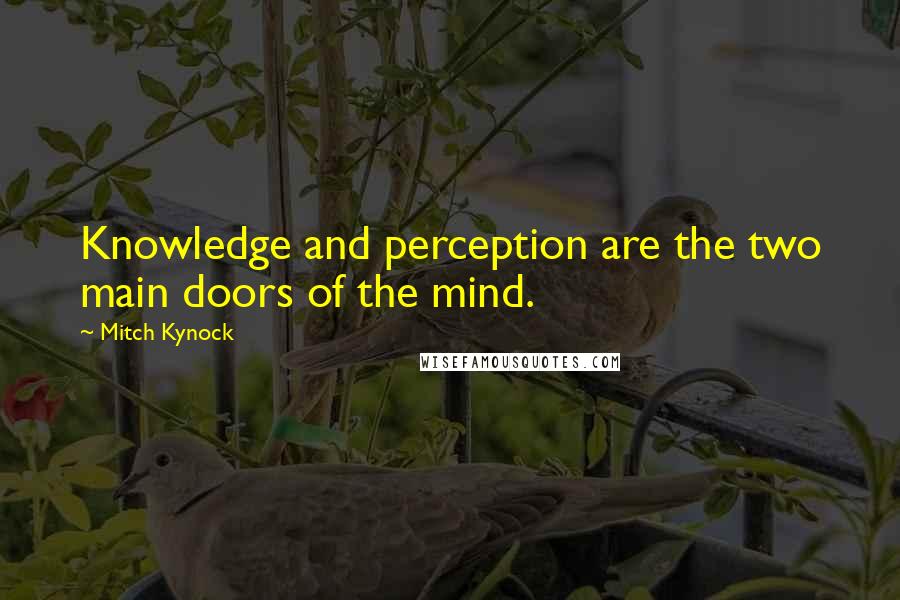 Knowledge and perception are the two main doors of the mind.