Shahzia Sikander Quotes
Top 5 wise famous quotes and sayings by Shahzia Sikander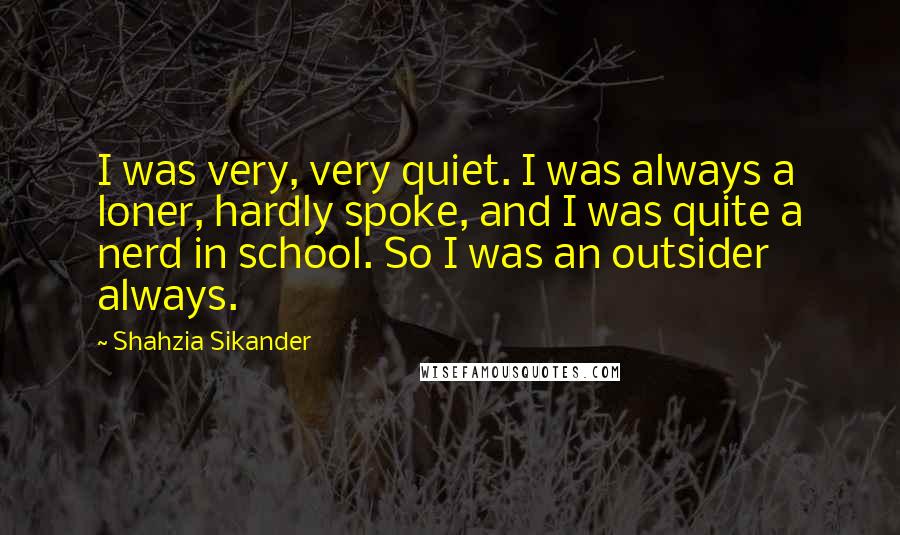 I was very, very quiet. I was always a loner, hardly spoke, and I was quite a nerd in school. So I was an outsider always.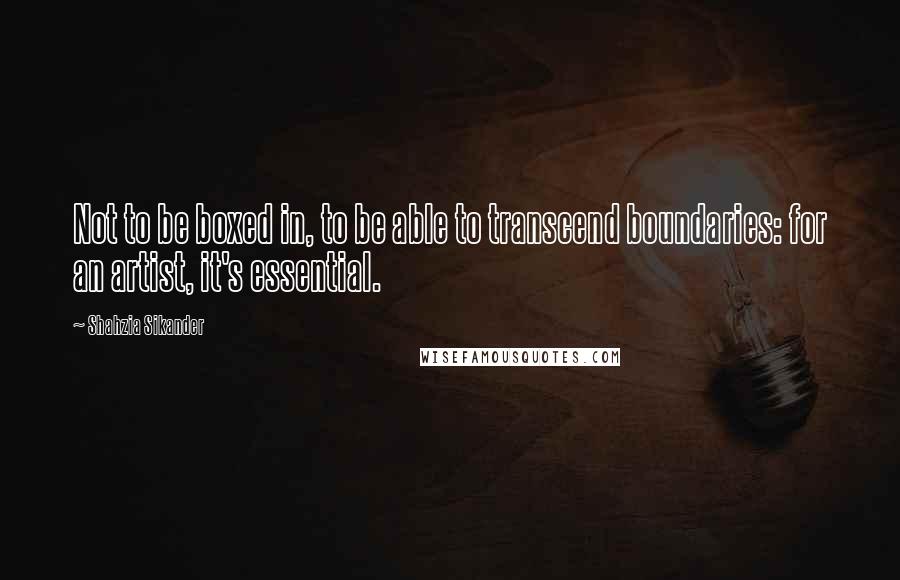 Not to be boxed in, to be able to transcend boundaries: for an artist, it's essential.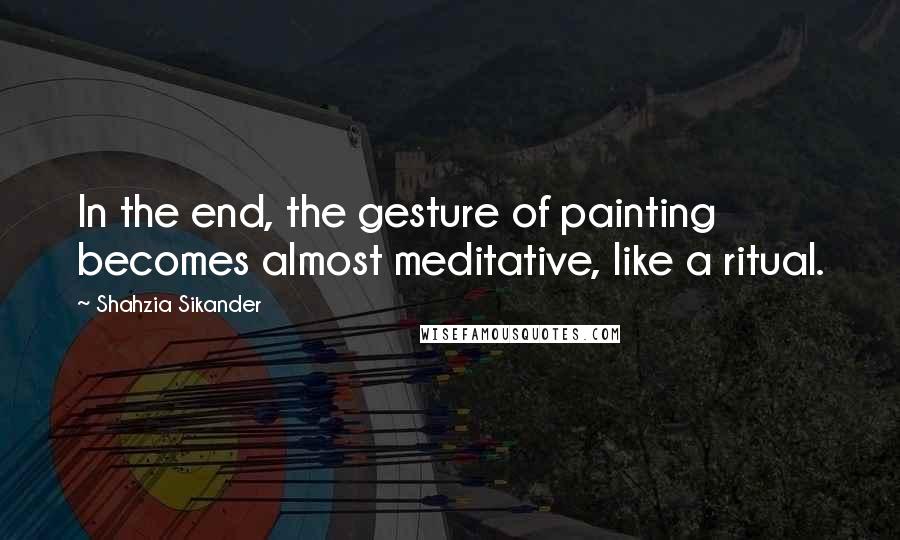 In the end, the gesture of painting becomes almost meditative, like a ritual.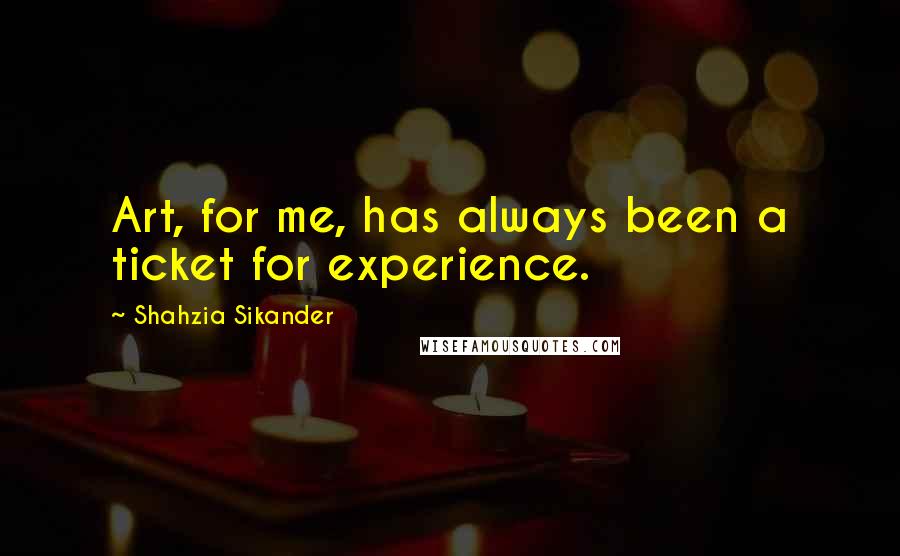 Art, for me, has always been a ticket for experience.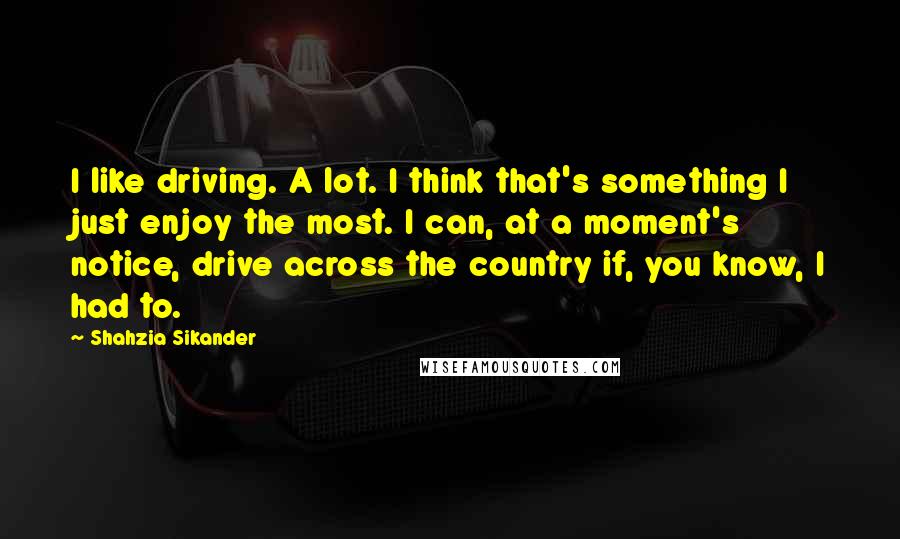 I like driving. A lot. I think that's something I just enjoy the most. I can, at a moment's notice, drive across the country if, you know, I had to.