Minzy Quotes
Top 16 wise famous quotes and sayings by Minzy
Minzy Famous Quotes & Sayings
Discover top inspirational quotes from Minzy on Wise Famous Quotes.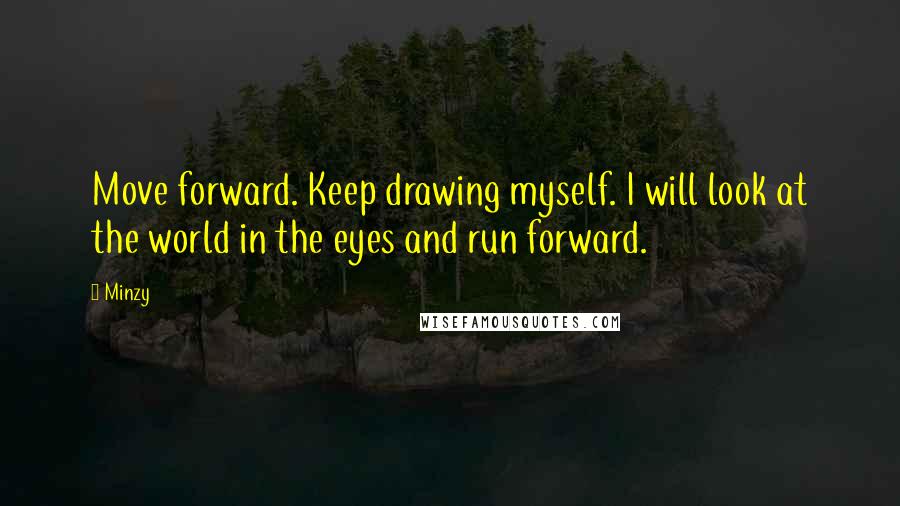 Move forward. Keep drawing myself. I will look at the world in the eyes and run forward.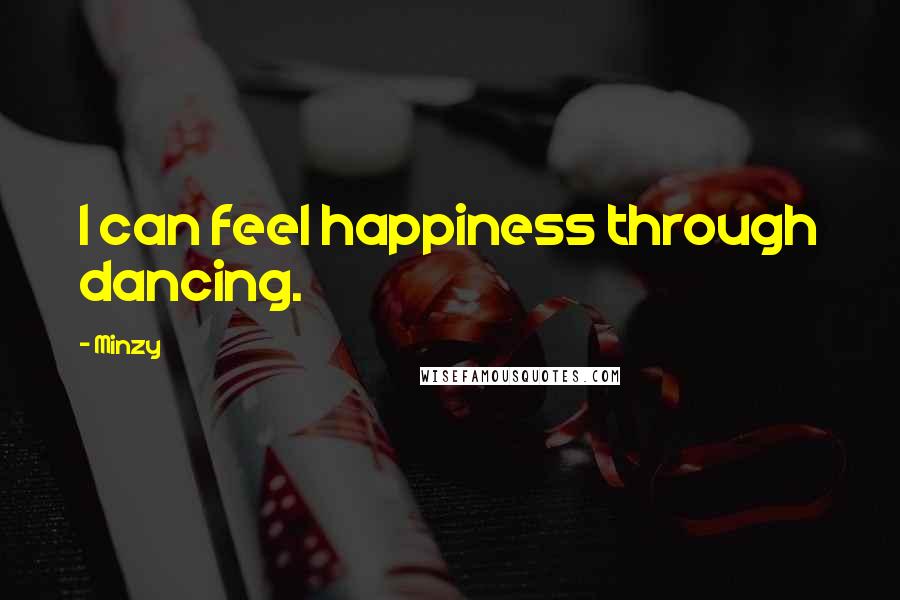 I can feel happiness through dancing.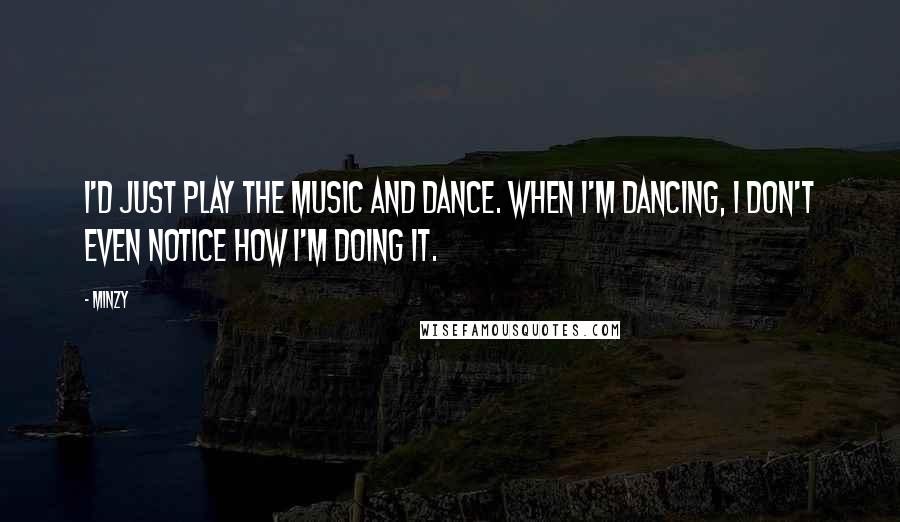 I'd just play the music and dance. When I'm dancing, I don't even notice how I'm doing it.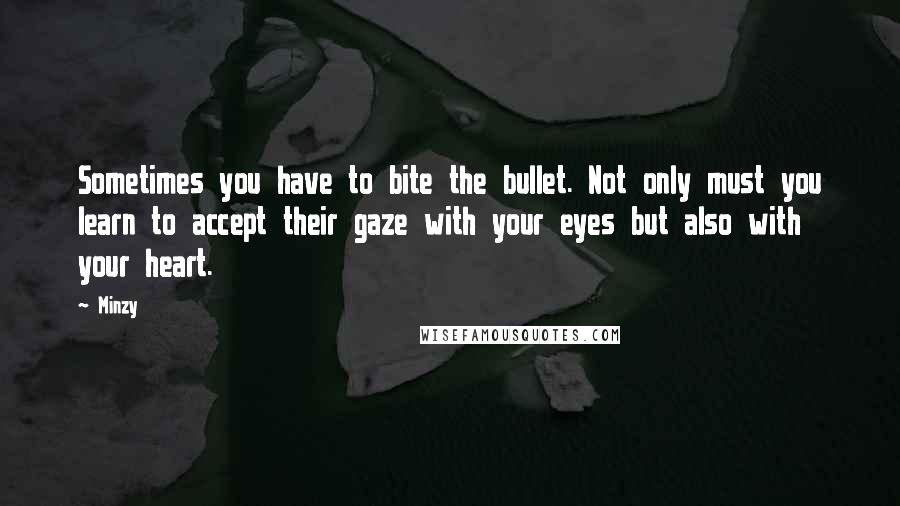 Sometimes you have to bite the bullet. Not only must you learn to accept their gaze with your eyes but also with your heart.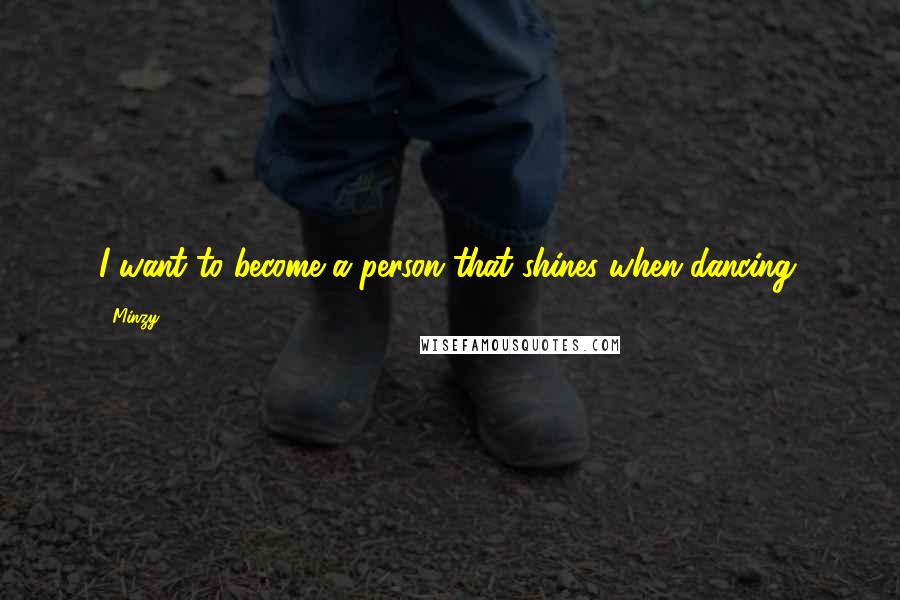 I want to become a person that shines when dancing.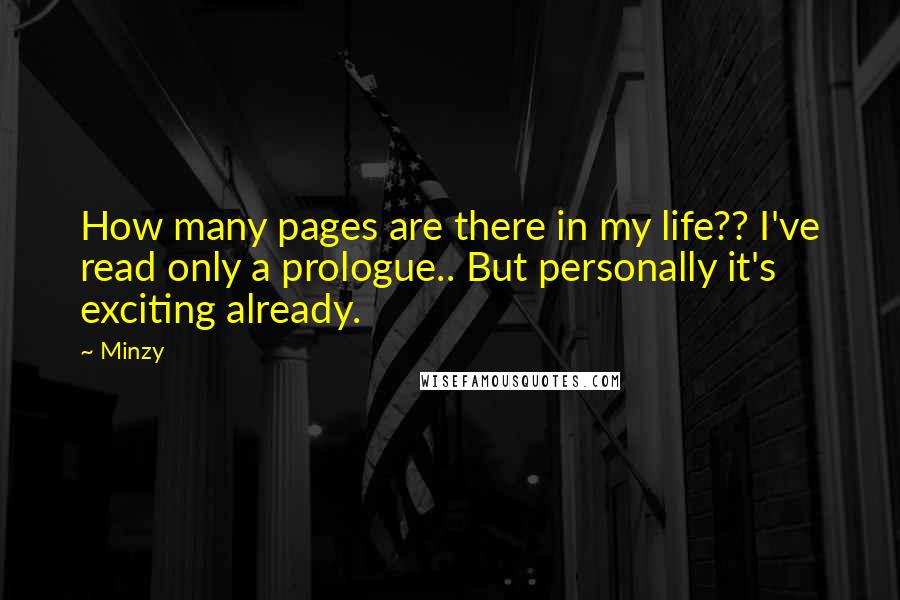 How many pages are there in my life?? I've read only a prologue.. But personally it's exciting already.
Dancing was the only friend I had. The practicing room was my playground.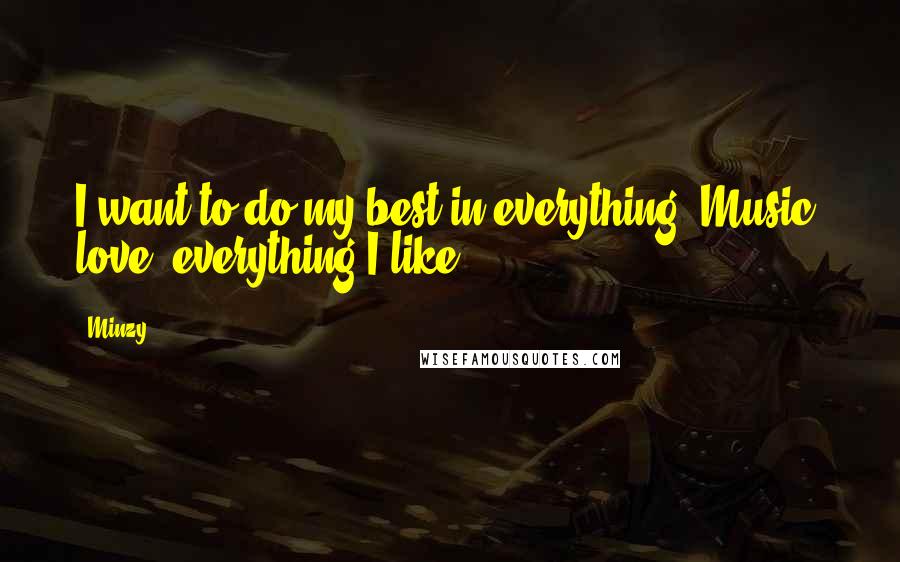 I want to do my best in everything. Music, love, everything I like.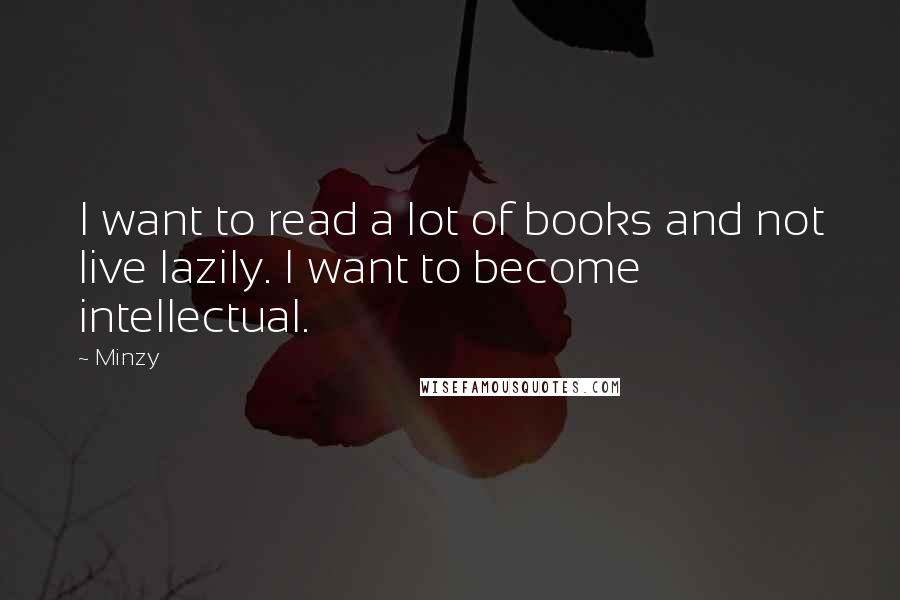 I want to read a lot of books and not live lazily. I want to become intellectual.
I feel that as long as you keep running towards your dreams and wish, they'll come true one day. Hard work will not betray ourselves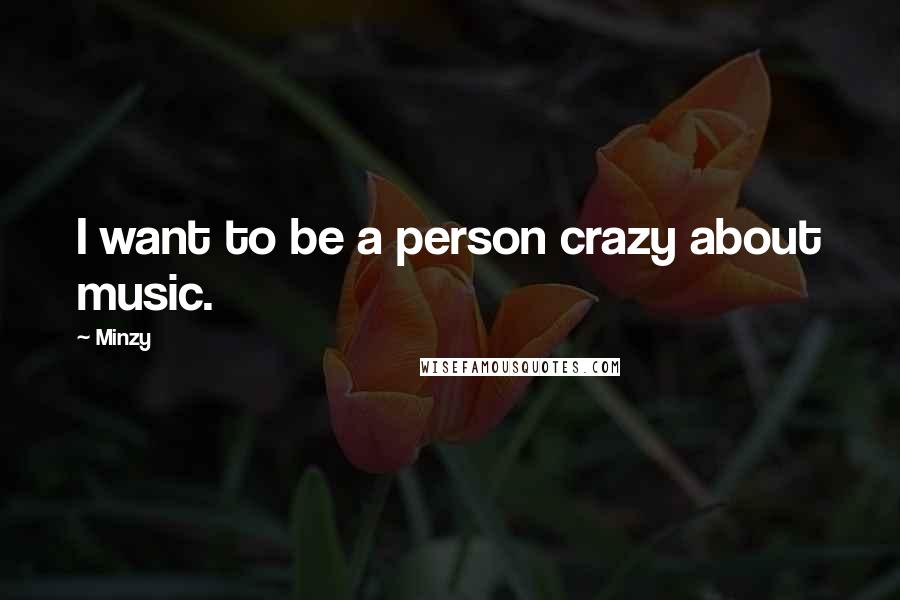 I want to be a person crazy about music.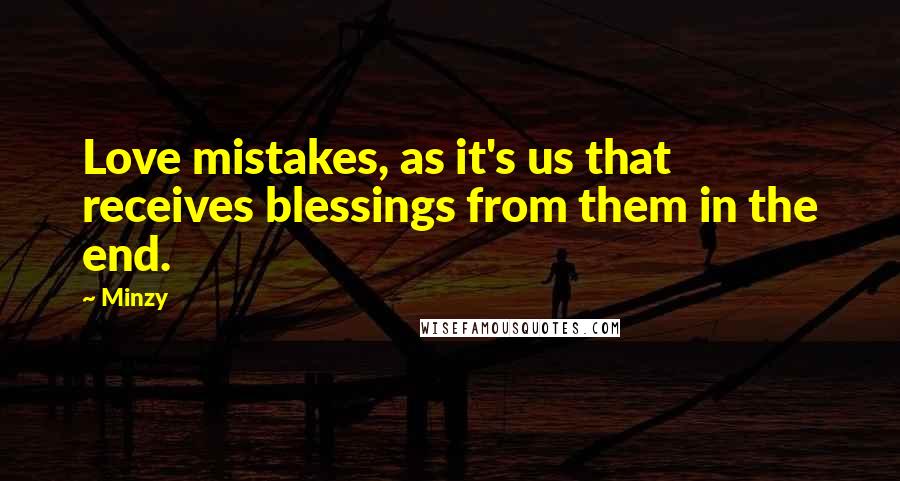 Love mistakes, as it's us that receives blessings from them in the end.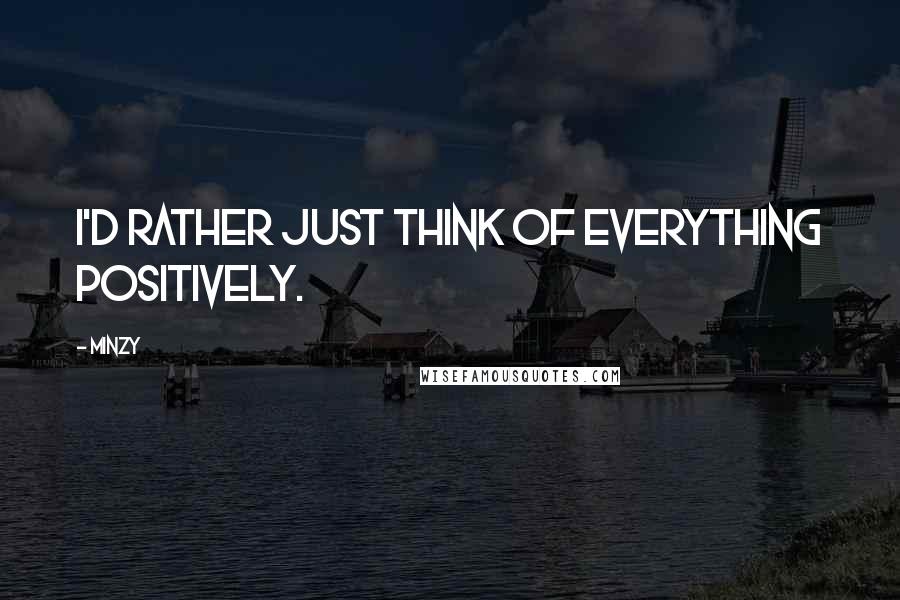 I'd rather just think of everything positively.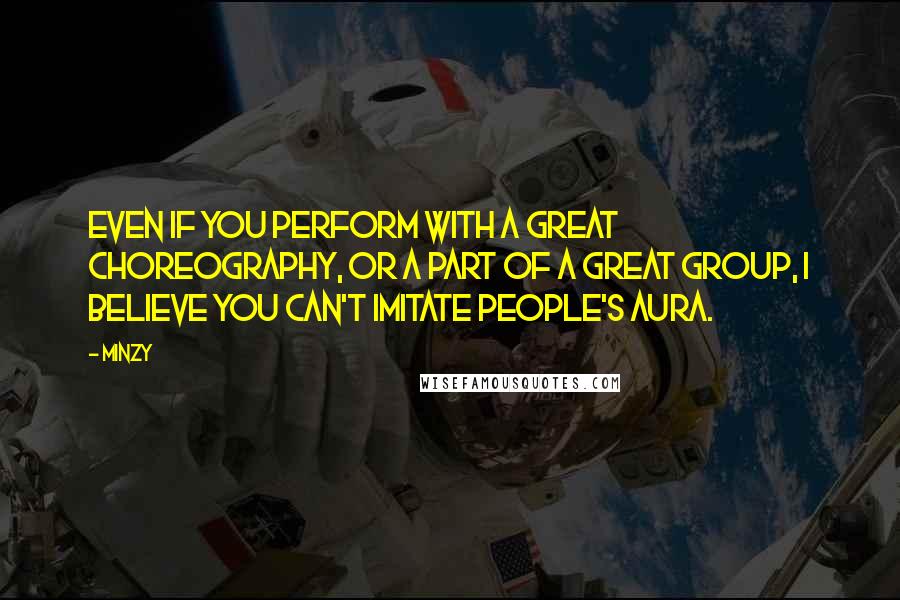 Even if you perform with a great choreography, or a part of a great group, I believe you can't imitate people's aura.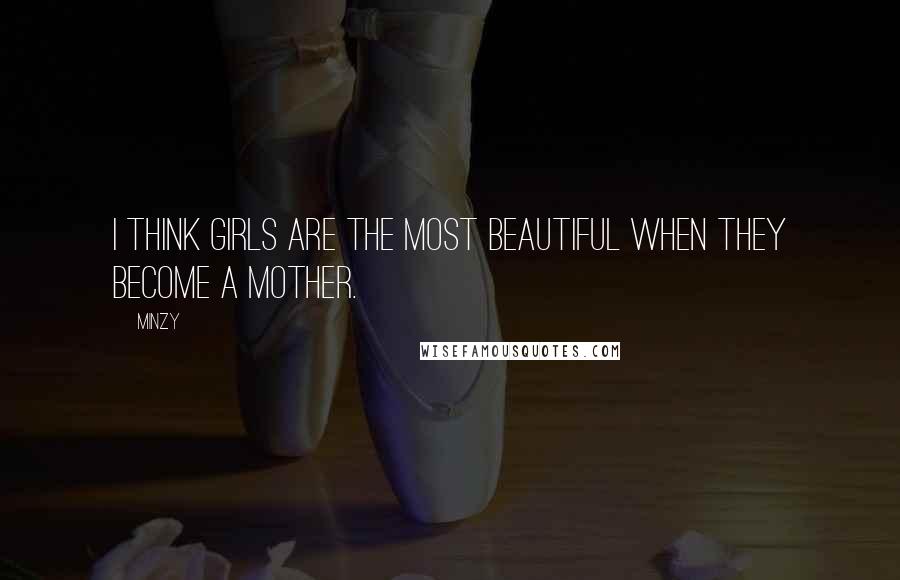 I think girls are the most beautiful when they become a mother.
I think this is what real love is like.. Wanting to be together as they grow older.