Mimi Strong Quotes
Top 17 wise famous quotes and sayings by Mimi Strong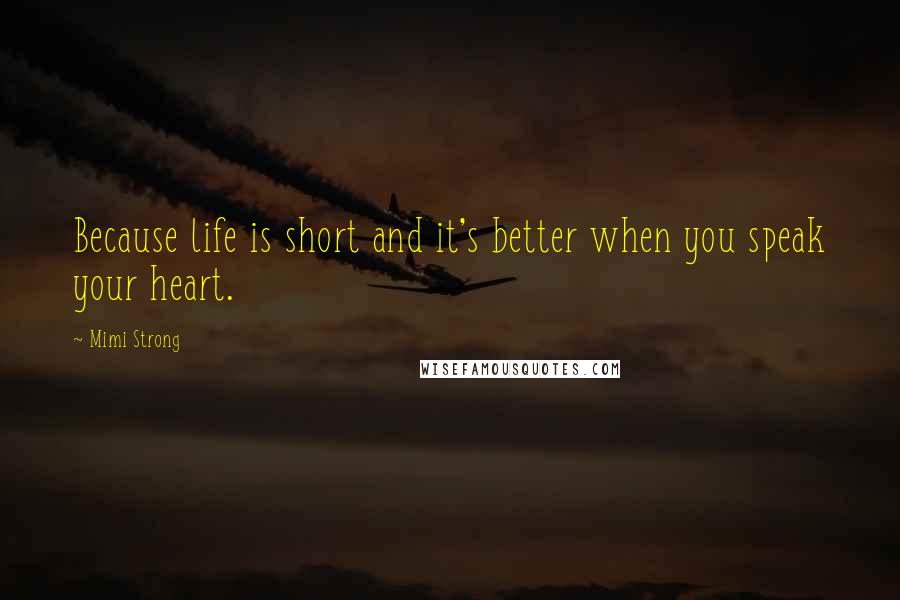 Because life is short and it's better when you speak your heart.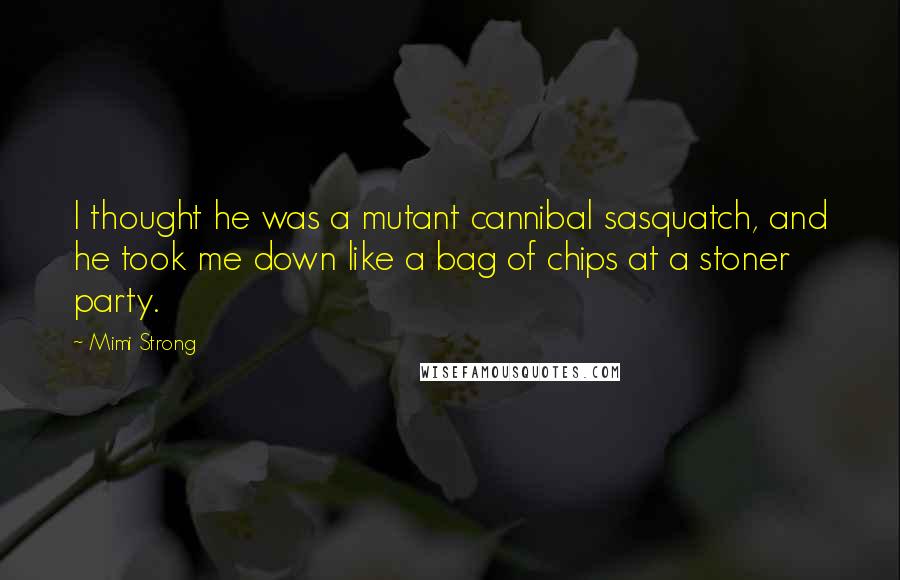 I thought he was a mutant cannibal sasquatch, and he took me down like a bag of chips at a stoner party.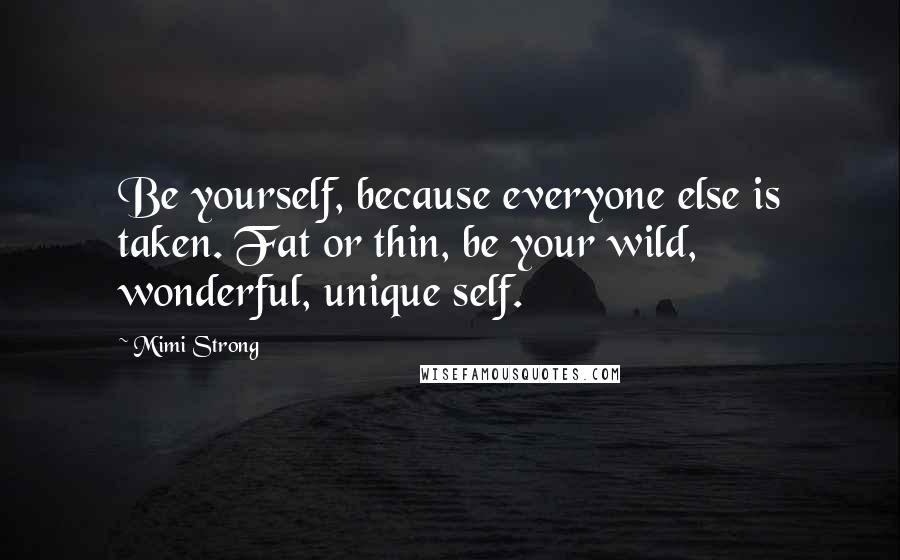 Be yourself, because everyone else is taken. Fat or thin, be your wild, wonderful, unique self.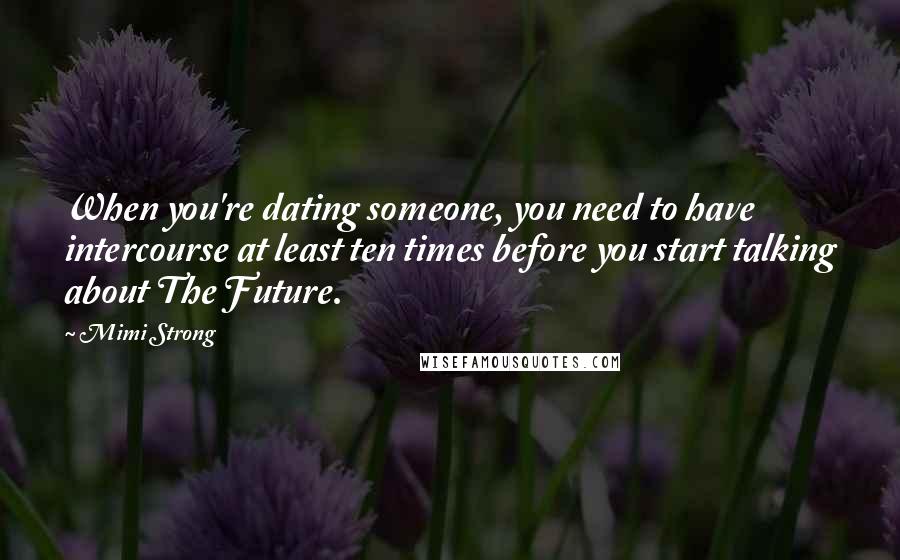 When you're dating someone, you need to have intercourse at least ten times before you start talking about The Future.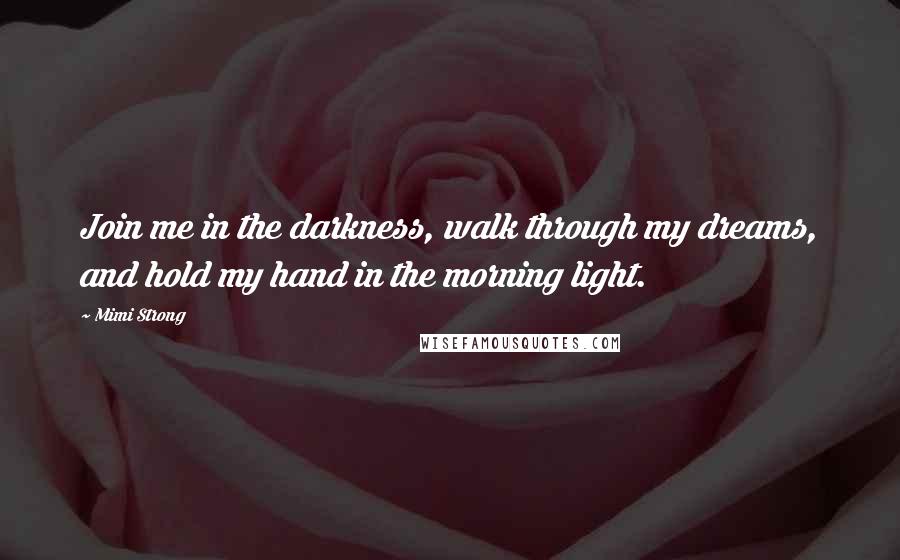 Join me in the darkness, walk through my dreams, and hold my hand in the morning light.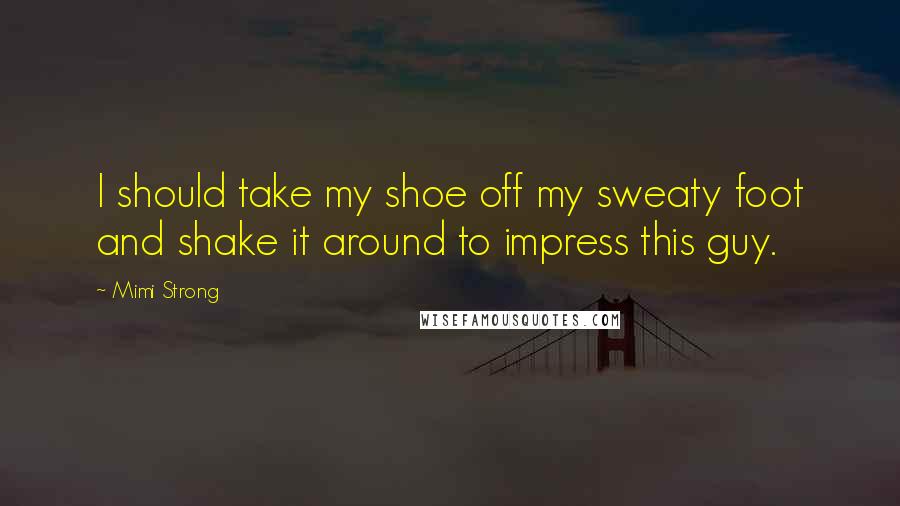 I should take my shoe off my sweaty foot and shake it around to impress this guy.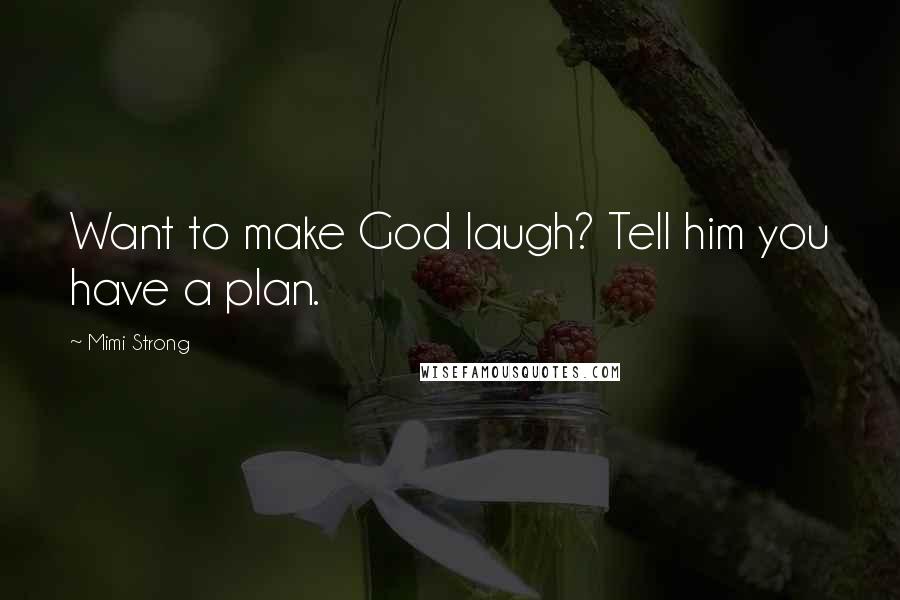 Want to make God laugh? Tell him you have a plan.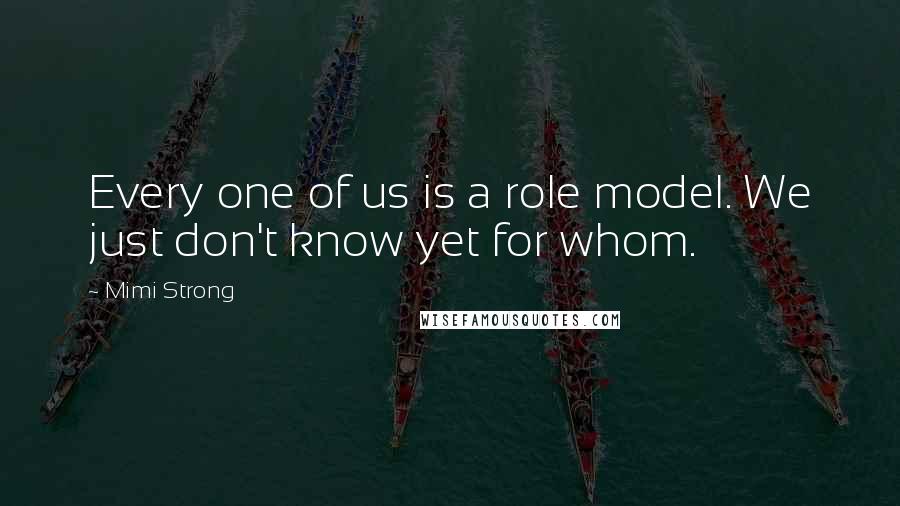 Every one of us is a role model. We just don't know yet for whom.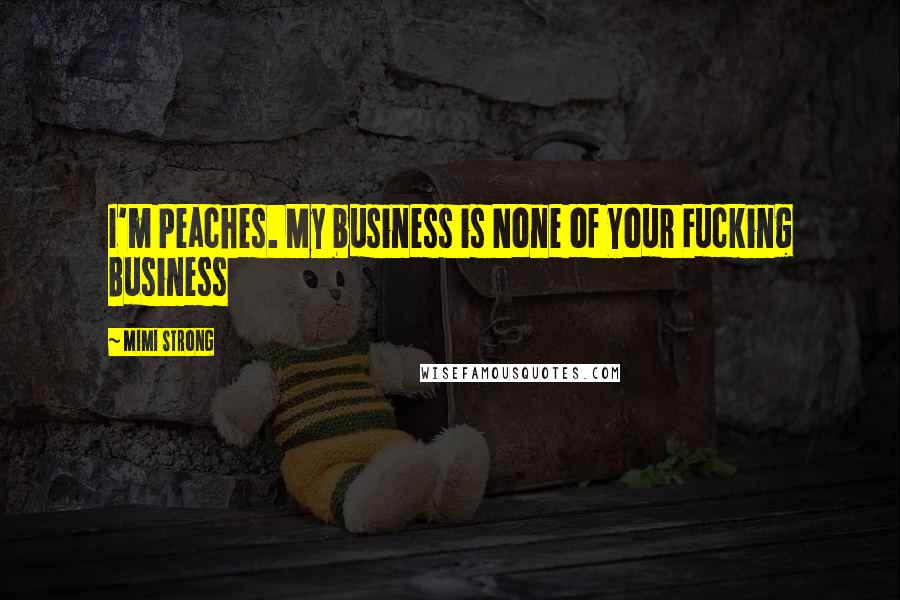 I'm Peaches. My business is None of Your Fucking Business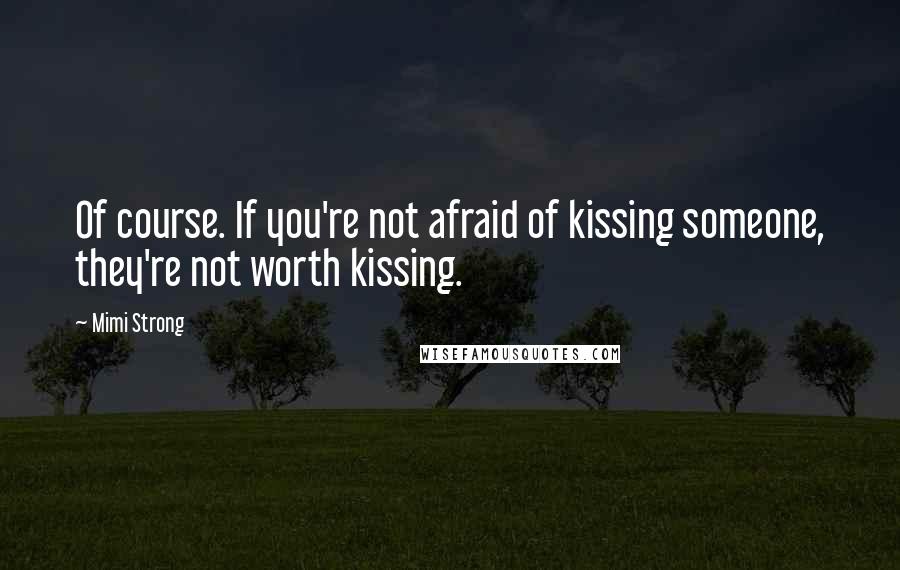 Of course. If you're not afraid of kissing someone, they're not worth kissing.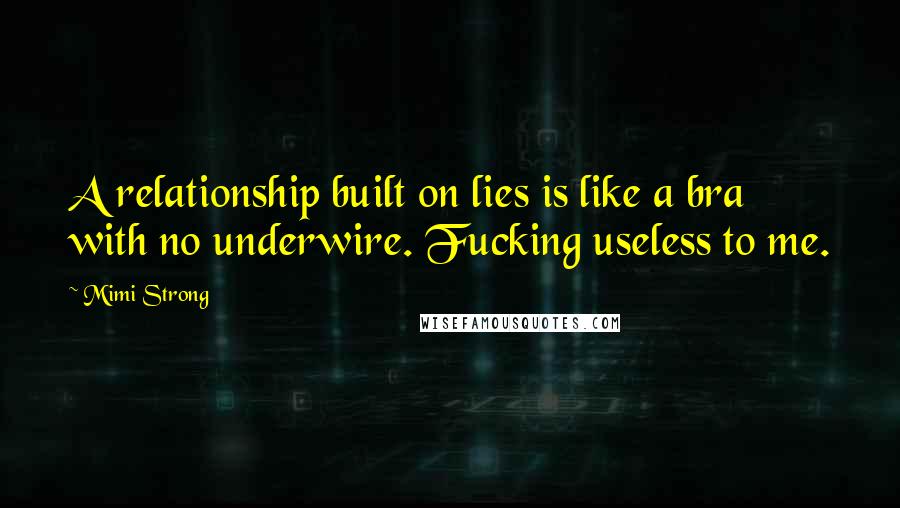 A relationship built on lies is like a bra with no underwire. Fucking useless to me.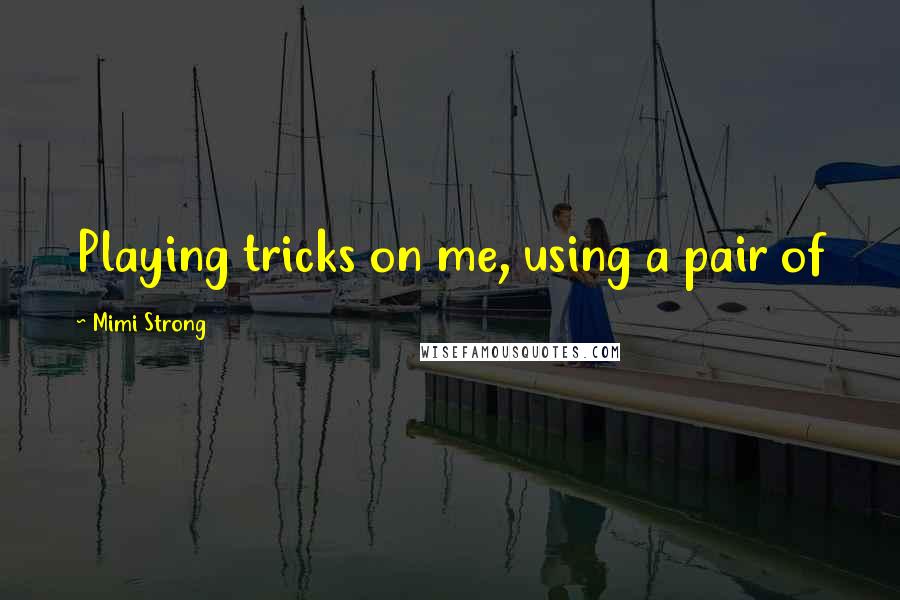 Playing tricks on me, using a pair of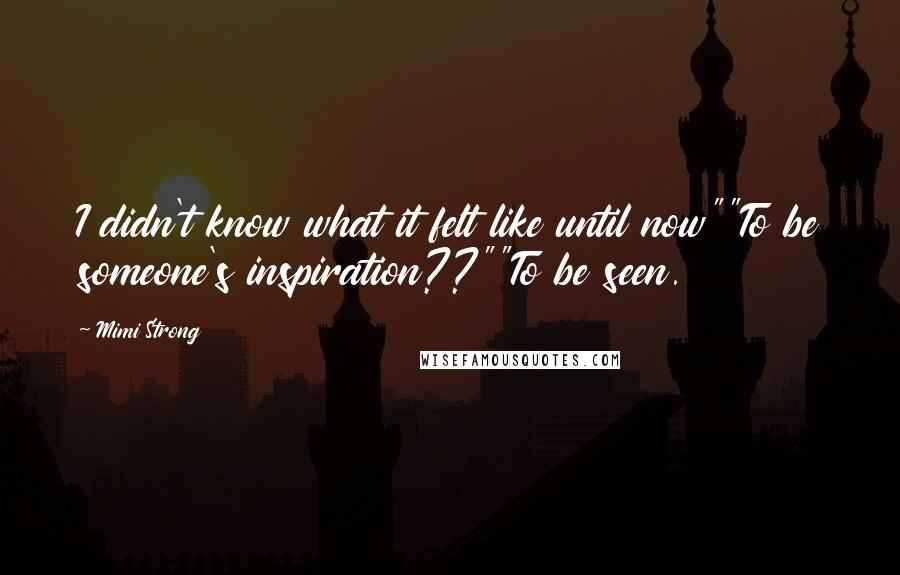 I didn't know what it felt like until now"
"To be someone's inspiration??"
"To be seen.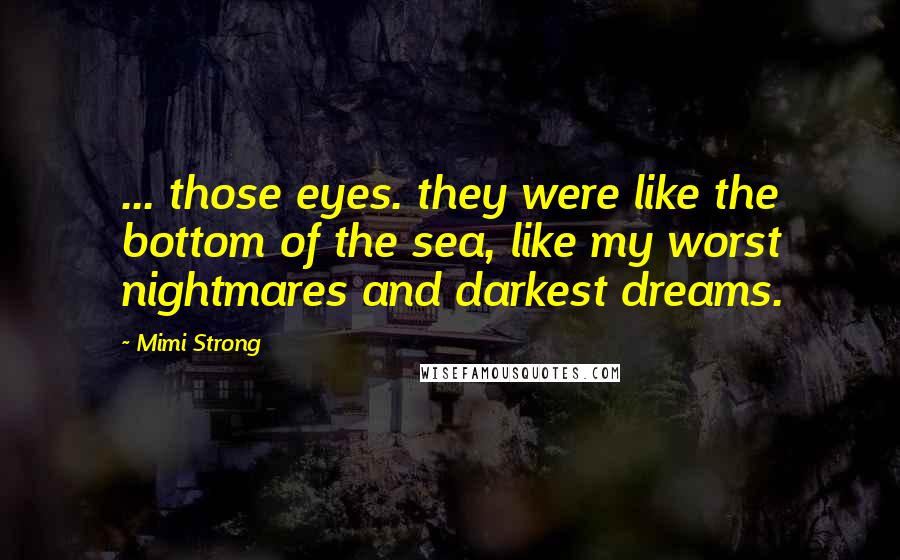 ... those eyes. they were like the bottom of the sea, like my worst nightmares and darkest dreams.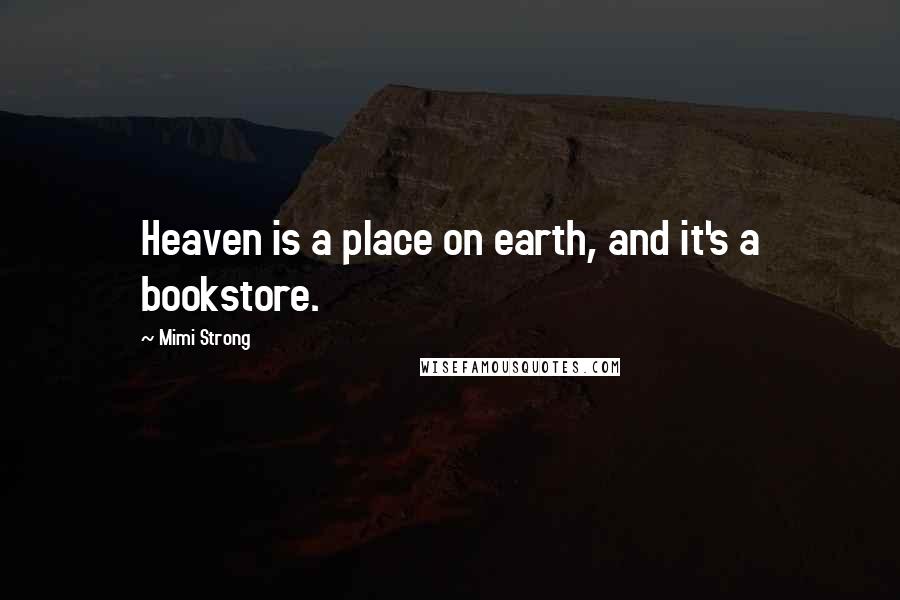 Heaven is a place on earth, and it's a bookstore.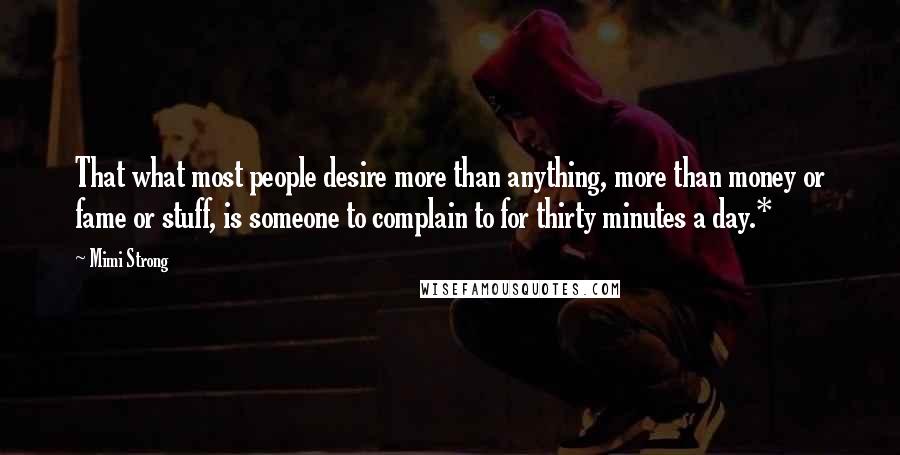 That what most people desire more than anything, more than money or fame or stuff, is someone to complain to for thirty minutes a day.*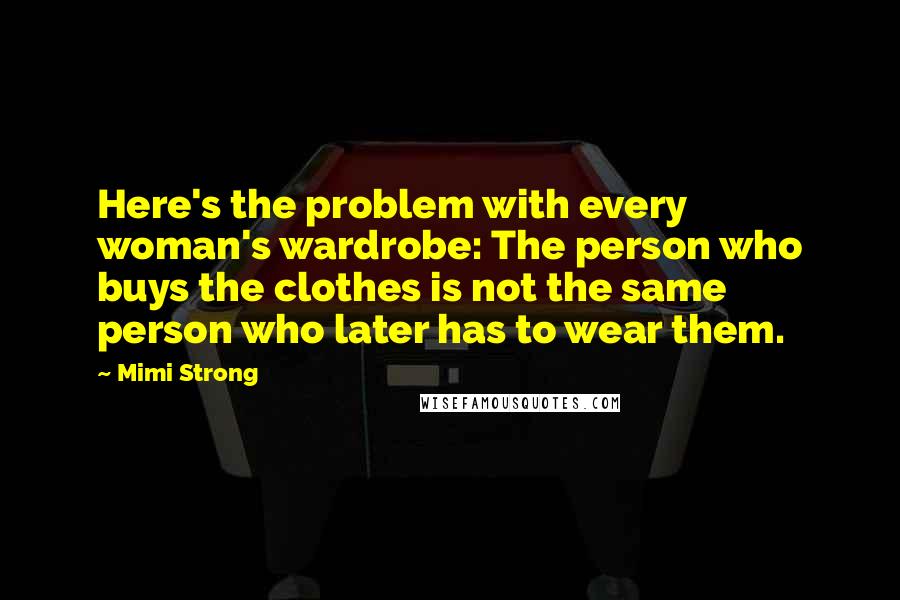 Here's the problem with every woman's wardrobe: The person who buys the clothes is not the same person who later has to wear them.