Mike Stud Quotes
Top 6 wise famous quotes and sayings by Mike Stud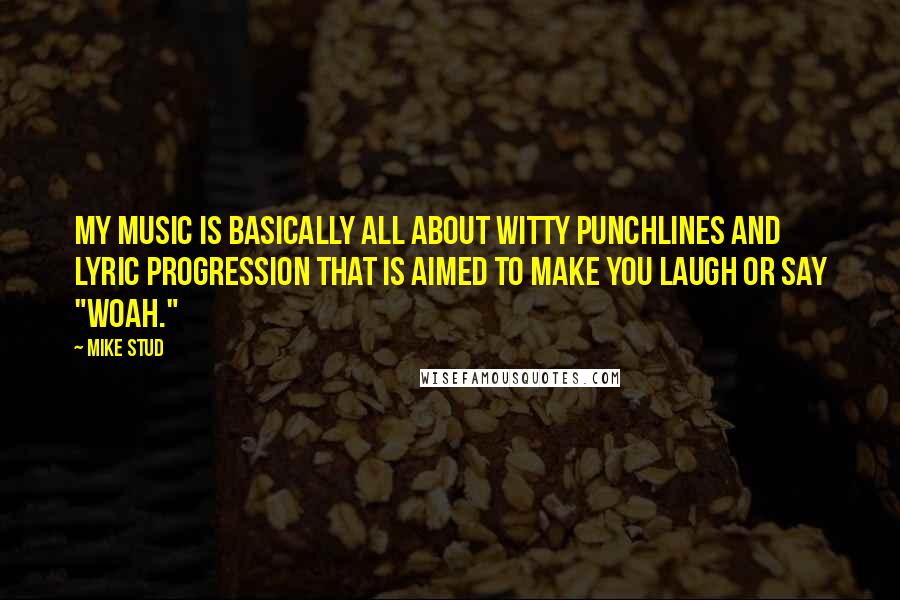 My music is basically all about witty punchlines and lyric progression that is aimed to make you laugh or say "Woah."
Young, wild, and free, my whole life ahead of me. So I'm drinking heavily, steadily making memories.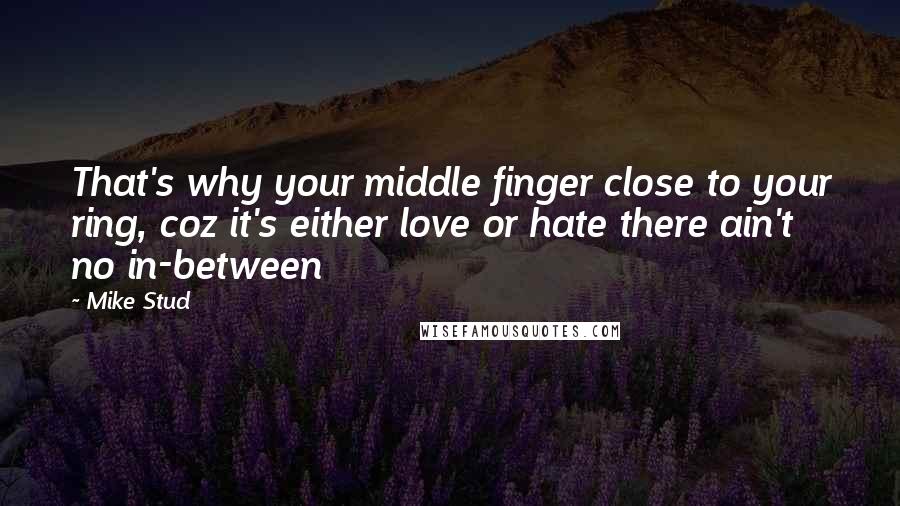 That's why your middle finger close to your ring, coz it's either love or hate there ain't no in-between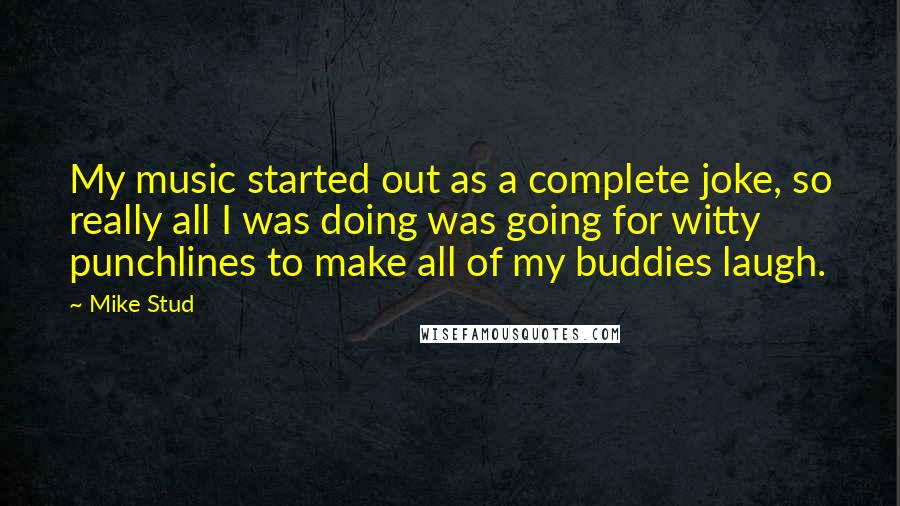 My music started out as a complete joke, so really all I was doing was going for witty punchlines to make all of my buddies laugh.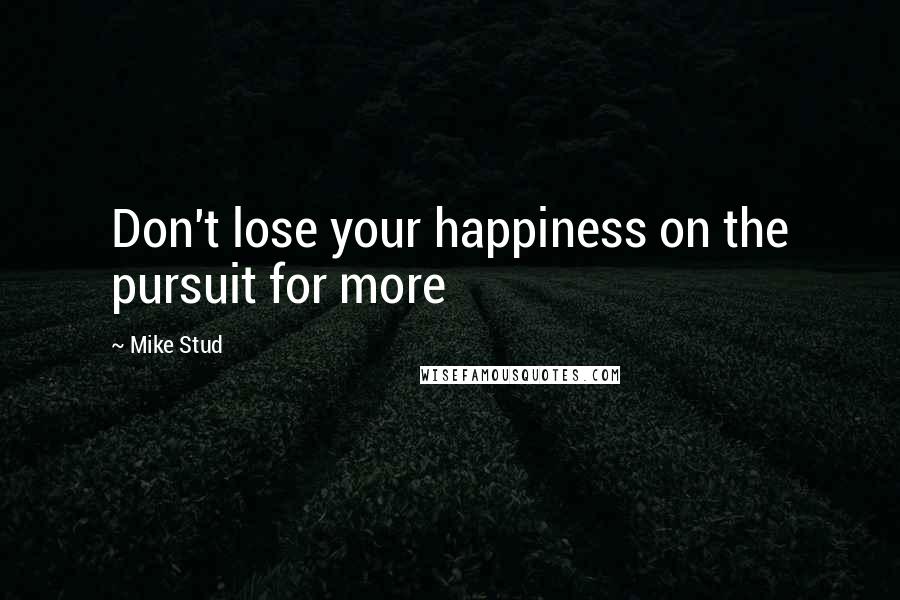 Don't lose your happiness on the pursuit for more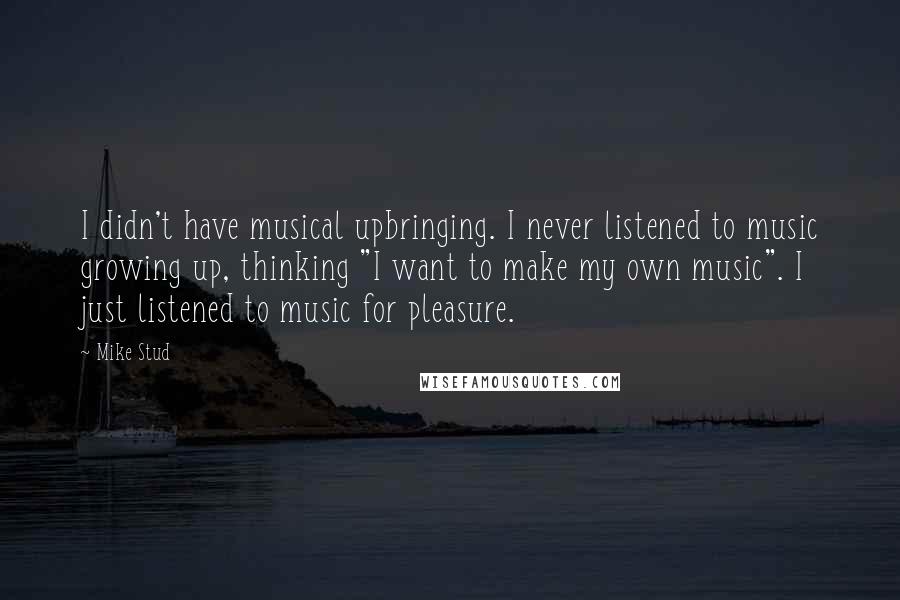 I didn't have musical upbringing. I never listened to music growing up, thinking "I want to make my own music". I just listened to music for pleasure.