Michelle Fairley Quotes
Top 7 wise famous quotes and sayings by Michelle Fairley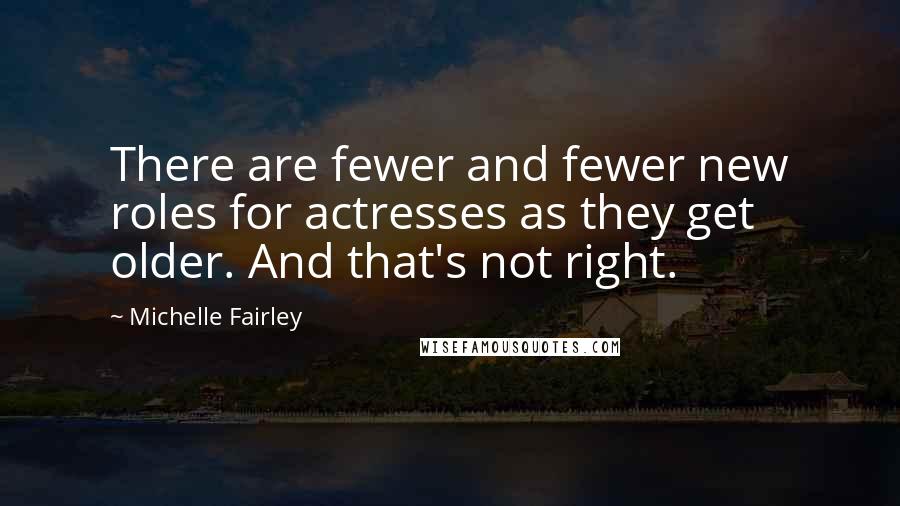 There are fewer and fewer new roles for actresses as they get older. And that's not right.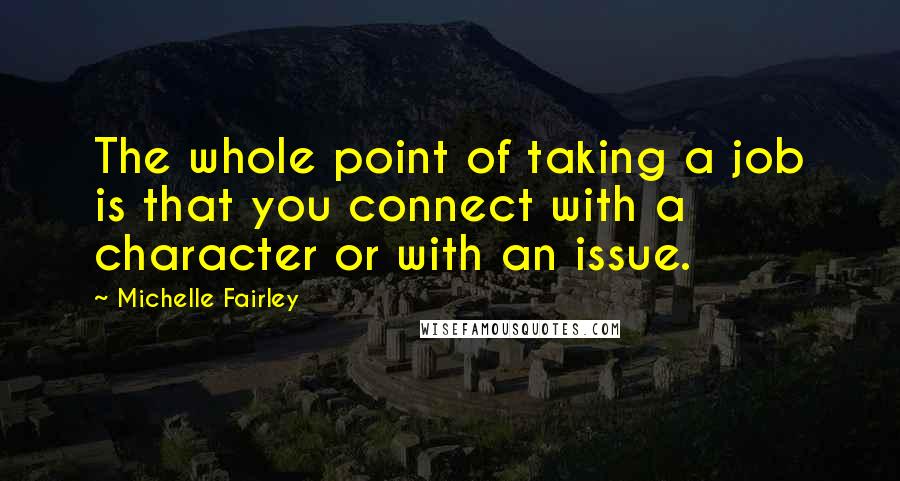 The whole point of taking a job is that you connect with a character or with an issue.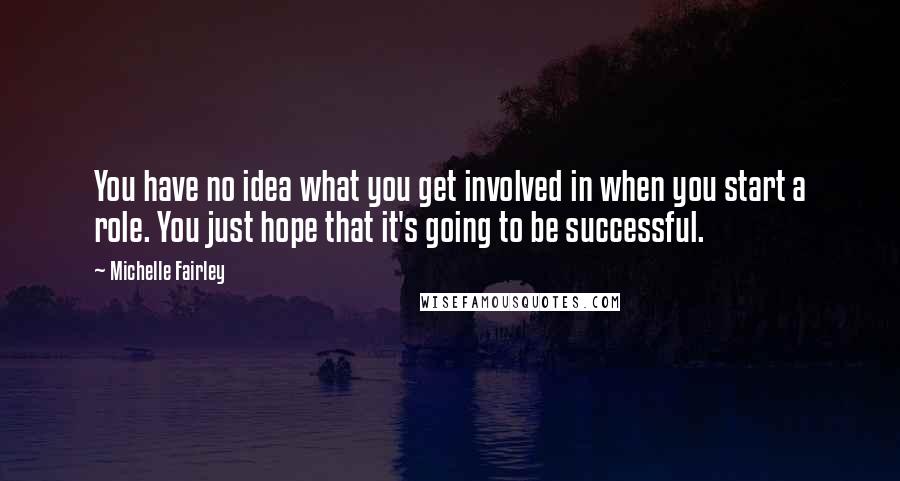 You have no idea what you get involved in when you start a role. You just hope that it's going to be successful.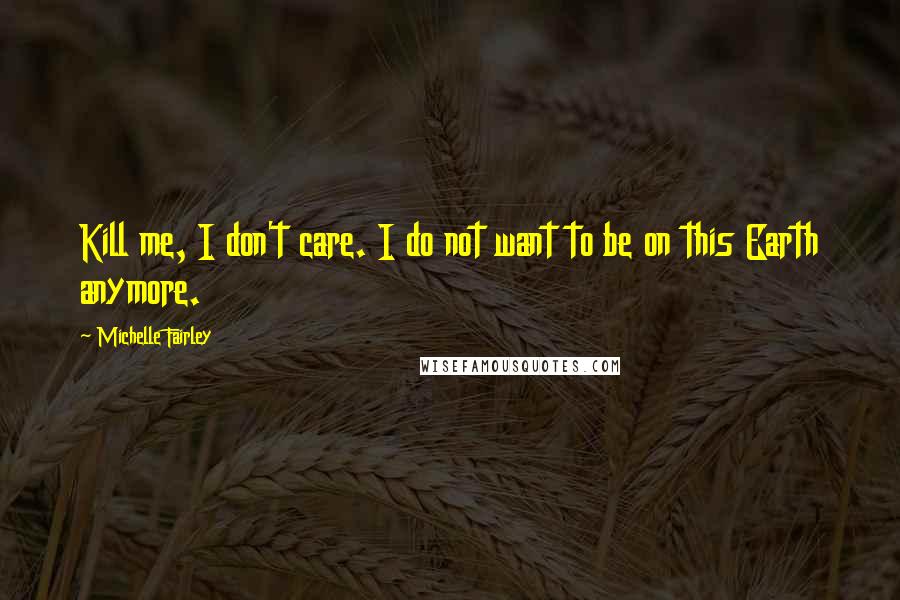 Kill me, I don't care. I do not want to be on this Earth anymore.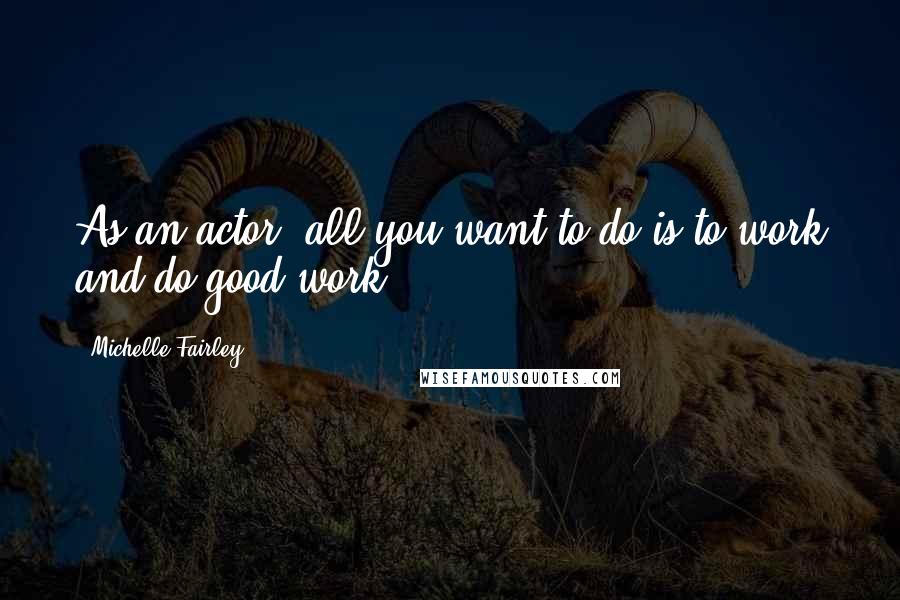 As an actor, all you want to do is to work and do good work.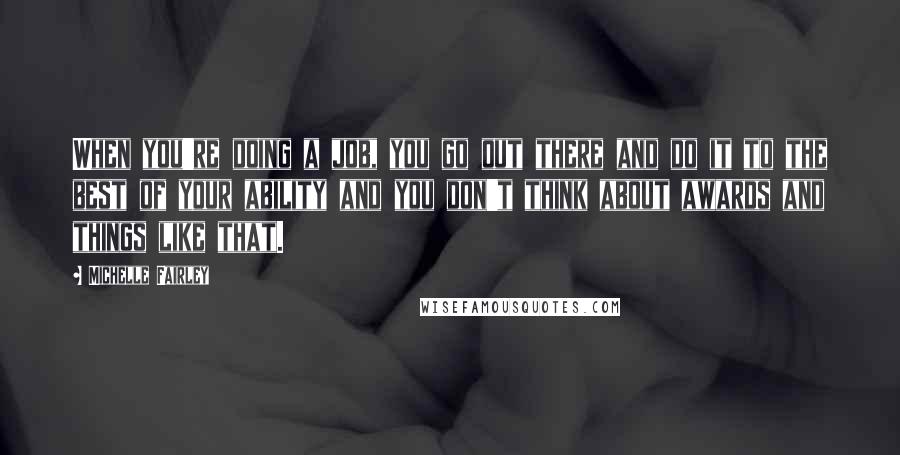 When you're doing a job, you go out there and do it to the best of your ability and you don't think about awards and things like that.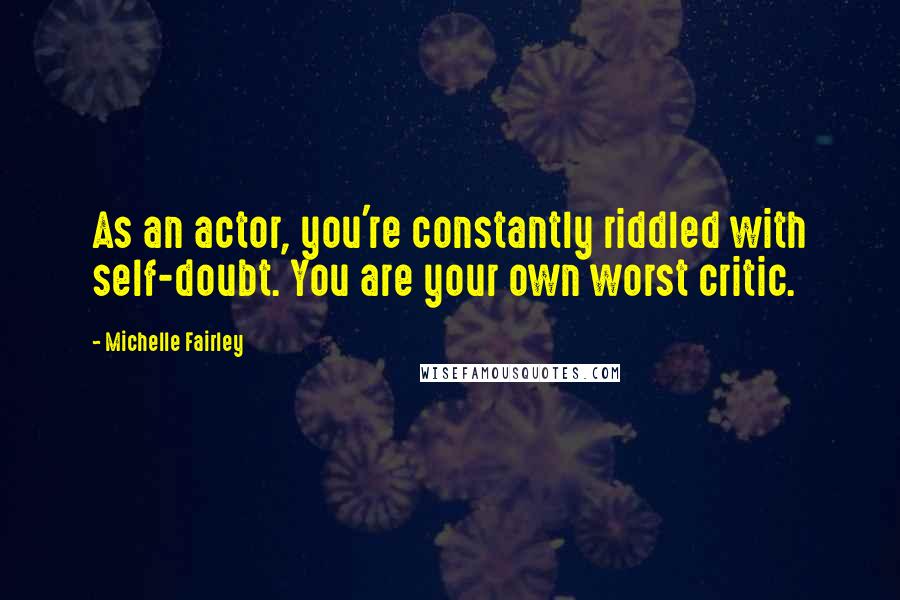 As an actor, you're constantly riddled with self-doubt. You are your own worst critic.