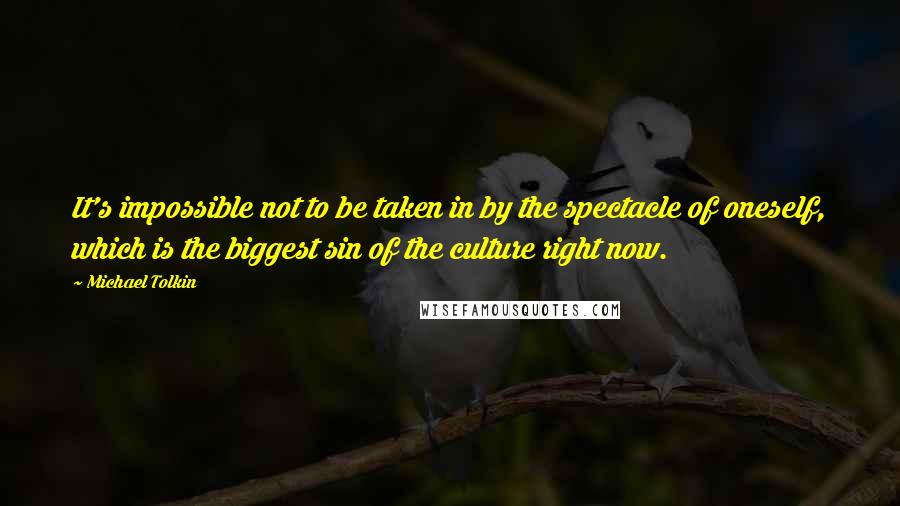 It's impossible not to be taken in by the spectacle of oneself, which is the biggest sin of the culture right now.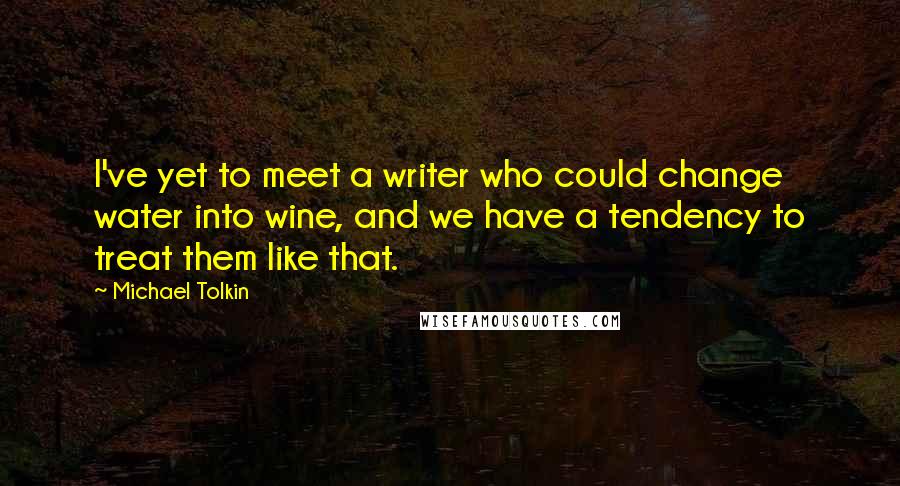 I've yet to meet a writer who could change water into wine, and we have a tendency to treat them like that.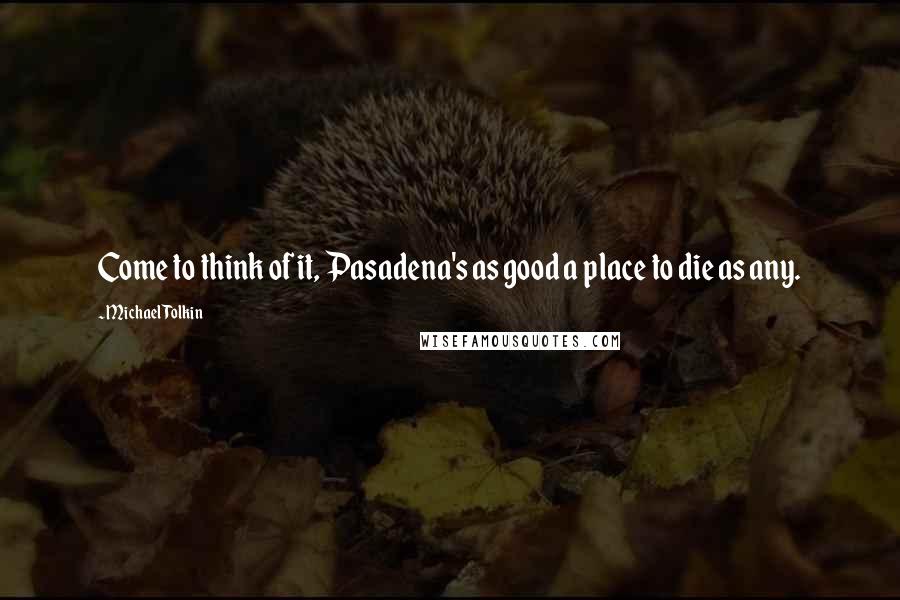 Come to think of it, Pasadena's as good a place to die as any.