Laura Arrillaga-Andreessen Quotes
Top 14 wise famous quotes and sayings by Laura Arrillaga-Andreessen
Laura Arrillaga-Andreessen Famous Quotes & Sayings
Discover top inspirational quotes from Laura Arrillaga-Andreessen on Wise Famous Quotes.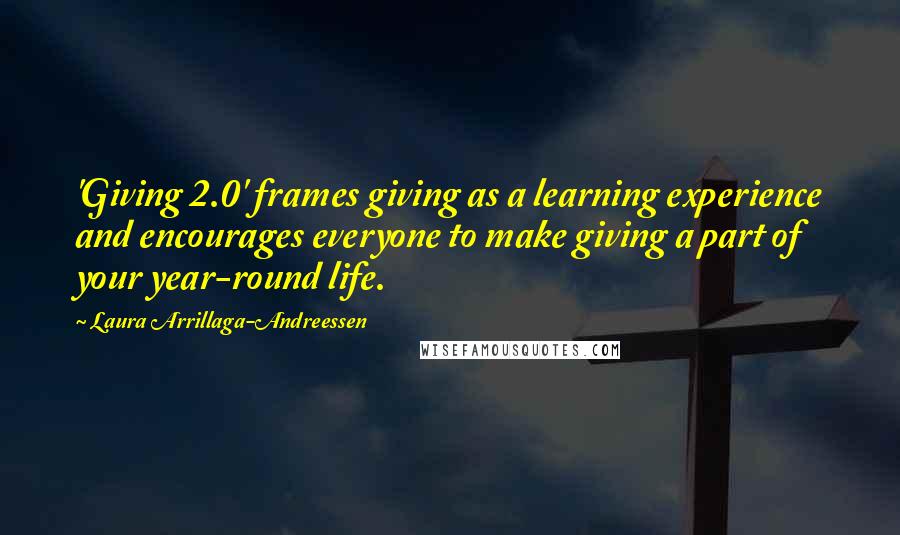 'Giving 2.0' frames giving as a learning experience and encourages everyone to make giving a part of your year-round life.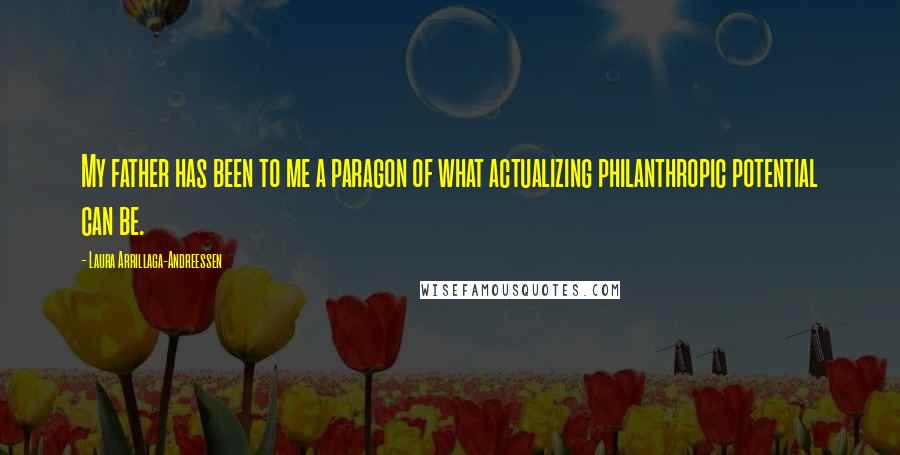 My father has been to me a paragon of what actualizing philanthropic potential can be.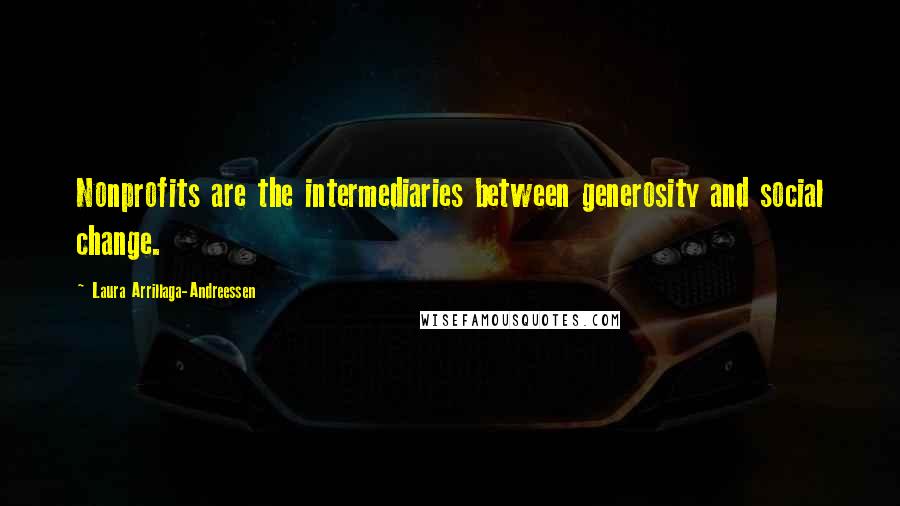 Nonprofits are the intermediaries between generosity and social change.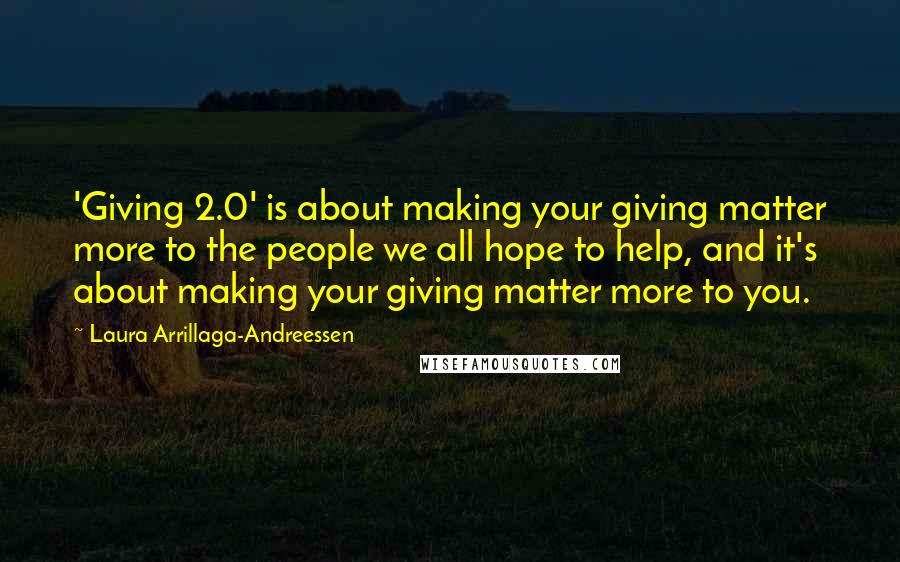 'Giving 2.0' is about making your giving matter more to the people we all hope to help, and it's about making your giving matter more to you.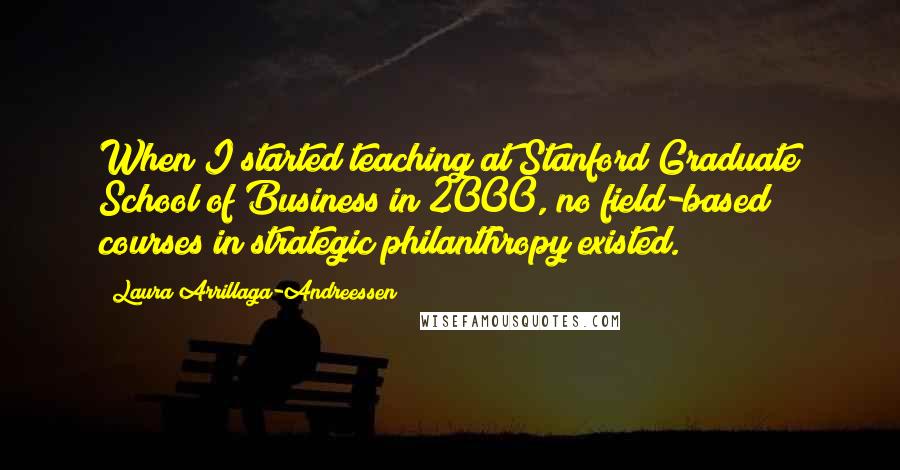 When I started teaching at Stanford Graduate School of Business in 2000, no field-based courses in strategic philanthropy existed.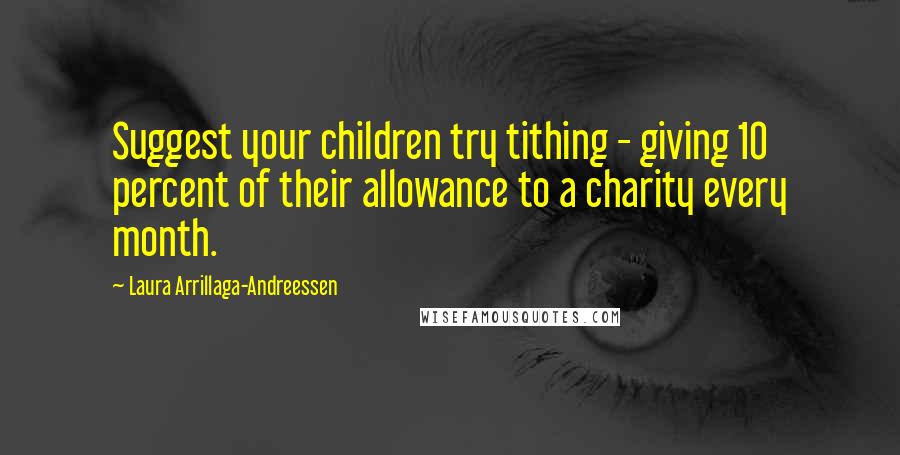 Suggest your children try tithing - giving 10 percent of their allowance to a charity every month.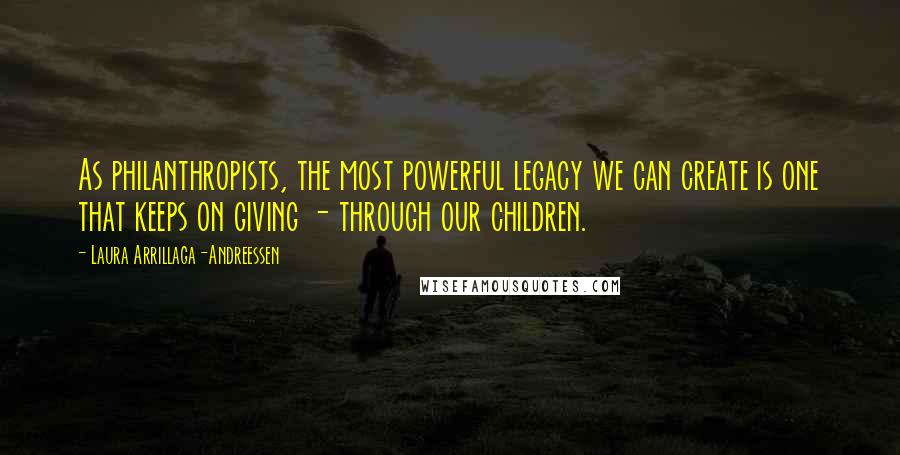 As philanthropists, the most powerful legacy we can create is one that keeps on giving - through our children.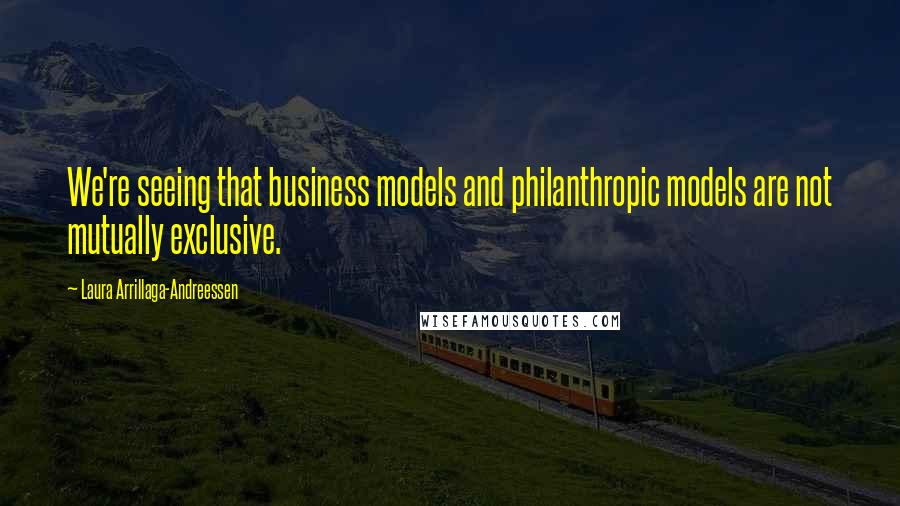 We're seeing that business models and philanthropic models are not mutually exclusive.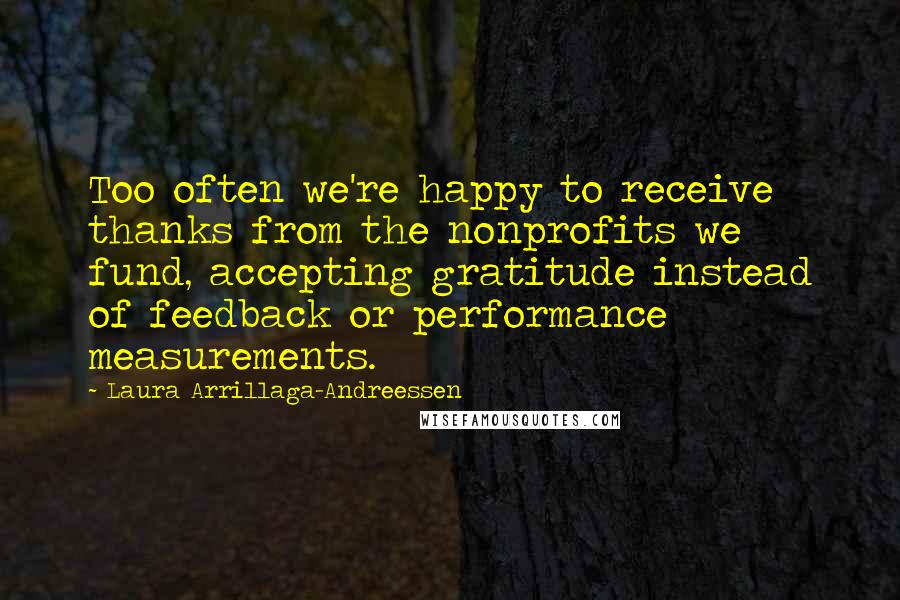 Too often we're happy to receive thanks from the nonprofits we fund, accepting gratitude instead of feedback or performance measurements.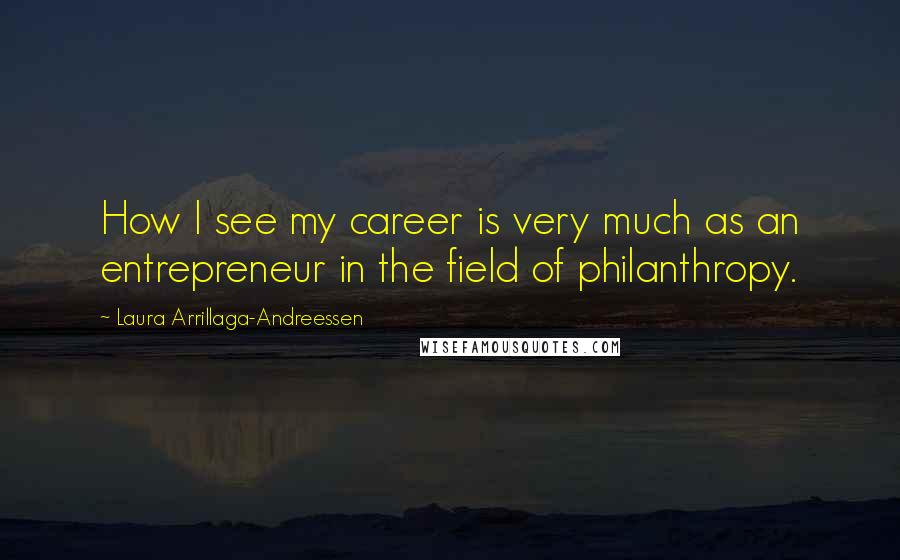 How I see my career is very much as an entrepreneur in the field of philanthropy.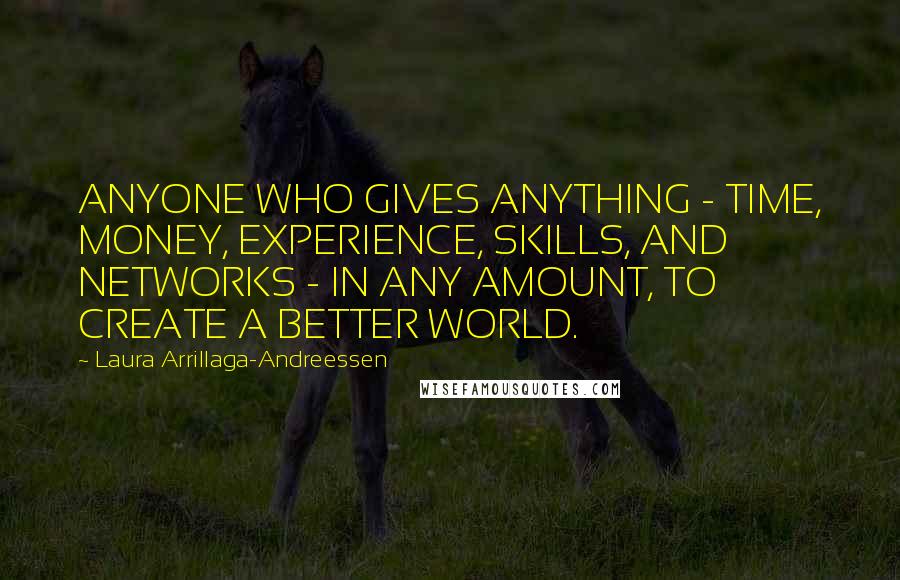 ANYONE WHO GIVES ANYTHING - TIME, MONEY, EXPERIENCE, SKILLS, AND NETWORKS - IN ANY AMOUNT, TO CREATE A BETTER WORLD.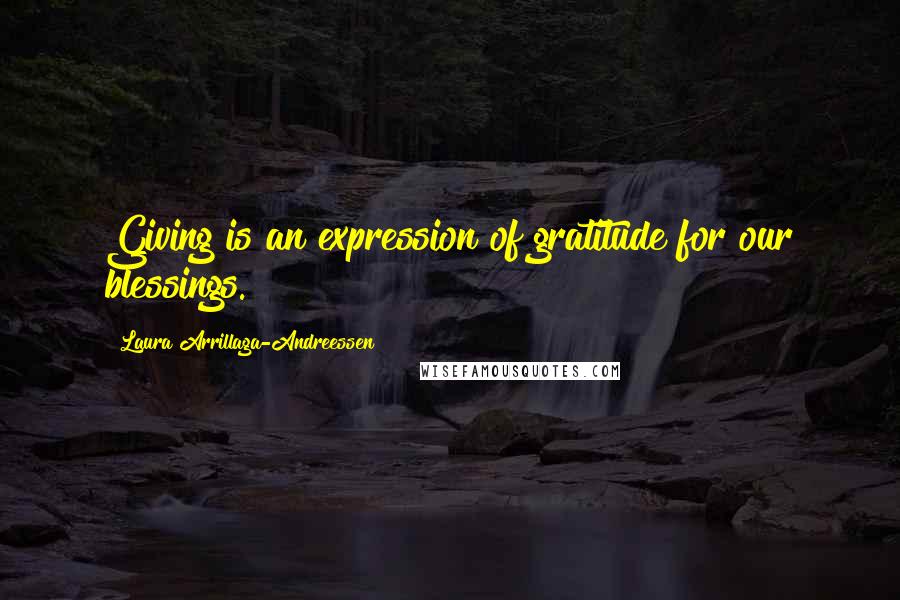 Giving is an expression of gratitude for our blessings.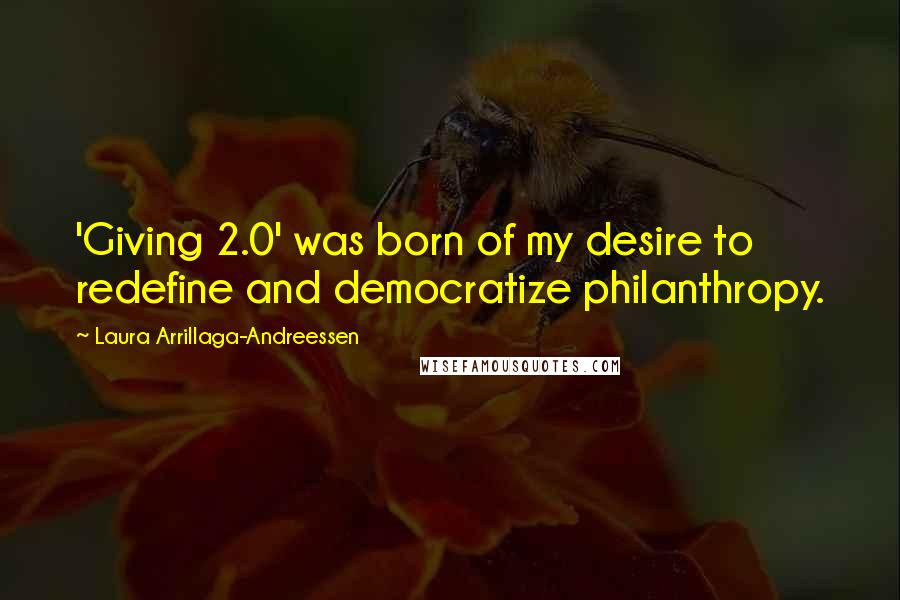 'Giving 2.0' was born of my desire to redefine and democratize philanthropy.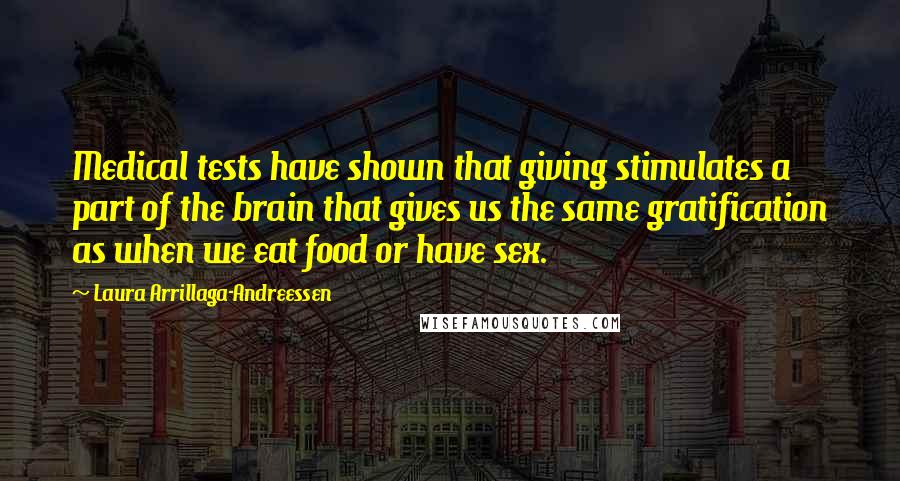 Medical tests have shown that giving stimulates a part of the brain that gives us the same gratification as when we eat food or have sex.