Constantin Brancusi Quotes
Top 22 wise famous quotes and sayings by Constantin Brancusi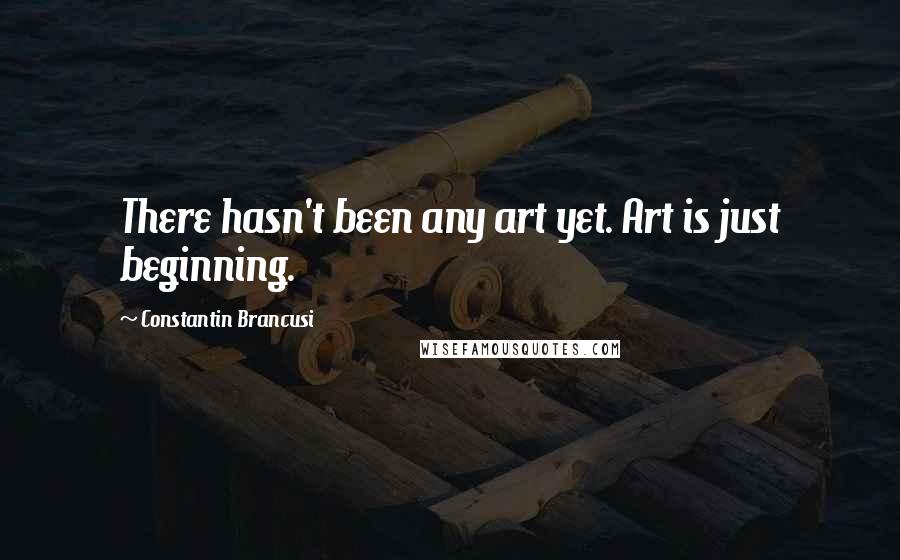 There hasn't been any art yet. Art is just beginning.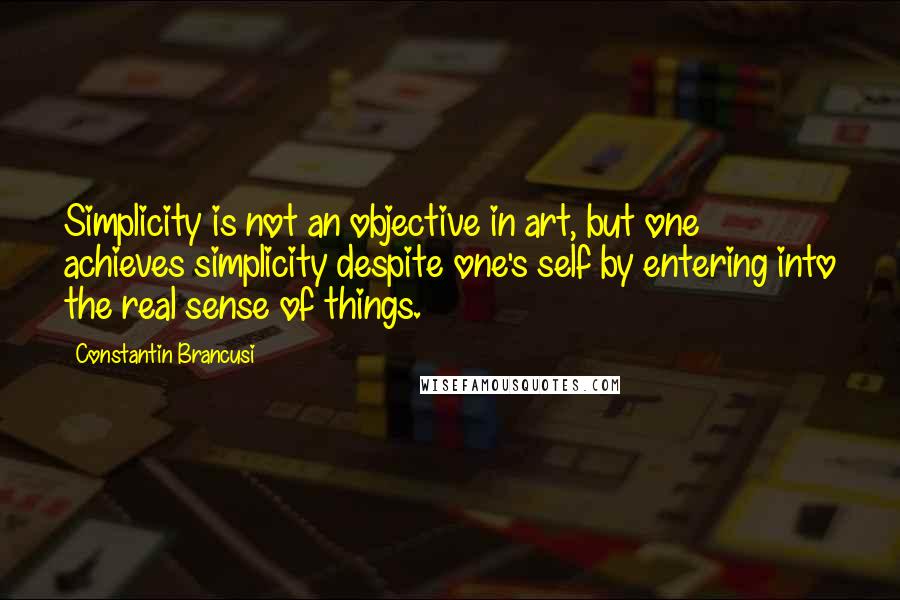 Simplicity is not an objective in art, but one achieves simplicity despite one's self by entering into the real sense of things.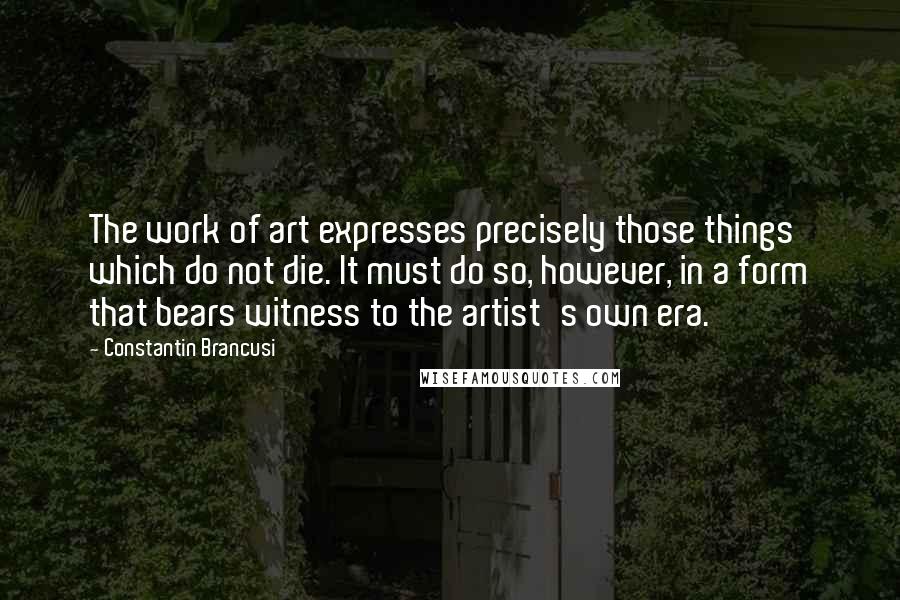 The work of art expresses precisely those things which do not die. It must do so, however, in a form that bears witness to the artist's own era.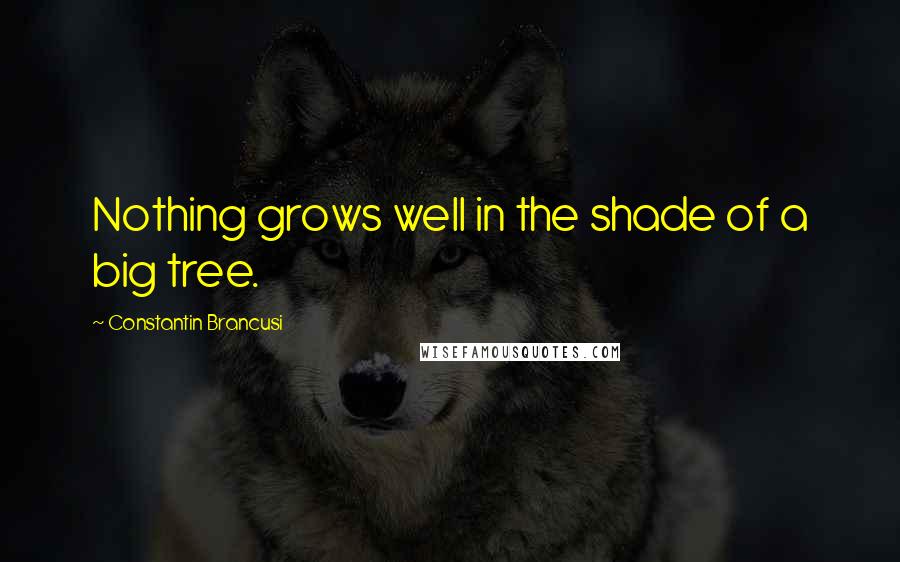 Nothing grows well in the shade of a big tree.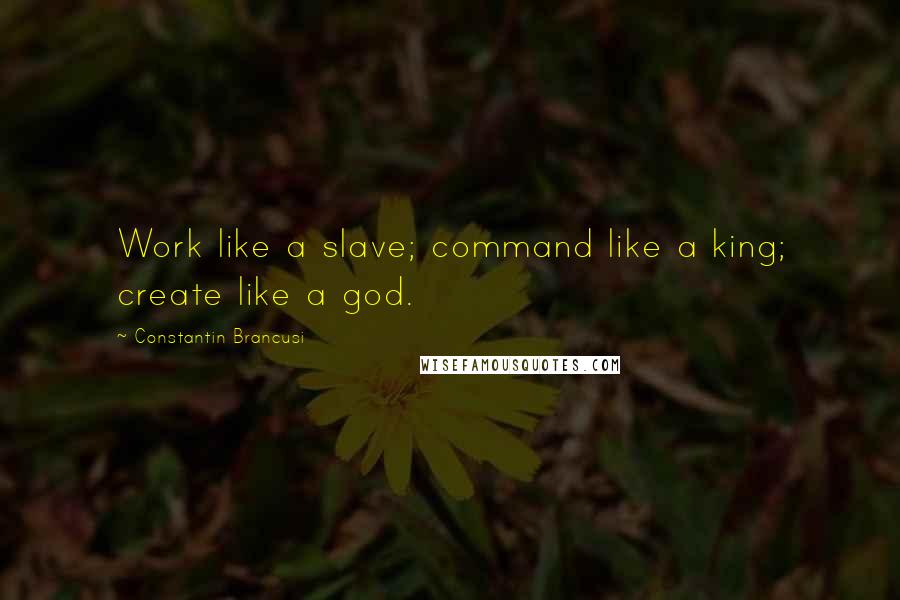 Work like a slave; command like a king; create like a god.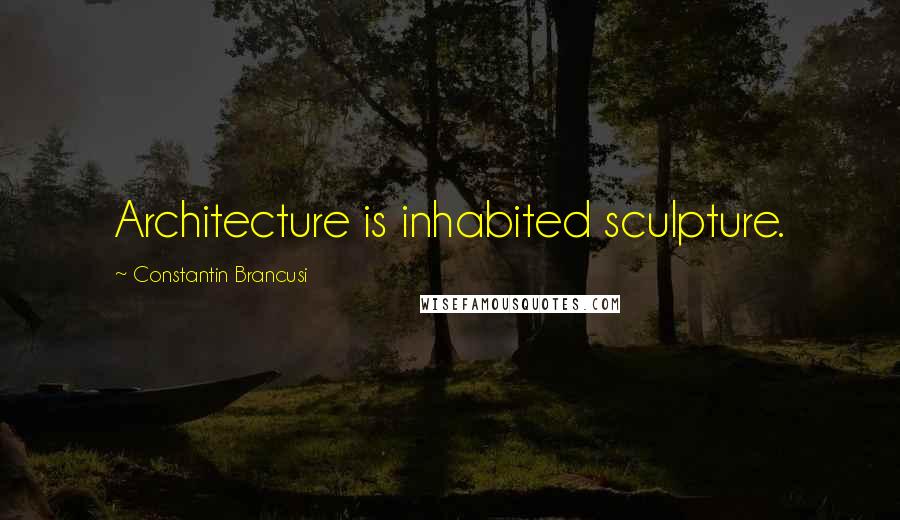 Architecture is inhabited sculpture.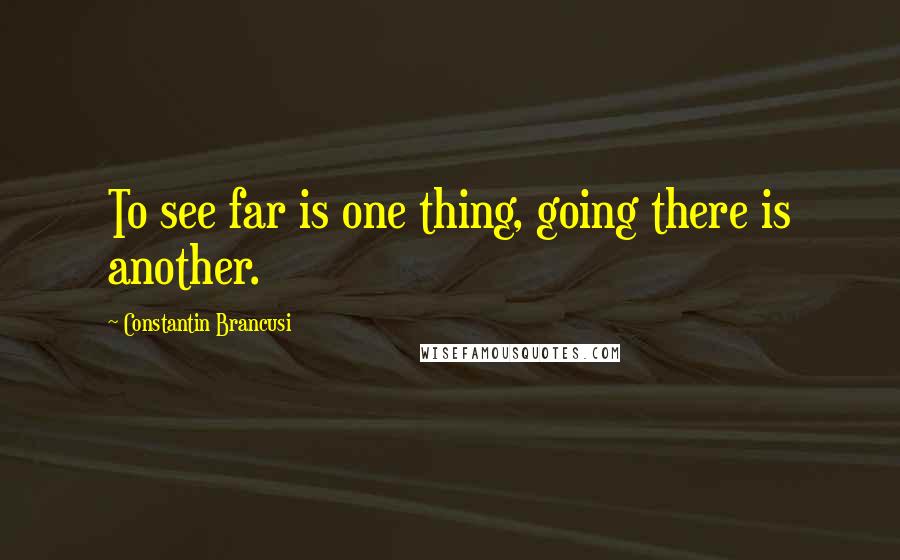 To see far is one thing, going there is another.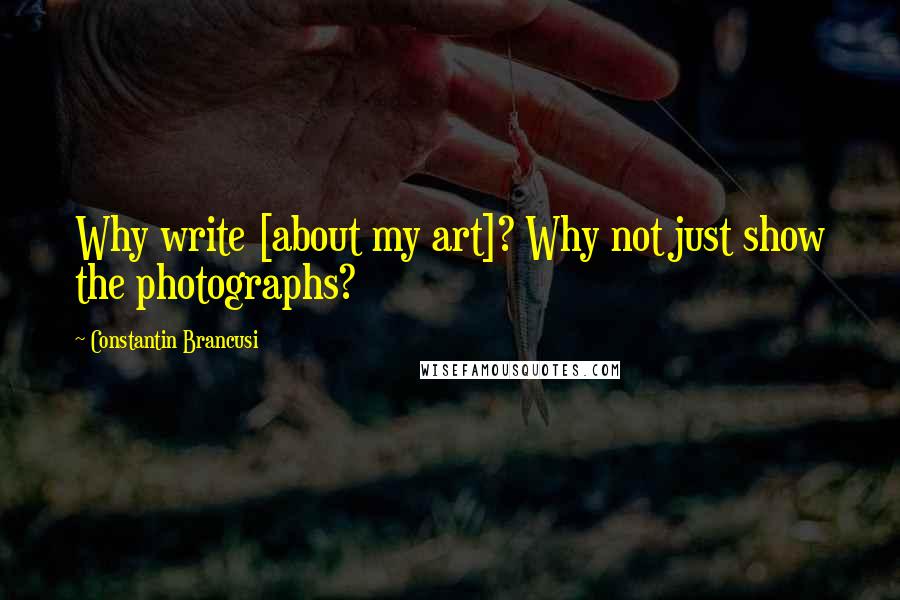 Why write [about my art]? Why not just show the photographs?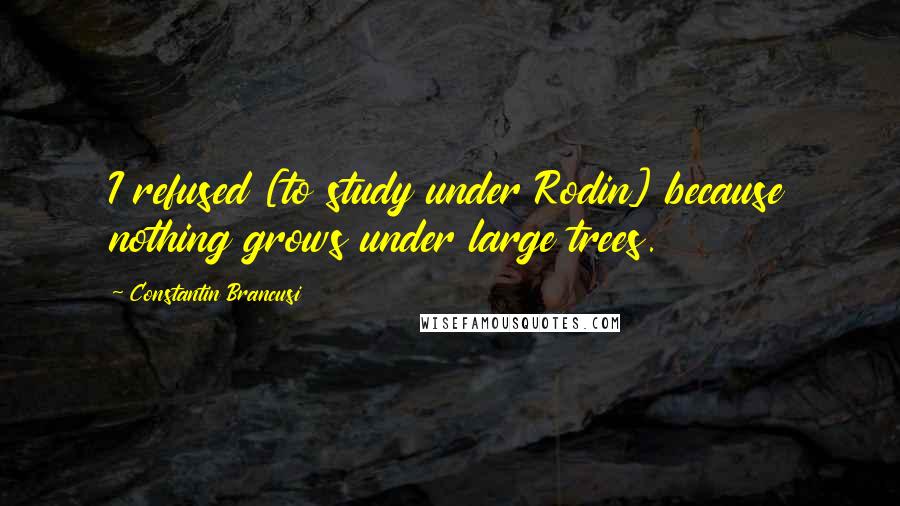 I refused [to study under Rodin] because nothing grows under large trees.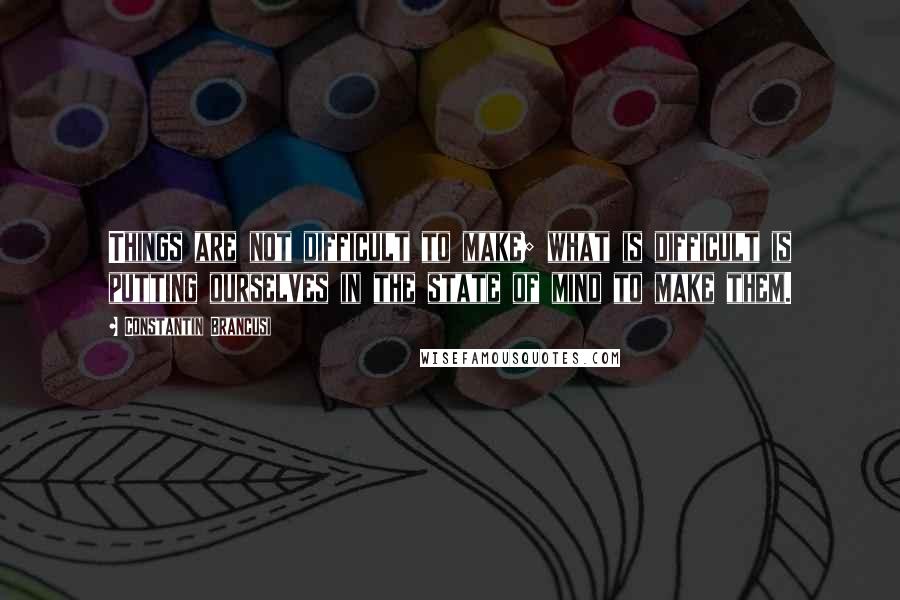 Things are not difficult to make; what is difficult is putting ourselves in the state of mind to make them.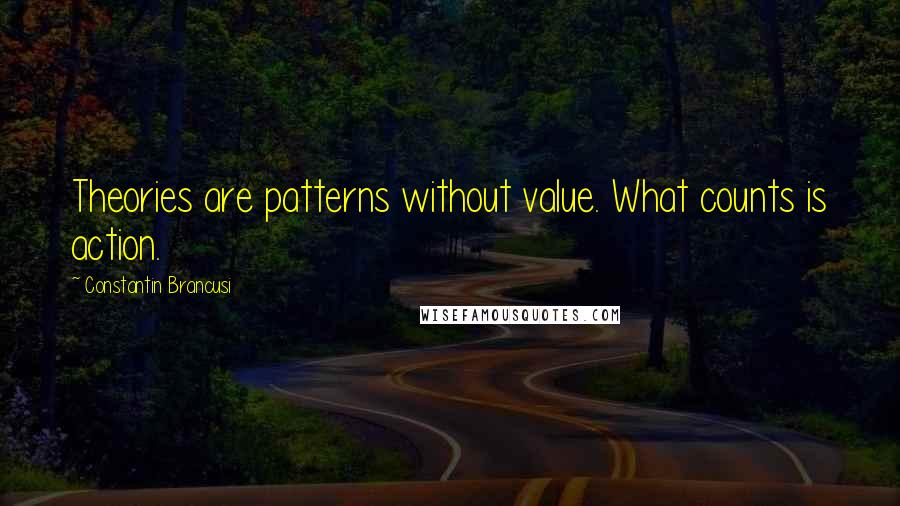 Theories are patterns without value. What counts is action.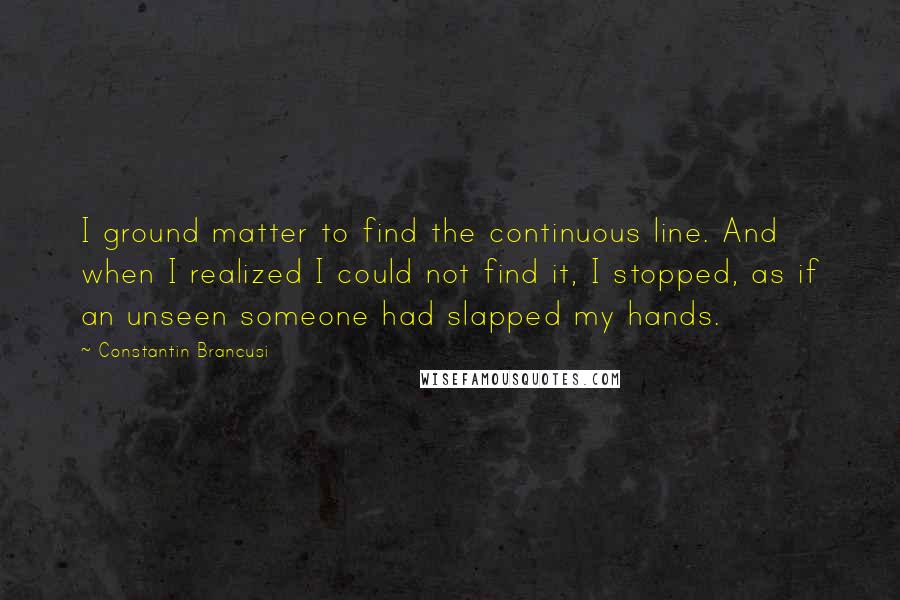 I ground matter to find the continuous line. And when I realized I could not find it, I stopped, as if an unseen someone had slapped my hands.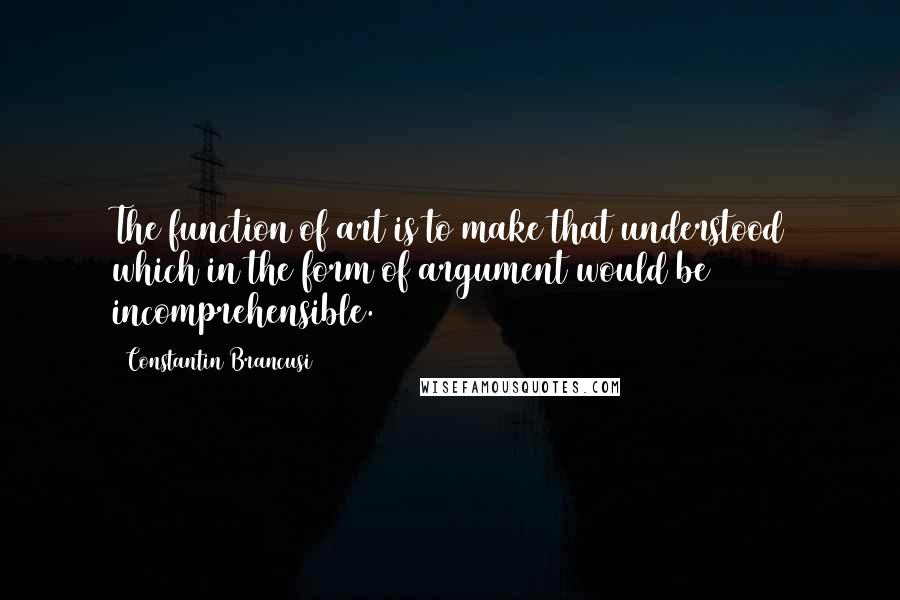 The function of art is to make that understood which in the form of argument would be incomprehensible.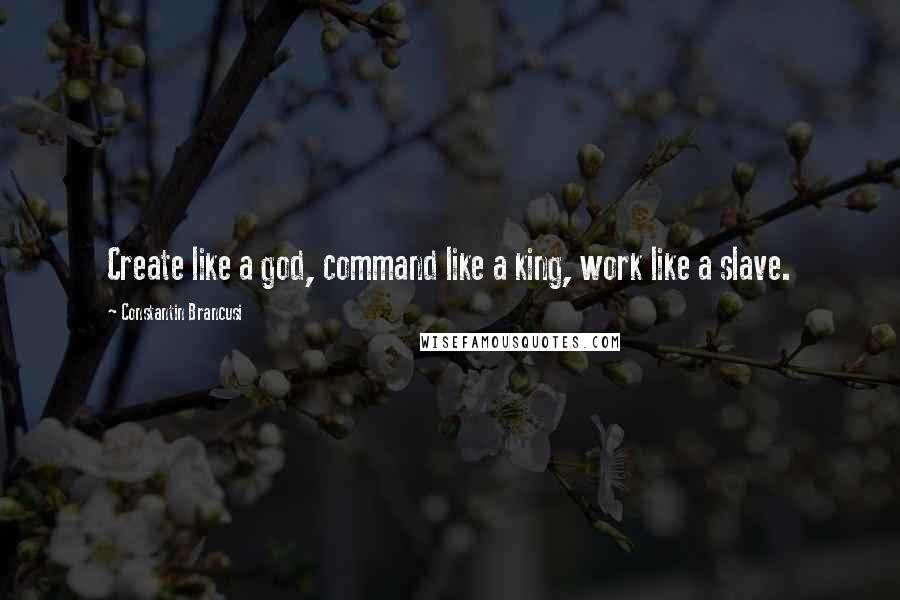 Create like a god, command like a king, work like a slave.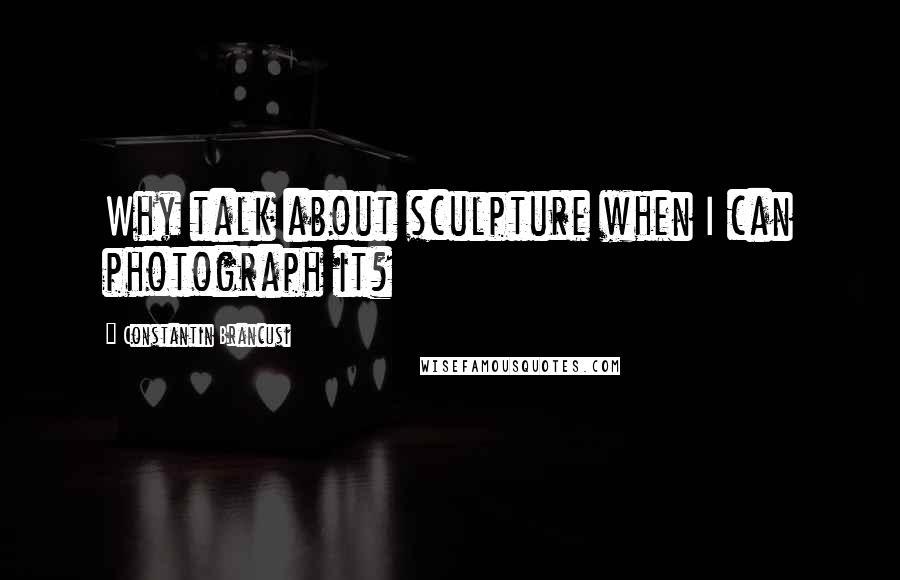 Why talk about sculpture when I can photograph it?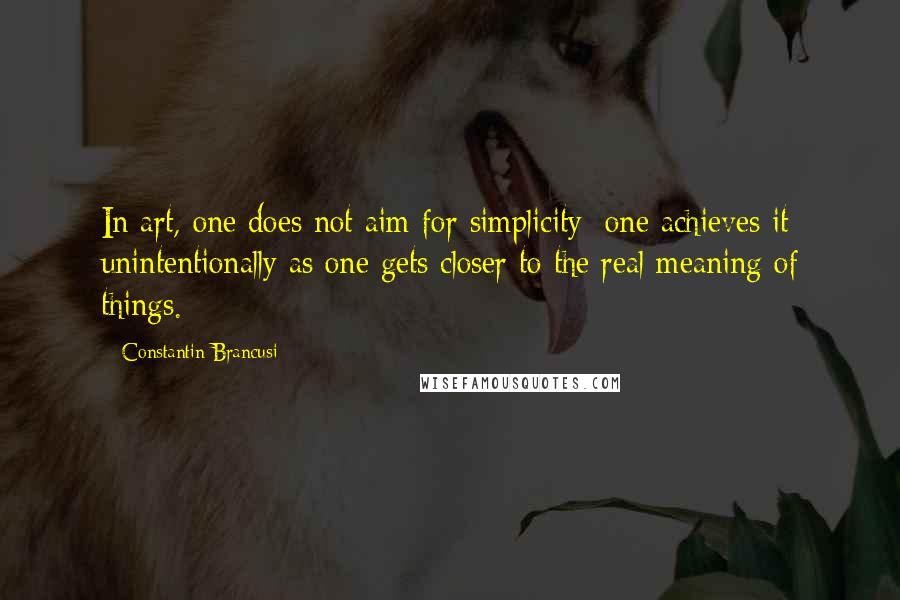 In art, one does not aim for simplicity; one achieves it unintentionally as one gets closer to the real meaning of things.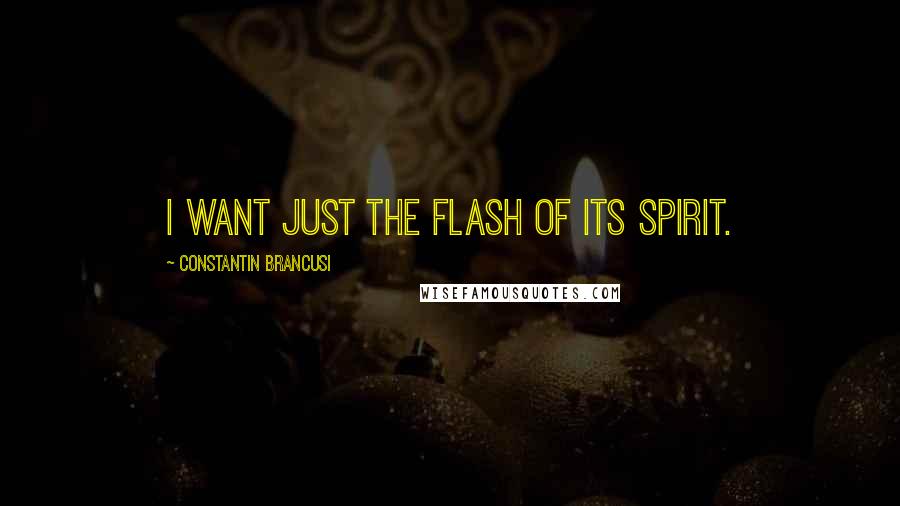 I want just the flash of its spirit.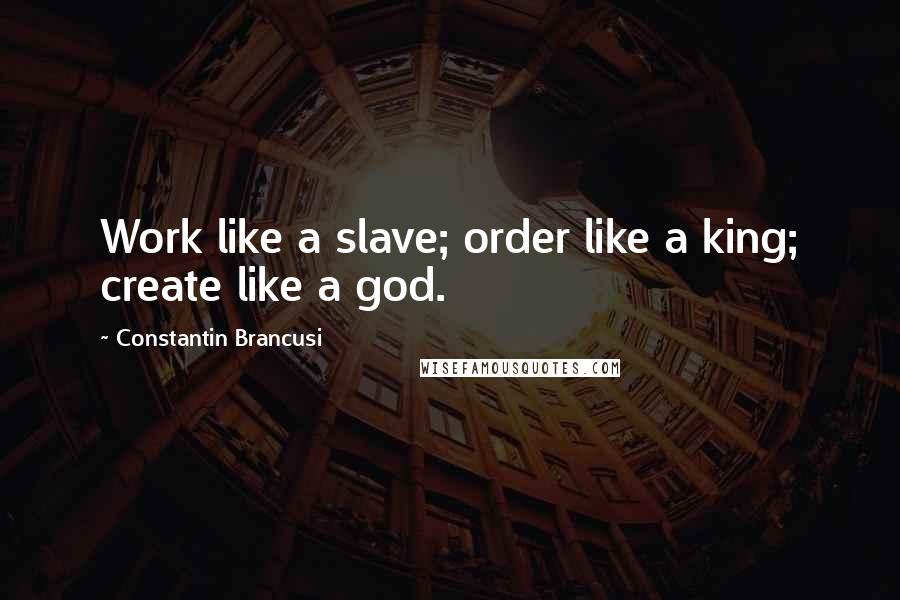 Work like a slave; order like a king; create like a god.
Nothing can grow under big trees.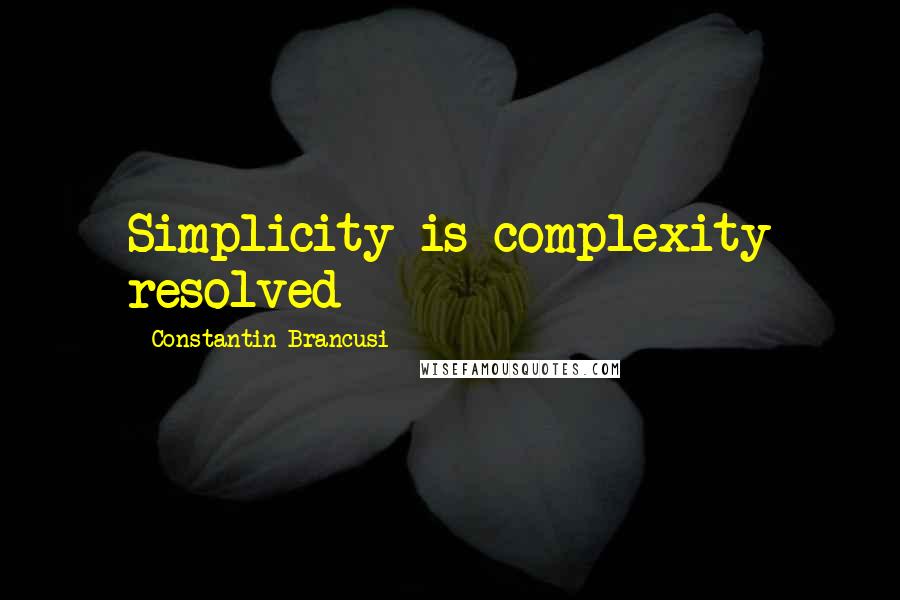 Simplicity is complexity resolved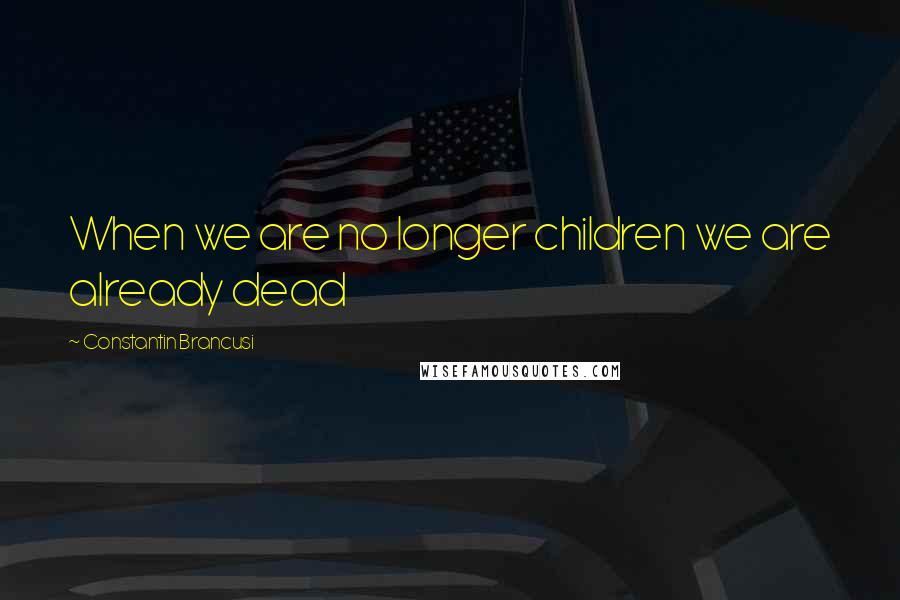 When we are no longer children we are already dead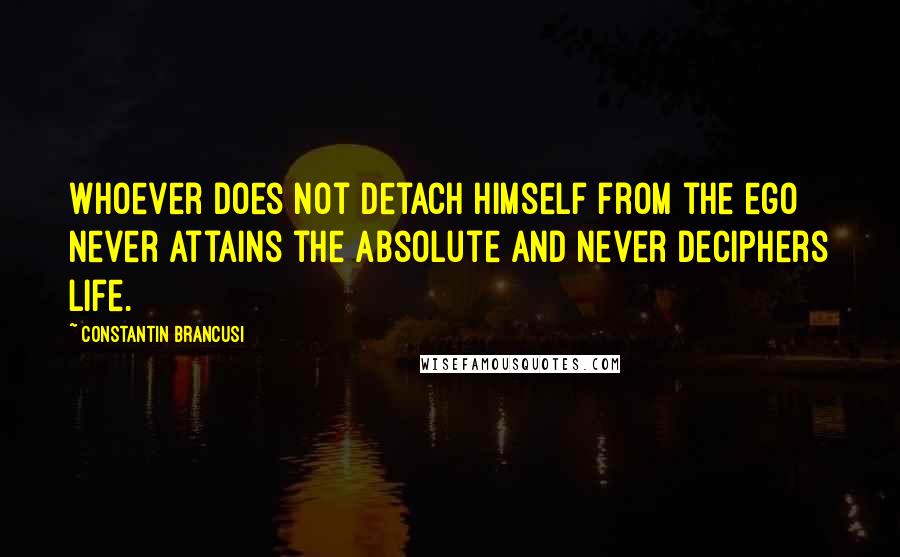 Whoever does not detach himself from the ego never attains the Absolute and never deciphers life.