My Words Mean Nothing Quotes
Collection of top 12 famous quotes about My Words Mean Nothing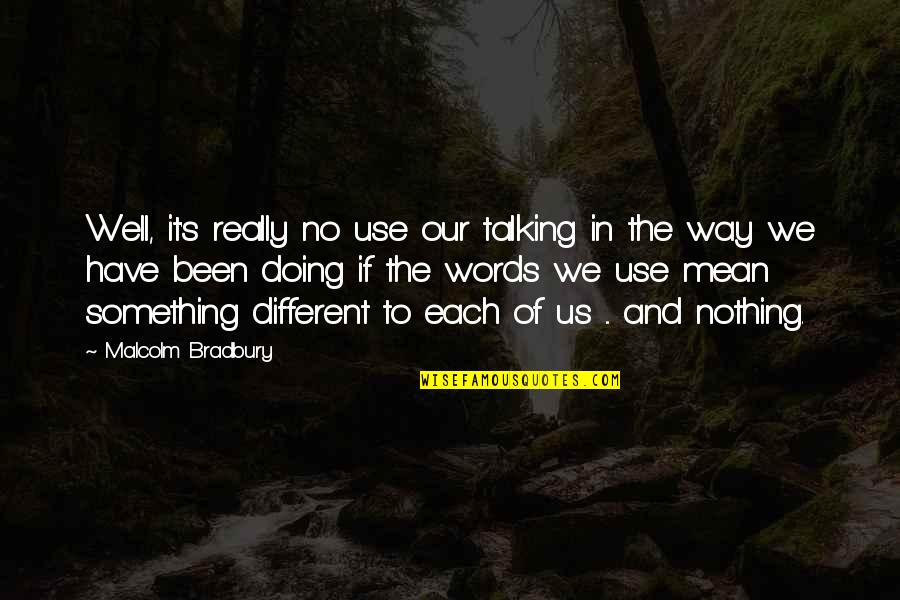 Well, it's really no use our talking in the way we have been doing if the words we use mean something different to each of us ... and nothing.
—
Malcolm Bradbury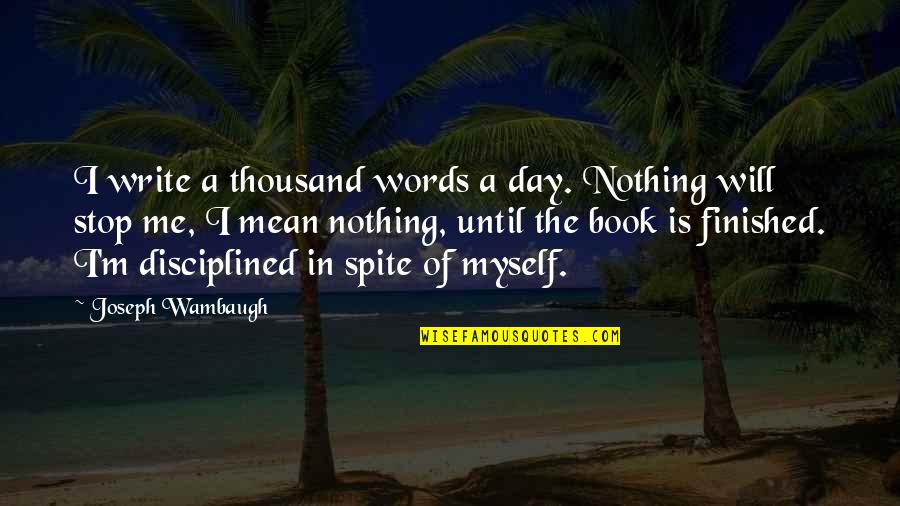 I write a thousand words a day. Nothing will stop me, I mean nothing, until the book is finished. I'm disciplined in spite of myself.
—
Joseph Wambaugh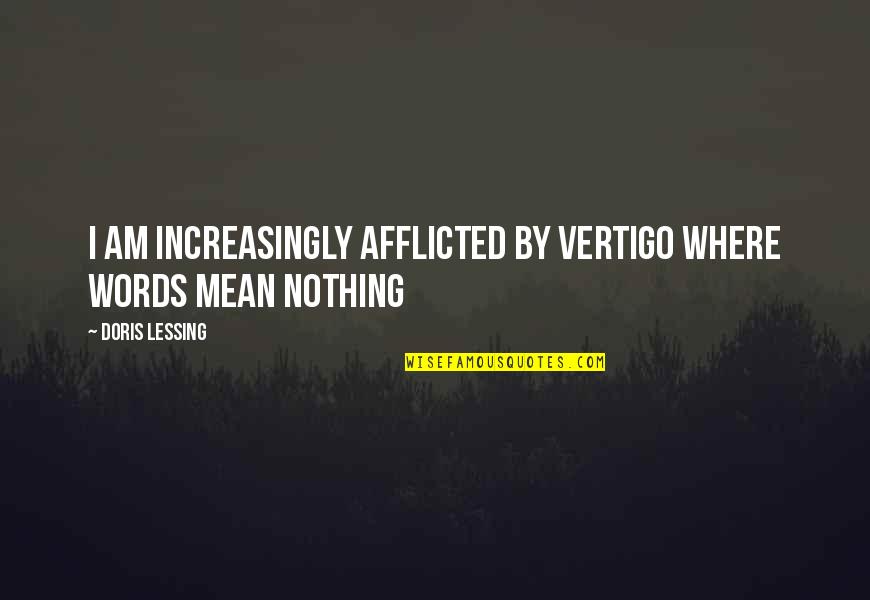 I am increasingly afflicted by vertigo where words mean nothing
—
Doris Lessing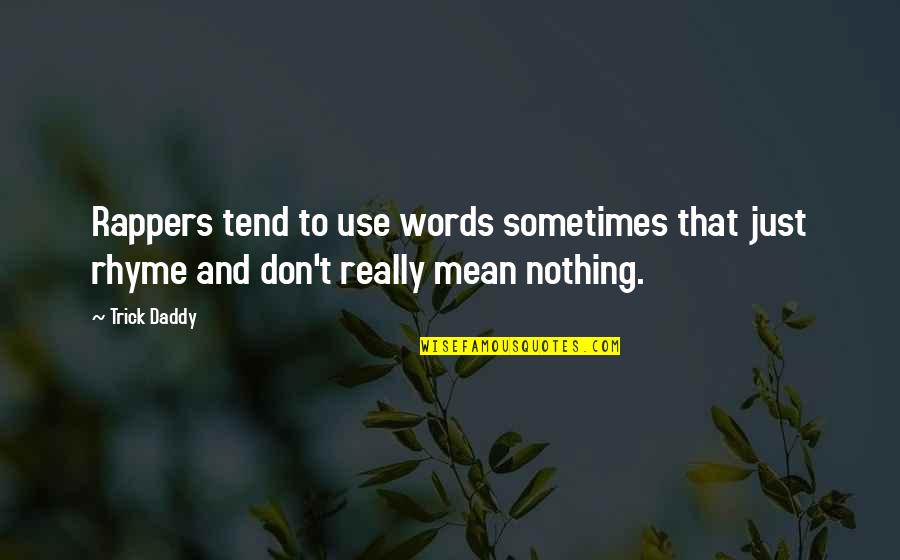 Rappers tend to use words sometimes that just rhyme and don't really mean nothing.
—
Trick Daddy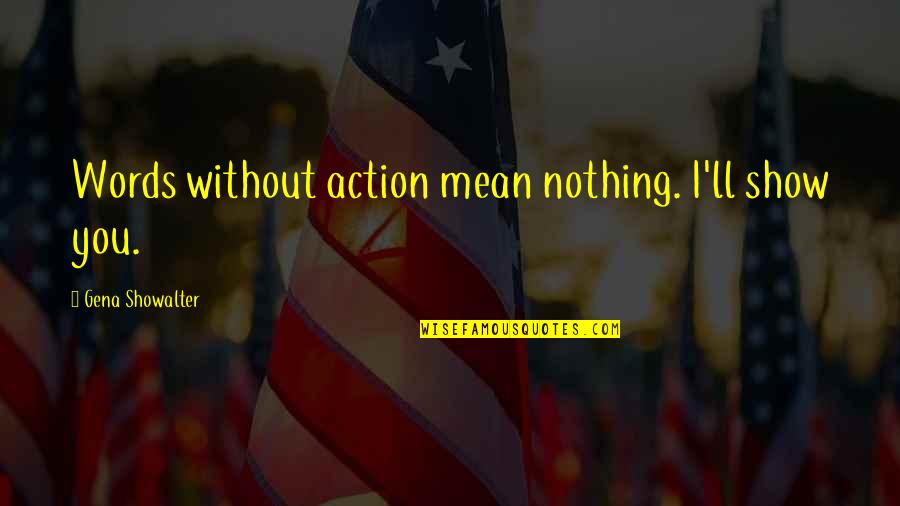 Words without action mean nothing. I'll show you. —
Gena Showalter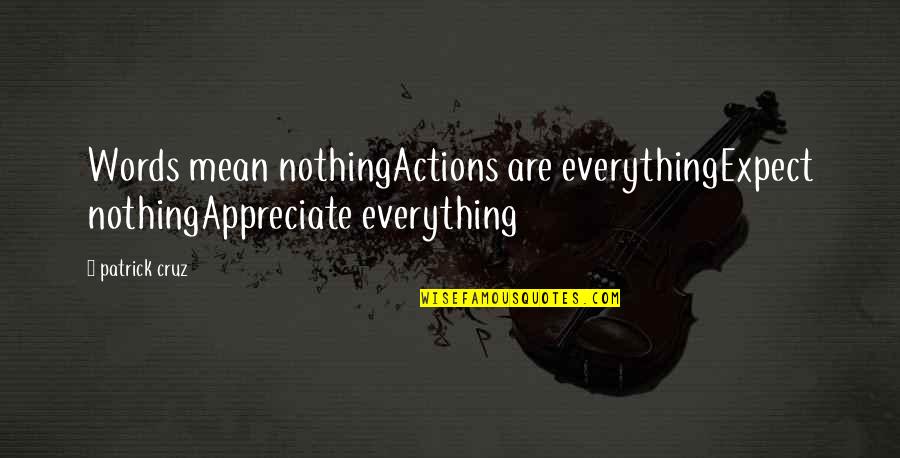 Words mean nothing
Actions are everything
Expect nothing
Appreciate everything —
Patrick Cruz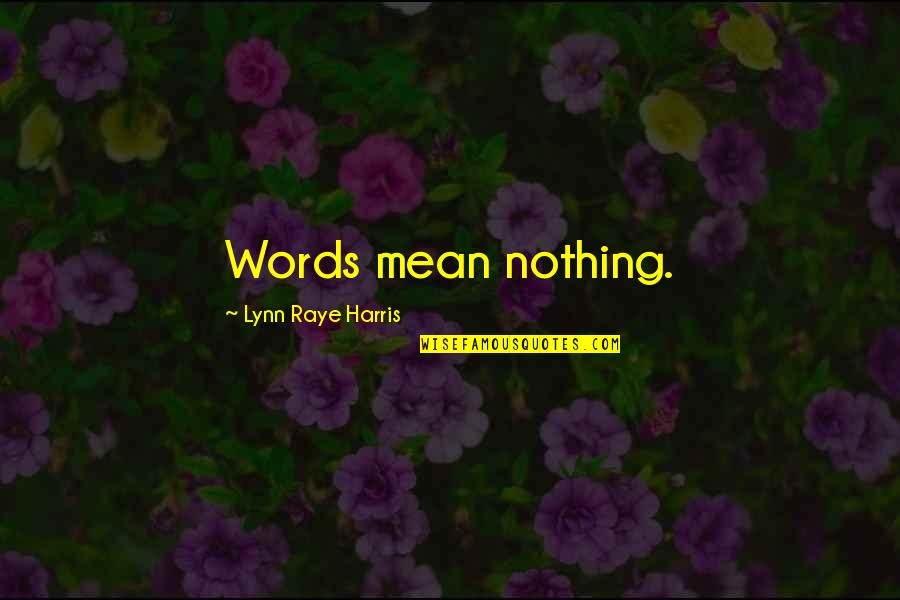 Words mean nothing. —
Lynn Raye Harris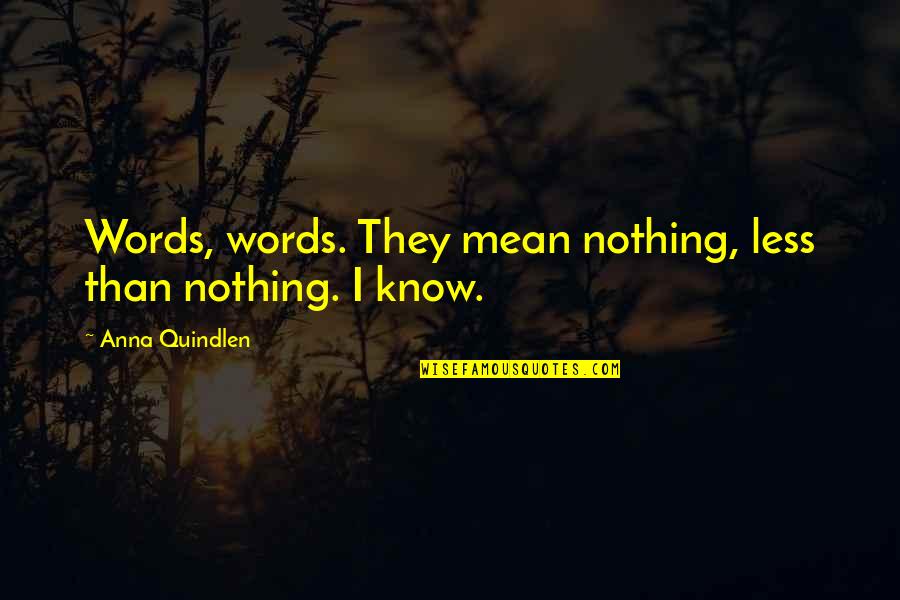 Words, words. They mean nothing, less than nothing. I know. —
Anna Quindlen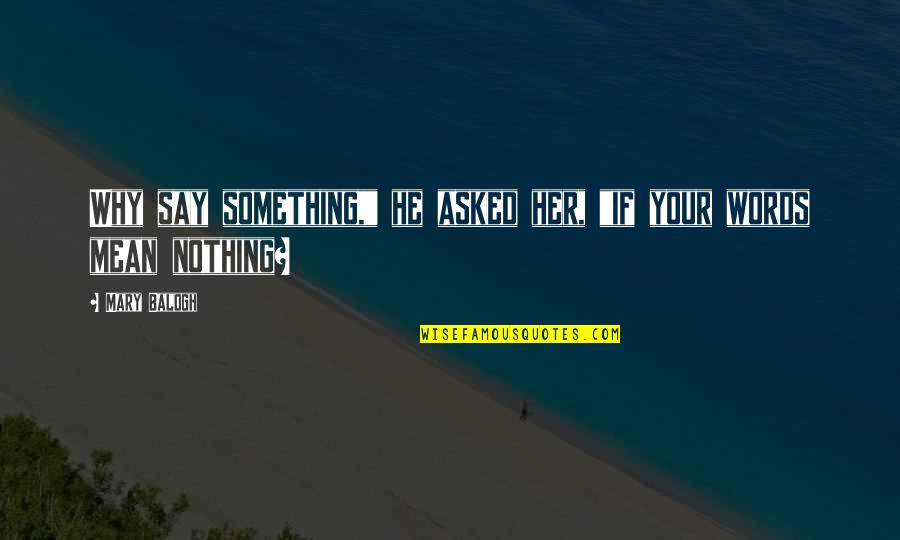 Why say something," he asked her, "if your words mean nothing? —
Mary Balogh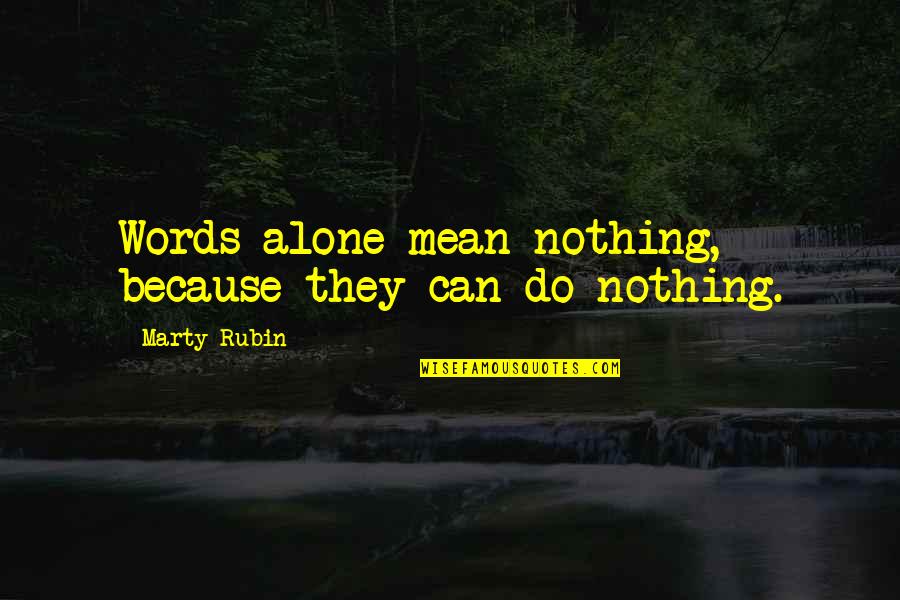 Words alone mean nothing, because they can do nothing. —
Marty Rubin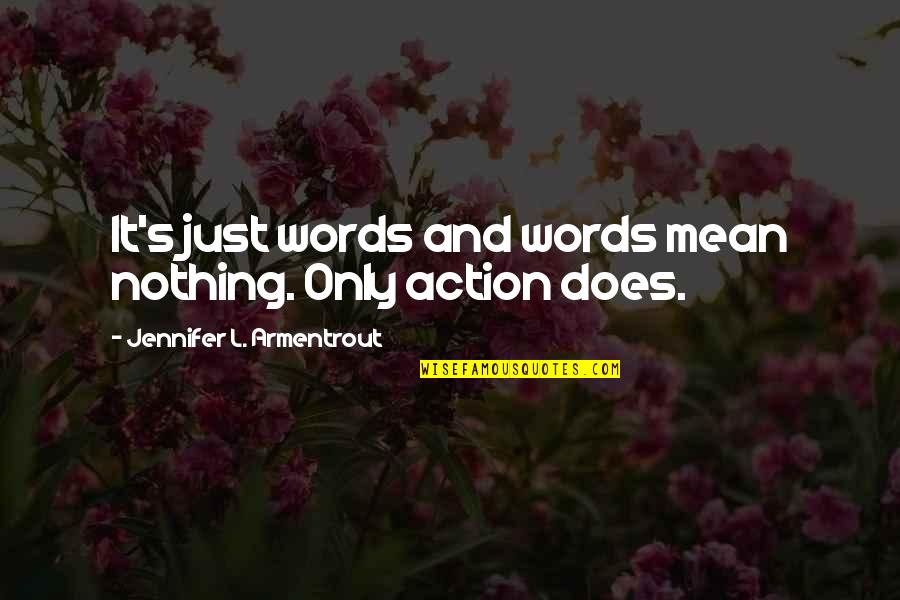 It's just words and words mean nothing. Only action does. —
Jennifer L. Armentrout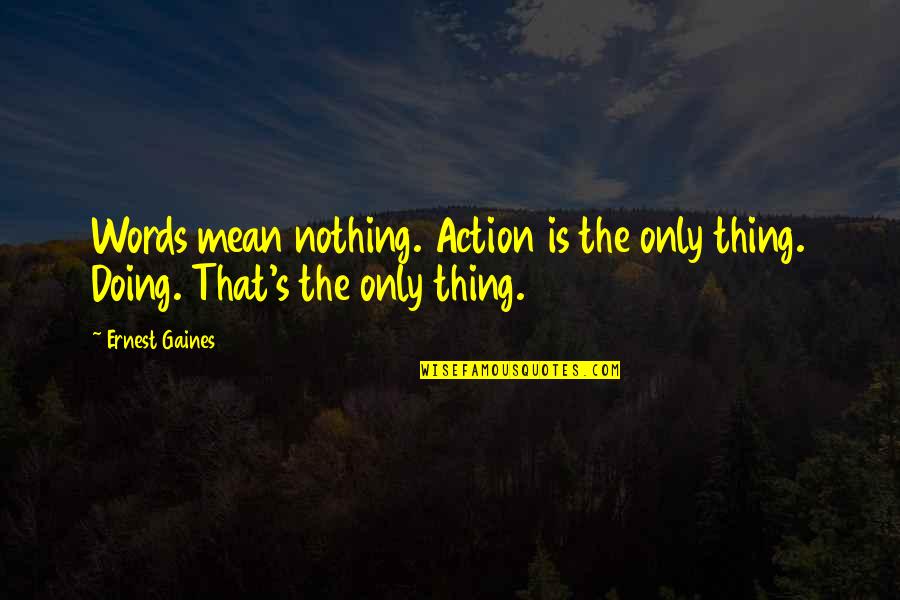 Words mean nothing. Action is the only thing. Doing. That's the only thing. —
Ernest Gaines