Dashwood's Quotes
Collection of top 8 famous quotes about Dashwood's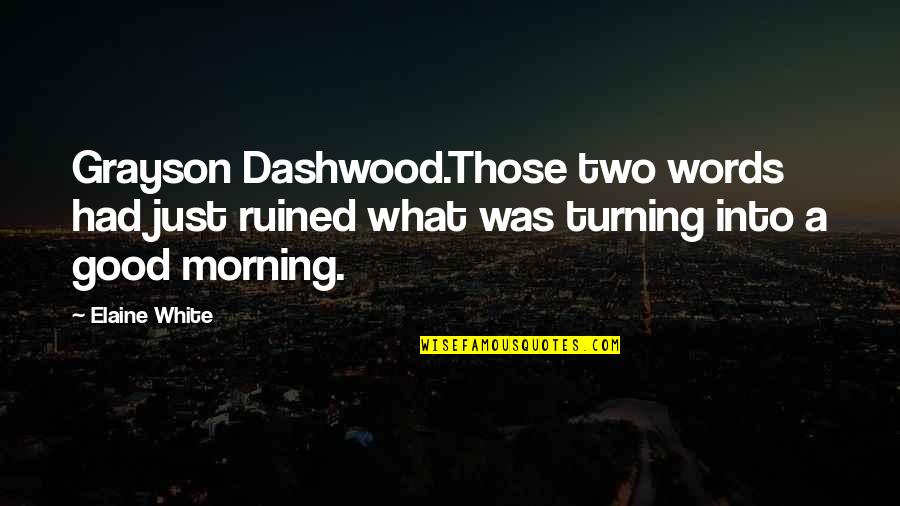 Grayson Dashwood.
Those two words had just ruined what was turning into a good morning.
—
Elaine White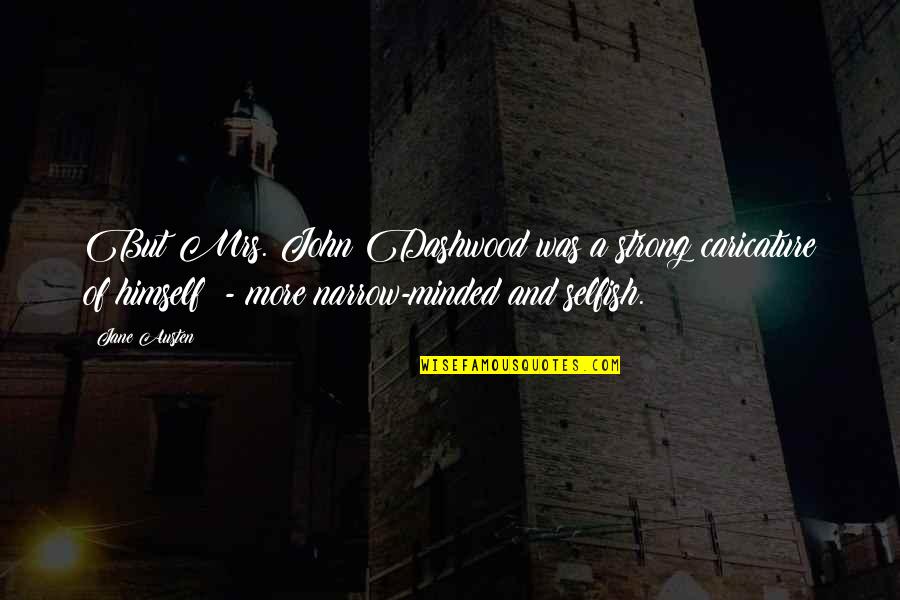 But Mrs. John Dashwood was a strong caricature of himself; - more narrow-minded and selfish.
—
Jane Austen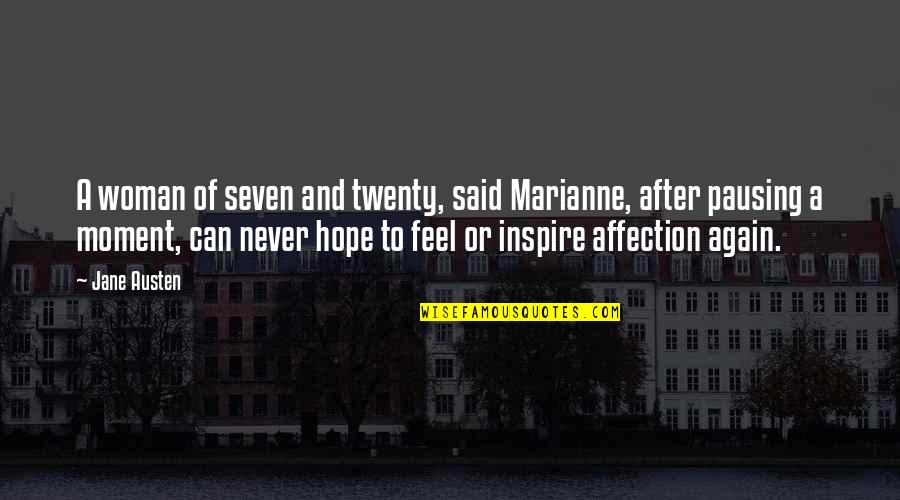 A woman of seven and twenty, said Marianne, after pausing a moment, can never hope to feel or inspire affection again.
—
Jane Austen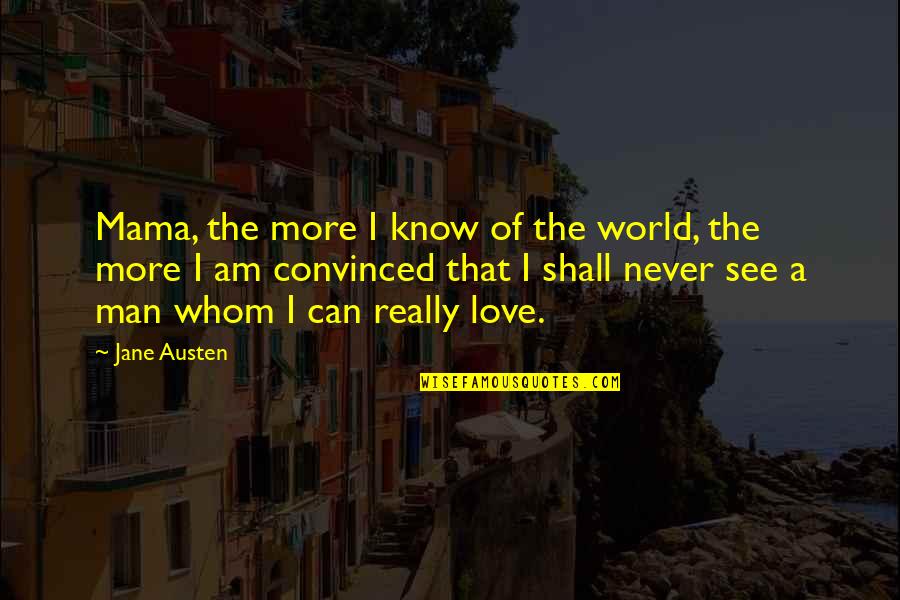 Mama, the more I know of the world, the more I am convinced that I shall never see a man whom I can really love.
—
Jane Austen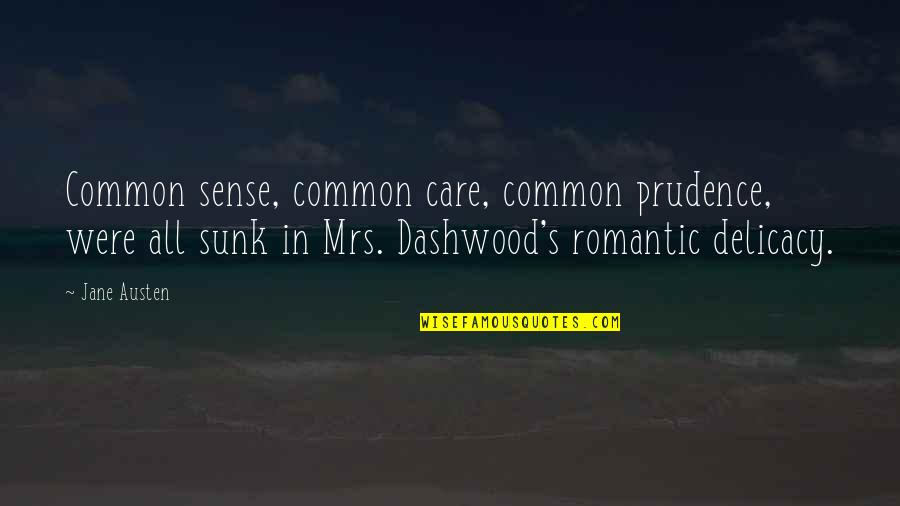 Common sense, common care, common prudence, were all sunk in Mrs.
Dashwood's
romantic delicacy. —
Jane Austen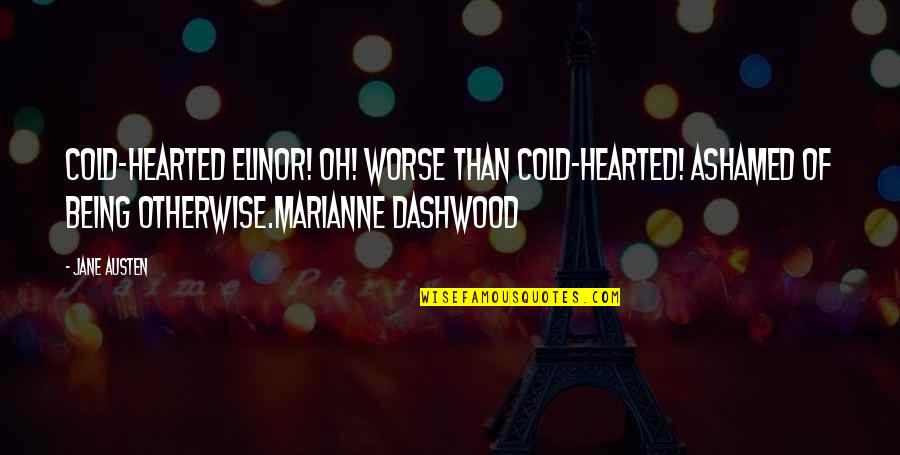 Cold-hearted Elinor! Oh! Worse than cold-hearted! Ashamed of being otherwise.
Marianne Dashwood —
Jane Austen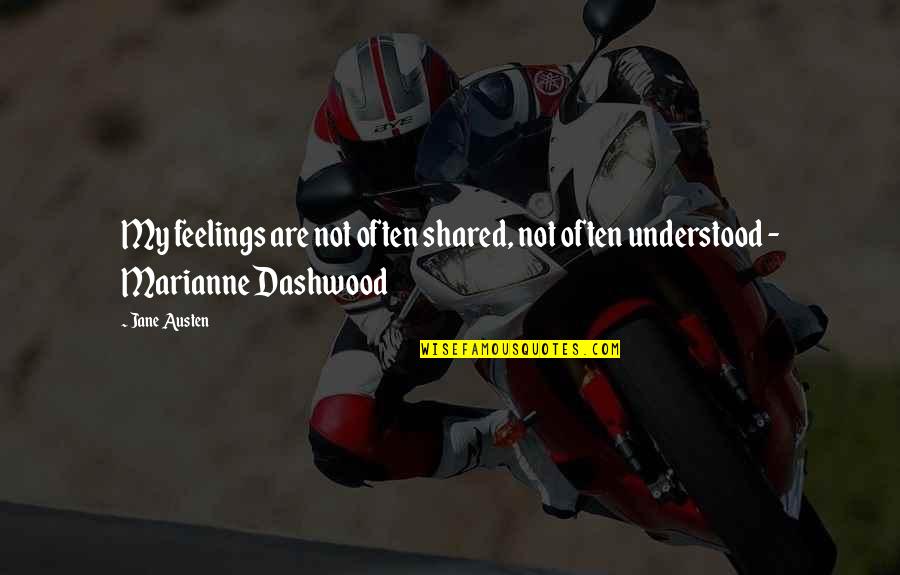 My feelings are not often shared, not often understood - Marianne Dashwood —
Jane Austen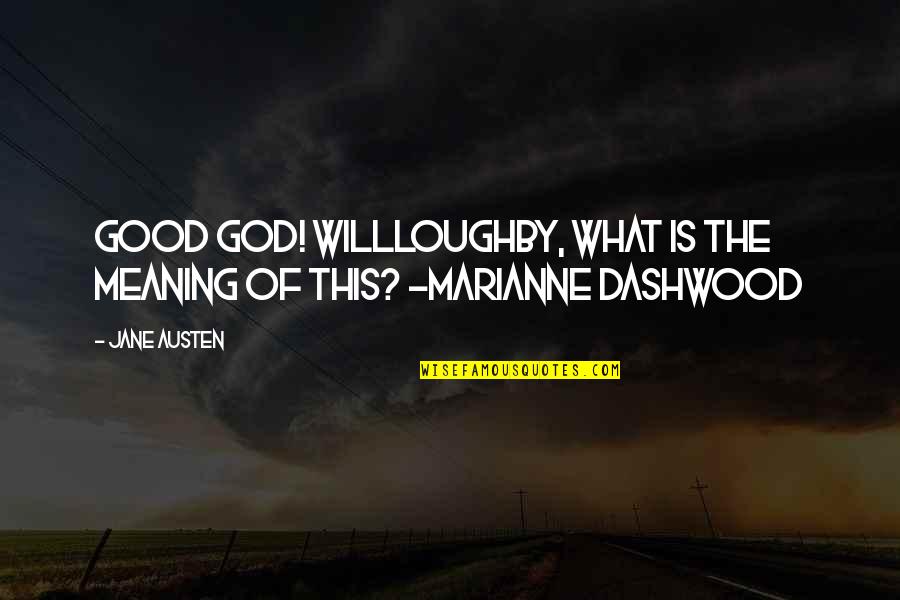 Good God! Willloughby, what is the meaning of this? -Marianne Dashwood —
Jane Austen