Michael Hogan Quotes
Top 14 wise famous quotes and sayings by Michael Hogan
Michael Hogan Famous Quotes & Sayings
Discover top inspirational quotes from Michael Hogan on Wise Famous Quotes.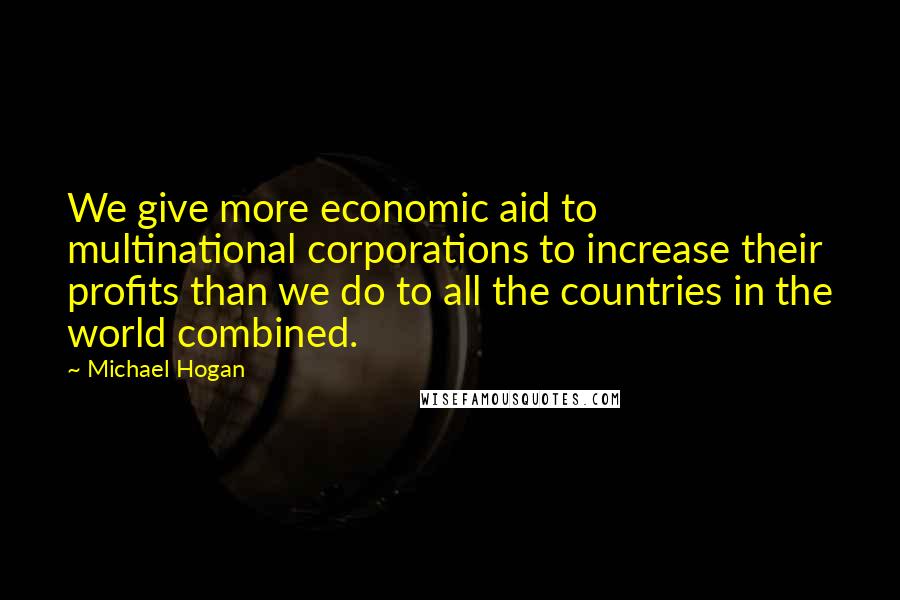 We give more economic aid to multinational corporations to increase their profits than we do to all the countries in the world combined.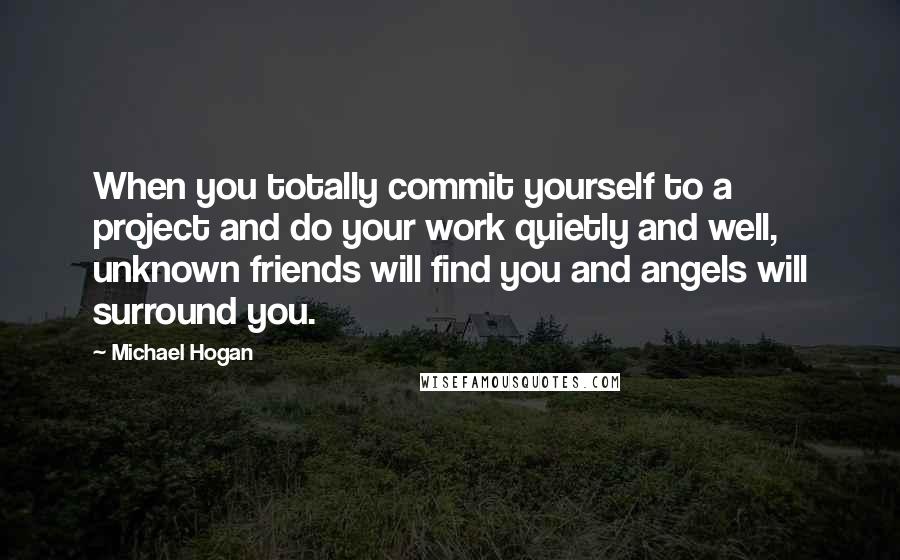 When you totally commit yourself to a project and do your work quietly and well, unknown friends will find you and angels will surround you.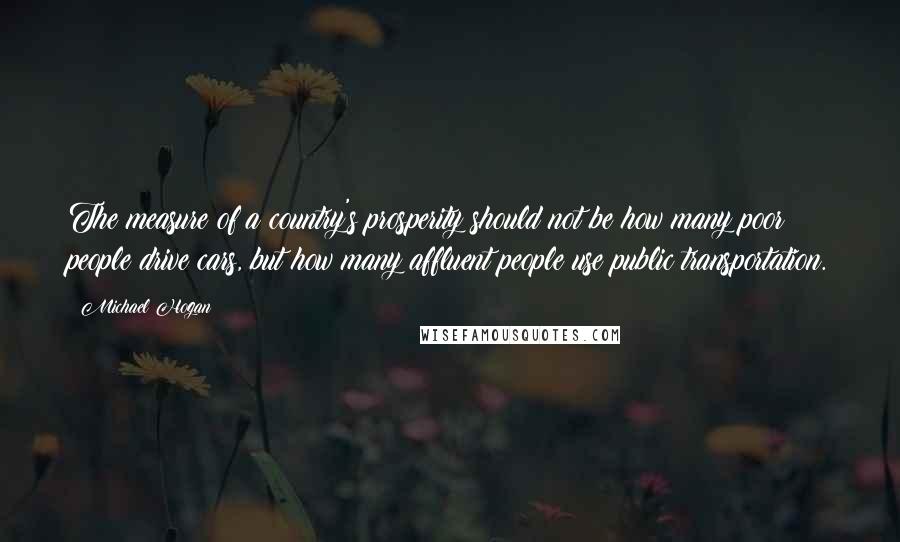 The measure of a country's prosperity should not be how many poor people drive cars, but how many affluent people use public transportation.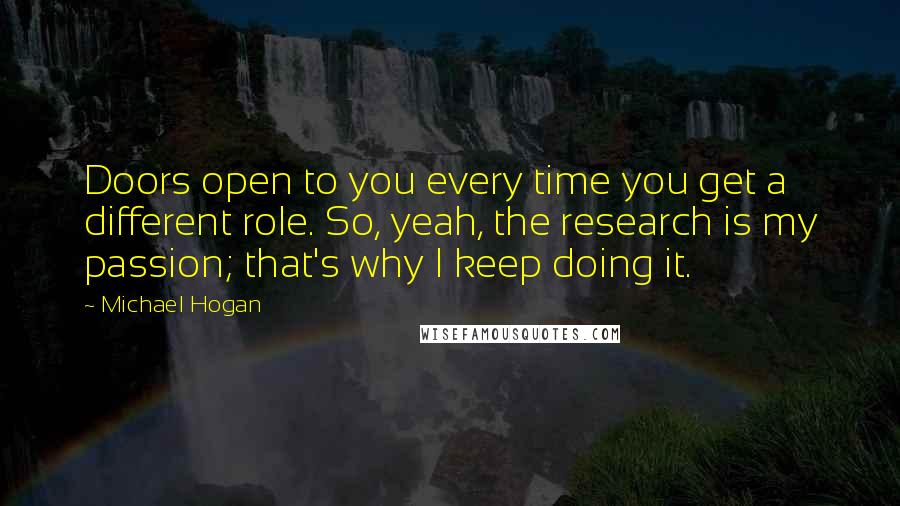 Doors open to you every time you get a different role. So, yeah, the research is my passion; that's why I keep doing it.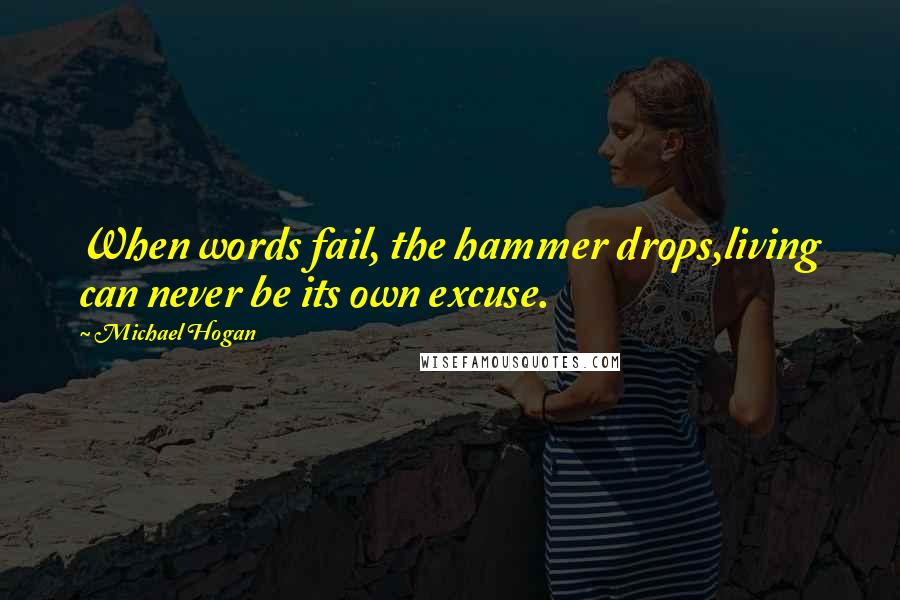 When words fail, the hammer drops,
living can never be its own excuse.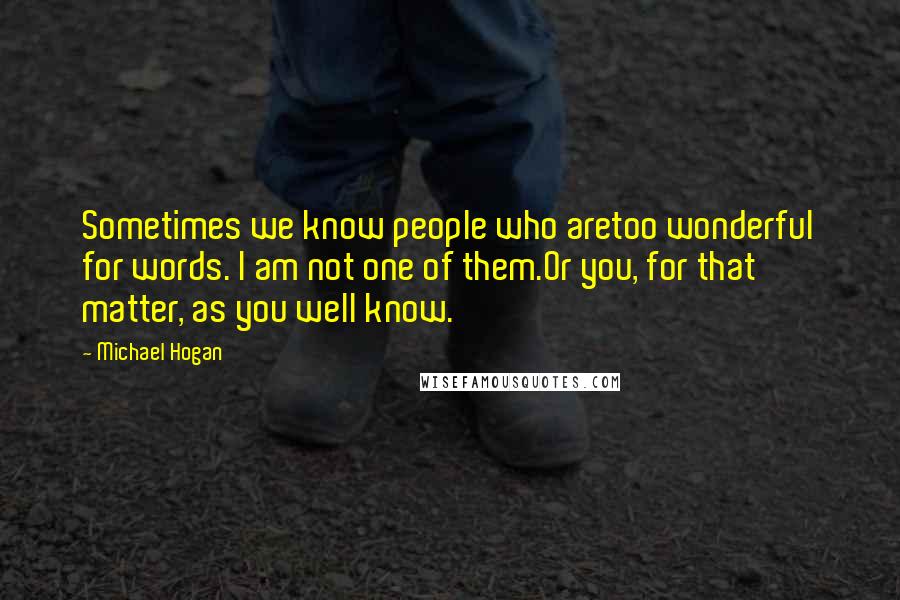 Sometimes we know people who are
too wonderful for words. I am not one of them.
Or you, for that matter, as you well know.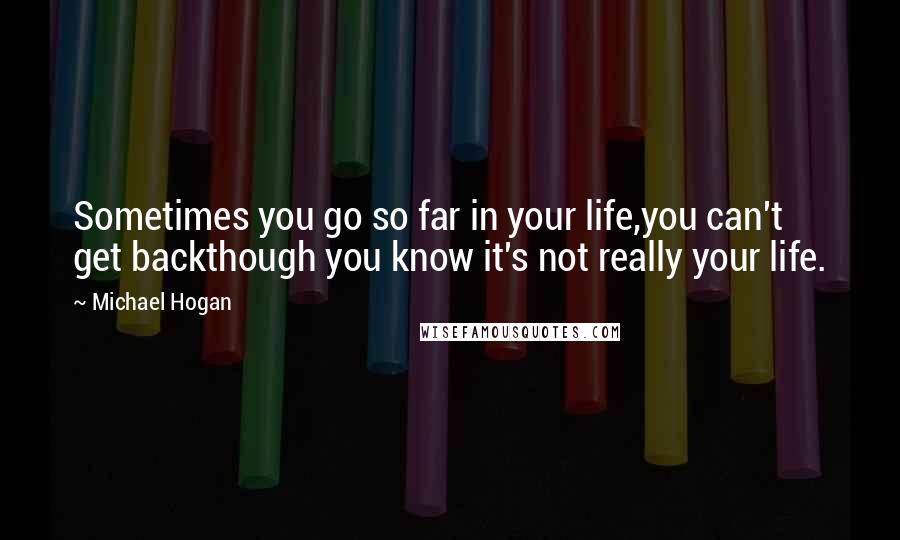 Sometimes you go so far in your life,
you can't get back
though you know it's not really your life.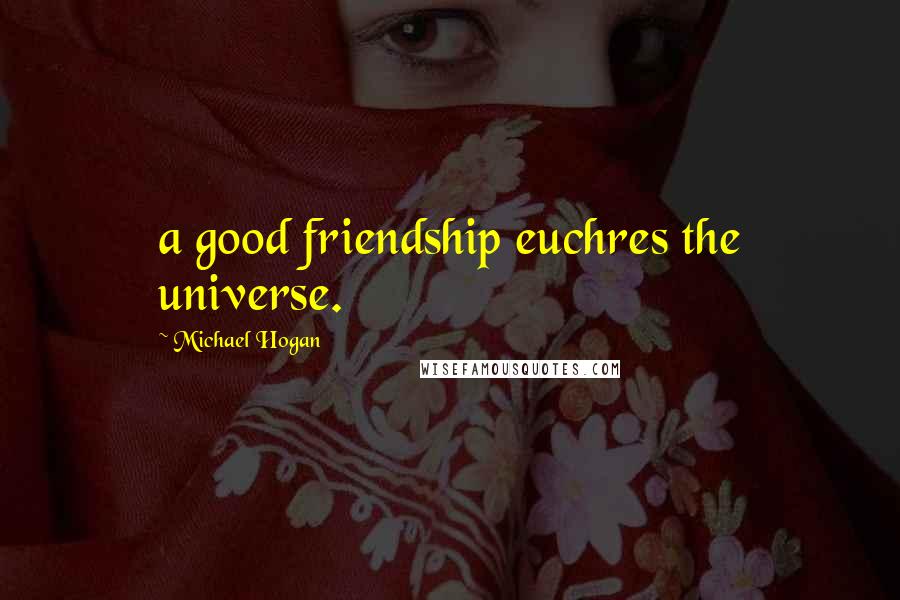 a good friendship euchres the universe.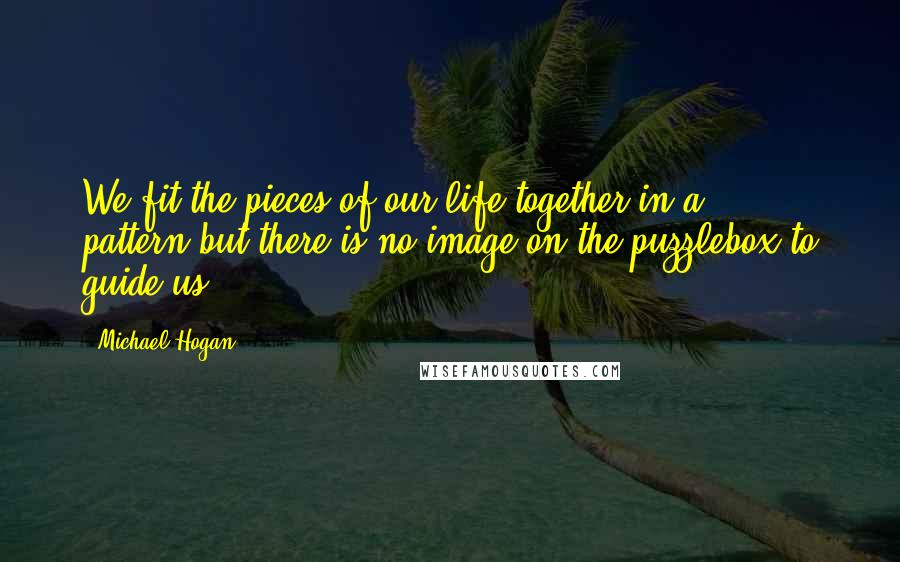 We fit the pieces of our life together in a pattern,
but there is no image on the puzzlebox to guide us.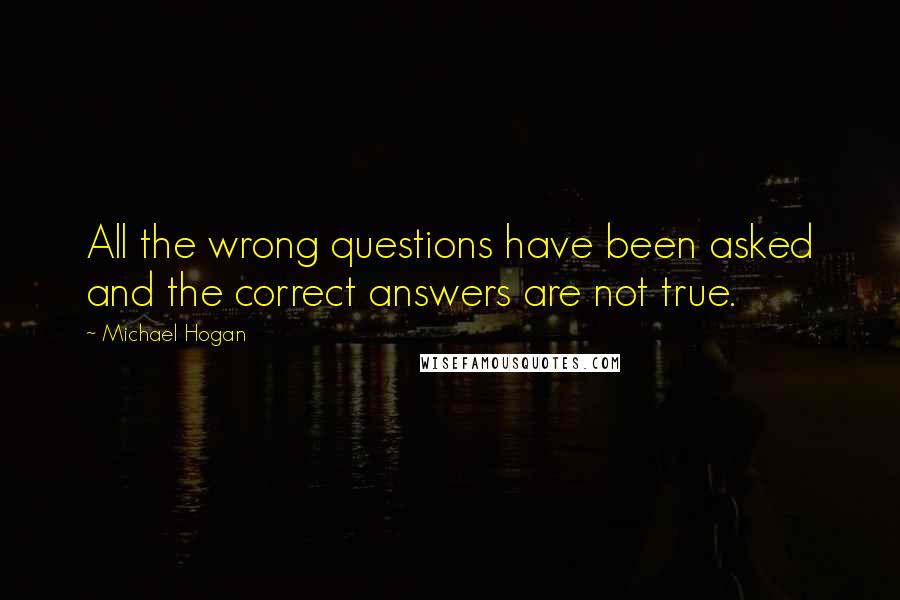 All the wrong questions have been asked and the correct answers are not true.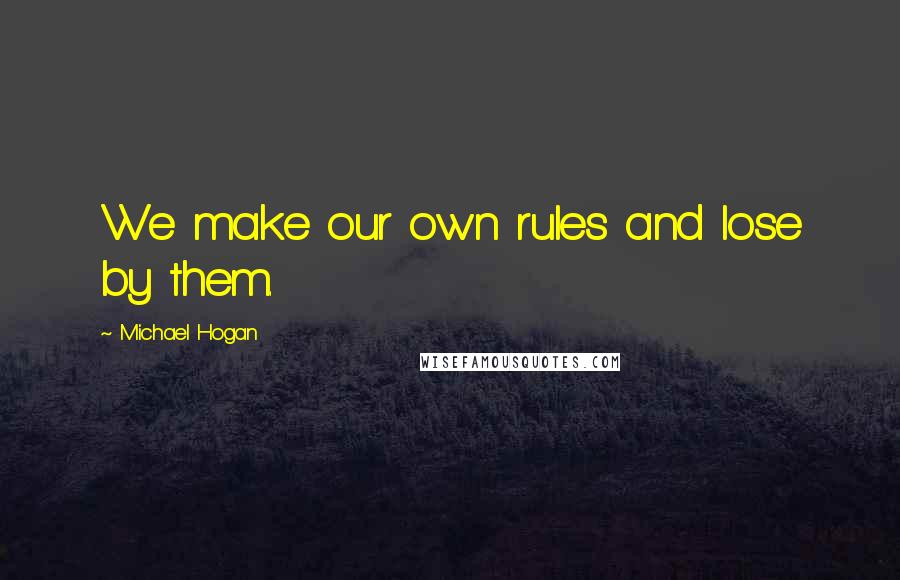 We make our own rules and lose by them.
Anyone who pretends to "understand" Latin America is a fool.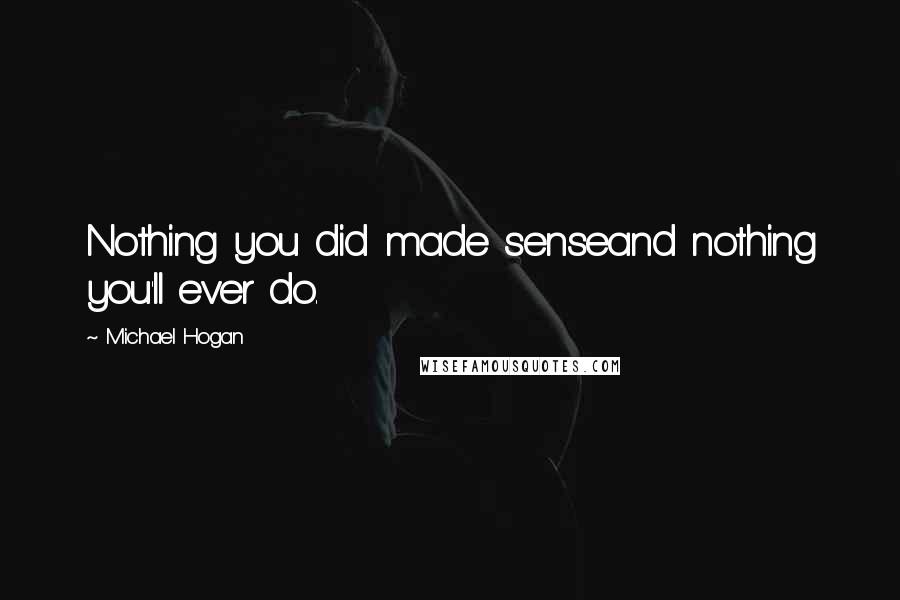 Nothing you did made sense
and nothing you'll ever do.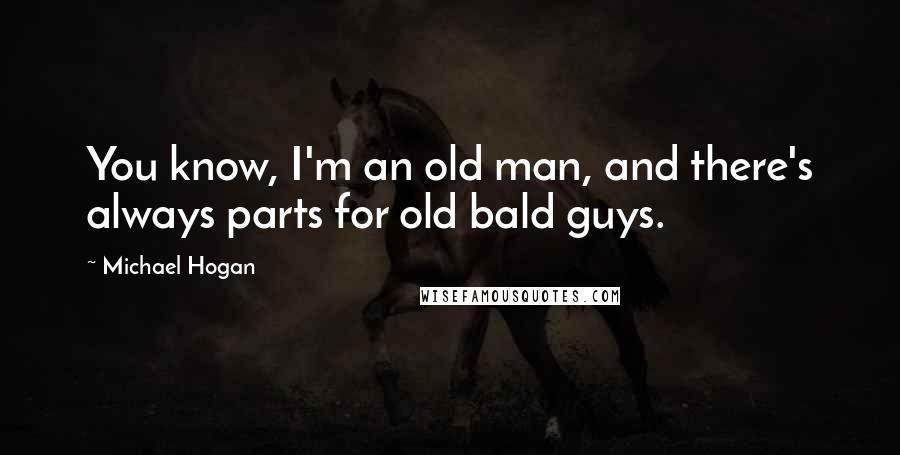 You know, I'm an old man, and there's always parts for old bald guys.