Michael Faraday Quotes
Top 29 wise famous quotes and sayings by Michael Faraday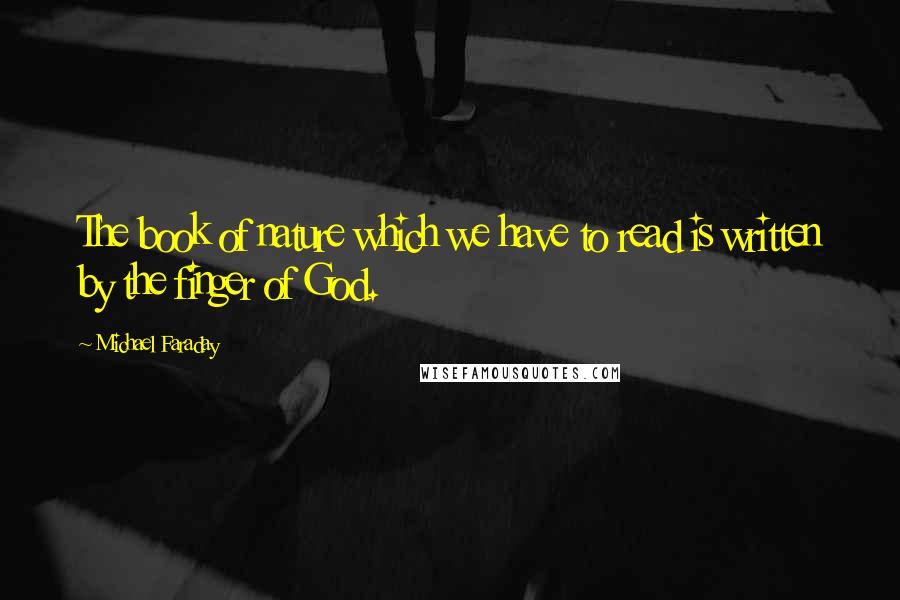 The book of nature which we have to read is written by the finger of God.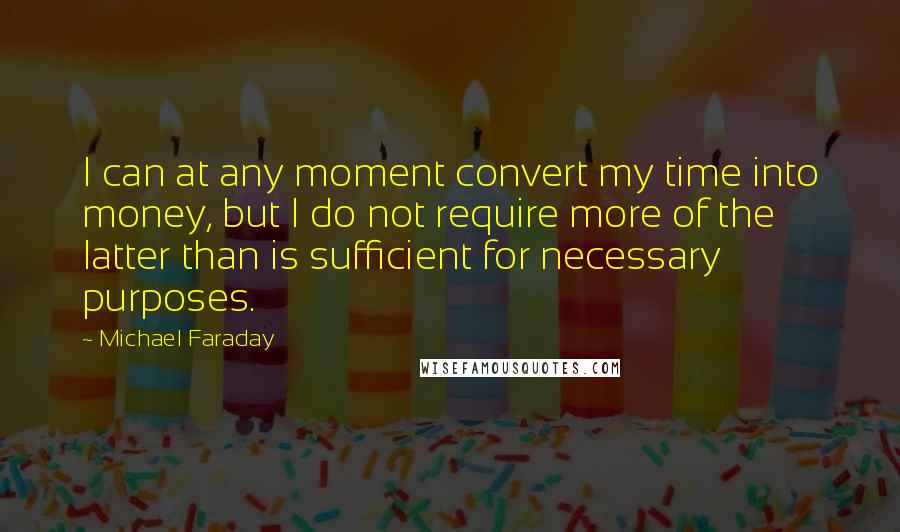 I can at any moment convert my time into money, but I do not require more of the latter than is sufficient for necessary purposes.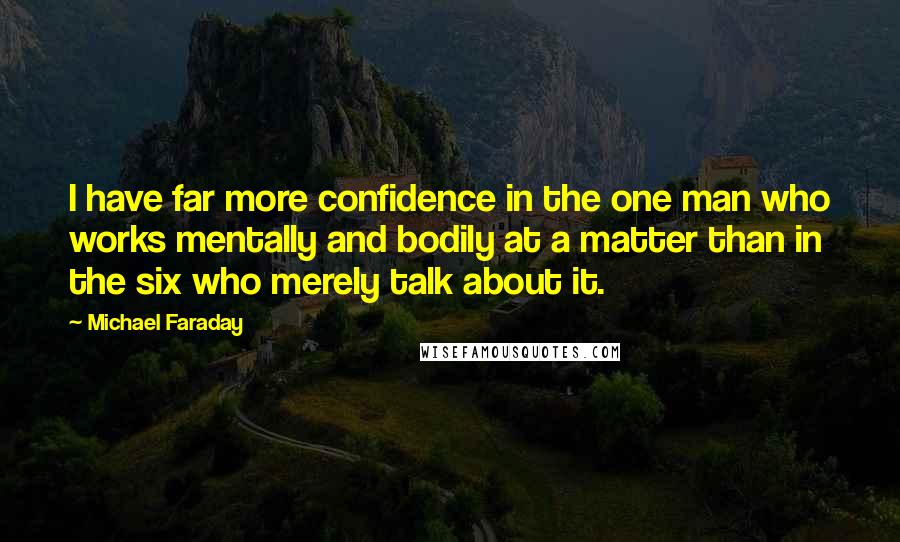 I have far more confidence in the one man who works mentally and bodily at a matter than in the six who merely talk about it.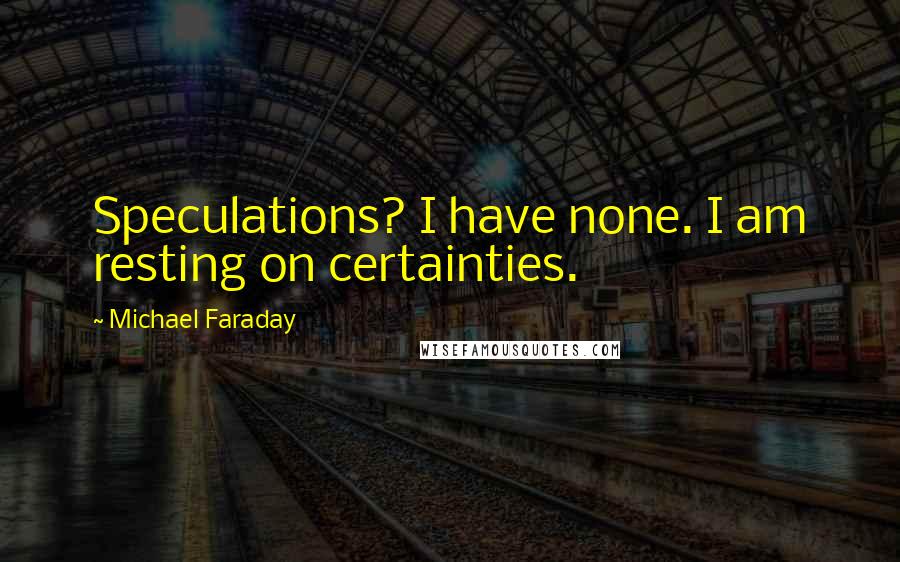 Speculations? I have none. I am resting on certainties.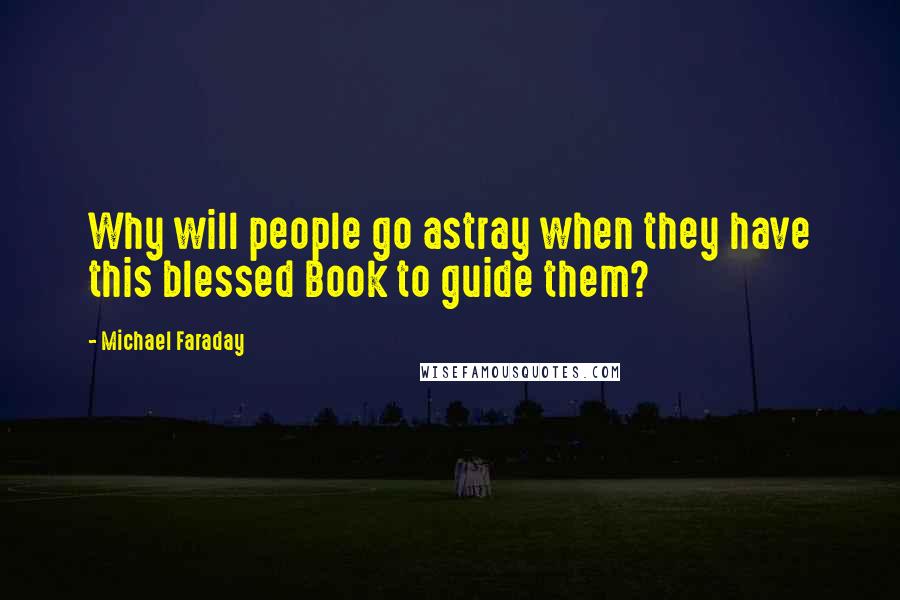 Why will people go astray when they have this blessed Book to guide them?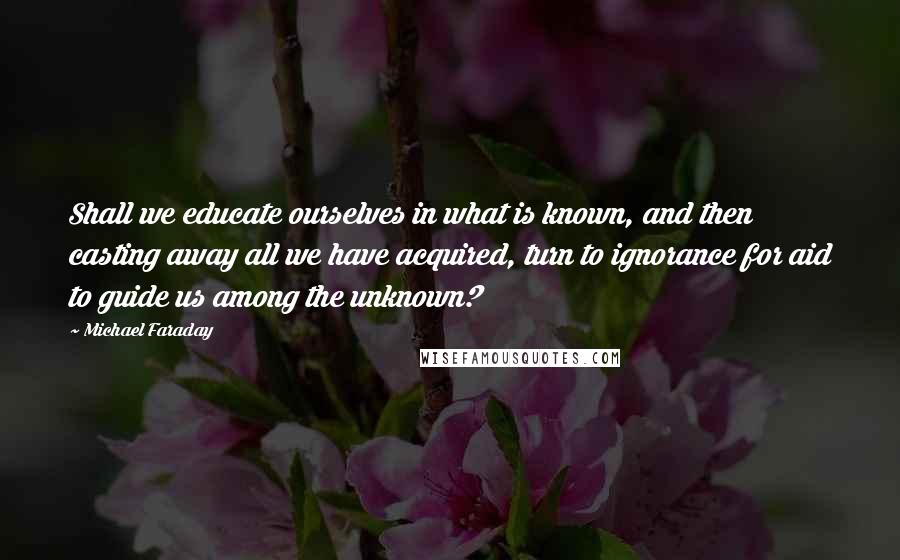 Shall we educate ourselves in what is known, and then casting away all we have acquired, turn to ignorance for aid to guide us among the unknown?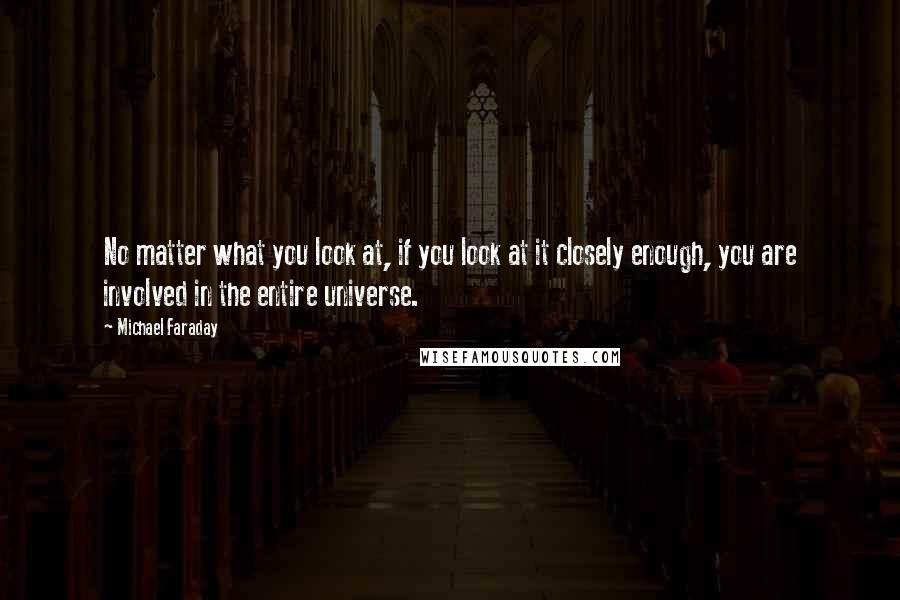 No matter what you look at, if you look at it closely enough, you are involved in the entire universe.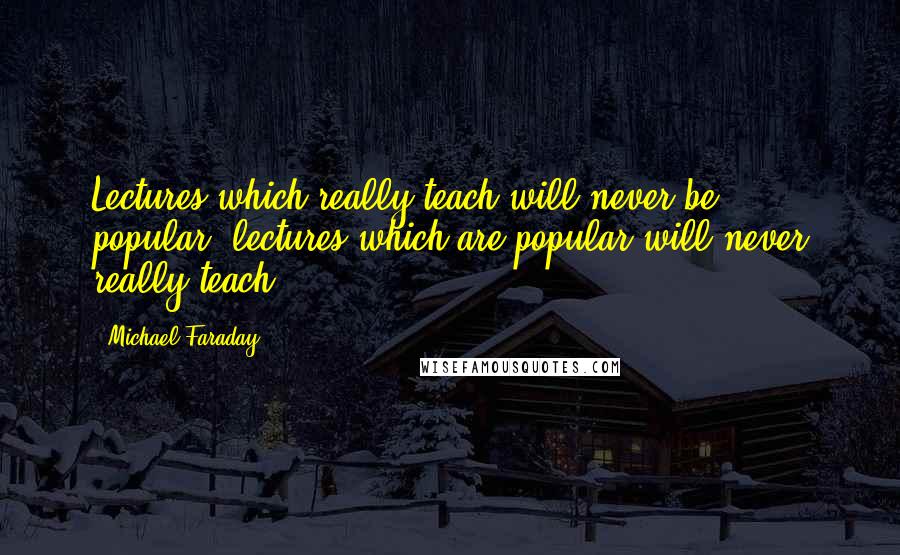 Lectures which really teach will never be popular; lectures which are popular will never really teach.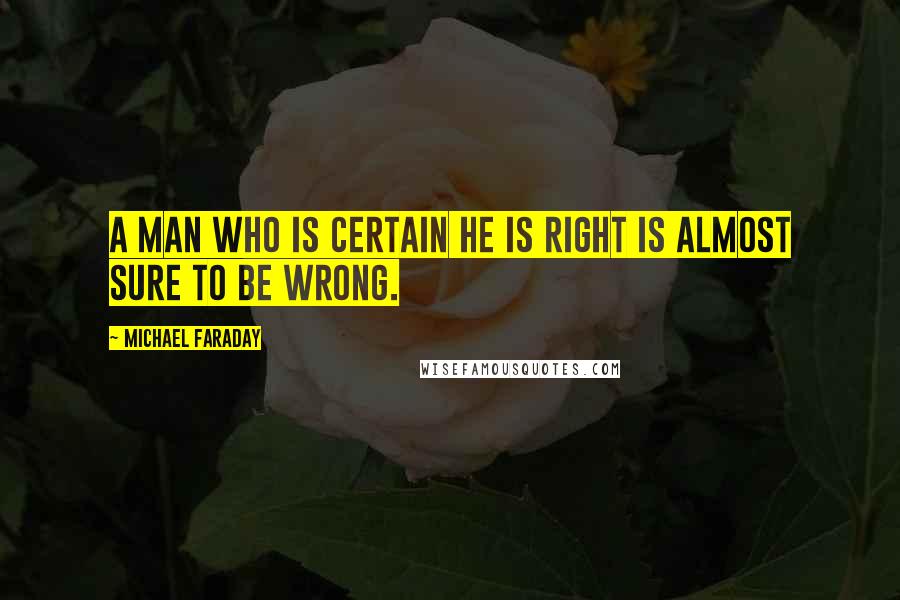 A man who is certain he is right is almost sure to be wrong.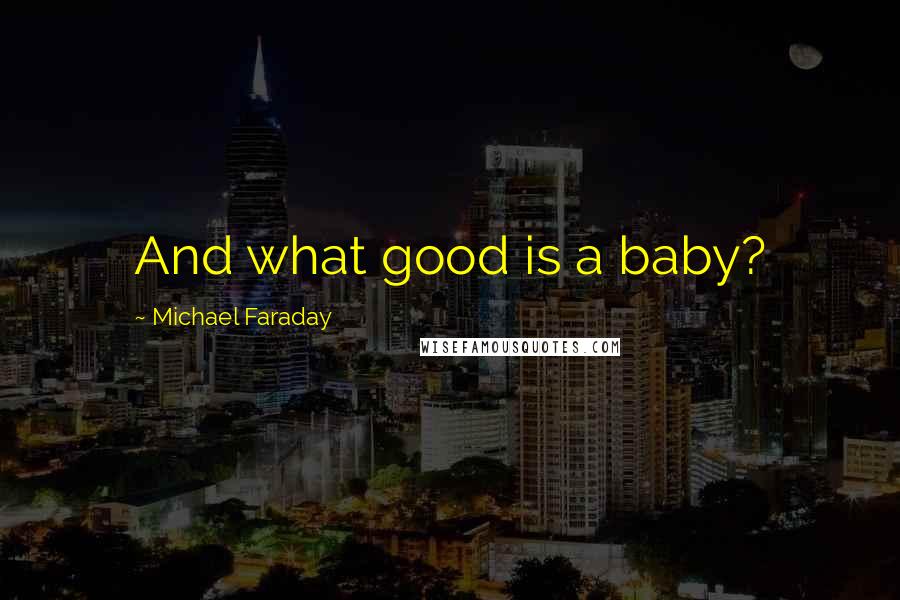 And what good is a baby?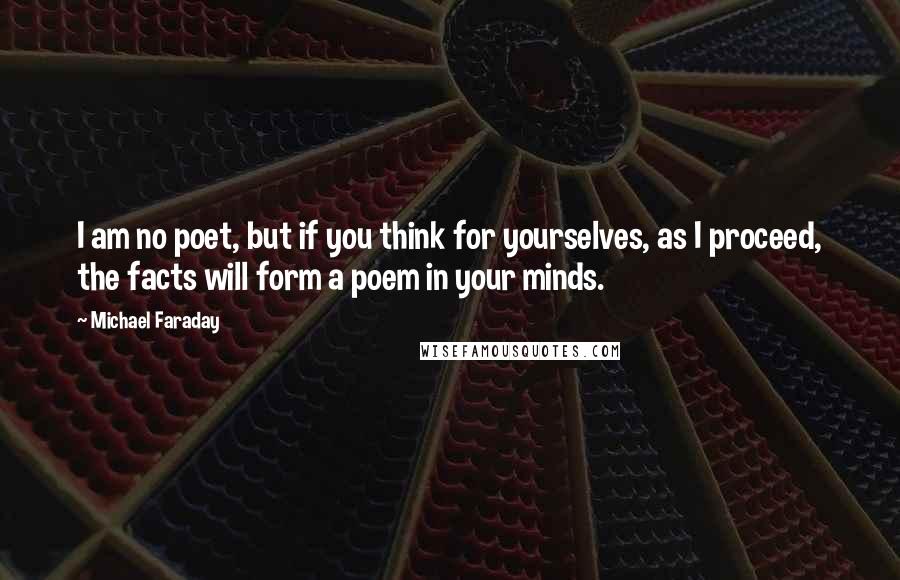 I am no poet, but if you think for yourselves, as I proceed, the facts will form a poem in your minds.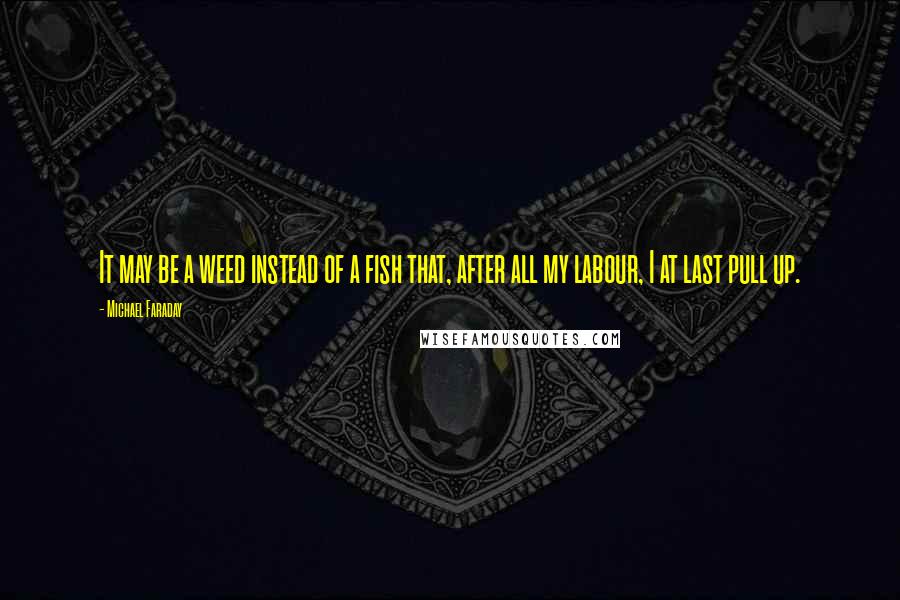 It may be a weed instead of a fish that, after all my labour, I at last pull up.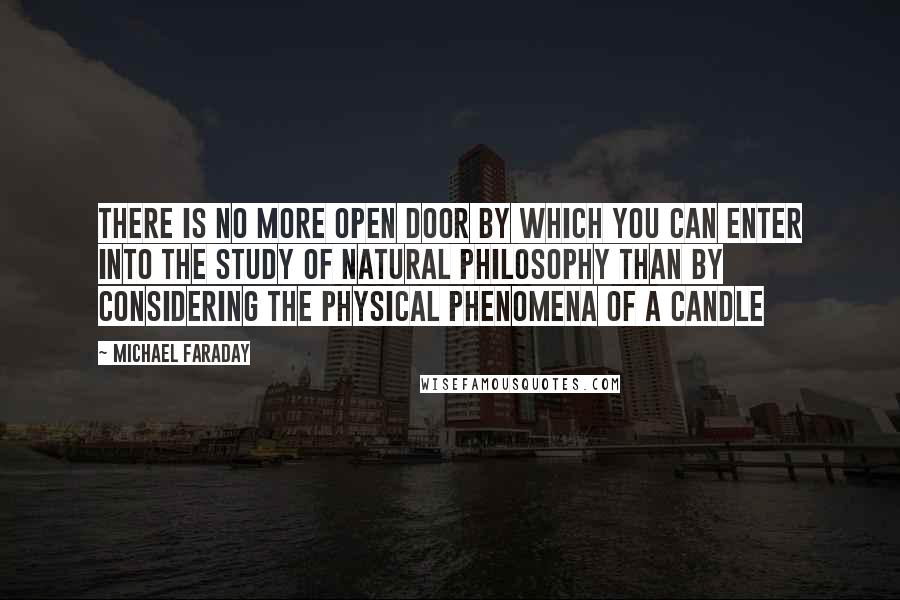 There is no more open door by which you can enter into the study of natural philosophy than by considering the physical phenomena of a candle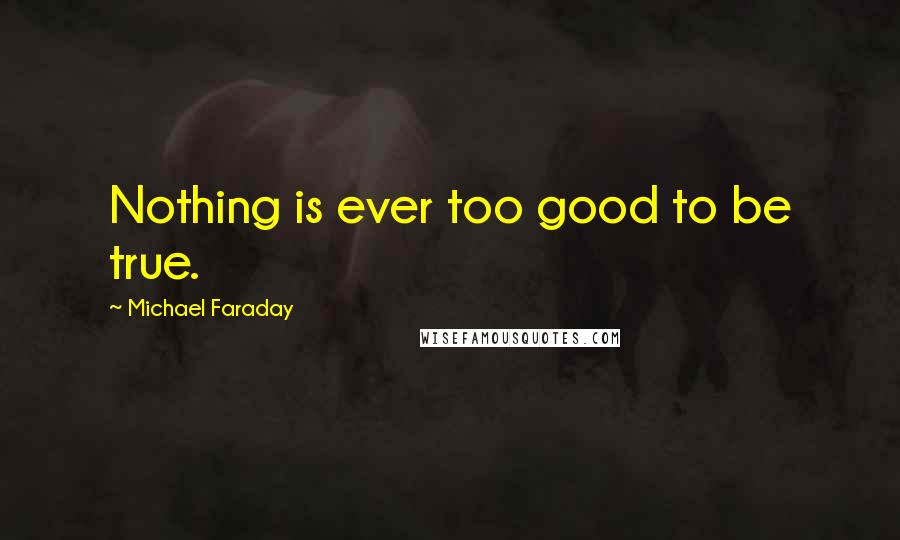 Nothing is ever too good to be true.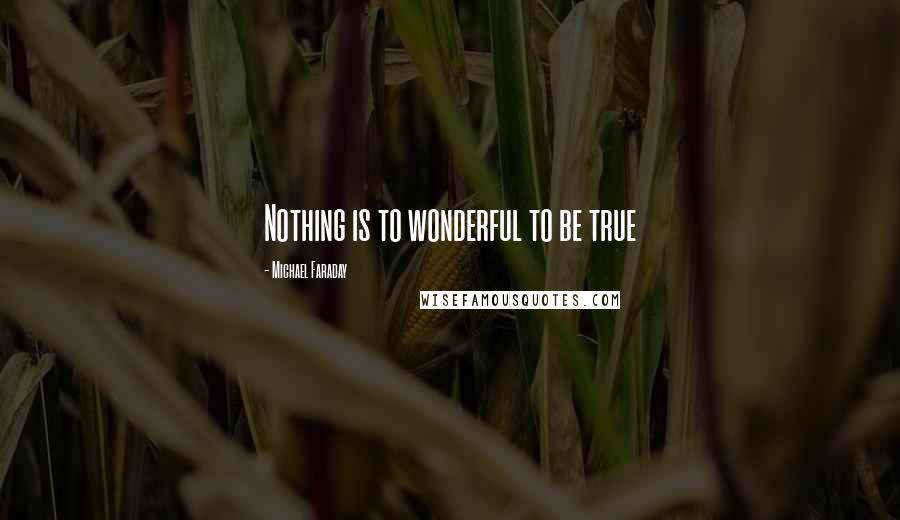 Nothing is to wonderful to be true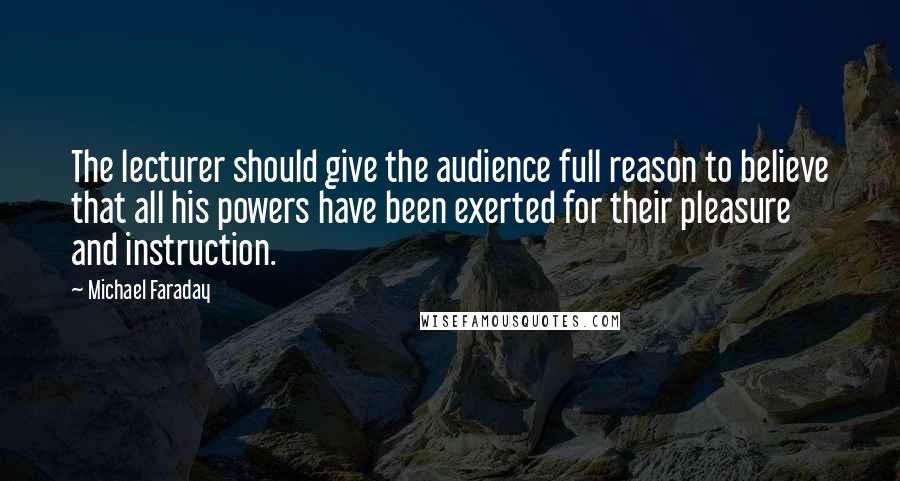 The lecturer should give the audience full reason to believe that all his powers have been exerted for their pleasure and instruction.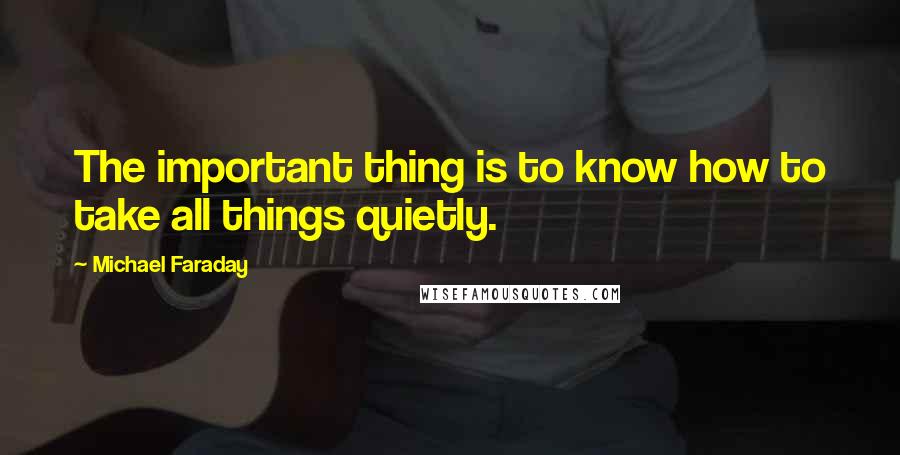 The important thing is to know how to take all things quietly.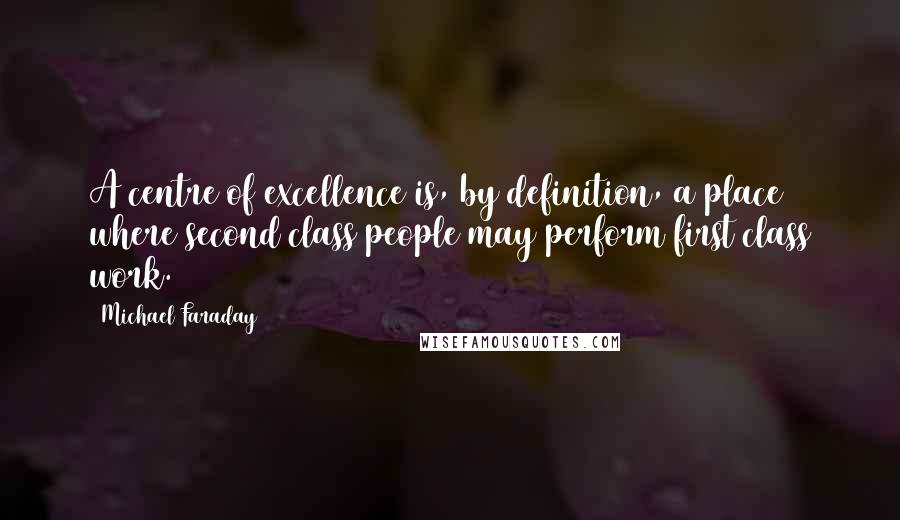 A centre of excellence is, by definition, a place where second class people may perform first class work.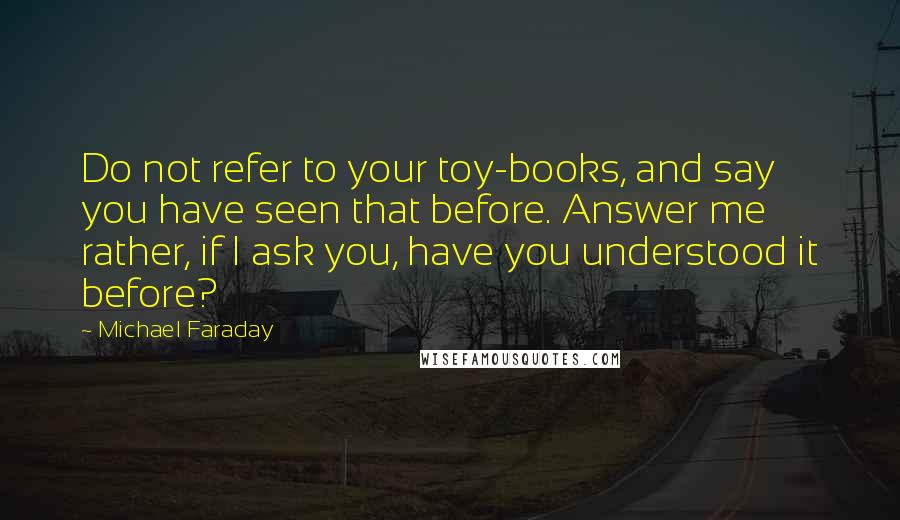 Do not refer to your toy-books, and say you have seen that before. Answer me rather, if I ask you, have you understood it before?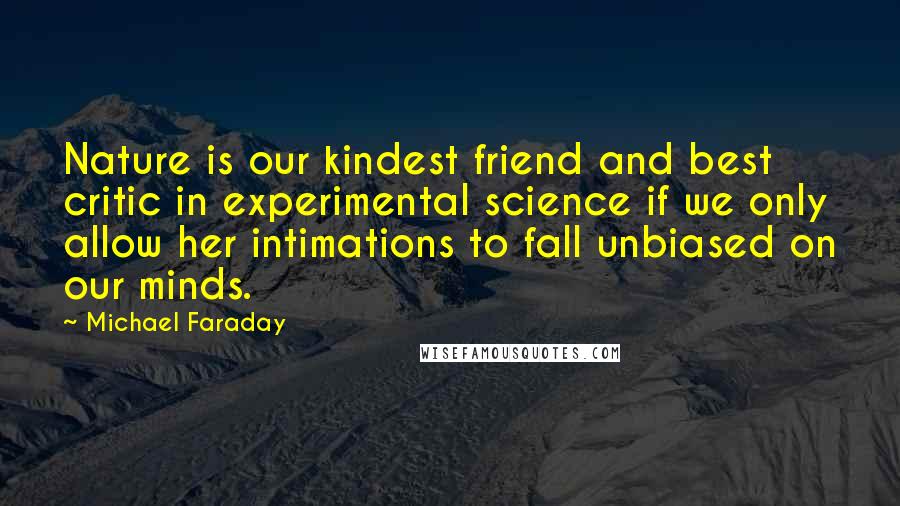 Nature is our kindest friend and best critic in experimental science if we only allow her intimations to fall unbiased on our minds.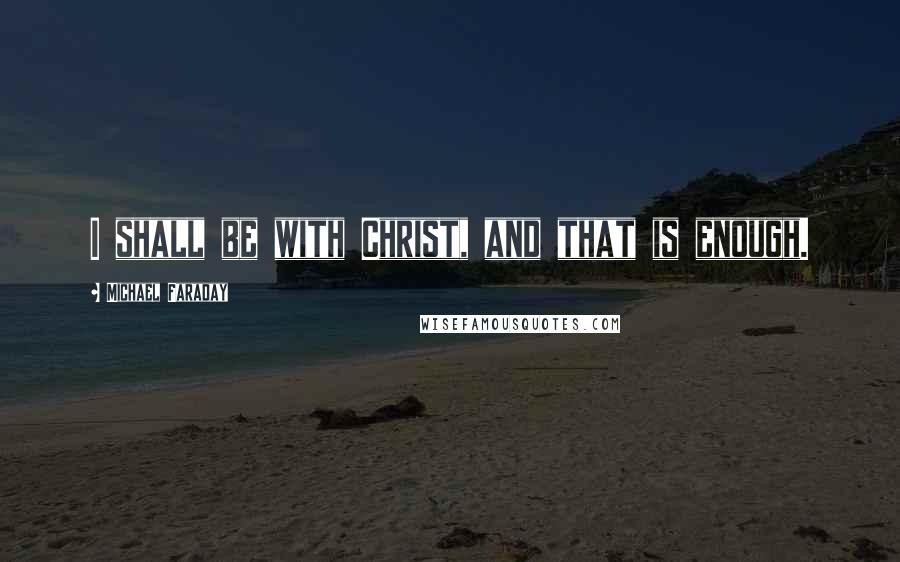 I shall be with Christ, and that is enough.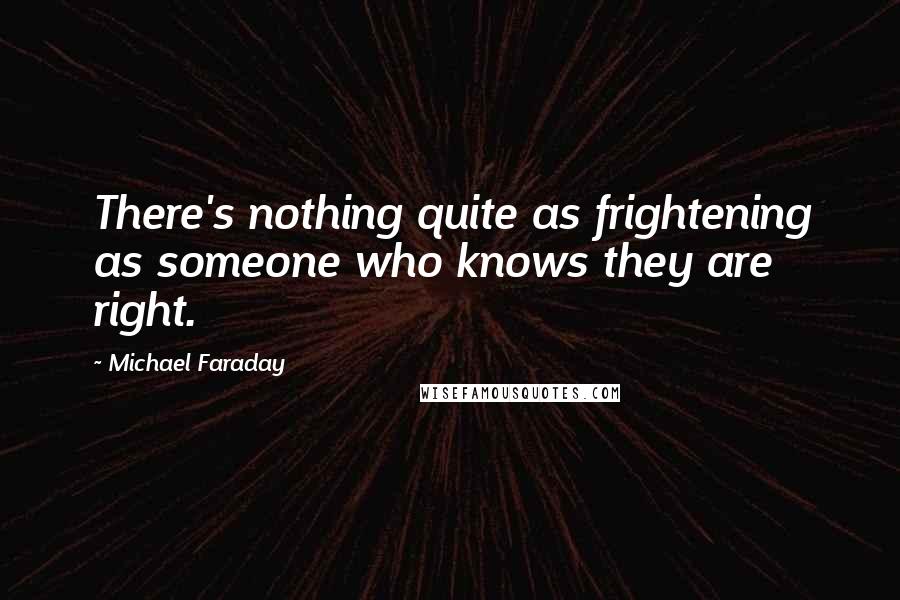 There's nothing quite as frightening as someone who knows they are right.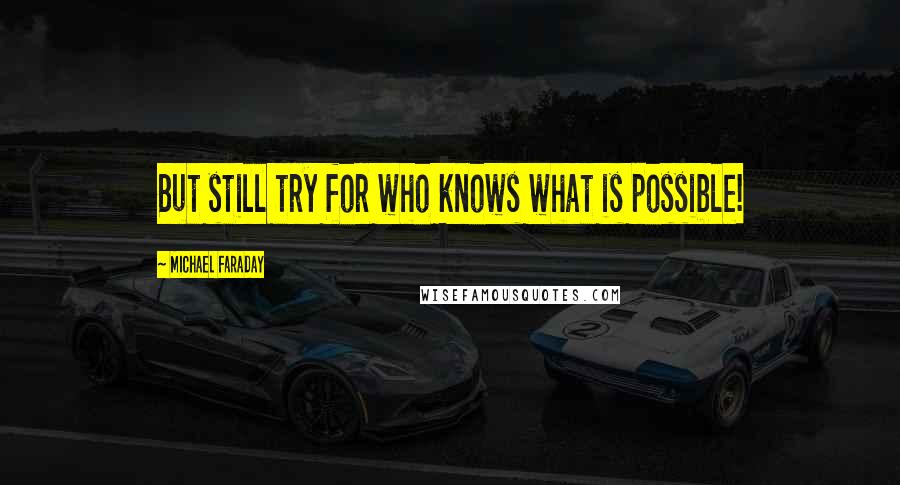 But still try for who knows what is possible!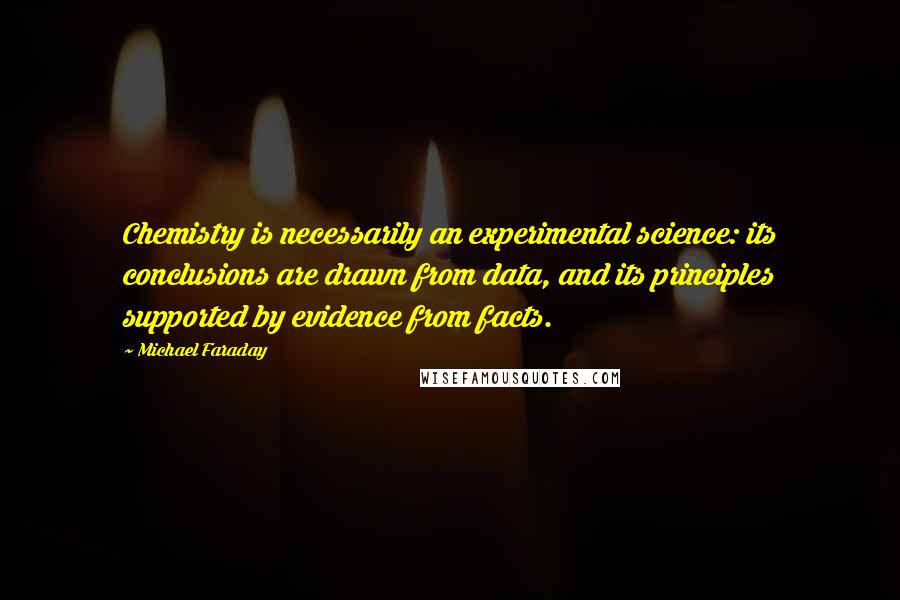 Chemistry is necessarily an experimental science: its conclusions are drawn from data, and its principles supported by evidence from facts.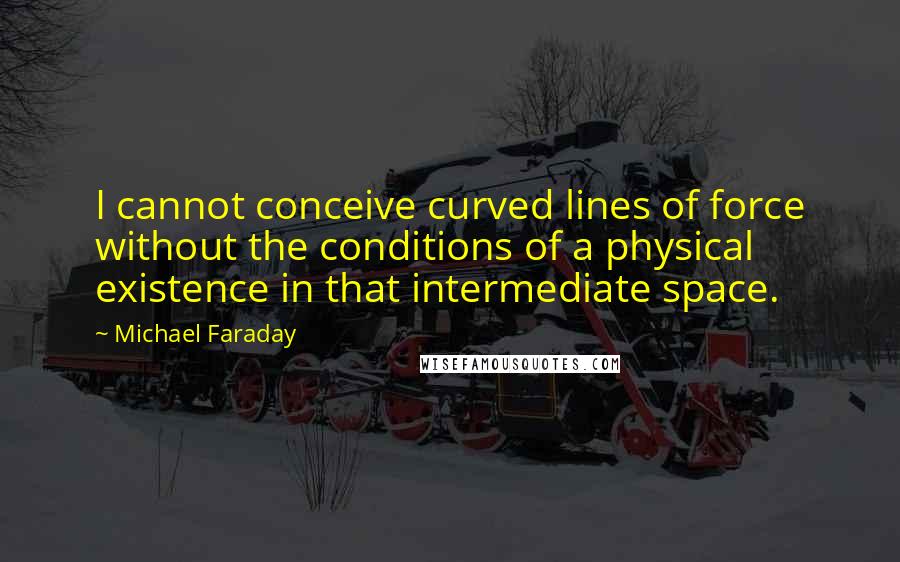 I cannot conceive curved lines of force without the conditions of a physical existence in that intermediate space.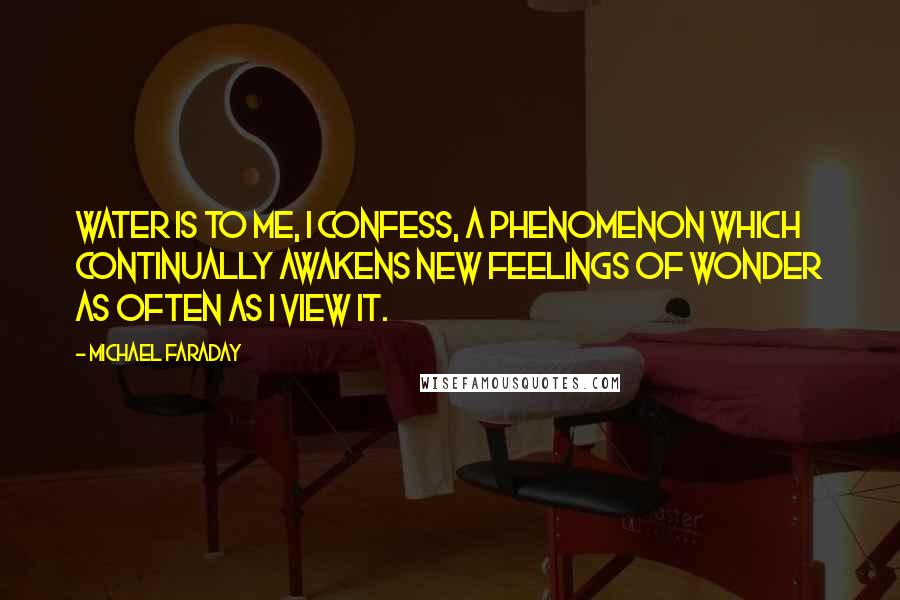 Water is to me, I confess, a phenomenon which continually awakens new feelings of wonder as often as I view it.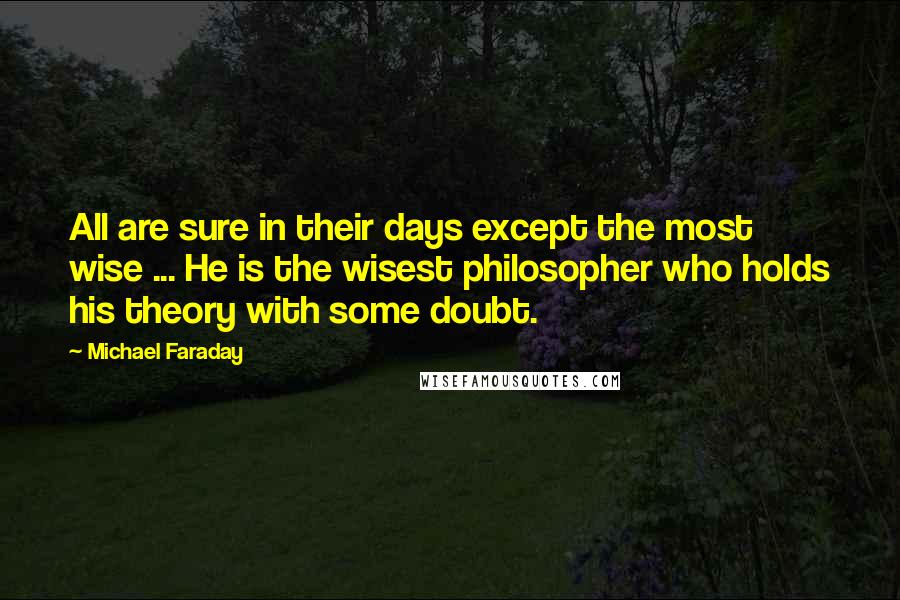 All are sure in their days except the most wise ... He is the wisest philosopher who holds his theory with some doubt.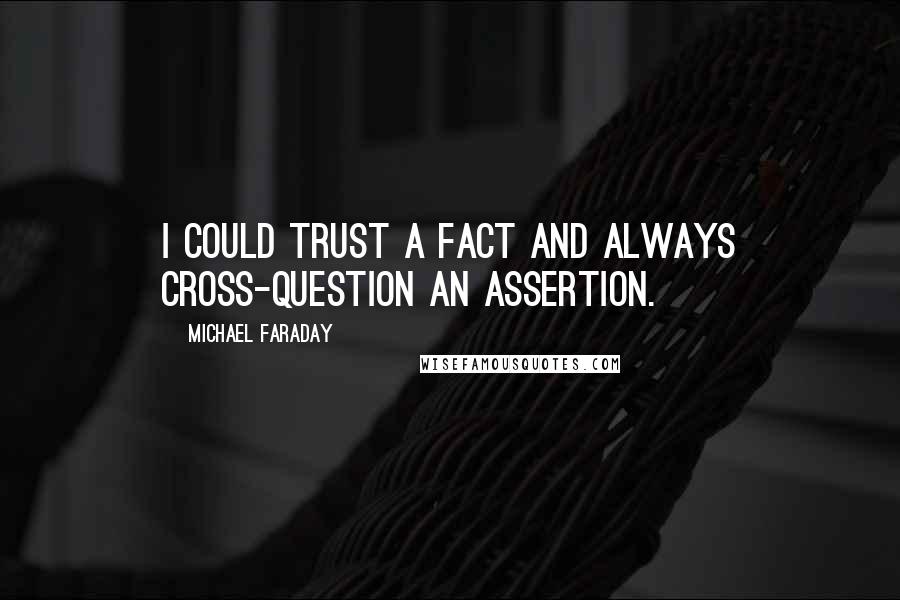 I could trust a fact and always cross-question an assertion.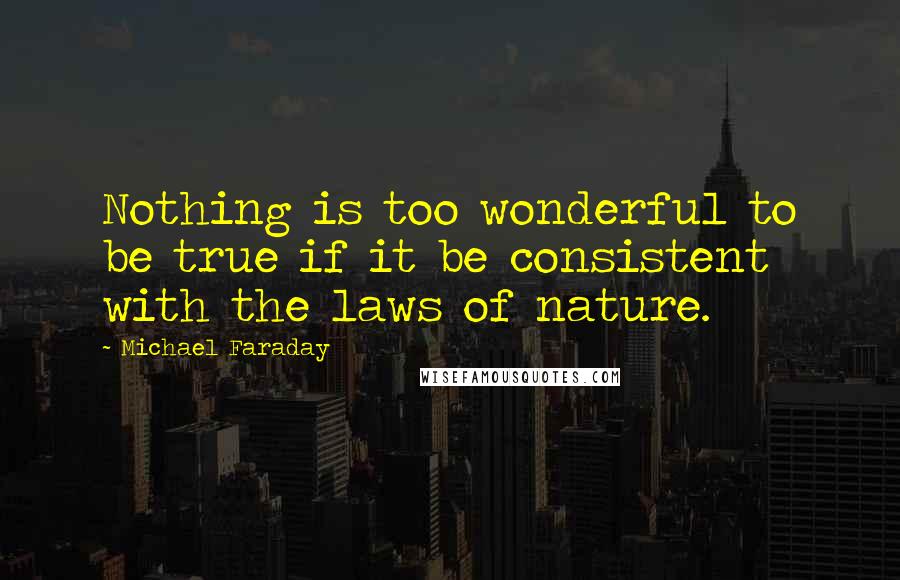 Nothing is too wonderful to be true if it be consistent with the laws of nature.