Metta World Peace Quotes
Top 14 wise famous quotes and sayings by Metta World Peace
Metta World Peace Famous Quotes & Sayings
Discover top inspirational quotes from Metta World Peace on Wise Famous Quotes.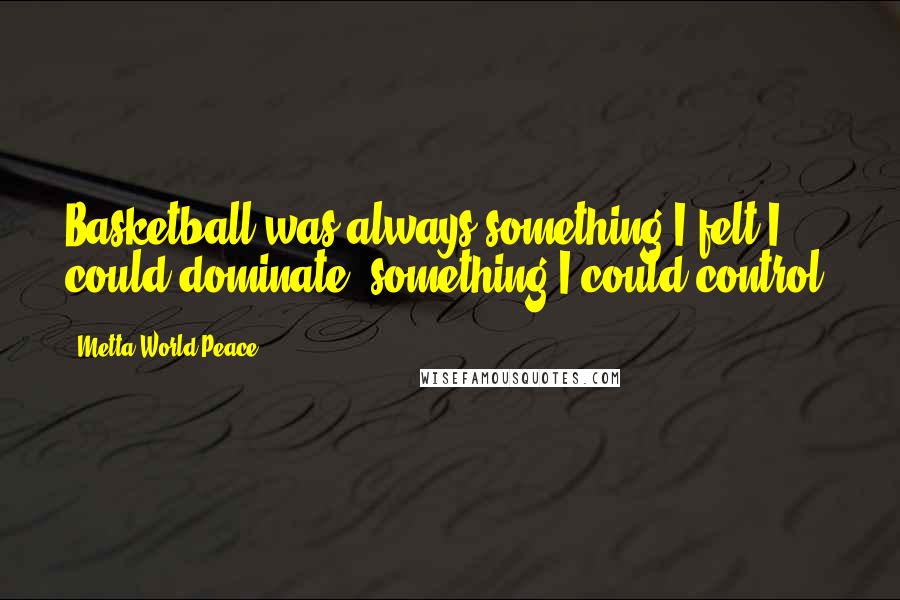 Basketball was always something I felt I could dominate, something I could control.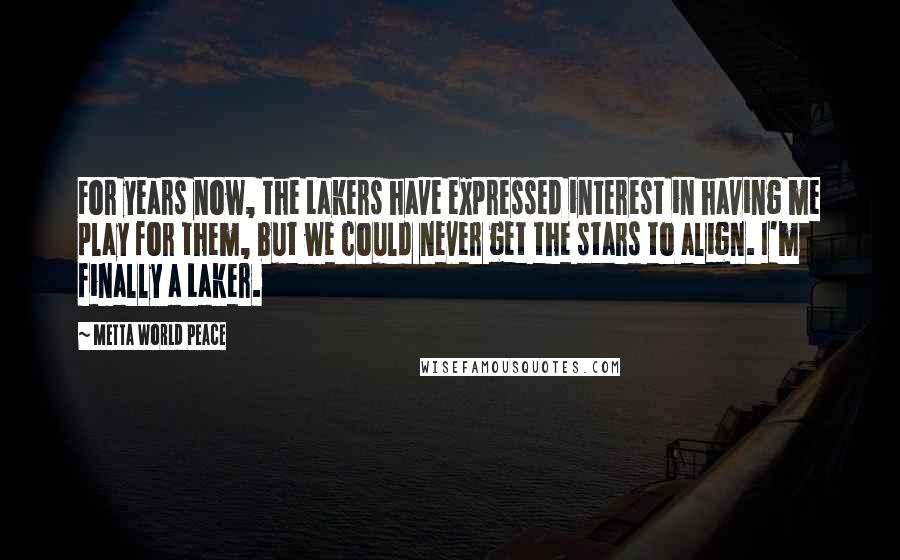 For years now, the Lakers have expressed interest in having me play for them, but we could never get the stars to align. I'm finally a Laker.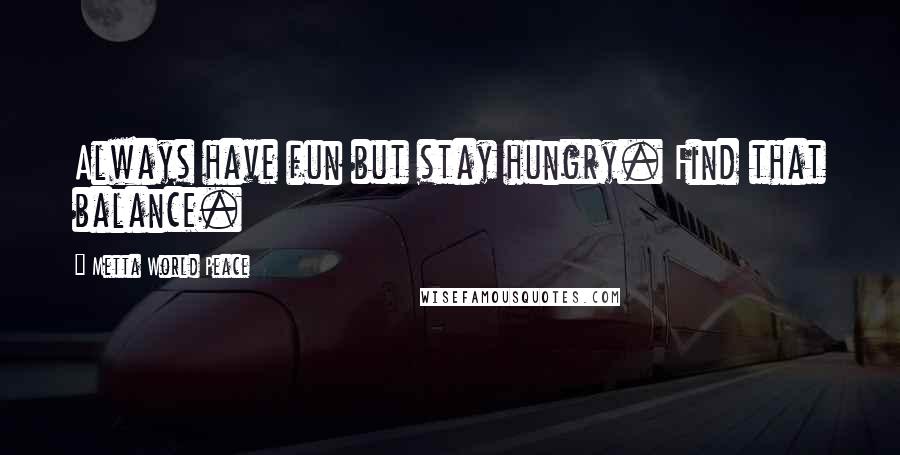 Always have fun but stay hungry. Find that balance.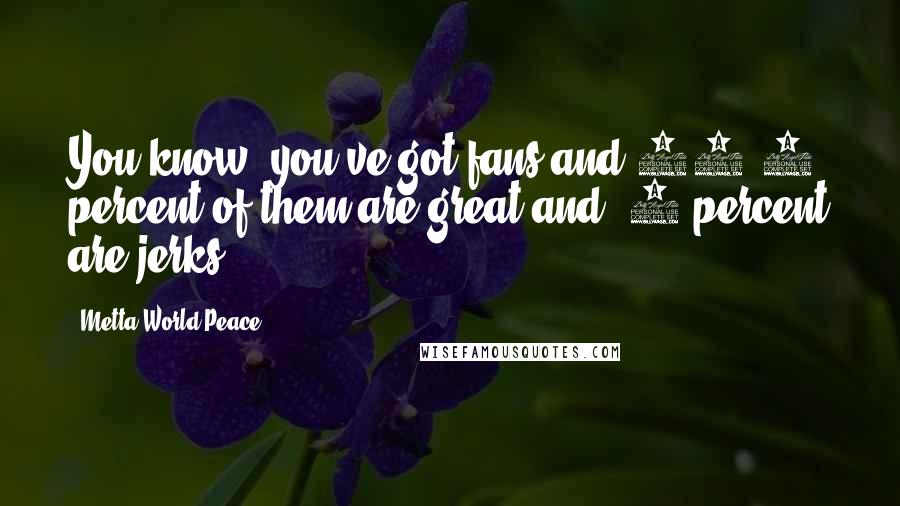 You know, you've got fans and 99.9 percent of them are great-and .1 percent are jerks.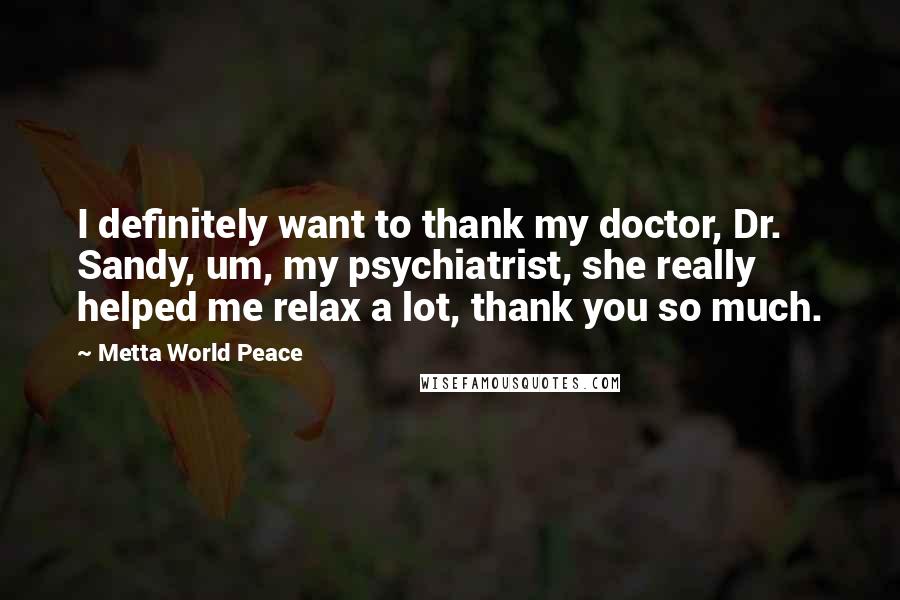 I definitely want to thank my doctor, Dr. Sandy, um, my psychiatrist, she really helped me relax a lot, thank you so much.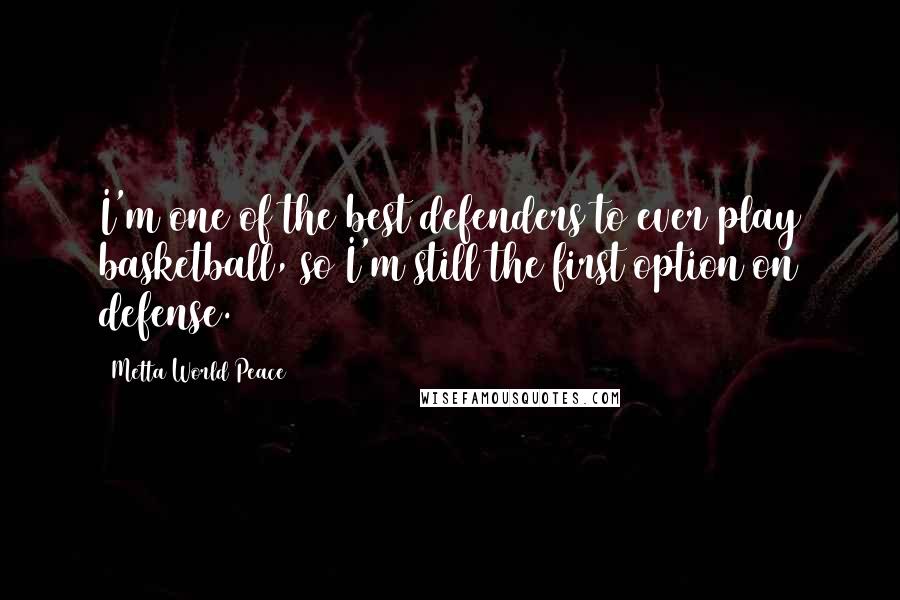 I'm one of the best defenders to ever play basketball, so I'm still the first option on defense.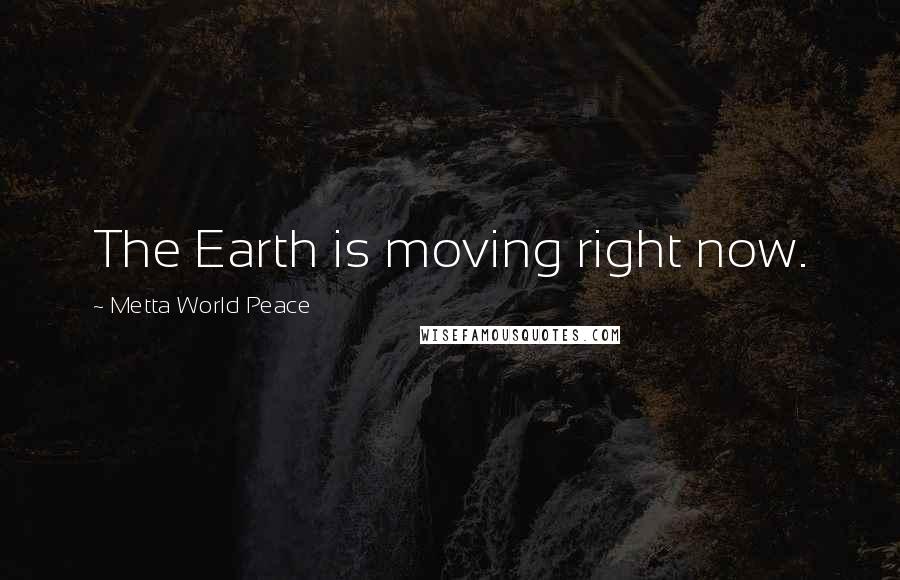 The Earth is moving right now.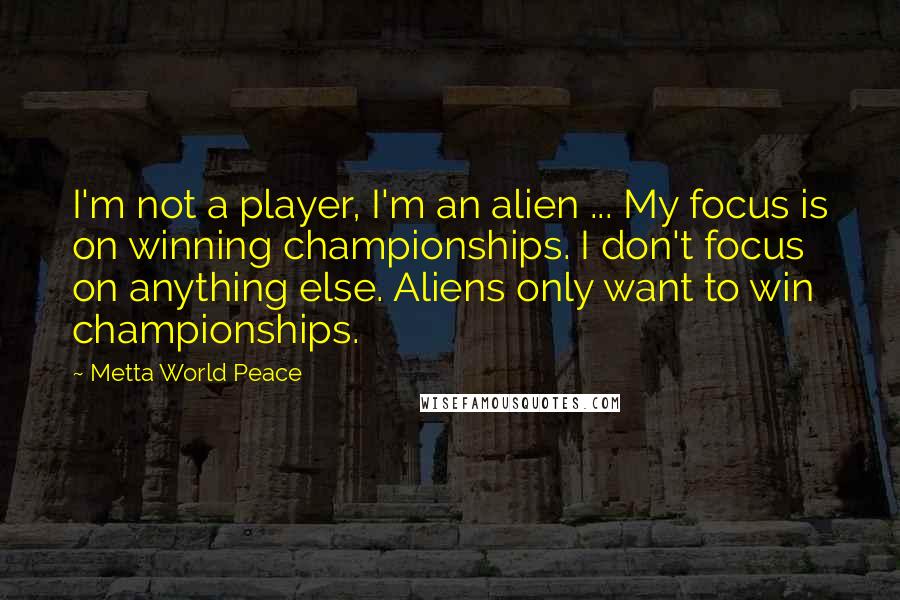 I'm not a player, I'm an alien ... My focus is on winning championships. I don't focus on anything else. Aliens only want to win championships.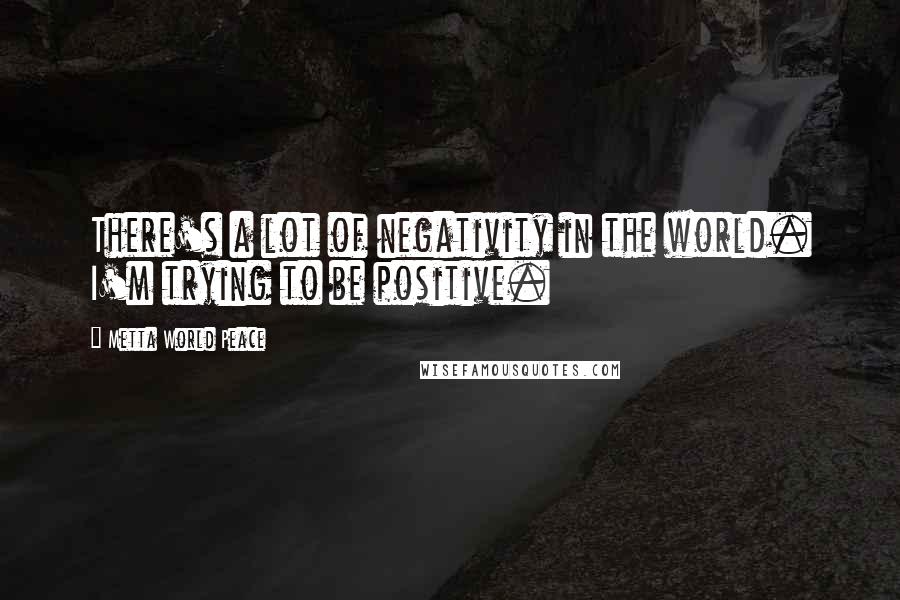 There's a lot of negativity in the world. I'm trying to be positive.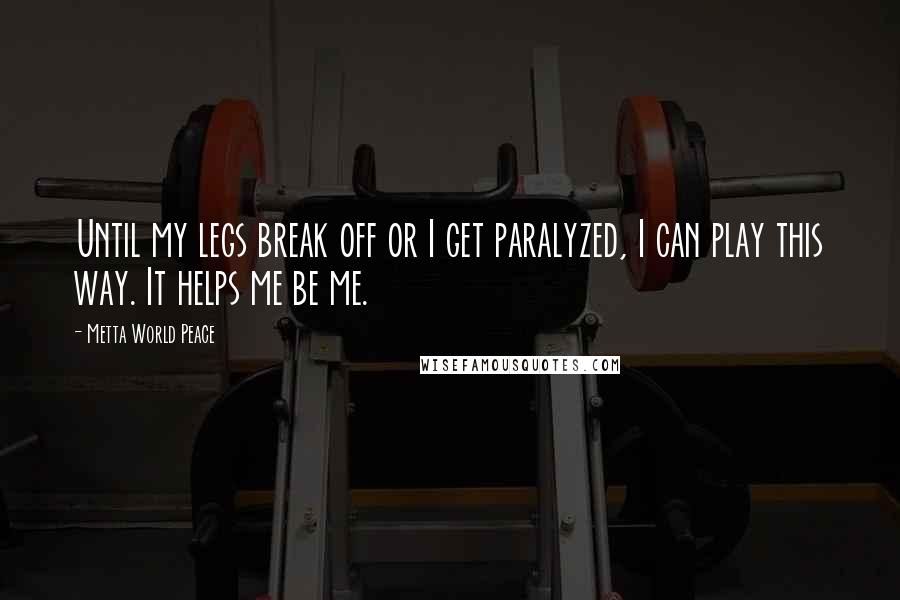 Until my legs break off or I get paralyzed, I can play this way. It helps me be me.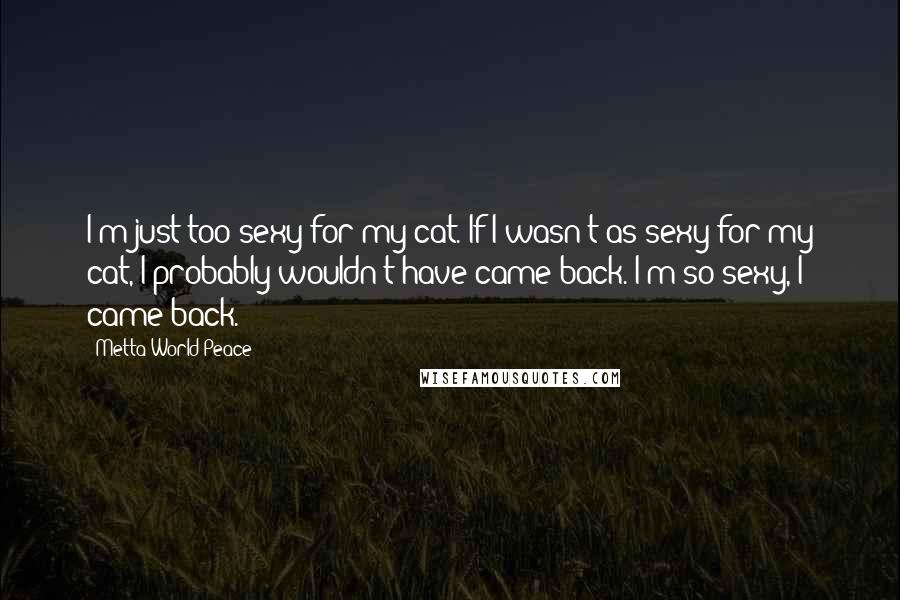 I'm just too sexy for my cat. If I wasn't as sexy for my cat, I probably wouldn't have came back. I'm so sexy, I came back.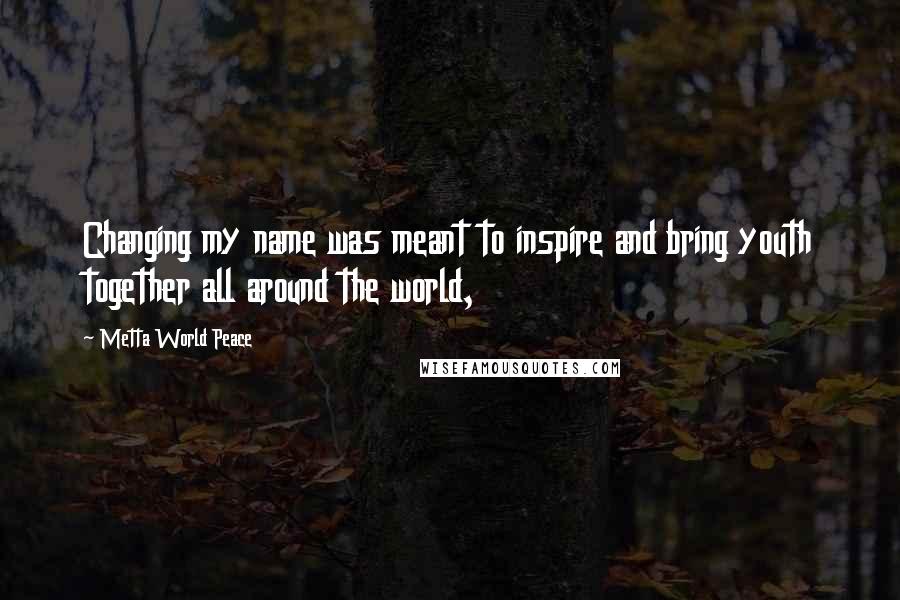 Changing my name was meant to inspire and bring youth together all around the world,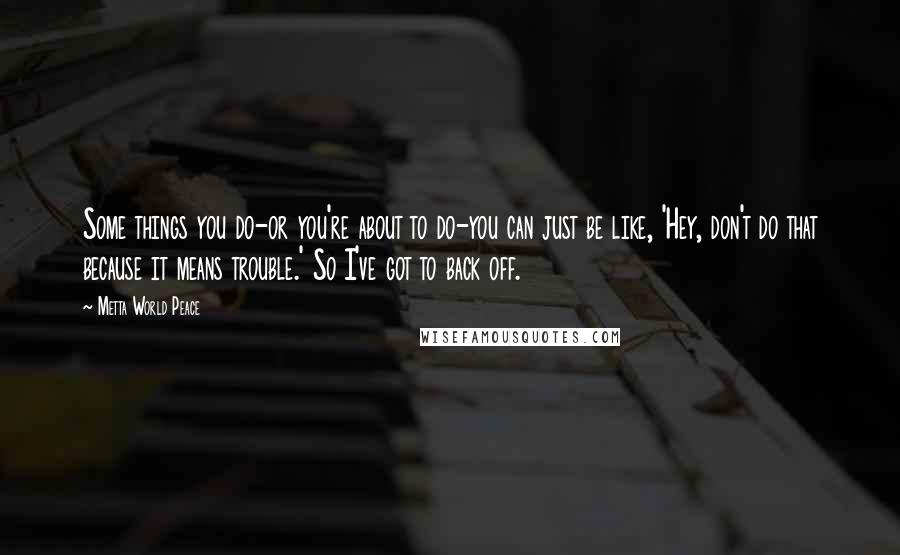 Some things you do-or you're about to do-you can just be like, 'Hey, don't do that because it means trouble.' So I've got to back off.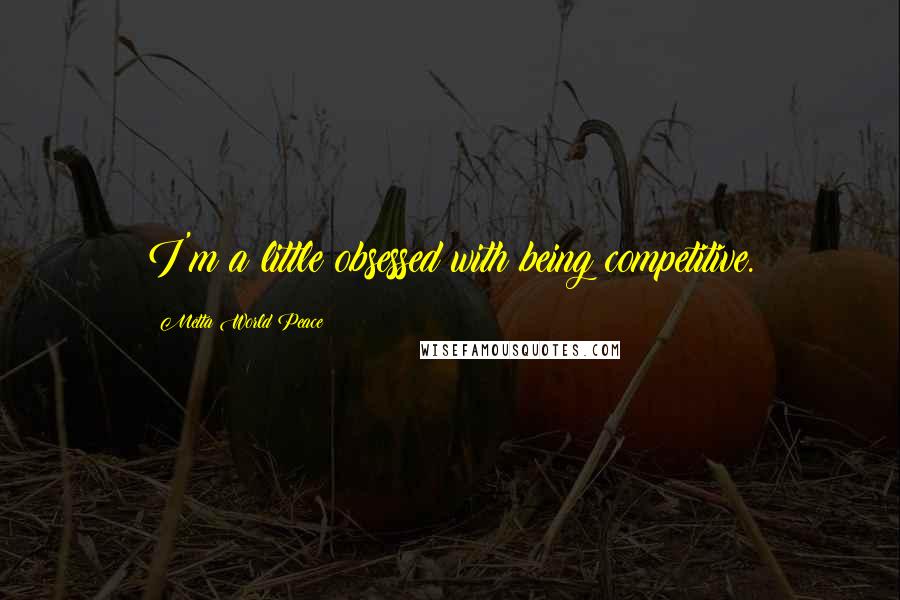 I'm a little obsessed with being competitive.