Arnold Joseph Toynbee Quotes
Top 8 wise famous quotes and sayings by Arnold Joseph Toynbee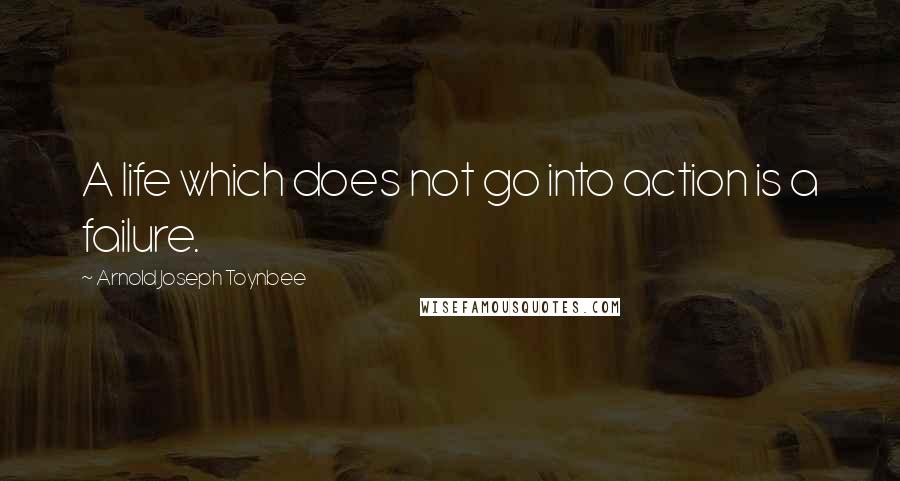 A life which does not go into action is a failure.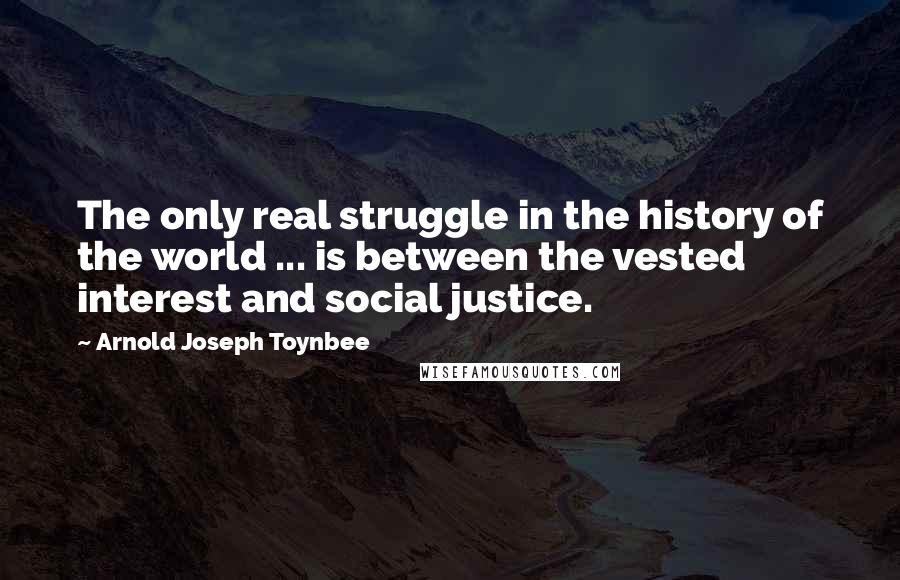 The only real struggle in the history of the world ... is between the vested interest and social justice.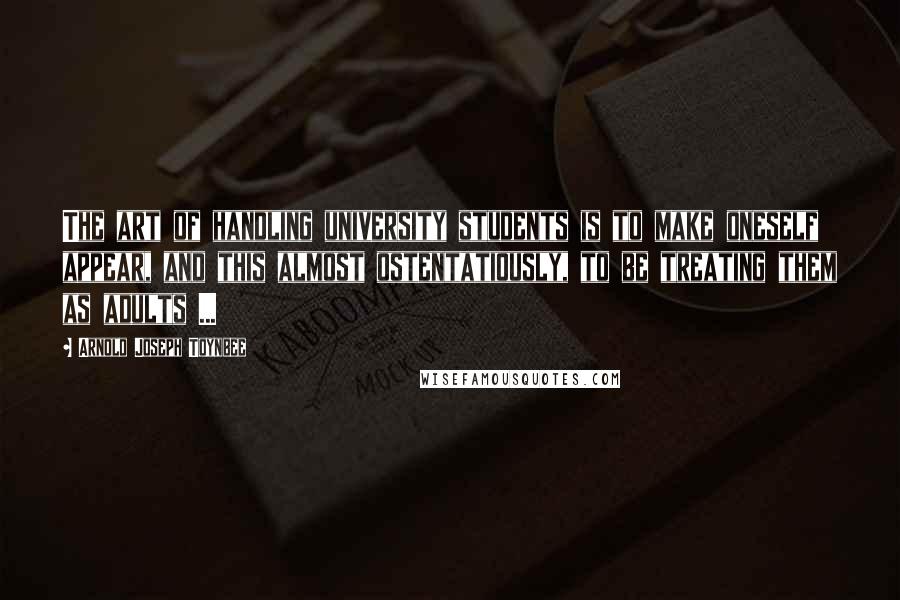 The art of handling university students is to make oneself appear, and this almost ostentatiously, to be treating them as adults ...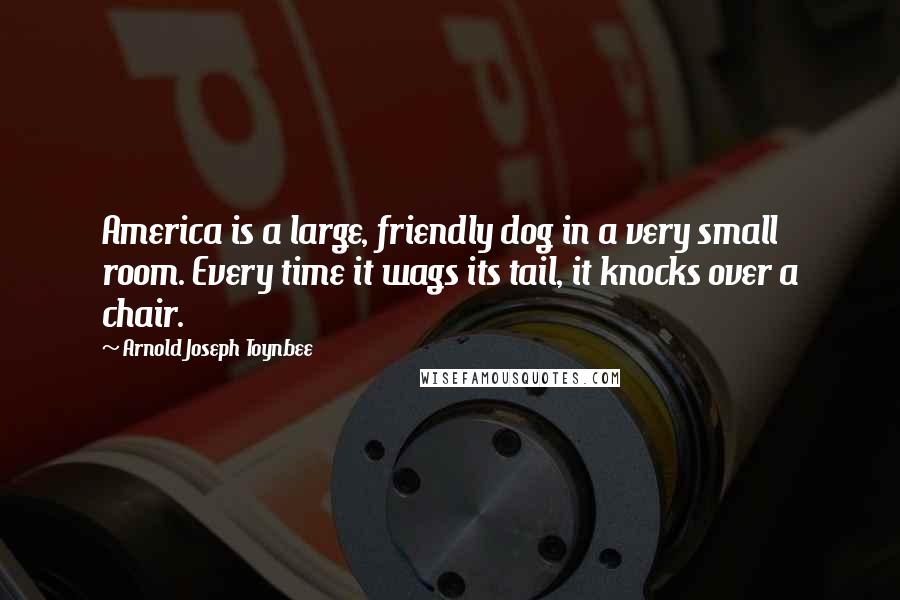 America is a large, friendly dog in a very small room. Every time it wags its tail, it knocks over a chair.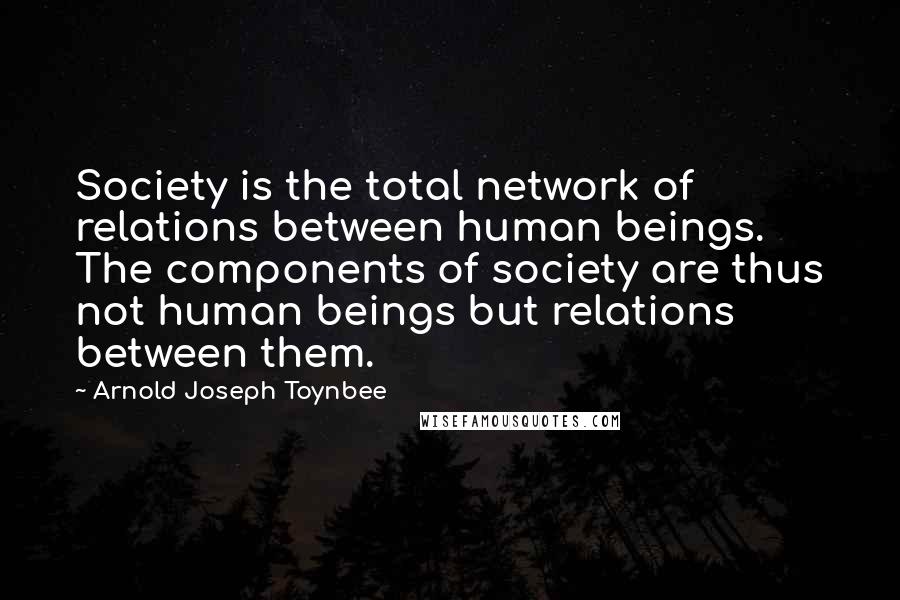 Society is the total network of relations between human beings. The components of society are thus not human beings but relations between them.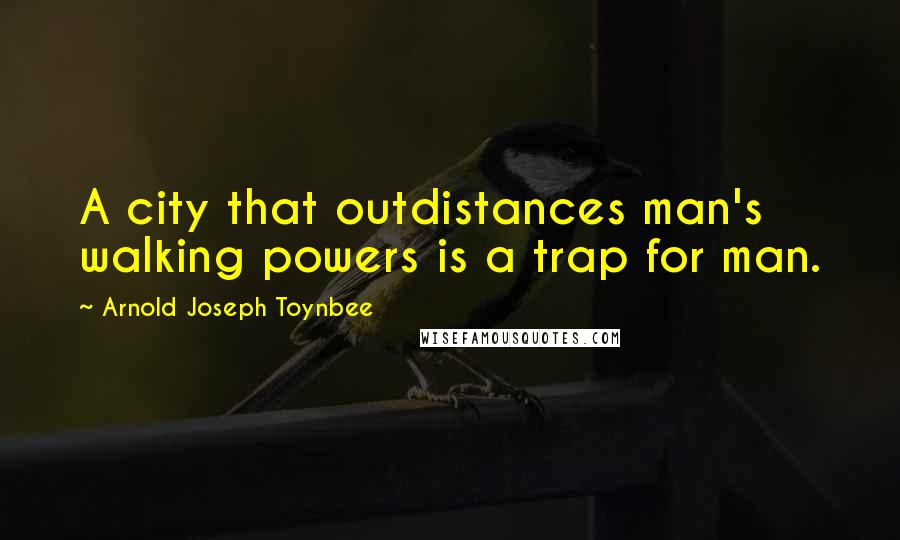 A city that outdistances man's walking powers is a trap for man.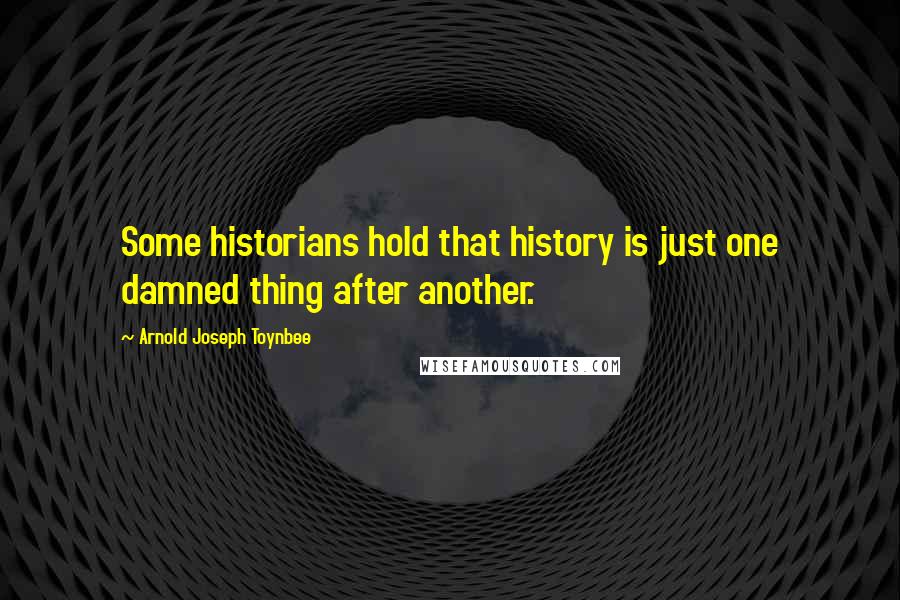 Some historians hold that history is just one damned thing after another.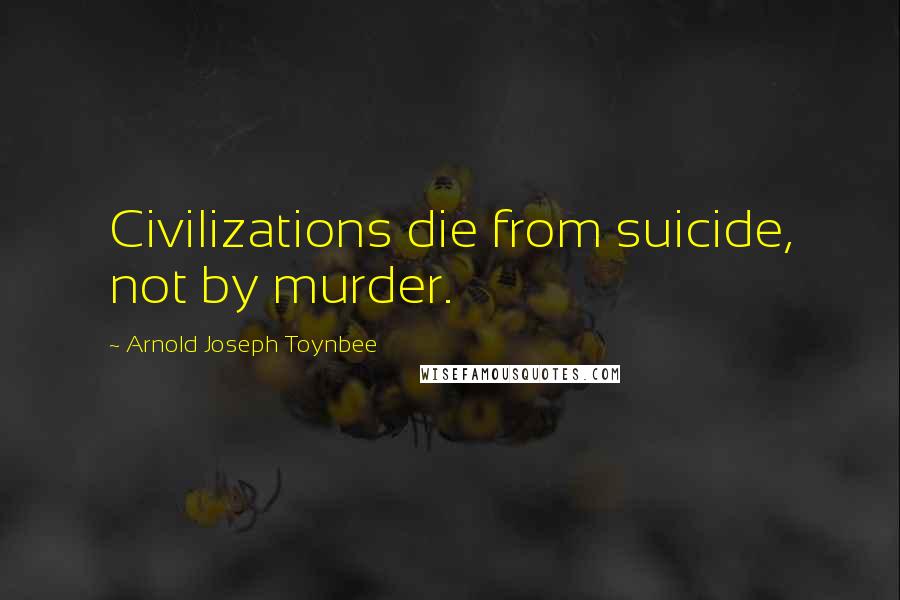 Civilizations die from suicide, not by murder.