Meghan Trainor Quotes
Top 21 wise famous quotes and sayings by Meghan Trainor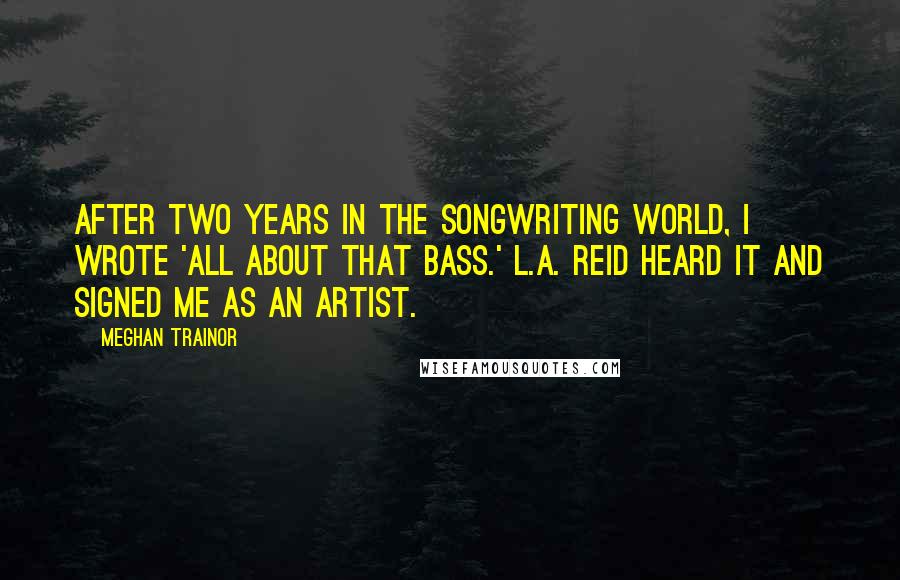 After two years in the songwriting world, I wrote 'All About That Bass.' L.A. Reid heard it and signed me as an artist.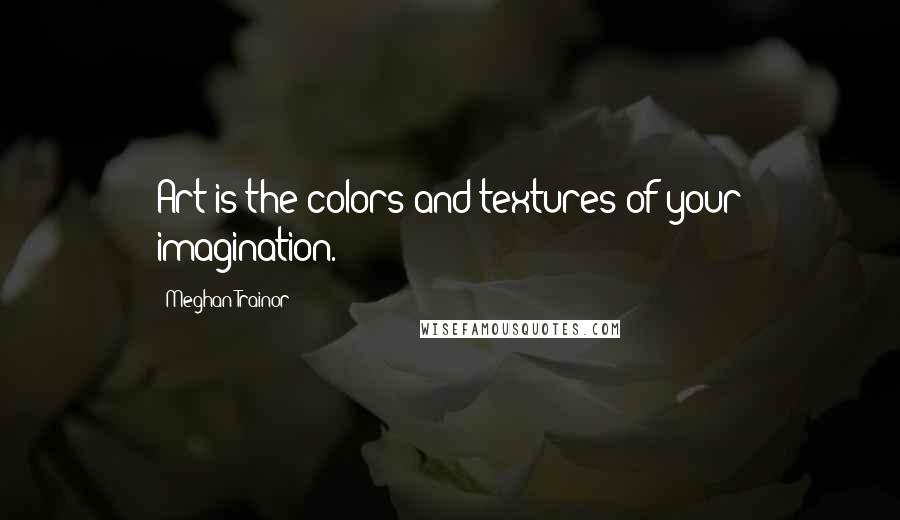 Art is the colors and textures of your imagination.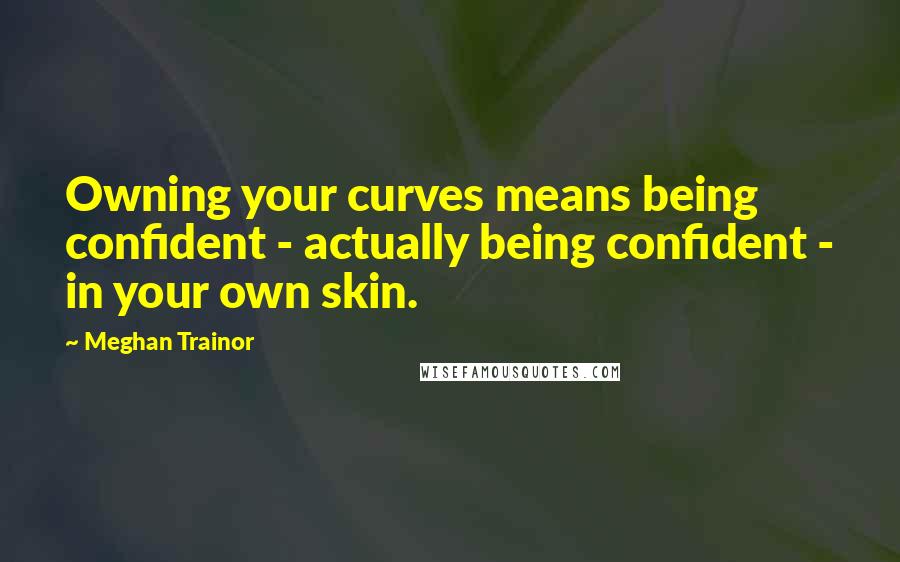 Owning your curves means being confident - actually being confident - in your own skin.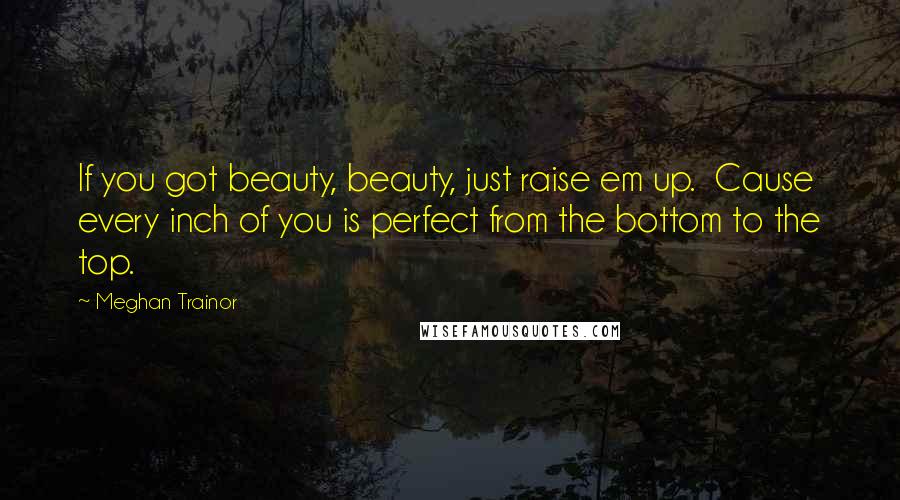 If you got beauty, beauty, just raise em up.
Cause every inch of you is perfect from the bottom to the top.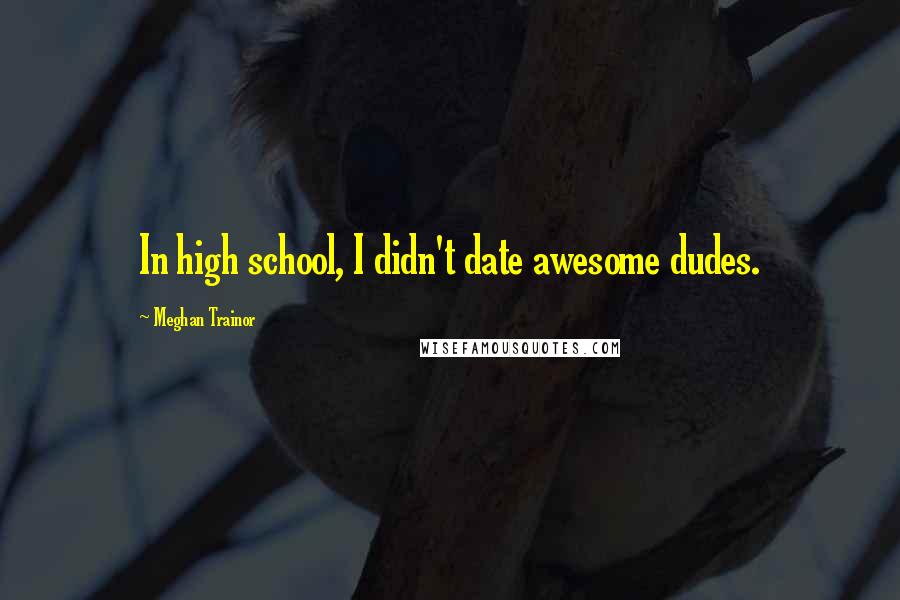 In high school, I didn't date awesome dudes.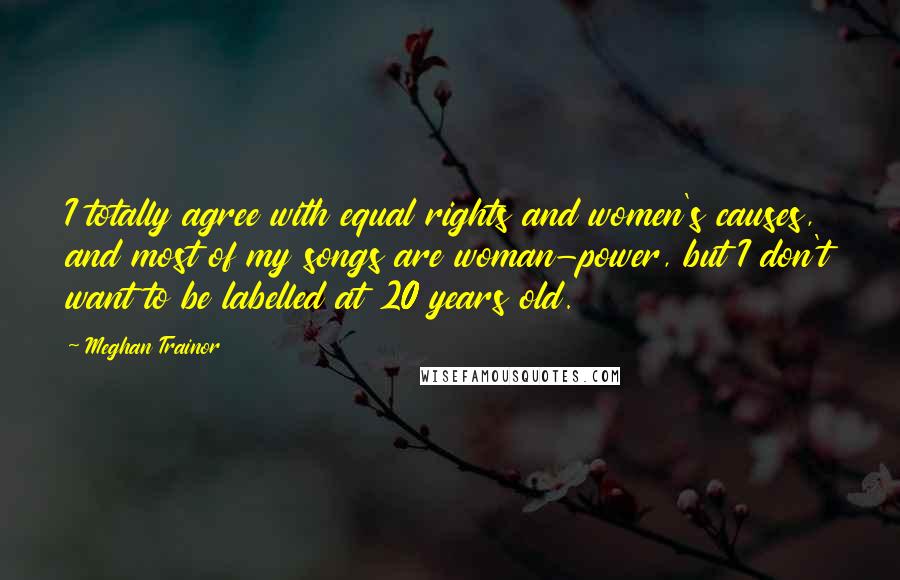 I totally agree with equal rights and women's causes, and most of my songs are woman-power, but I don't want to be labelled at 20 years old.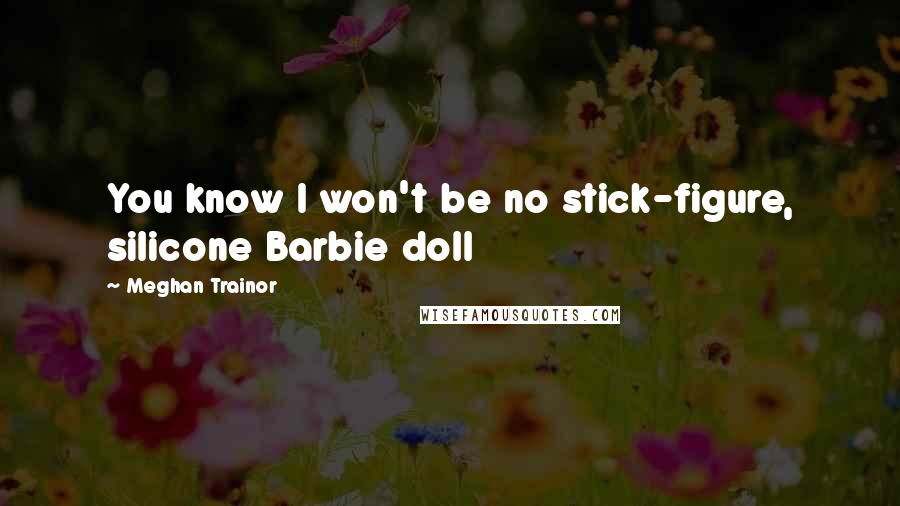 You know I won't be no stick-figure, silicone Barbie doll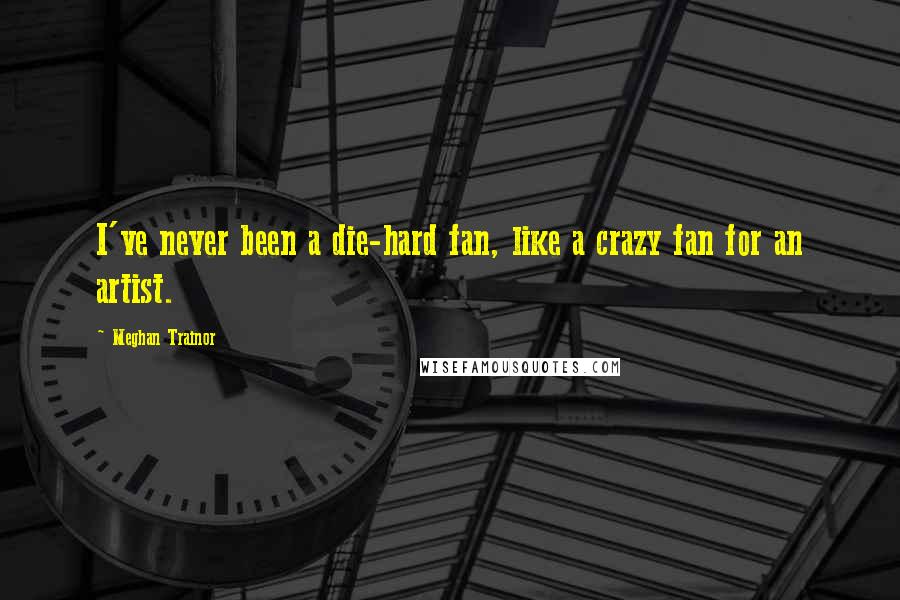 I've never been a die-hard fan, like a crazy fan for an artist.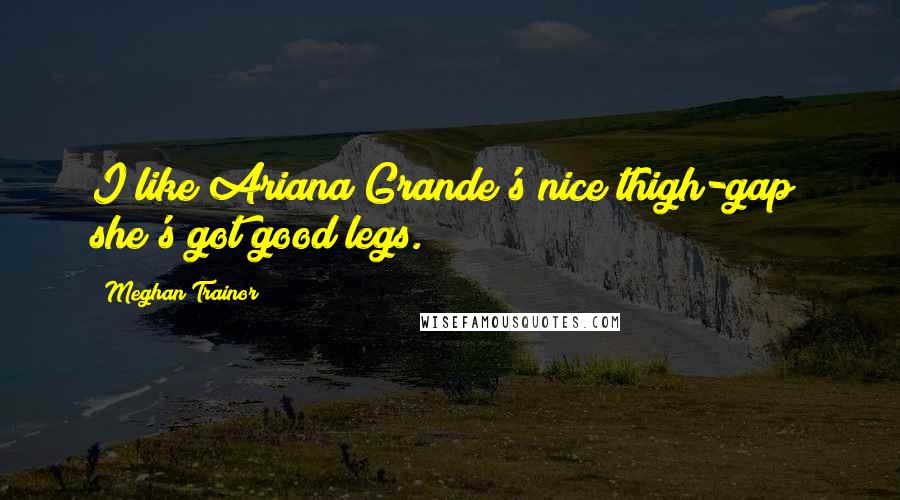 I like Ariana Grande's nice thigh-gap; she's got good legs.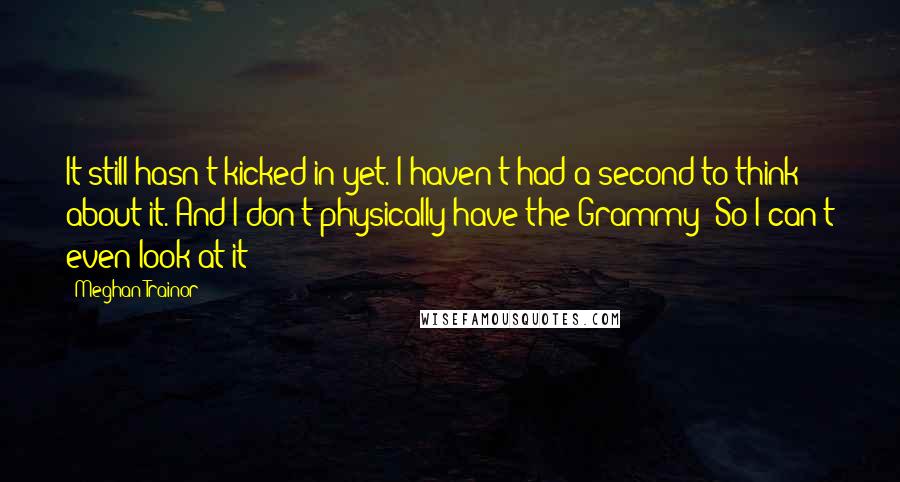 It still hasn't kicked in yet. I haven't had a second to think about it. And I don't physically have the Grammy! So I can't even look at it!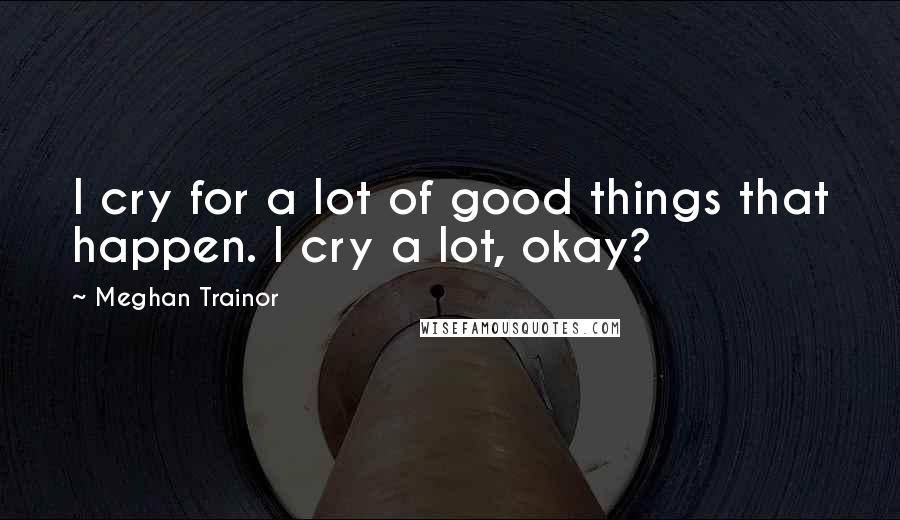 I cry for a lot of good things that happen. I cry a lot, okay?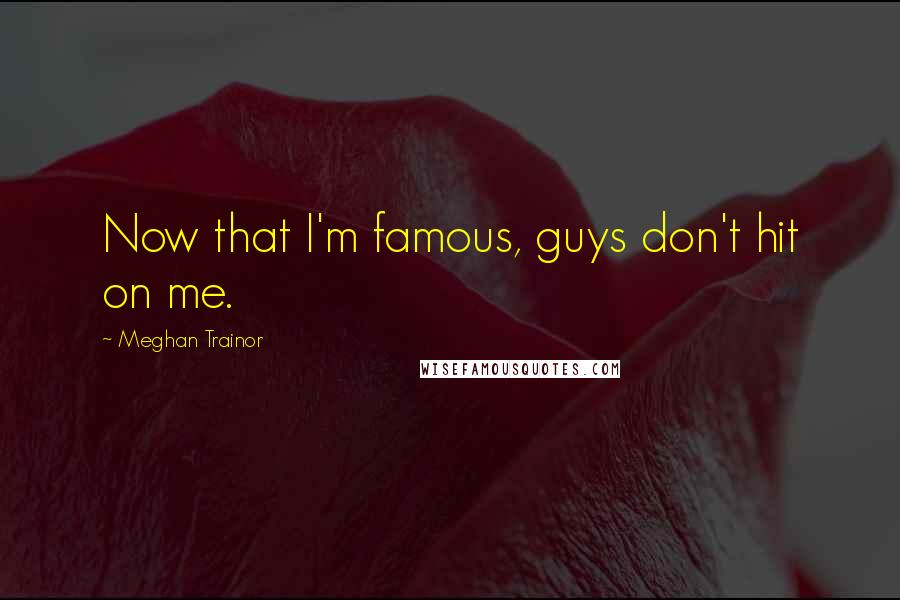 Now that I'm famous, guys don't hit on me.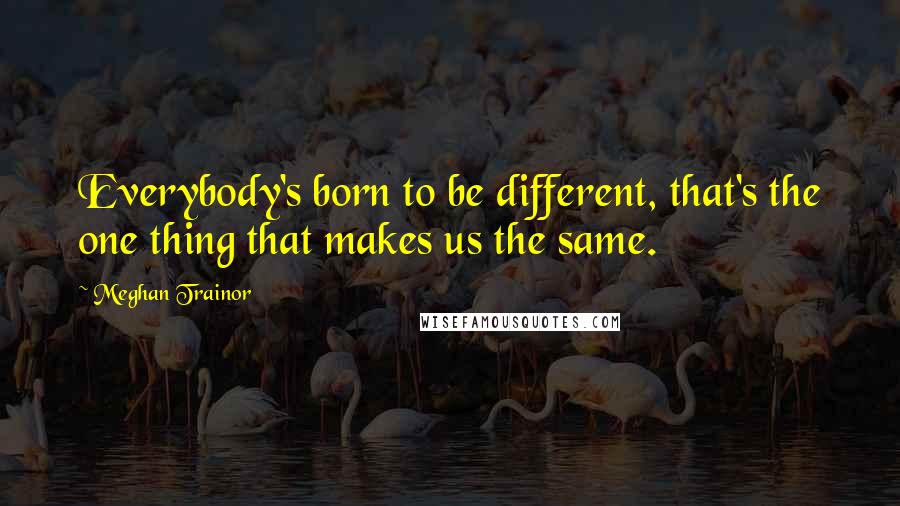 Everybody's born to be different, that's the one thing that makes us the same.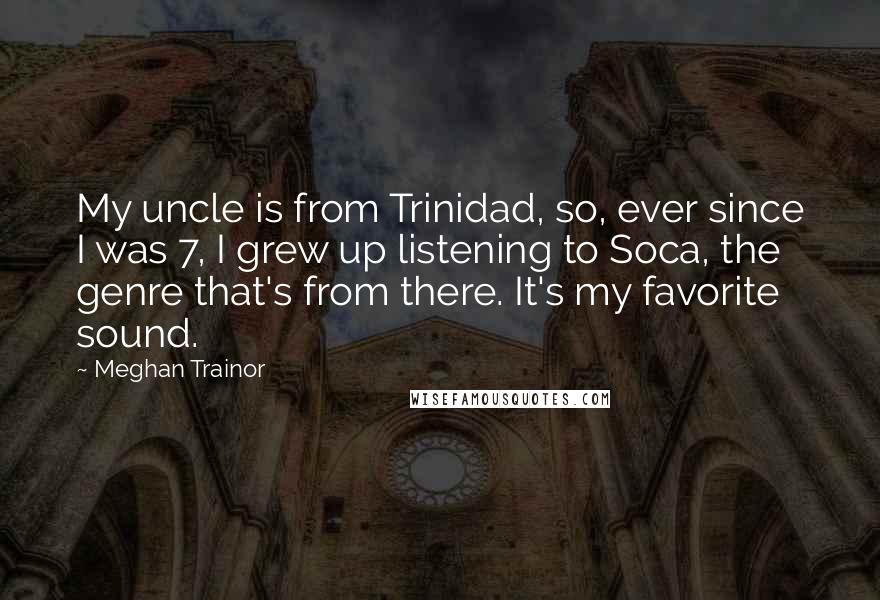 My uncle is from Trinidad, so, ever since I was 7, I grew up listening to Soca, the genre that's from there. It's my favorite sound.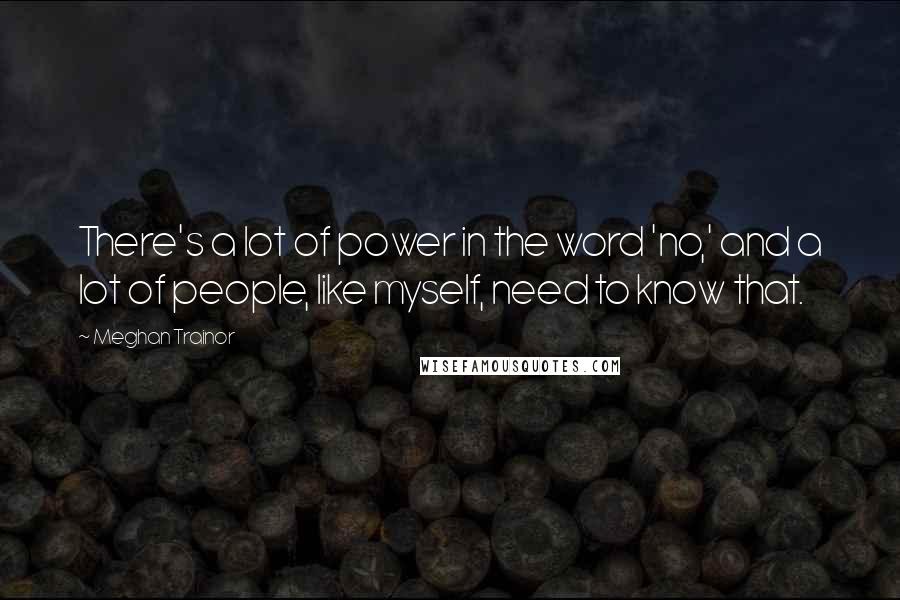 There's a lot of power in the word 'no,' and a lot of people, like myself, need to know that.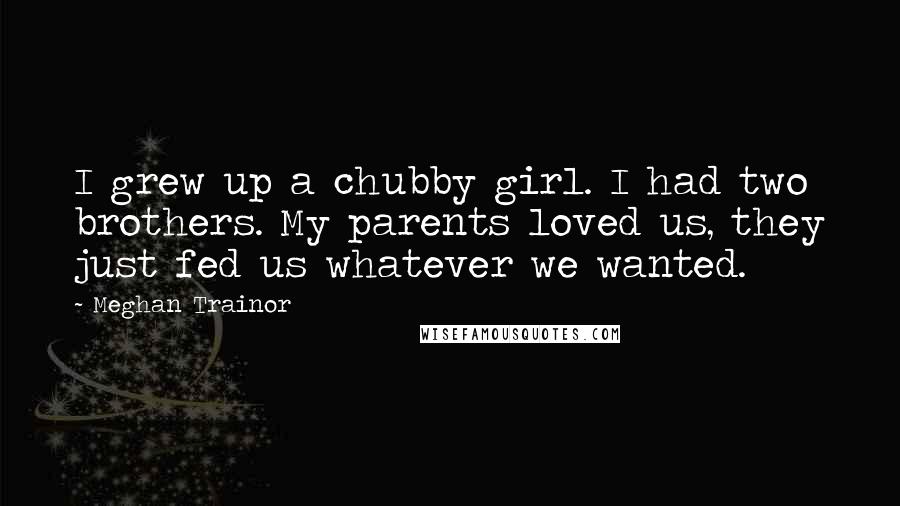 I grew up a chubby girl. I had two brothers. My parents loved us, they just fed us whatever we wanted.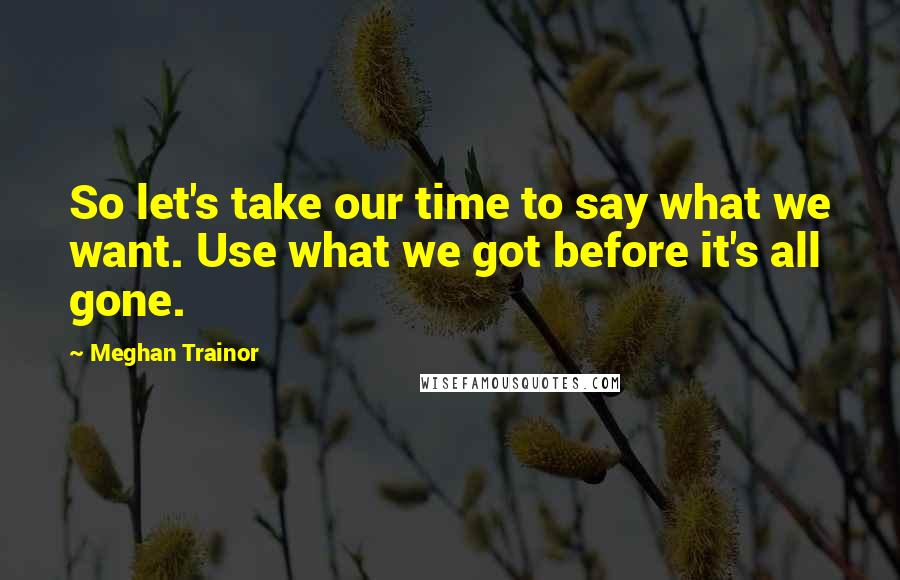 So let's take our time to say what we want. Use what we got before it's all gone.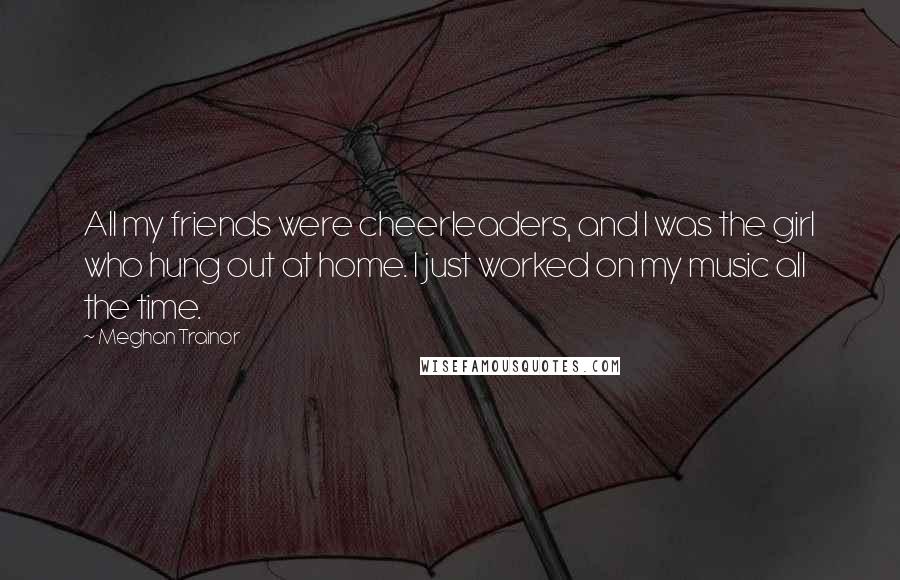 All my friends were cheerleaders, and I was the girl who hung out at home. I just worked on my music all the time.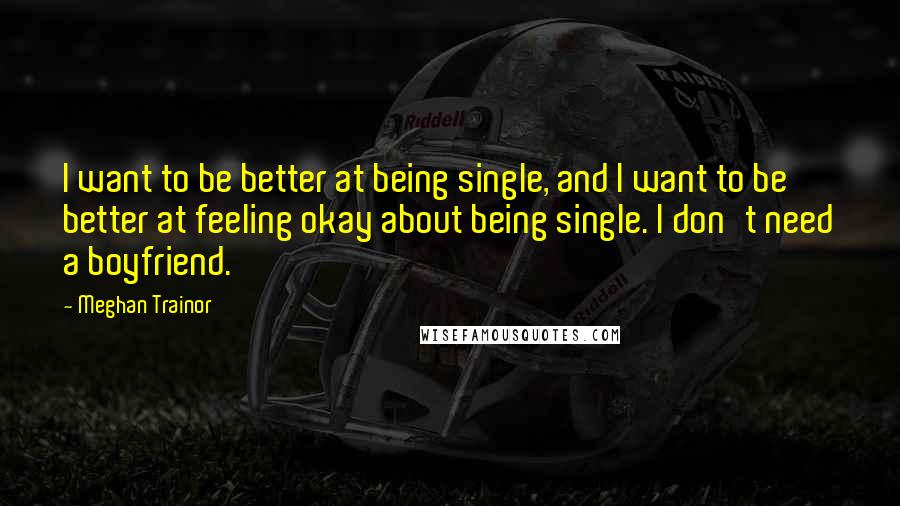 I want to be better at being single, and I want to be better at feeling okay about being single. I don't need a boyfriend.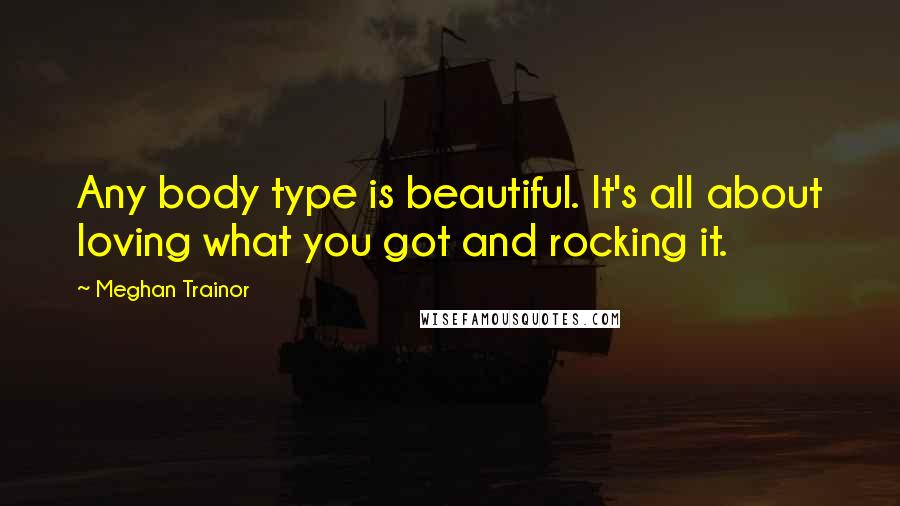 Any body type is beautiful. It's all about loving what you got and rocking it.