Megan Mitcham Quotes
Top 5 wise famous quotes and sayings by Megan Mitcham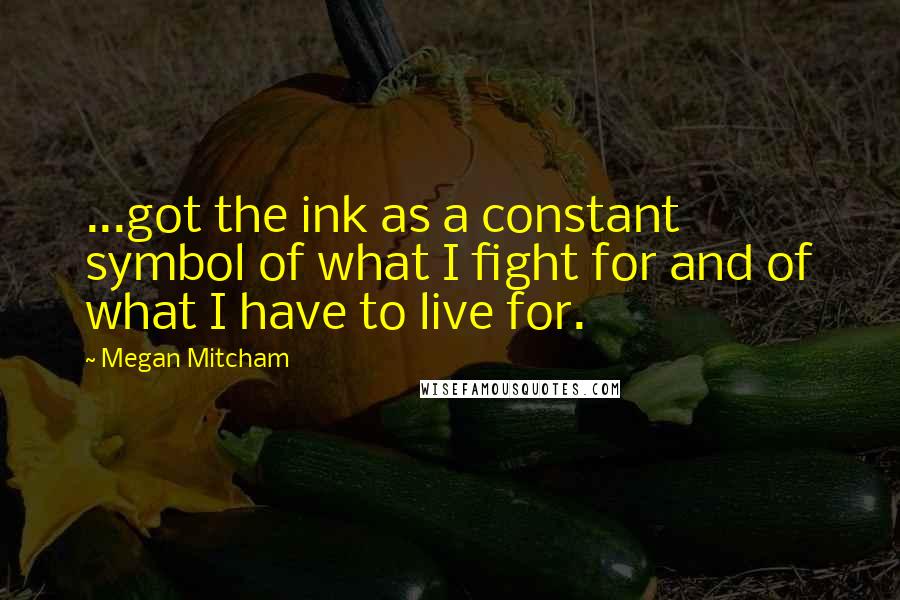 ...got the ink as a constant symbol of what I fight for and of what I have to live for.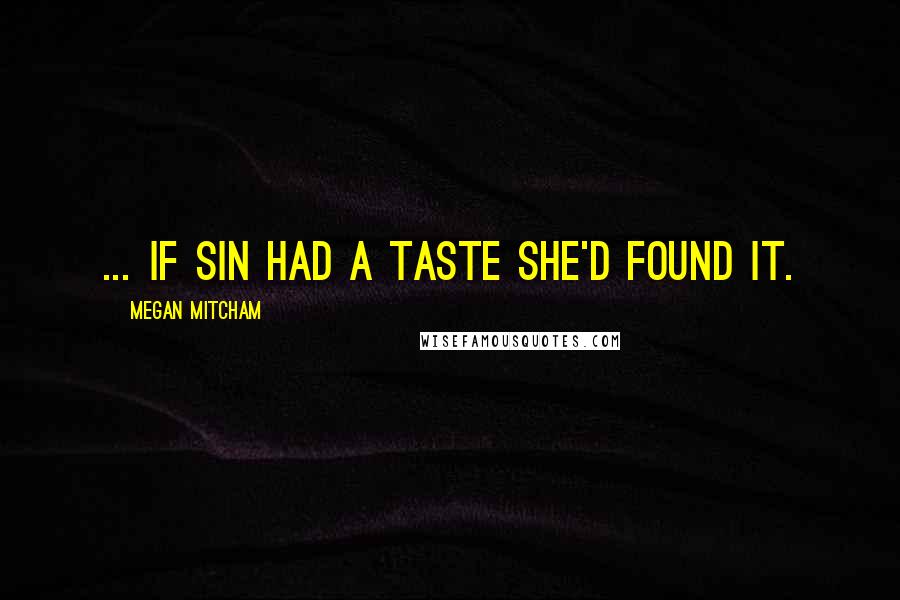 ... if sin had a taste she'd found it.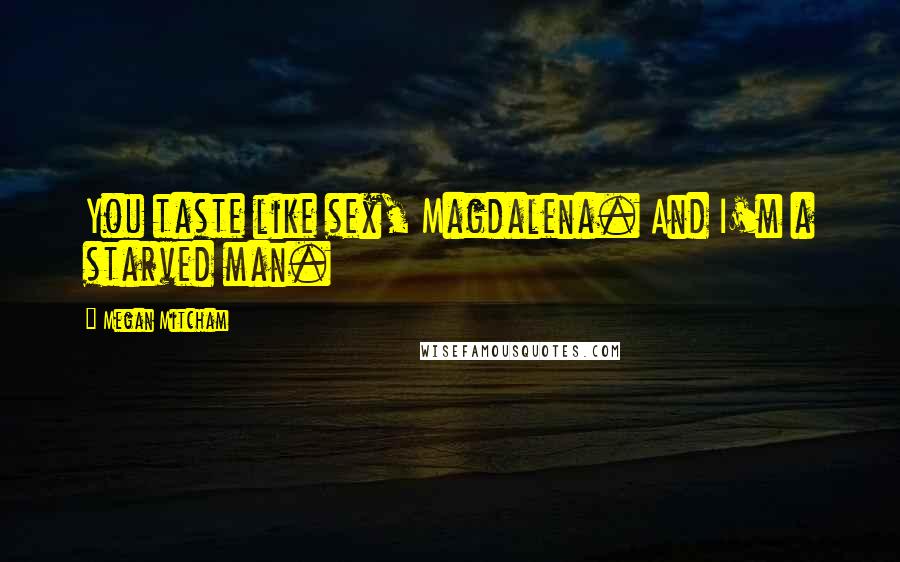 You taste like sex, Magdalena. And I'm a starved man.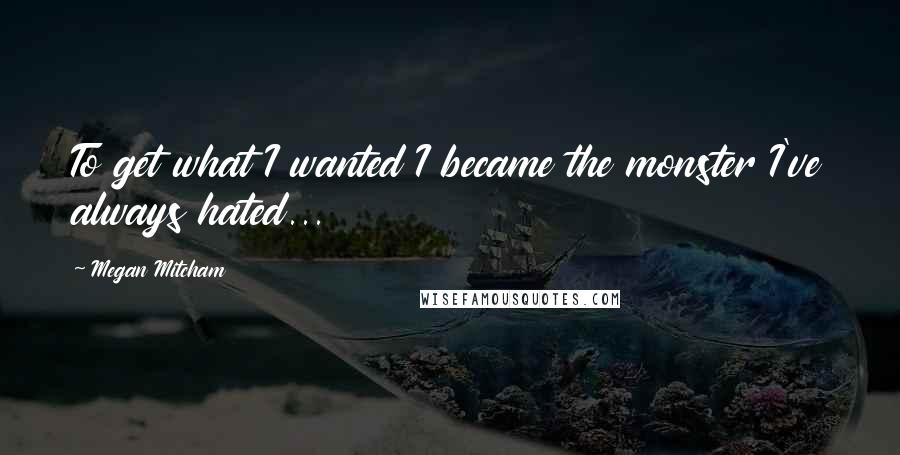 To get what I wanted I became the monster I've always hated...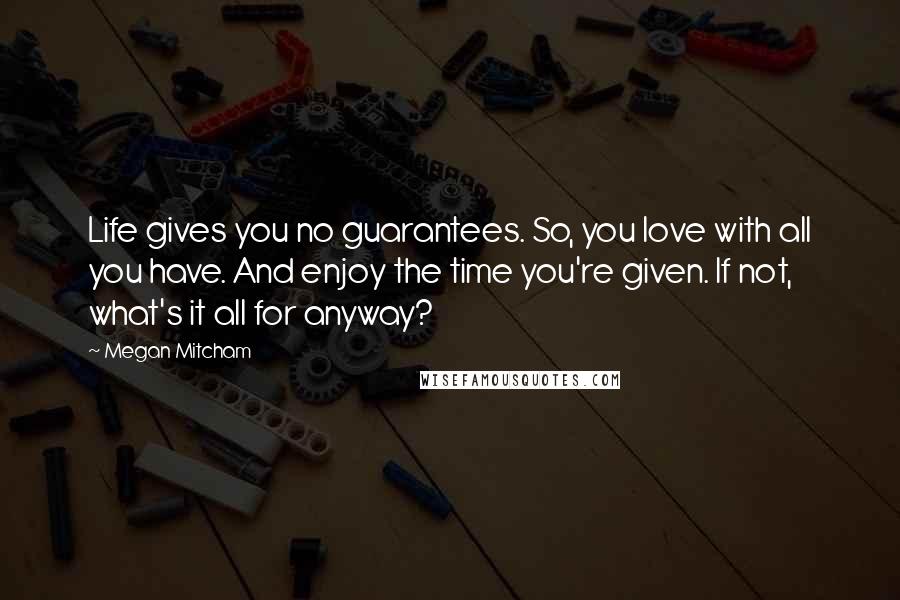 Life gives you no guarantees. So, you love with all you have. And enjoy the time you're given. If not, what's it all for anyway?