Megan McKenna Quotes
Top 6 wise famous quotes and sayings by Megan McKenna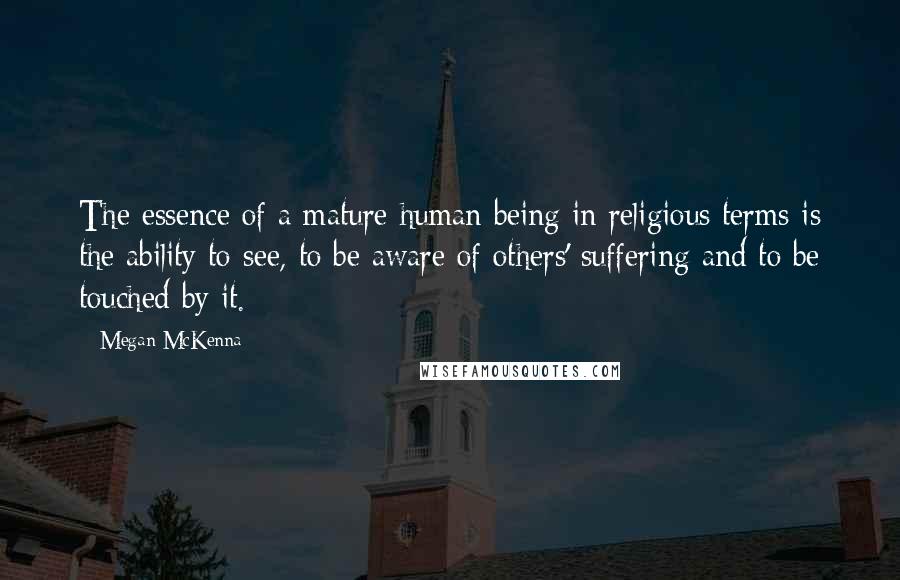 The essence of a mature human being in religious terms is the ability to see, to be aware of others' suffering and to be touched by it.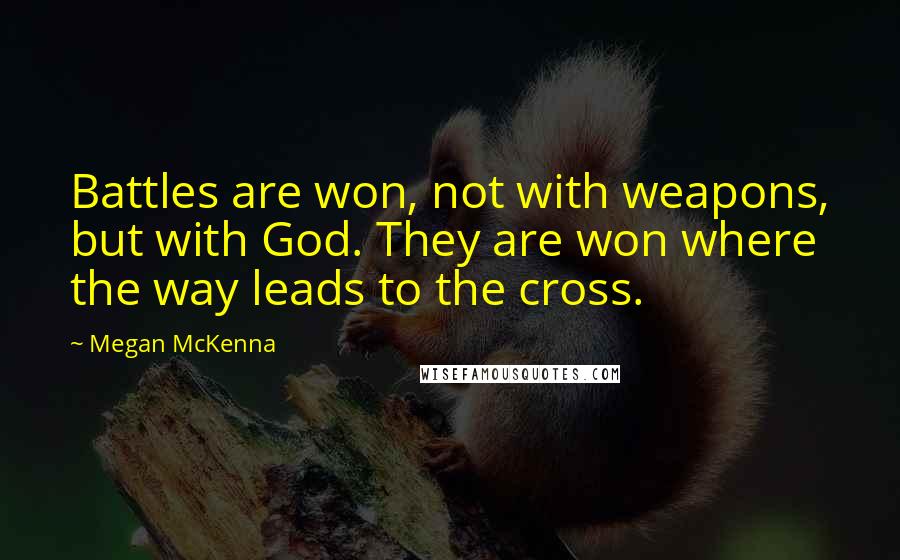 Battles are won, not with weapons, but with God. They are won where the way leads to the cross.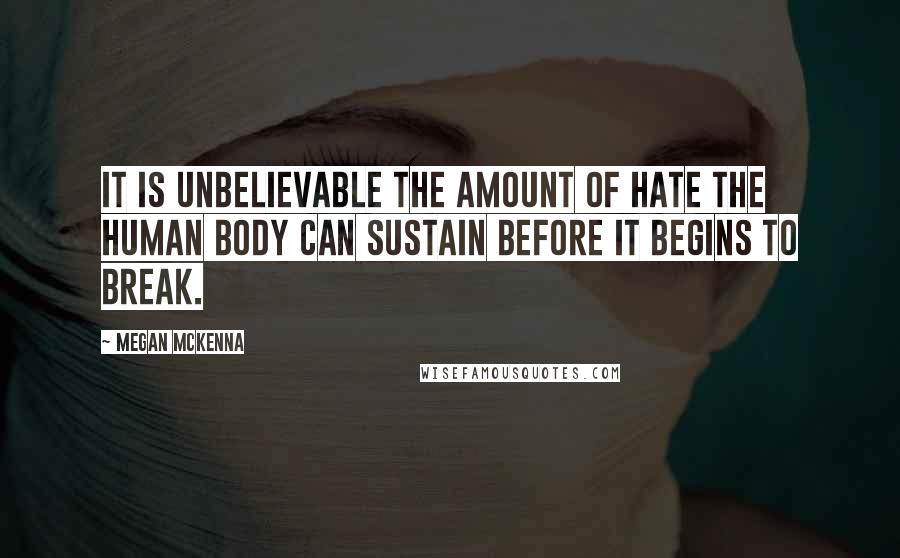 It is unbelievable the amount of hate the human body can sustain before it begins to break.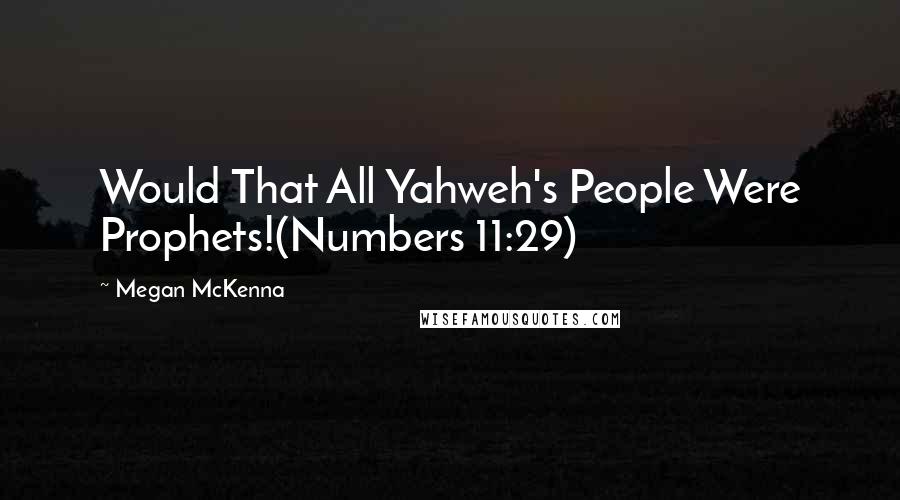 Would That All Yahweh's People Were Prophets!(Numbers 11:29)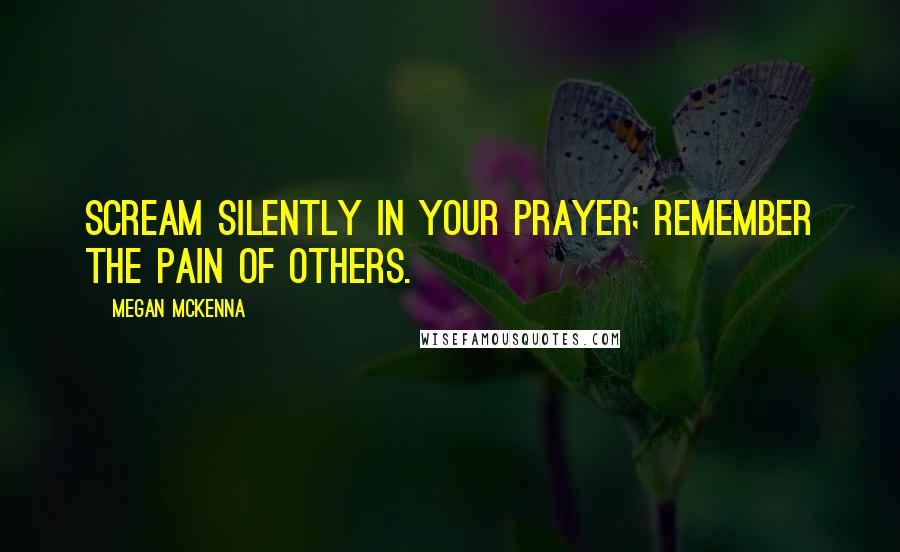 Scream silently in your prayer; remember the pain of others.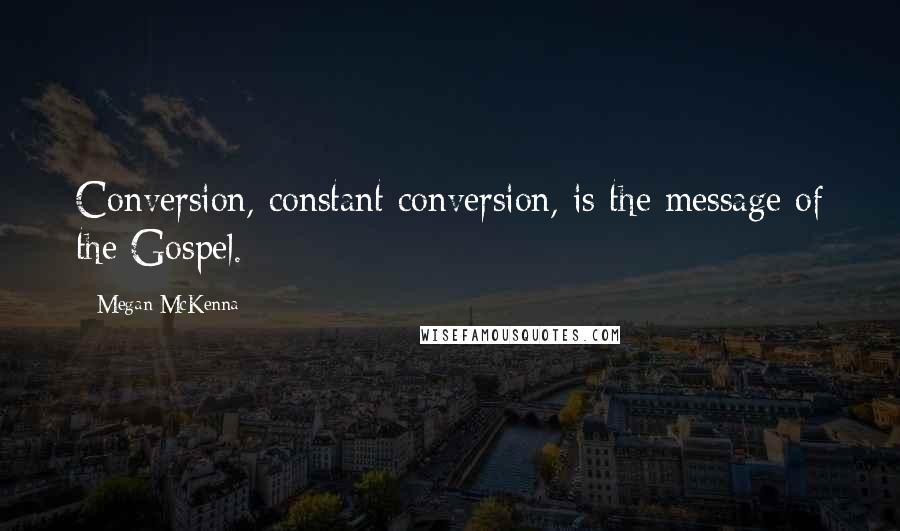 Conversion, constant conversion, is the message of the Gospel.