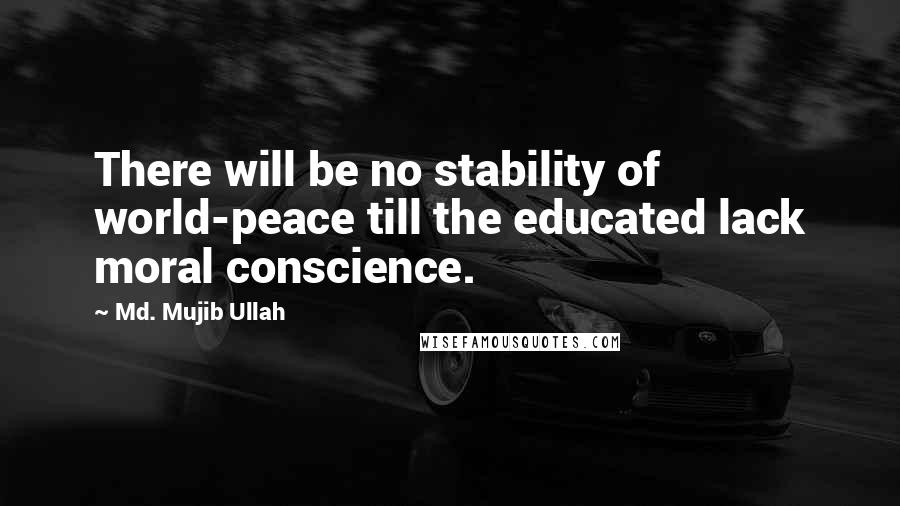 There will be no stability of world-peace till the educated lack moral conscience.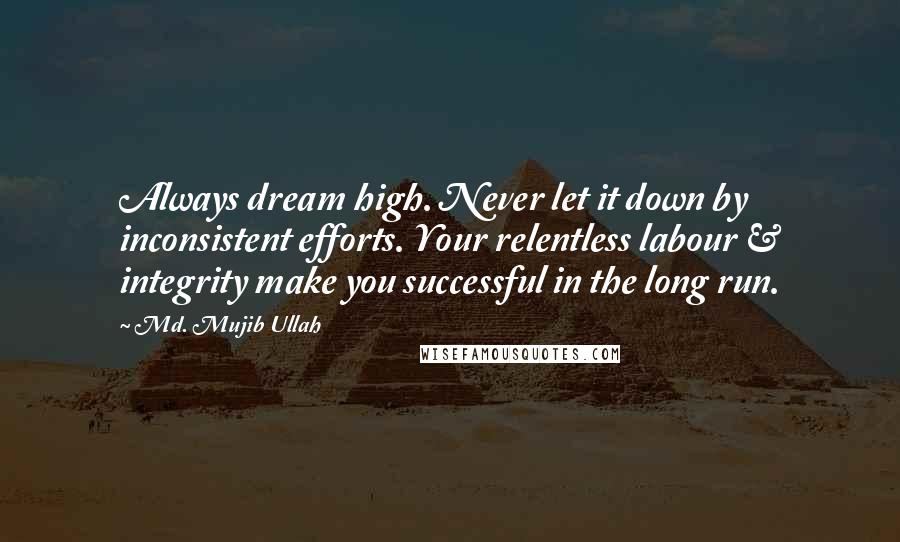 Always dream high. Never let it down by inconsistent efforts. Your relentless labour & integrity make you successful in the long run.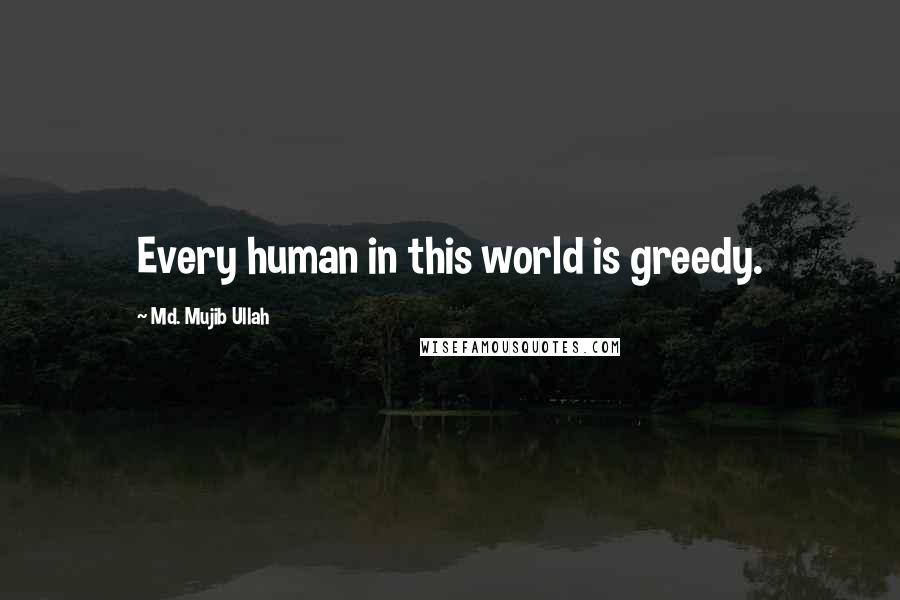 Every human in this world is greedy.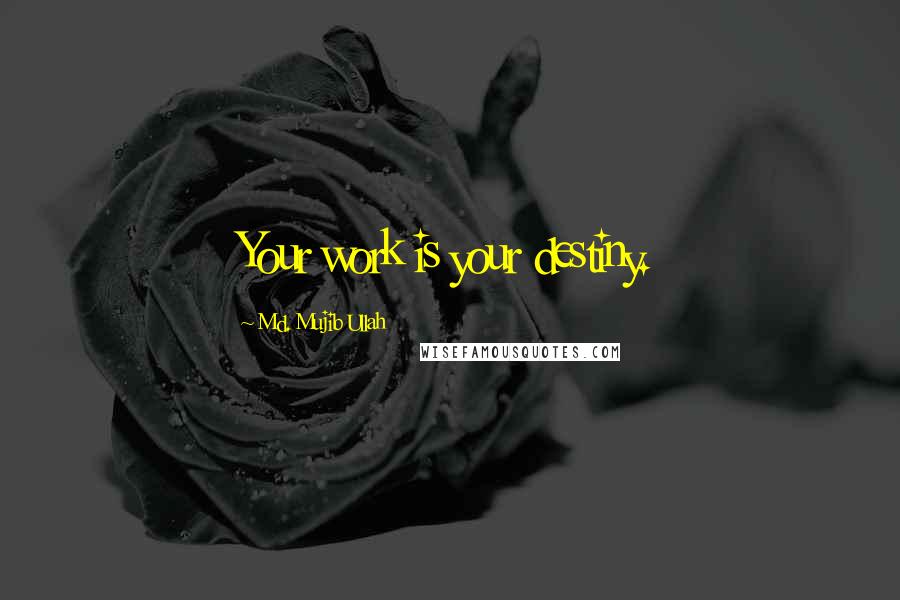 Your work is your destiny.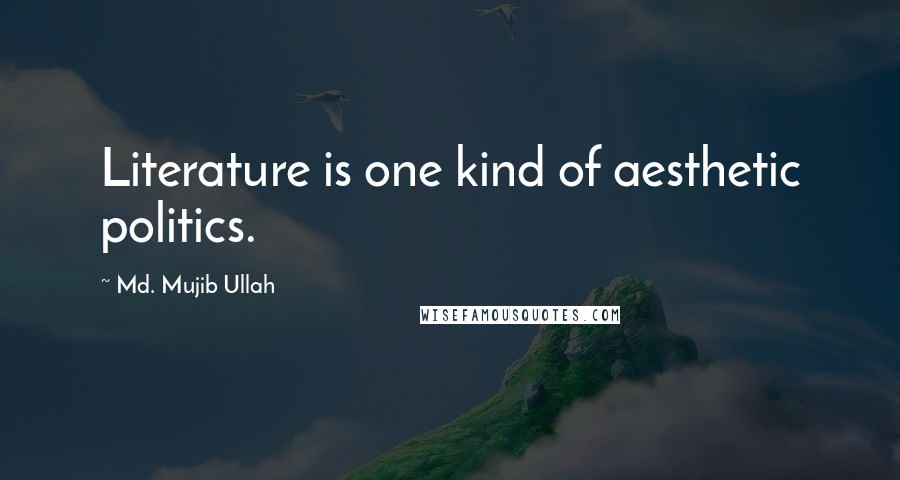 Literature is one kind of aesthetic politics.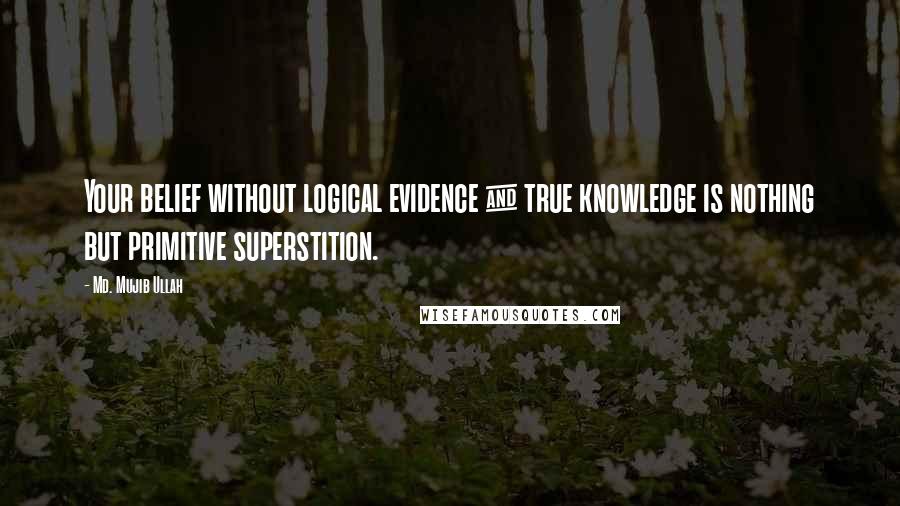 Your belief without logical evidence & true knowledge is nothing but primitive superstition.