Passing thoughts are like passing gas. They both arrive with a rumble, and the bad ones linger a little too long.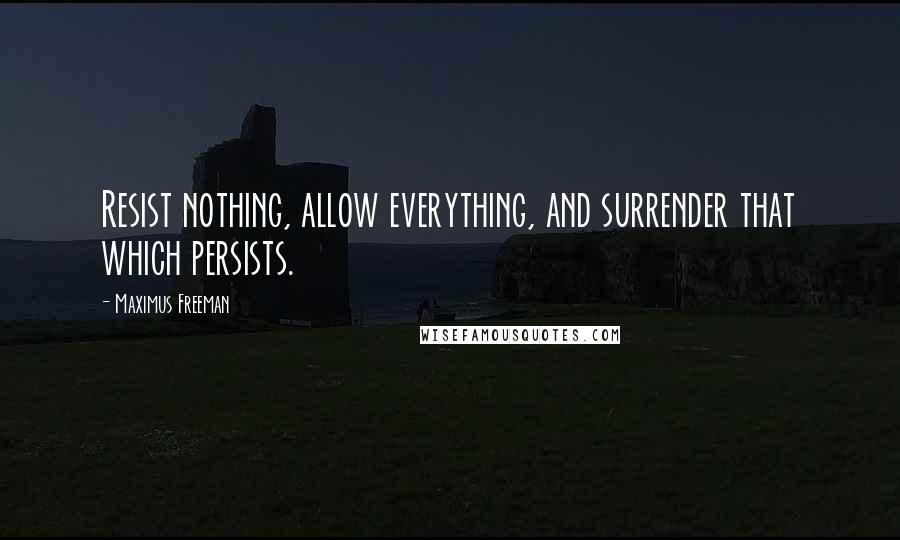 Resist nothing, allow everything, and surrender that which persists.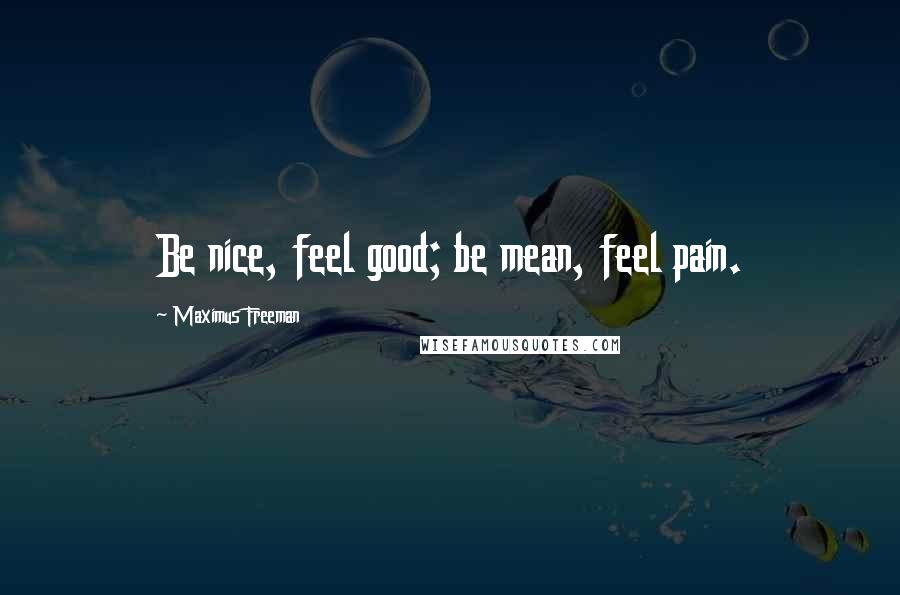 Be nice, feel good; be mean, feel pain.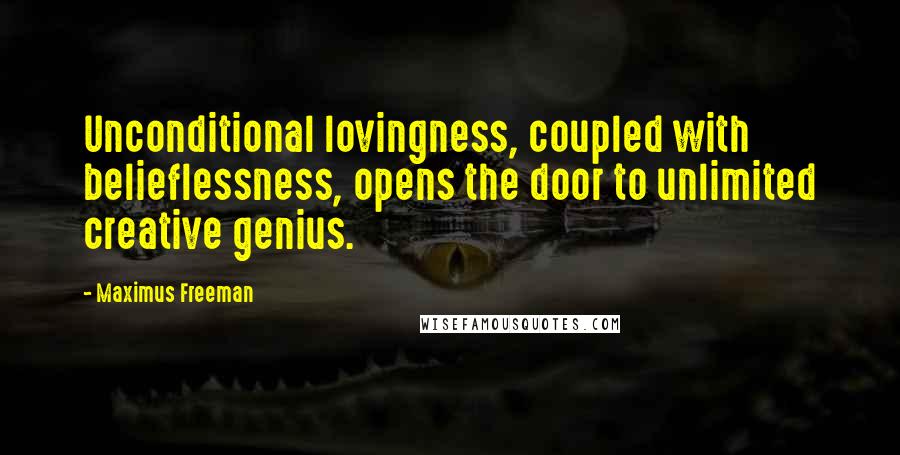 Unconditional lovingness, coupled with belieflessness, opens the door to unlimited creative genius.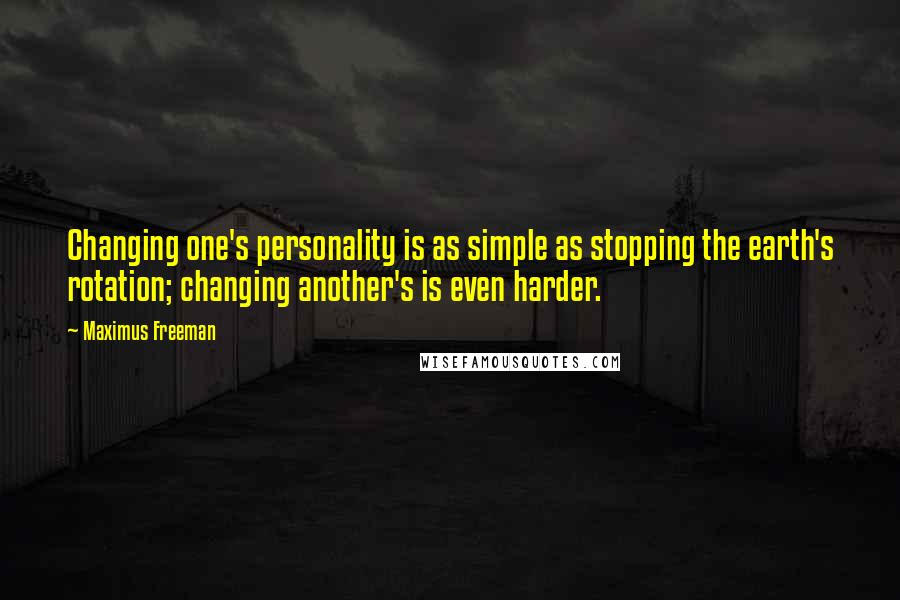 Changing one's personality is as simple as stopping the earth's rotation; changing another's is even harder.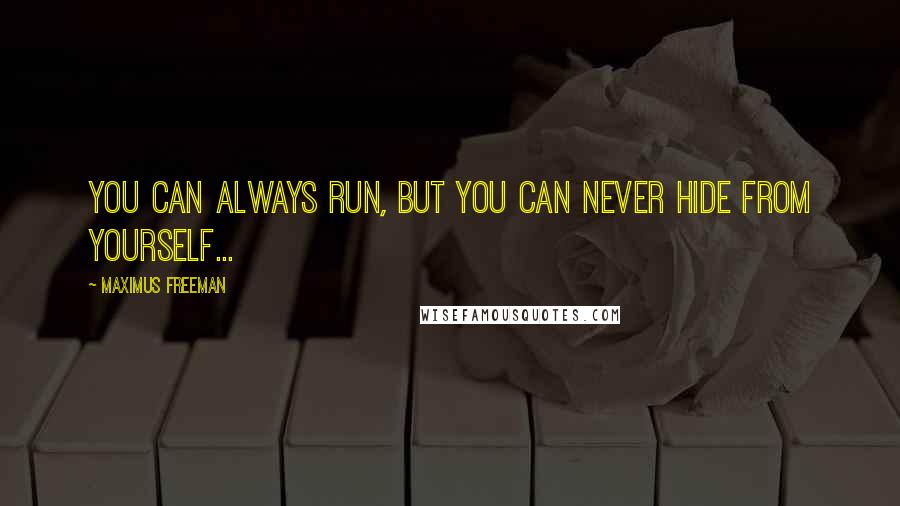 You can always run, but you can never hide from yourself...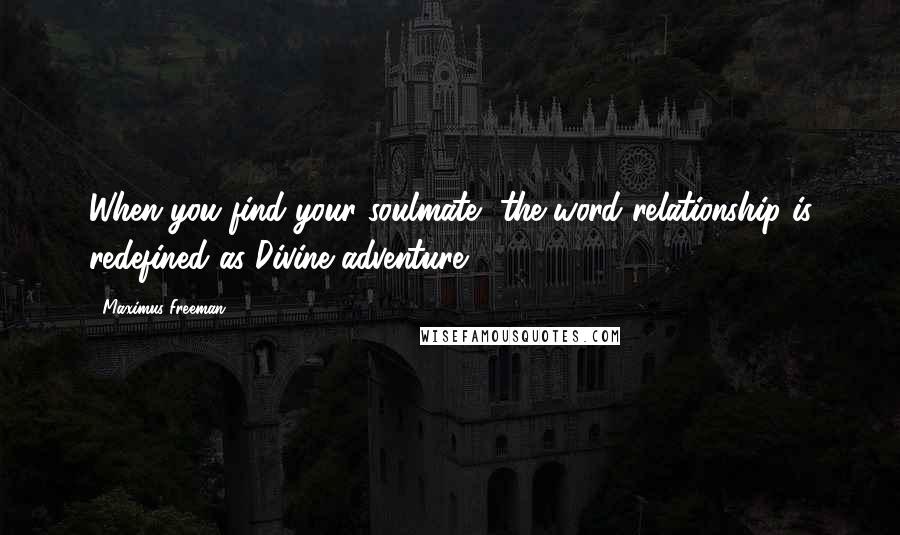 When you find your soulmate, the word relationship is redefined as Divine adventure.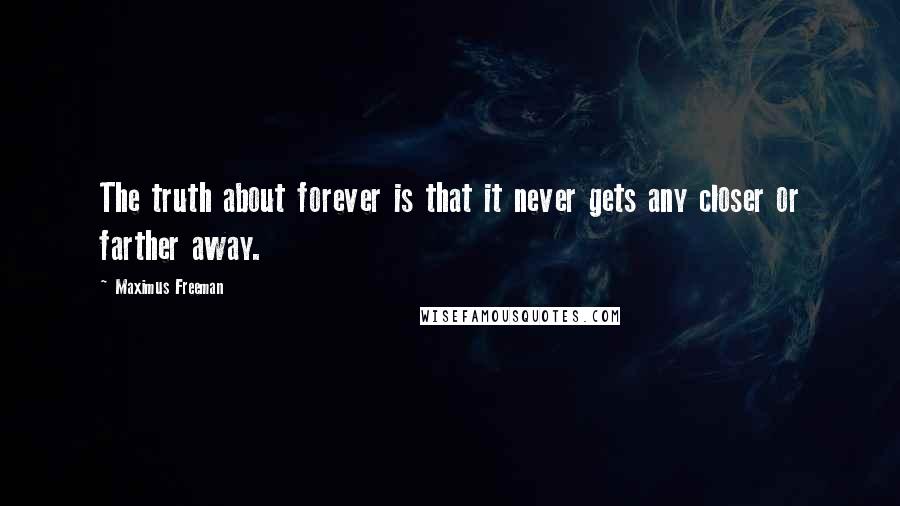 The truth about forever is that it never gets any closer or farther away.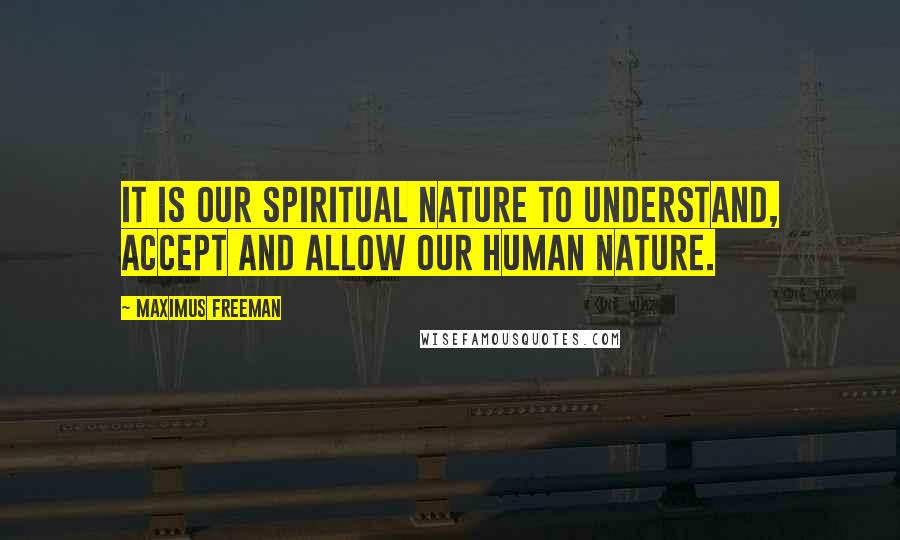 It is our Spiritual nature to understand, accept and allow our human nature.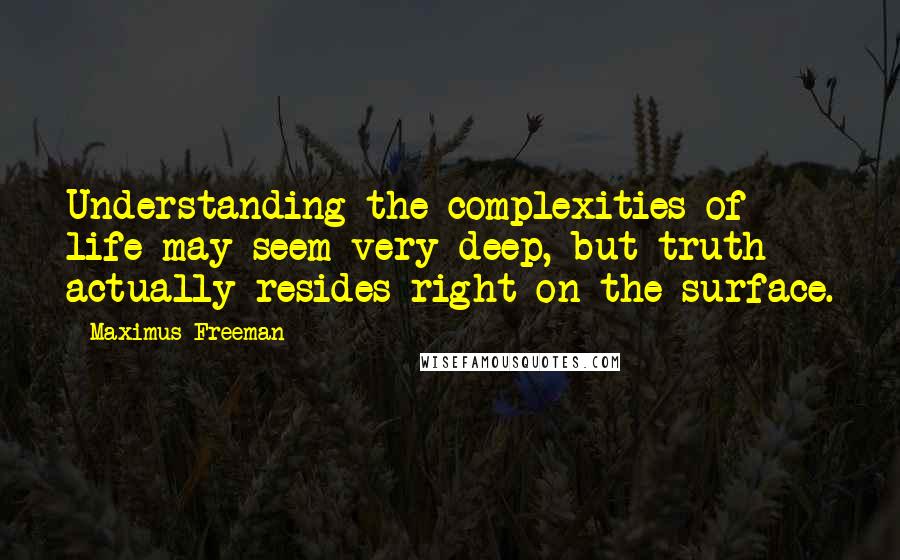 Understanding the complexities of life may seem very deep, but truth actually resides right on the surface.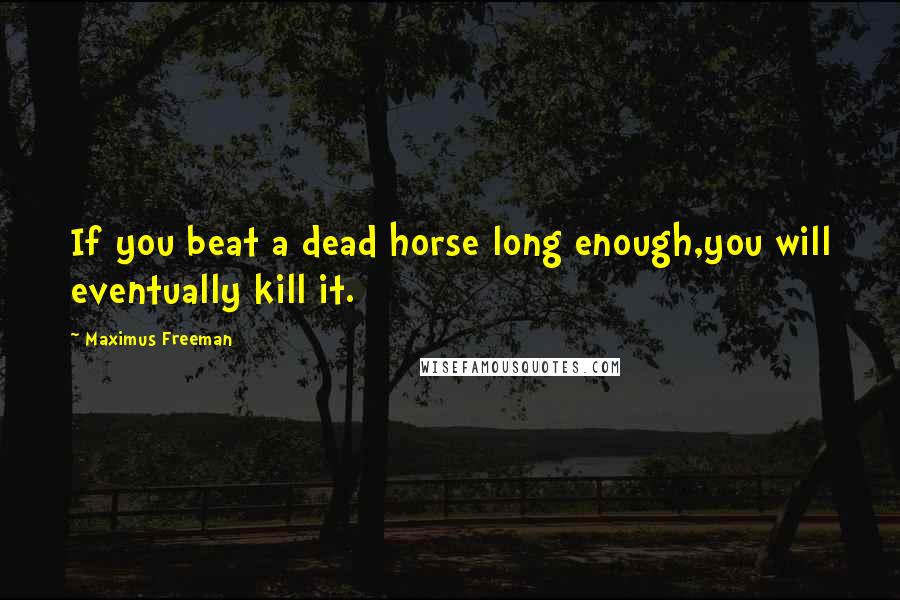 If you beat a dead horse long enough,
you will eventually kill it.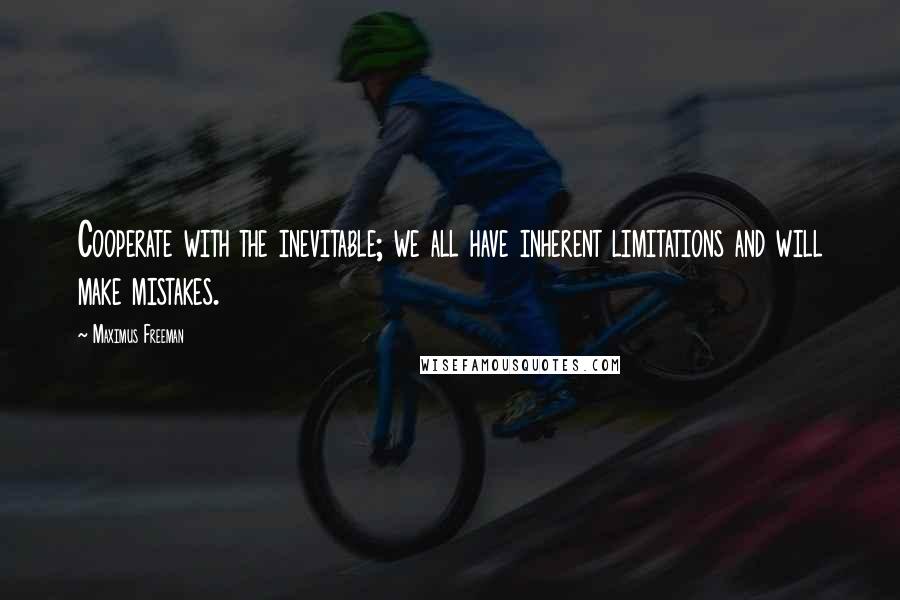 Cooperate with the inevitable; we all have inherent limitations and will make mistakes.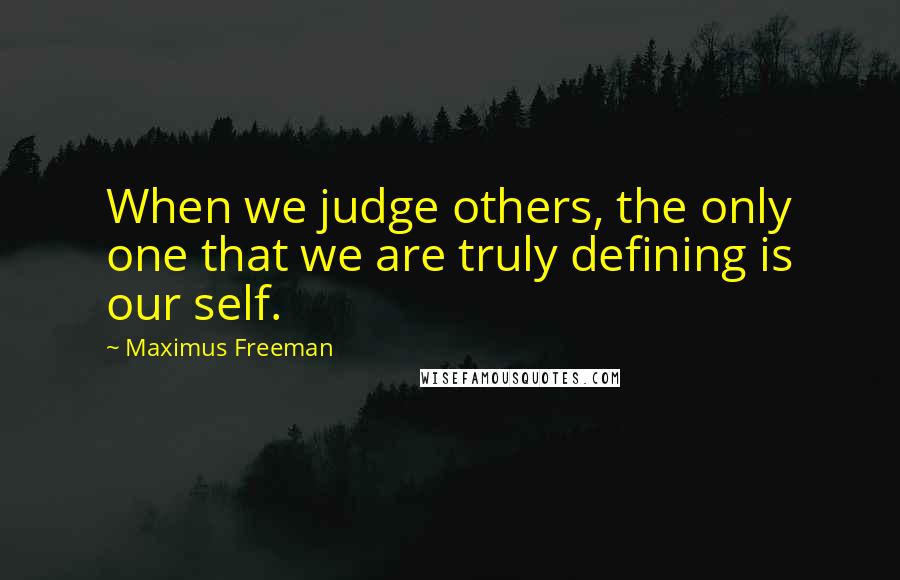 When we judge others, the only one that we are truly defining is our self.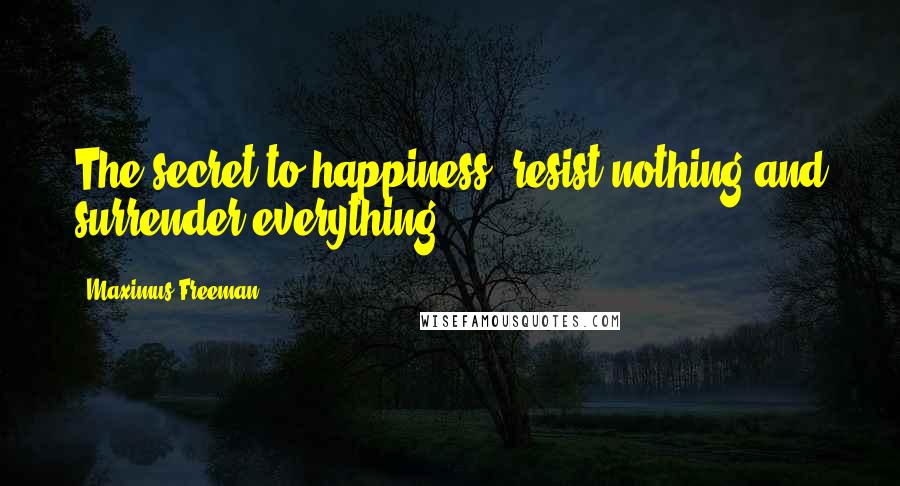 The secret to happiness: resist nothing and surrender everything.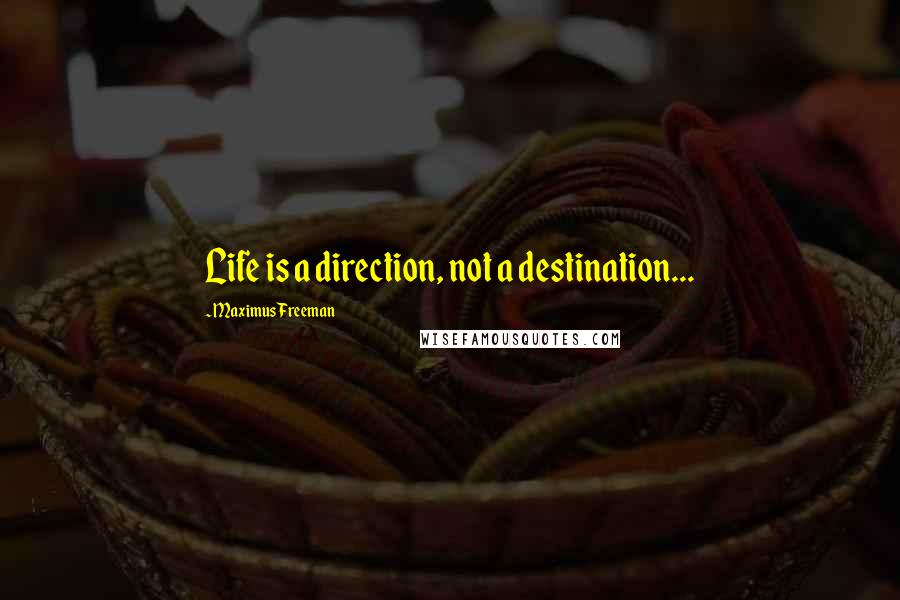 Life is a direction, not a destination...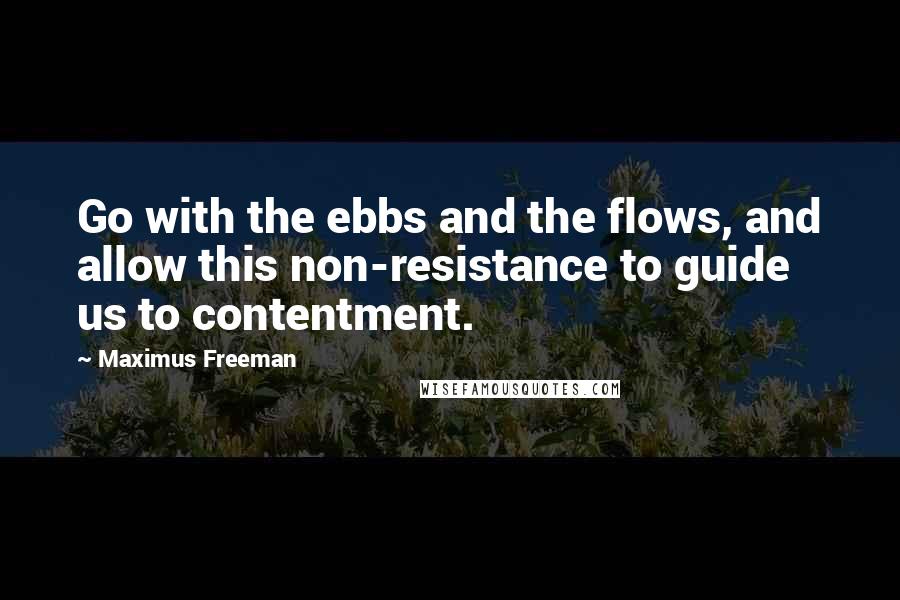 Go with the ebbs and the flows, and allow this non-resistance to guide us to contentment.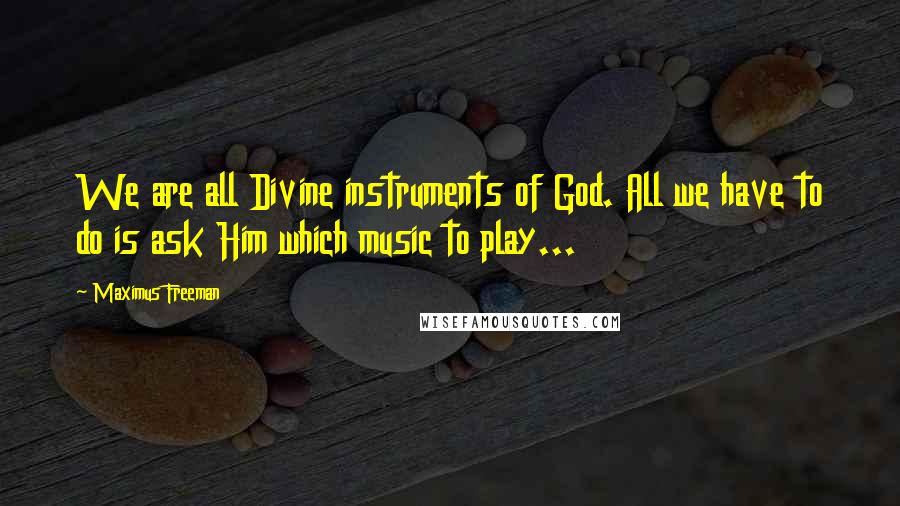 We are all Divine instruments of God. All we have to do is ask Him which music to play...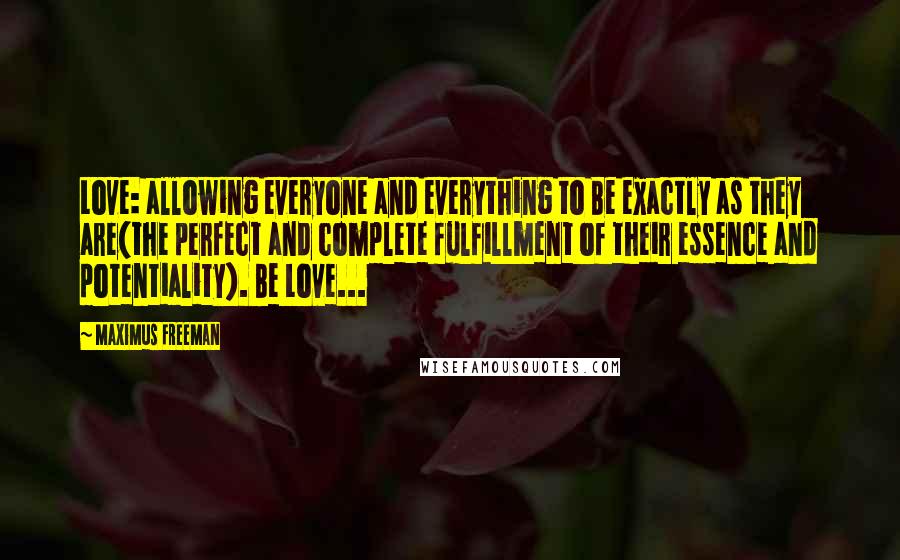 Love: allowing everyone and everything to Be exactly as they are(the perfect and complete fulfillment of their essence and potentiality). Be Love...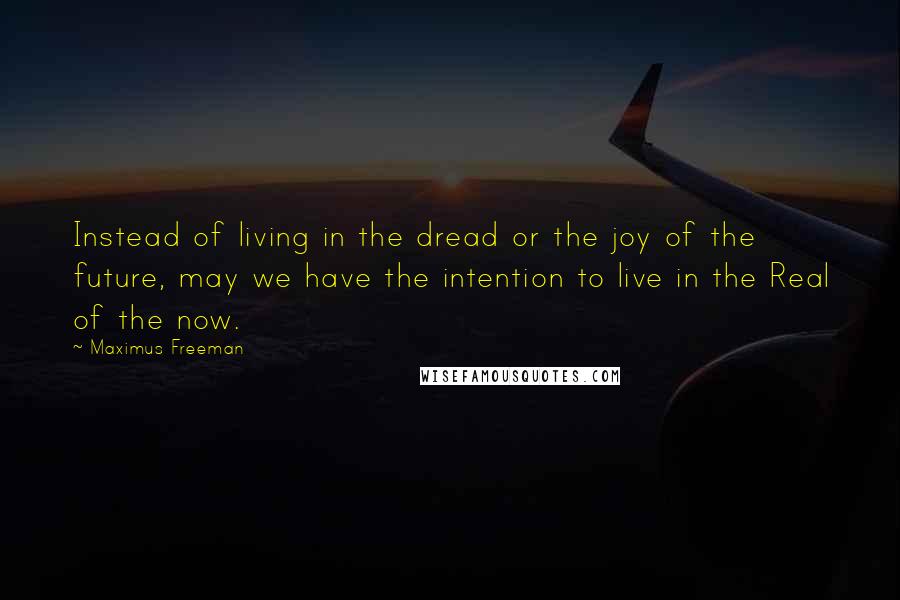 Instead of living in the dread or the joy of the future, may we have the intention to live in the Real of the now.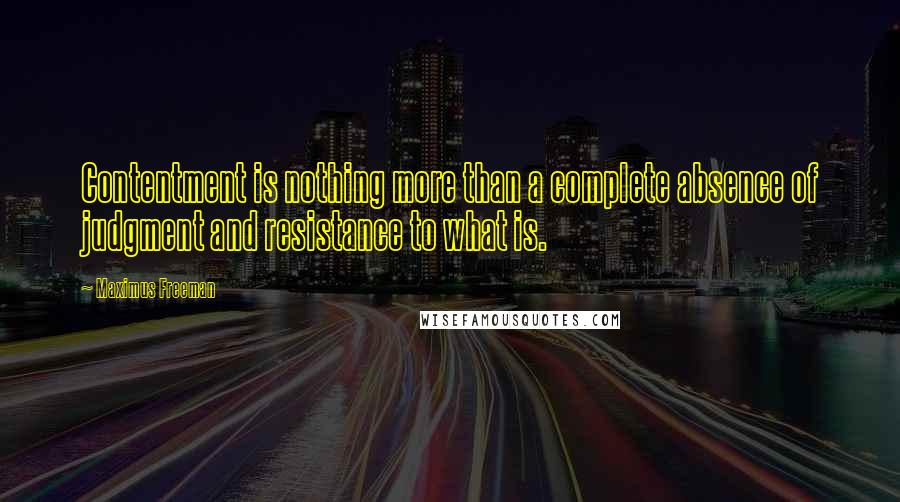 Contentment is nothing more than a complete absence of judgment and resistance to what is.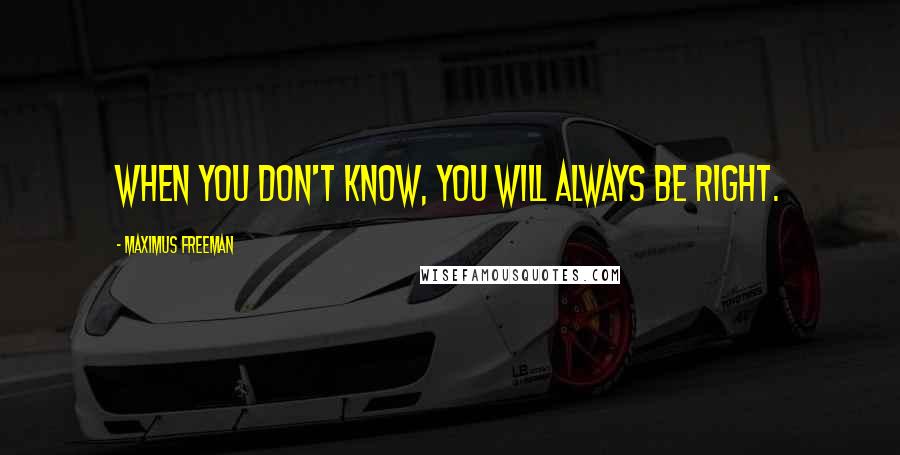 When you don't know, you will always be right.