Max DePree Quotes
Top 9 wise famous quotes and sayings by Max DePree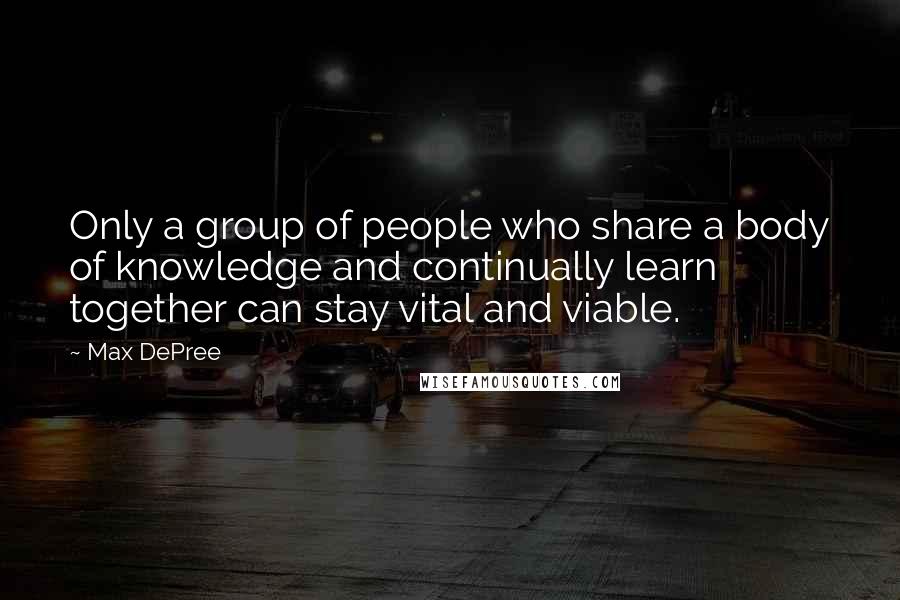 Only a group of people who share a body of knowledge and continually learn together can stay vital and viable.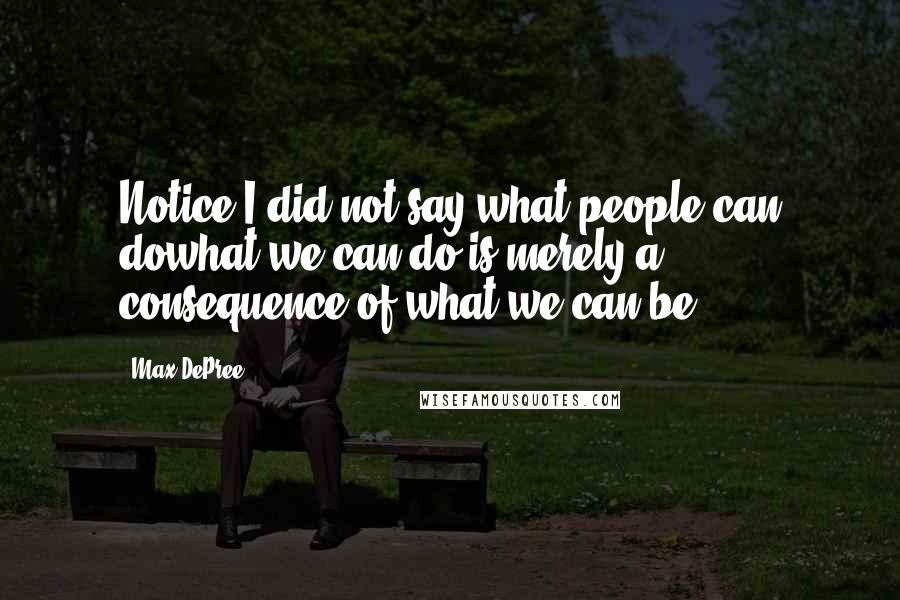 Notice I did not say what people can do
what we can do is merely a consequence of what we can be.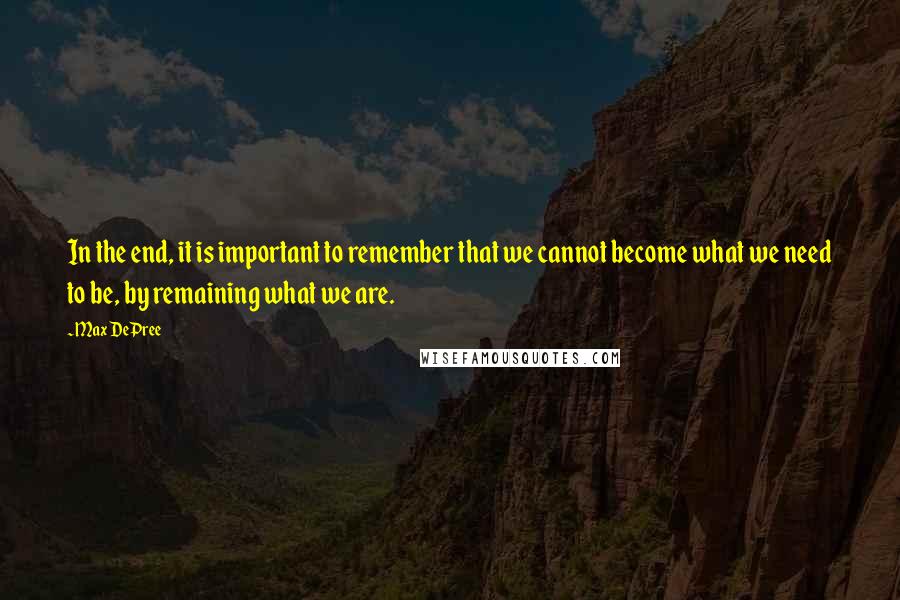 In the end, it is important to remember that we cannot become what we need to be, by remaining what we are.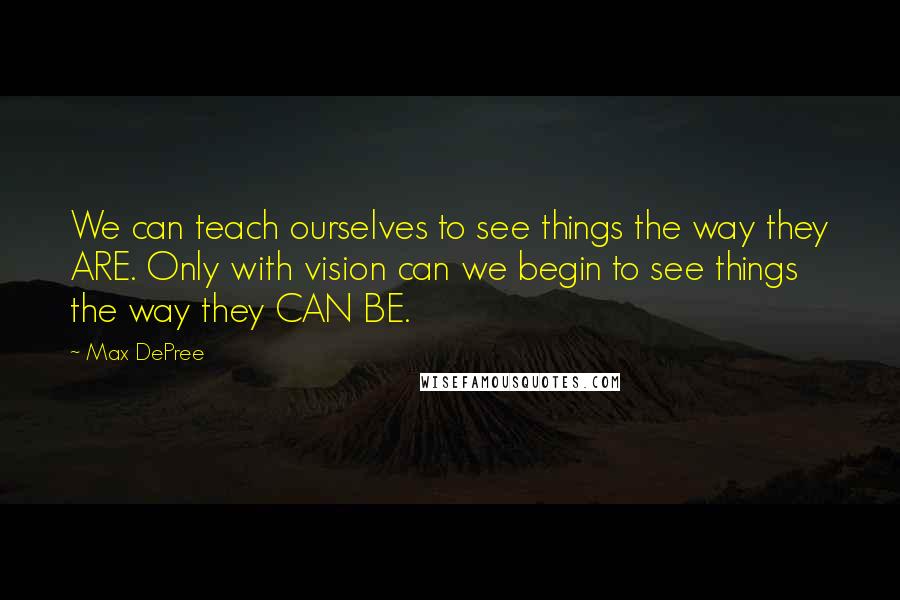 We can teach ourselves to see things the way they ARE. Only with vision can we begin to see things the way they CAN BE.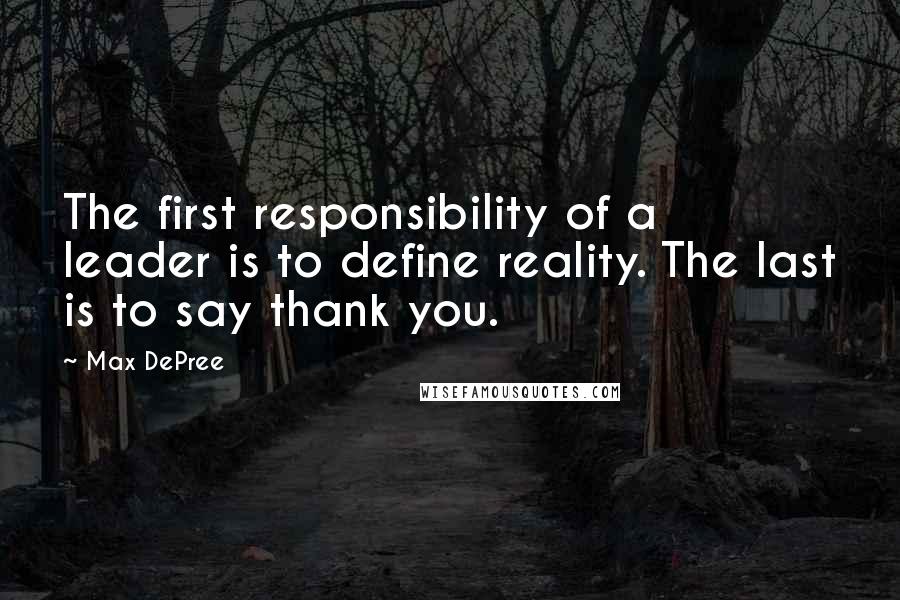 The first responsibility of a leader is to define reality. The last is to say thank you.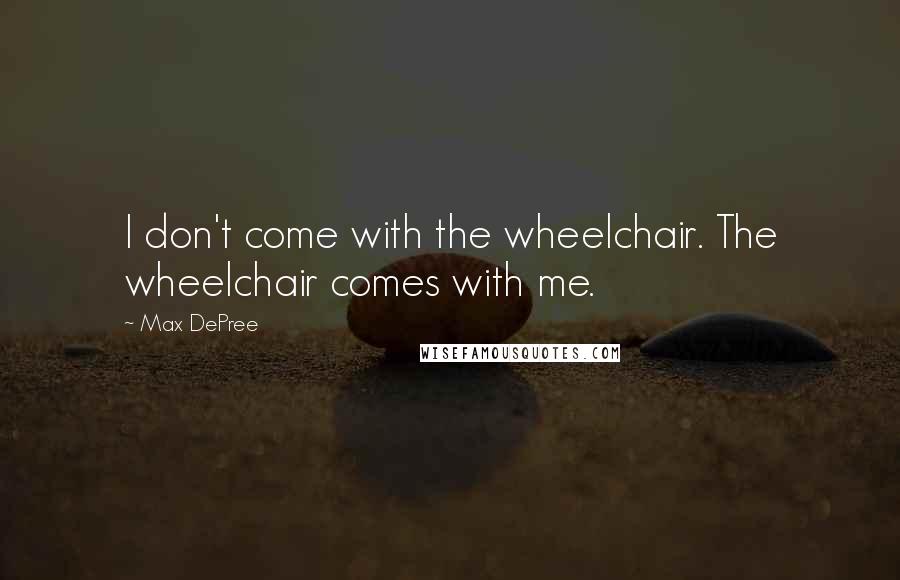 I don't come with the wheelchair. The wheelchair comes with me.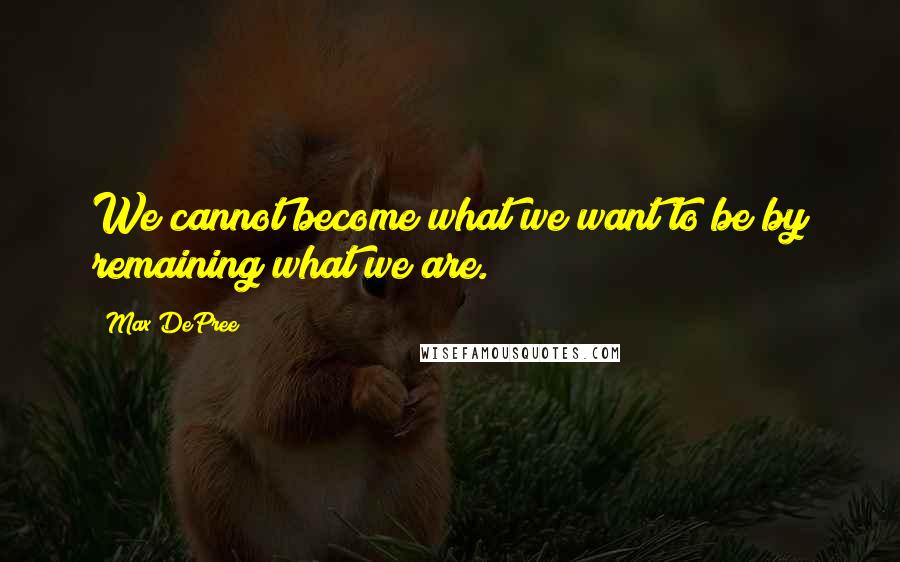 We cannot become what we want to be by remaining what we are.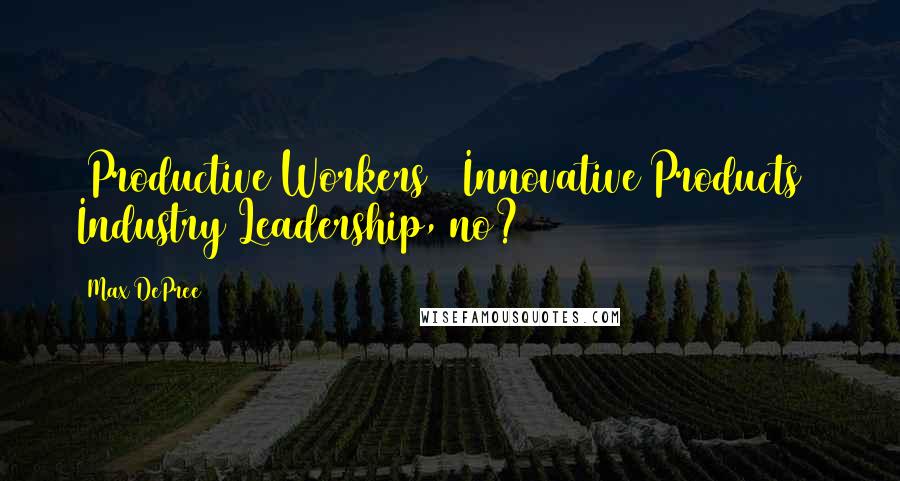 (Productive Workers + Innovative Products = Industry Leadership, no?)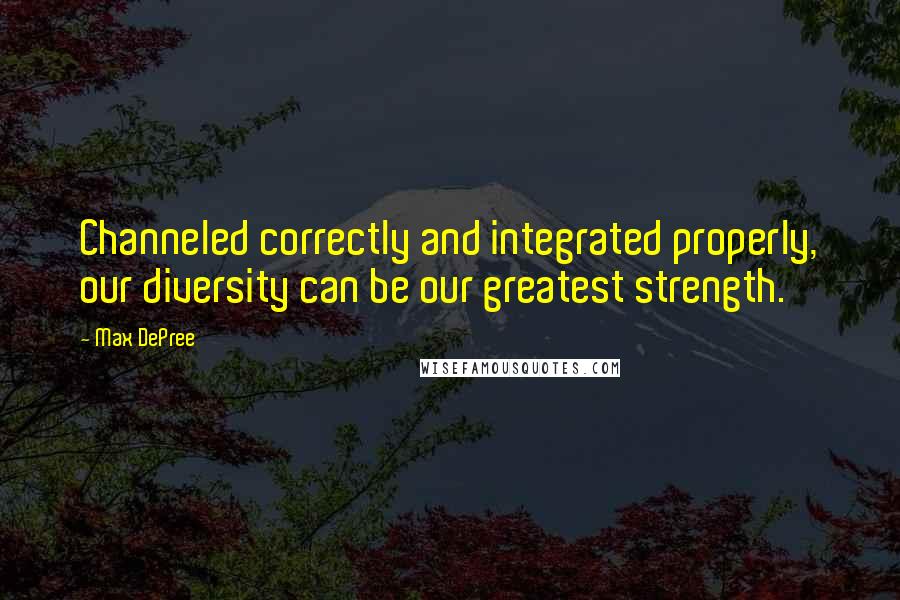 Channeled correctly and integrated properly, our diversity can be our greatest strength.