Wealth And Health Quotes
Collection of top 42 famous quotes about Wealth And Health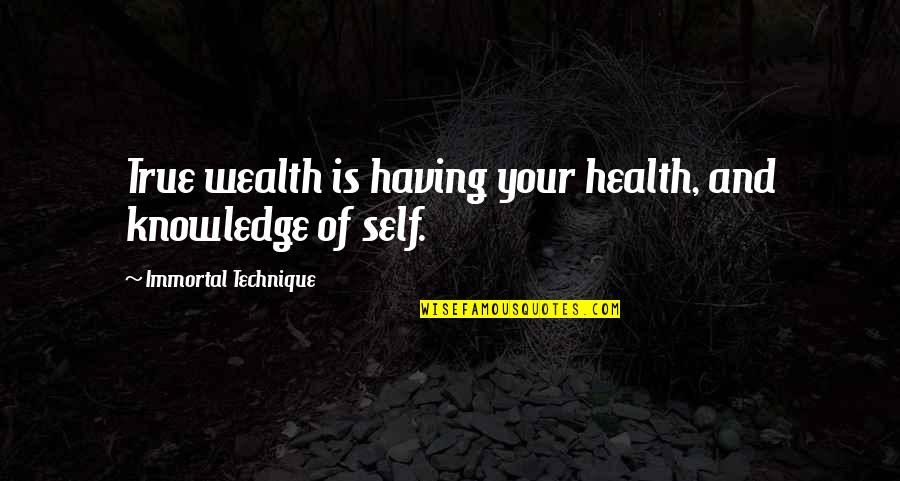 True wealth is having your health, and knowledge of self.
—
Immortal Technique
The perfect plan includes health, wealth, love and perfect selfexpression. This is the square of life, which brings perfect happiness.
—
Florence Scovel Shinn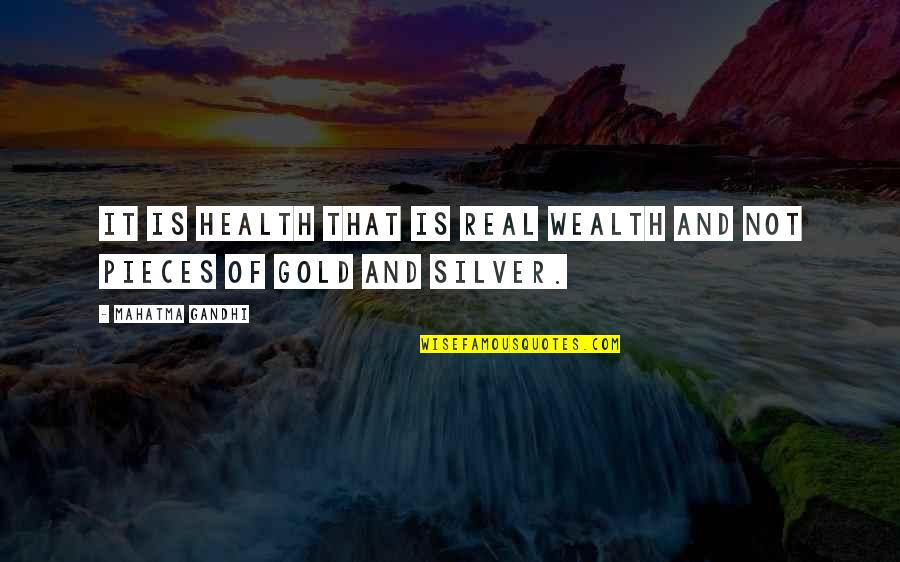 It is health that is real wealth and not pieces of gold and silver.
—
Mahatma Gandhi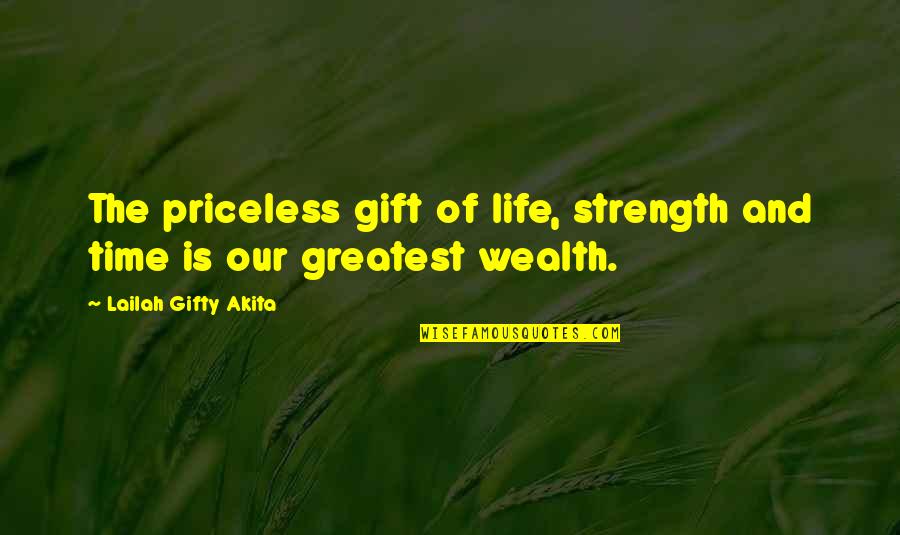 The priceless gift of life, strength and time is our greatest wealth.
—
Lailah Gifty Akita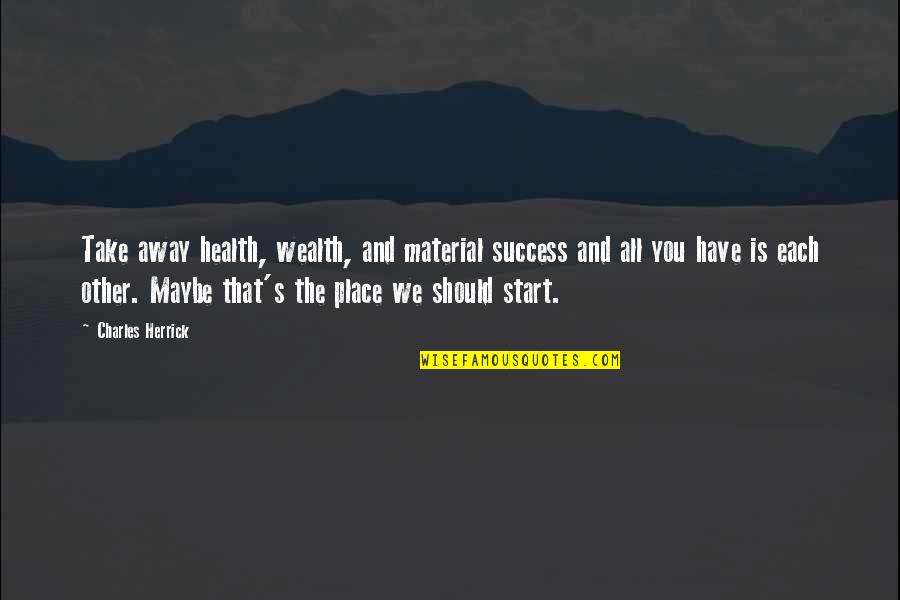 Take away health, wealth, and material success and all you have is each other. Maybe that's the place we should start.
—
Charles Herrick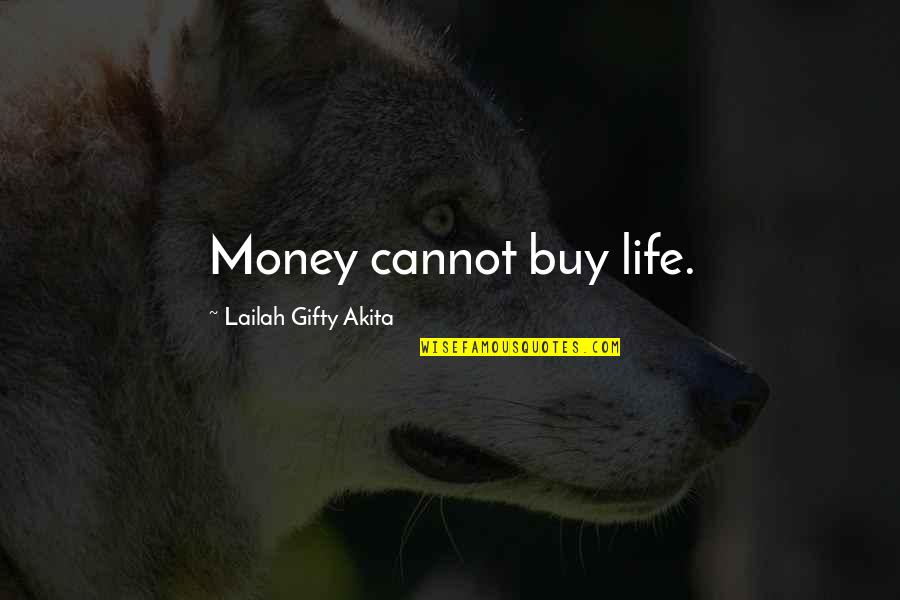 Money cannot buy life.
—
Lailah Gifty Akita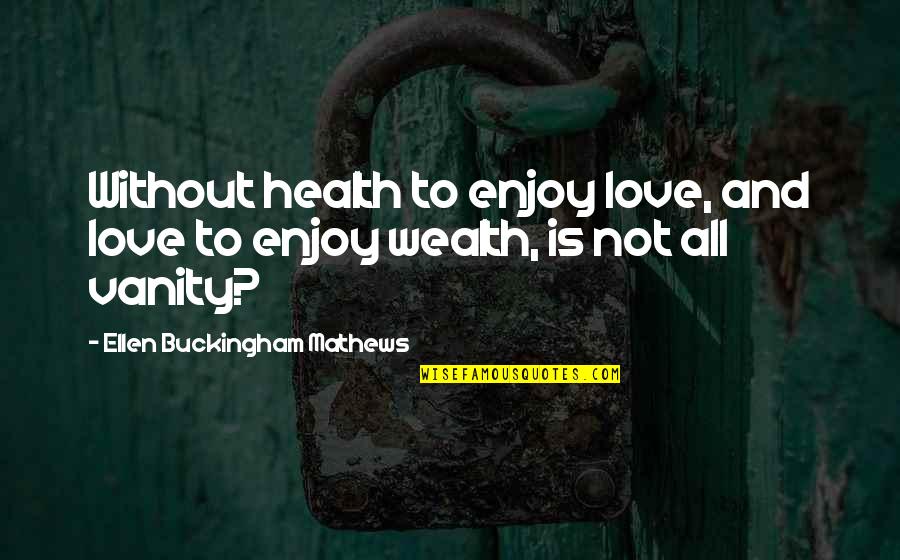 Without health to enjoy love, and love to enjoy wealth, is not all vanity?
—
Ellen Buckingham Mathews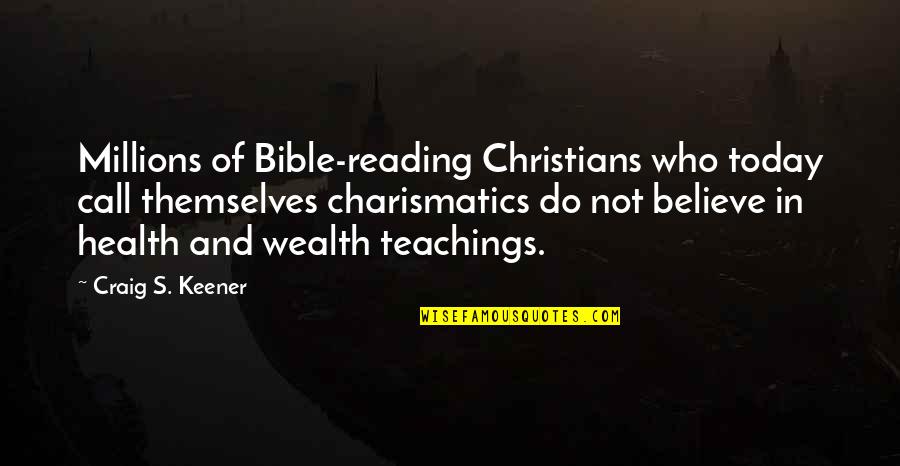 Millions of Bible-reading Christians who today call themselves charismatics do not believe in health and wealth teachings.
—
Craig S. Keener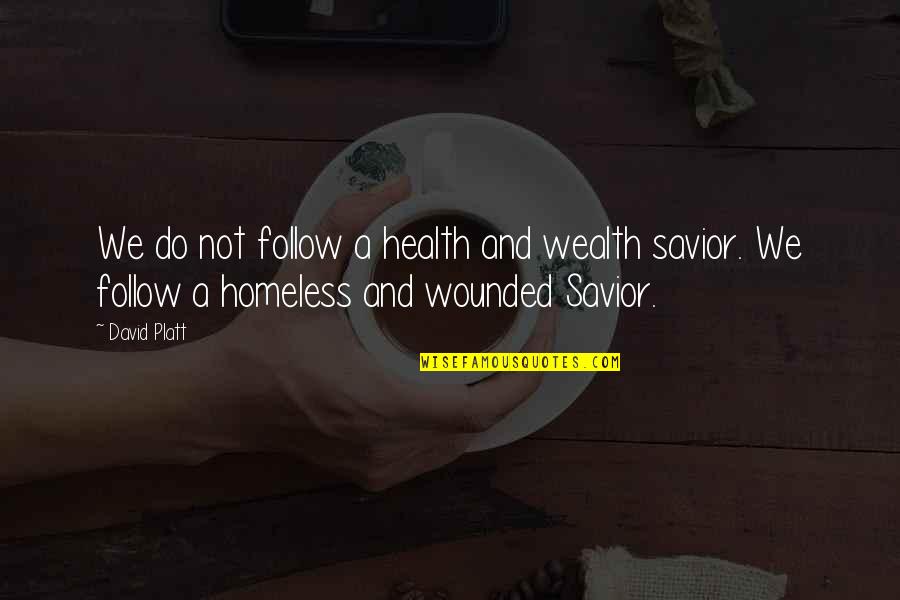 We do not follow a health and wealth savior. We follow a homeless and wounded Savior.
—
David Platt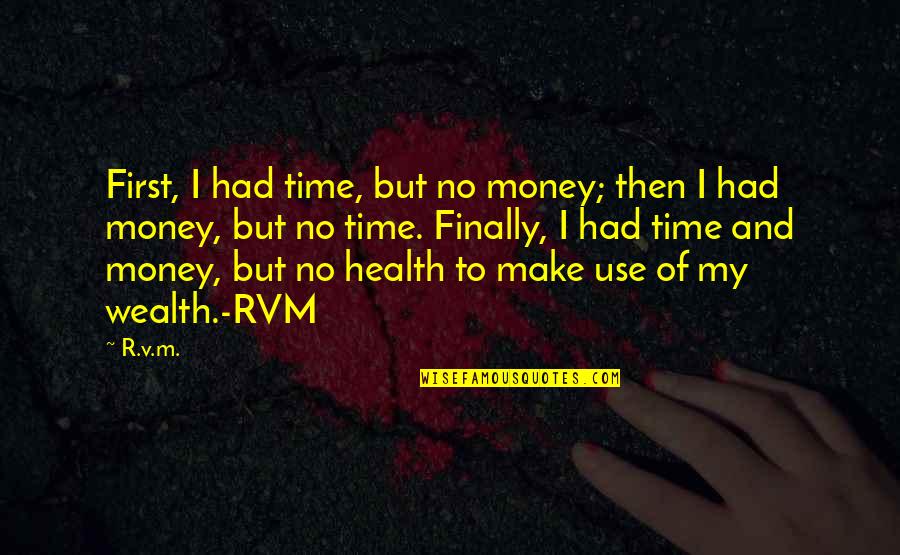 First, I had time, but no money; then I had money, but no time. Finally, I had time and money, but no health to make use of my wealth.-RVM
—
R.v.m.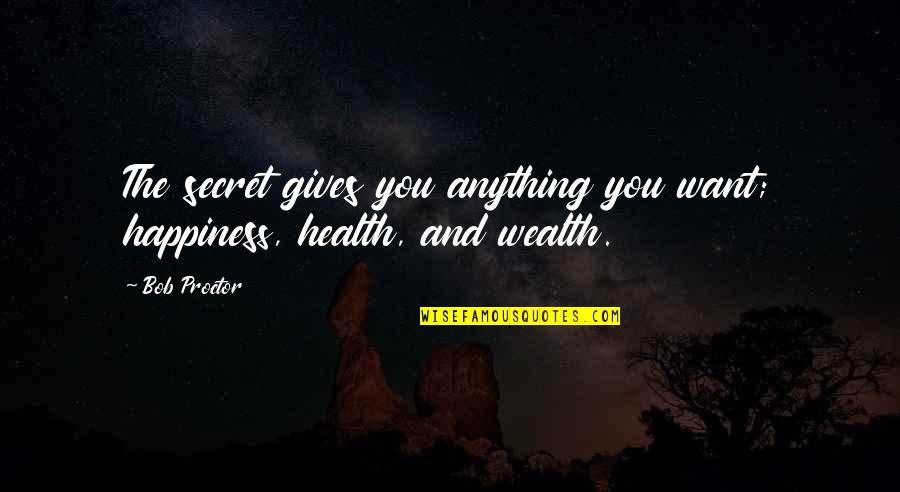 The secret gives you anything you want; happiness, health, and wealth.
—
Bob Proctor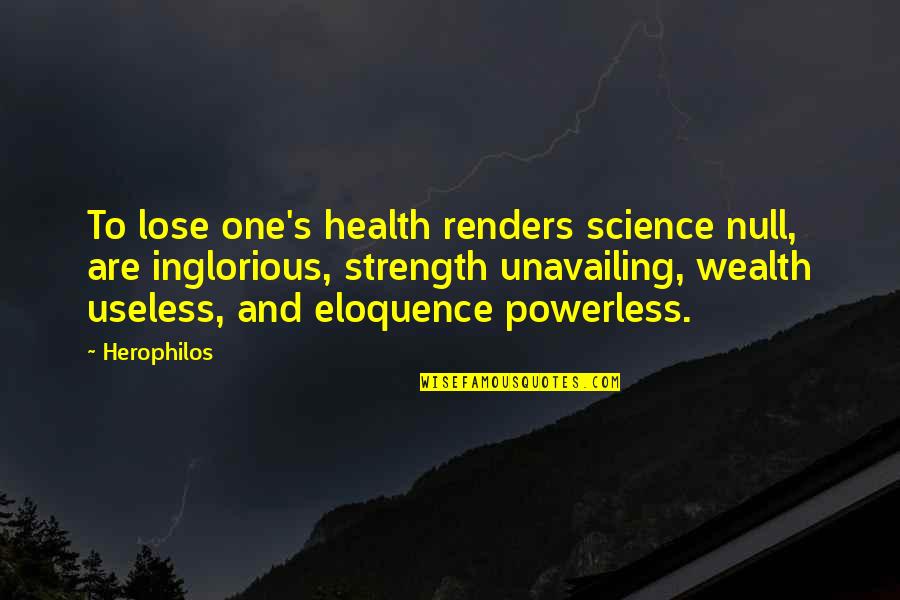 To lose one's health renders science null, are inglorious, strength unavailing, wealth useless, and eloquence powerless.
—
Herophilos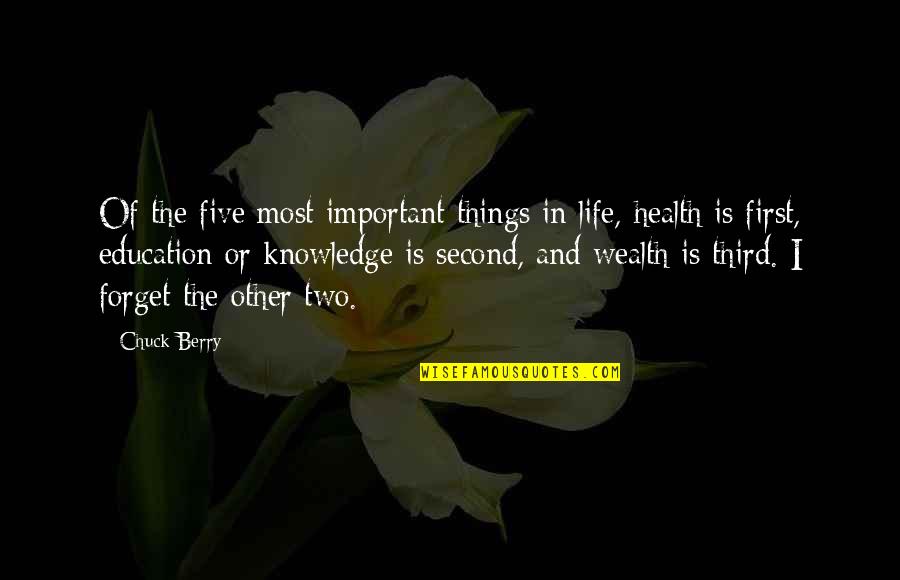 Of the five most important things in life, health is first, education or knowledge is second, and wealth is third. I forget the other two.
—
Chuck Berry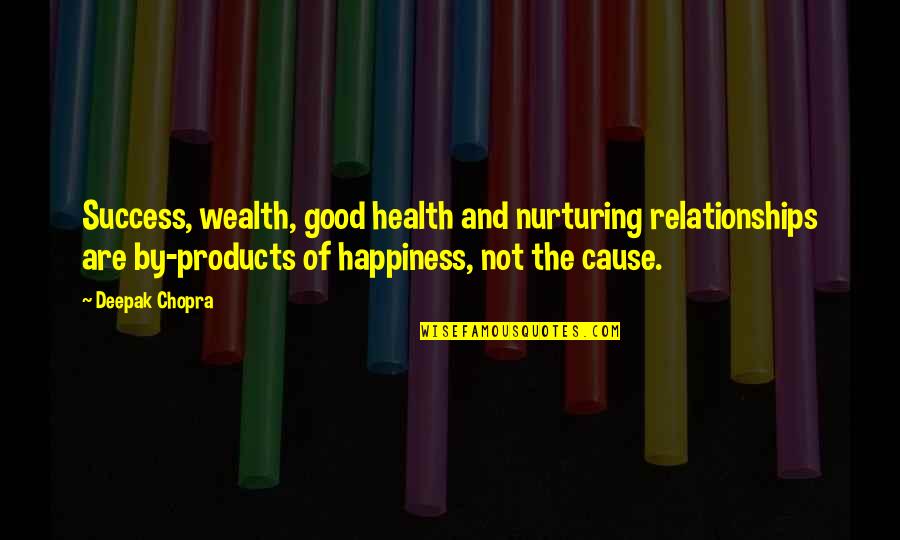 Success, wealth, good health and nurturing relationships are by-products of happiness, not the cause.
—
Deepak Chopra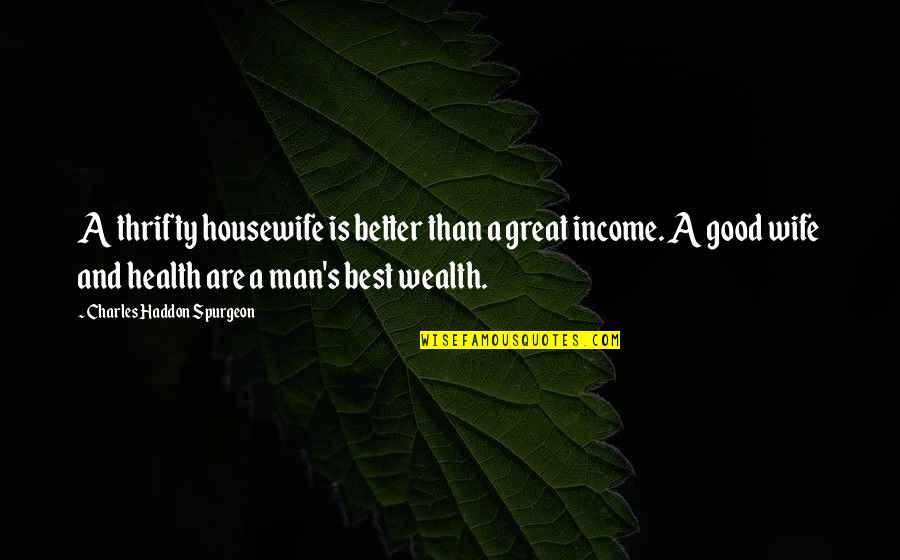 A thrifty housewife is better than a great income. A good wife and health are a man's best wealth. —
Charles Haddon Spurgeon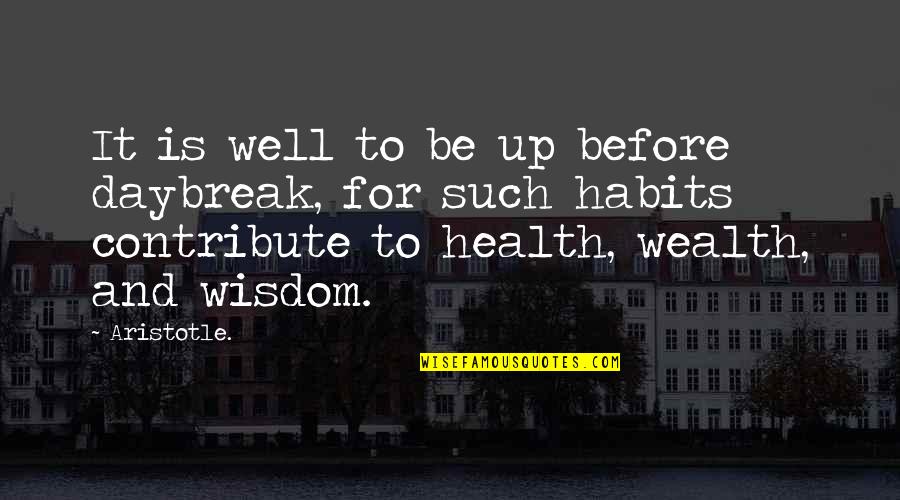 It is well to be up before daybreak, for such habits contribute to health, wealth, and wisdom.
—
Aristotle.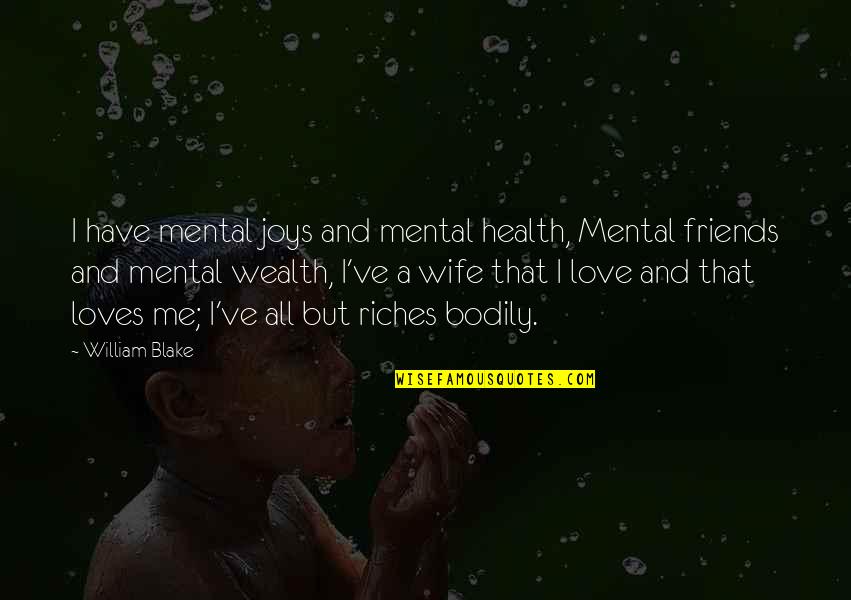 I have mental joys and mental health, Mental friends and mental wealth, I've a wife that I love and that loves me; I've all but riches bodily. —
William Blake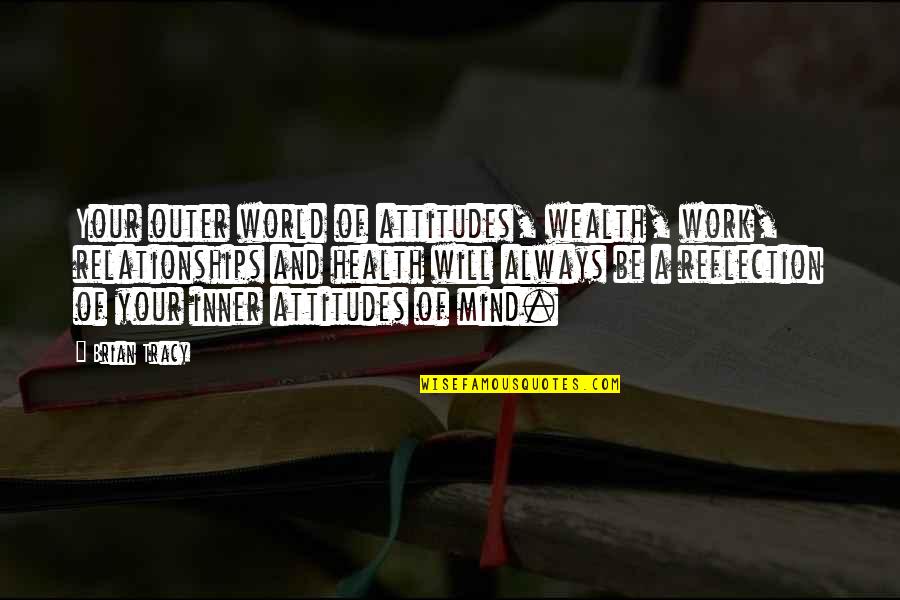 Your outer world of attitudes, wealth, work, relationships and health will always be a reflection of your inner attitudes of mind. —
Brian Tracy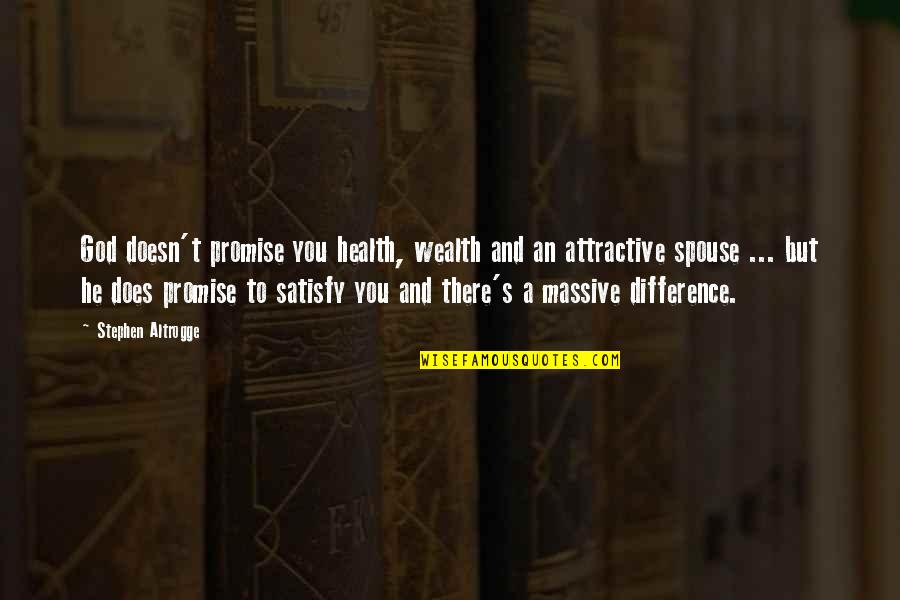 God doesn't promise you health, wealth and an attractive spouse ... but he does promise to satisfy you and there's a massive difference. —
Stephen Altrogge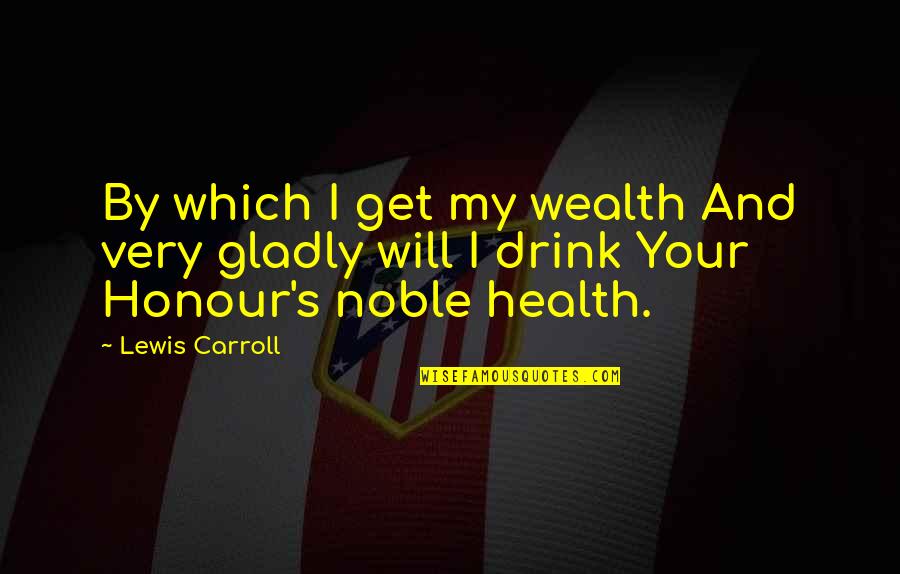 By which I get my wealth
And very gladly will I drink
Your Honour's noble health. —
Lewis Carroll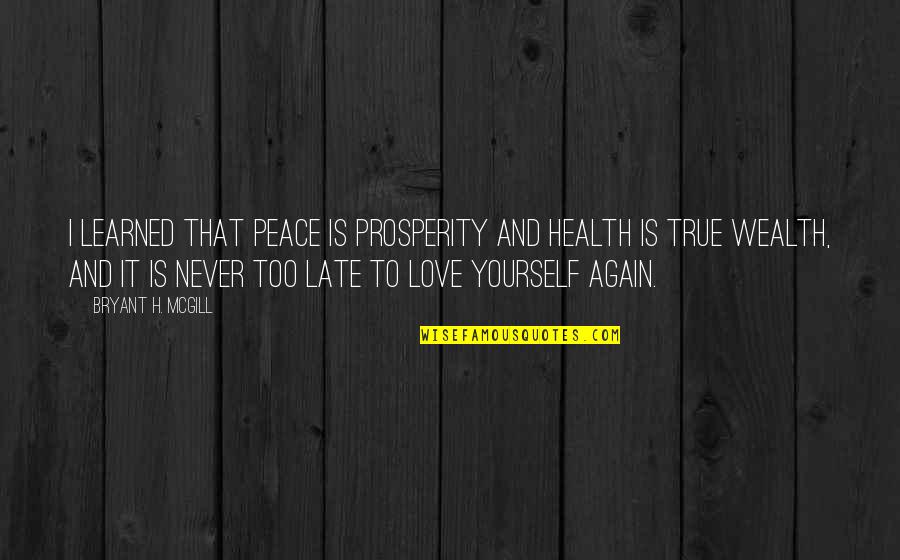 I learned that peace is prosperity and health is true wealth, and it is never too late to love yourself again. —
Bryant H. McGill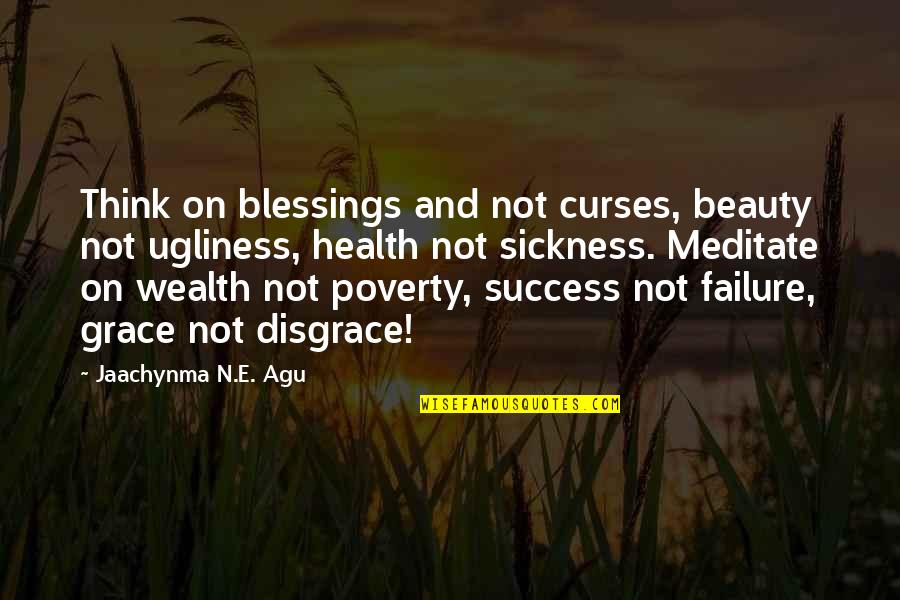 Think on blessings and not curses, beauty not ugliness, health not sickness. Meditate on wealth not poverty, success not failure, grace not disgrace! —
Jaachynma N.E. Agu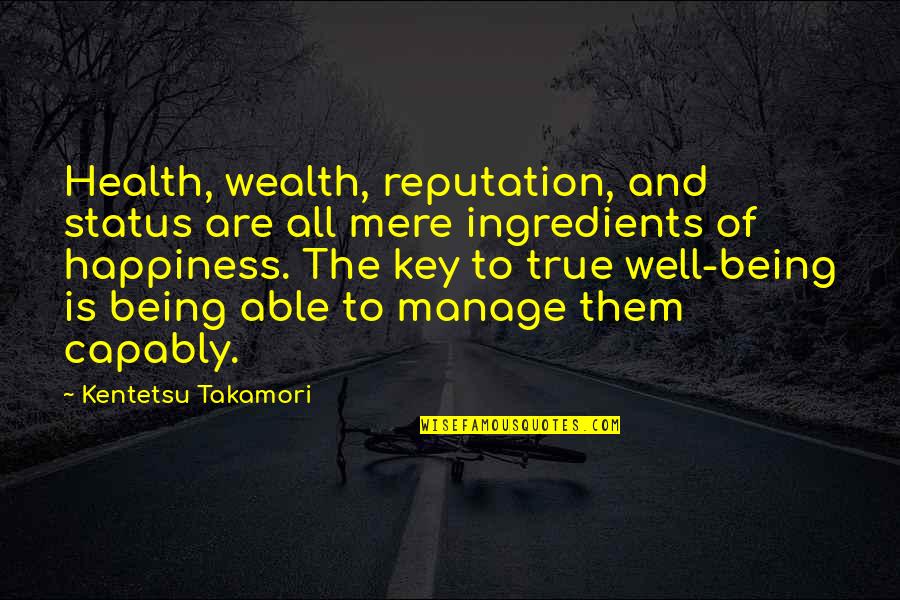 Health, wealth, reputation, and status are all mere ingredients of happiness. The key to true well-being is being able to manage them capably. —
Kentetsu Takamori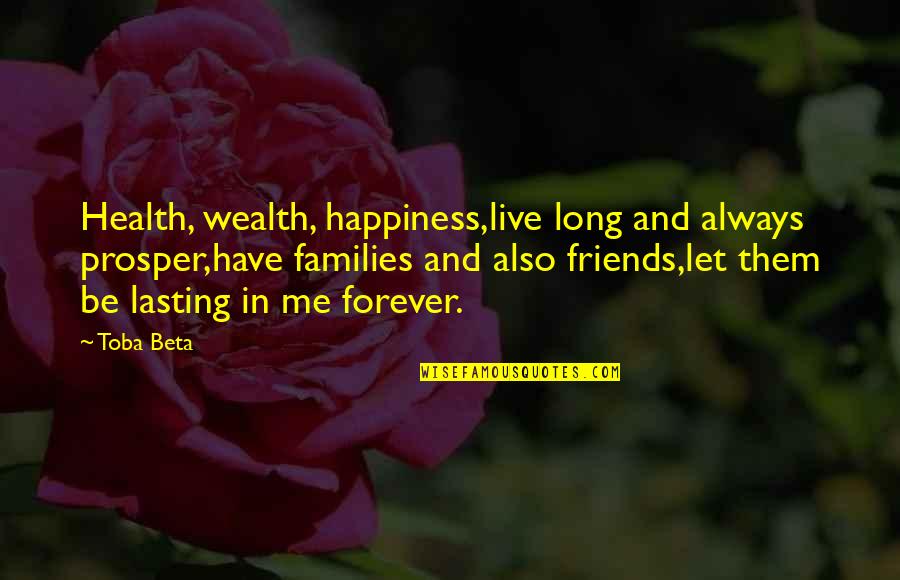 Health, wealth, happiness,
live long and always prosper,
have families and also friends,
let them be lasting in me forever. —
Toba Beta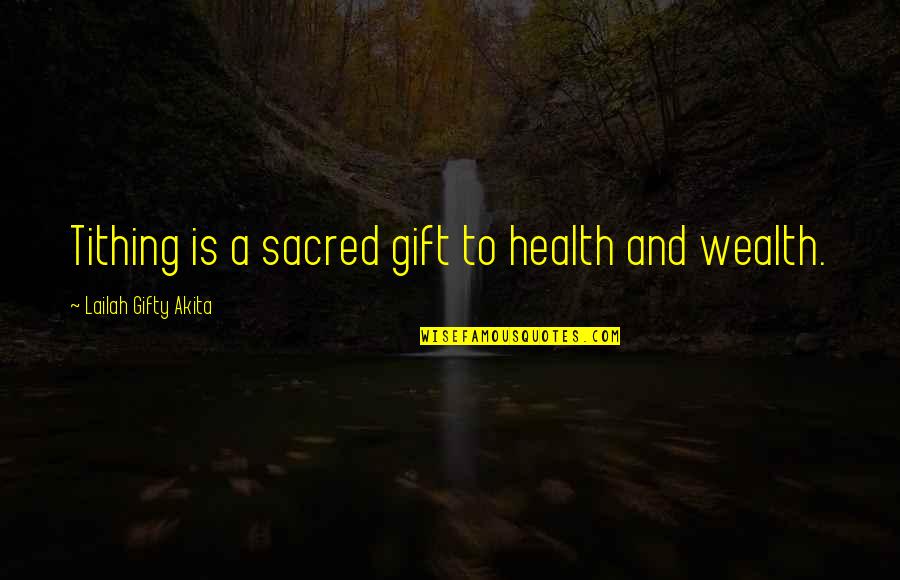 Tithing is a sacred gift to health and wealth. —
Lailah Gifty Akita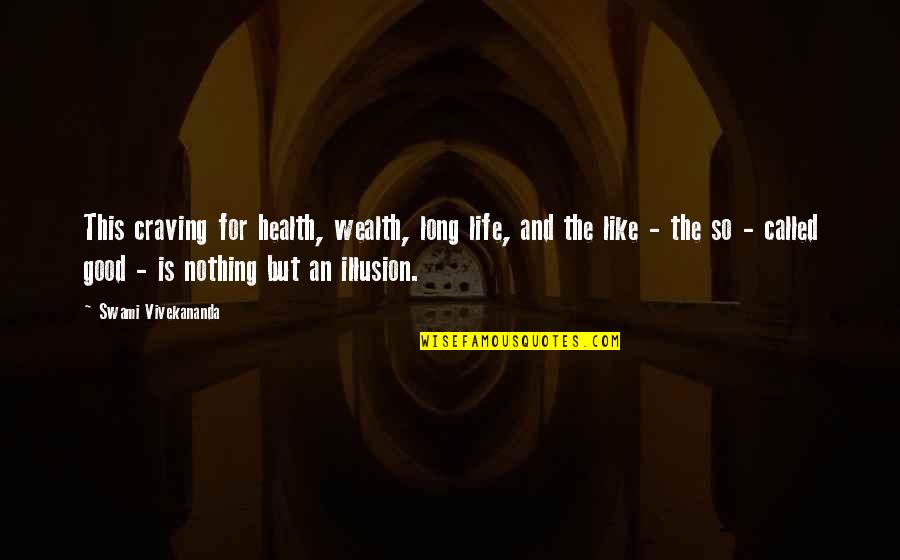 This craving for health, wealth, long life, and the like - the so - called good - is nothing but an illusion. —
Swami Vivekananda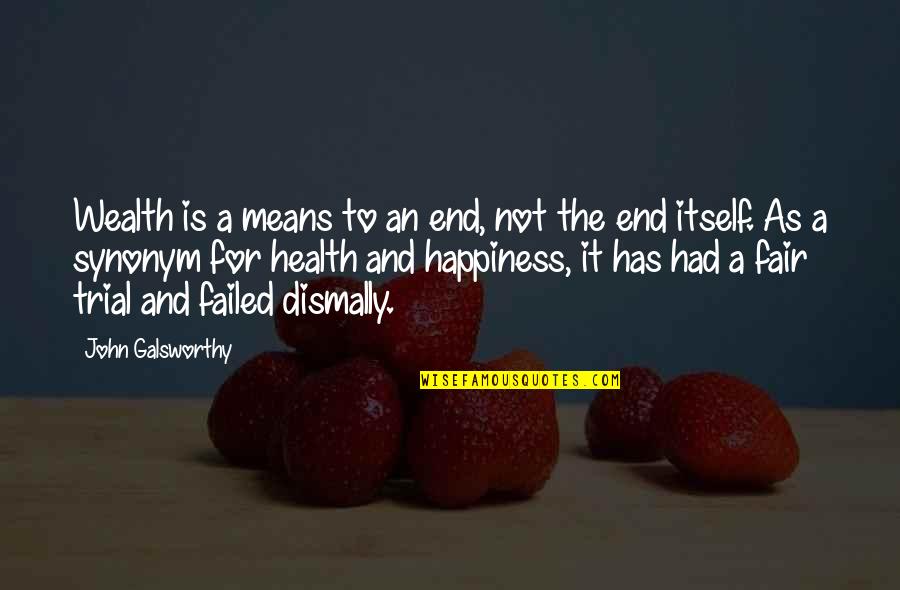 Wealth is a means to an end, not the end itself. As a synonym for health and happiness, it has had a fair trial and failed dismally. —
John Galsworthy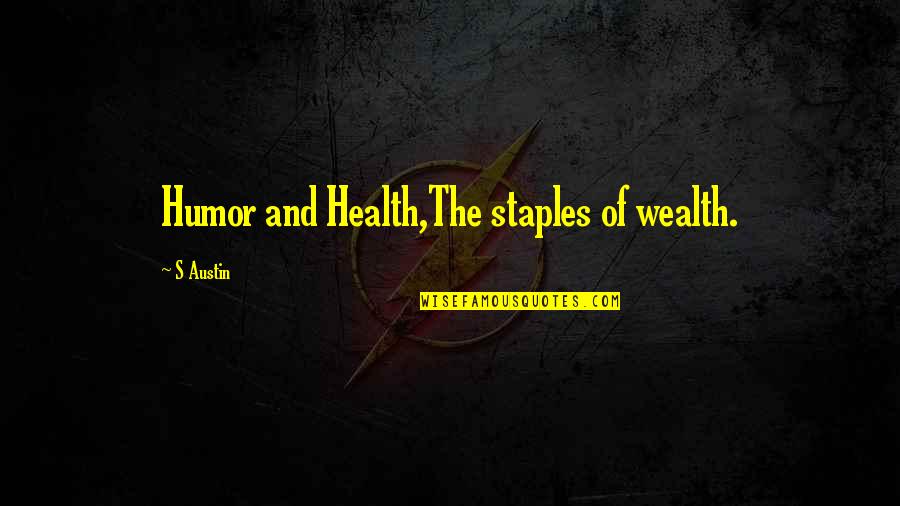 Humor and Health,
The staples of wealth. —
S Austin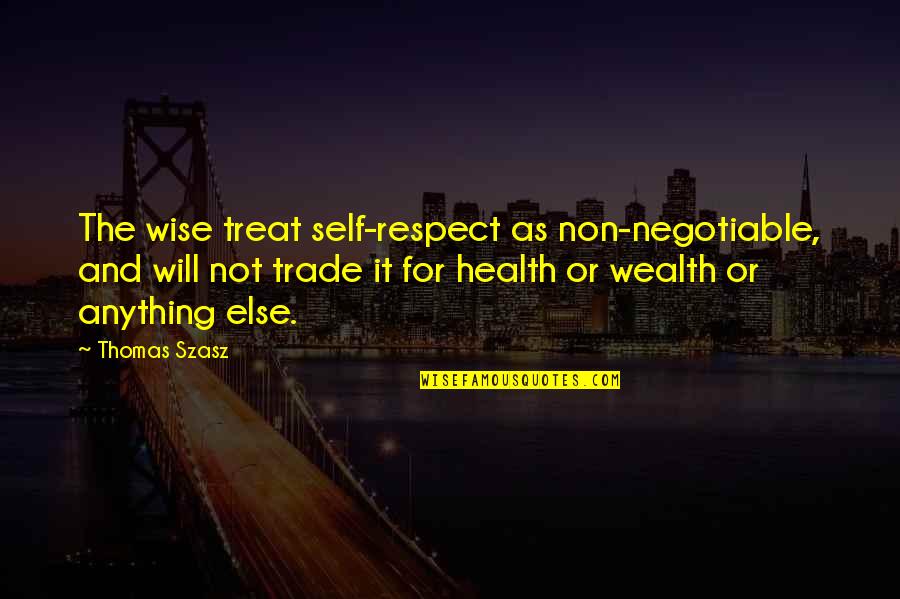 The wise treat self-respect as non-negotiable, and will not trade it for health or wealth or anything else. —
Thomas Szasz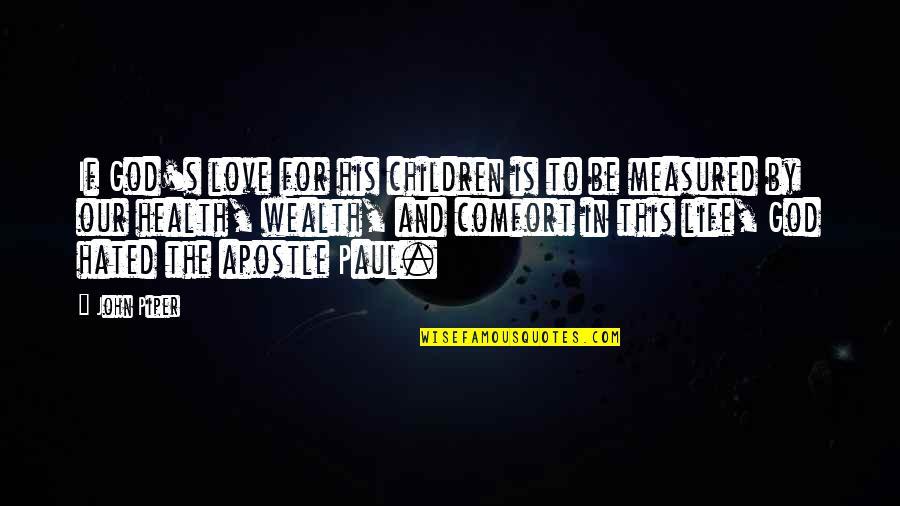 If God's love for his children is to be measured by our health, wealth, and comfort in this life, God hated the apostle Paul. —
John Piper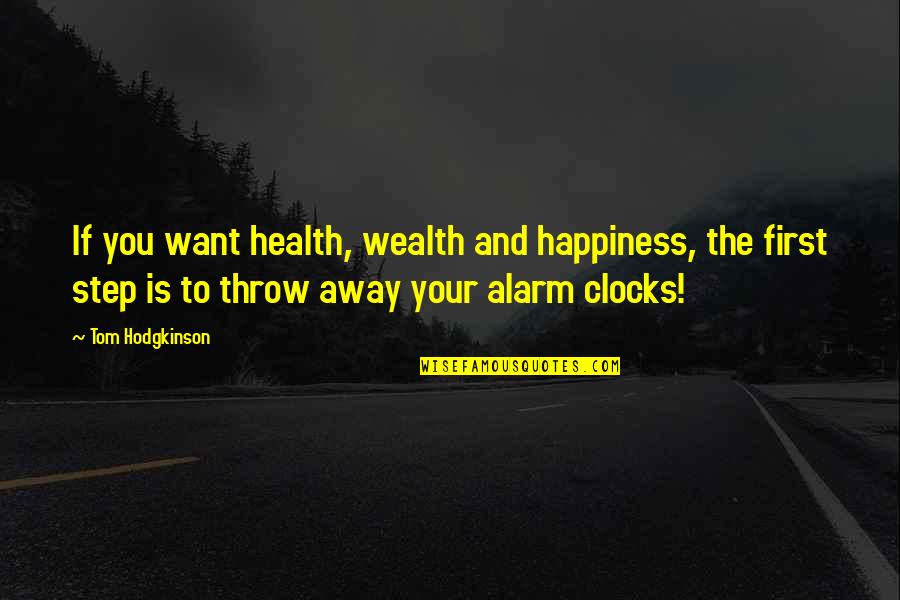 If you want health, wealth and happiness, the first step is to throw away your alarm clocks! —
Tom Hodgkinson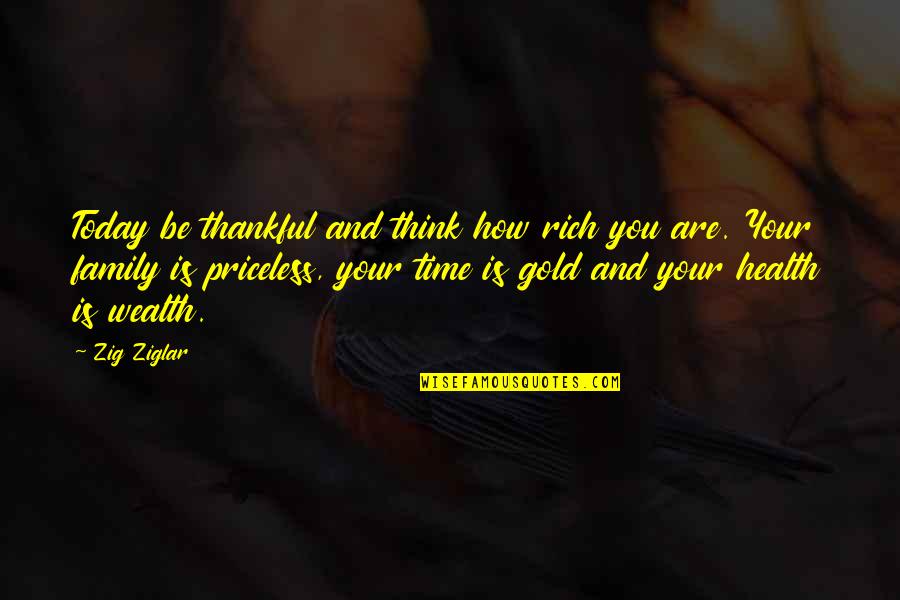 Today be thankful and think how rich you are. Your family is priceless, your time is gold and your health is wealth. —
Zig Ziglar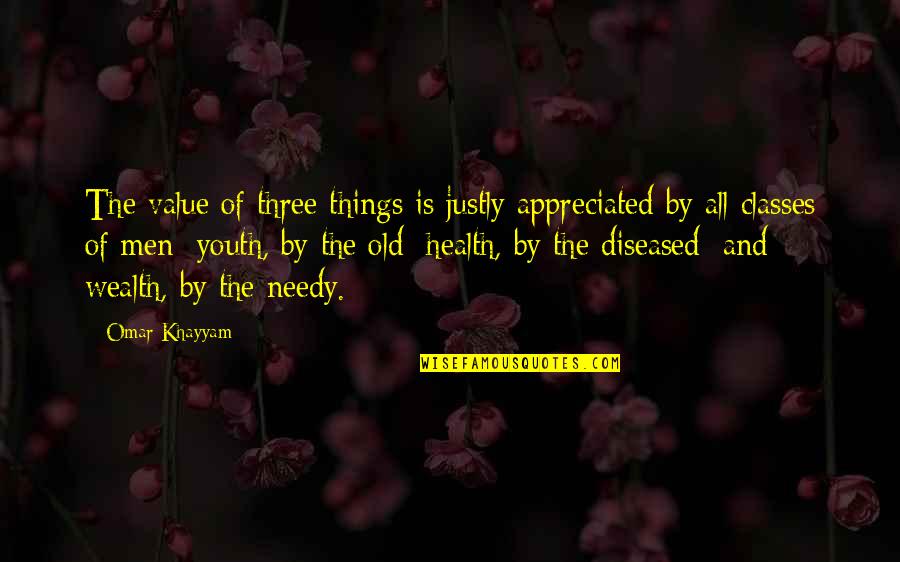 The value of three things is justly appreciated by all classes of men: youth, by the old; health, by the diseased; and wealth, by the needy. —
Omar Khayyam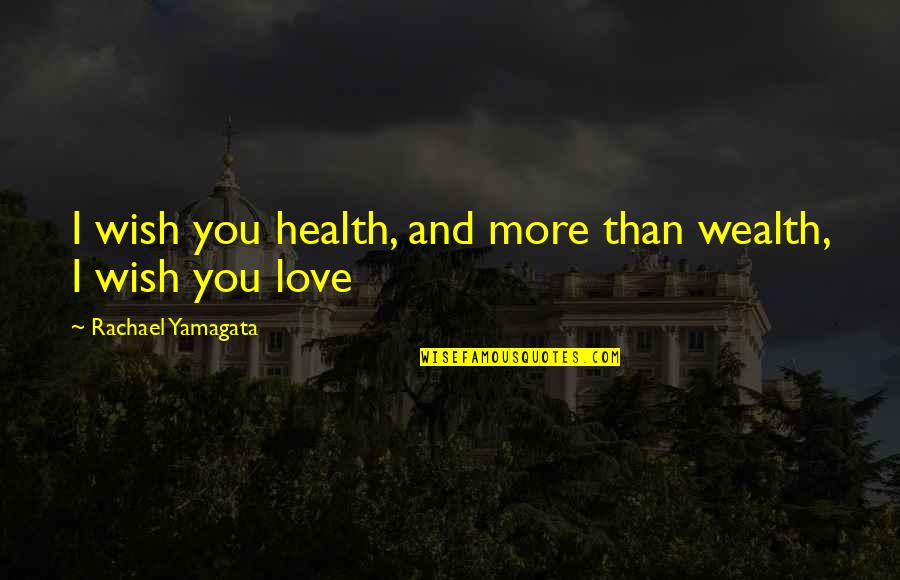 I wish you health, and more than wealth, I wish you love —
Rachael Yamagata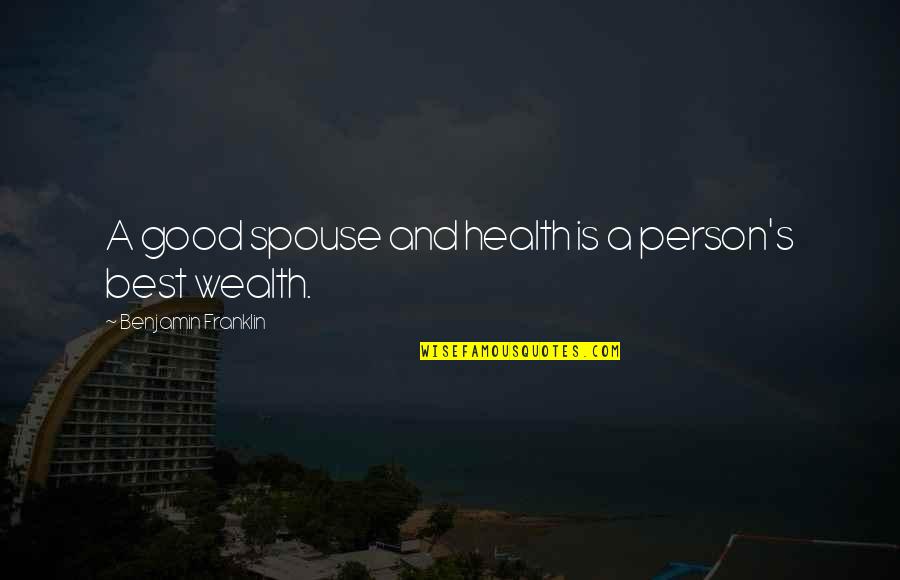 A good spouse and health is a person's best wealth. —
Benjamin Franklin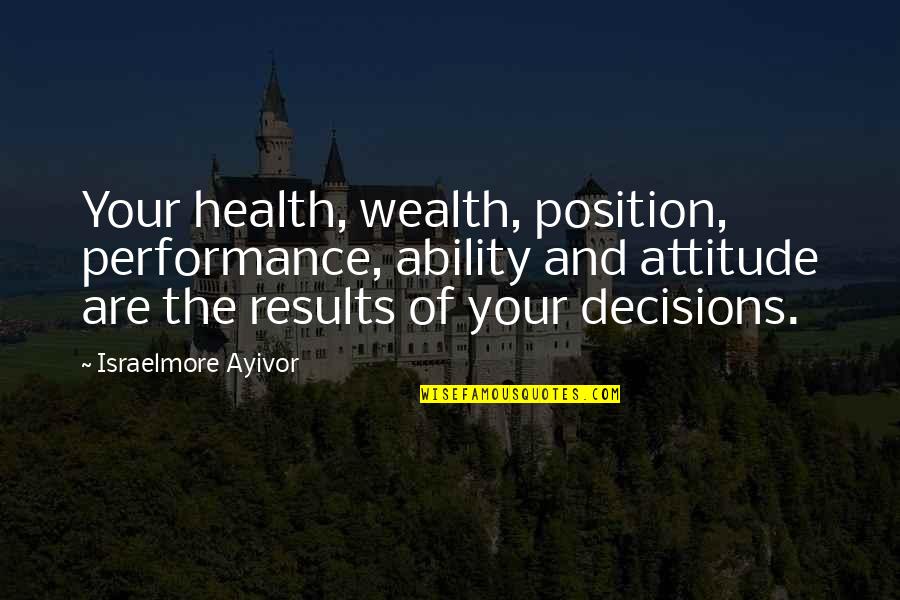 Your health, wealth, position, performance, ability and attitude are the results of your decisions. —
Israelmore Ayivor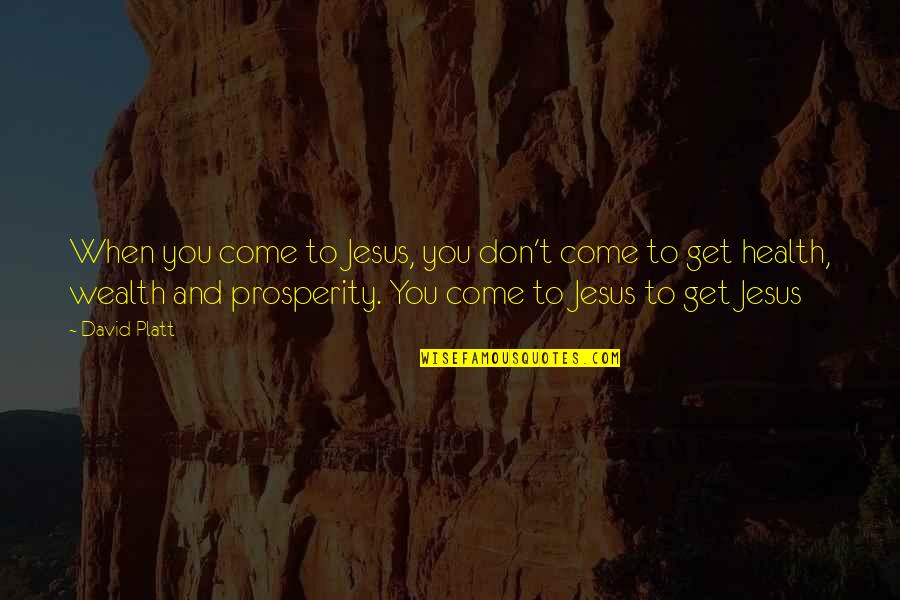 When you come to Jesus, you don't come to get health, wealth and prosperity. You come to Jesus to get Jesus —
David Platt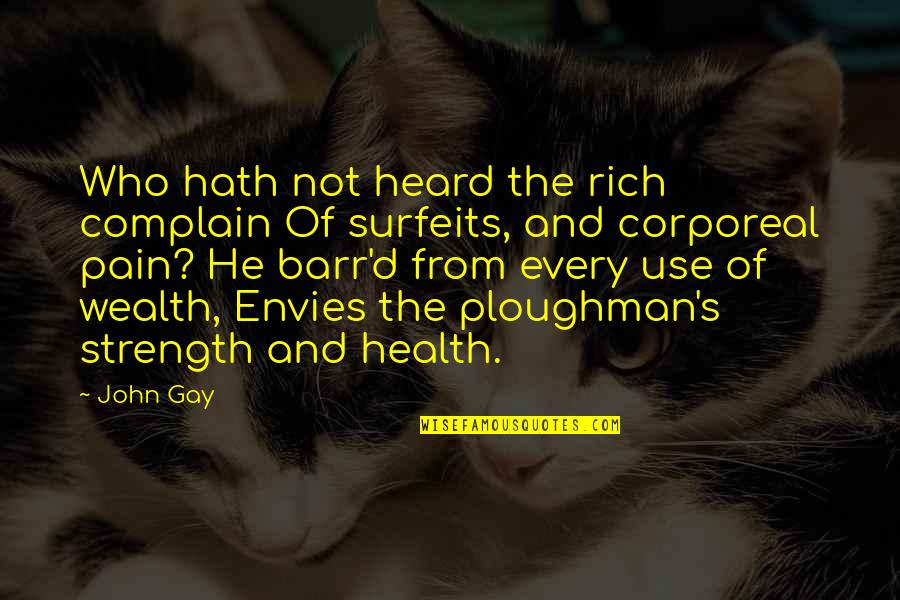 Who hath not heard the rich complain Of surfeits, and corporeal pain? He barr'd from every use of wealth, Envies the ploughman's strength and health. —
John Gay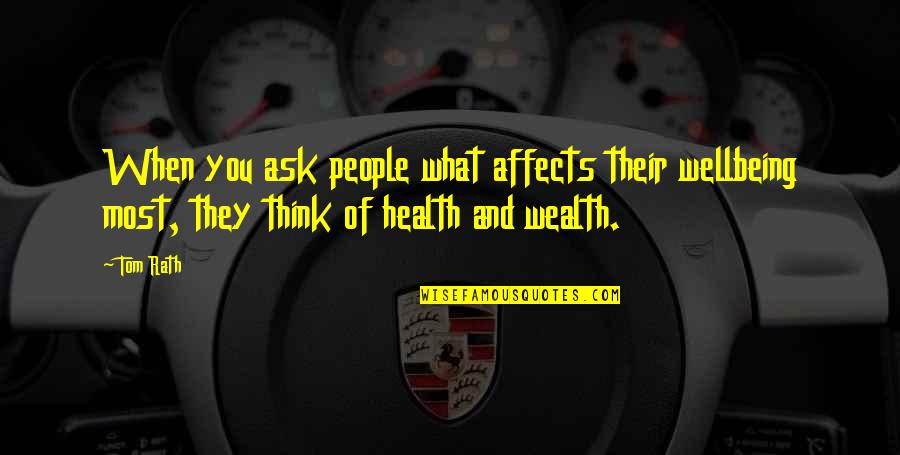 When you ask people what affects their wellbeing most, they think of health and wealth. —
Tom Rath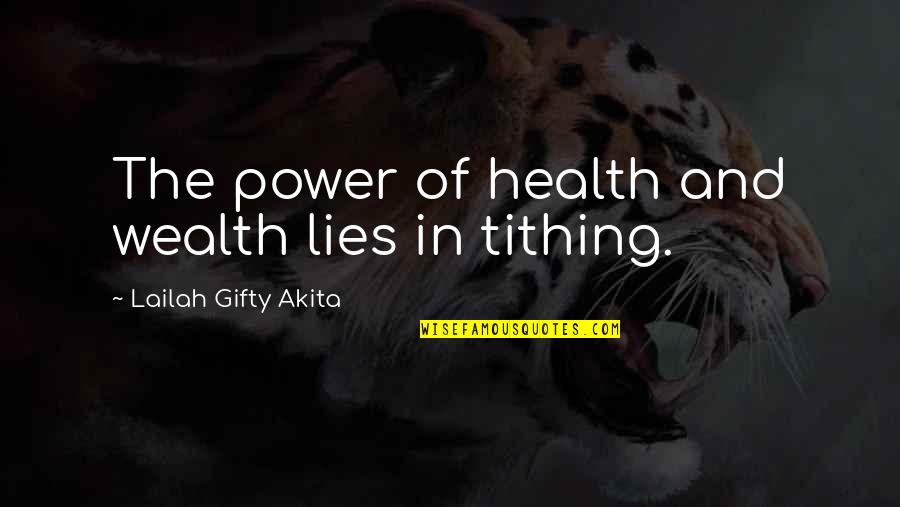 The power of health and wealth lies in tithing. —
Lailah Gifty Akita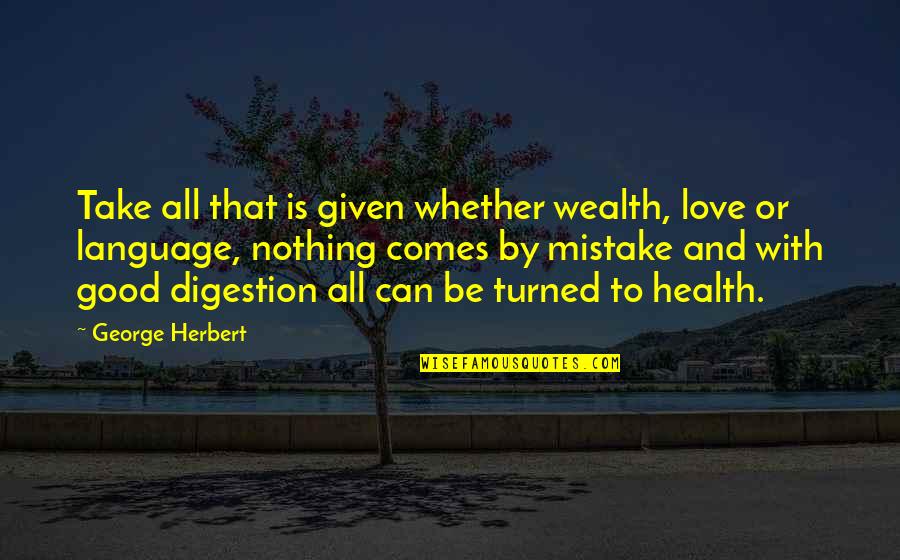 Take all that is given whether wealth, love or language, nothing comes by mistake and with good digestion all can be turned to health. —
George Herbert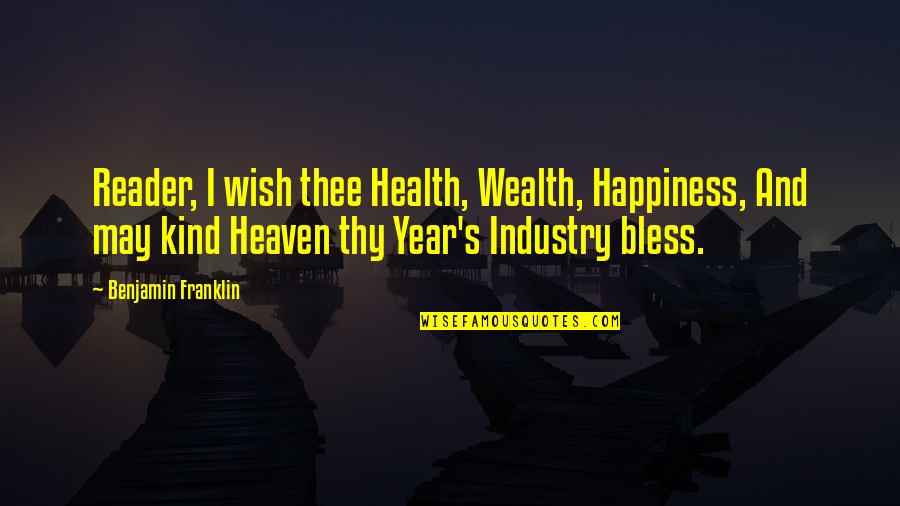 Reader, I wish thee Health, Wealth, Happiness, And may kind Heaven thy Year's Industry bless. —
Benjamin Franklin