Matthew Williamson Quotes
Top 6 wise famous quotes and sayings by Matthew Williamson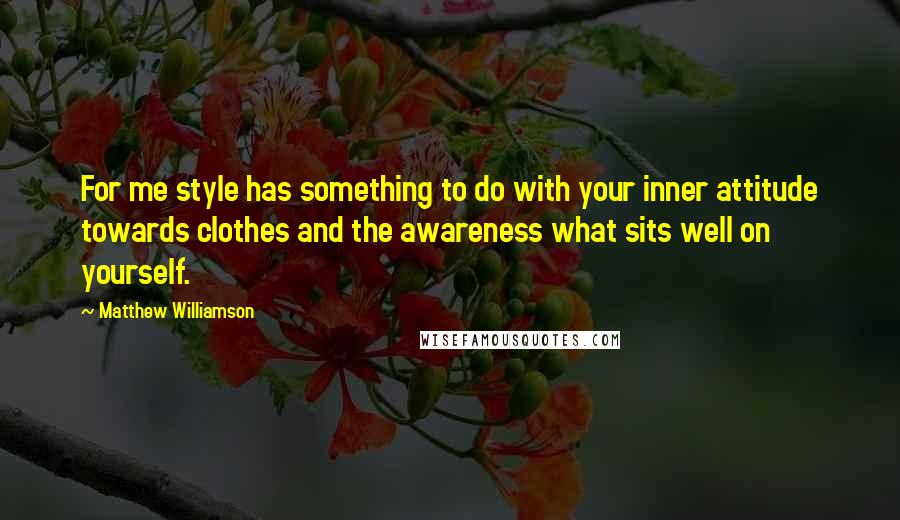 For me style has something to do with your inner attitude towards clothes and the awareness what sits well on yourself.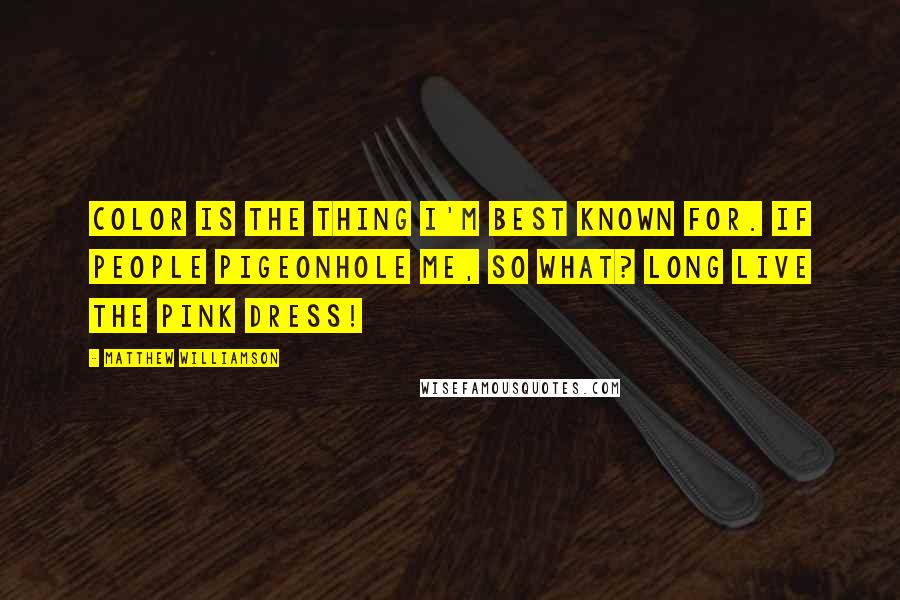 Color is the thing I'm best known for. If people pigeonhole me, so what? Long live the pink dress!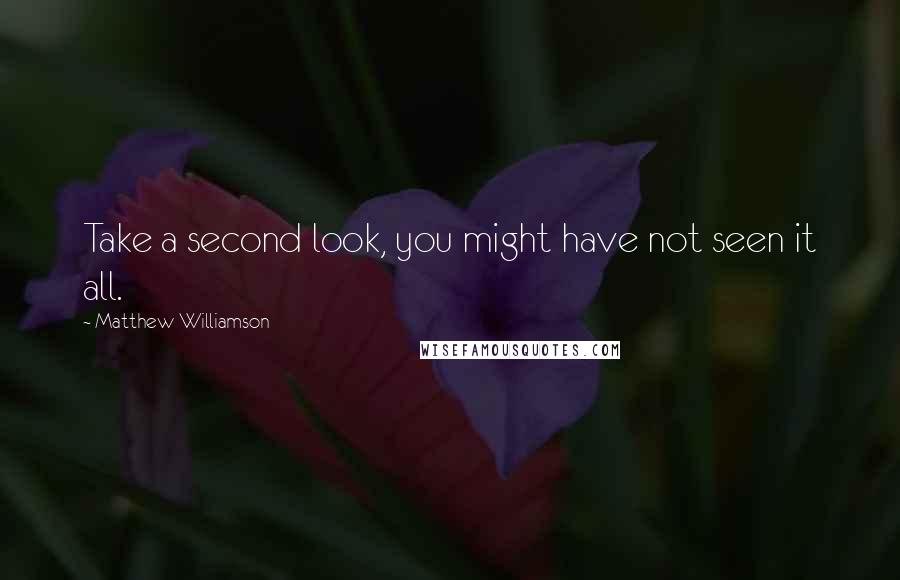 Take a second look, you might have not seen it all.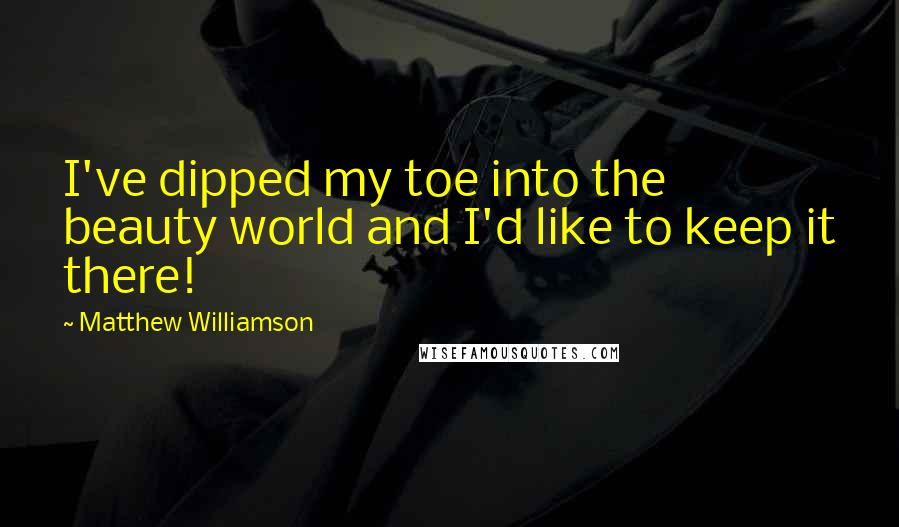 I've dipped my toe into the beauty world and I'd like to keep it there!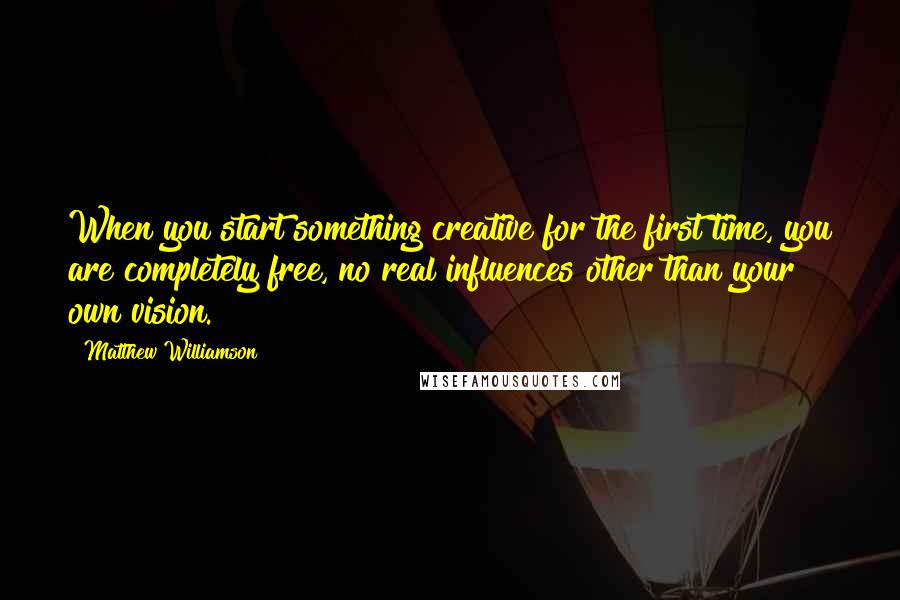 When you start something creative for the first time, you are completely free, no real influences other than your own vision.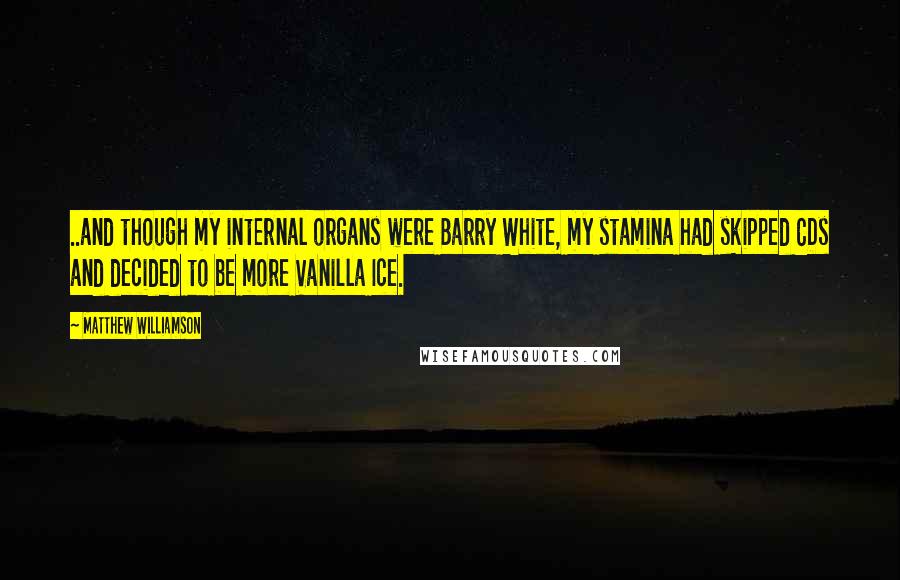 ..and though my internal organs were Barry White, my stamina had skipped CDs and decided to be more Vanilla Ice.