Carla VanKoughnett Quotes
Top 3 wise famous quotes and sayings by Carla VanKoughnett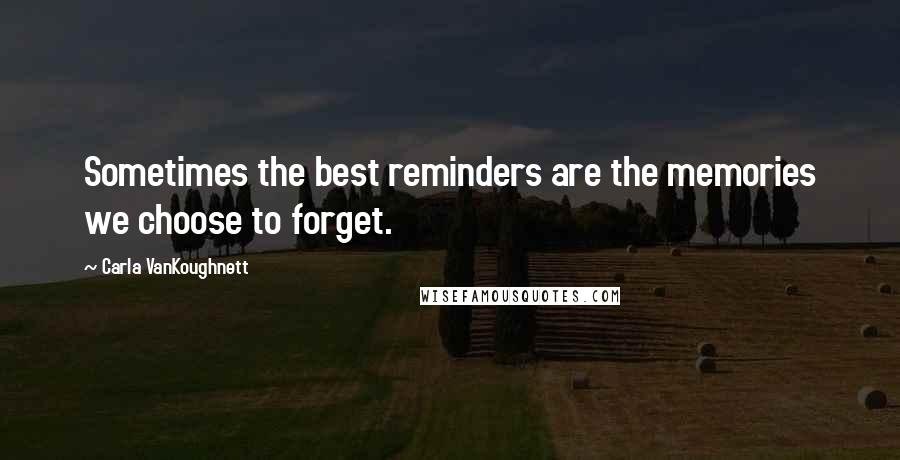 Sometimes the best reminders are the memories we choose to forget.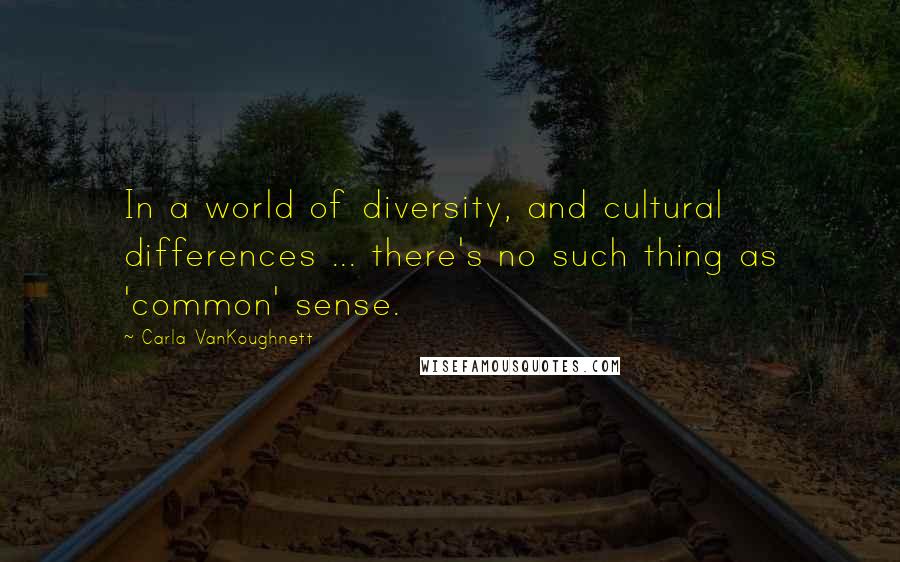 In a world of diversity, and cultural differences ... there's no such thing as 'common' sense.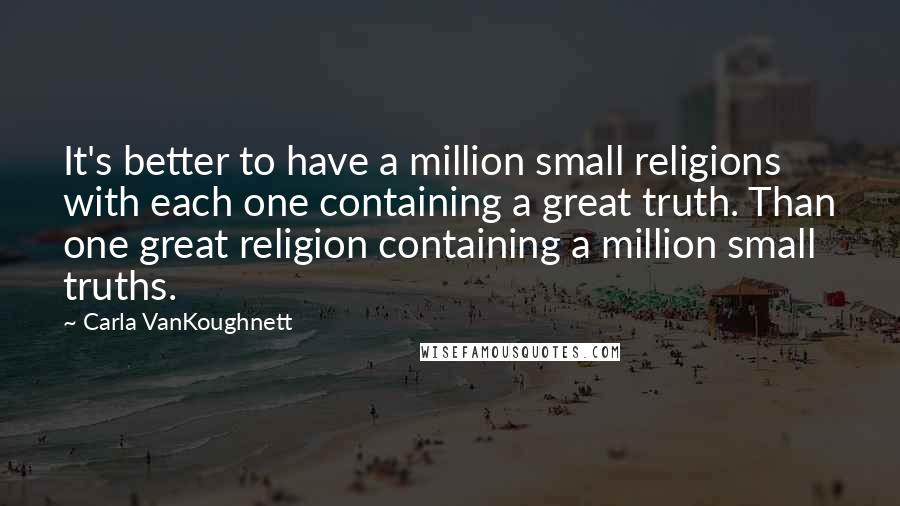 It's better to have a million small religions with each one containing a great truth. Than one great religion containing a million small truths.