Matt Lanter Quotes
Top 12 wise famous quotes and sayings by Matt Lanter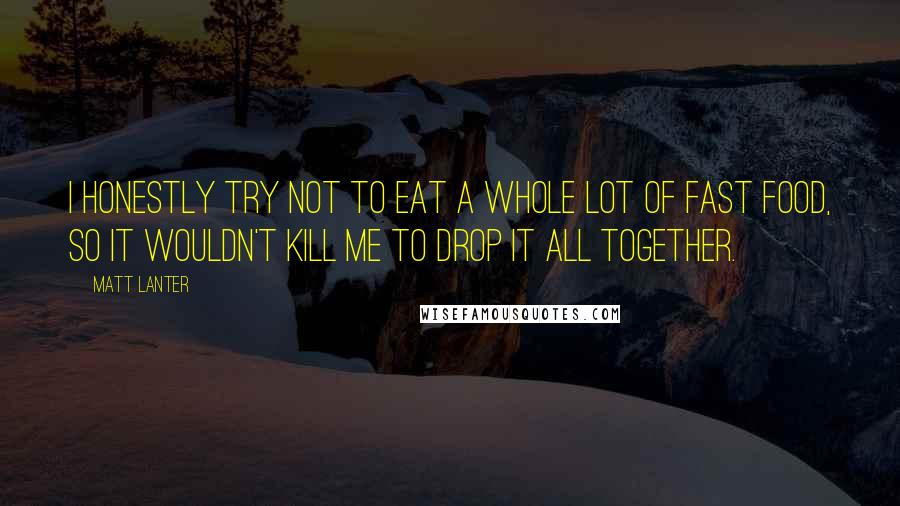 I honestly try not to eat a whole lot of fast food, so it wouldn't kill me to drop it all together.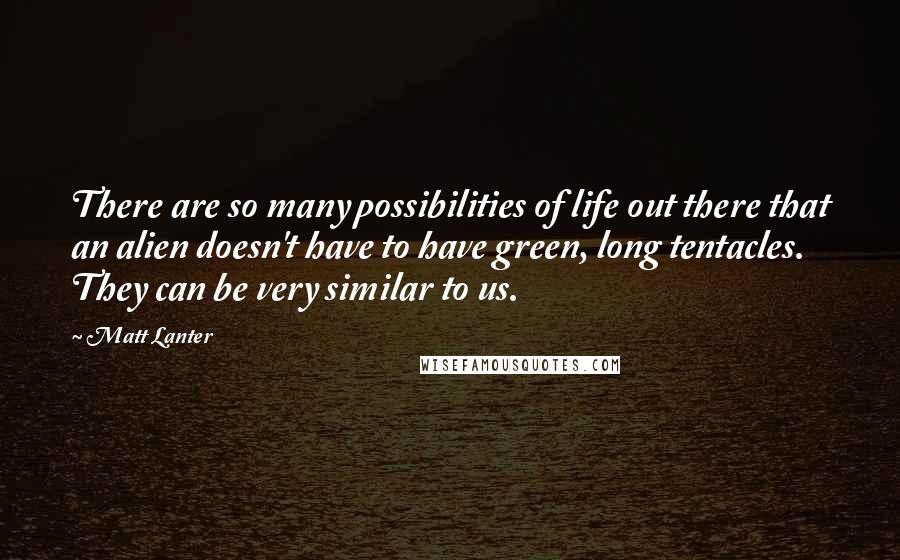 There are so many possibilities of life out there that an alien doesn't have to have green, long tentacles. They can be very similar to us.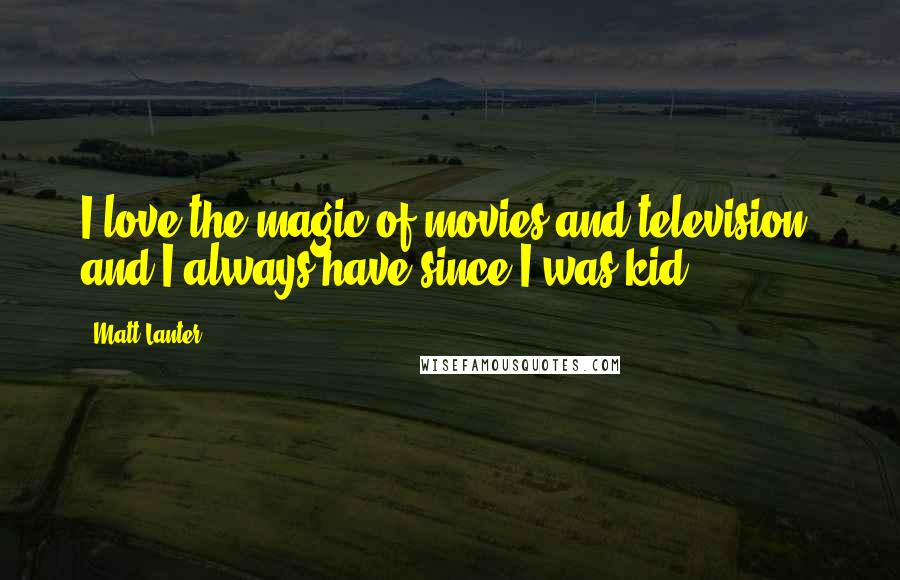 I love the magic of movies and television, and I always have since I was kid.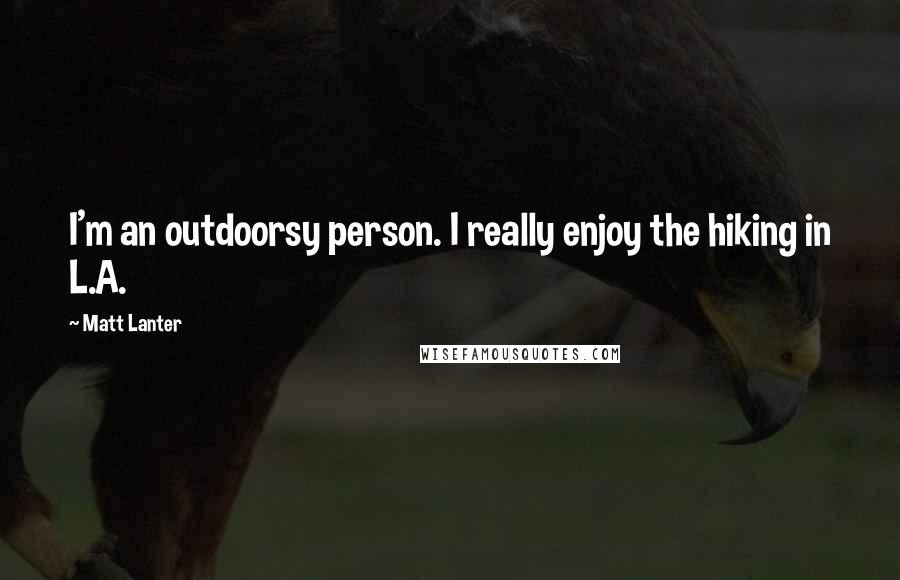 I'm an outdoorsy person. I really enjoy the hiking in L.A.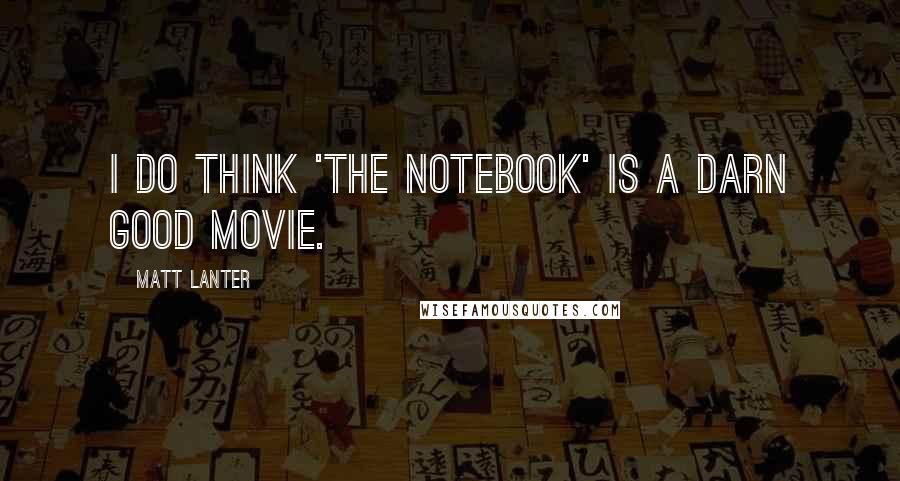 I do think 'The Notebook' is a darn good movie.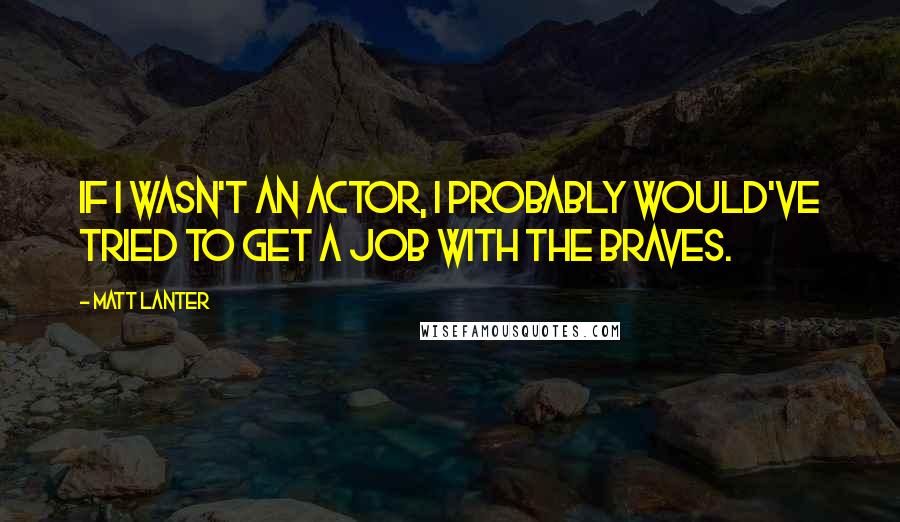 If I wasn't an actor, I probably would've tried to get a job with the Braves.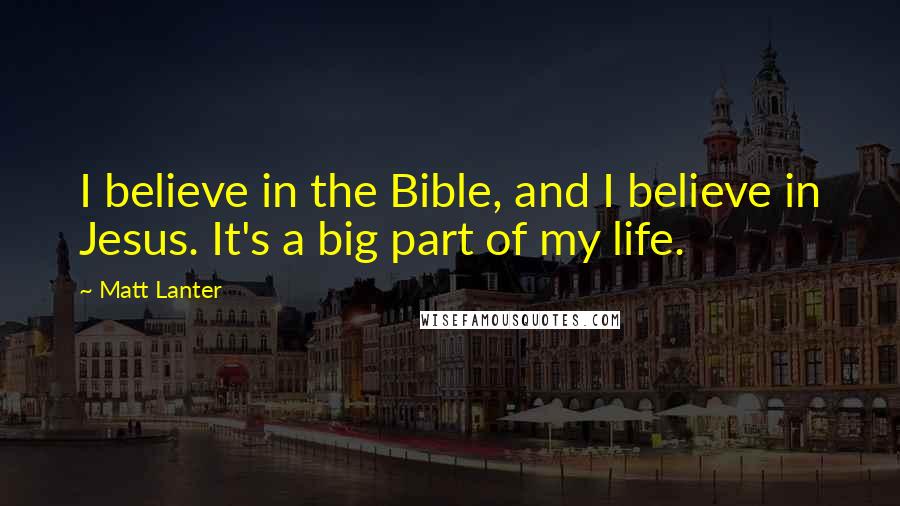 I believe in the Bible, and I believe in Jesus. It's a big part of my life.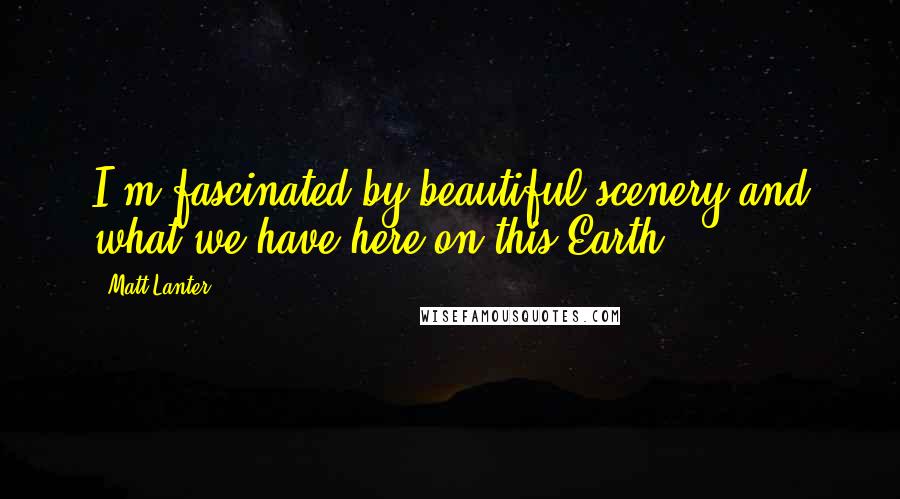 I'm fascinated by beautiful scenery and what we have here on this Earth.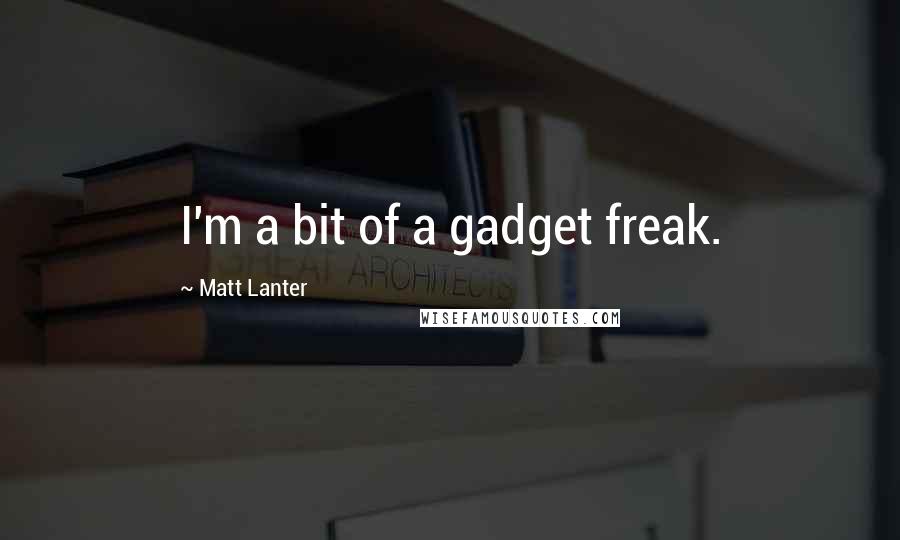 I'm a bit of a gadget freak.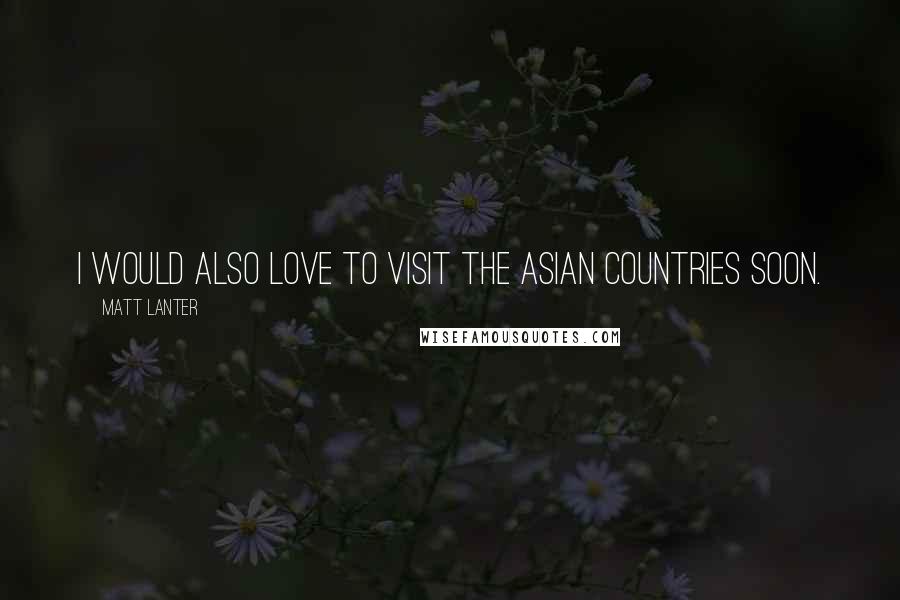 I would also love to visit the Asian countries soon.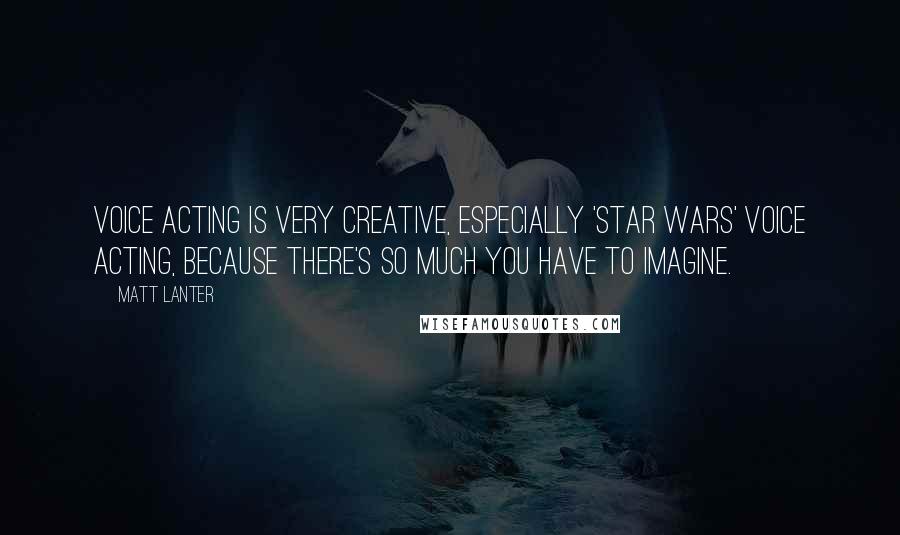 Voice acting is very creative, especially 'Star Wars' voice acting, because there's so much you have to imagine.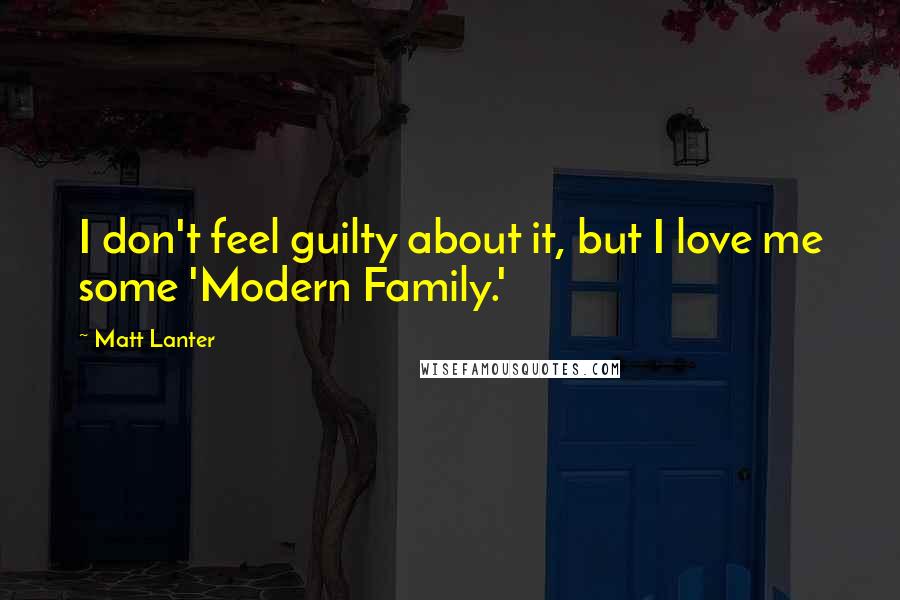 I don't feel guilty about it, but I love me some 'Modern Family.'