Matt Dillahunty Quotes
Top 4 wise famous quotes and sayings by Matt Dillahunty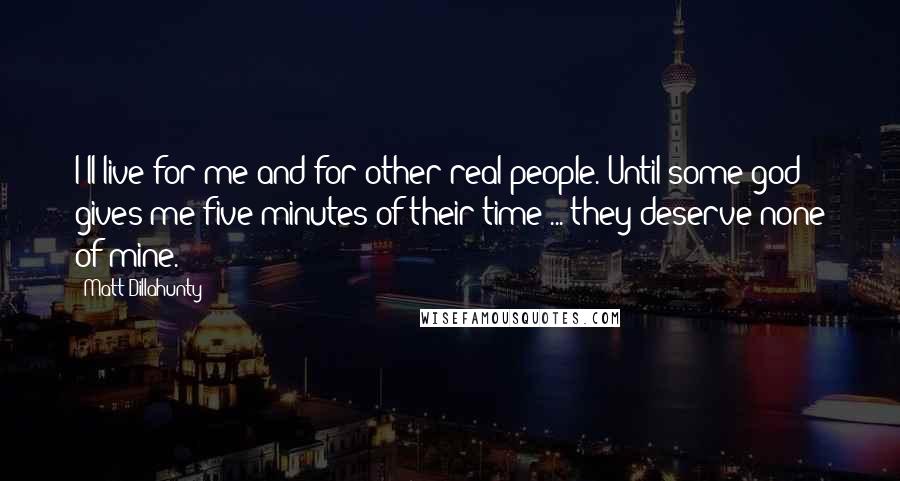 I'll live for me and for other real people. Until some god gives me five minutes of their time ... they deserve none of mine.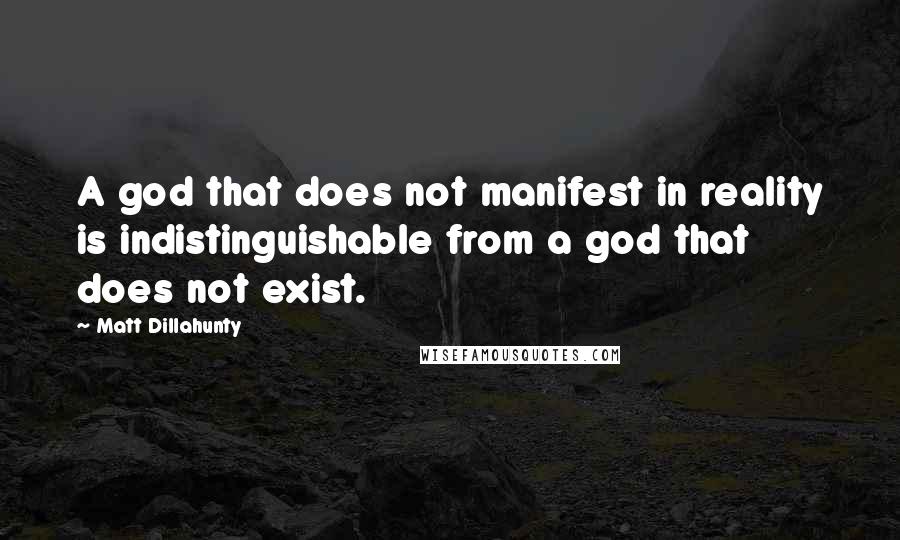 A god that does not manifest in reality is indistinguishable from a god that does not exist.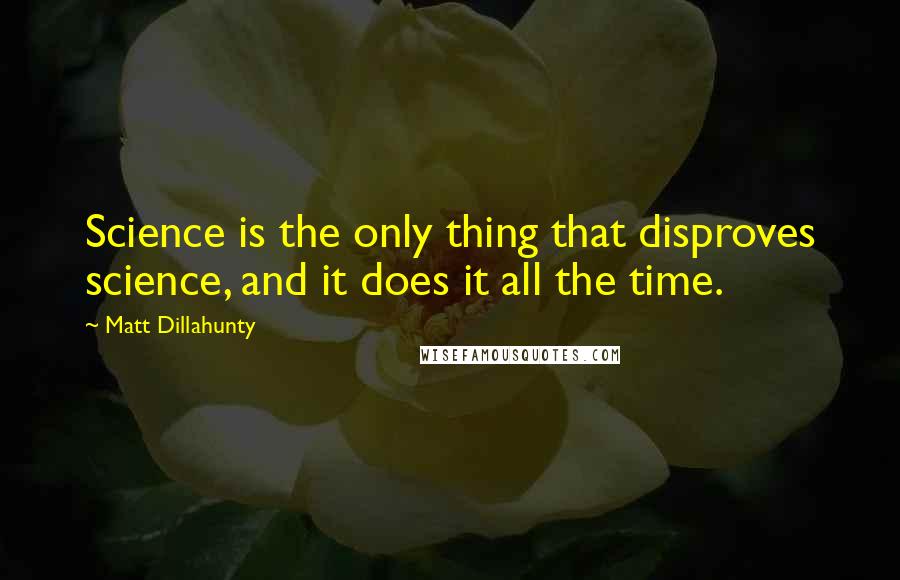 Science is the only thing that disproves science, and it does it all the time.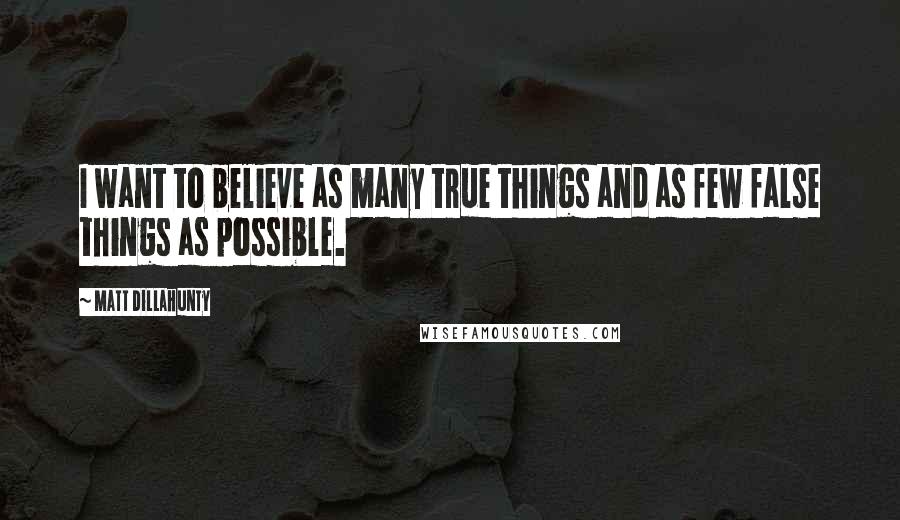 I want to believe as many true things and as few false things as possible.