Mark Frauenfelder Quotes
Top 15 wise famous quotes and sayings by Mark Frauenfelder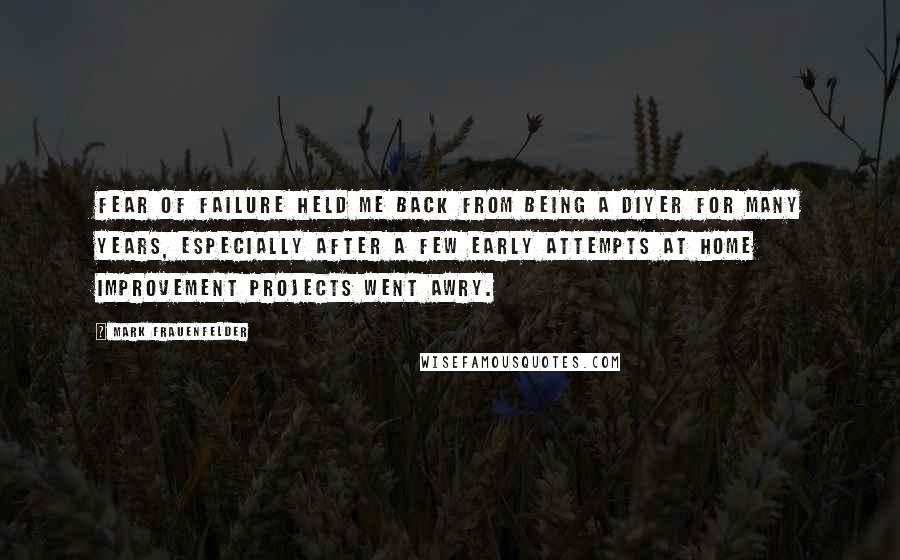 Fear of failure held me back from being a DIYer for many years, especially after a few early attempts at home improvement projects went awry.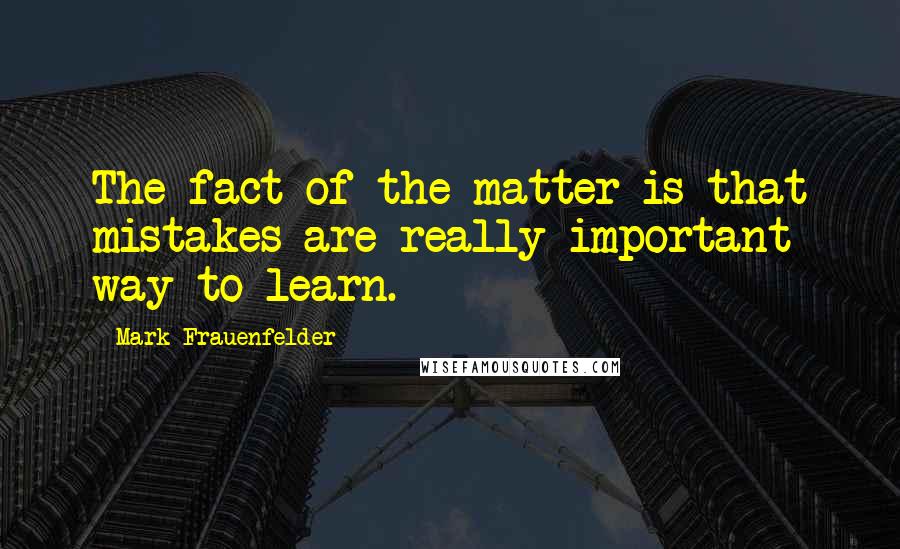 The fact of the matter is that mistakes are really important way to learn.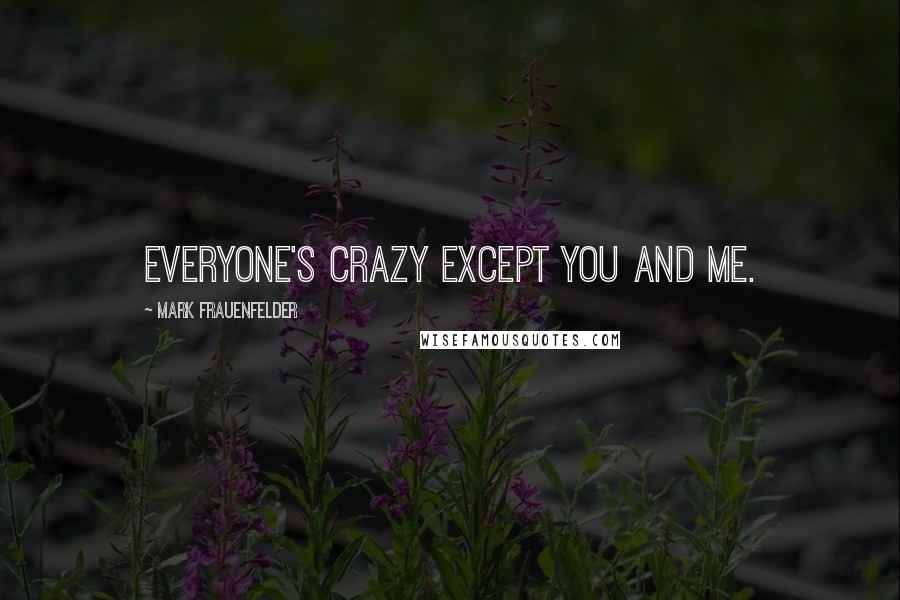 Everyone's crazy except you and me.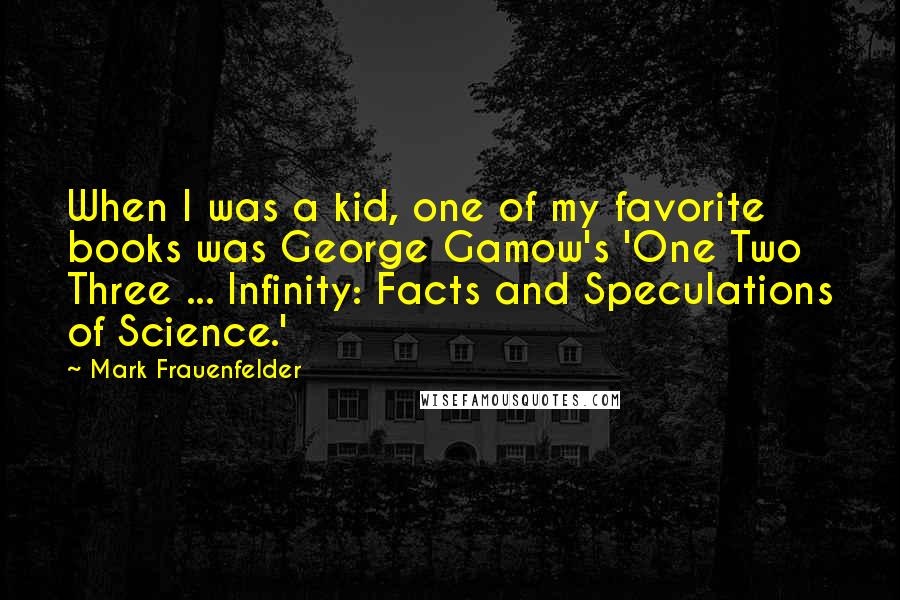 When I was a kid, one of my favorite books was George Gamow's 'One Two Three ... Infinity: Facts and Speculations of Science.'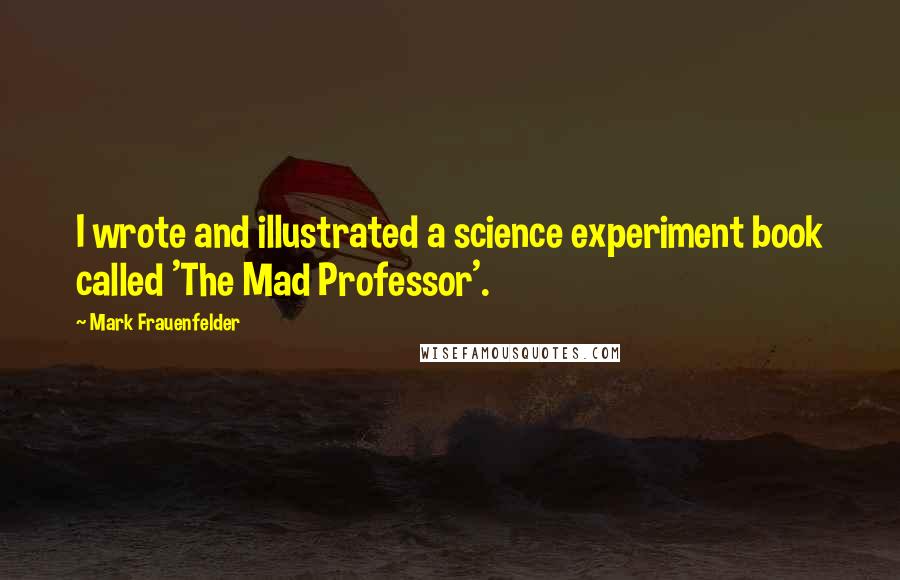 I wrote and illustrated a science experiment book called 'The Mad Professor'.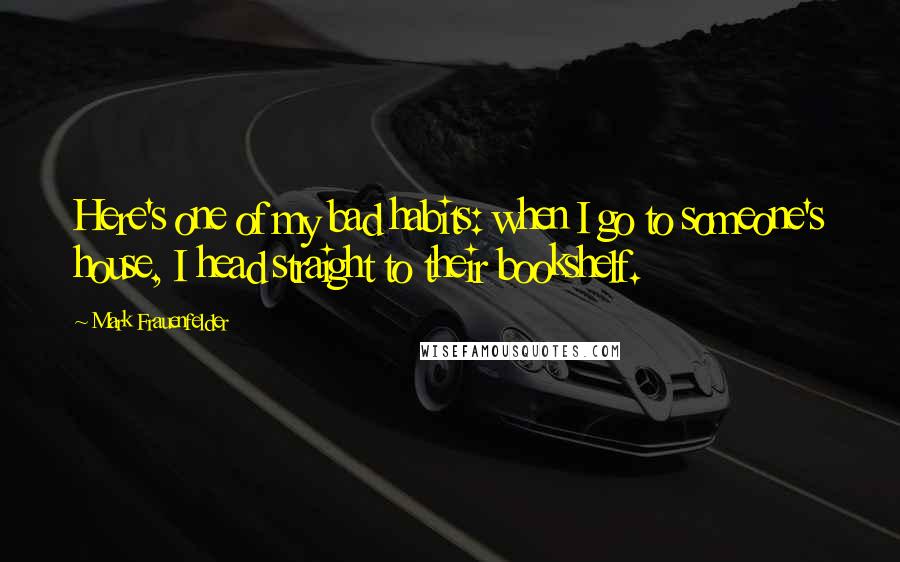 Here's one of my bad habits: when I go to someone's house, I head straight to their bookshelf.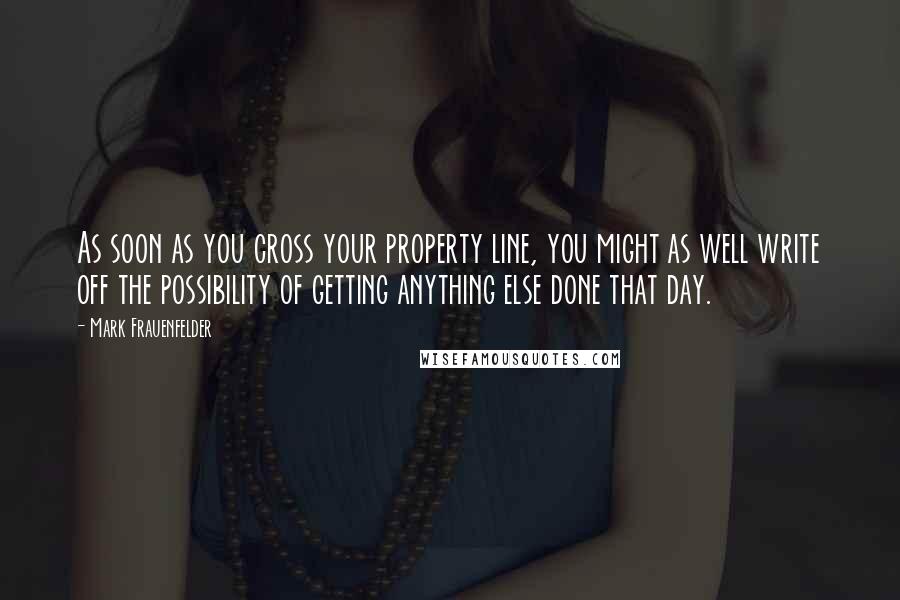 As soon as you cross your property line, you might as well write off the possibility of getting anything else done that day.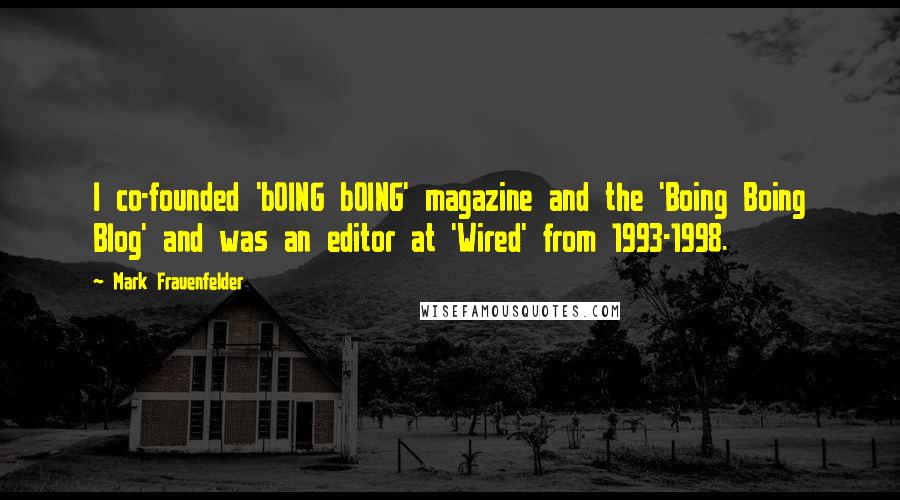 I co-founded 'bOING bOING' magazine and the 'Boing Boing Blog' and was an editor at 'Wired' from 1993-1998.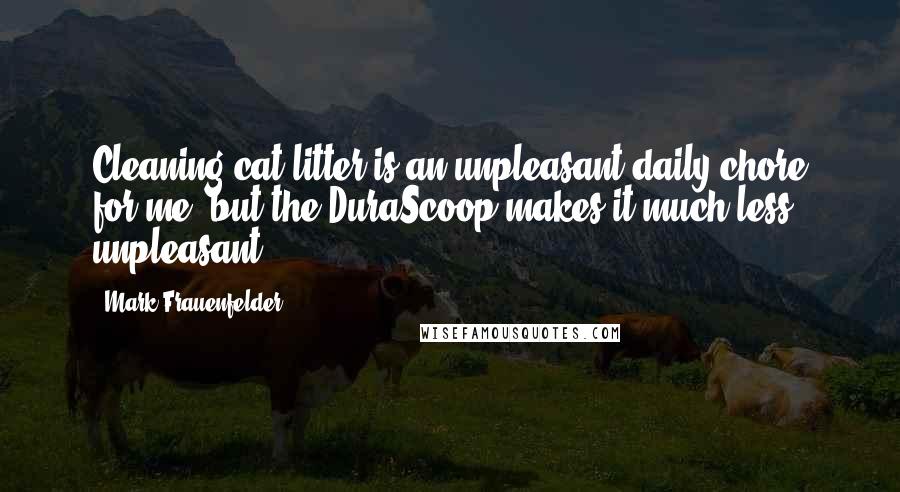 Cleaning cat litter is an unpleasant daily chore for me, but the DuraScoop makes it much less unpleasant.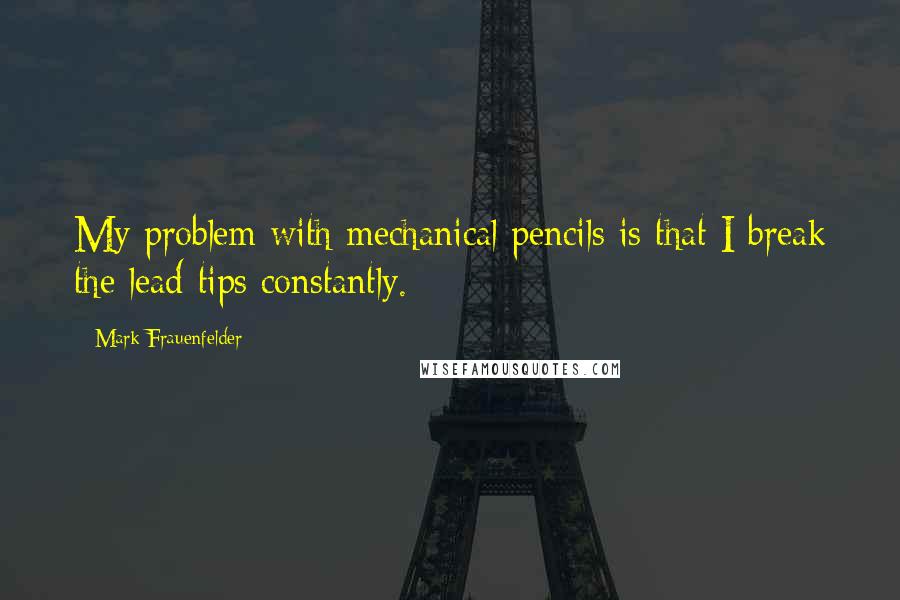 My problem with mechanical pencils is that I break the lead tips constantly.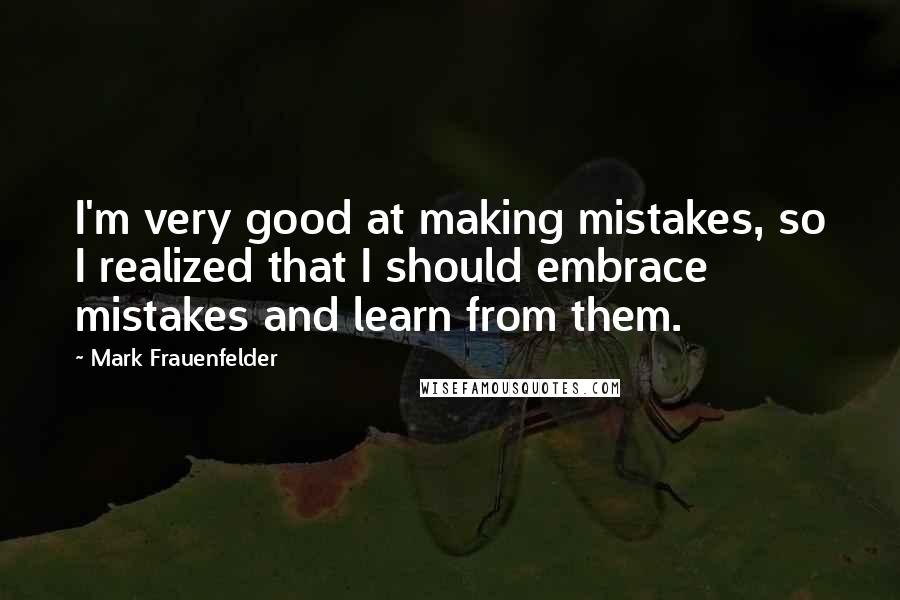 I'm very good at making mistakes, so I realized that I should embrace mistakes and learn from them.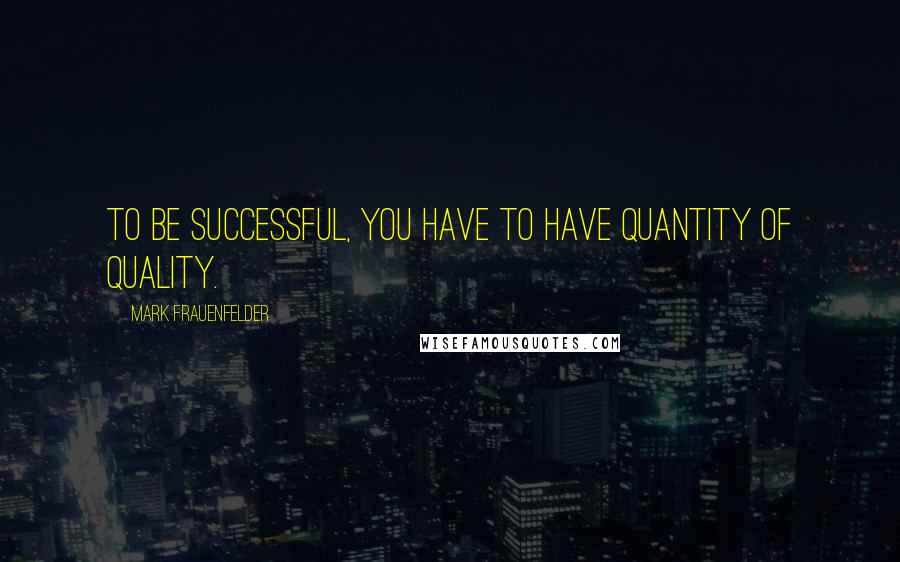 To be successful, you have to have quantity of quality.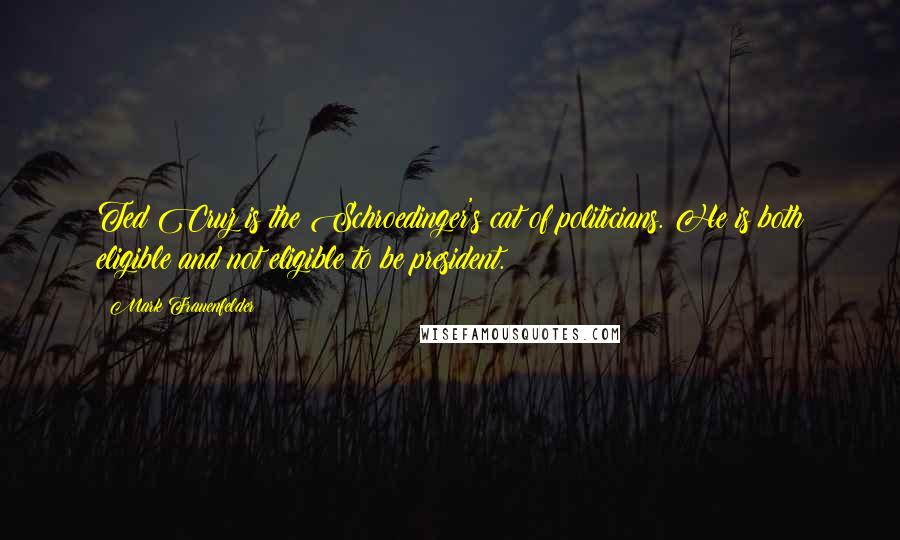 Ted Cruz is the Schroedinger's cat of politicians. He is both eligible and not eligible to be president.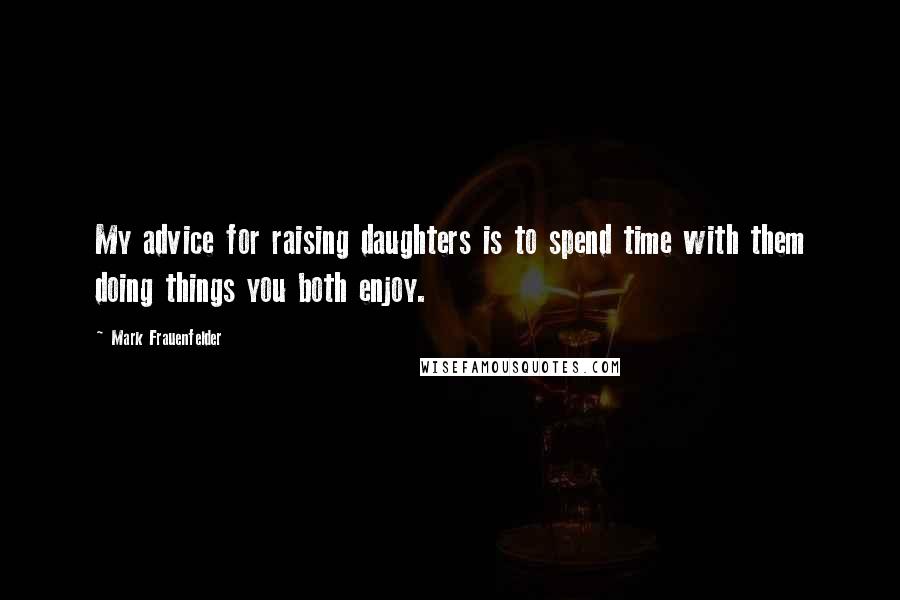 My advice for raising daughters is to spend time with them doing things you both enjoy.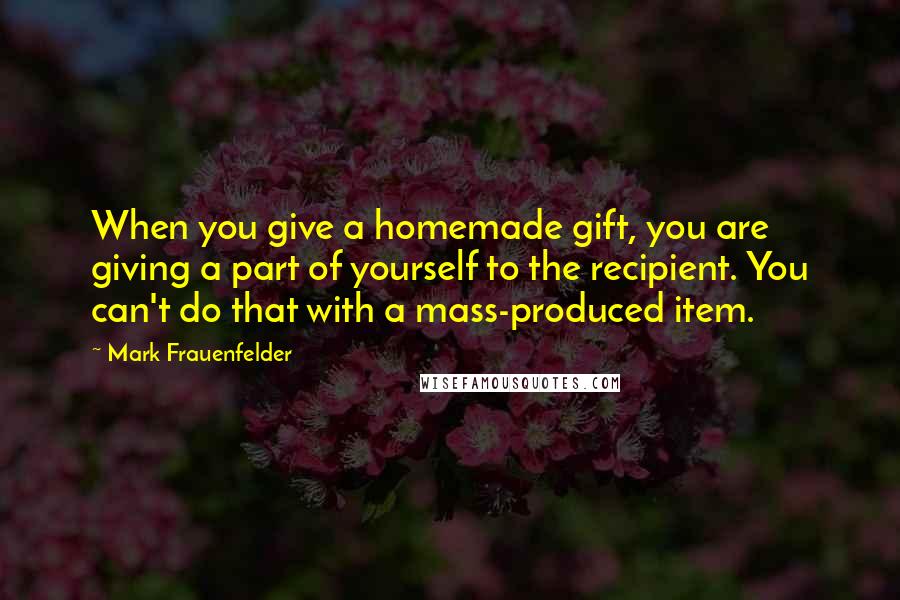 When you give a homemade gift, you are giving a part of yourself to the recipient. You can't do that with a mass-produced item.