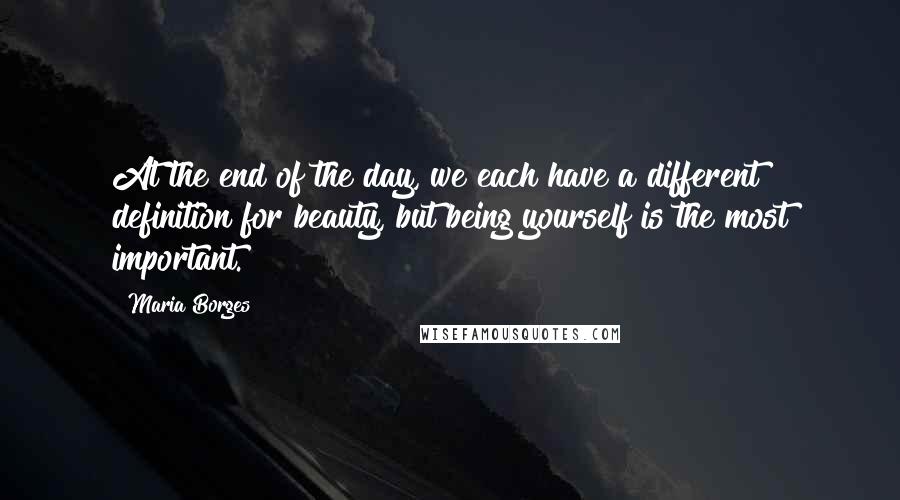 At the end of the day, we each have a different definition for beauty, but being yourself is the most important.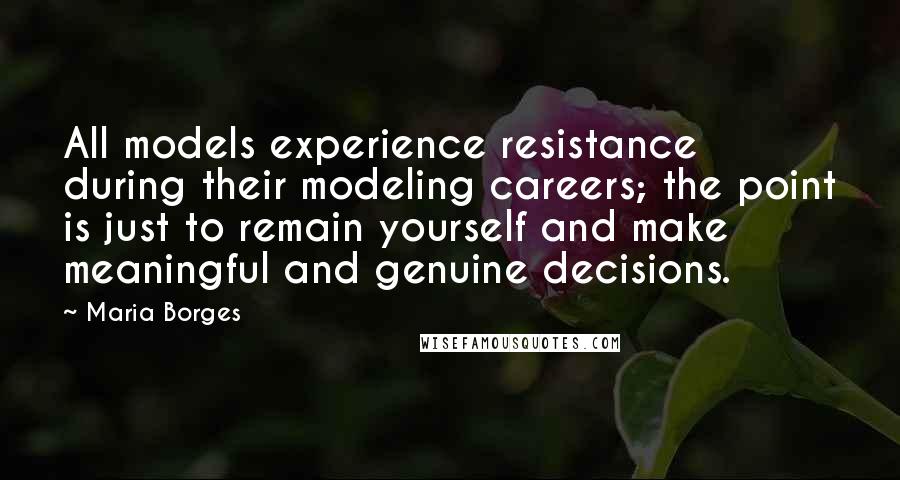 All models experience resistance during their modeling careers; the point is just to remain yourself and make meaningful and genuine decisions.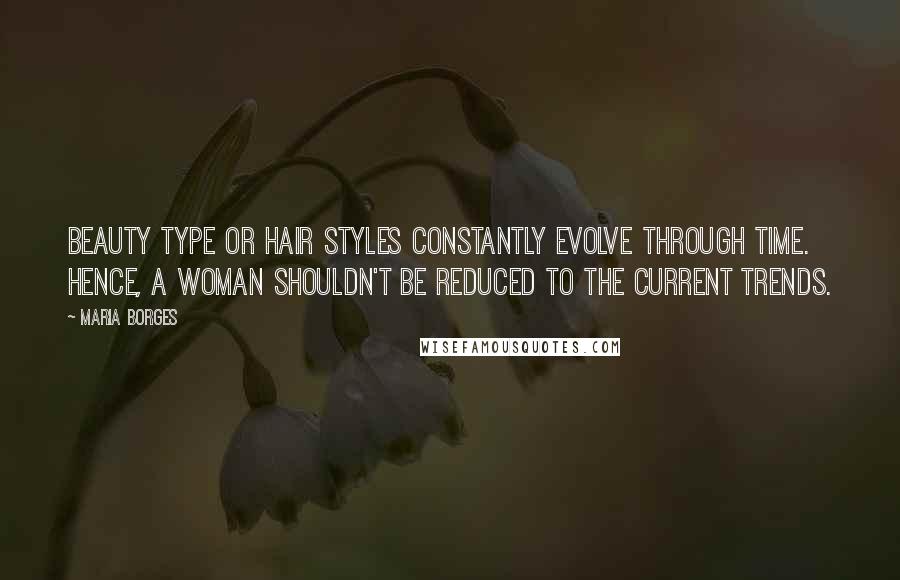 Beauty type or hair styles constantly evolve through time. Hence, a woman shouldn't be reduced to the current trends.