Marcus Sedgwick Quotes
Top 19 wise famous quotes and sayings by Marcus Sedgwick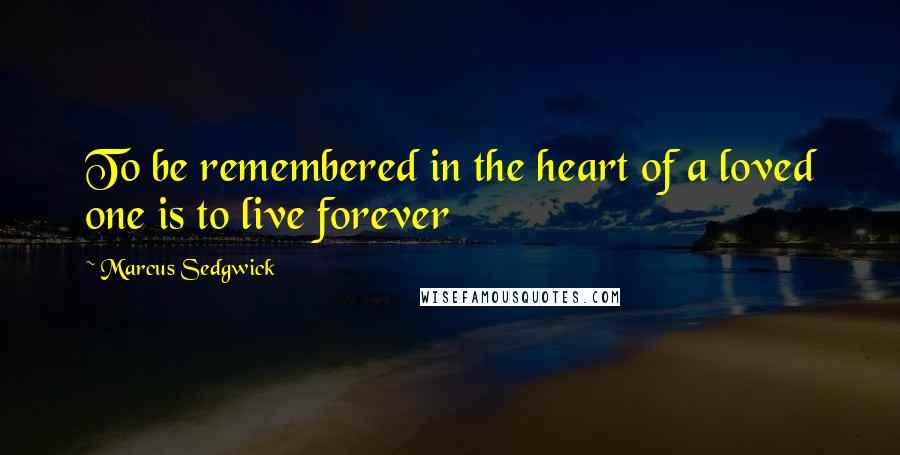 To be remembered in the heart of a loved one is to live forever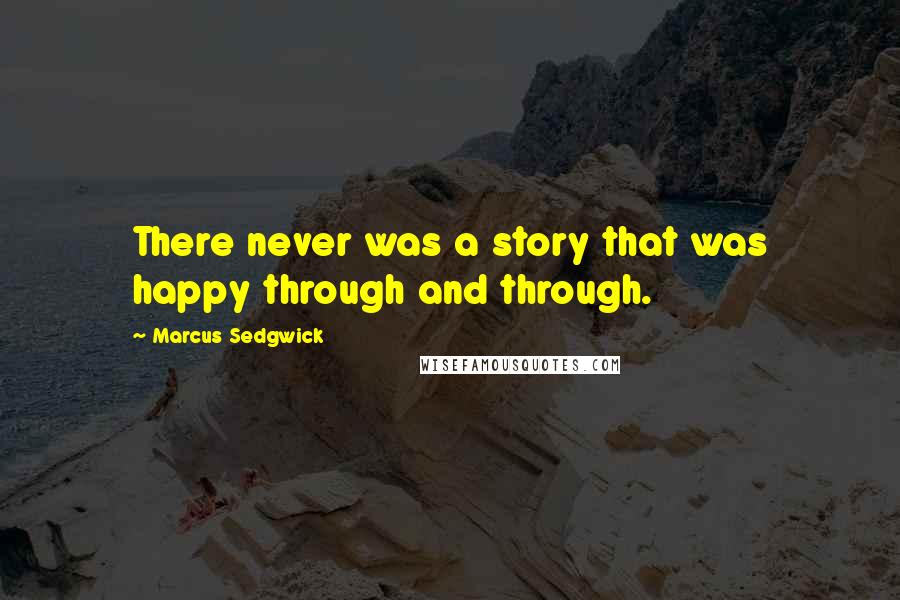 There never was a story that was happy through and through.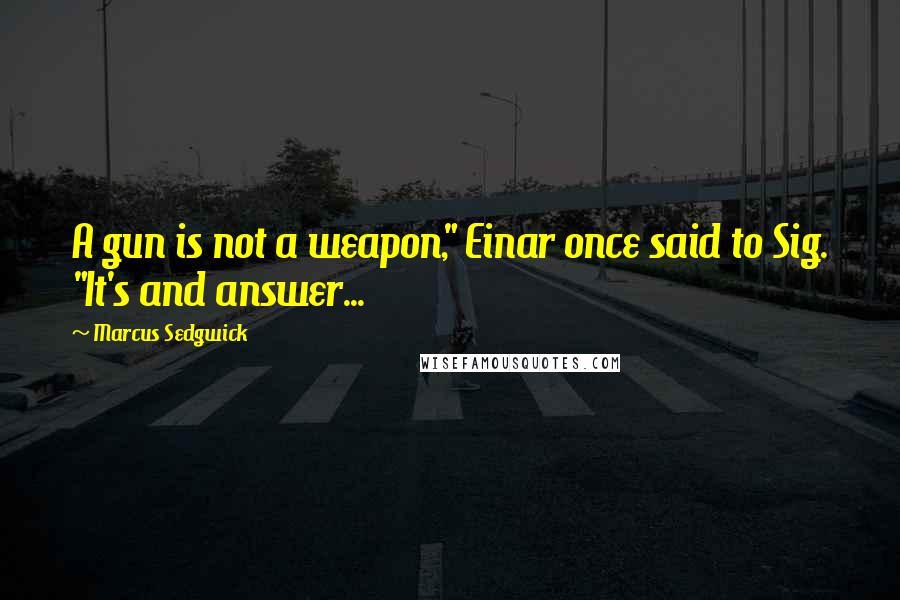 A gun is not a weapon," Einar once said to Sig. "It's and answer...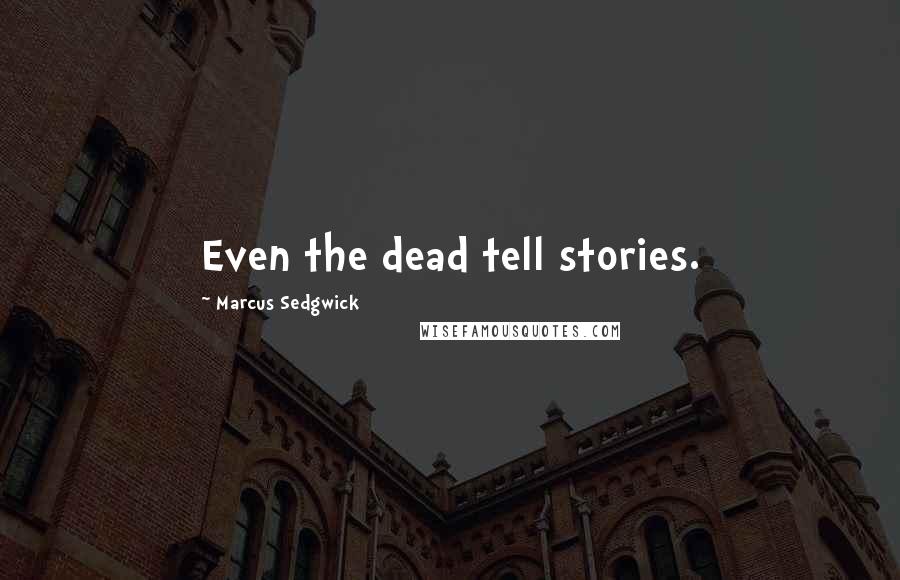 Even the dead tell stories.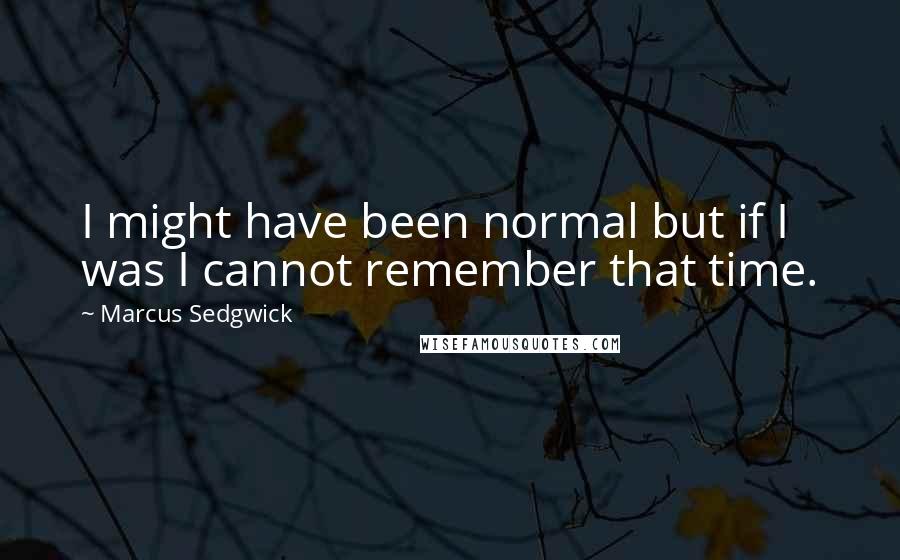 I might have been normal but if I was I cannot remember that time.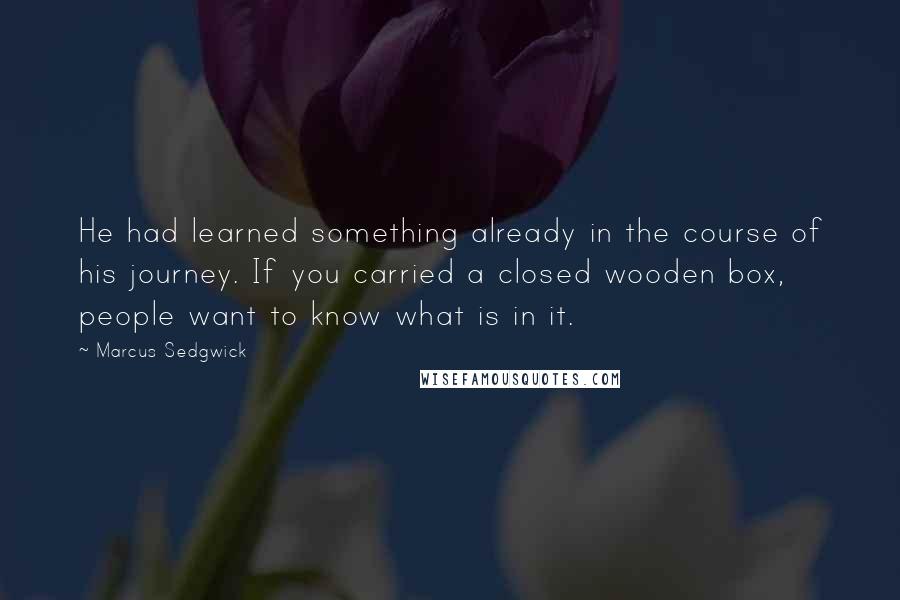 He had learned something already in the course of his journey. If you carried a closed wooden box, people want to know what is in it.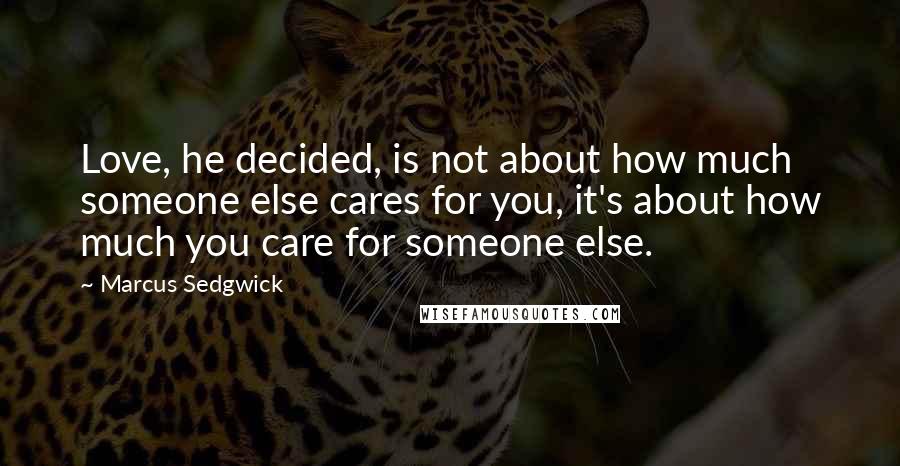 Love, he decided, is not about how much someone else cares for you, it's about how much you care for someone else.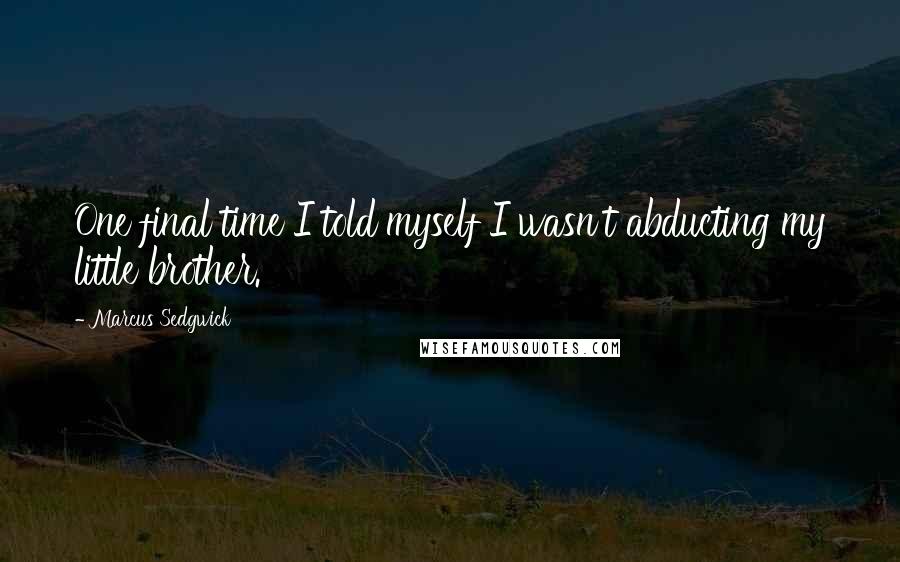 One final time I told myself I wasn't abducting my little brother.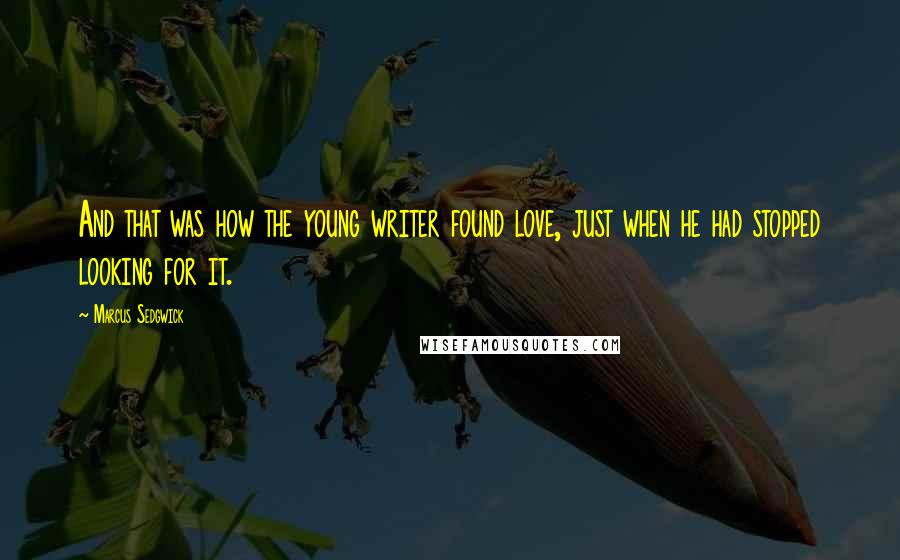 And that was how the young writer found love, just when he had stopped looking for it.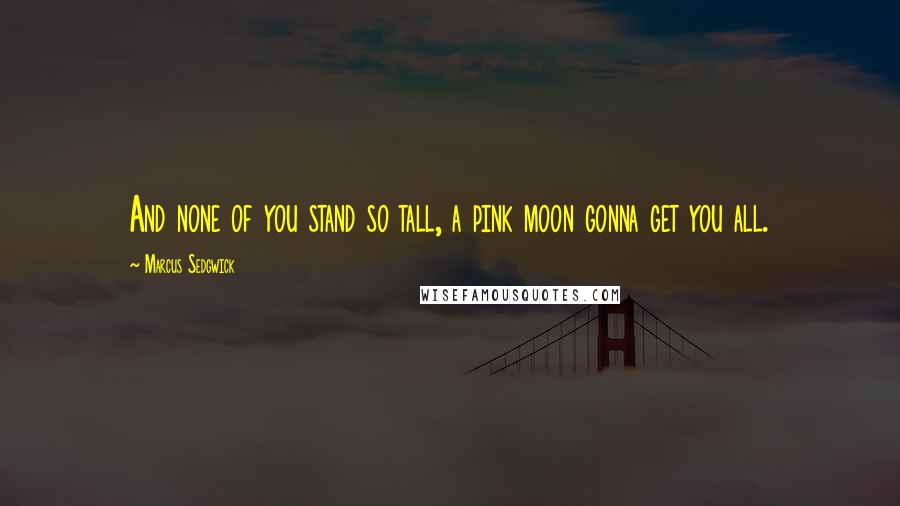 And none of you stand so tall, a pink moon gonna get you all.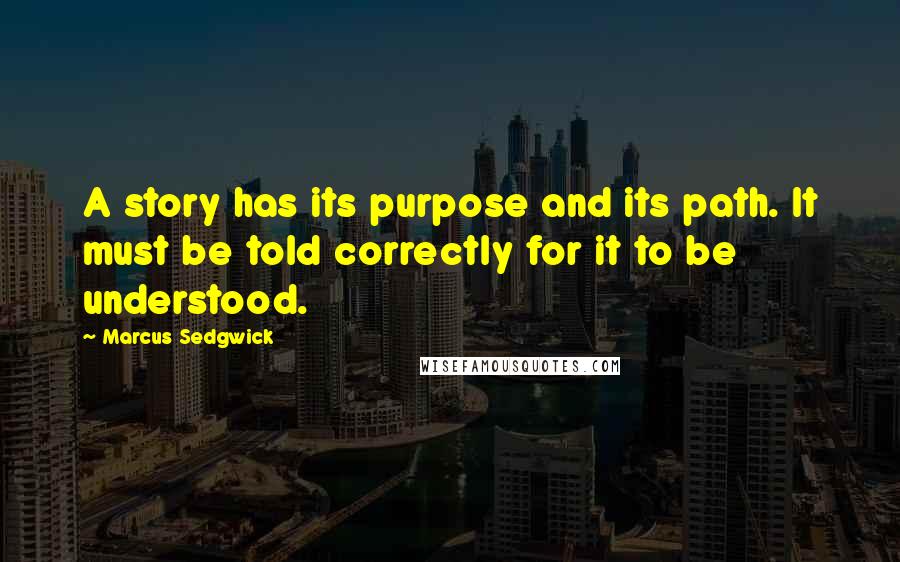 A story has its purpose and its path. It must be told correctly for it to be understood.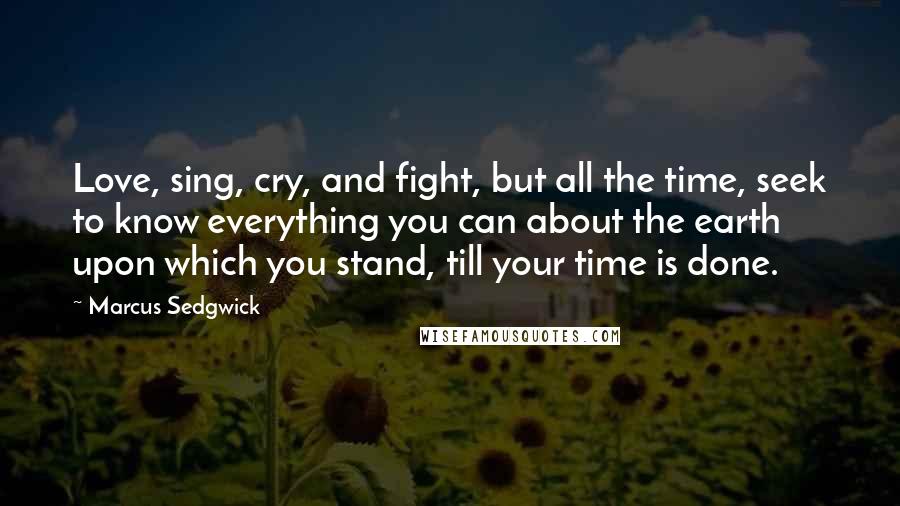 Love, sing, cry, and fight, but all the time, seek to know everything you can about the earth upon which you stand, till your time is done.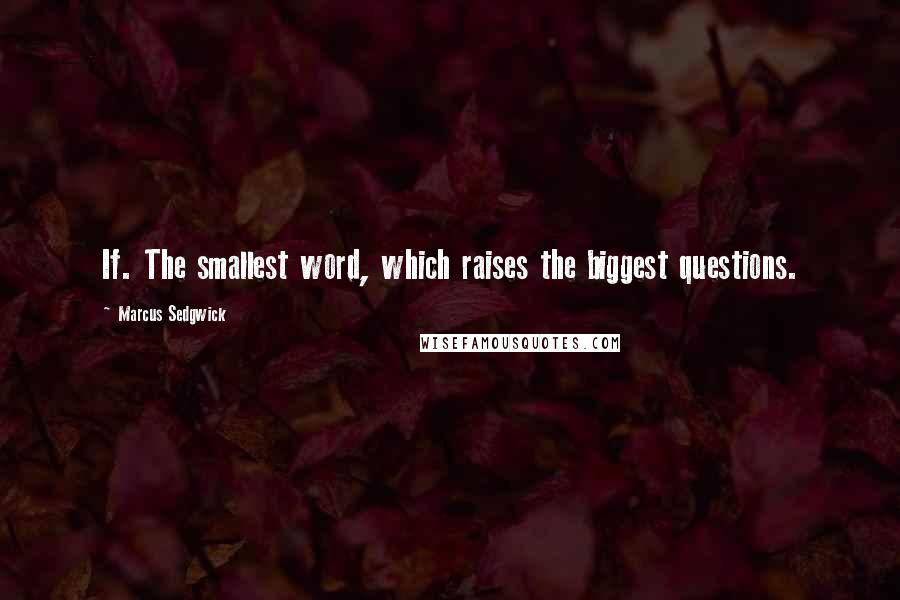 If. The smallest word, which raises the biggest questions.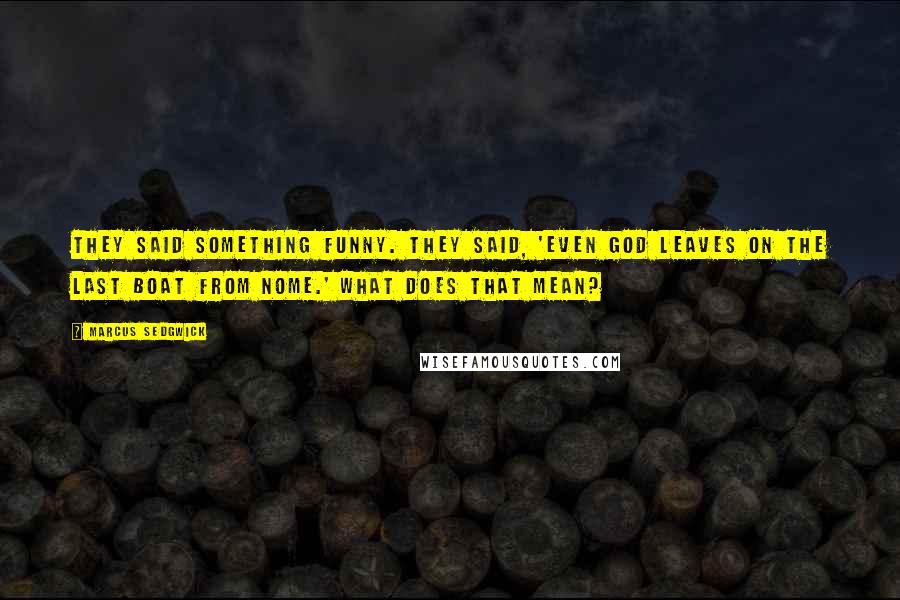 They said something funny. They said, 'Even God leaves on the last boat from Nome.' What does that mean?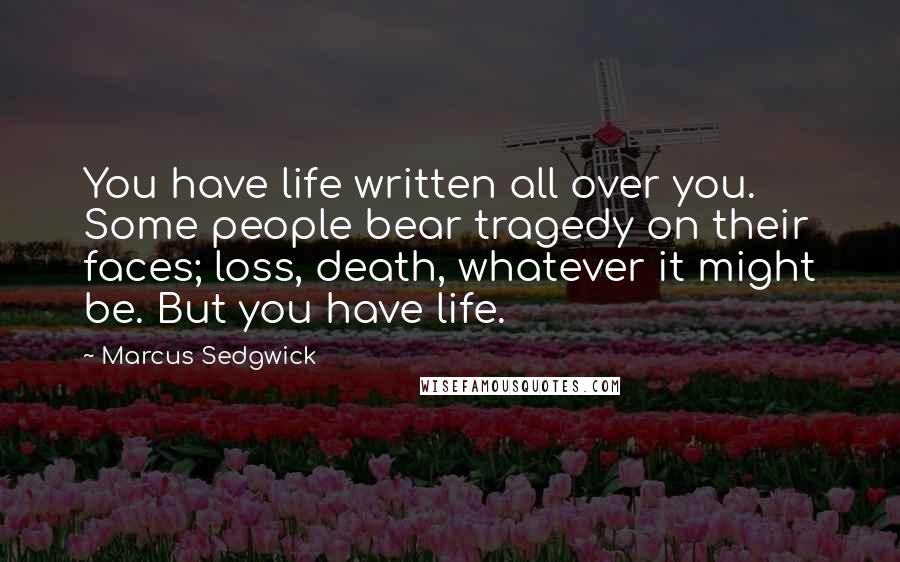 You have life written all over you. Some people bear tragedy on their faces; loss, death, whatever it might be. But you have life.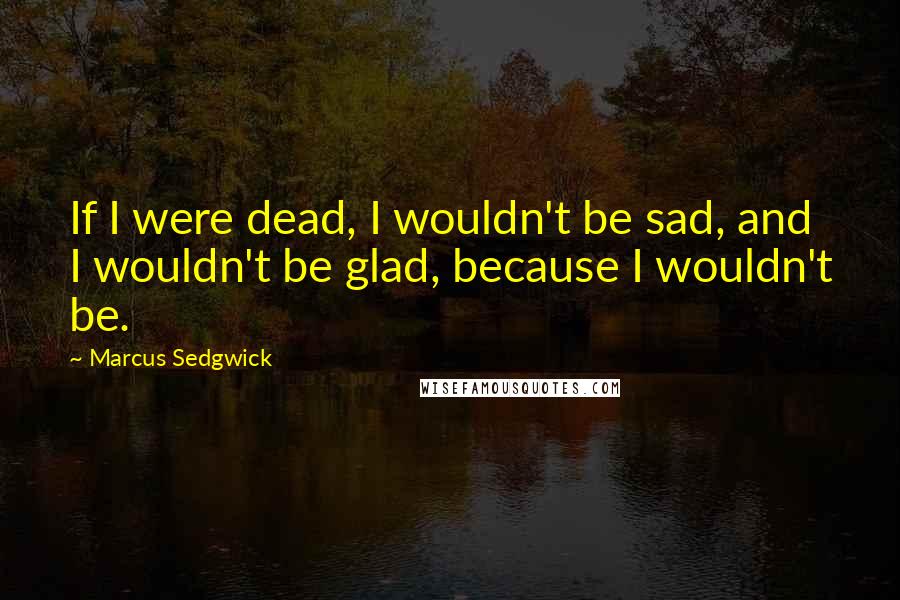 If I were dead, I wouldn't be sad, and I wouldn't be glad, because I wouldn't be.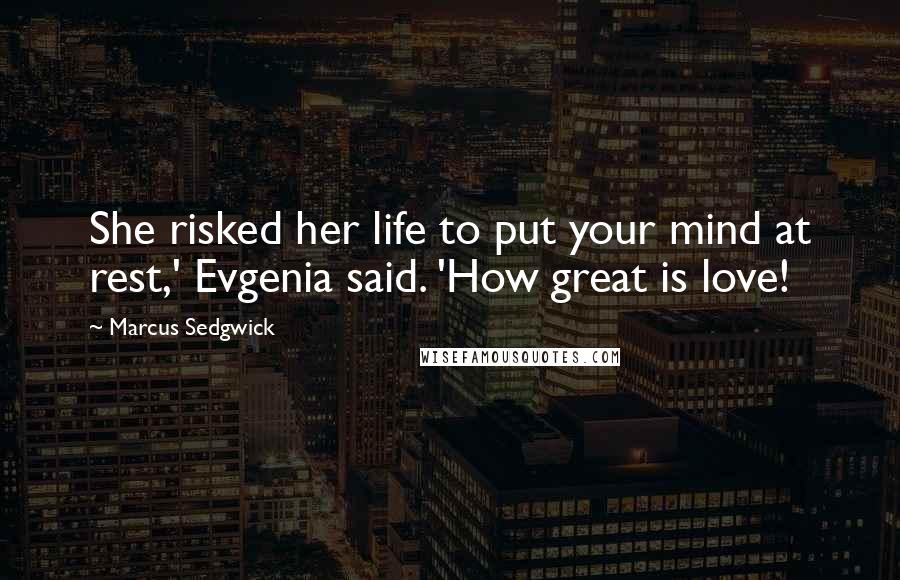 She risked her life to put your mind at rest,' Evgenia said. 'How great is love!