Marcelle Hinkson Quotes
Top 22 wise famous quotes and sayings by Marcelle Hinkson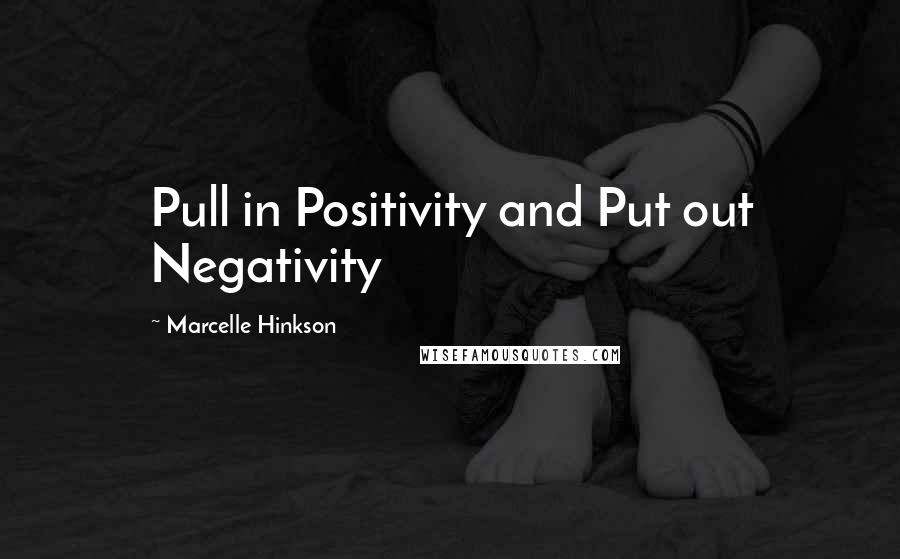 Pull in Positivity and Put out Negativity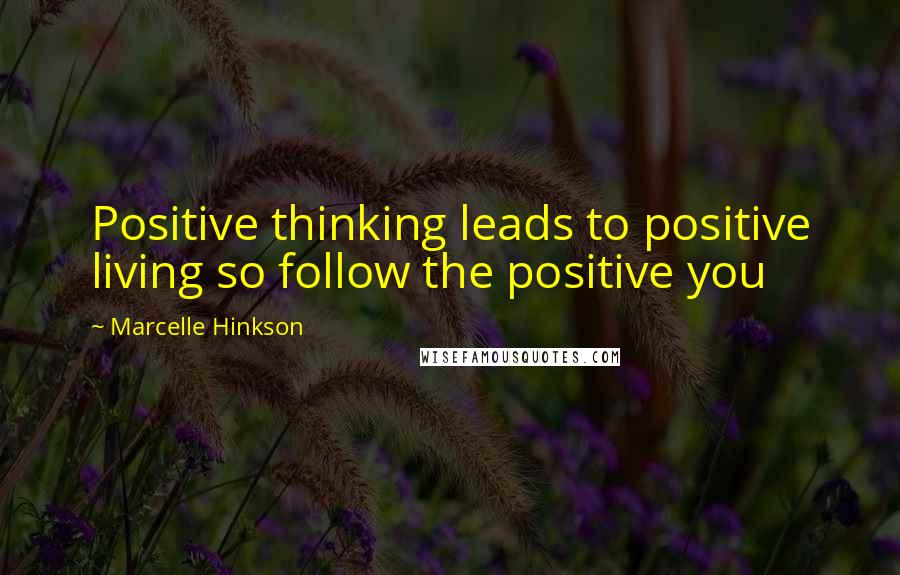 Positive thinking leads to positive living so follow the positive you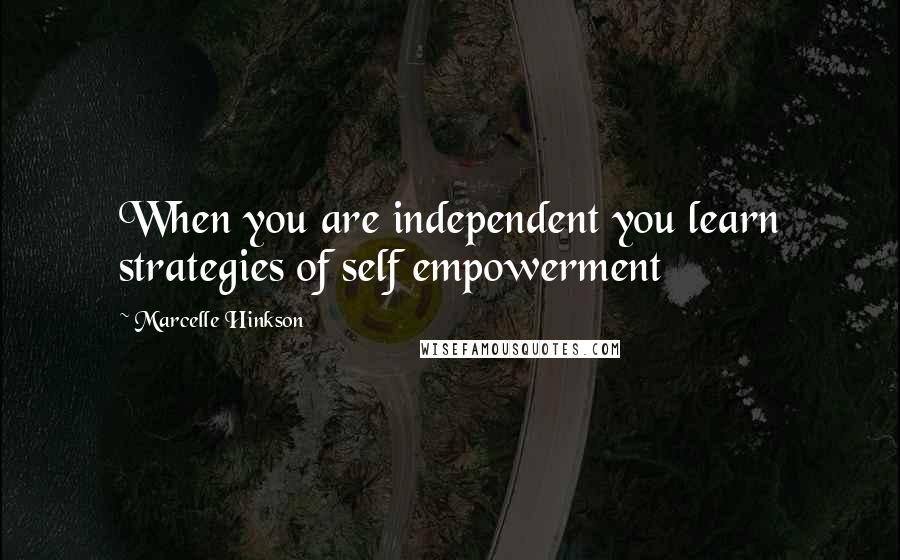 When you are independent you learn strategies of self empowerment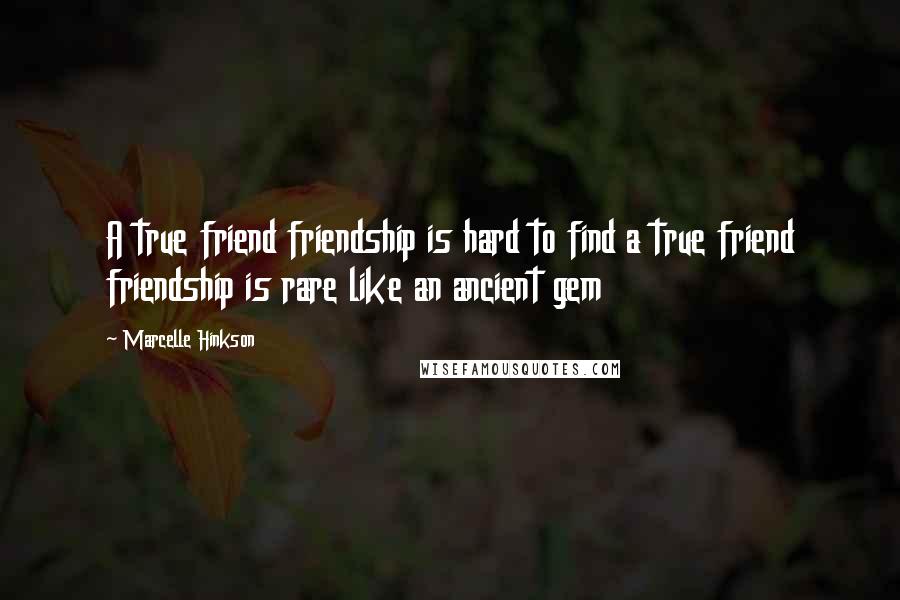 A true friend friendship is hard to find a true friend friendship is rare like an ancient gem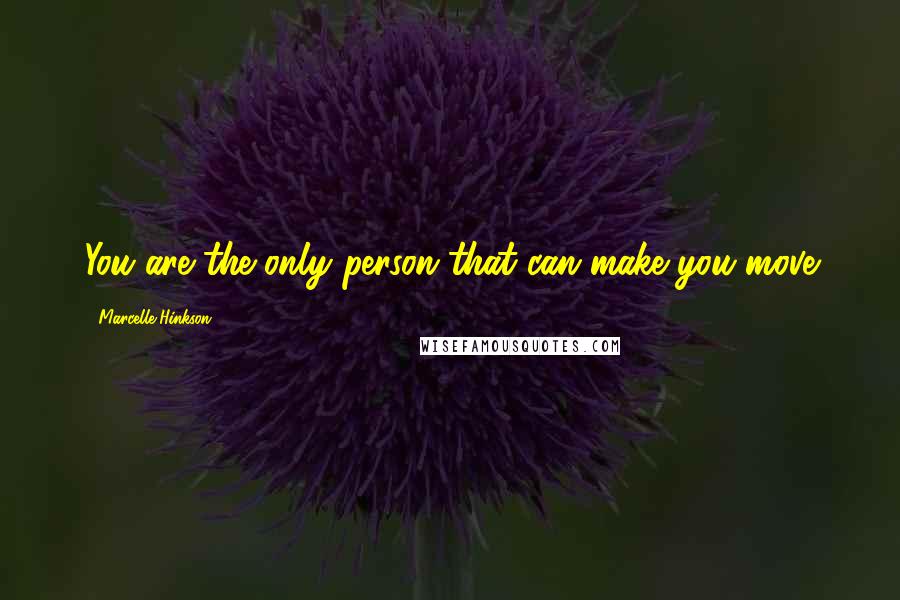 You are the only person that can make you move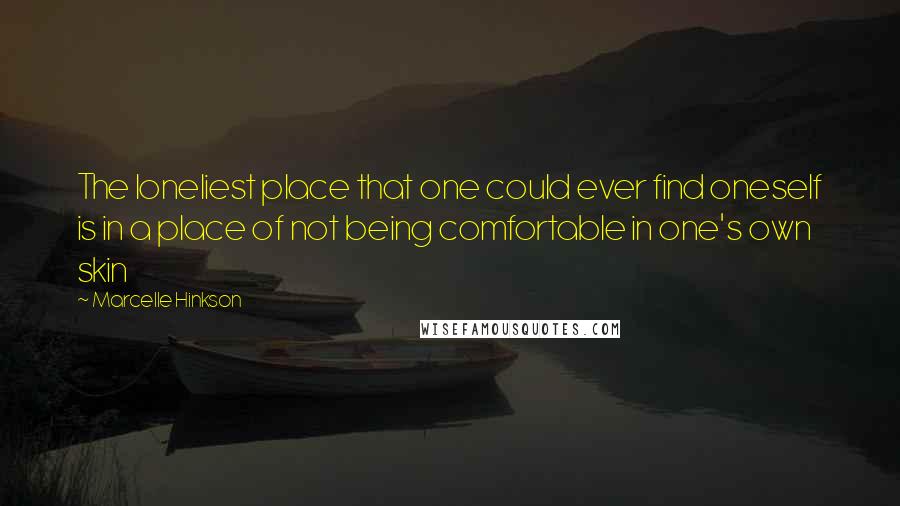 The loneliest place that one could ever find oneself is in a place of not being comfortable in one's own skin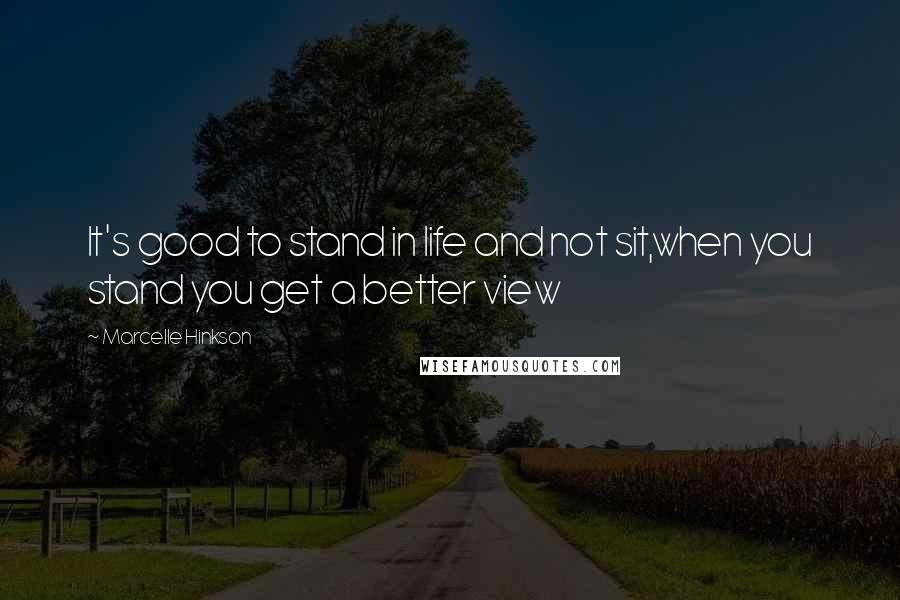 It's good to stand in life and not sit,when you stand you get a better view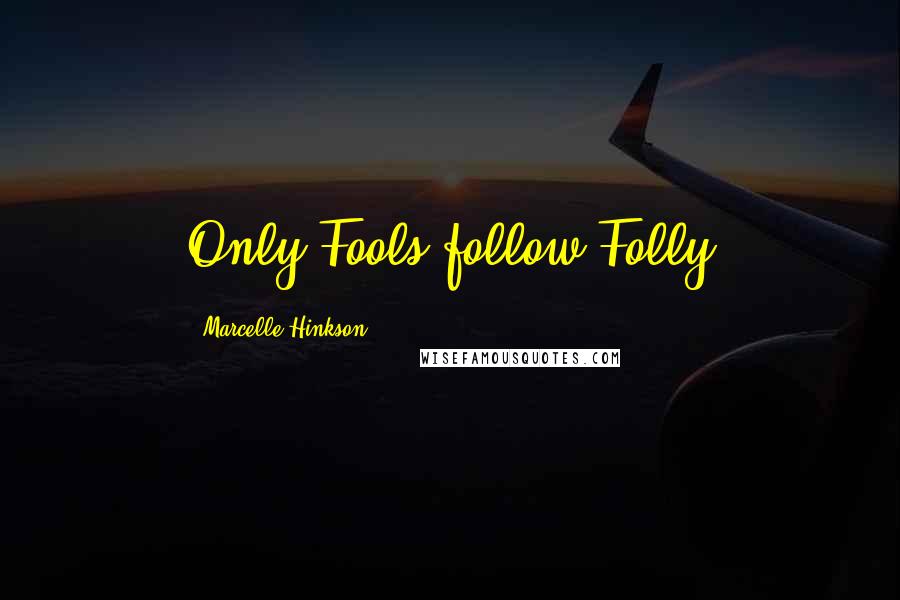 Only Fools follow Folly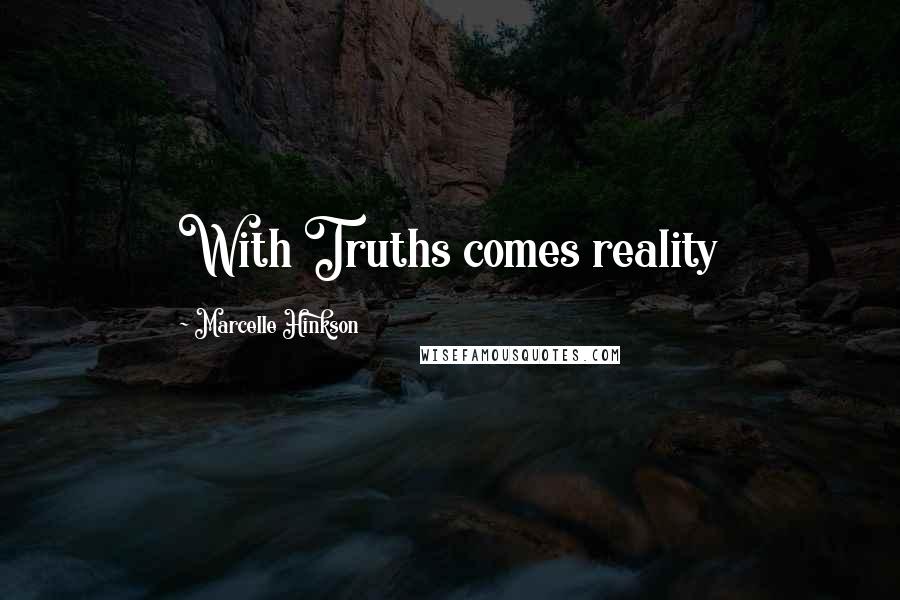 With Truths comes reality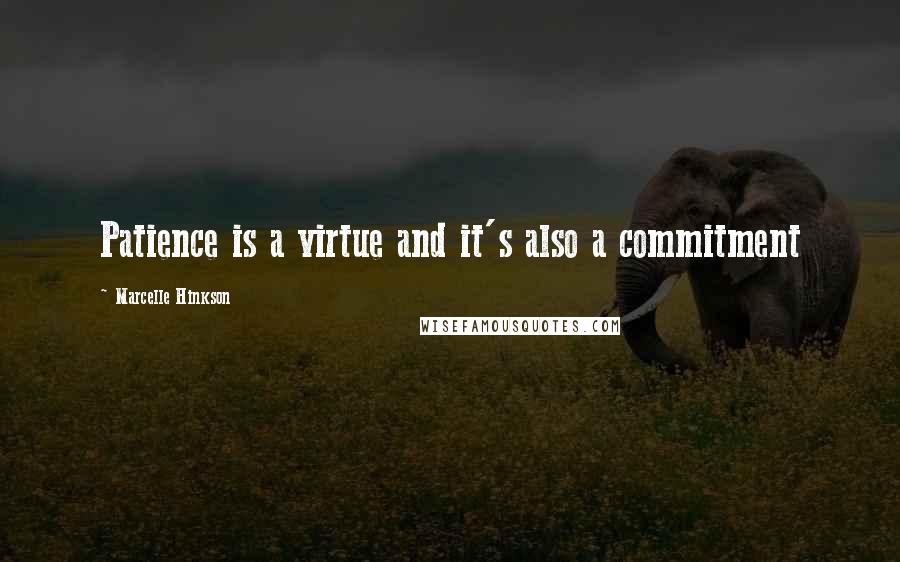 Patience is a virtue and it's also a commitment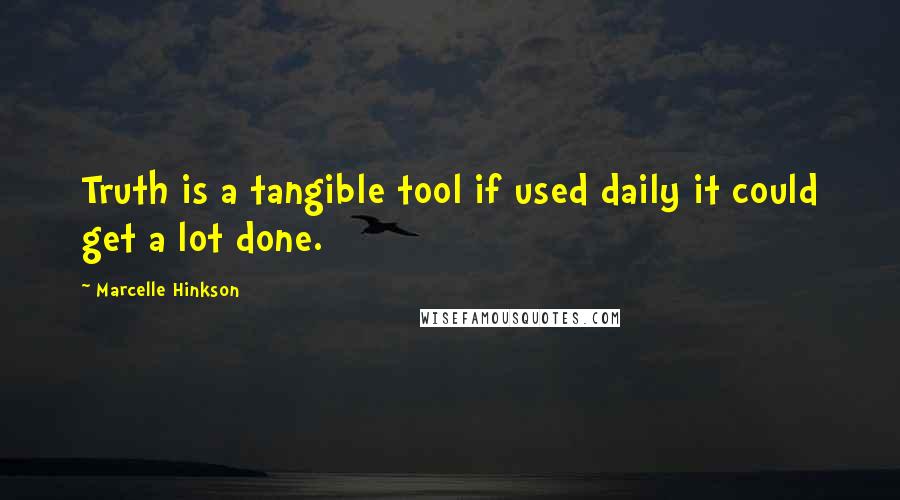 Truth is a tangible tool if used daily it could get a lot done.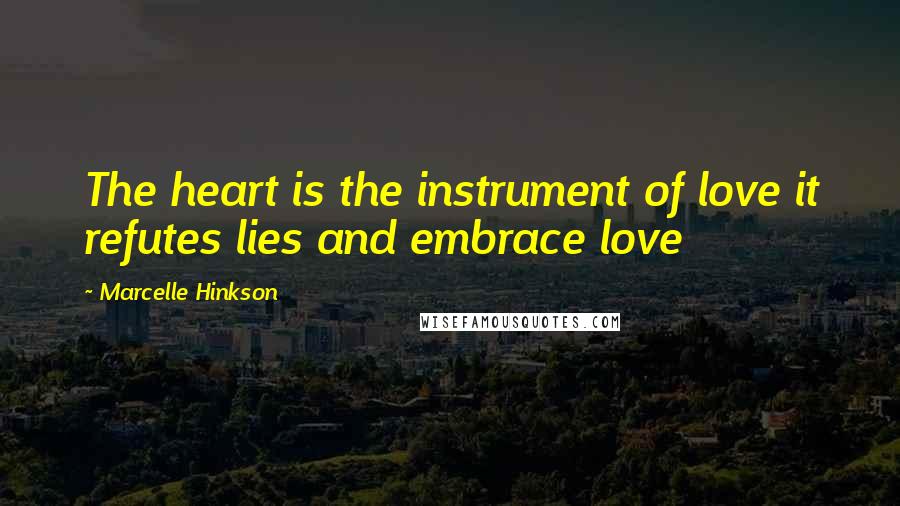 The heart is the instrument of love it refutes lies and embrace love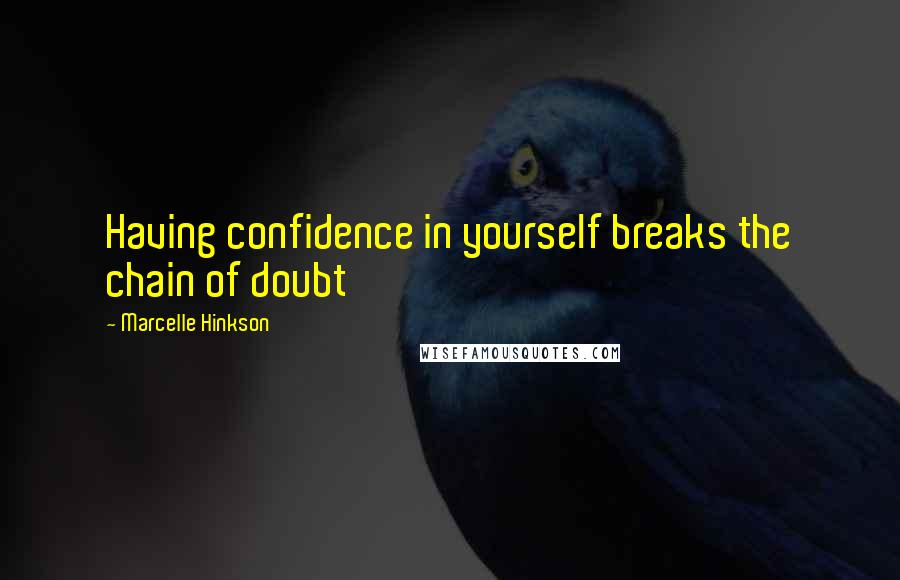 Having confidence in yourself breaks the chain of doubt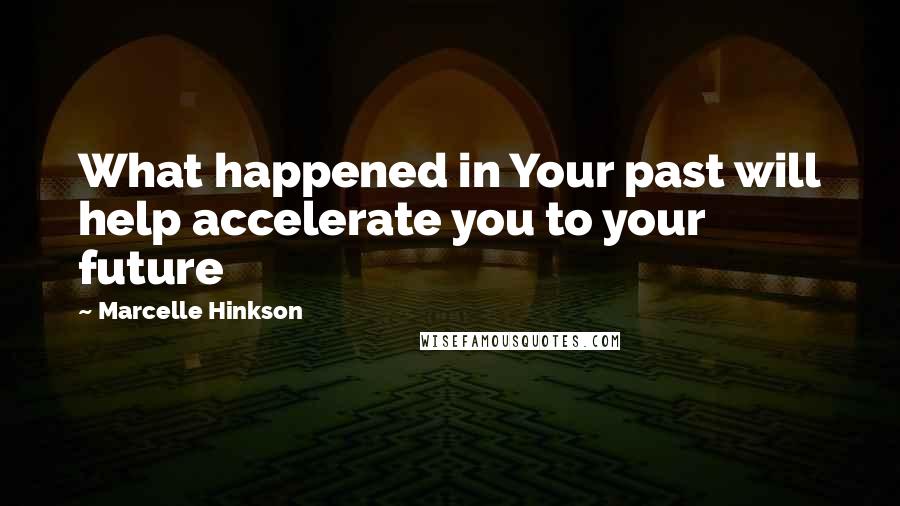 What happened in Your past will help accelerate you to your future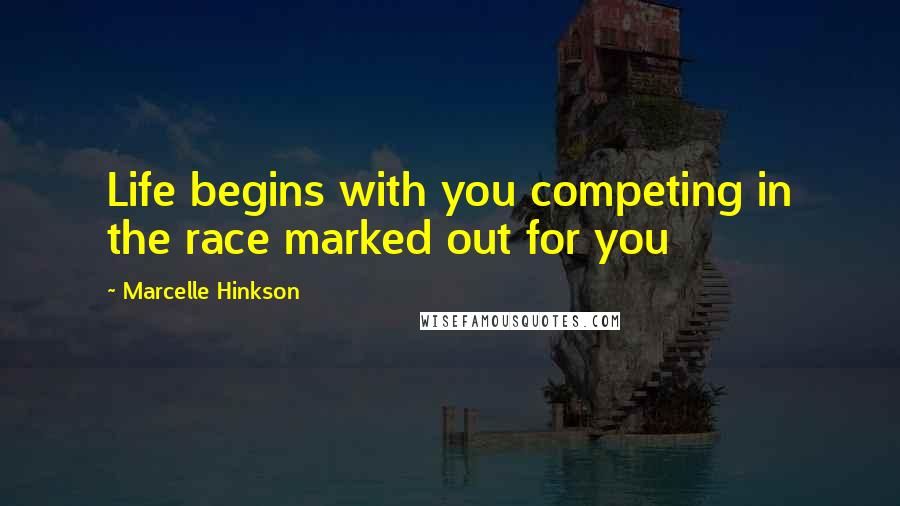 Life begins with you competing in the race marked out for you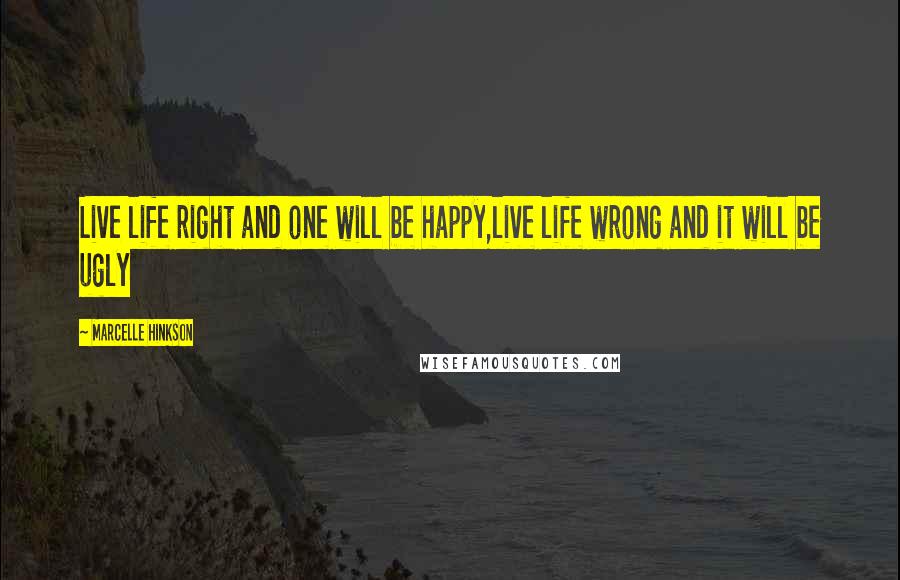 Live life right and one will be happy,live life wrong and it will be ugly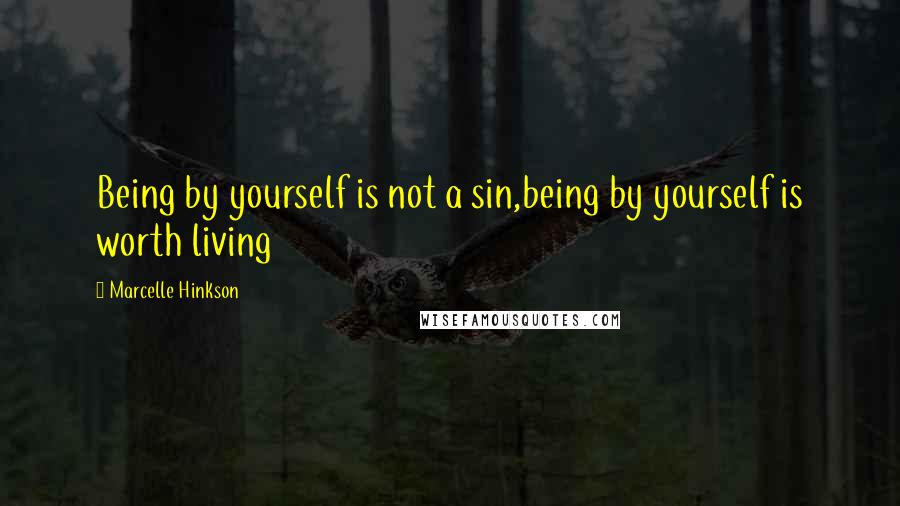 Being by yourself is not a sin,being by yourself is worth living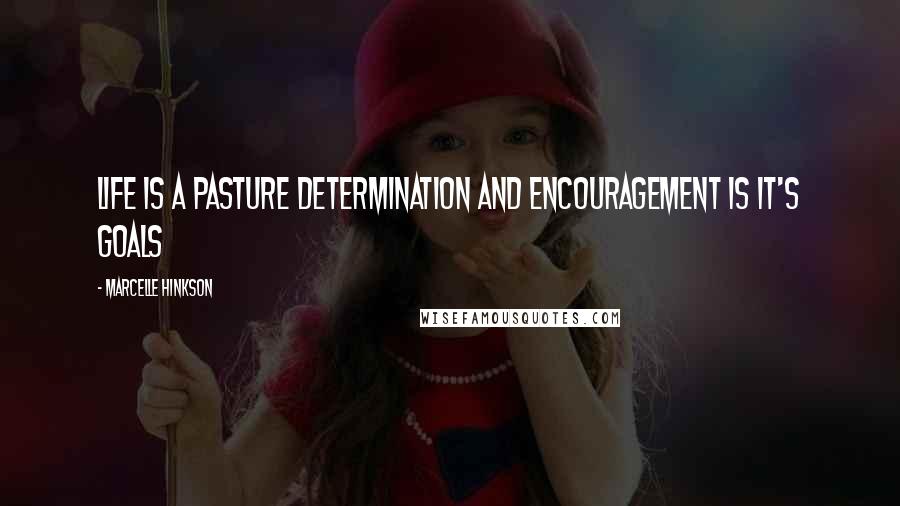 Life is a pasture determination and encouragement is it's goals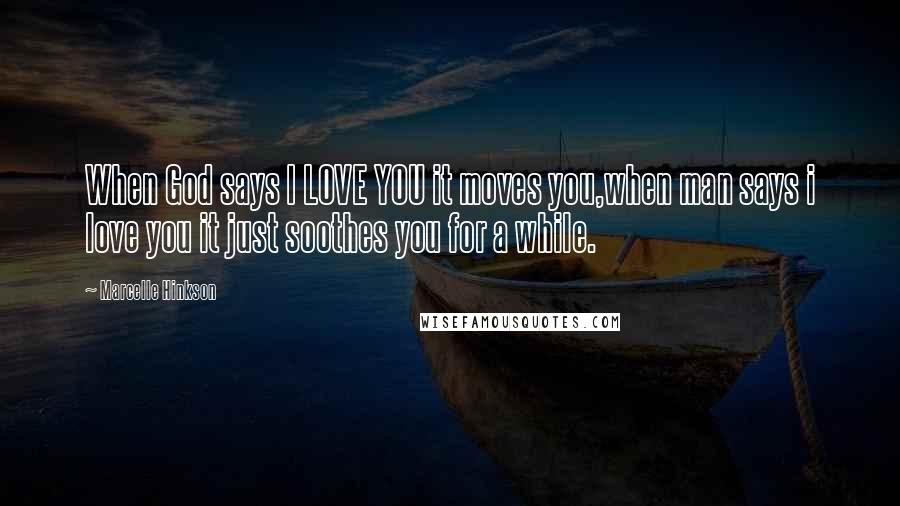 When God says I LOVE YOU it moves you,when man says i love you it just soothes you for a while.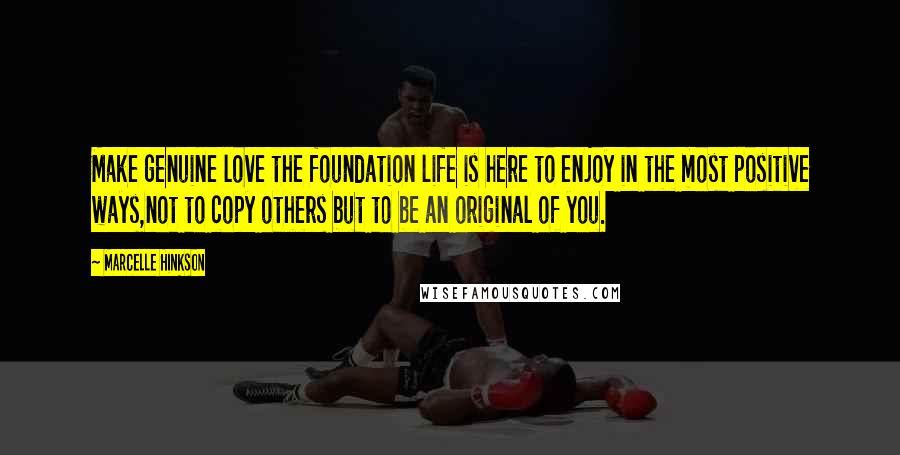 Make genuine love the foundation life is here to enjoy in the most positive ways,not to copy others but to be an original of you.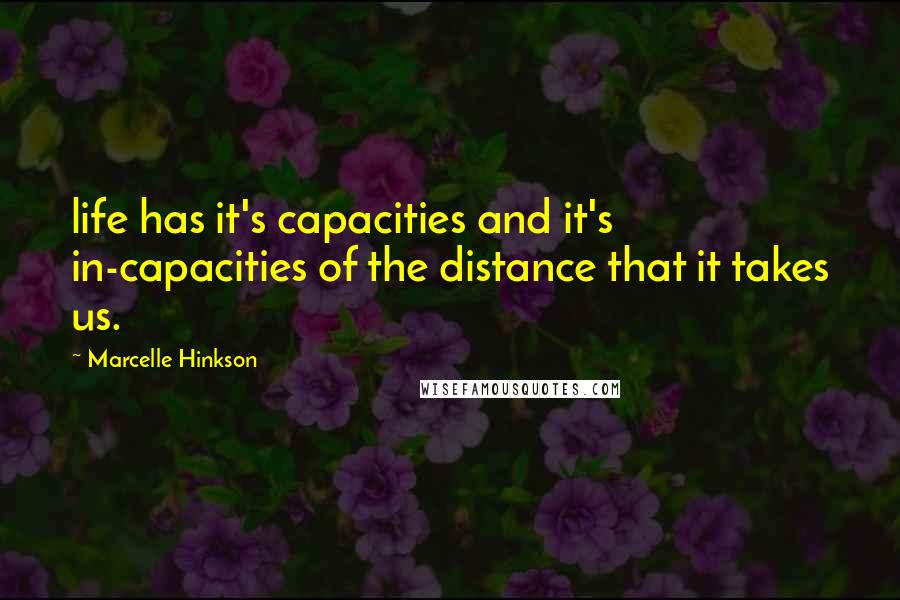 life has it's capacities and it's in-capacities of the distance that it takes us.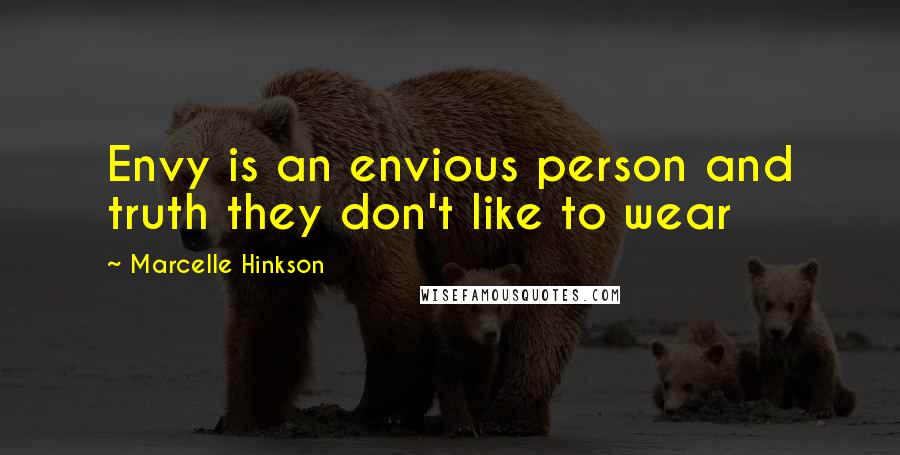 Envy is an envious person and truth they don't like to wear