Mara Brock Akil Quotes
Top 7 wise famous quotes and sayings by Mara Brock Akil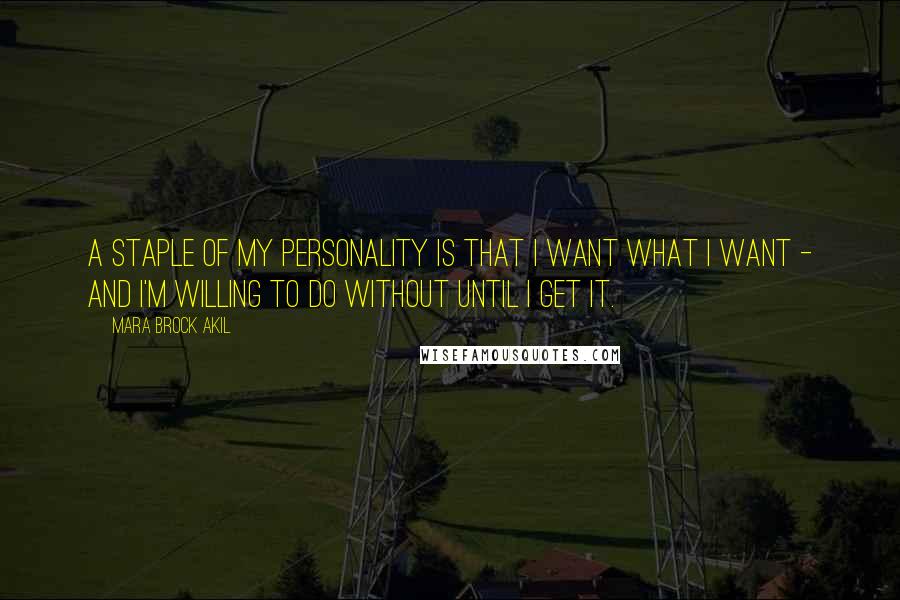 A staple of my personality is that I want what I want - and I'm willing to do without until I get it.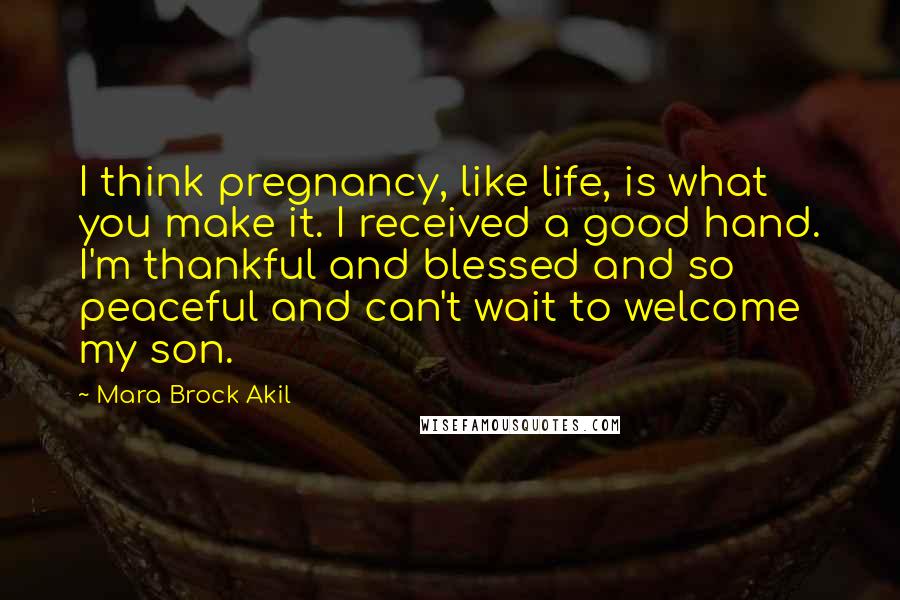 I think pregnancy, like life, is what you make it. I received a good hand. I'm thankful and blessed and so peaceful and can't wait to welcome my son.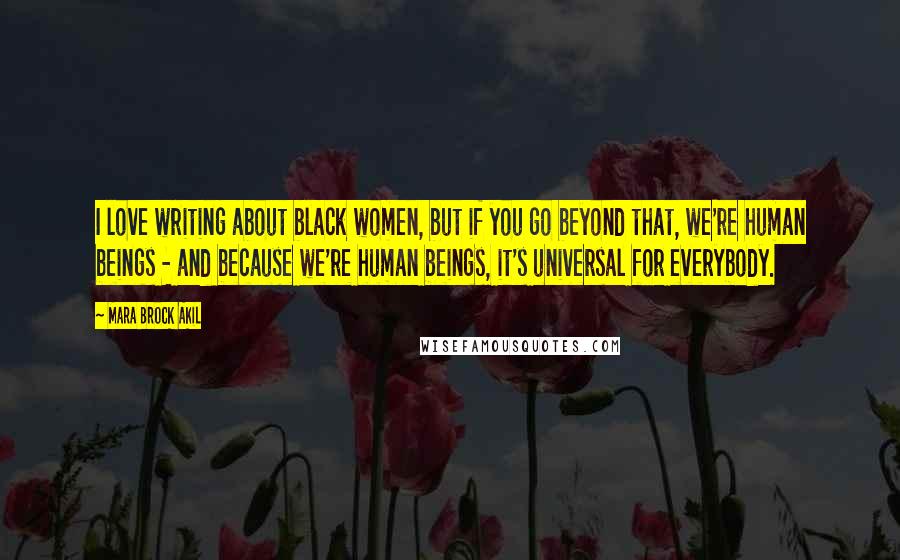 I love writing about black women, but if you go beyond that, we're human beings - and because we're human beings, it's universal for everybody.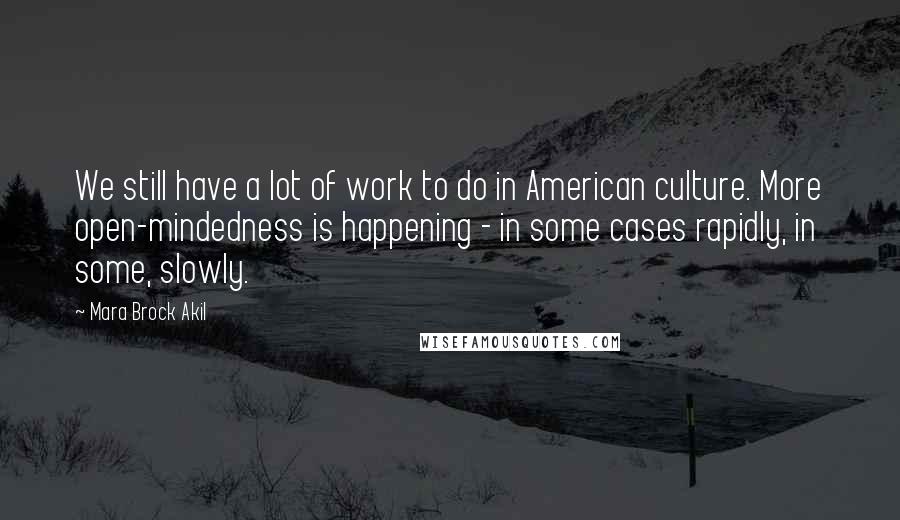 We still have a lot of work to do in American culture. More open-mindedness is happening - in some cases rapidly, in some, slowly.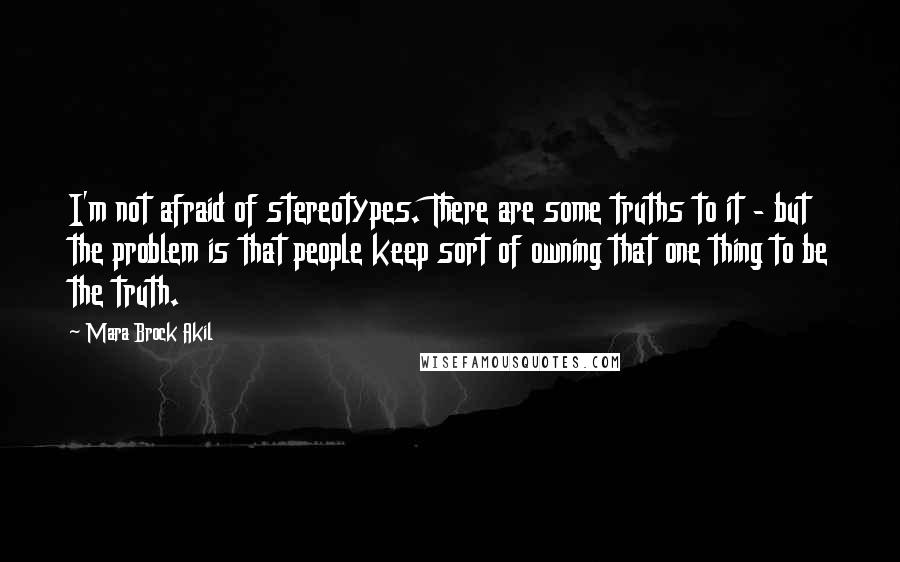 I'm not afraid of stereotypes. There are some truths to it - but the problem is that people keep sort of owning that one thing to be the truth.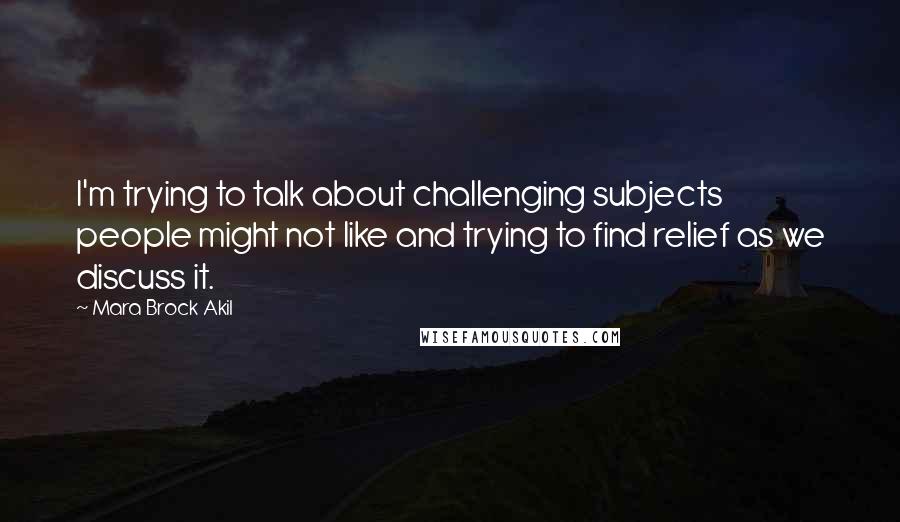 I'm trying to talk about challenging subjects people might not like and trying to find relief as we discuss it.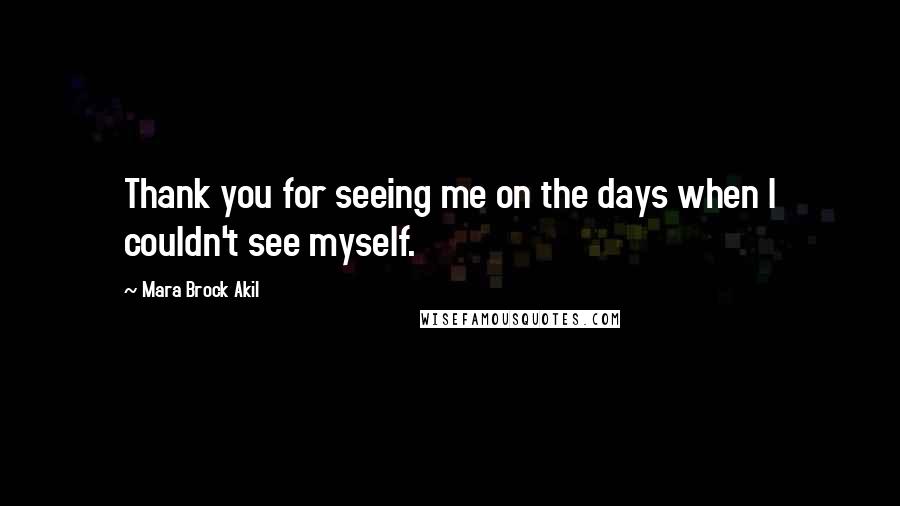 Thank you for seeing me on the days when I couldn't see myself.