Adam Beach Quotes
Top 9 wise famous quotes and sayings by Adam Beach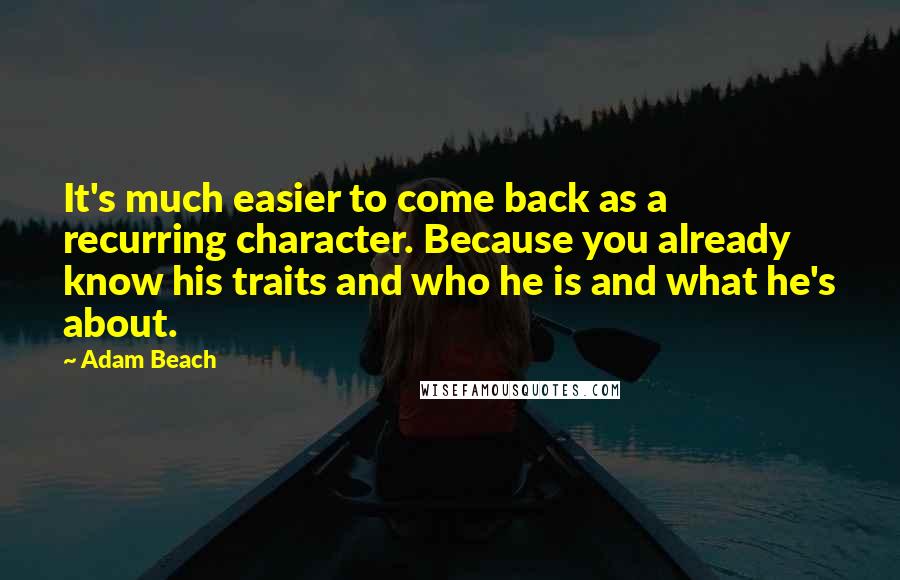 It's much easier to come back as a recurring character. Because you already know his traits and who he is and what he's about.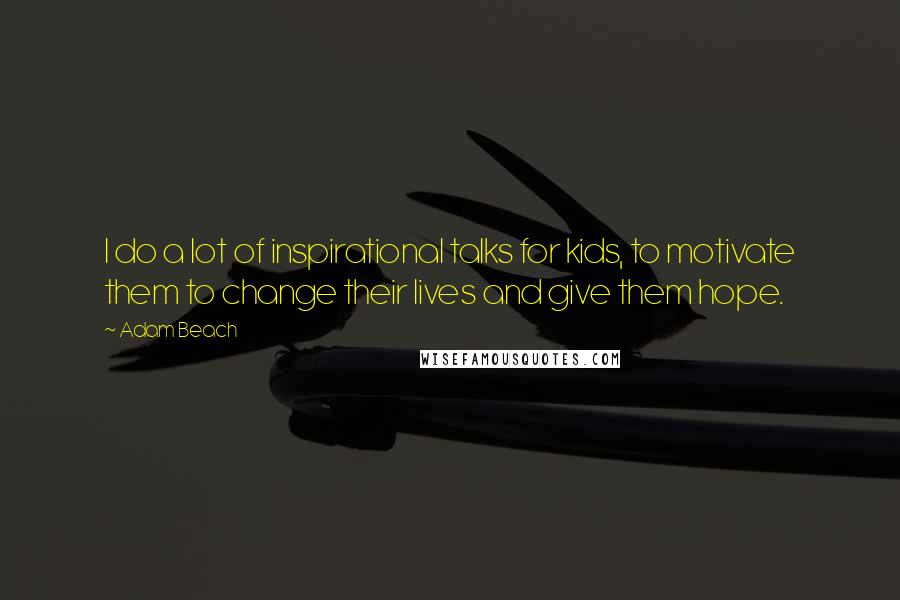 I do a lot of inspirational talks for kids, to motivate them to change their lives and give them hope.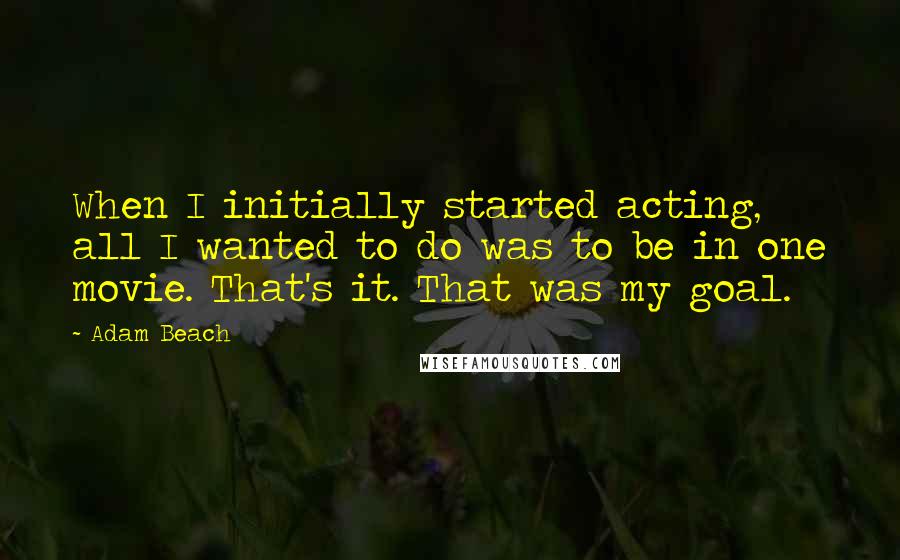 When I initially started acting, all I wanted to do was to be in one movie. That's it. That was my goal.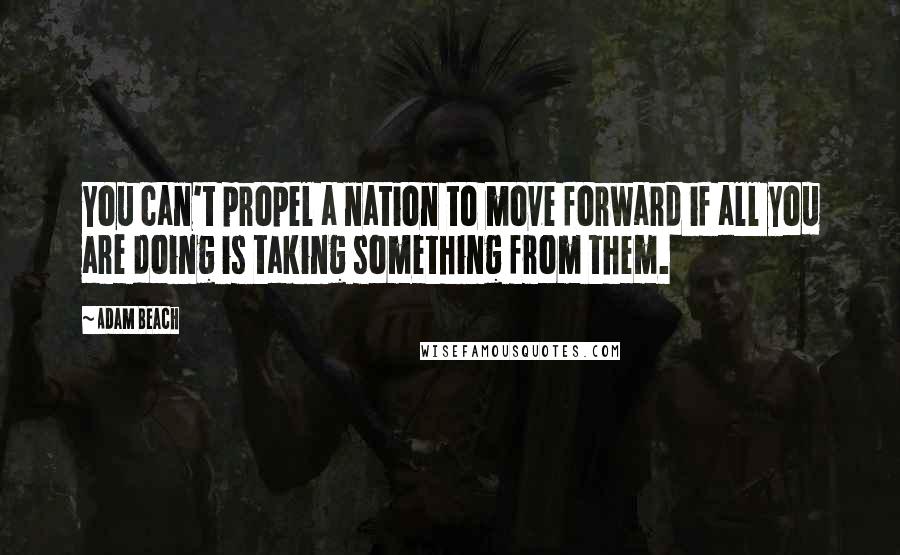 You can't propel a nation to move forward if all you are doing is taking something from them.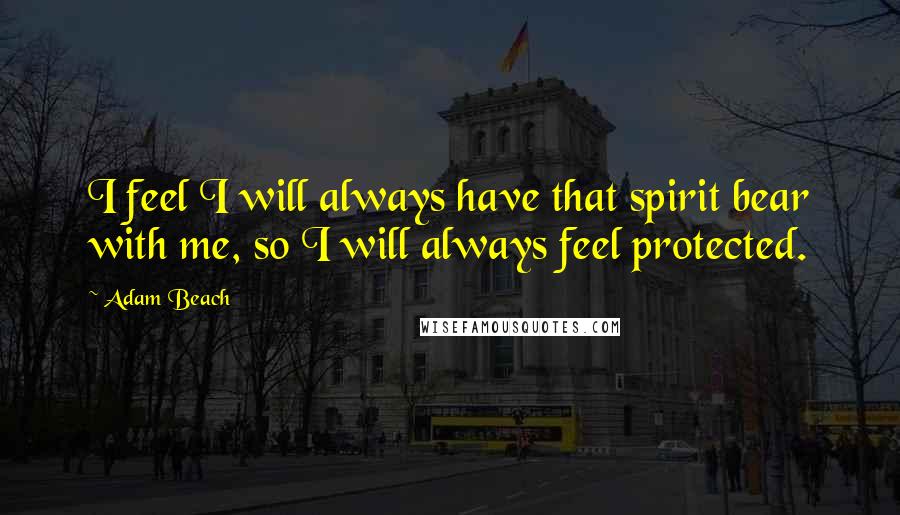 I feel I will always have that spirit bear with me, so I will always feel protected.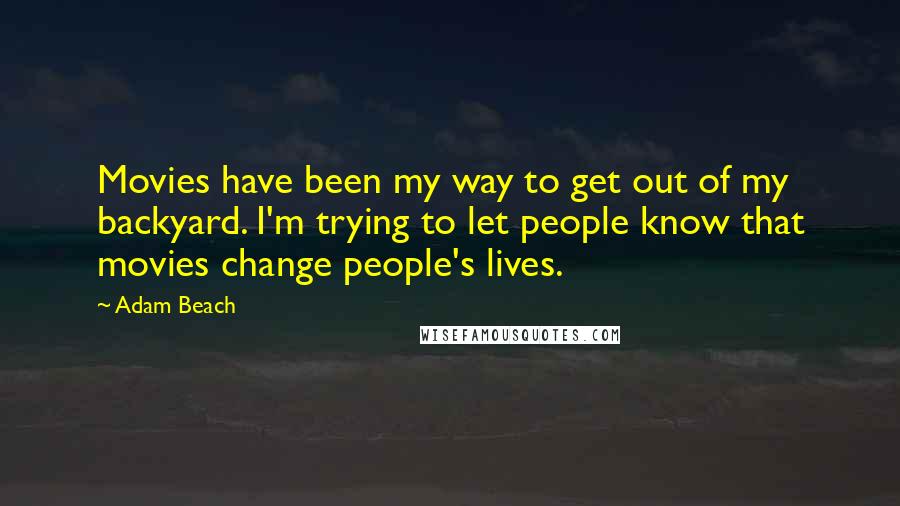 Movies have been my way to get out of my backyard. I'm trying to let people know that movies change people's lives.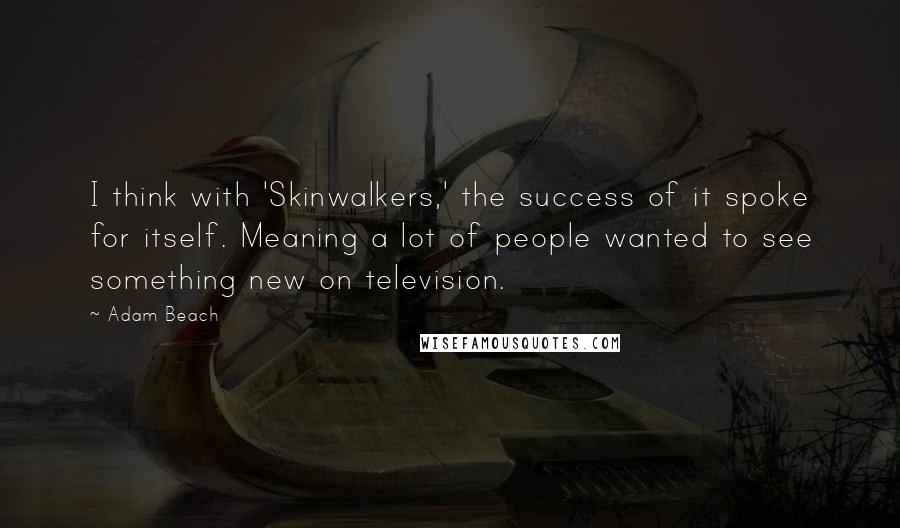 I think with 'Skinwalkers,' the success of it spoke for itself. Meaning a lot of people wanted to see something new on television.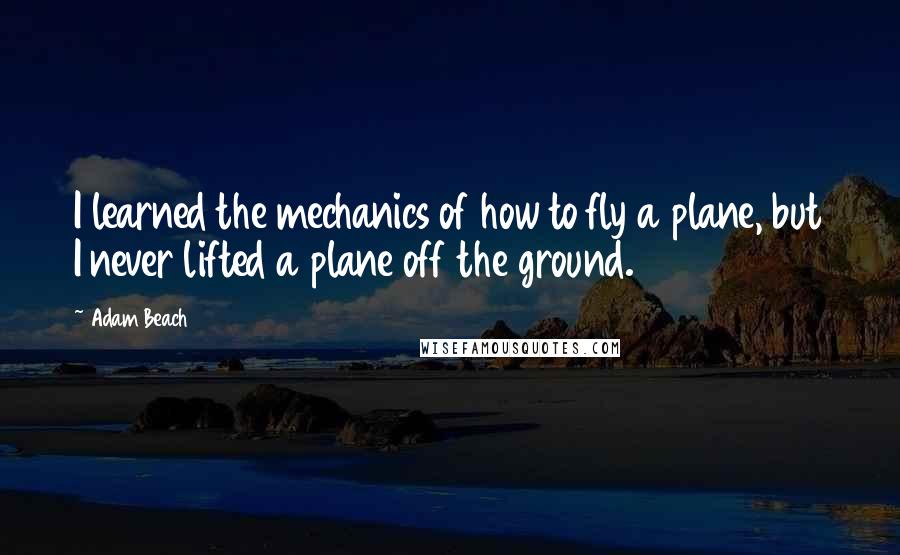 I learned the mechanics of how to fly a plane, but I never lifted a plane off the ground.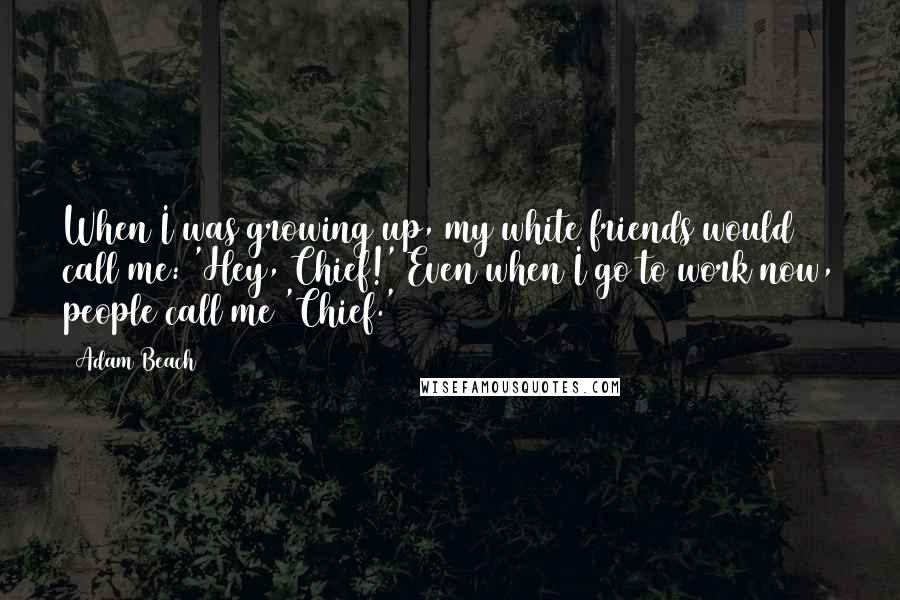 When I was growing up, my white friends would call me: 'Hey, Chief!' Even when I go to work now, people call me 'Chief.'