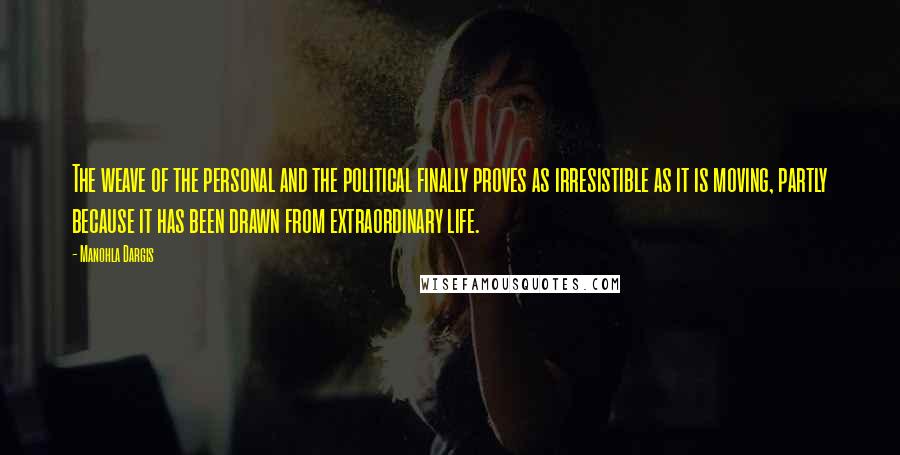 The weave of the personal and the political finally proves as irresistible as it is moving, partly because it has been drawn from extraordinary life.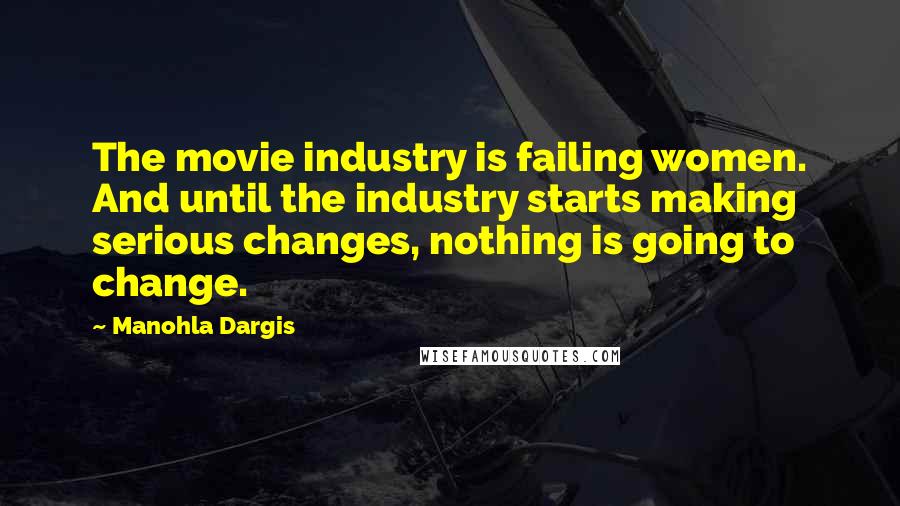 The movie industry is failing women. And until the industry starts making serious changes, nothing is going to change.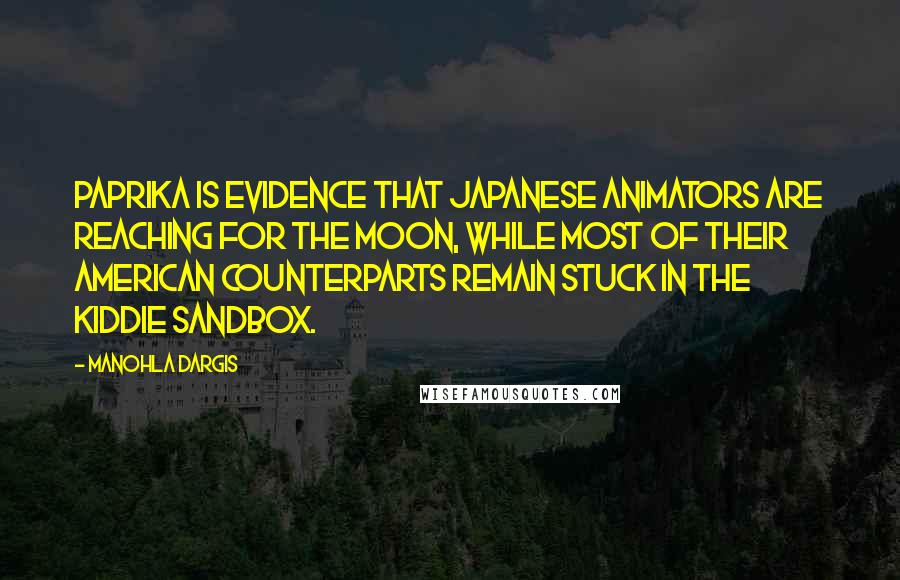 Paprika is evidence that Japanese animators are reaching for the moon, while most of their American counterparts remain stuck in the kiddie sandbox.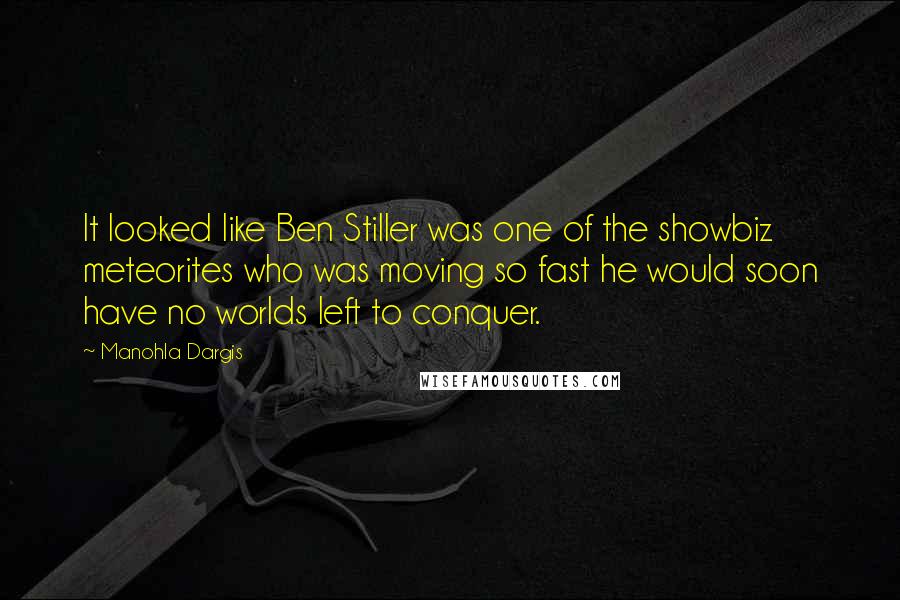 It looked like Ben Stiller was one of the showbiz meteorites who was moving so fast he would soon have no worlds left to conquer.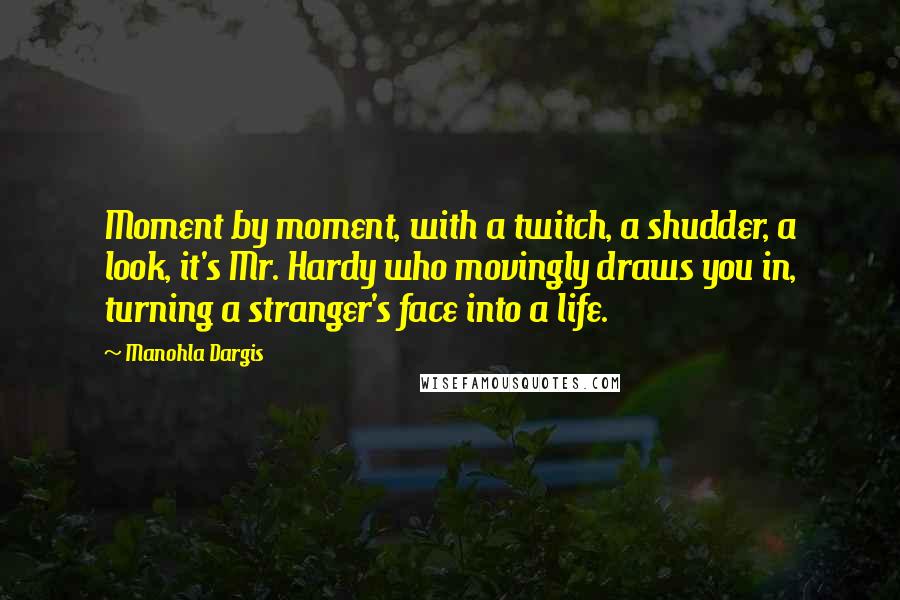 Moment by moment, with a twitch, a shudder, a look, it's Mr. Hardy who movingly draws you in, turning a stranger's face into a life.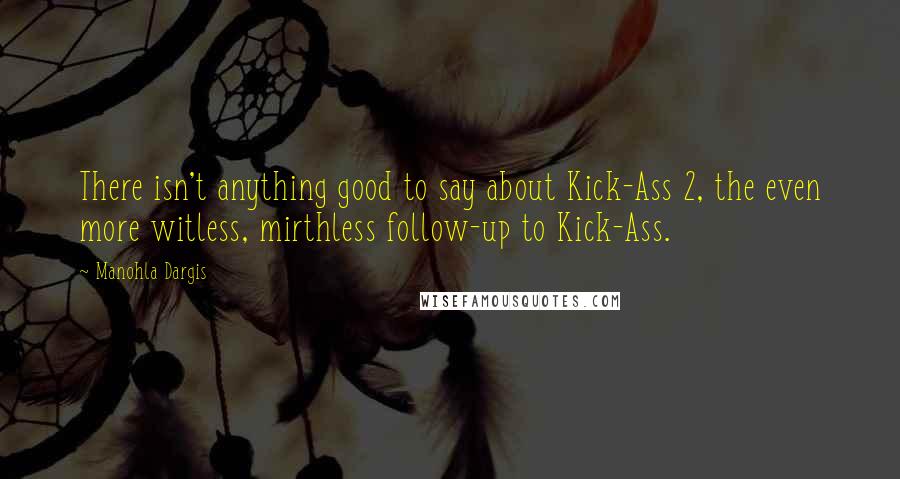 There isn't anything good to say about Kick-Ass 2, the even more witless, mirthless follow-up to Kick-Ass.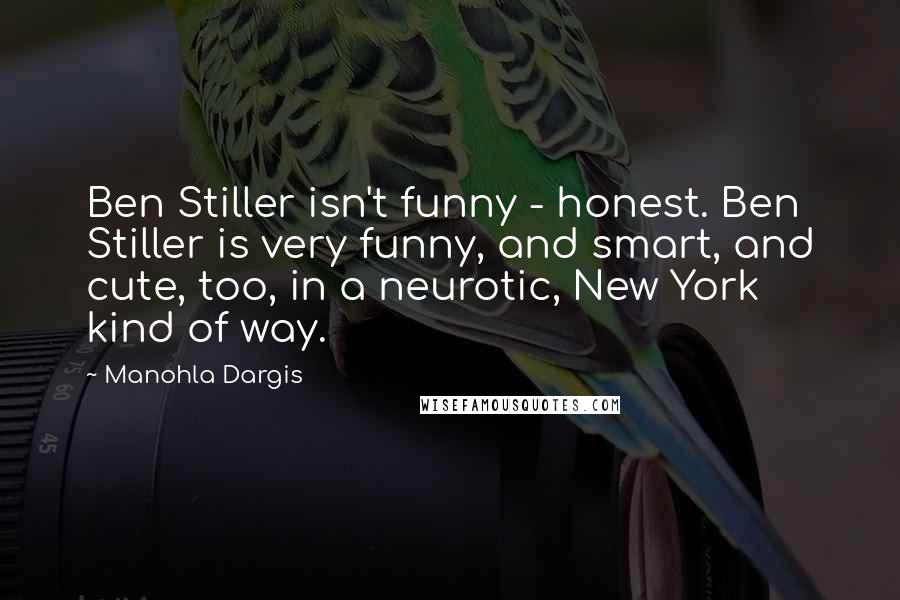 Ben Stiller isn't funny - honest. Ben Stiller is very funny, and smart, and cute, too, in a neurotic, New York kind of way.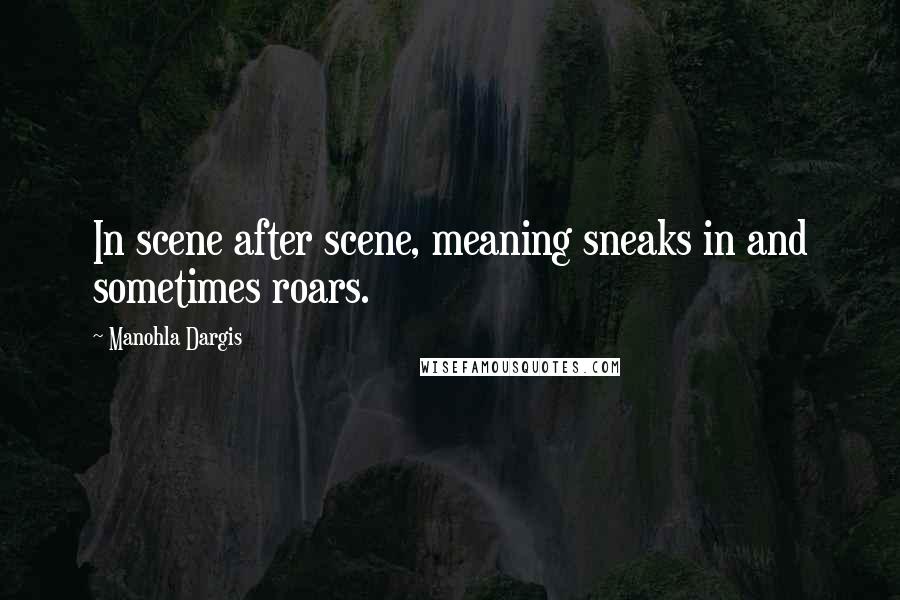 In scene after scene, meaning sneaks in and sometimes roars.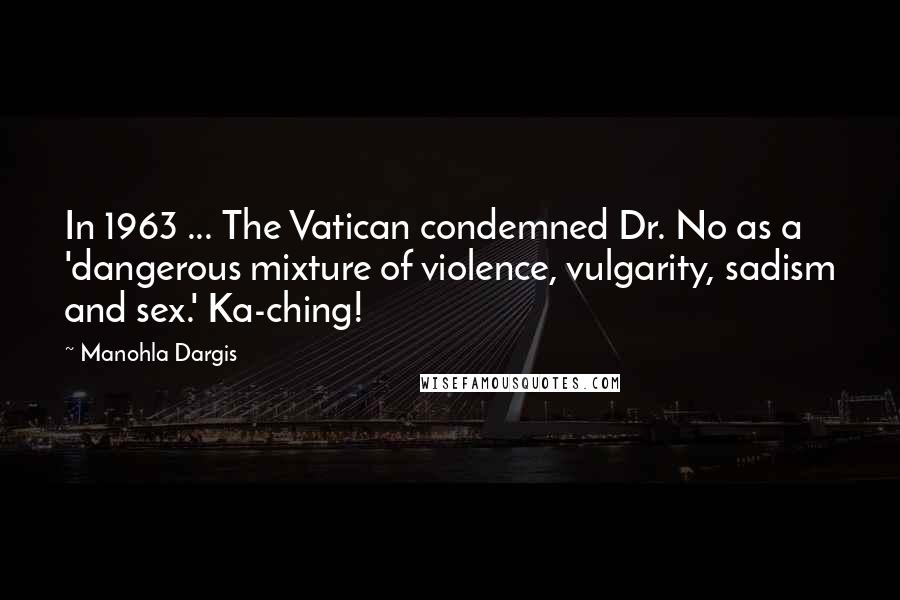 In 1963 ... The Vatican condemned Dr. No as a 'dangerous mixture of violence, vulgarity, sadism and sex.' Ka-ching!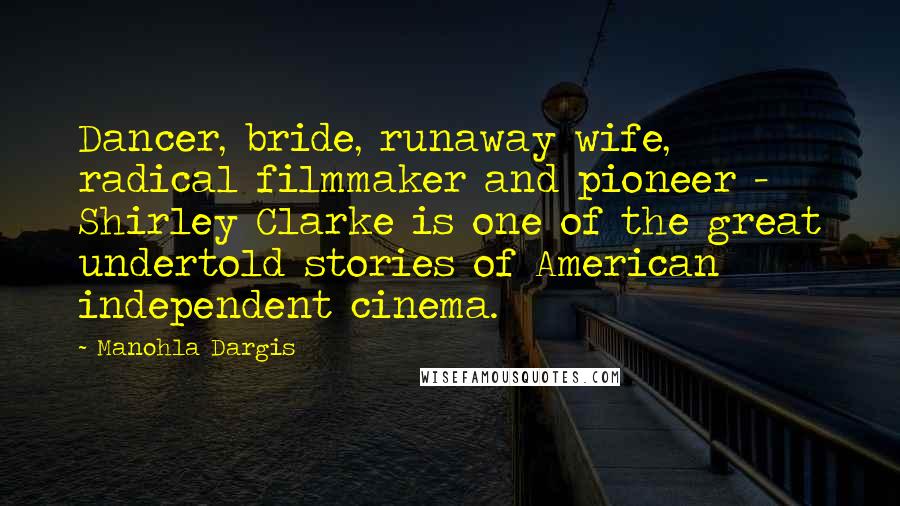 Dancer, bride, runaway wife, radical filmmaker and pioneer -
Shirley Clarke is one of the great undertold stories of American independent cinema.