Malcolm Turnbull Quotes
Top 20 wise famous quotes and sayings by Malcolm Turnbull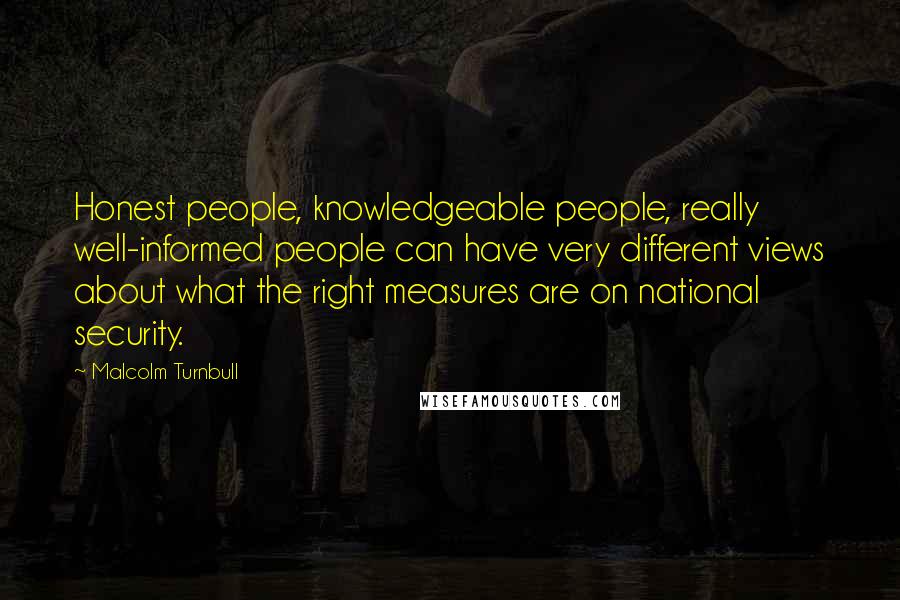 Honest people, knowledgeable people, really well-informed people can have very different views about what the right measures are on national security.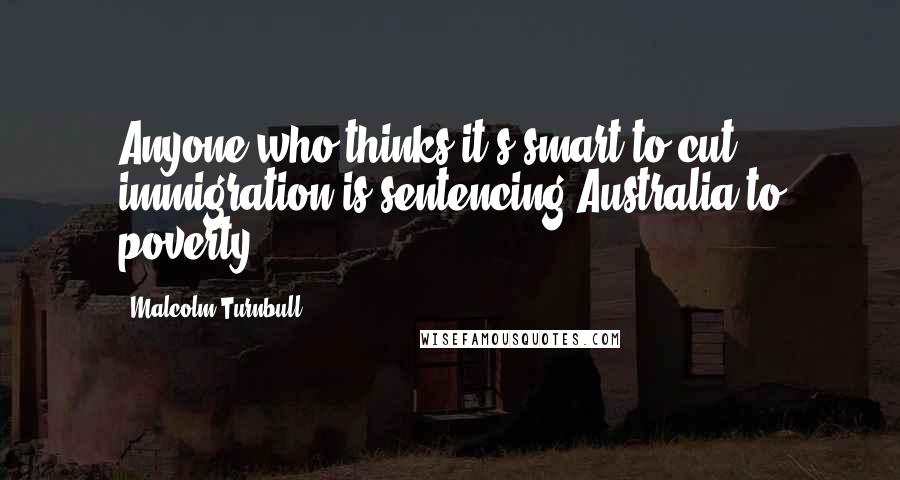 Anyone who thinks it's smart to cut immigration is sentencing Australia to poverty.
Everyone's got different views. I think you're better off staying within the party and prosecuting those views than stepping out of it.
It's really corny to say, but if you are happily married and have good kids, that is about 98 per cent of what you should be seeking to achieve.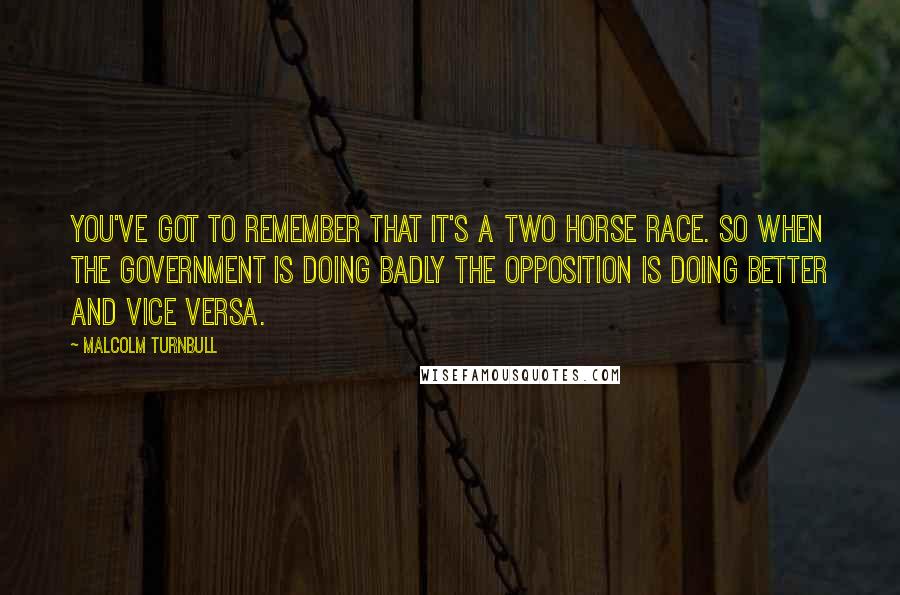 You've got to remember that it's a two horse race. So when the Government is doing badly the Opposition is doing better and vice versa.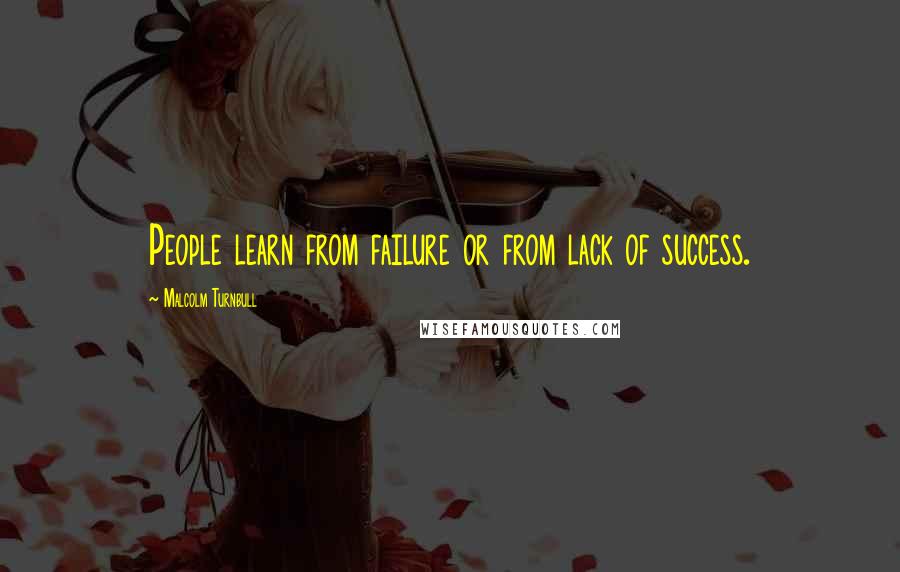 People learn from failure or from lack of success.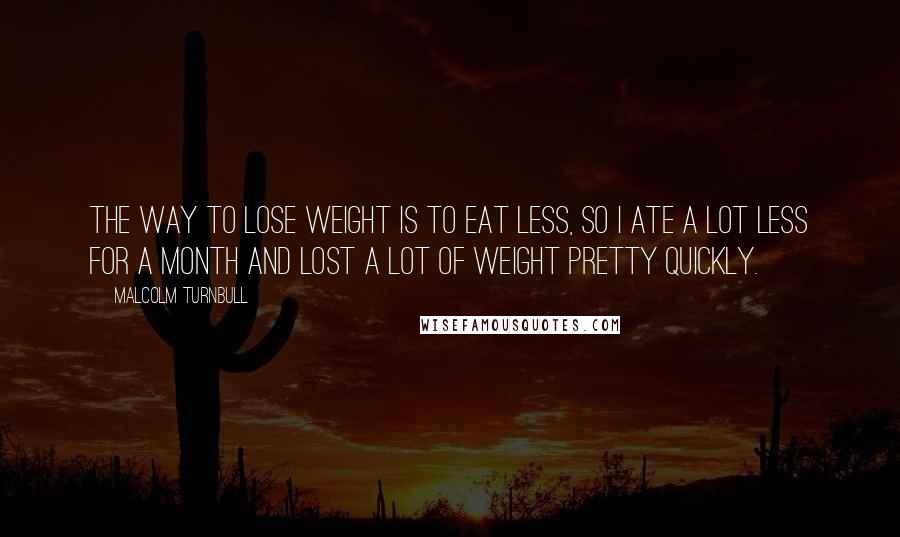 The way to lose weight is to eat less, so I ate a lot less for a month and lost a lot of weight pretty quickly.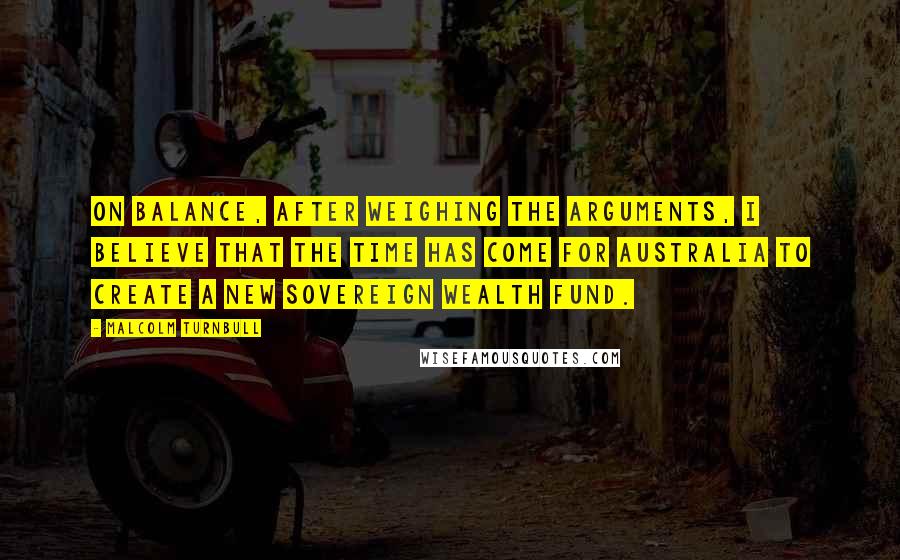 On balance, after weighing the arguments, I believe that the time has come for Australia to create a new sovereign wealth fund.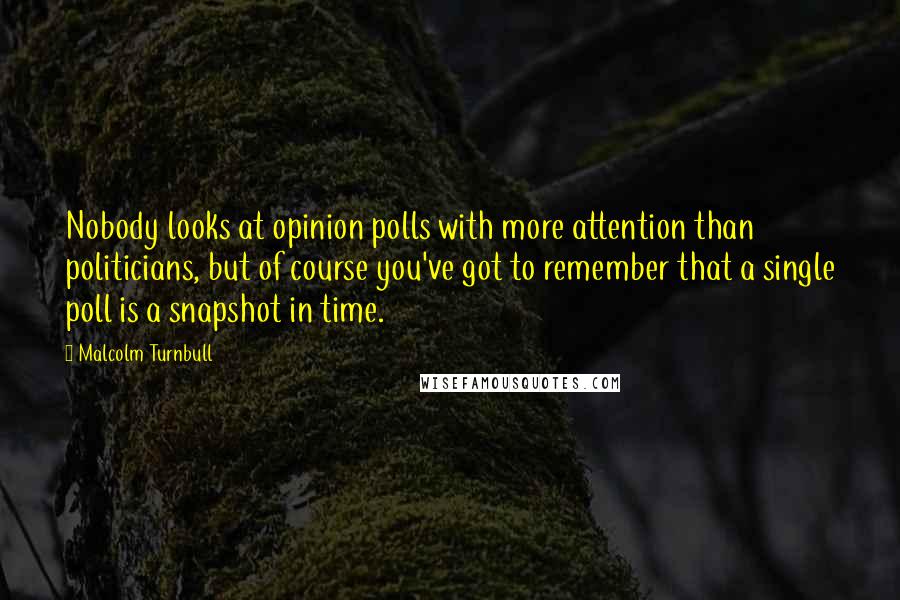 Nobody looks at opinion polls with more attention than politicians, but of course you've got to remember that a single poll is a snapshot in time.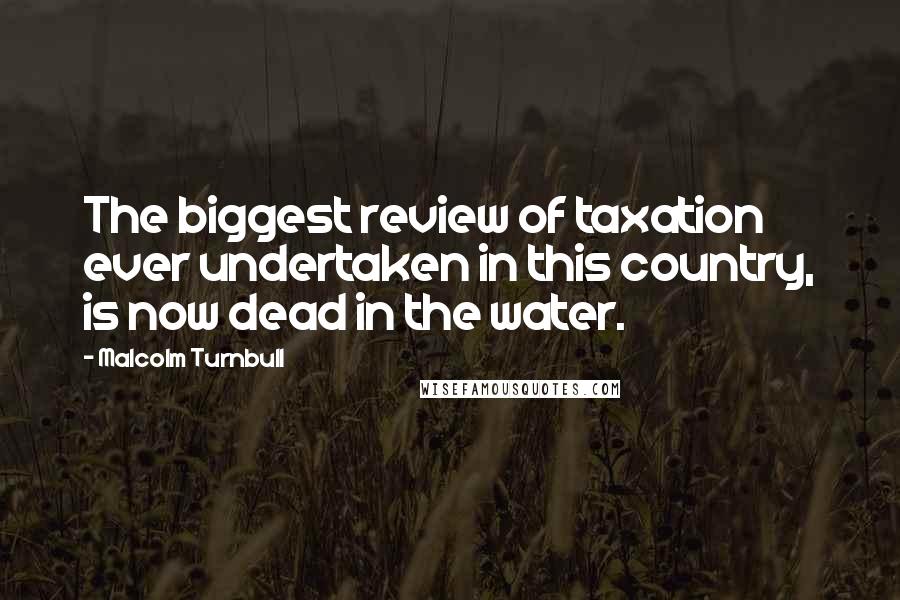 The biggest review of taxation ever undertaken in this country, is now dead in the water.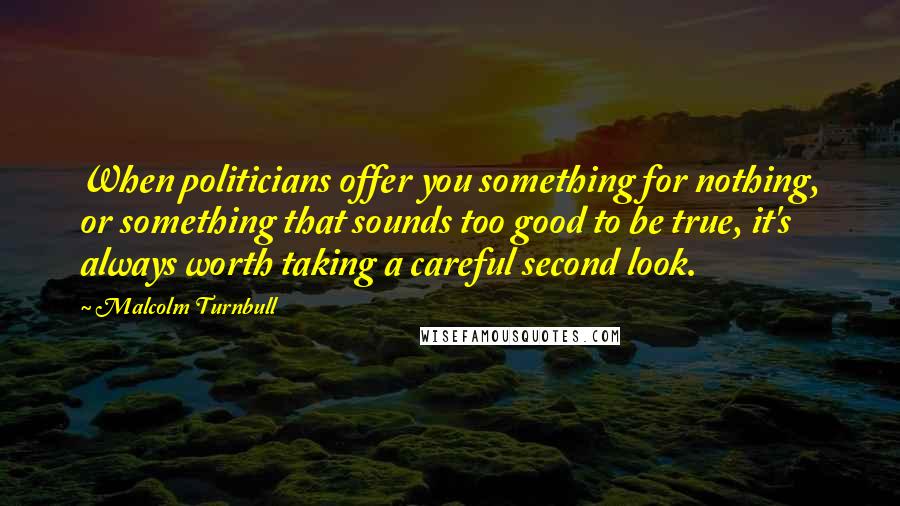 When politicians offer you something for nothing, or something that sounds too good to be true, it's always worth taking a careful second look.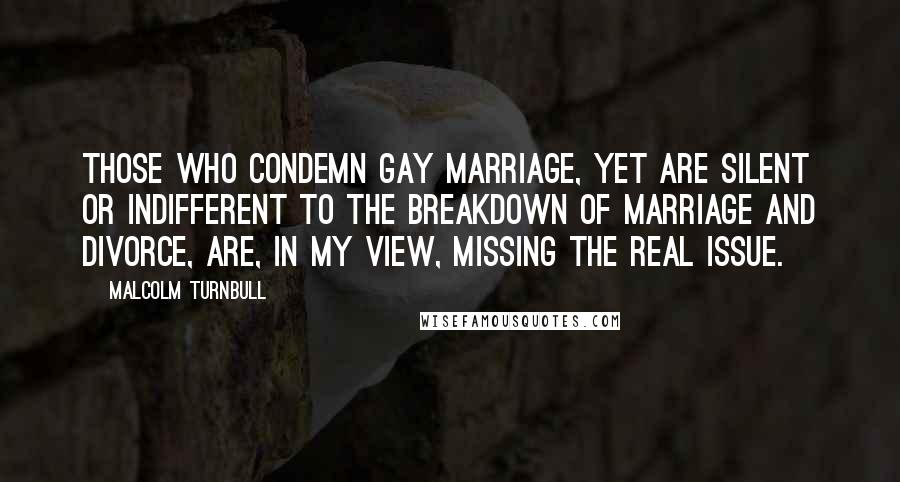 Those who condemn gay marriage, yet are silent or indifferent to the breakdown of marriage and divorce, are, in my view, missing the real issue.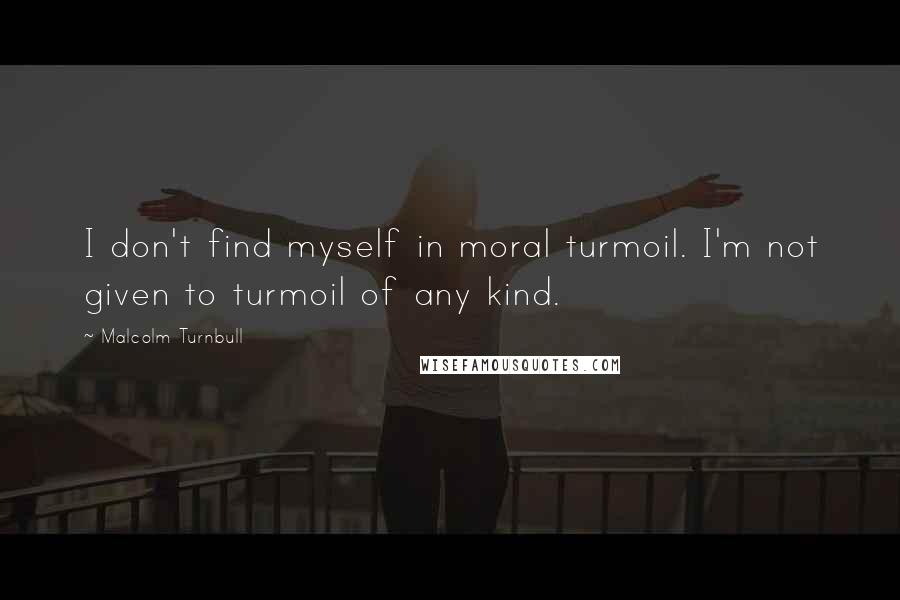 I don't find myself in moral turmoil. I'm not given to turmoil of any kind.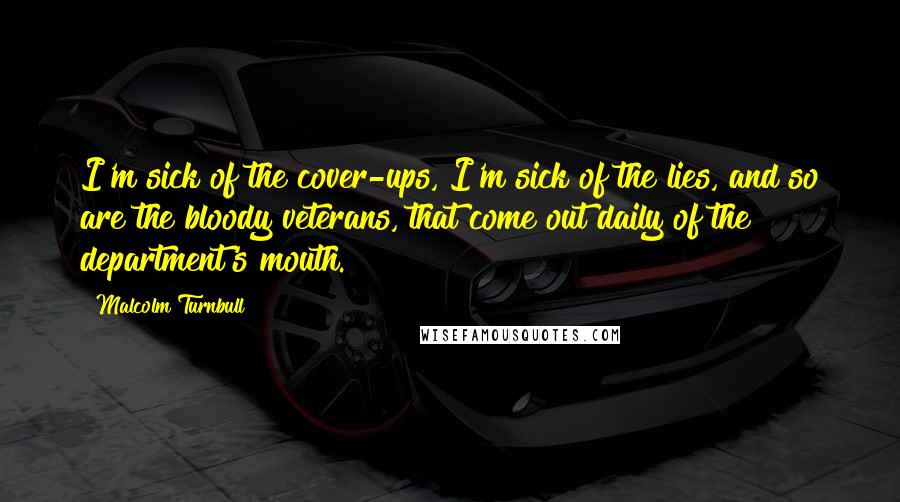 I'm sick of the cover-ups, I'm sick of the lies, and so are the bloody veterans, that come out daily of the department's mouth.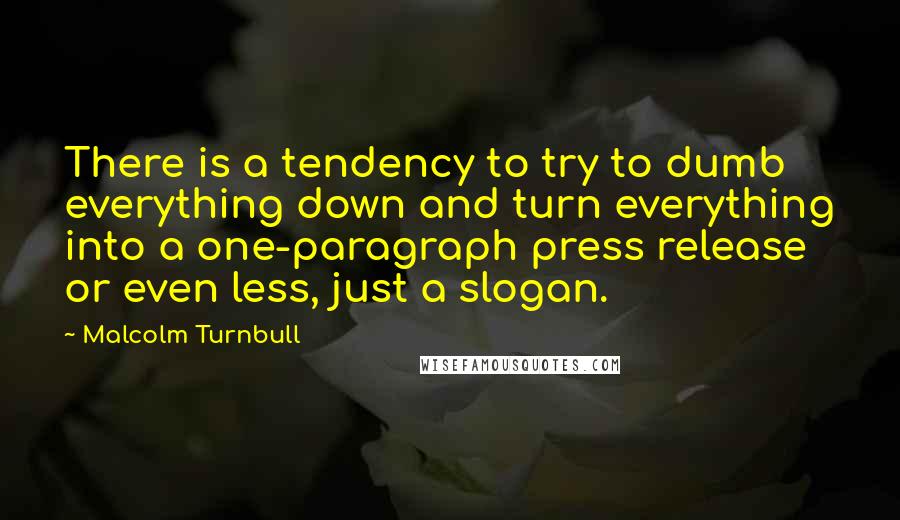 There is a tendency to try to dumb everything down and turn everything into a one-paragraph press release or even less, just a slogan.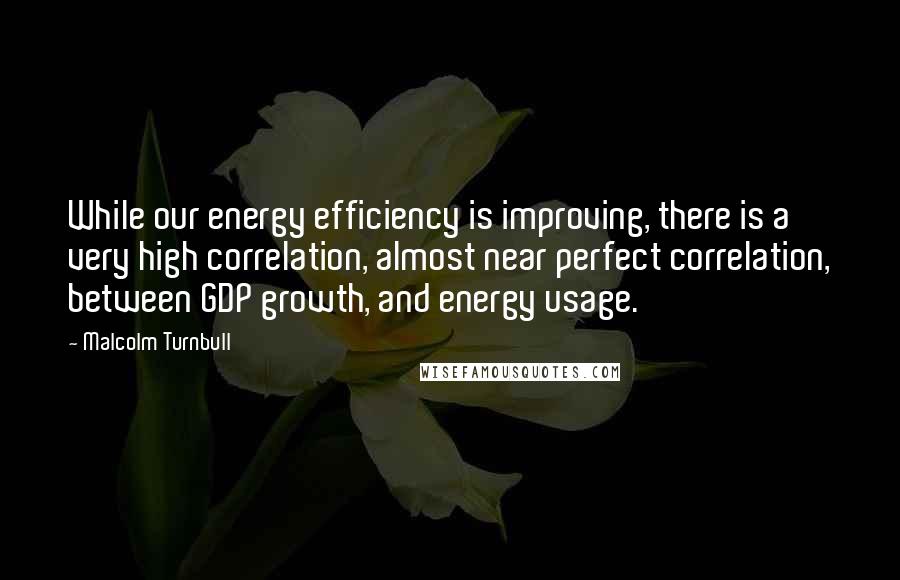 While our energy efficiency is improving, there is a very high correlation, almost near perfect correlation, between GDP growth, and energy usage.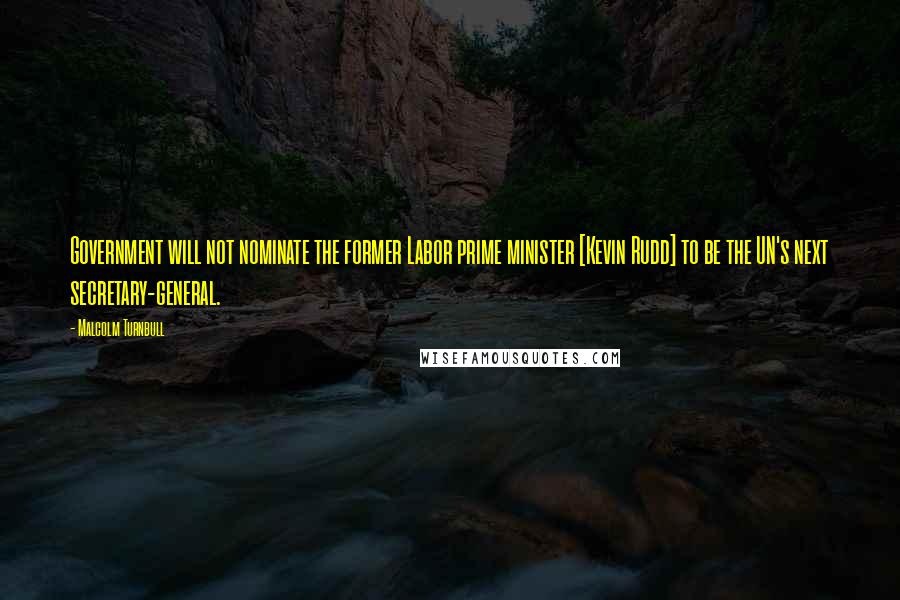 Government will not nominate the former Labor prime minister [Kevin Rudd] to be the UN's next secretary-general.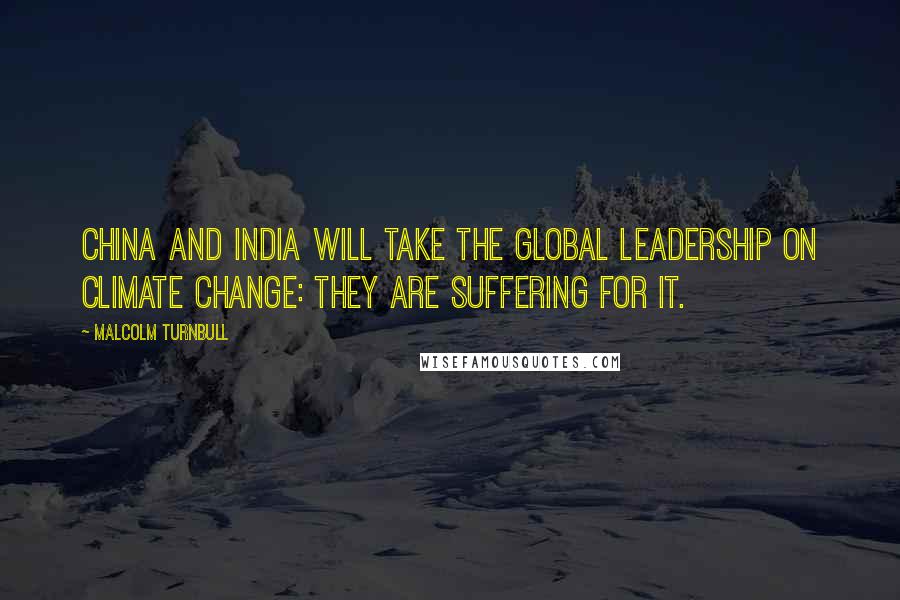 China and India will take the global leadership on climate change: they are suffering for it.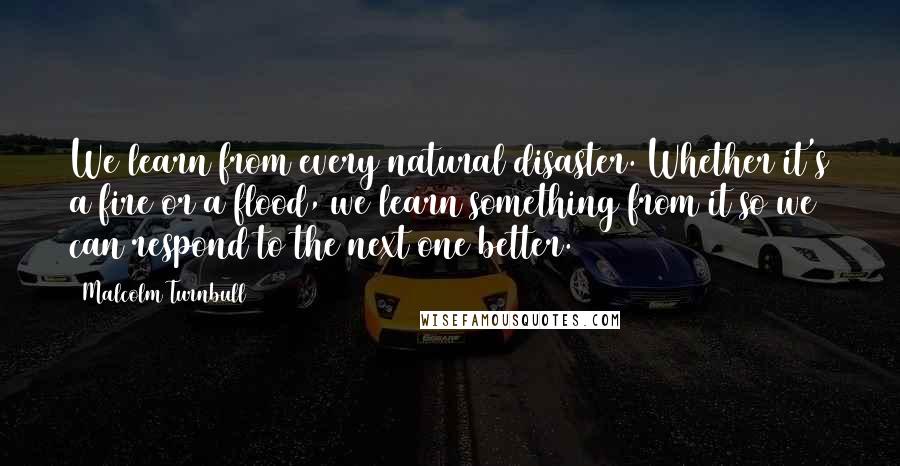 We learn from every natural disaster. Whether it's a fire or a flood, we learn something from it so we can respond to the next one better.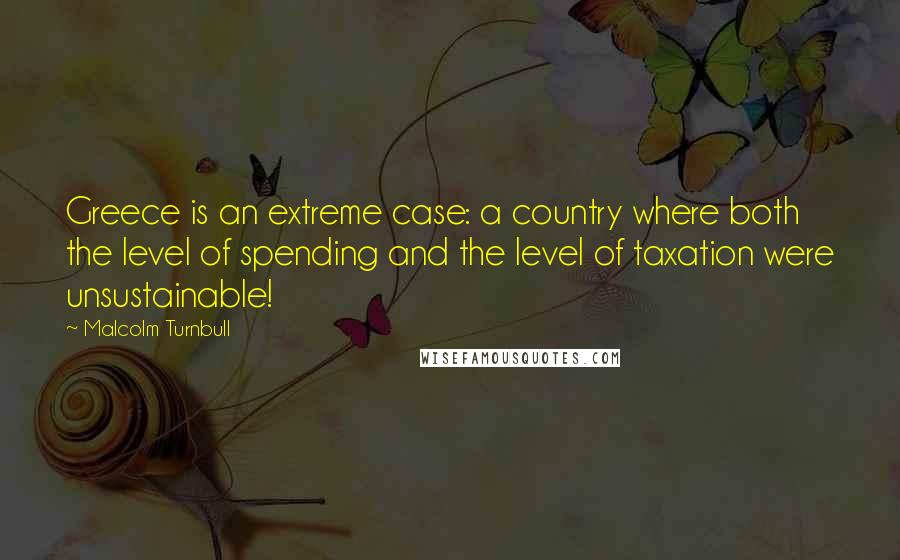 Greece is an extreme case: a country where both the level of spending and the level of taxation were unsustainable!