Majora Carter Quotes
Top 10 wise famous quotes and sayings by Majora Carter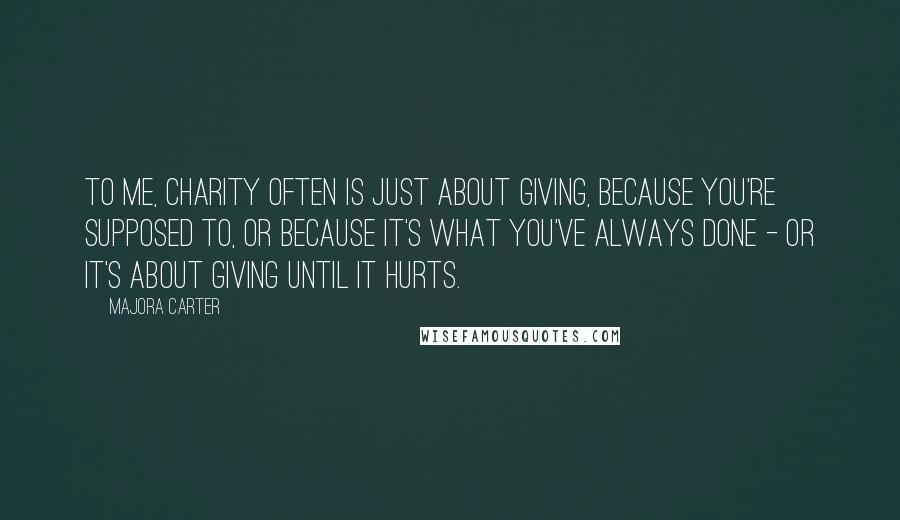 To me, charity often is just about giving, because you're supposed to, or because it's what you've always done - or it's about giving until it hurts.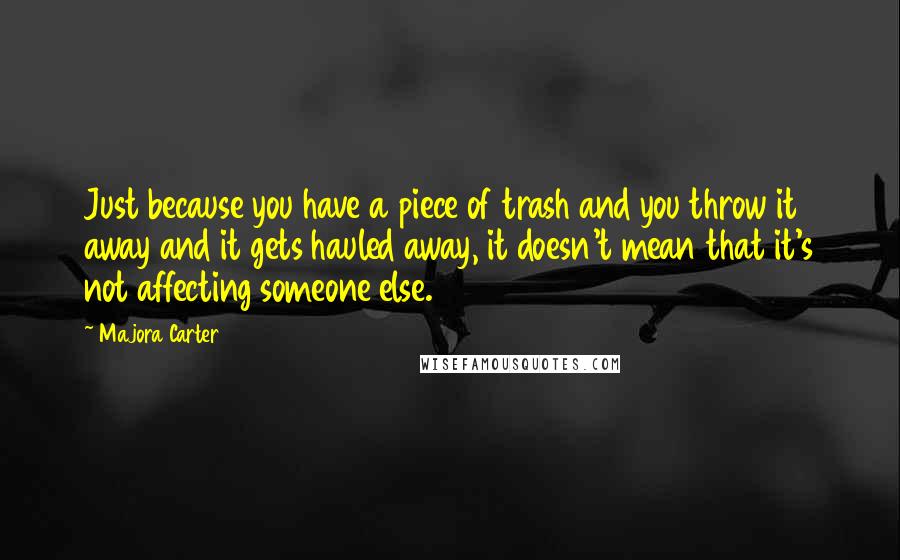 Just because you have a piece of trash and you throw it away and it gets hauled away, it doesn't mean that it's not affecting someone else.
We've got to decide that we want to live in a world that is sane and happy and healthy, and that everyone deserves that.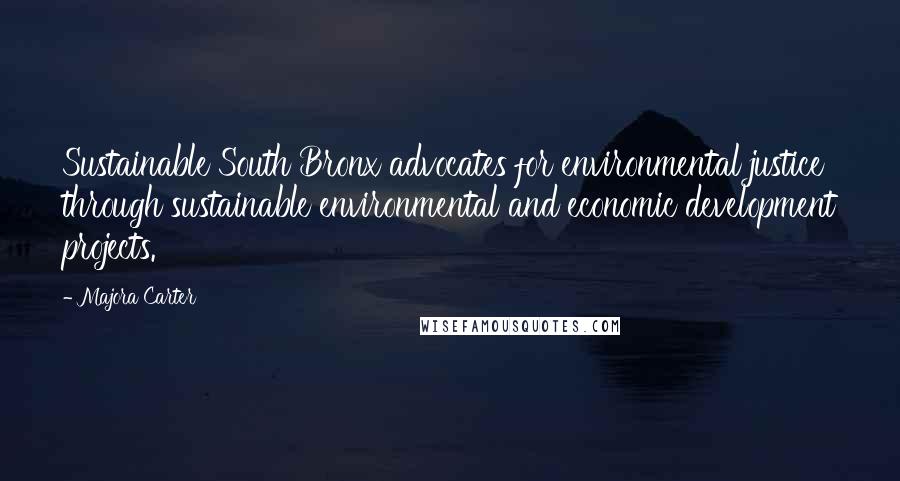 Sustainable South Bronx advocates for environmental justice through sustainable environmental and economic development projects.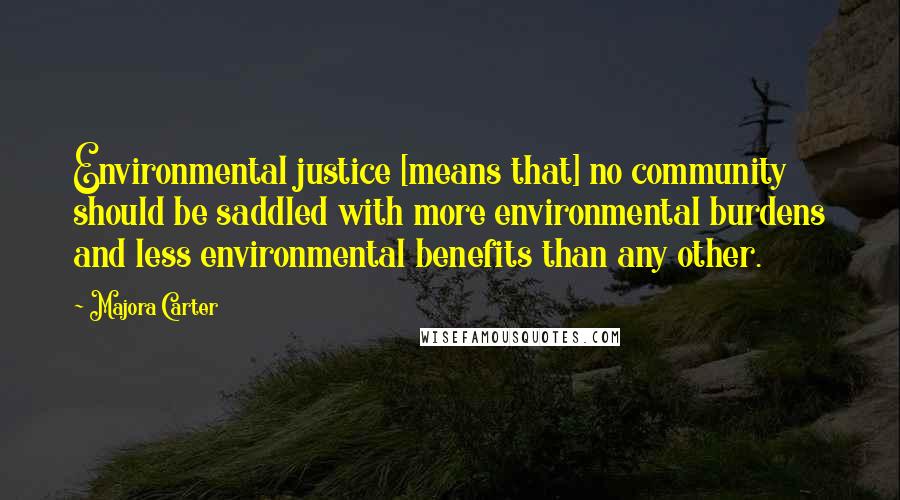 Environmental justice [means that] no community should be saddled with more environmental burdens and less environmental benefits than any other.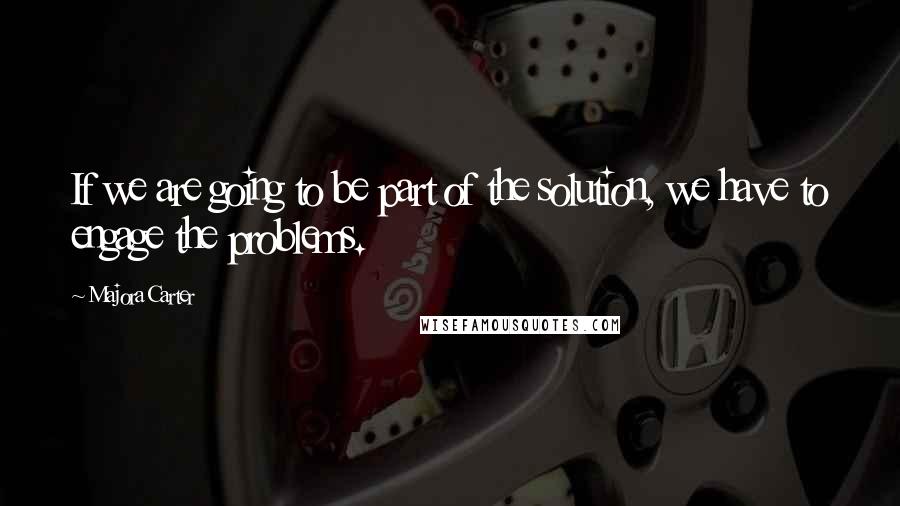 If we are going to be part of the solution, we have to engage the problems.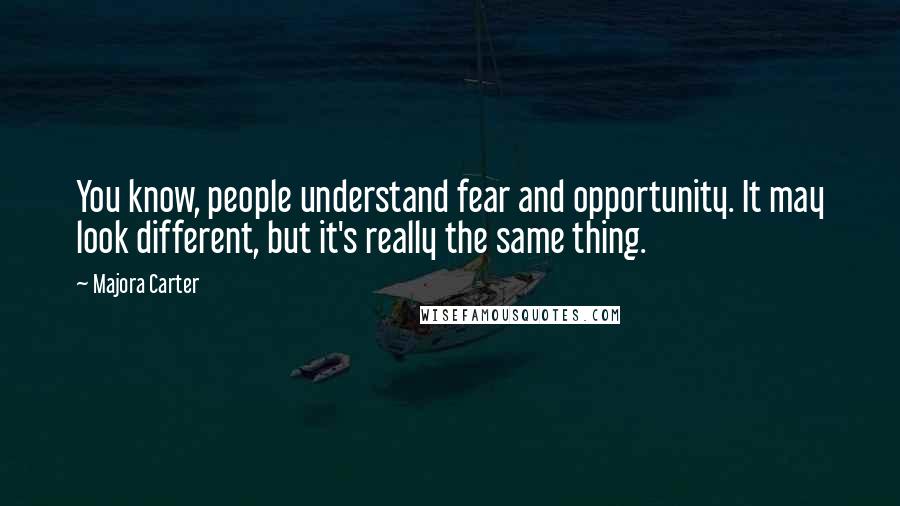 You know, people understand fear and opportunity. It may look different, but it's really the same thing.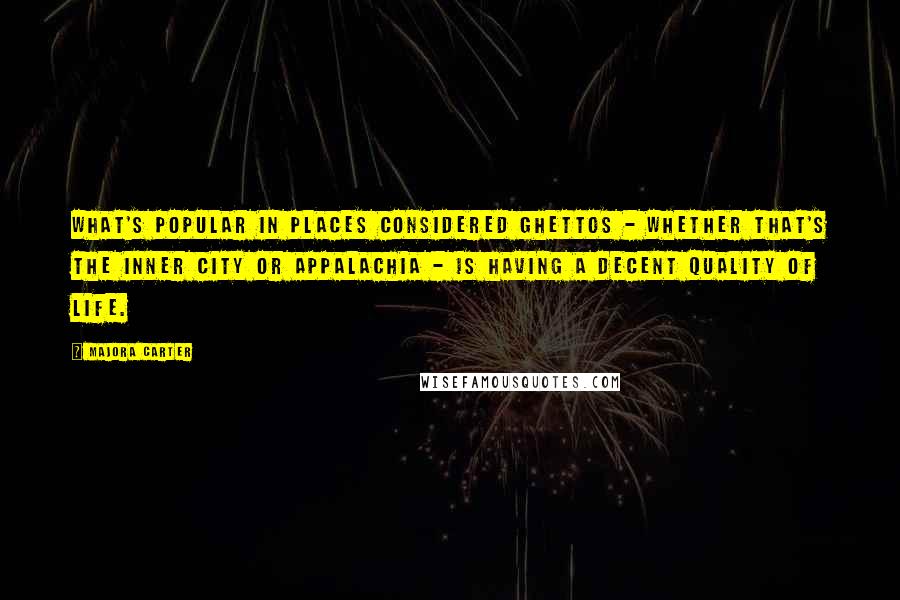 What's popular in places considered ghettos - whether that's the inner city or Appalachia - is having a decent quality of life.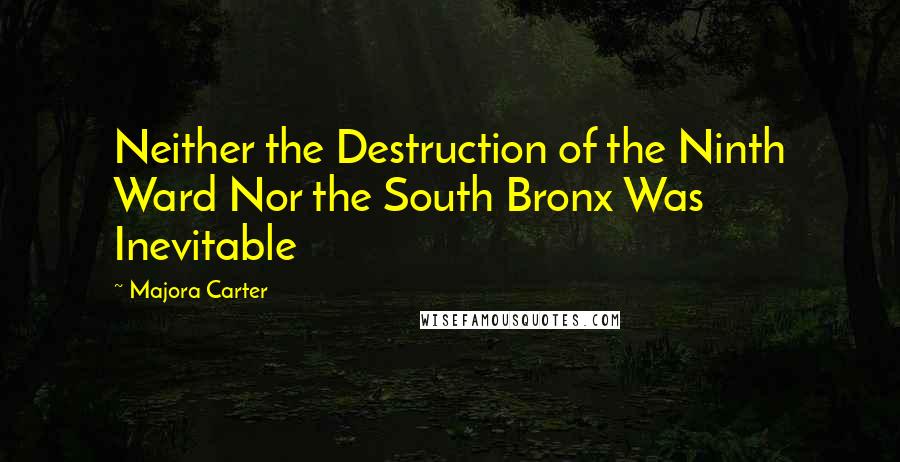 Neither the Destruction of the Ninth Ward Nor the South Bronx Was Inevitable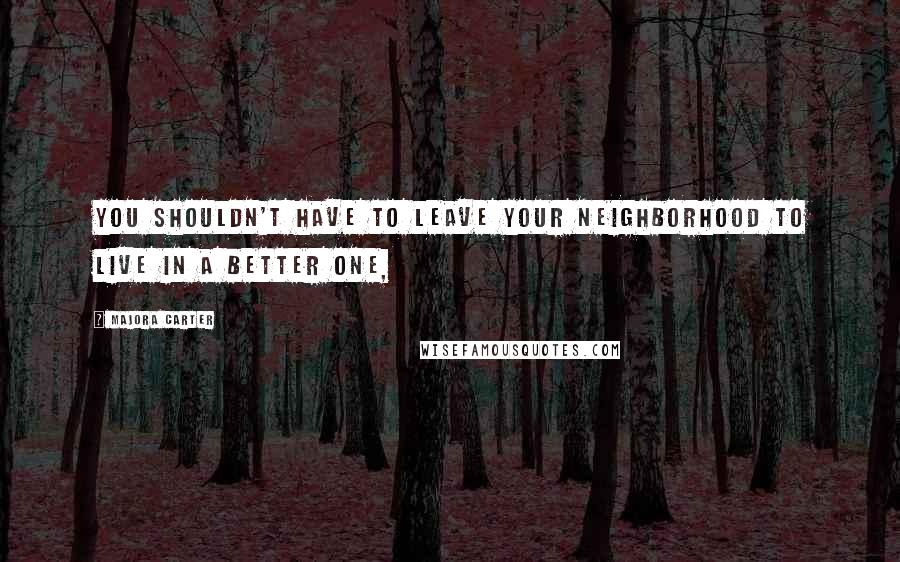 You shouldn't have to leave your neighborhood to live in a better one,