Magda Gerber Quotes
Top 20 wise famous quotes and sayings by Magda Gerber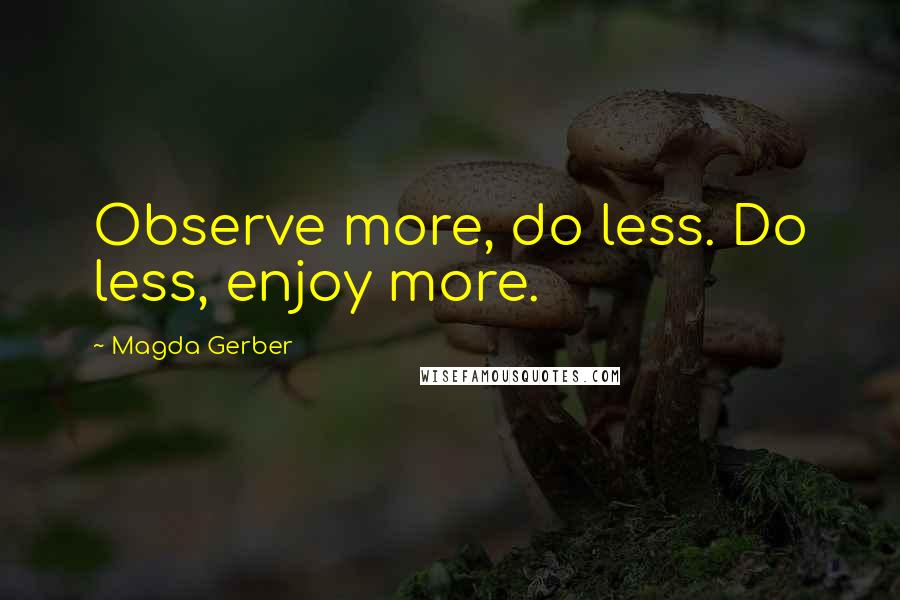 Observe more, do less.
Do less, enjoy more.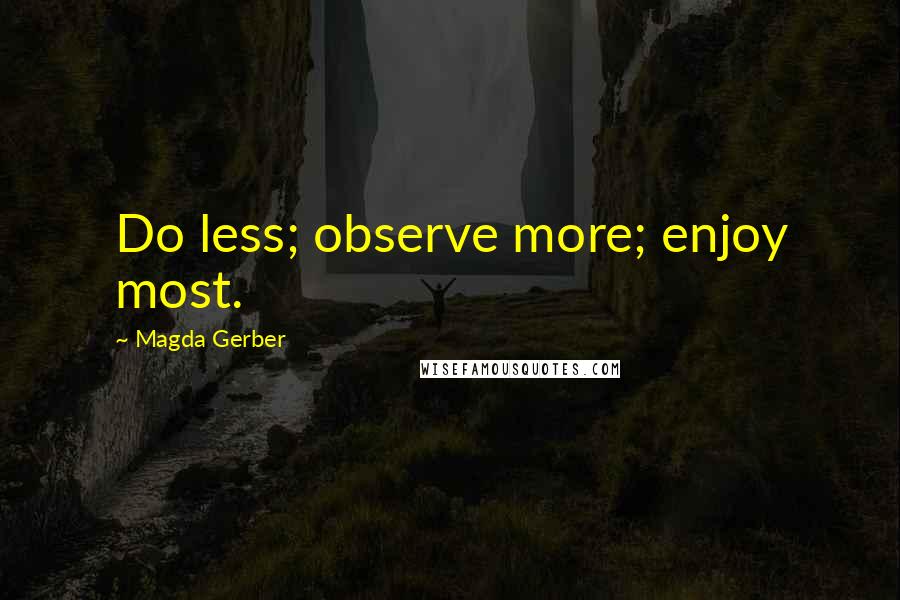 Do less; observe more; enjoy most.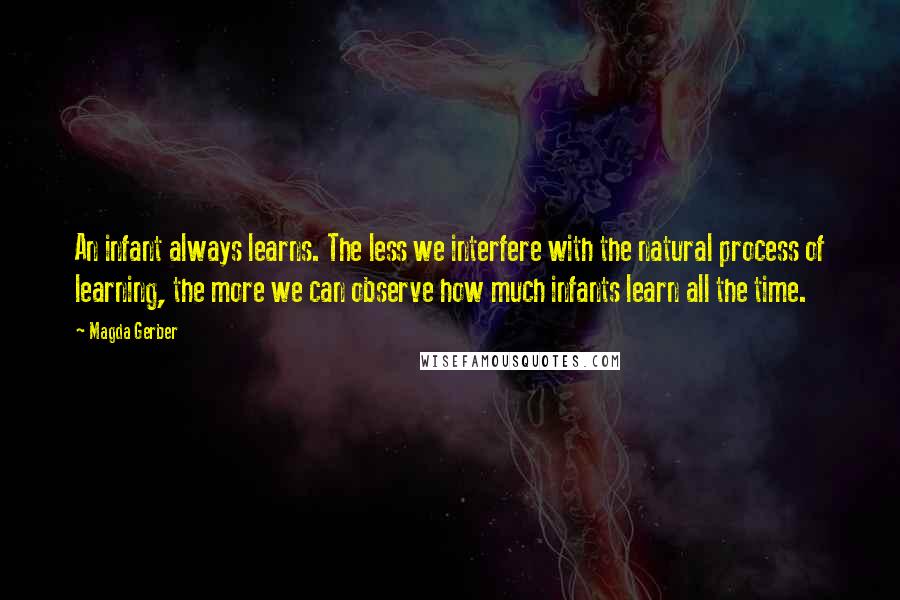 An infant always learns. The less we interfere with the natural process of learning, the more we can observe how much infants learn all the time.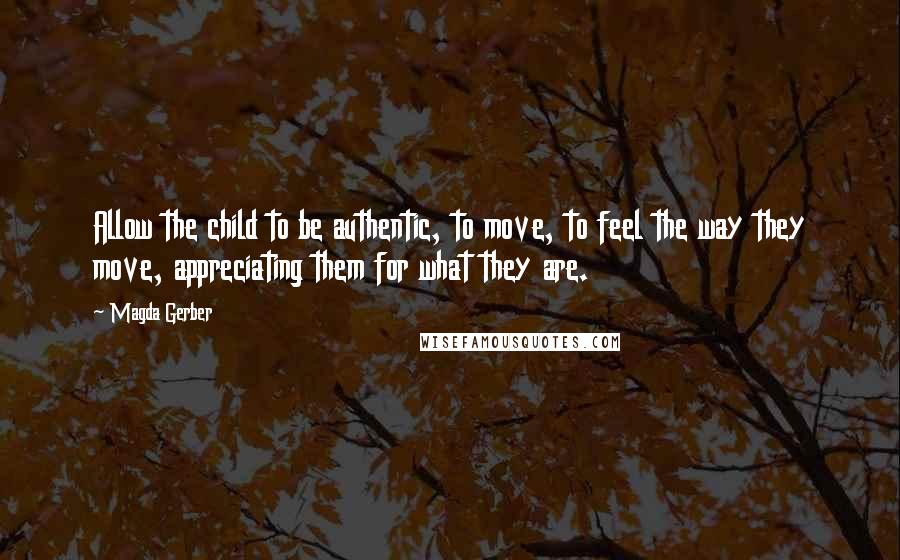 Allow the child to be authentic, to move, to feel the way they move, appreciating them for what they are.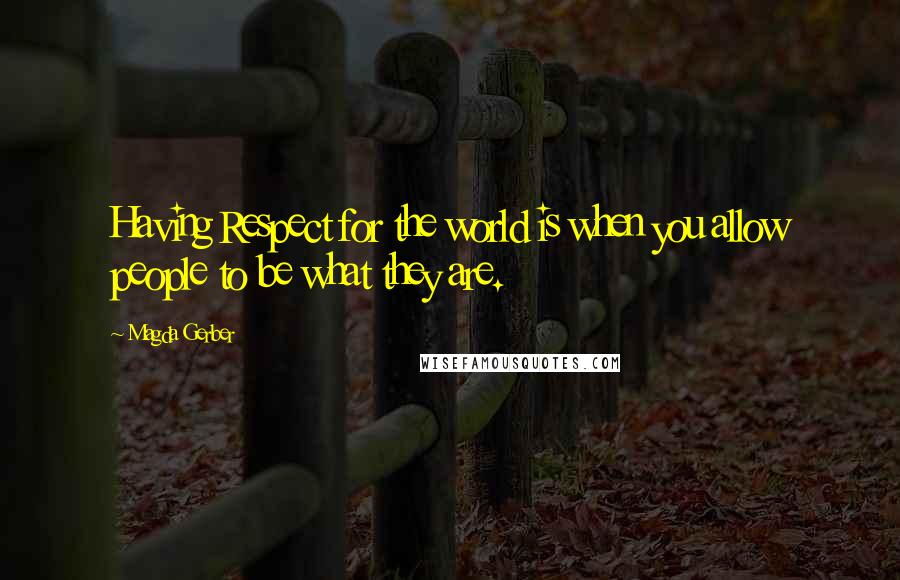 Having Respect for the world is when you allow people to be what they are.
Predictability brings about security.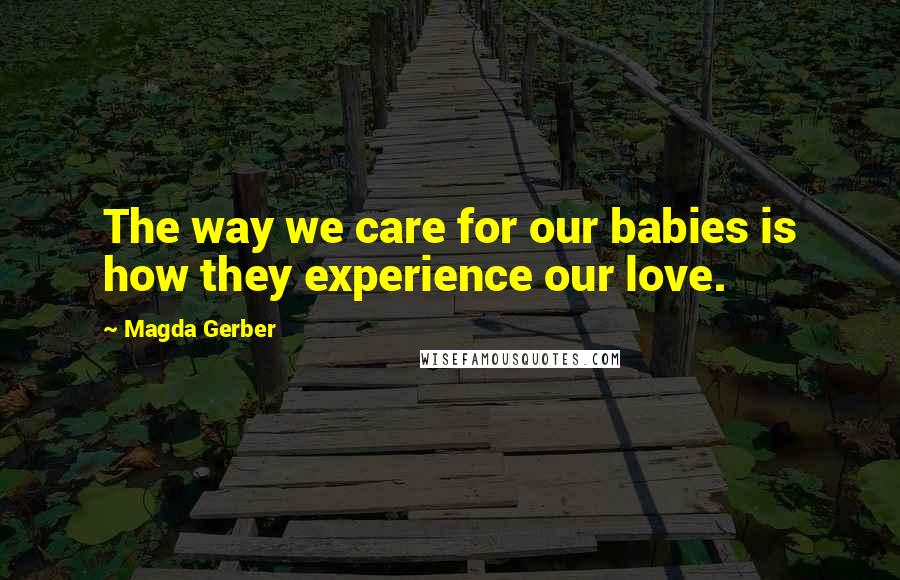 The way we care for our babies is how they experience our love.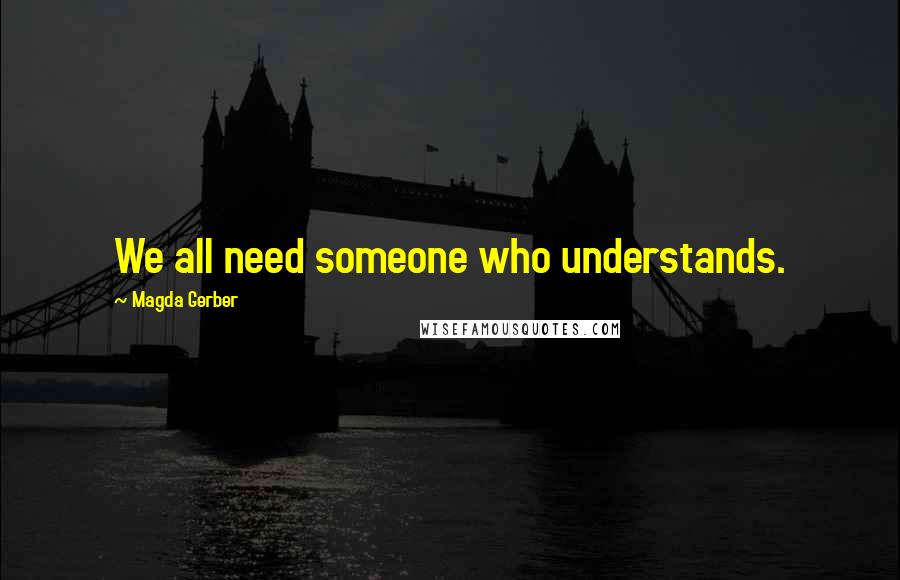 We all need someone who understands.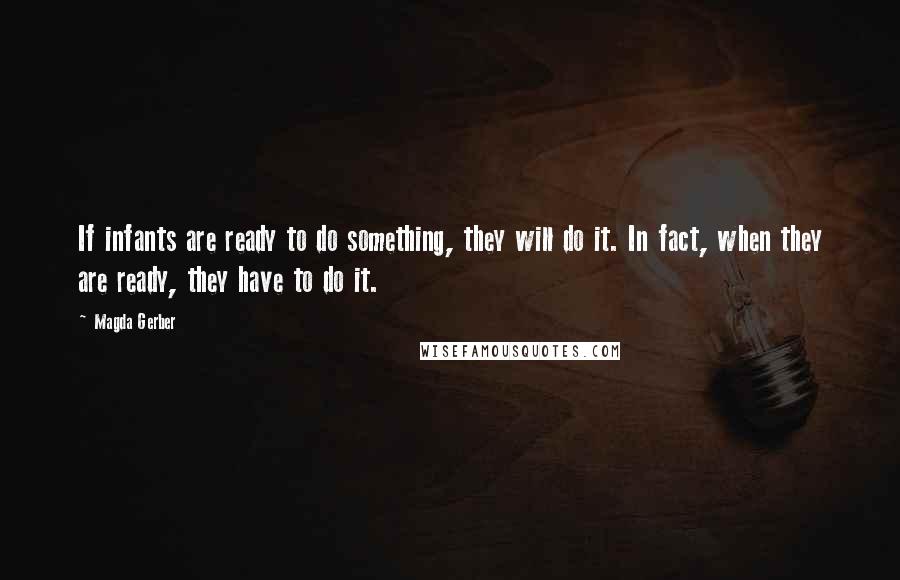 If infants are ready to do something, they will do it. In fact, when they are ready, they have to do it.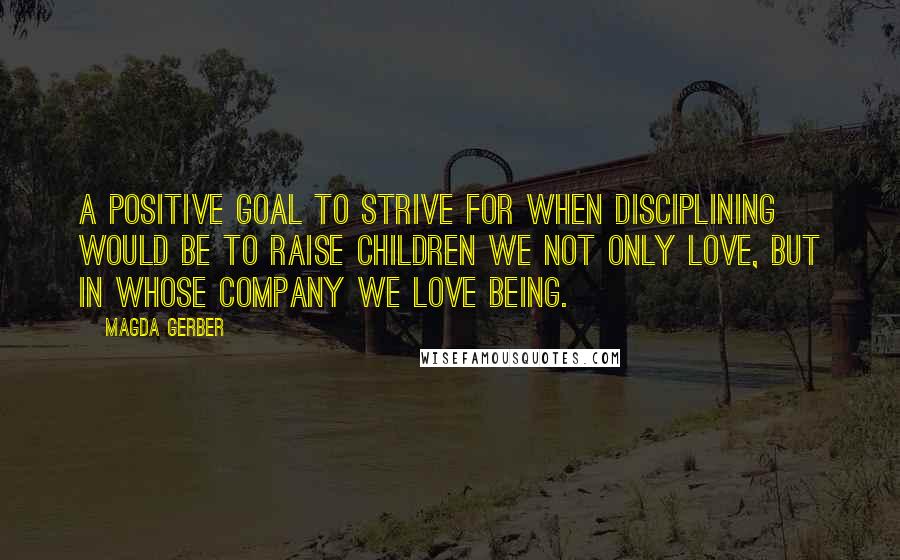 A positive goal to strive for when disciplining would be to raise children we not only love, but in whose company we love being.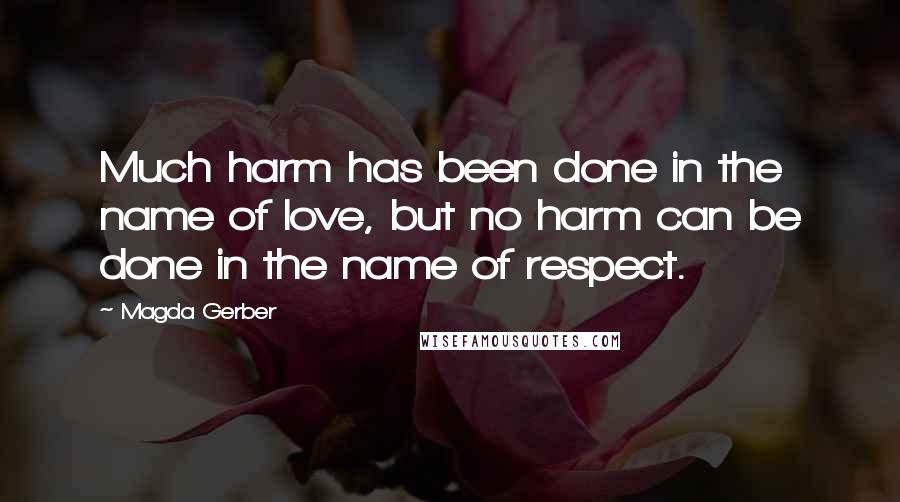 Much harm has been done in the name of love, but no harm can be done in the name of respect.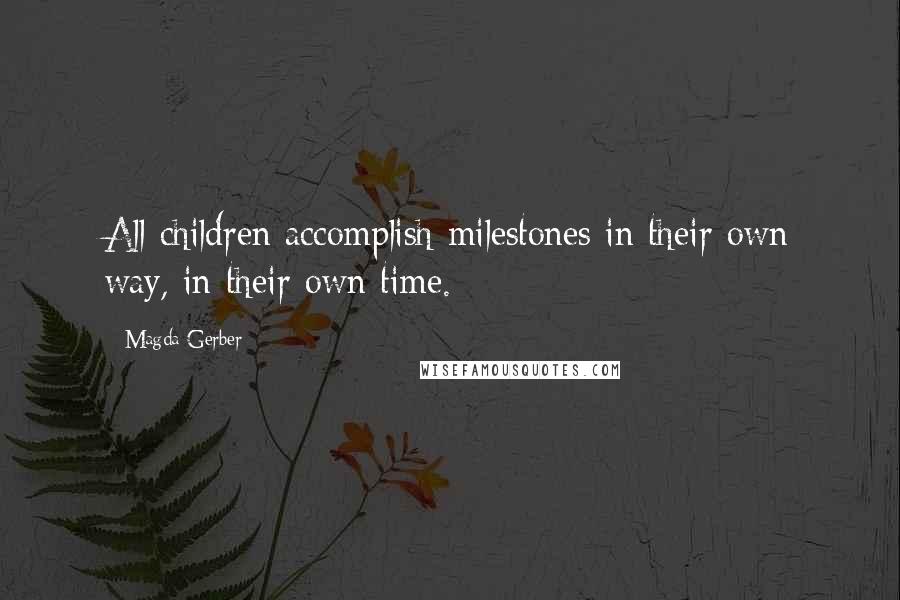 All children accomplish milestones in their own way, in their own time.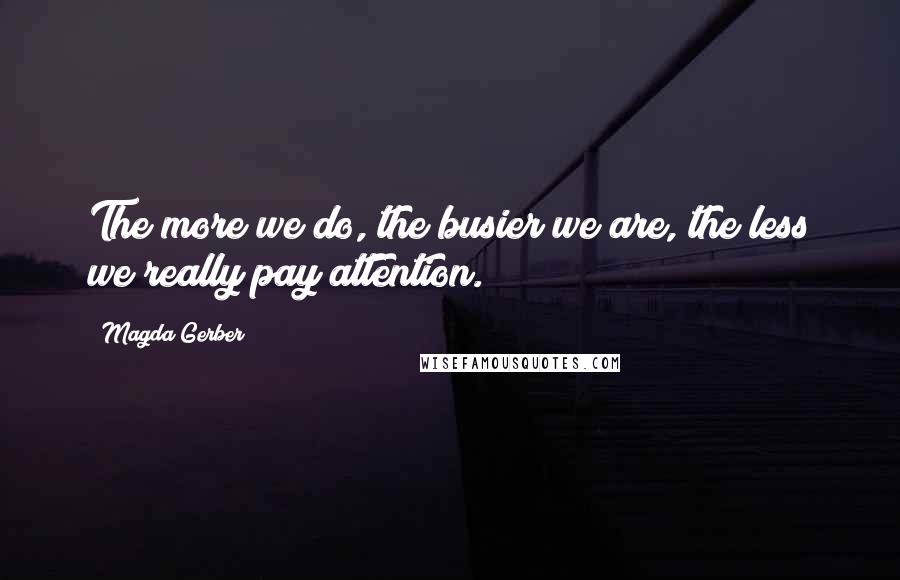 The more we do, the busier we are, the less we really pay attention.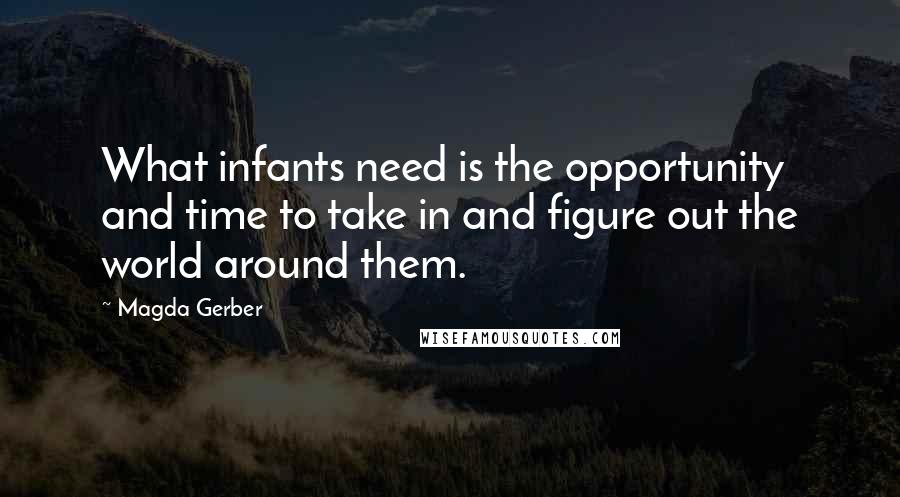 What infants need is the opportunity and time to take in and figure out the world around them.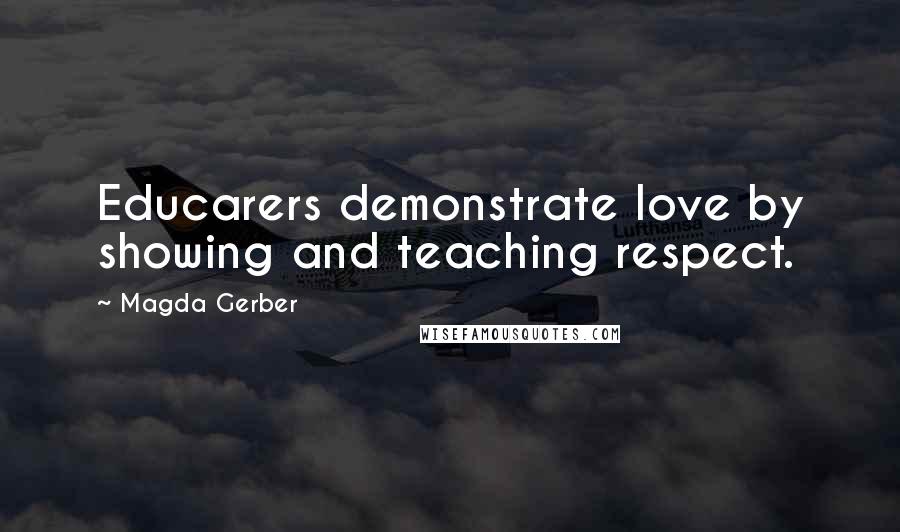 Educarers demonstrate love by showing and teaching respect.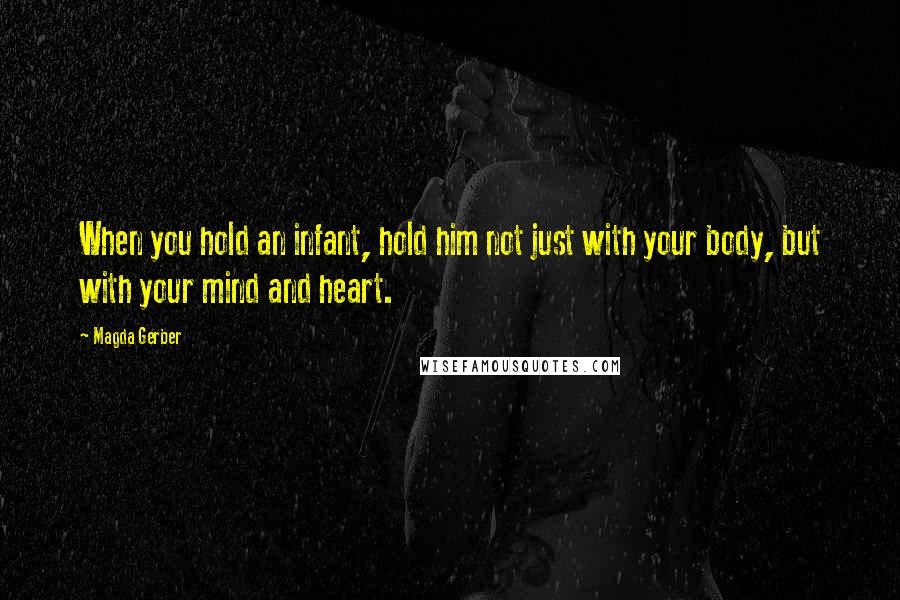 When you hold an infant, hold him not just with your body, but with your mind and heart.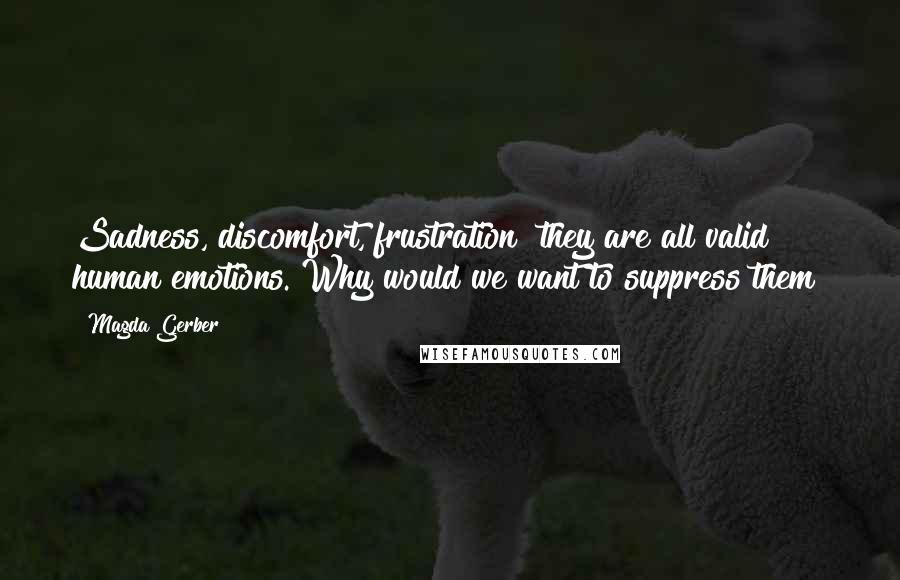 Sadness, discomfort, frustration
they are all valid human emotions. Why would we want to suppress them?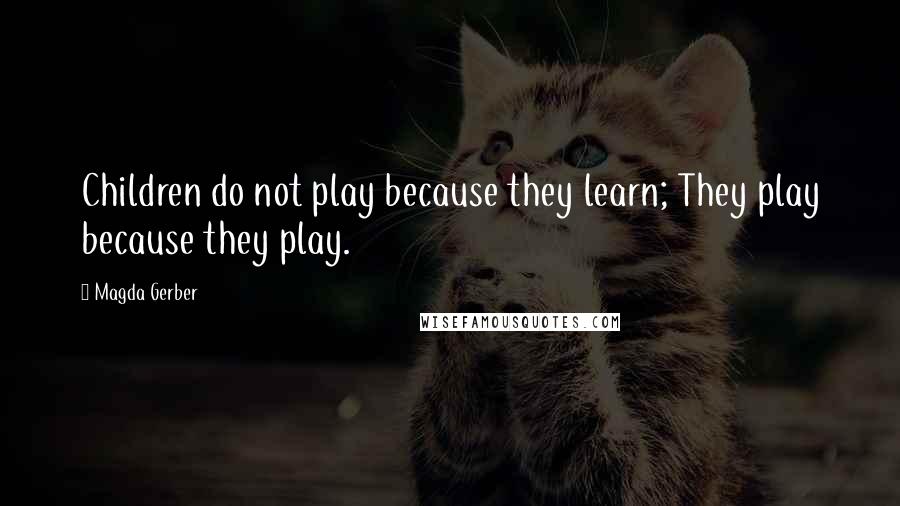 Children do not play because they learn; They play because they play.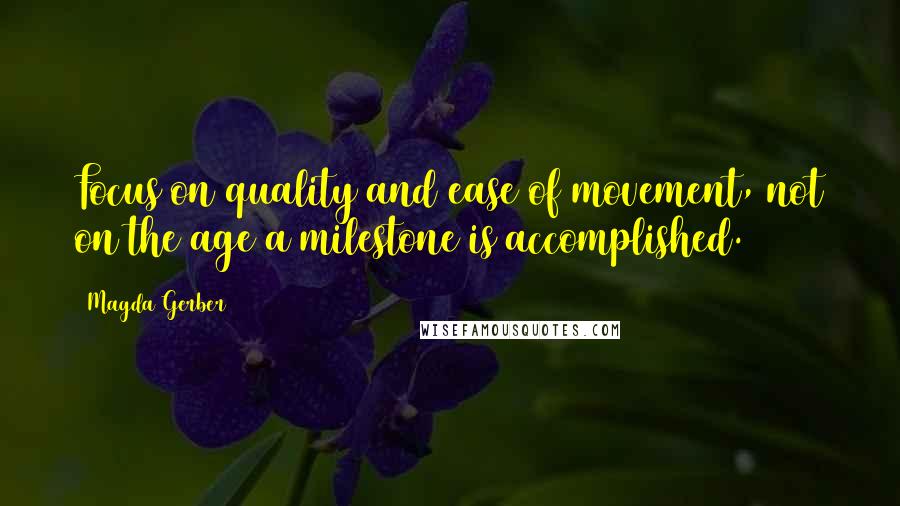 Focus on quality and ease of movement, not on the age a milestone is accomplished.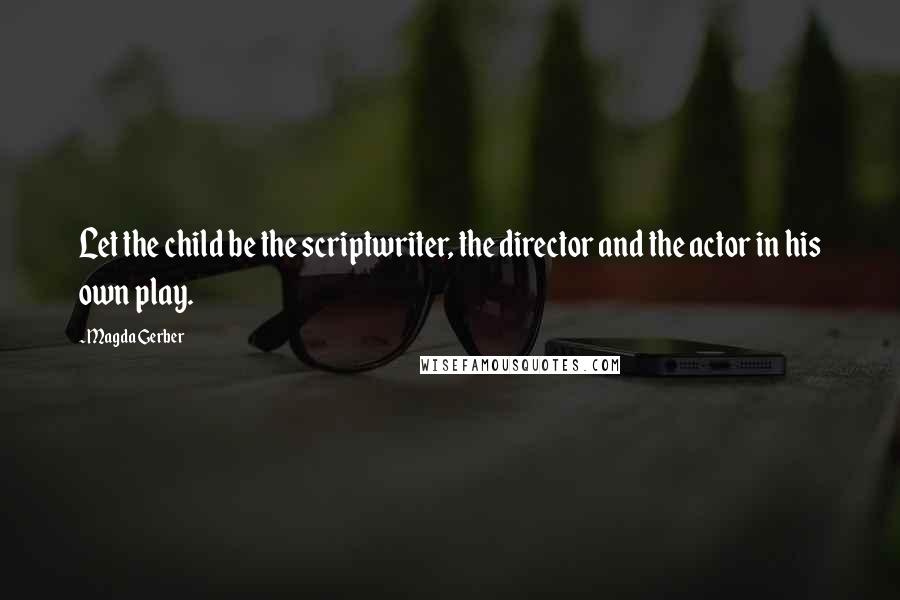 Let the child be the scriptwriter, the director and the actor in his own play.