Lynn Vroman Quotes
Top 7 wise famous quotes and sayings by Lynn Vroman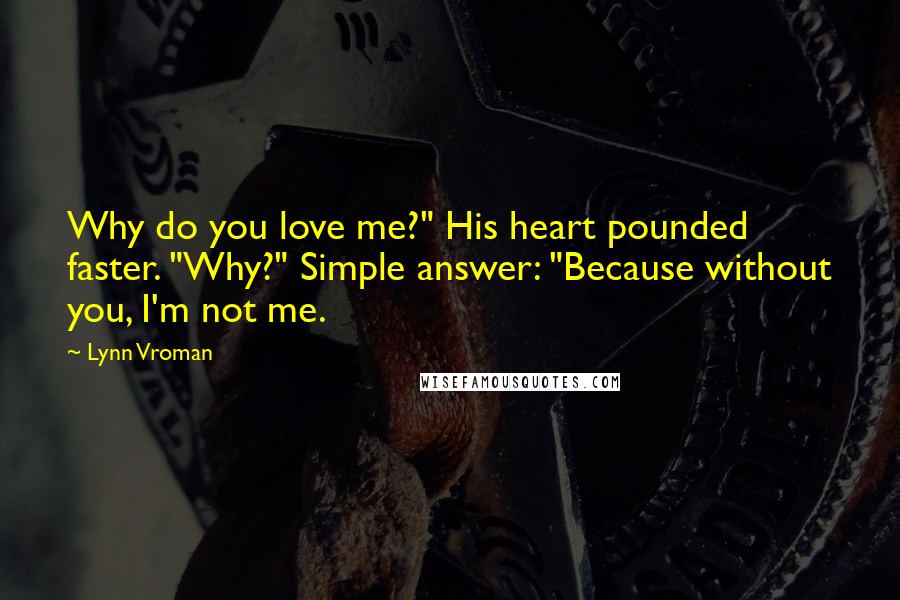 Why do you love me?" His heart pounded faster. "Why?"
Simple answer: "Because without you, I'm not me.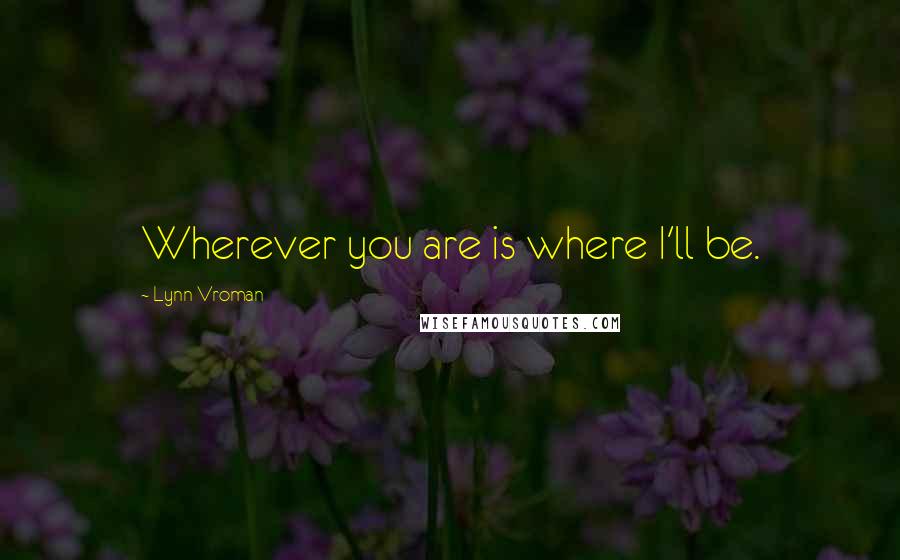 Wherever you are is where I'll be.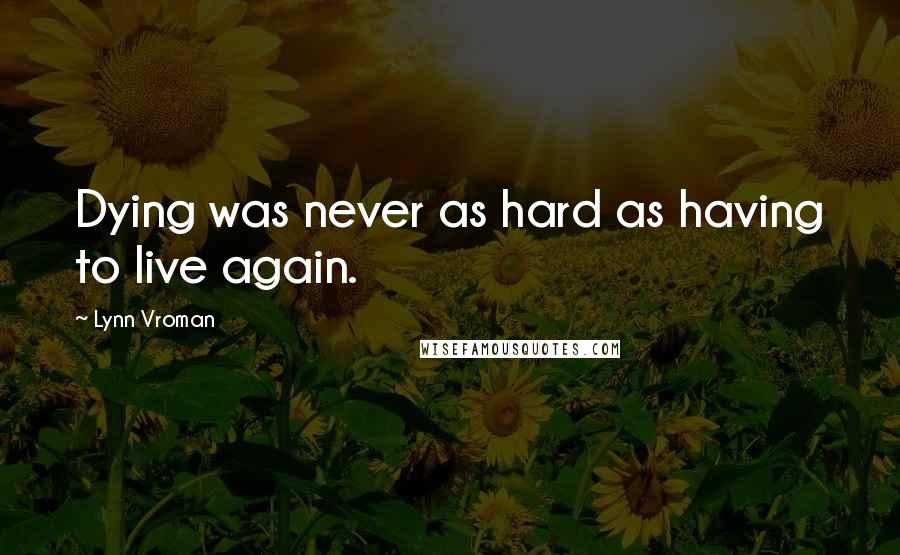 Dying was never as hard as having to live again.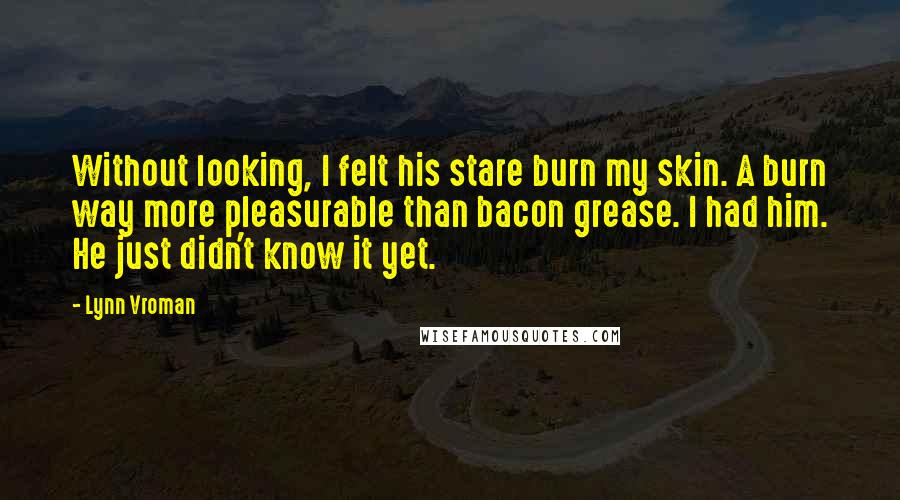 Without looking, I felt his stare burn my skin. A burn way more pleasurable than bacon grease. I had him. He just didn't know it yet.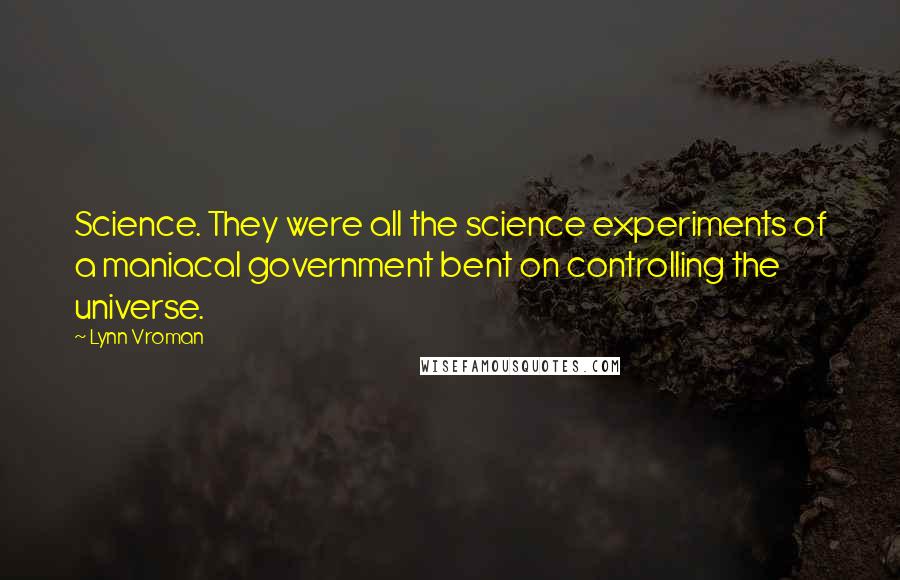 Science. They were all the science experiments of a maniacal government bent on controlling the universe.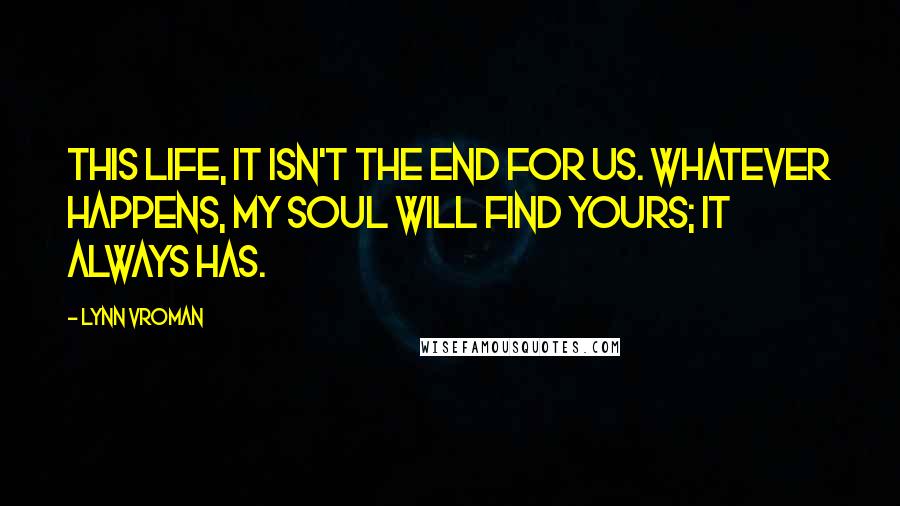 This life, it isn't the end for us. Whatever happens, my soul will find yours; it always has.