Luke Goss Quotes
Top 12 wise famous quotes and sayings by Luke Goss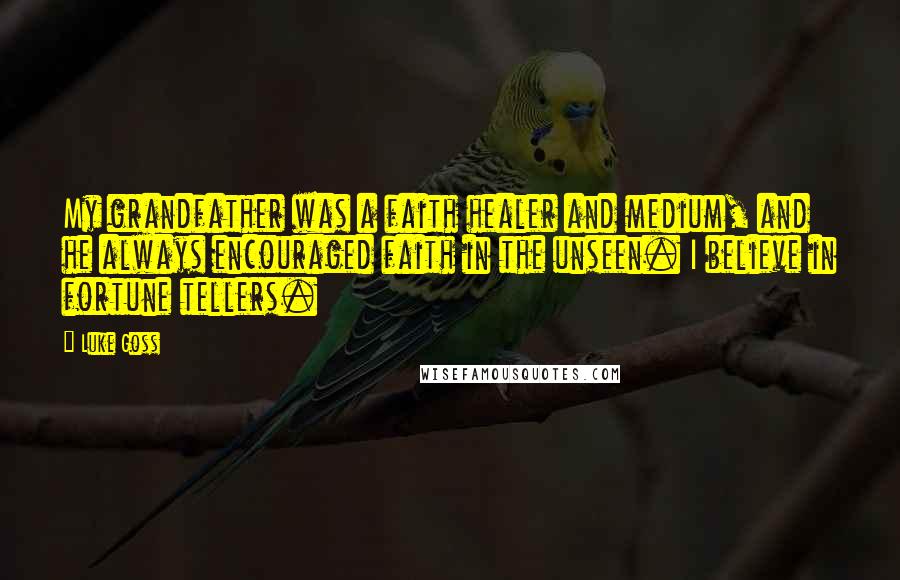 My grandfather was a faith healer and medium, and he always encouraged faith in the unseen. I believe in fortune tellers.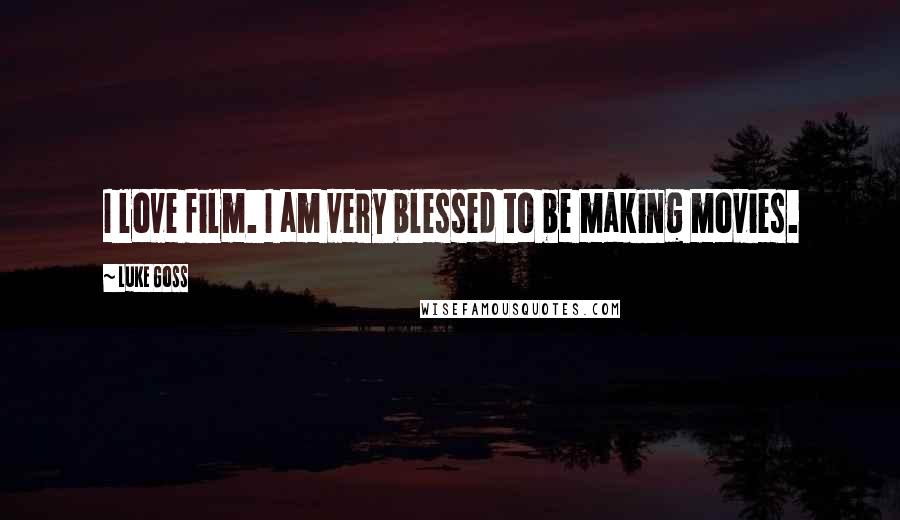 I love film. I am very blessed to be making movies.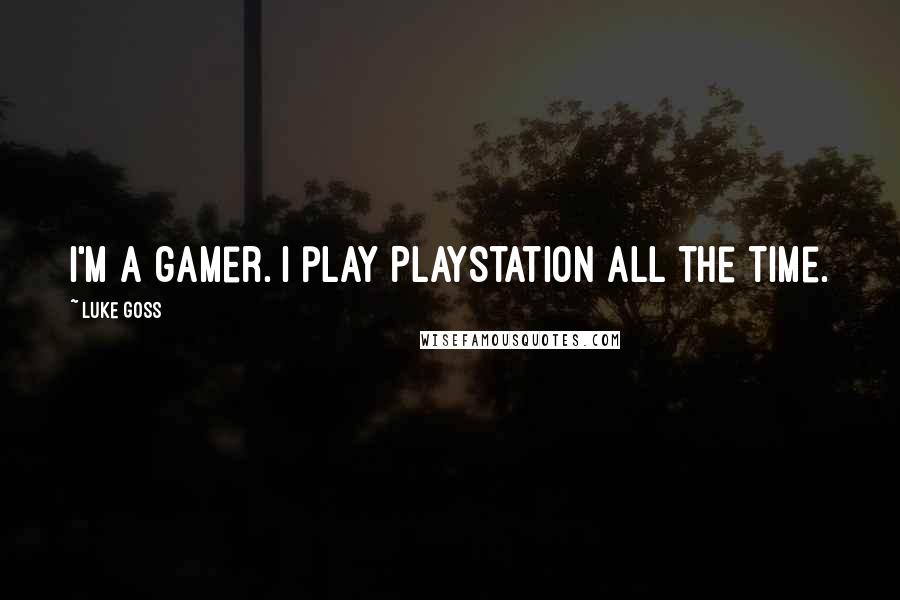 I'm a gamer. I play PlayStation all the time.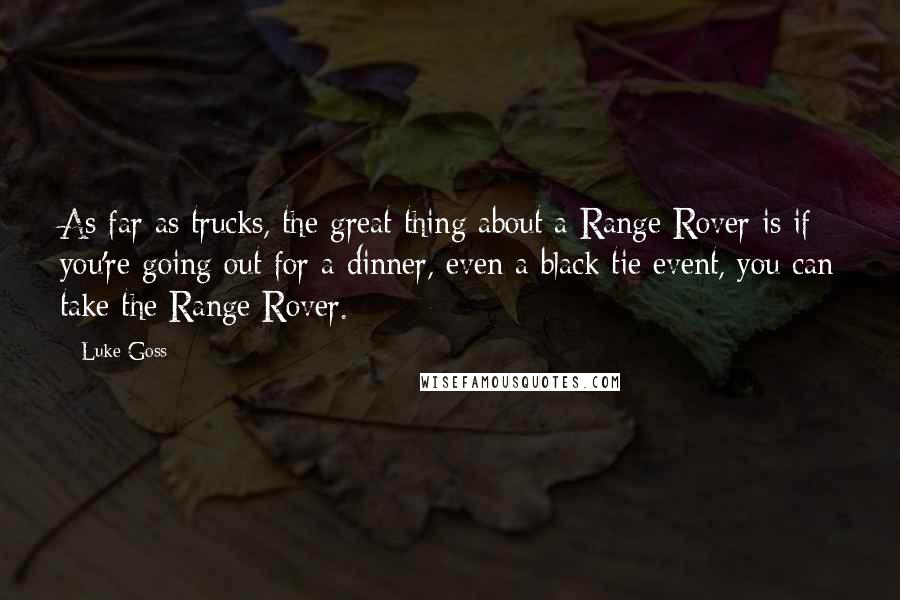 As far as trucks, the great thing about a Range Rover is if you're going out for a dinner, even a black tie event, you can take the Range Rover.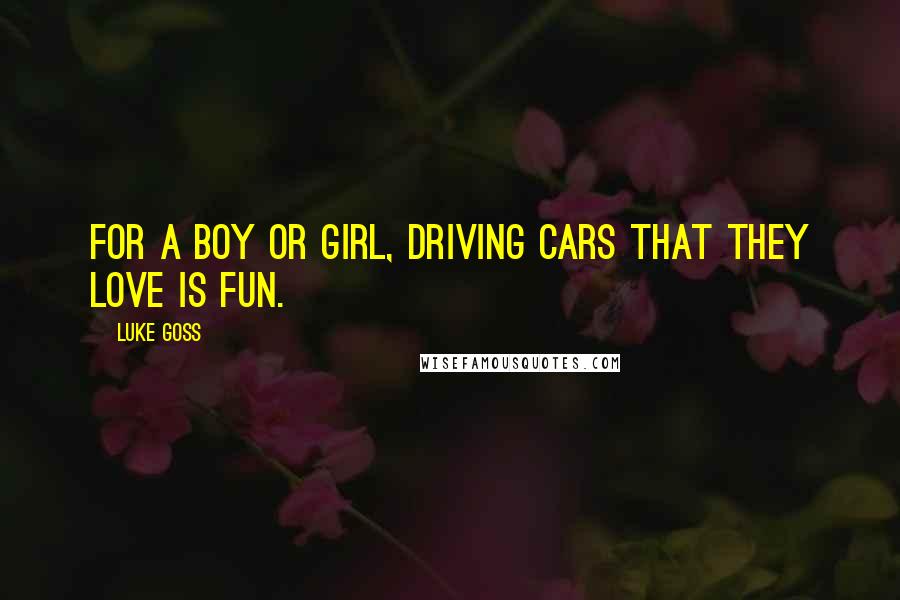 For a boy or girl, driving cars that they love is fun.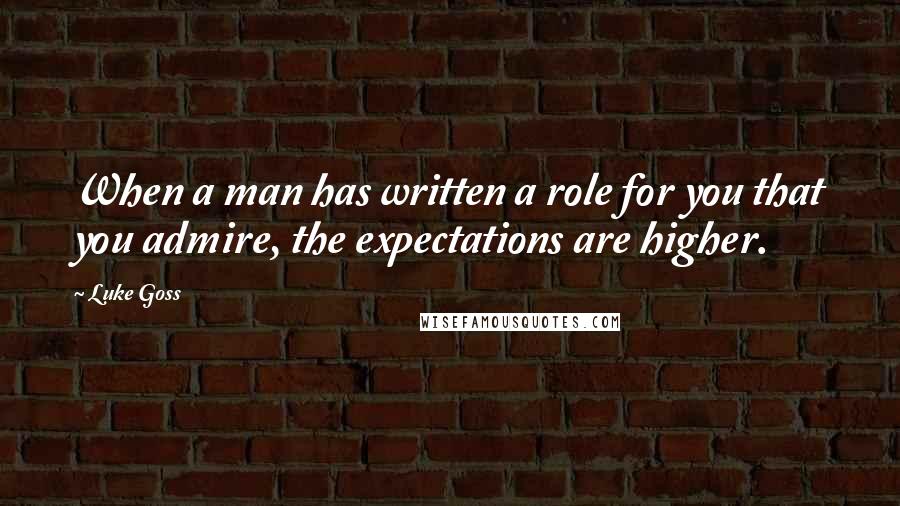 When a man has written a role for you that you admire, the expectations are higher.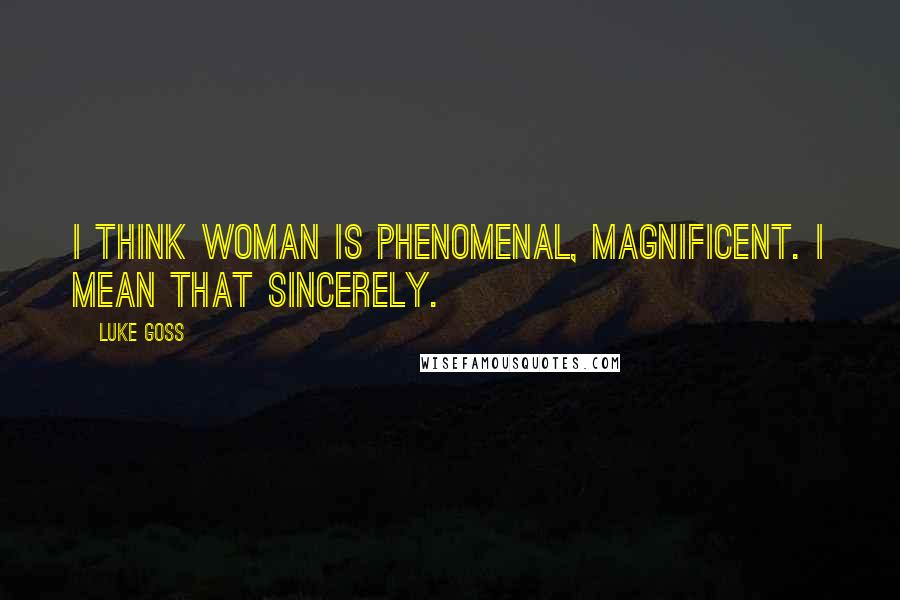 I think woman is phenomenal, magnificent. I mean that sincerely.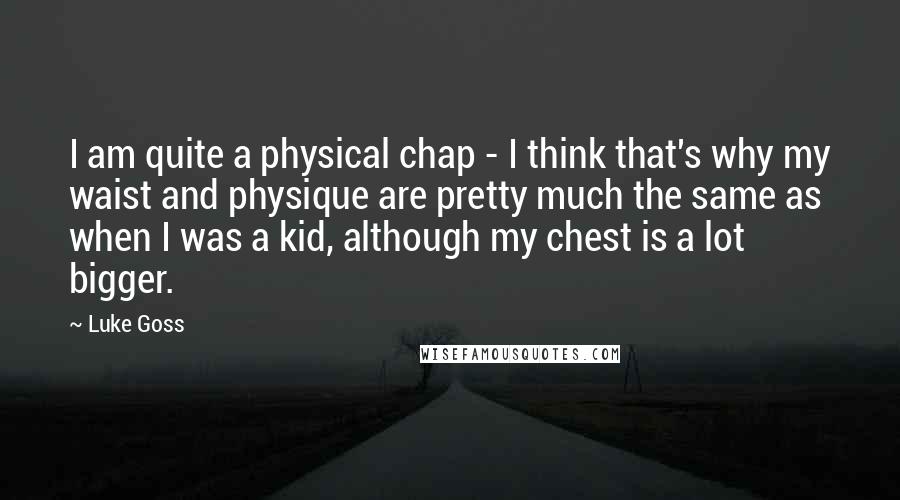 I am quite a physical chap - I think that's why my waist and physique are pretty much the same as when I was a kid, although my chest is a lot bigger.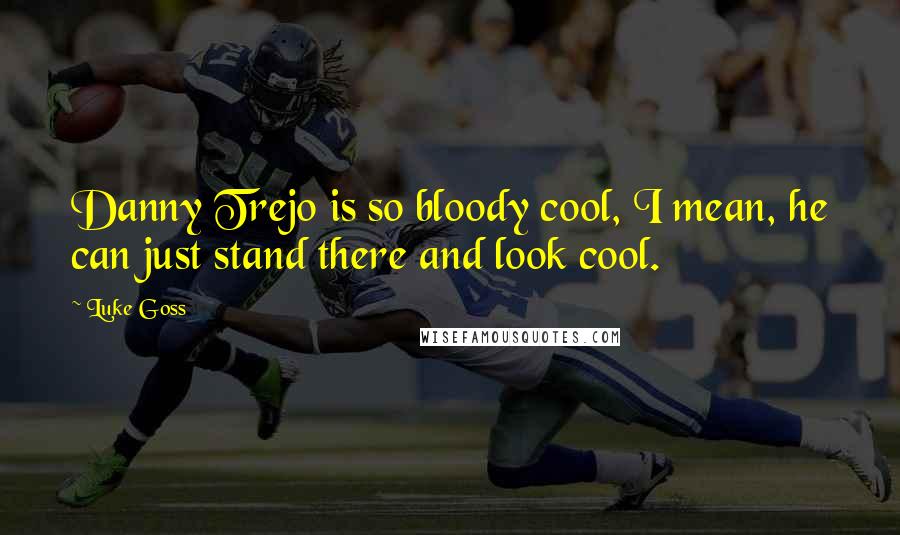 Danny Trejo is so bloody cool, I mean, he can just stand there and look cool.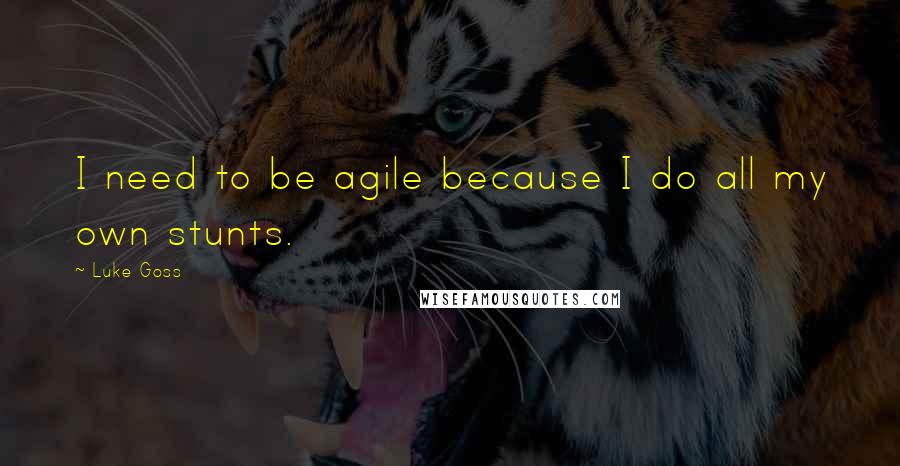 I need to be agile because I do all my own stunts.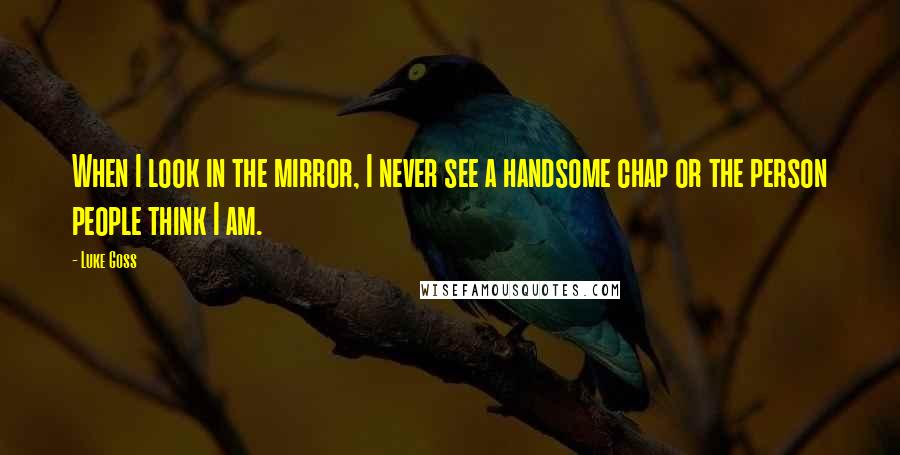 When I look in the mirror, I never see a handsome chap or the person people think I am.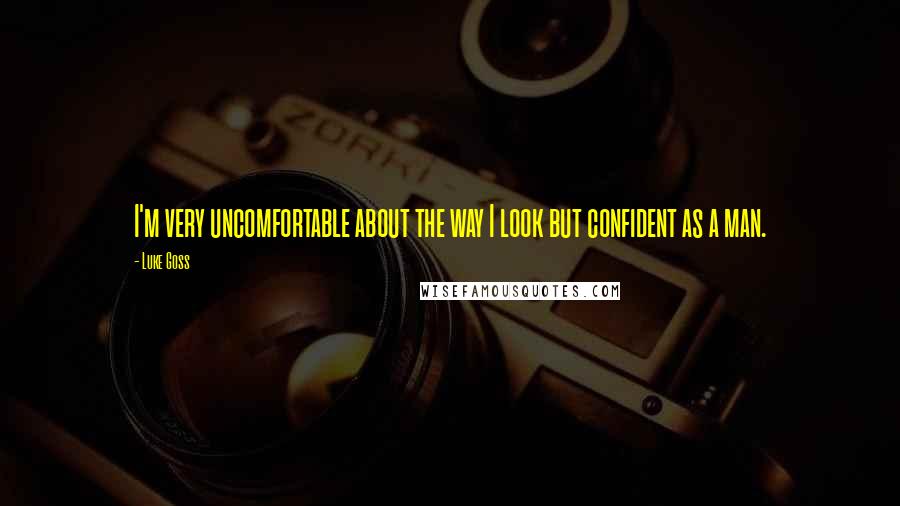 I'm very uncomfortable about the way I look but confident as a man.