David Finkel Quotes
Top 9 wise famous quotes and sayings by David Finkel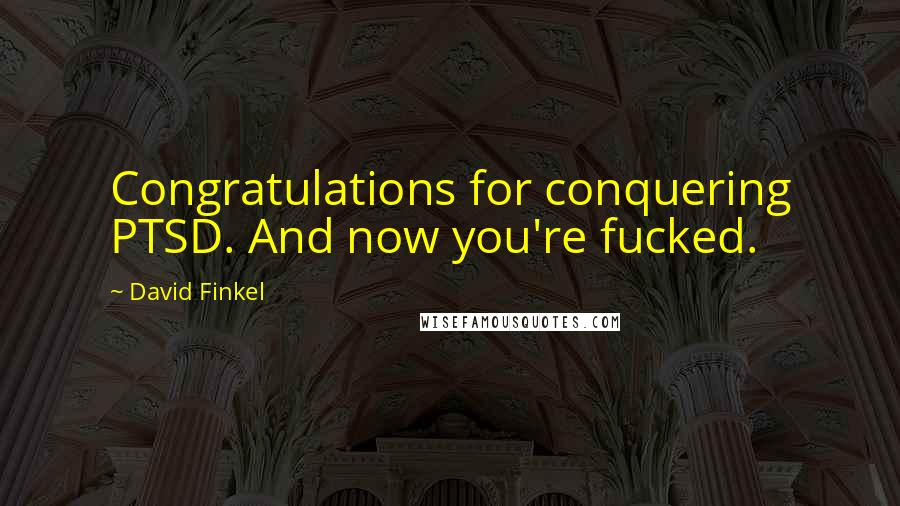 Congratulations for conquering PTSD. And now you're fucked.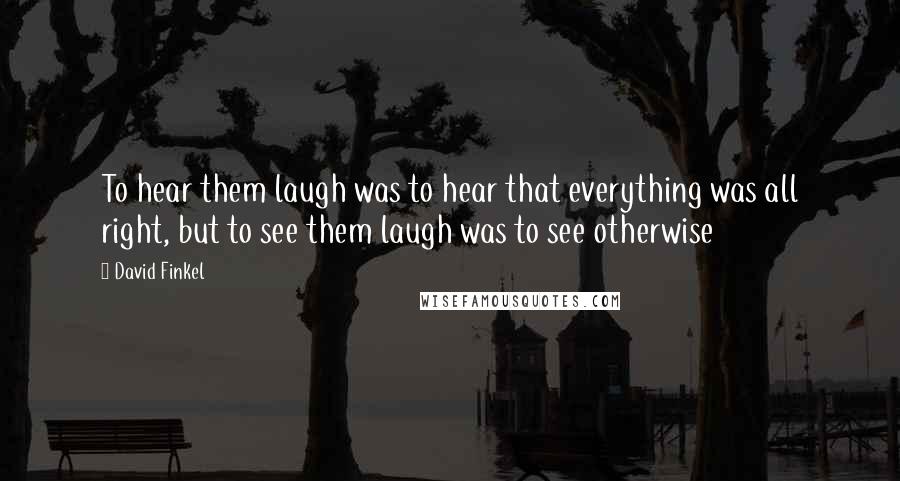 To hear them laugh was to hear that everything was all right, but to see them laugh was to see otherwise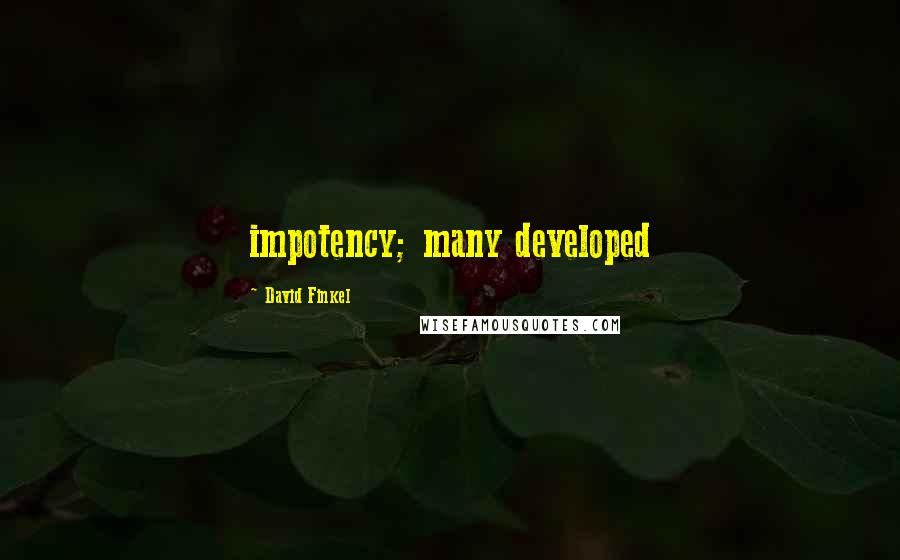 impotency; many developed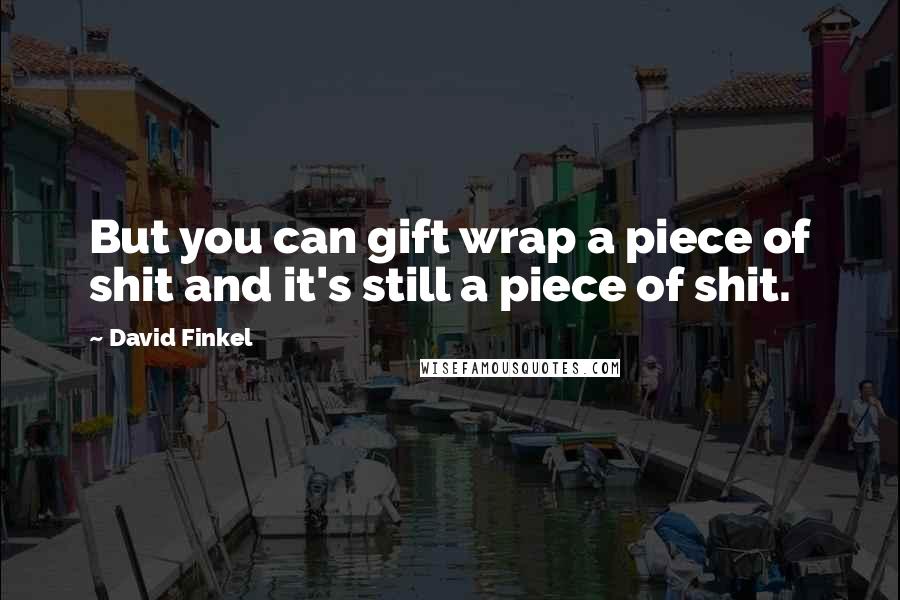 But you can gift wrap a piece of shit and it's still a piece of shit.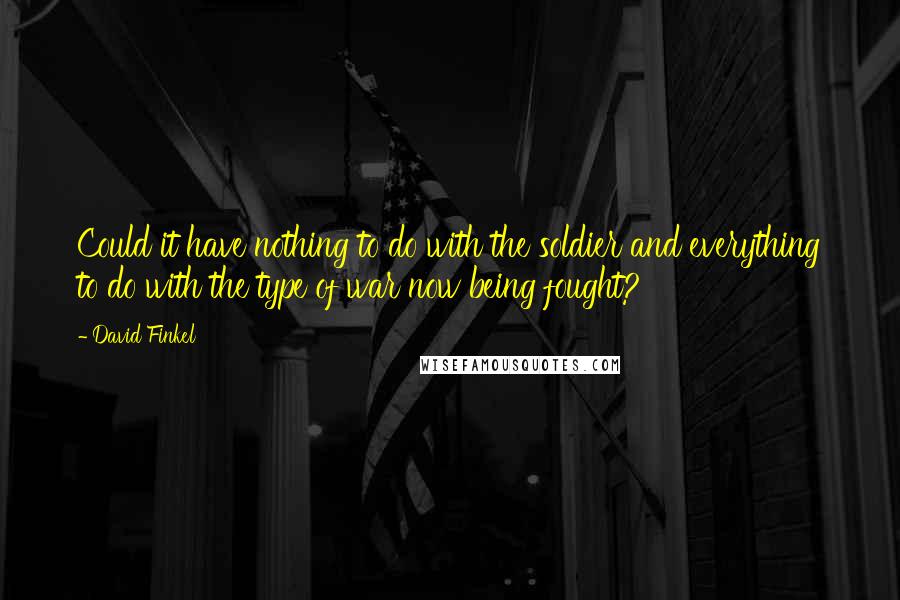 Could it have nothing to do with the soldier and everything to do with the type of war now being fought?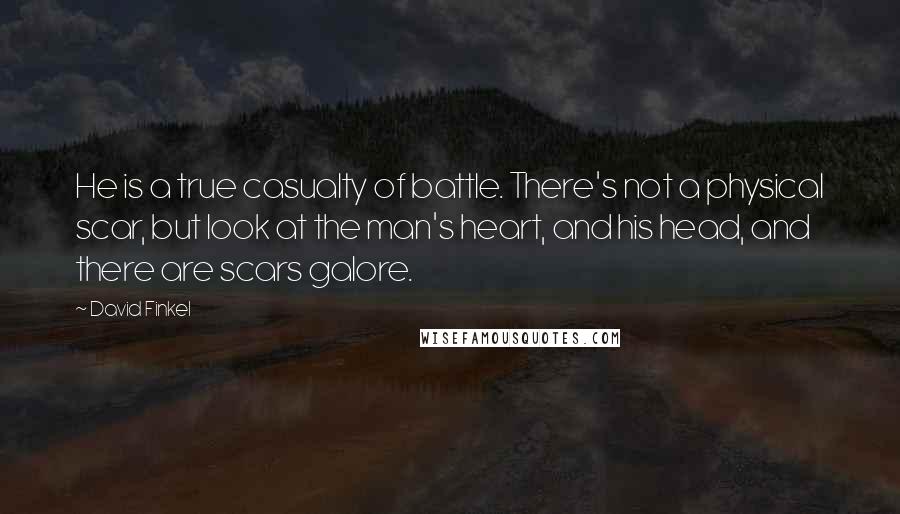 He is a true casualty of battle. There's not a physical scar, but look at the man's heart, and his head, and there are scars galore.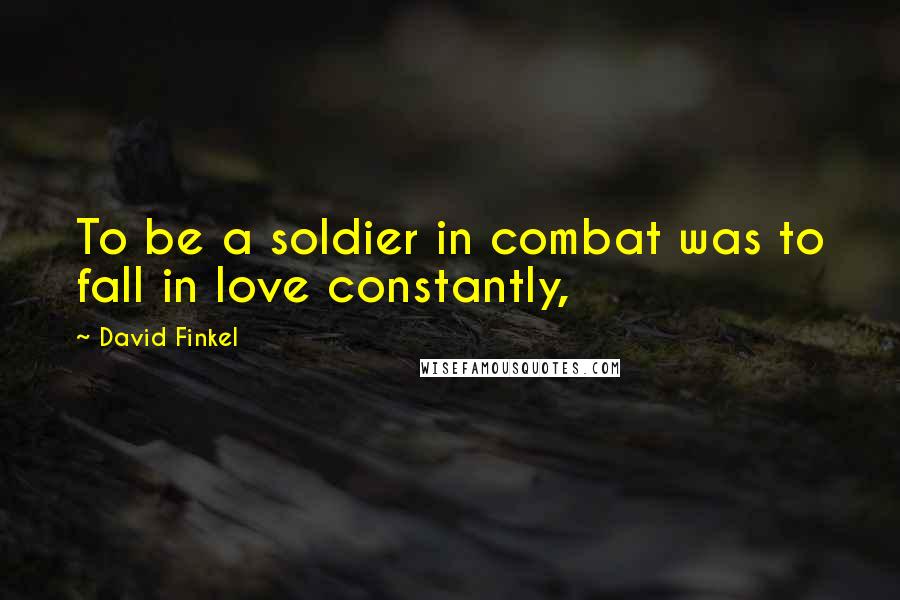 To be a soldier in combat was to fall in love constantly,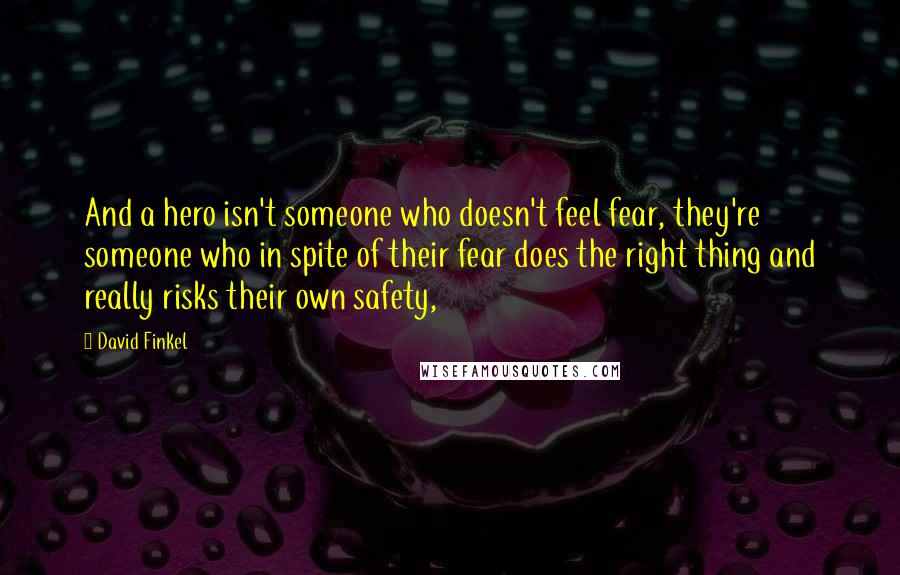 And a hero isn't someone who doesn't feel fear, they're someone who in spite of their fear does the right thing and really risks their own safety,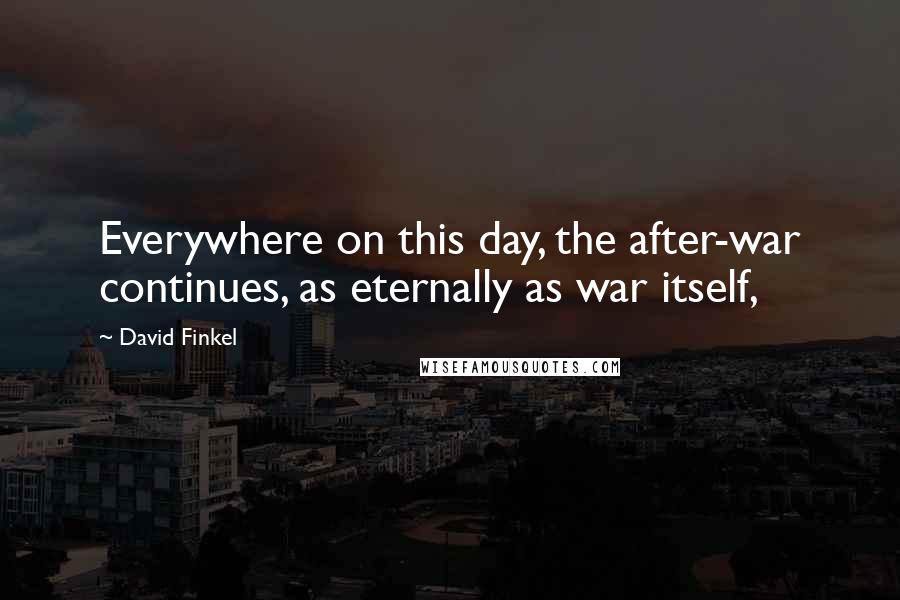 Everywhere on this day, the after-war continues, as eternally as war itself,