Georg Simmel Quotes
Top 17 wise famous quotes and sayings by Georg Simmel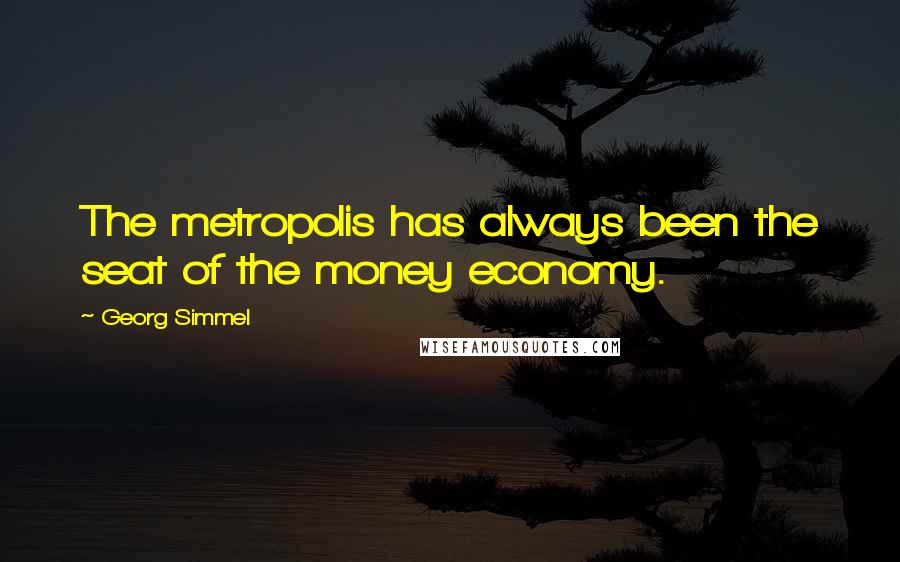 The metropolis has always been the seat of the money economy.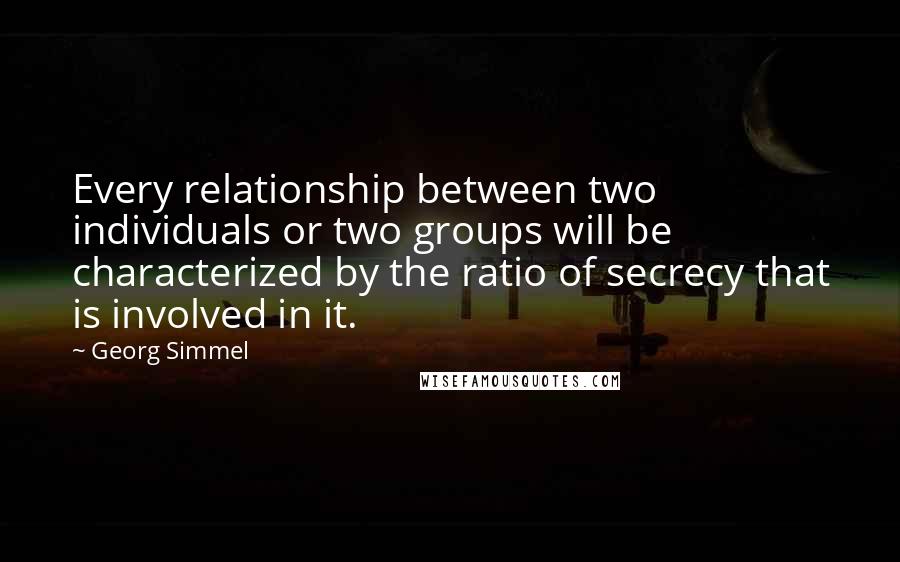 Every relationship between two individuals or two groups will be characterized by the ratio of secrecy that is involved in it.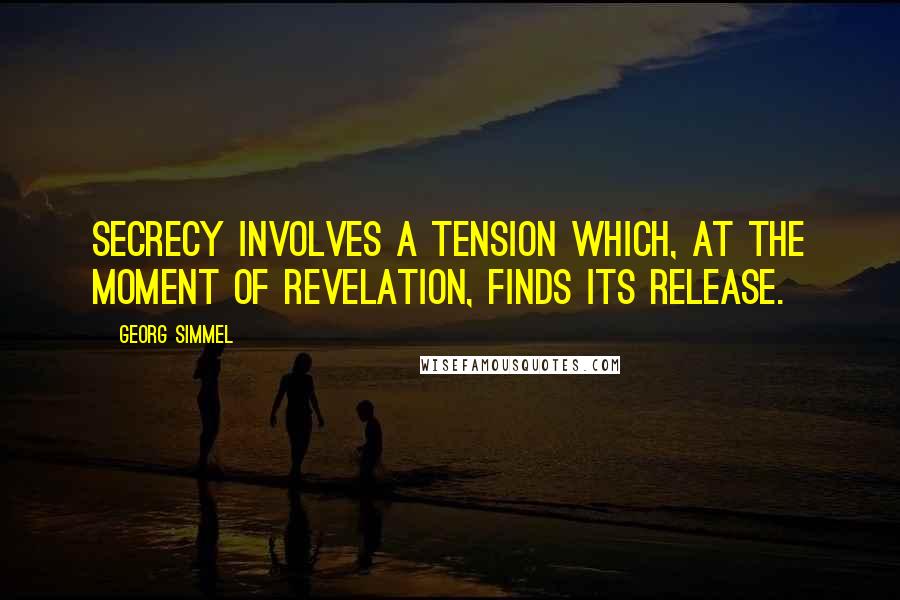 Secrecy involves a tension which, at the moment of revelation, finds its release.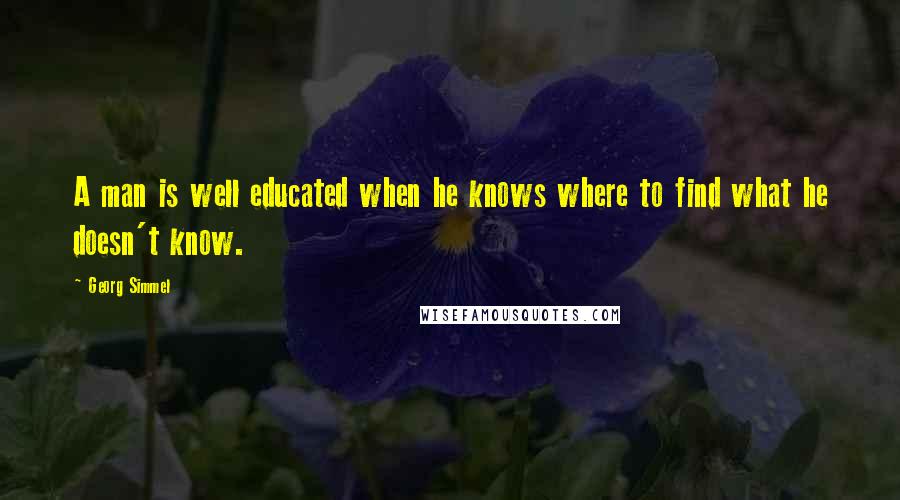 A man is well educated when he knows where to find what he doesn't know.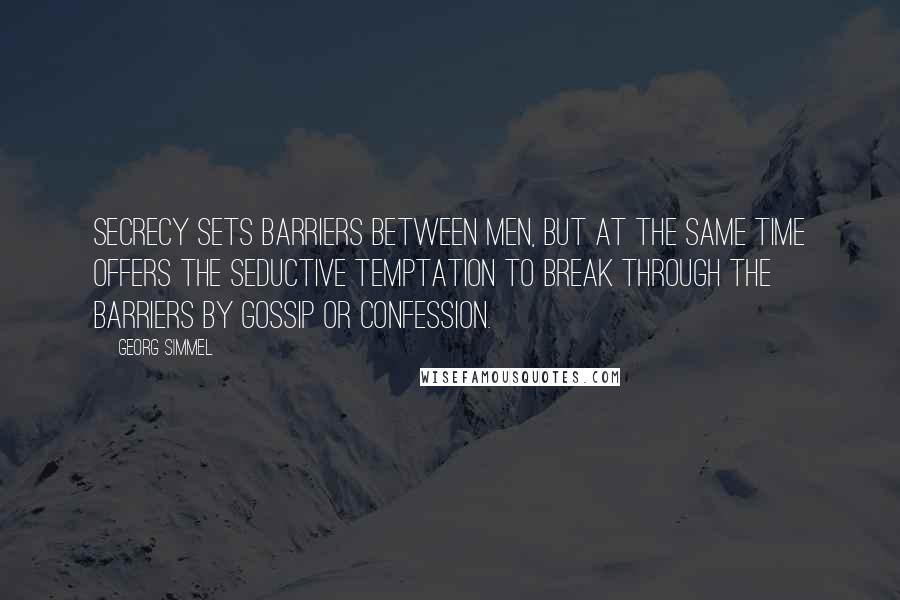 Secrecy sets barriers between men, but at the same time offers the seductive temptation to break through the barriers by gossip or confession.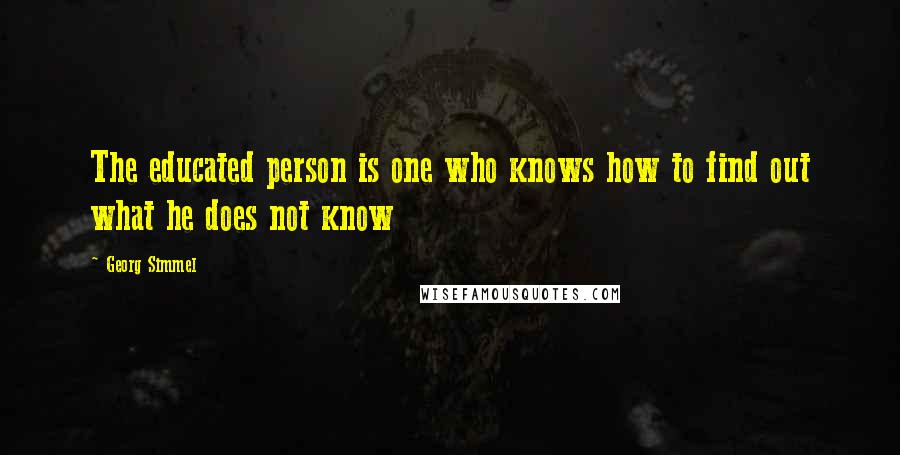 The educated person is one who knows how to find out what he does not know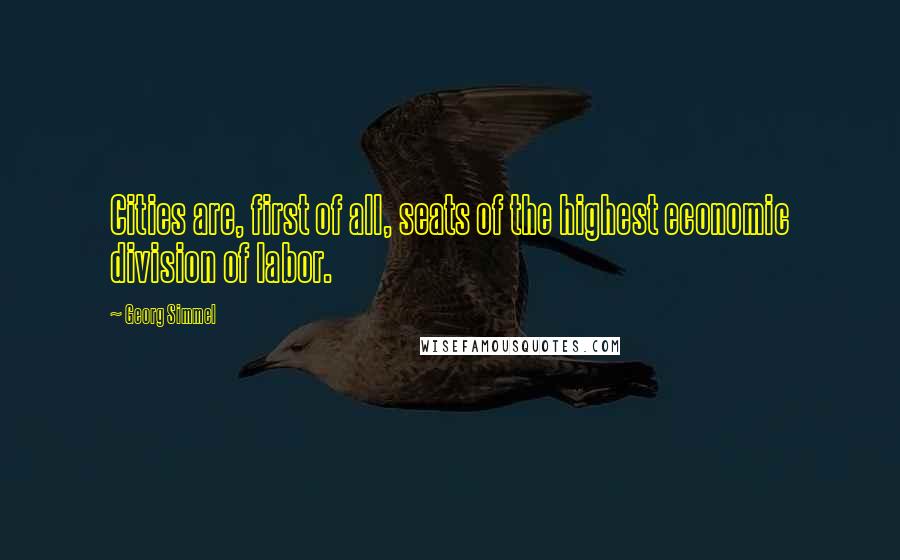 Cities are, first of all, seats of the highest economic division of labor.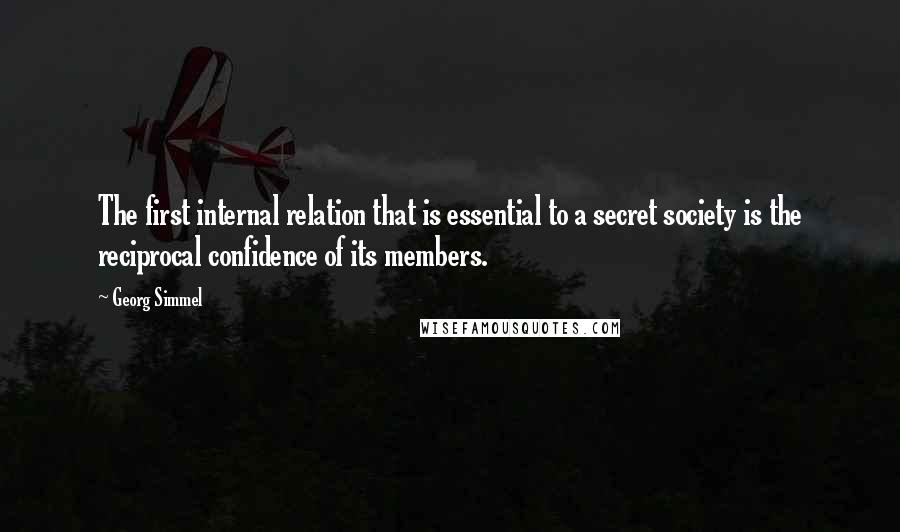 The first internal relation that is essential to a secret society is the reciprocal confidence of its members.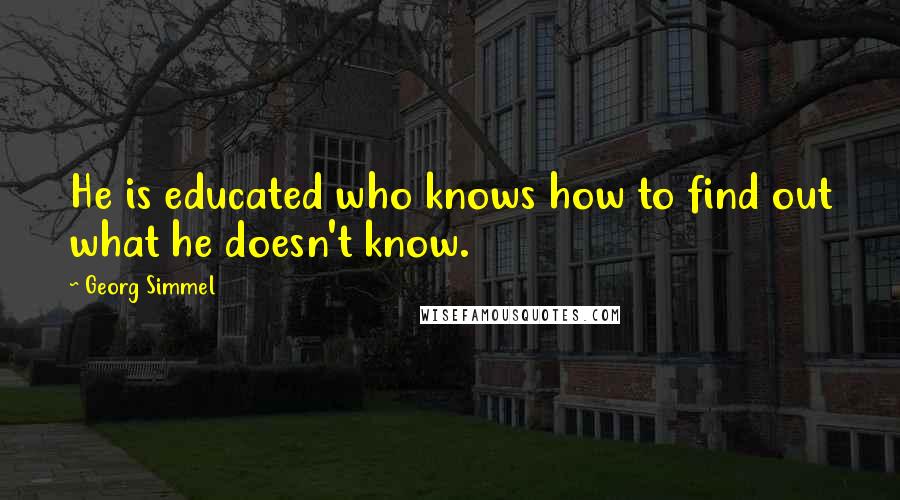 He is educated who knows how to find out what he doesn't know.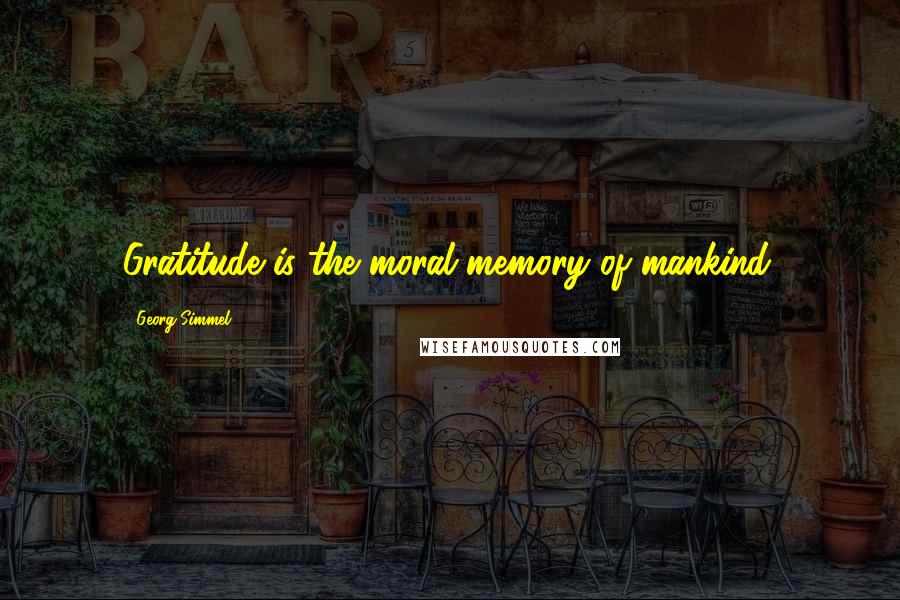 Gratitude is the moral memory of mankind.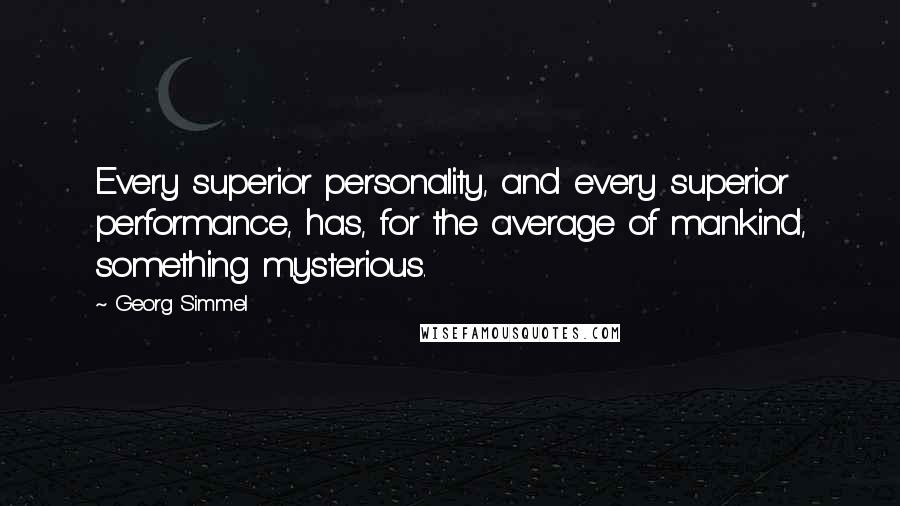 Every superior personality, and every superior performance, has, for the average of mankind, something mysterious.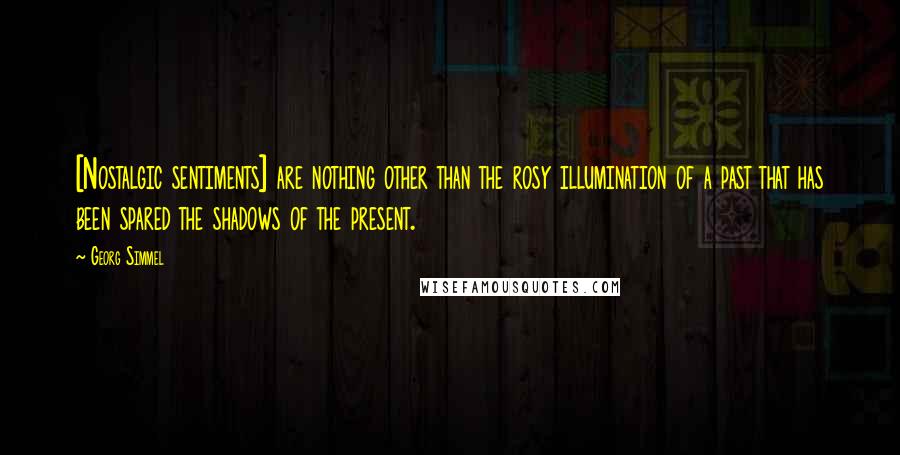 [Nostalgic sentiments] are nothing other than the rosy illumination of a past that has been spared the shadows of the present.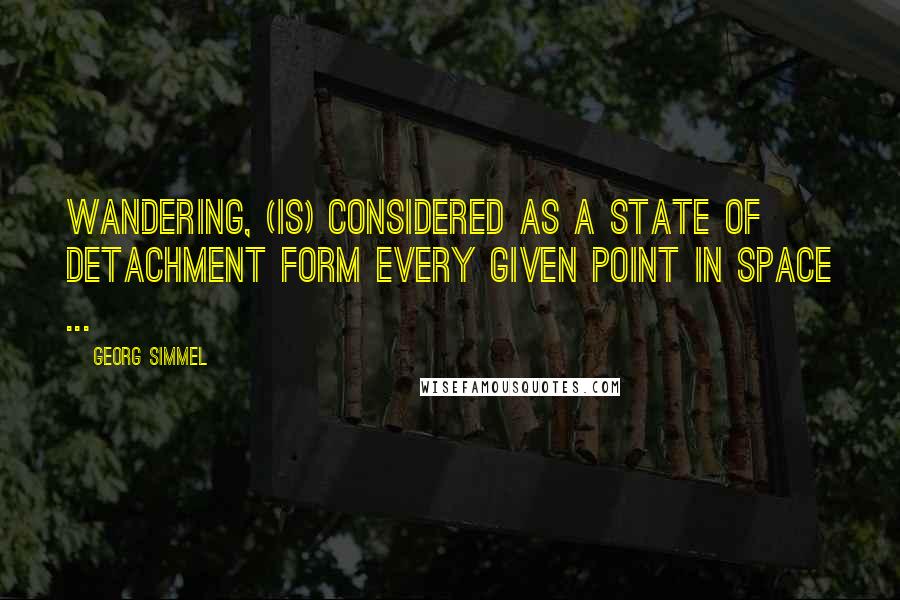 Wandering, (is) considered as a state of detachment form every given point in space ...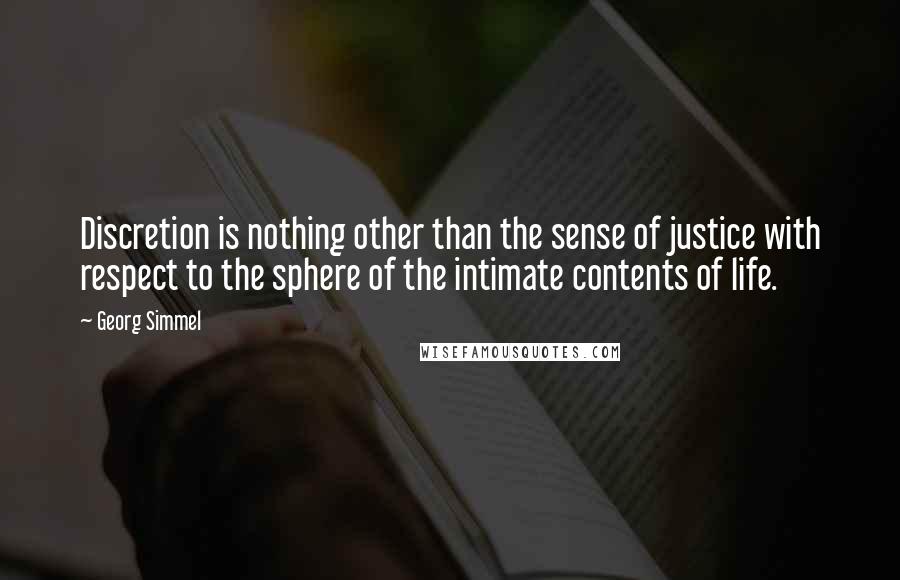 Discretion is nothing other than the sense of justice with respect to the sphere of the intimate contents of life.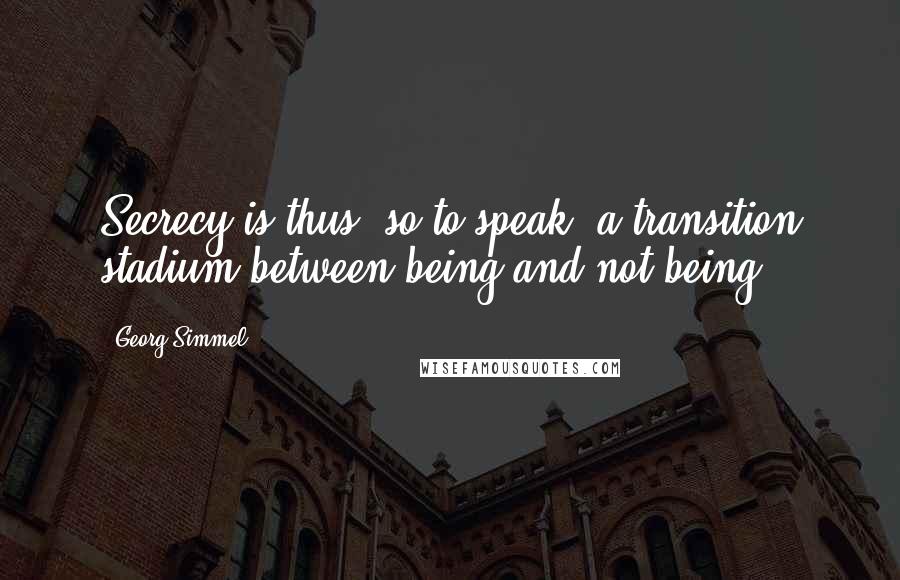 Secrecy is thus, so to speak, a transition stadium between being and not-being.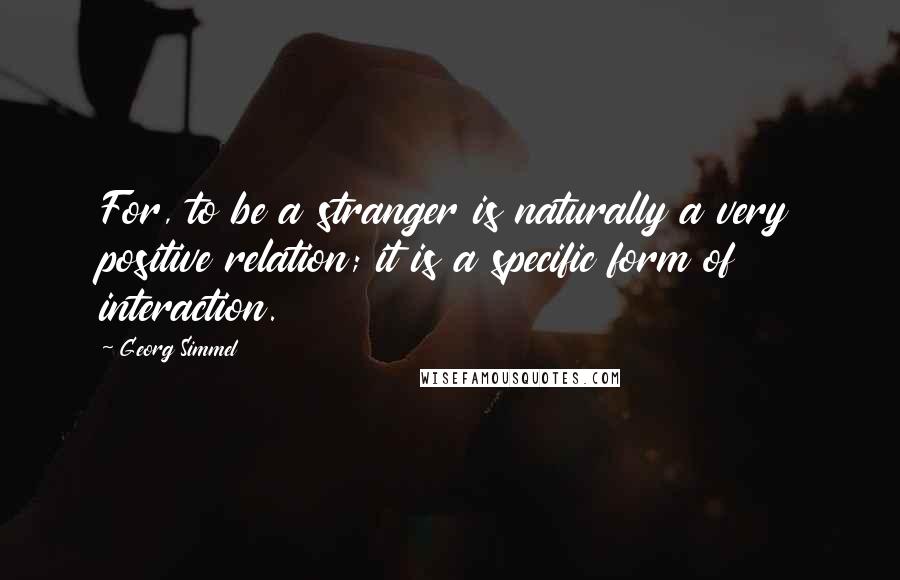 For, to be a stranger is naturally a very positive relation; it is a specific form of interaction.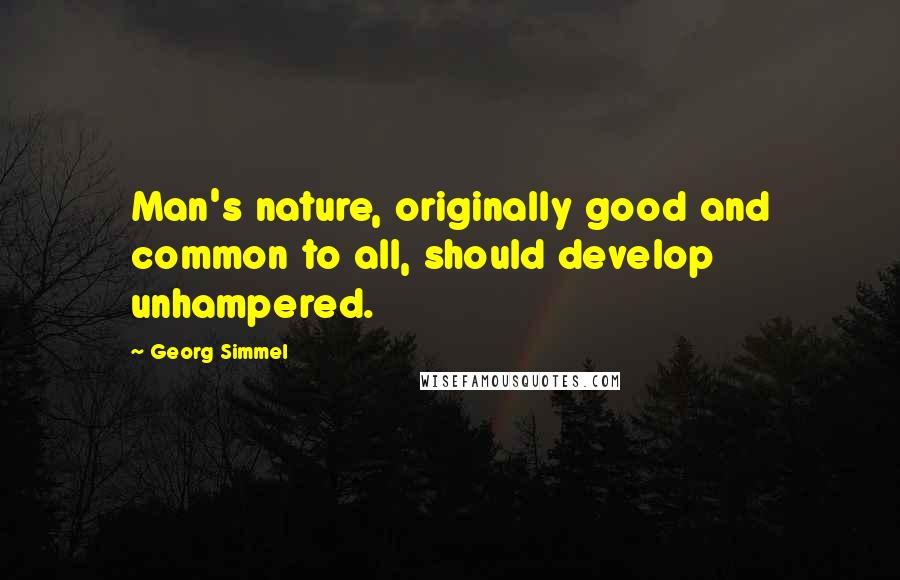 Man's nature, originally good and common to all, should develop unhampered.