Louis Theroux Quotes
Top 5 wise famous quotes and sayings by Louis Theroux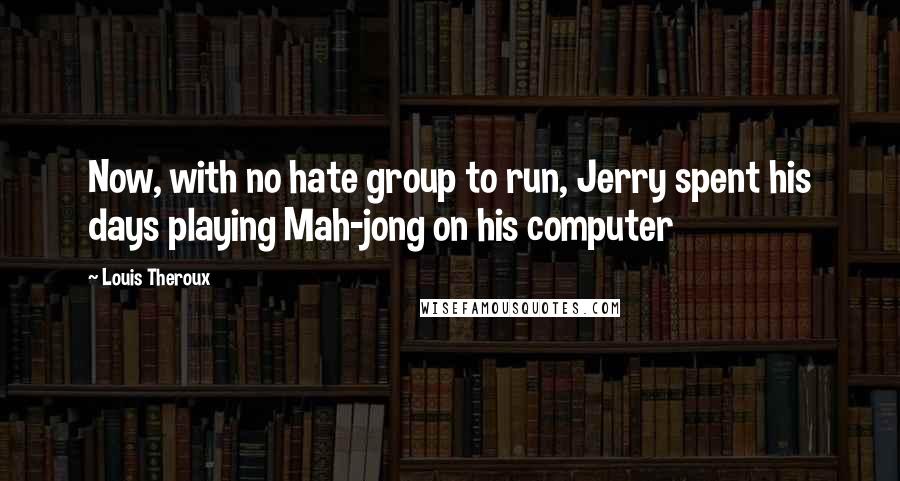 Now, with no hate group to run, Jerry spent his days playing Mah-jong on his computer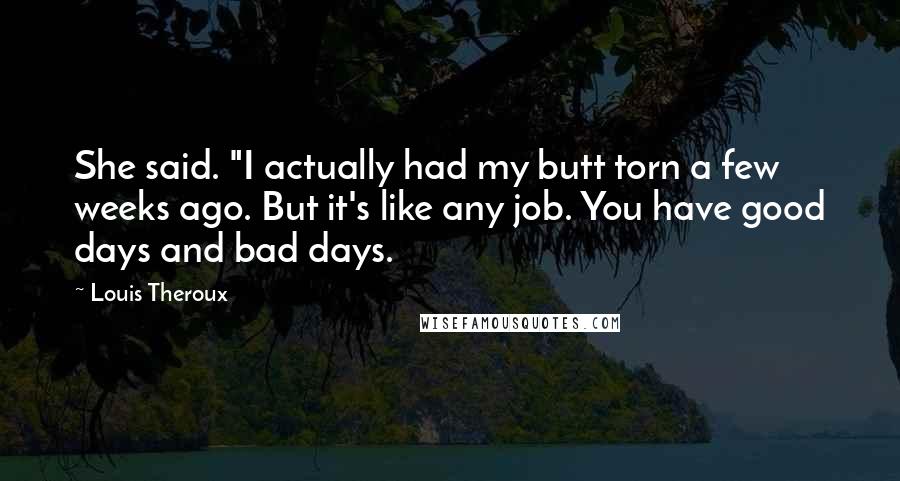 She said. "I actually had my butt torn a few weeks ago. But it's like any job. You have good days and bad days.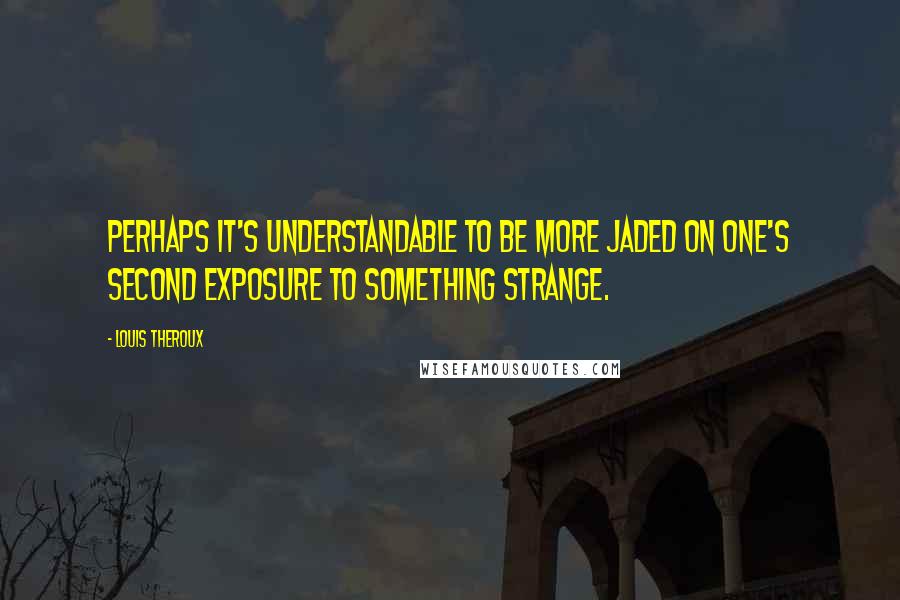 Perhaps it's understandable to be more jaded on one's second exposure to something strange.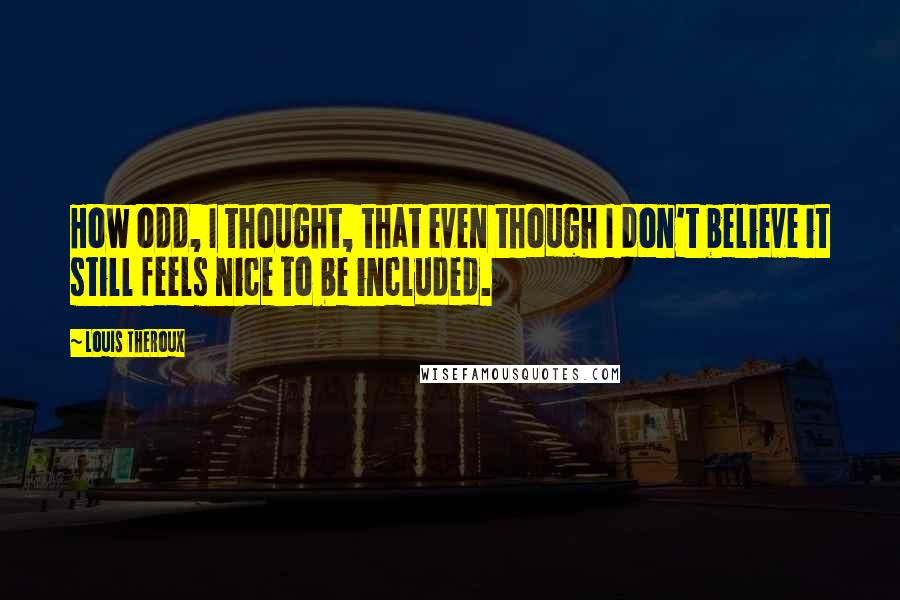 How odd, I thought, that even though I don't believe it still feels nice to be included.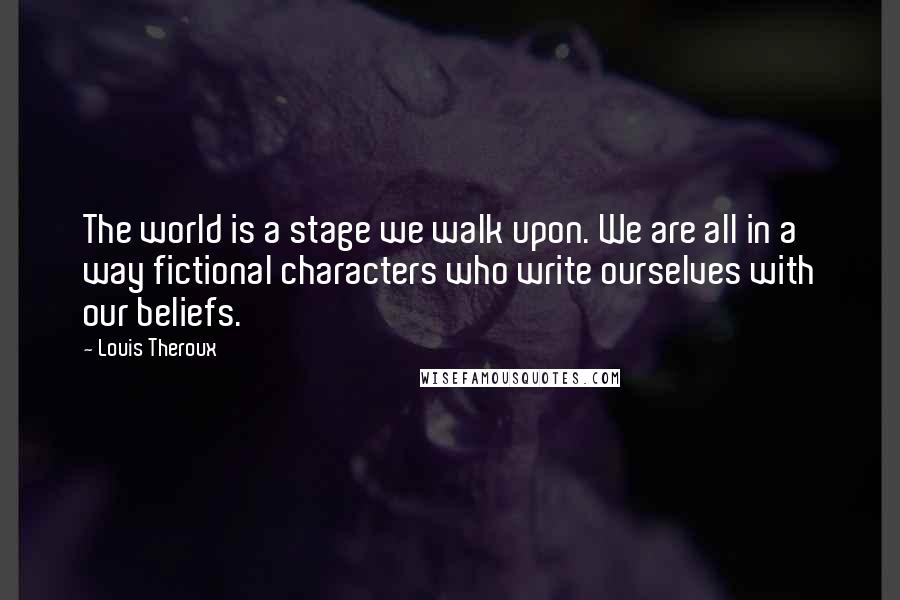 The world is a stage we walk upon. We are all in a way fictional characters who write ourselves with our beliefs.