Louis Leakey Quotes
Top 17 wise famous quotes and sayings by Louis Leakey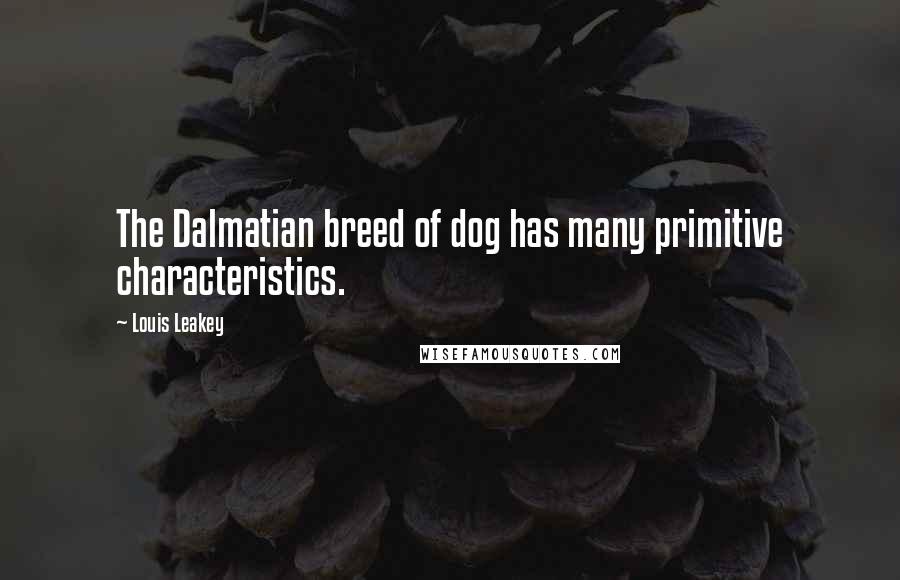 The Dalmatian breed of dog has many primitive characteristics.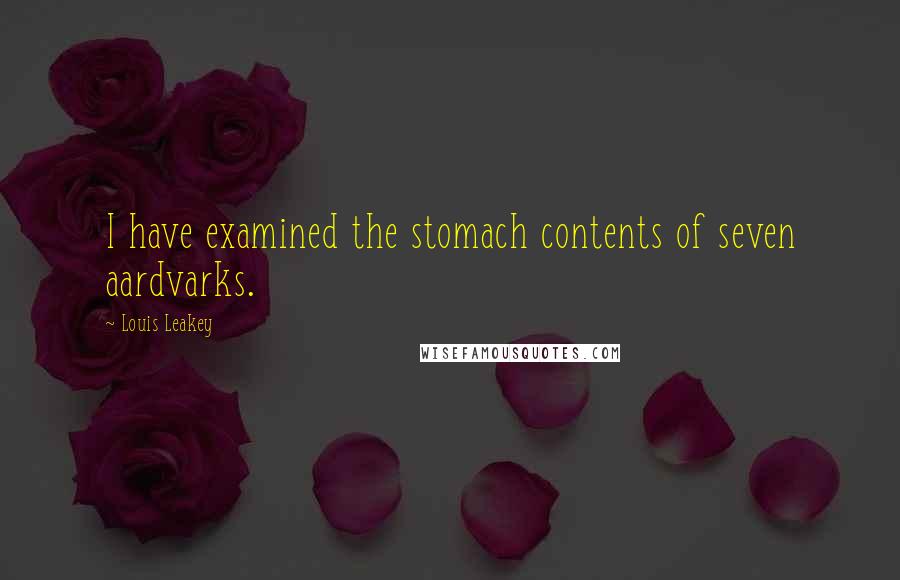 I have examined the stomach contents of seven aardvarks.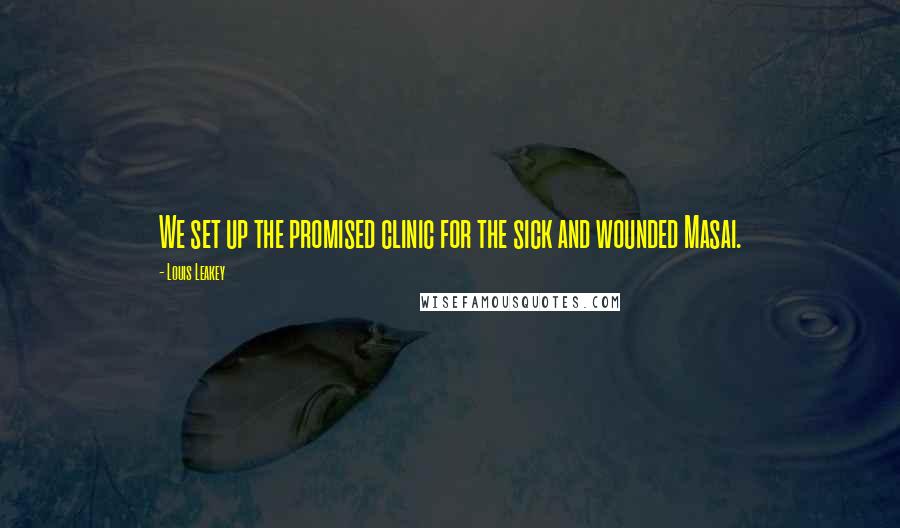 We set up the promised clinic for the sick and wounded Masai.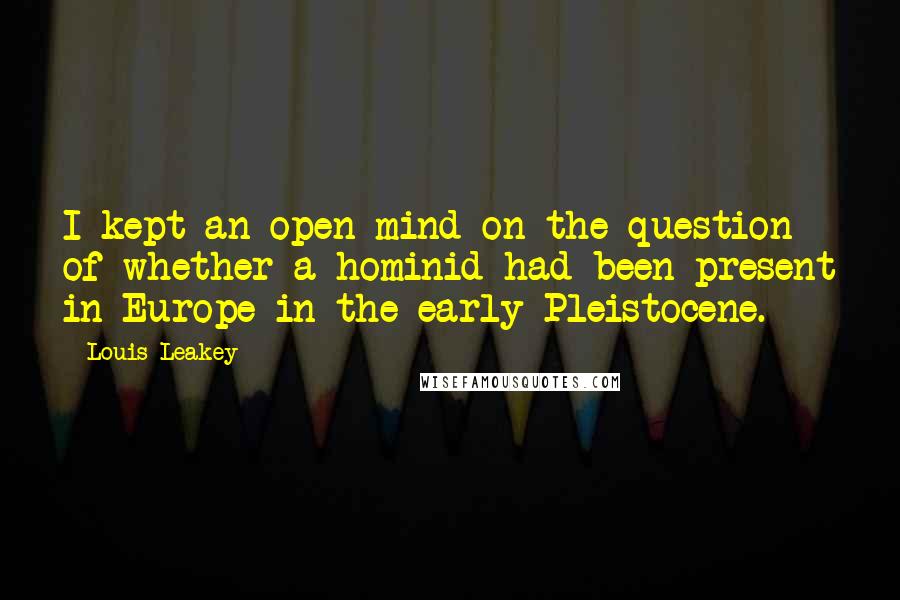 I kept an open mind on the question of whether a hominid had been present in Europe in the early Pleistocene.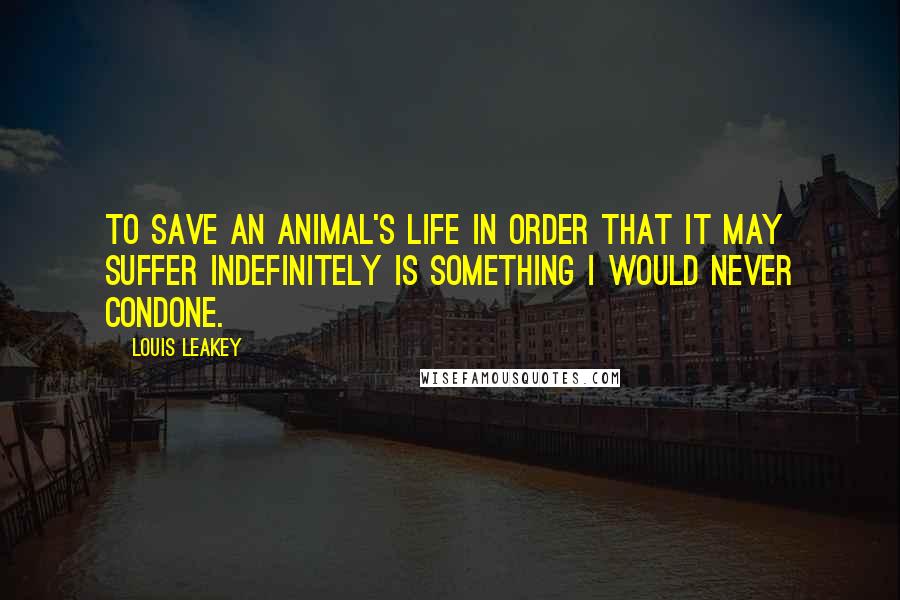 To save an animal's life in order that it may suffer indefinitely is something I would never condone.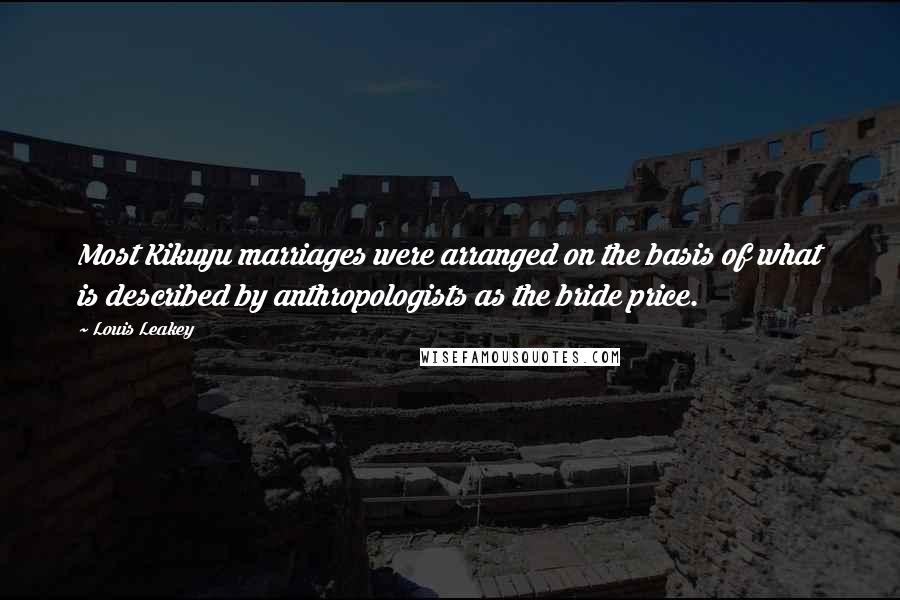 Most Kikuyu marriages were arranged on the basis of what is described by anthropologists as the bride price.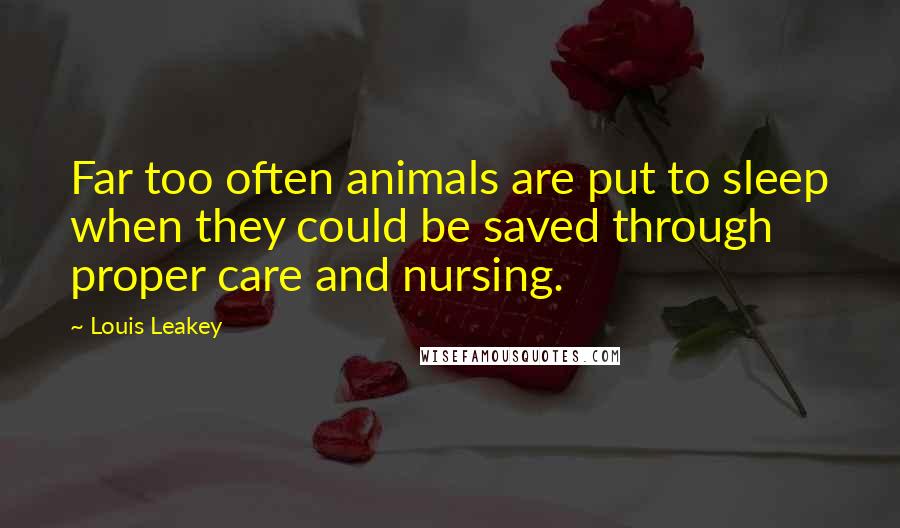 Far too often animals are put to sleep when they could be saved through proper care and nursing.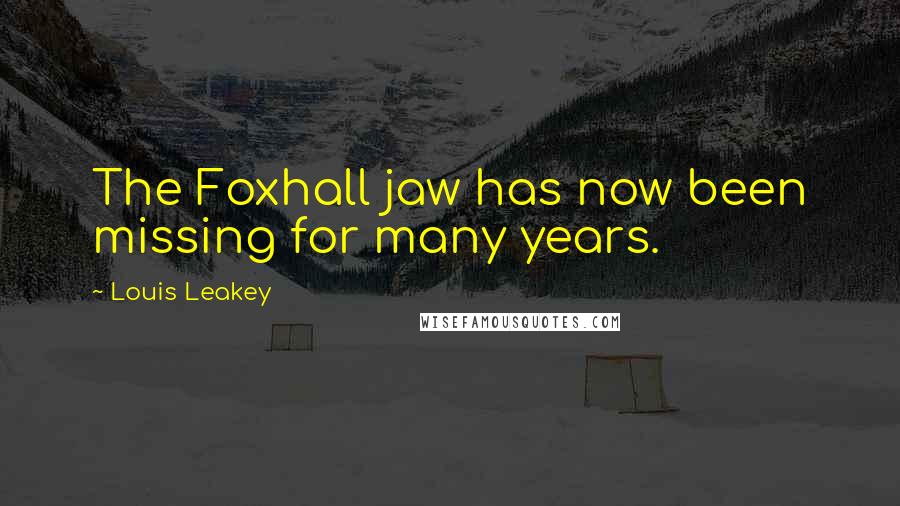 The Foxhall jaw has now been missing for many years.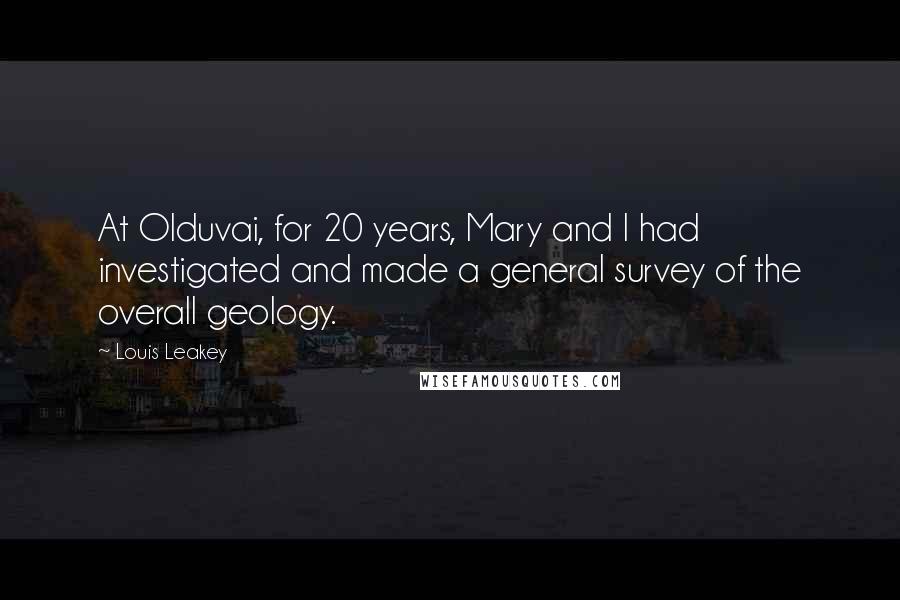 At Olduvai, for 20 years, Mary and I had investigated and made a general survey of the overall geology.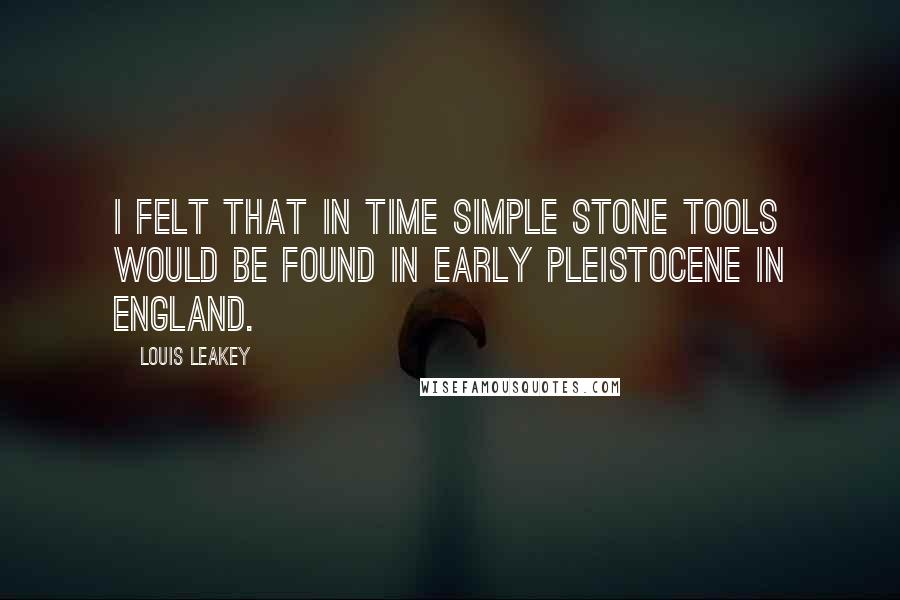 I felt that in time simple stone tools would be found in early Pleistocene in England.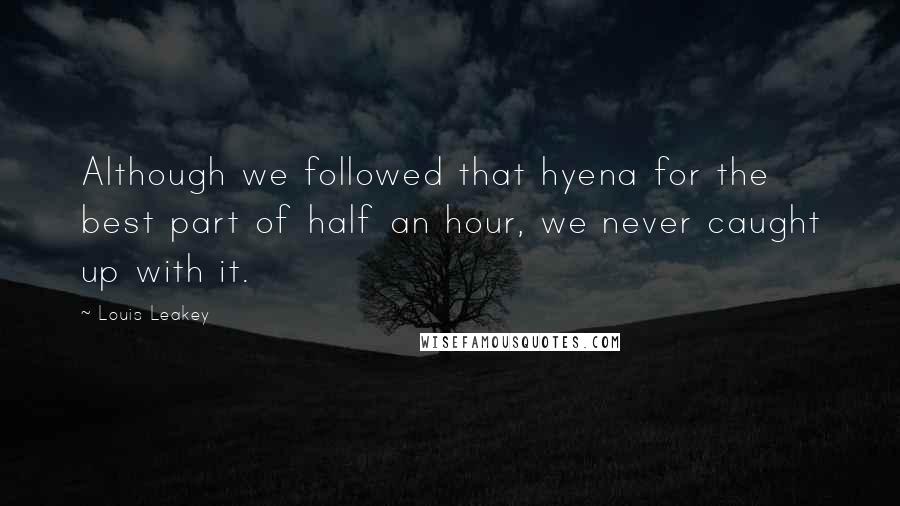 Although we followed that hyena for the best part of half an hour, we never caught up with it.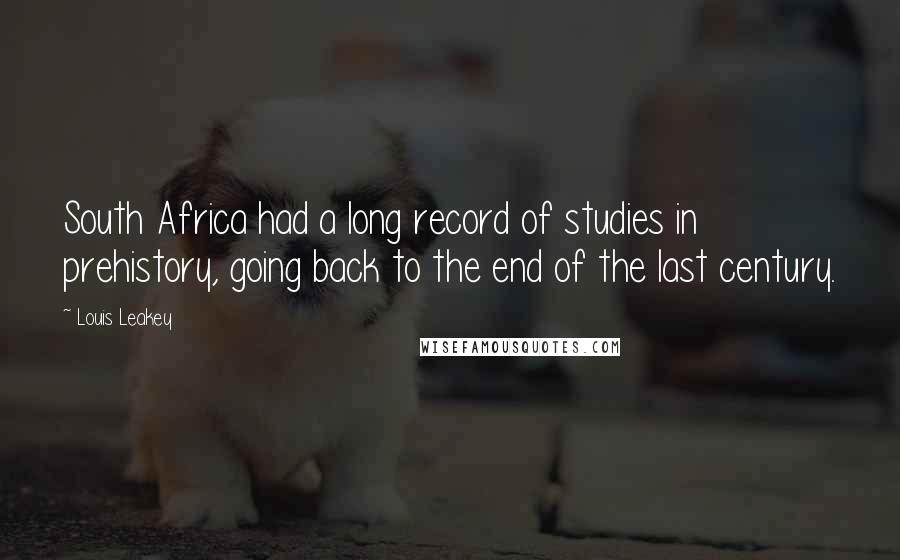 South Africa had a long record of studies in prehistory, going back to the end of the last century.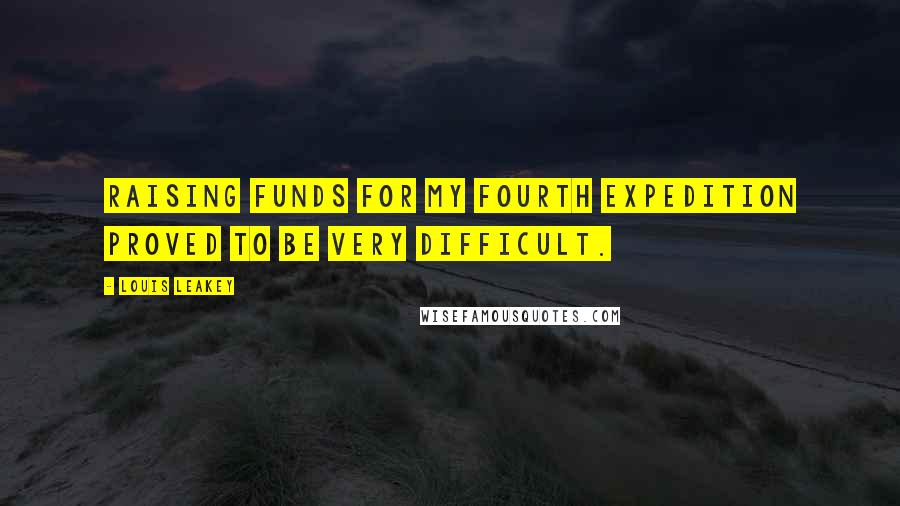 Raising funds for my fourth expedition proved to be very difficult.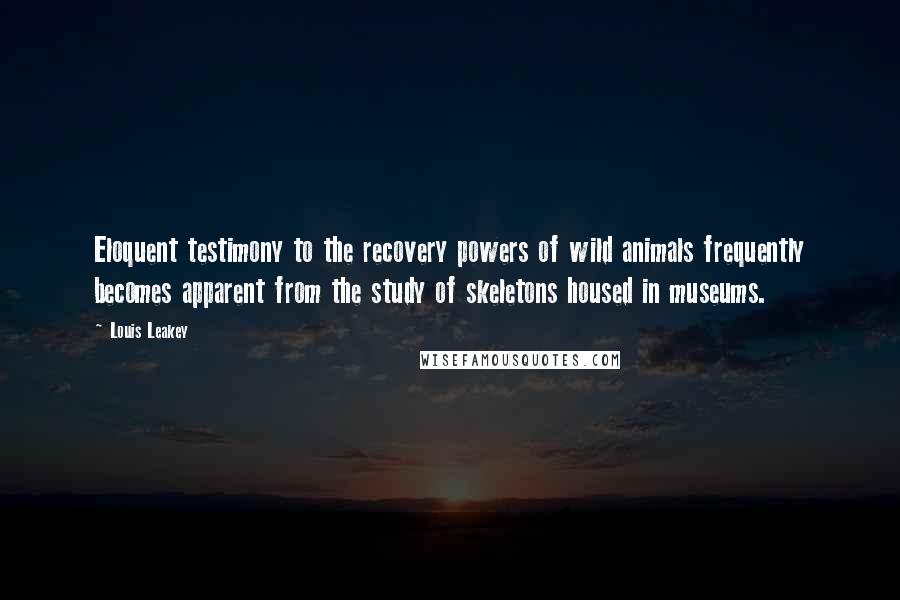 Eloquent testimony to the recovery powers of wild animals frequently becomes apparent from the study of skeletons housed in museums.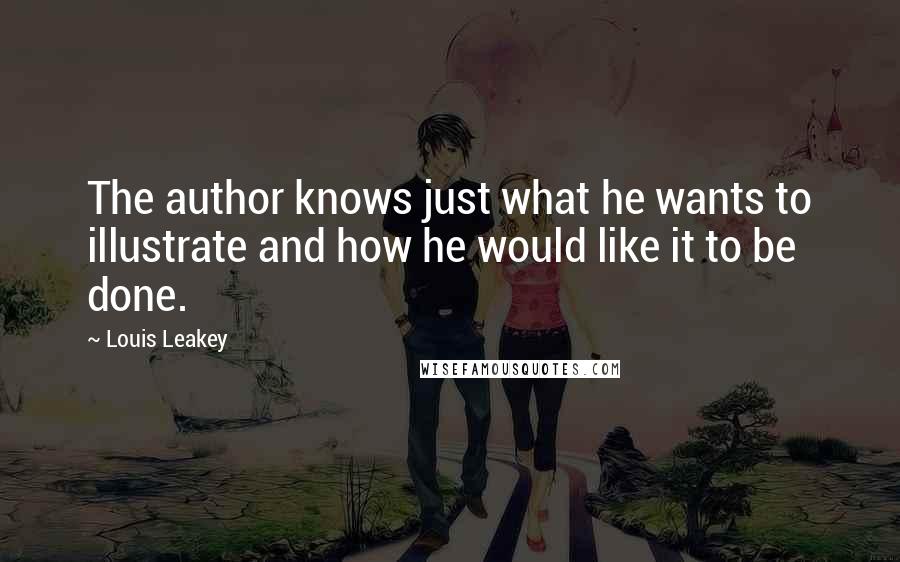 The author knows just what he wants to illustrate and how he would like it to be done.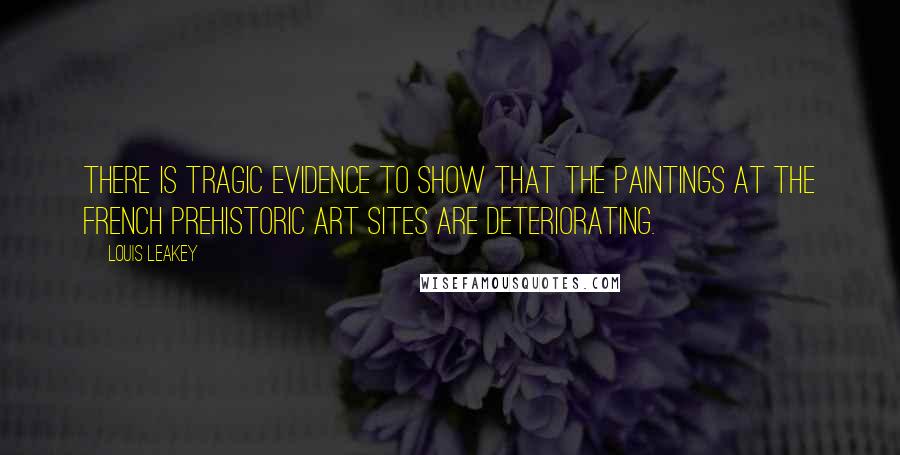 There is tragic evidence to show that the paintings at the French prehistoric art sites are deteriorating.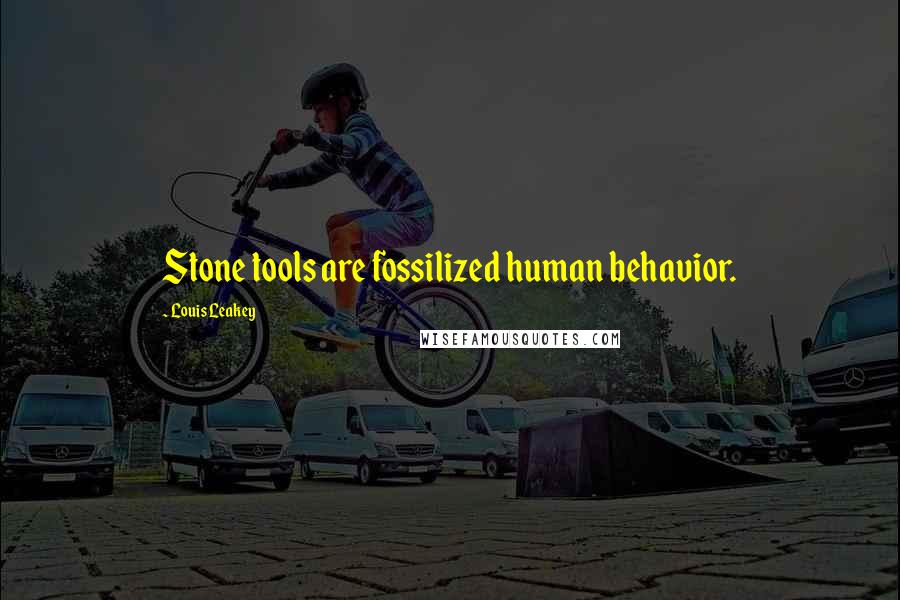 Stone tools are fossilized human behavior.