Lorraine Bracco Quotes
Top 15 wise famous quotes and sayings by Lorraine Bracco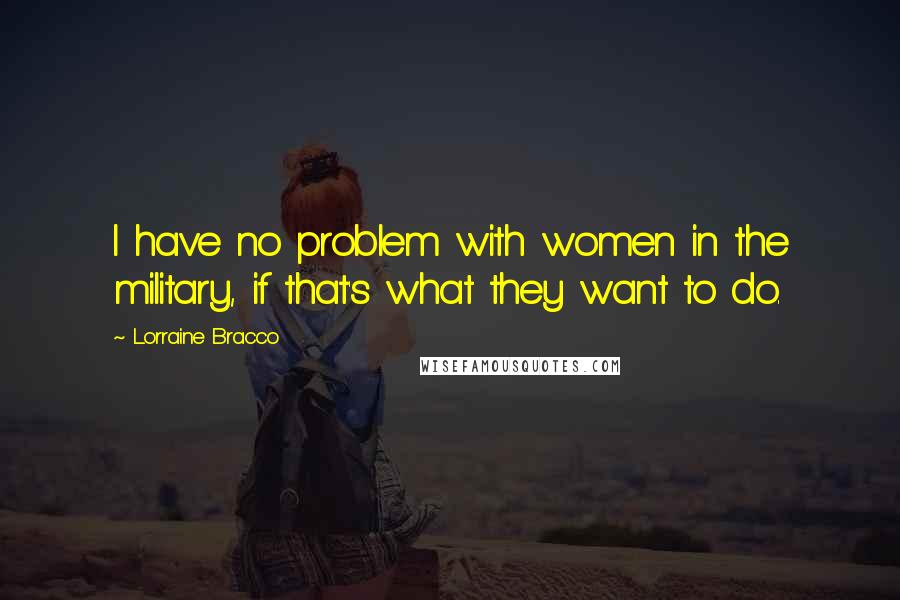 I have no problem with women in the military, if that's what they want to do.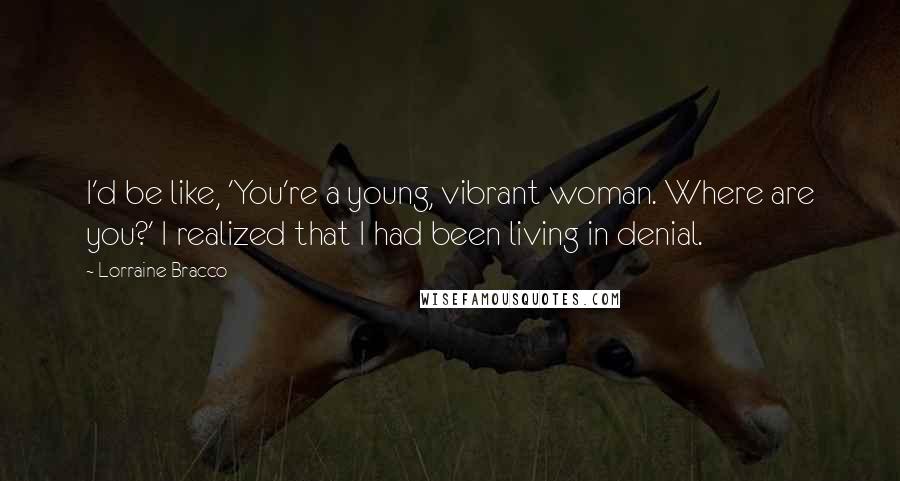 I'd be like, 'You're a young, vibrant woman. Where are you?' I realized that I had been living in denial.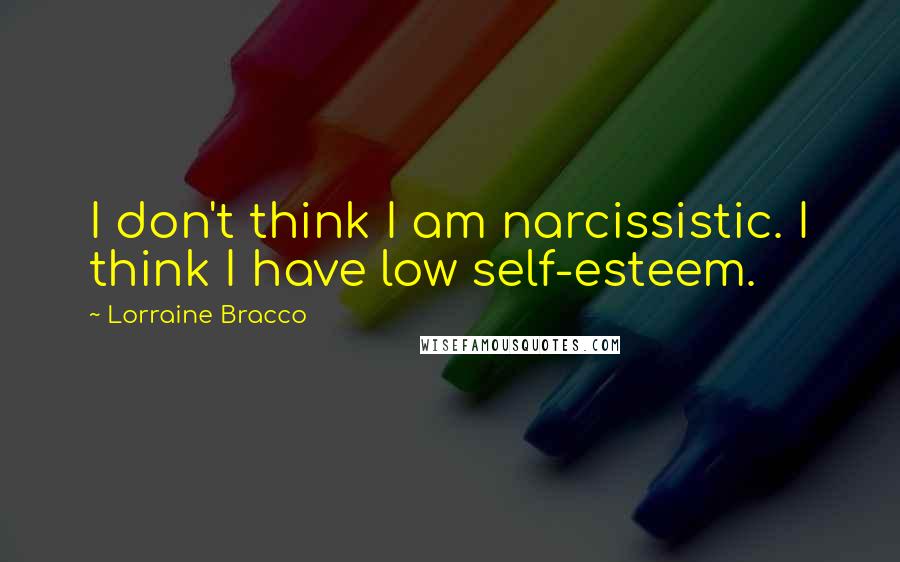 I don't think I am narcissistic. I think I have low self-esteem.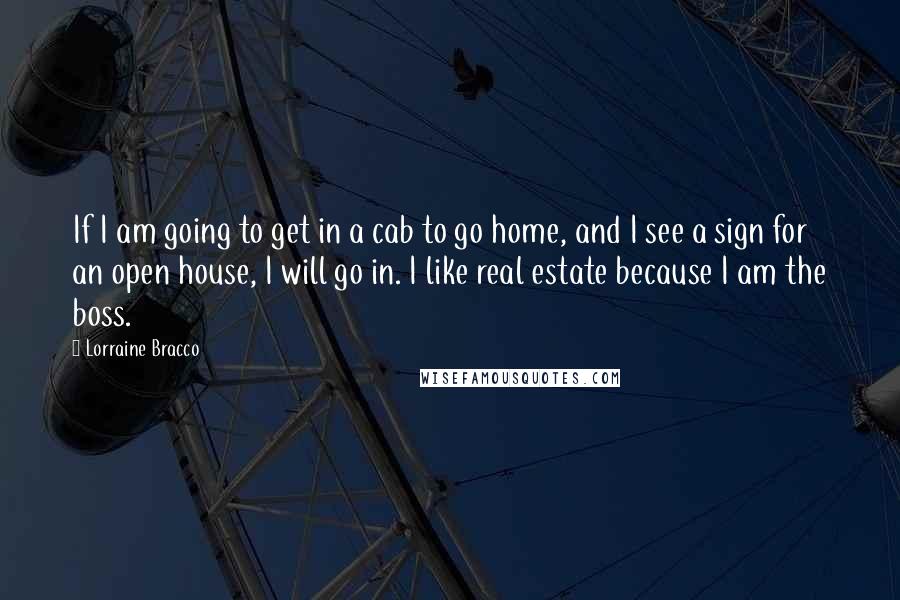 If I am going to get in a cab to go home, and I see a sign for an open house, I will go in. I like real estate because I am the boss.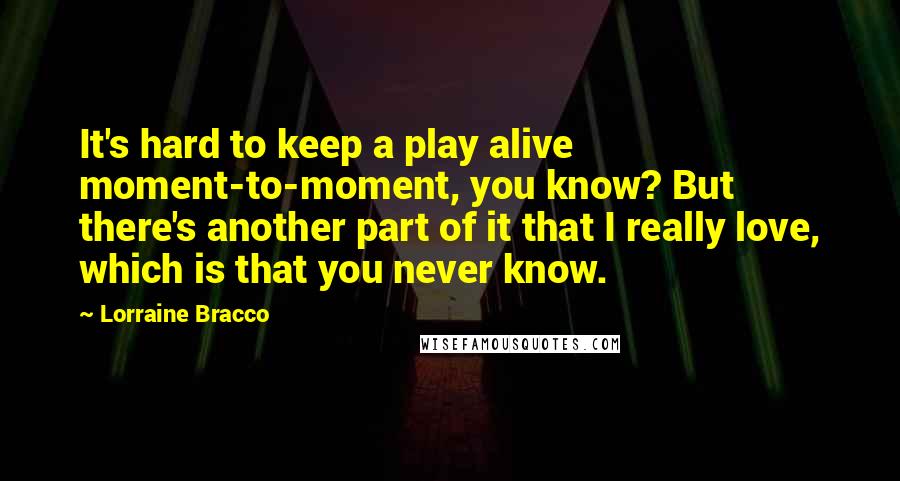 It's hard to keep a play alive moment-to-moment, you know? But there's another part of it that I really love, which is that you never know.
I was lucky to live 10 years in France, so I learned how to eat and drink there.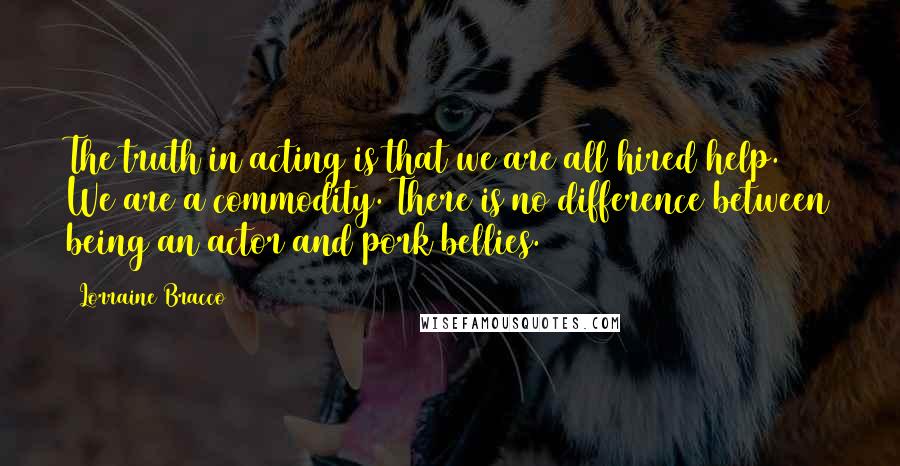 The truth in acting is that we are all hired help. We are a commodity. There is no difference between being an actor and pork bellies.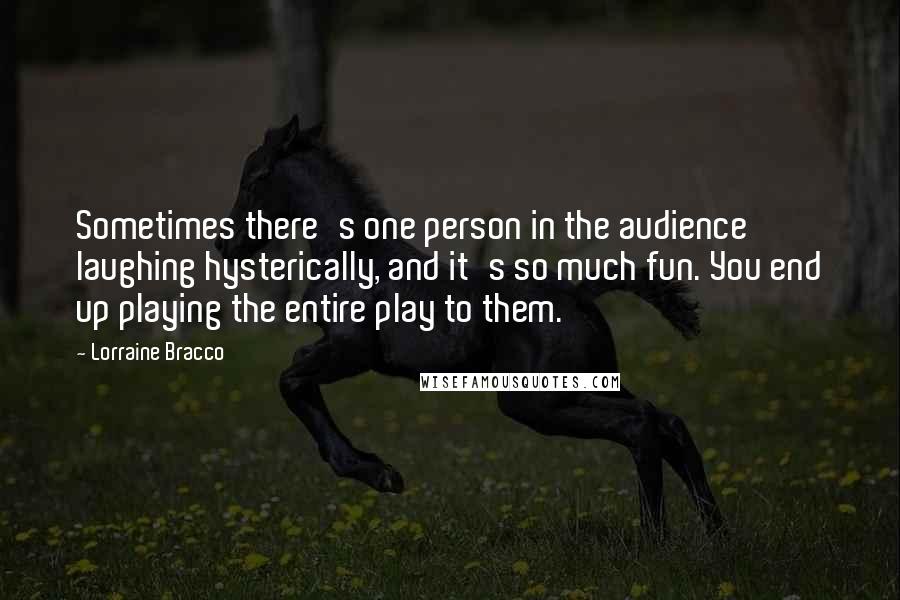 Sometimes there's one person in the audience laughing hysterically, and it's so much fun. You end up playing the entire play to them.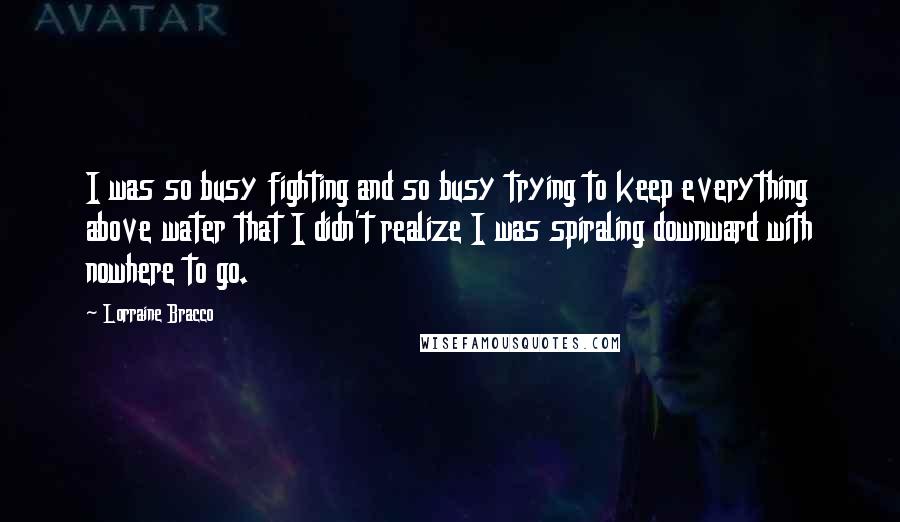 I was so busy fighting and so busy trying to keep everything above water that I didn't realize I was spiraling downward with nowhere to go.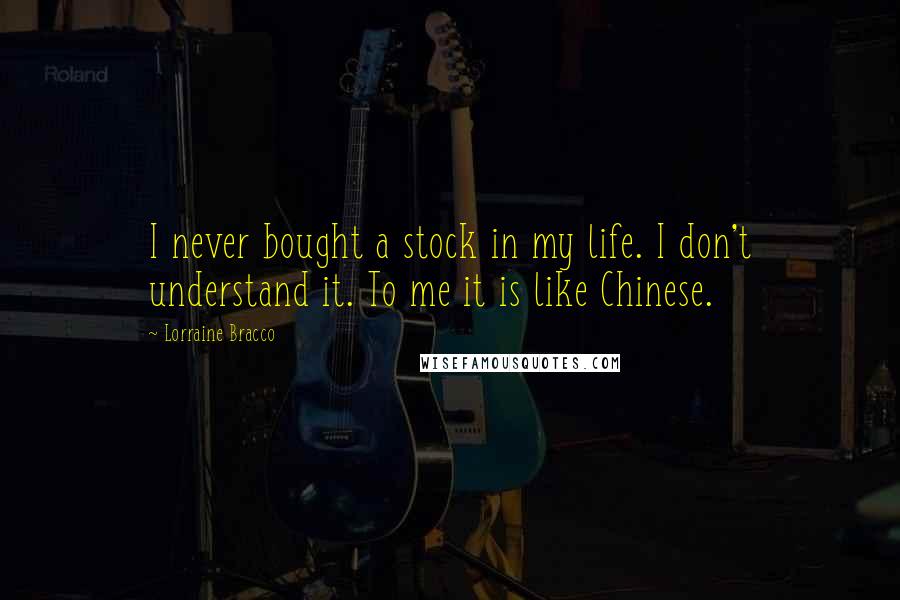 I never bought a stock in my life. I don't understand it. To me it is like Chinese.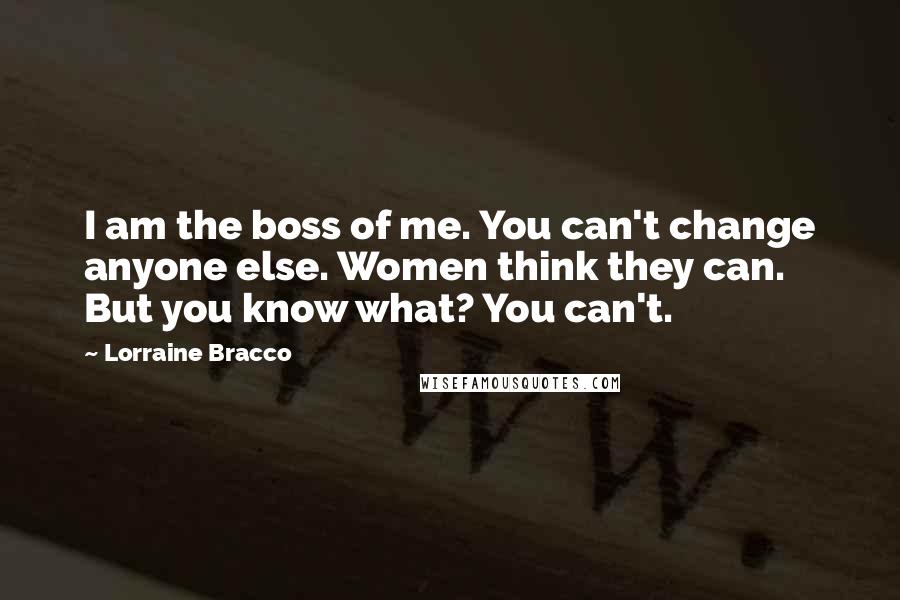 I am the boss of me. You can't change anyone else. Women think they can. But you know what? You can't.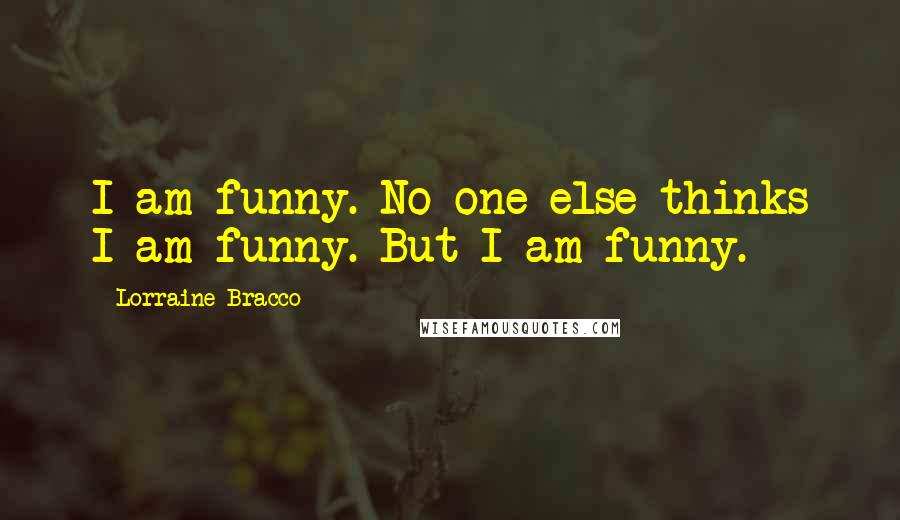 I am funny. No one else thinks I am funny. But I am funny.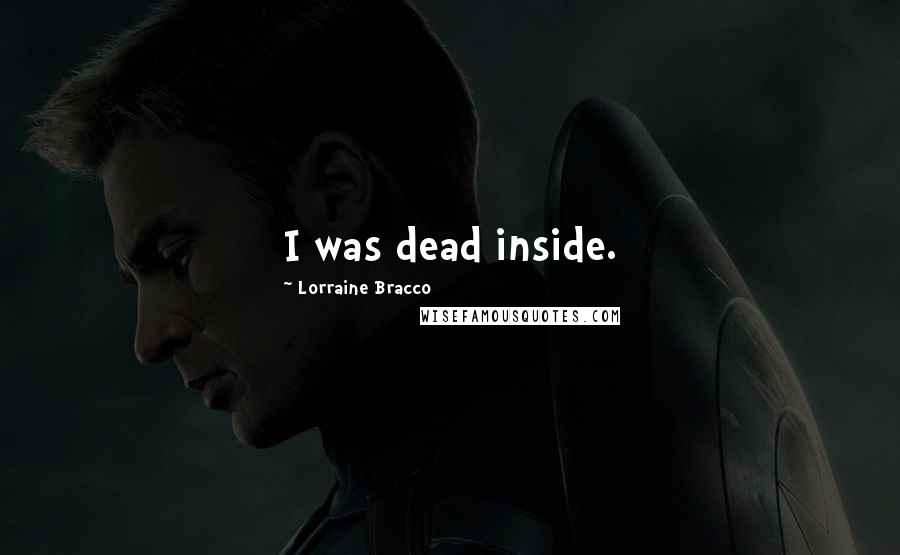 I was dead inside.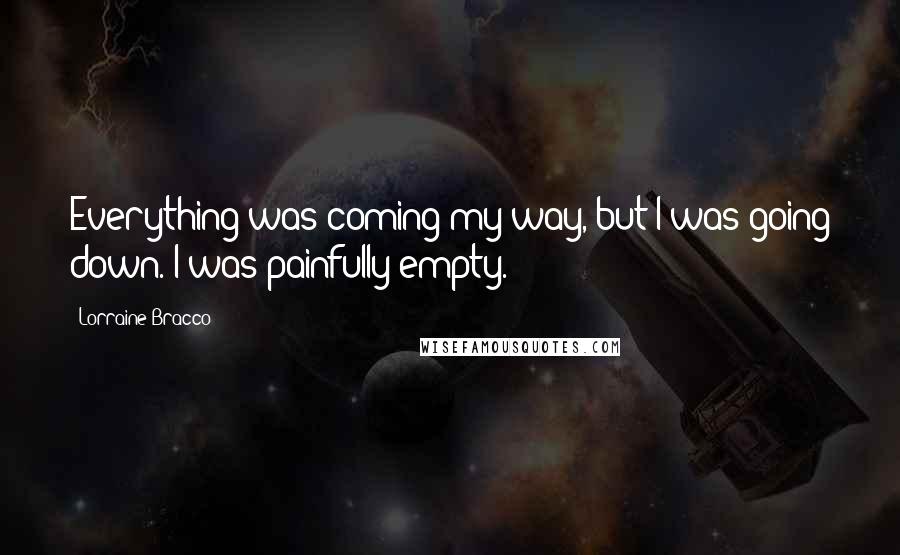 Everything was coming my way, but I was going down. I was painfully empty.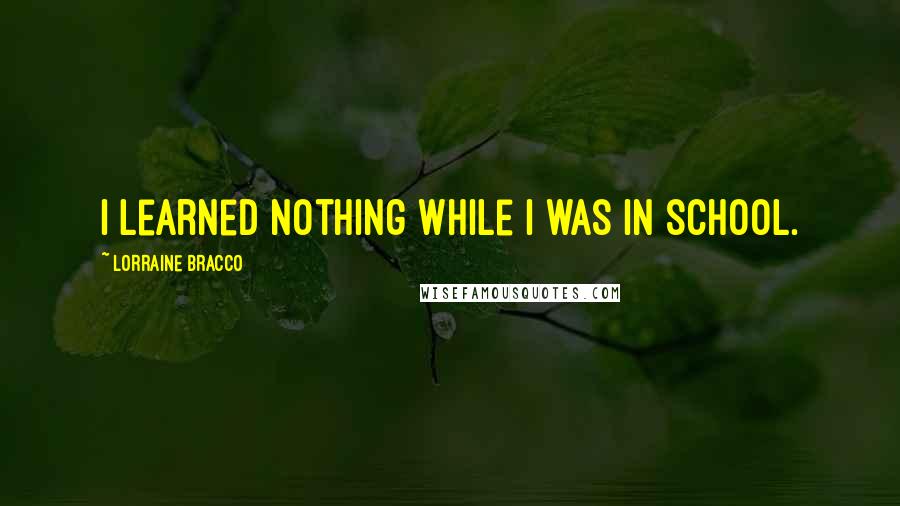 I learned nothing while I was in school.