Lord Finesse Quotes
Top 6 wise famous quotes and sayings by Lord Finesse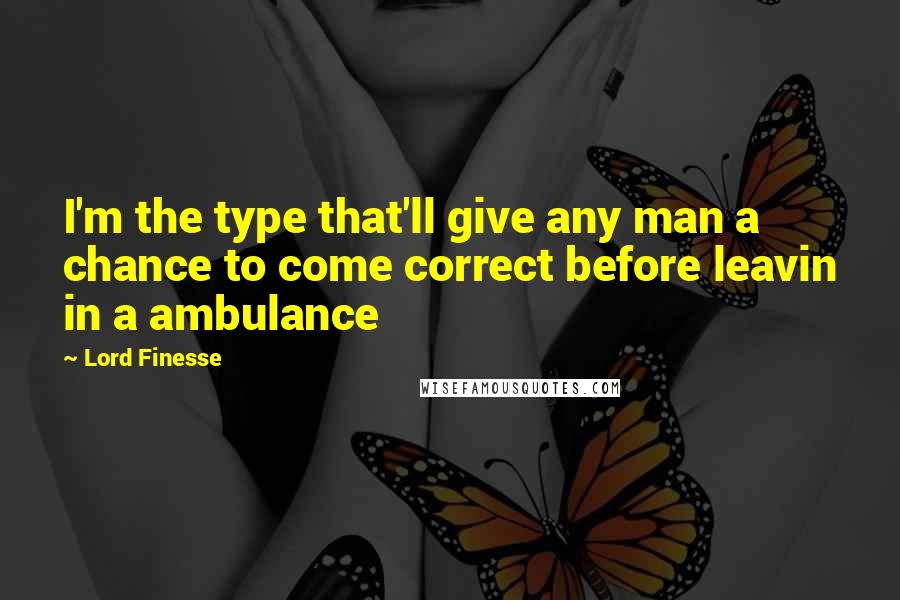 I'm the type that'll give any man a chance to come correct before leavin in a ambulance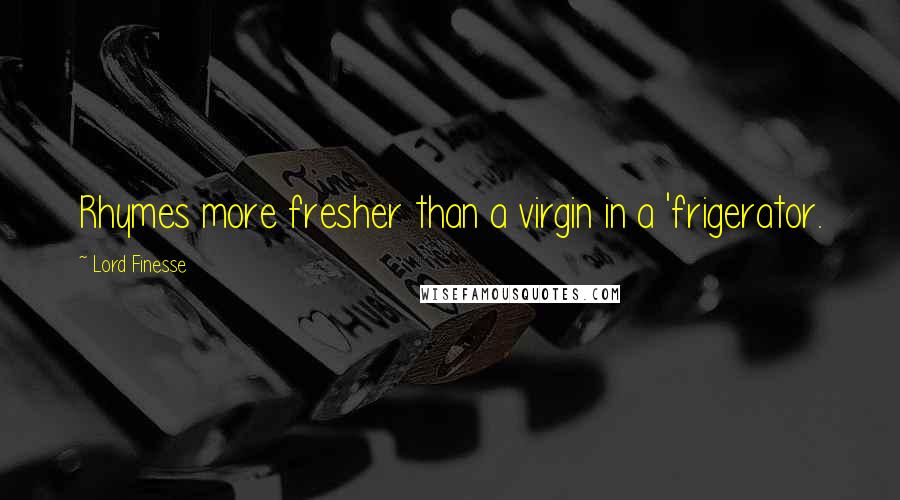 Rhymes more fresher than a virgin in a 'frigerator.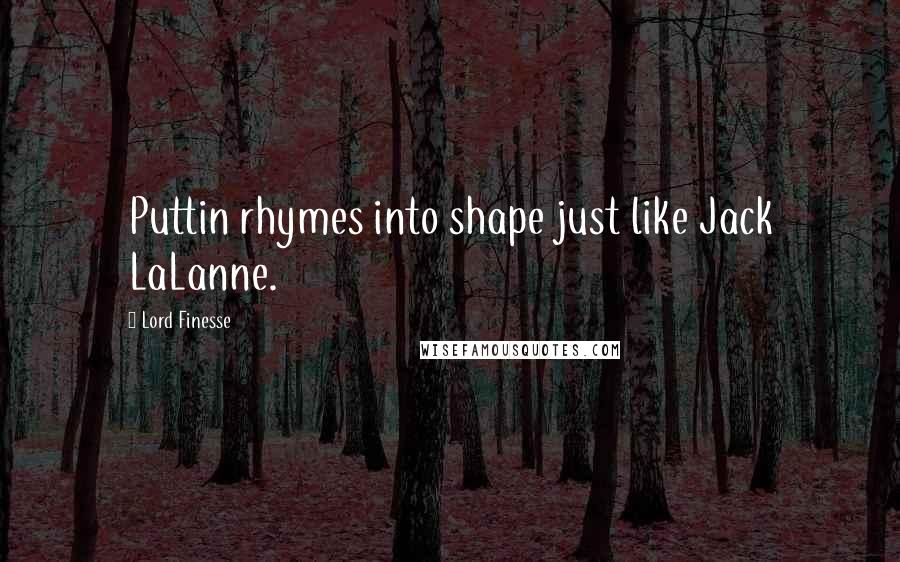 Puttin rhymes into shape just like Jack LaLanne.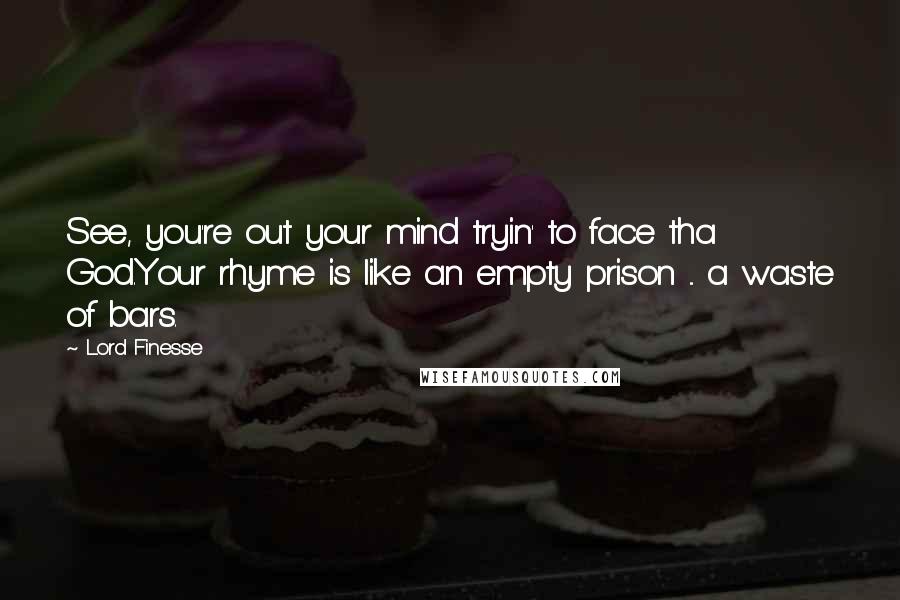 See, you're out your mind tryin' to face tha God.
Your rhyme is like an empty prison ... a waste of bars.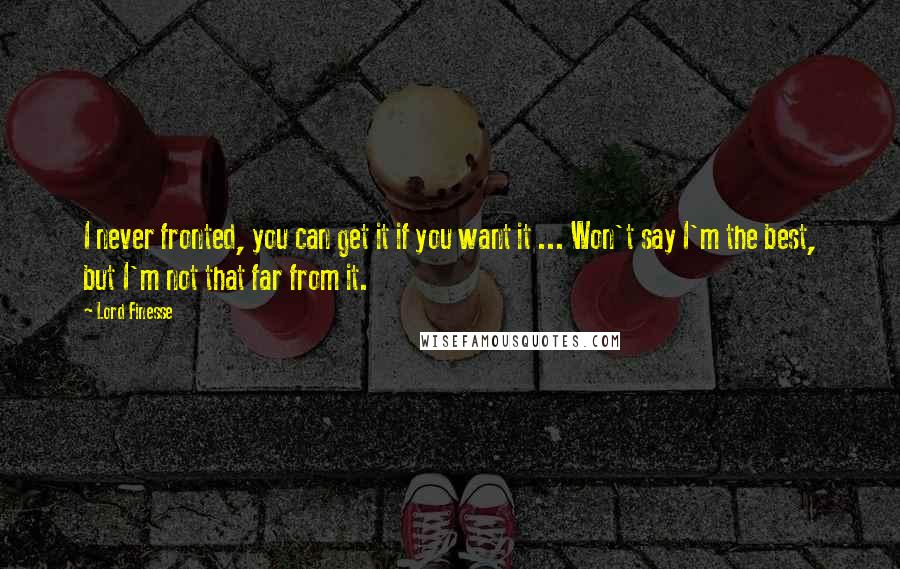 I never fronted, you can get it if you want it ...
Won't say I'm the best, but I'm not that far from it.