Lloyd Kaufman Quotes
Top 17 wise famous quotes and sayings by Lloyd Kaufman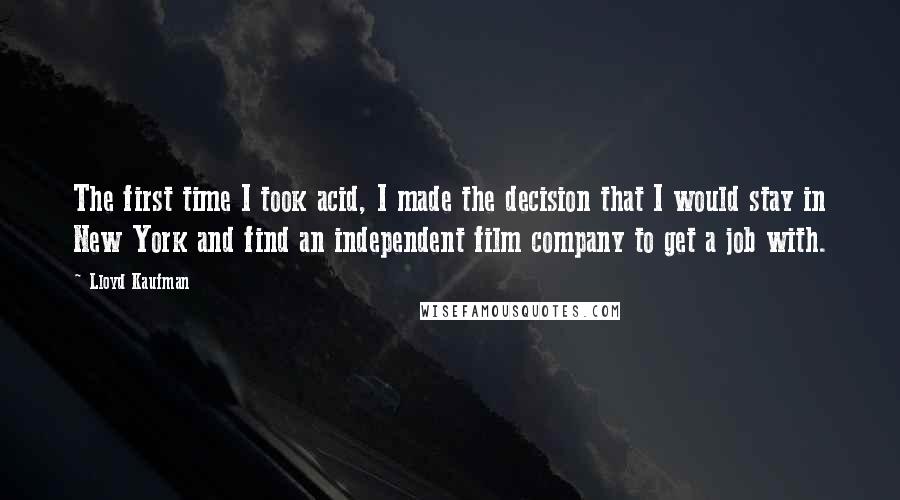 The first time I took acid, I made the decision that I would stay in New York and find an independent film company to get a job with.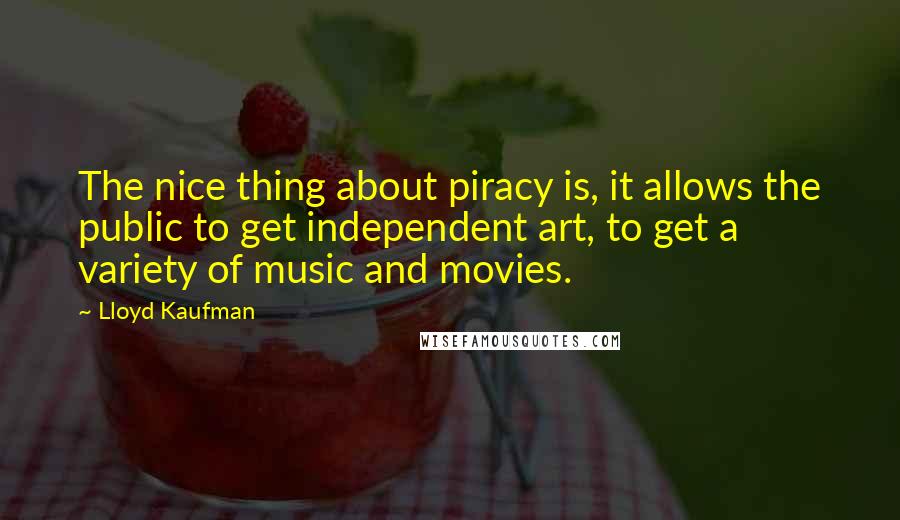 The nice thing about piracy is, it allows the public to get independent art, to get a variety of music and movies.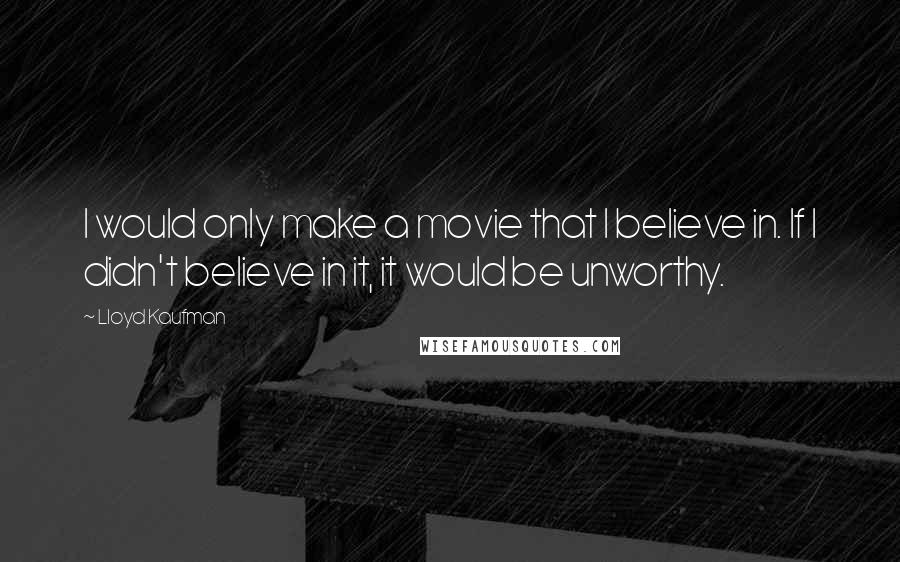 I would only make a movie that I believe in. If I didn't believe in it, it would be unworthy.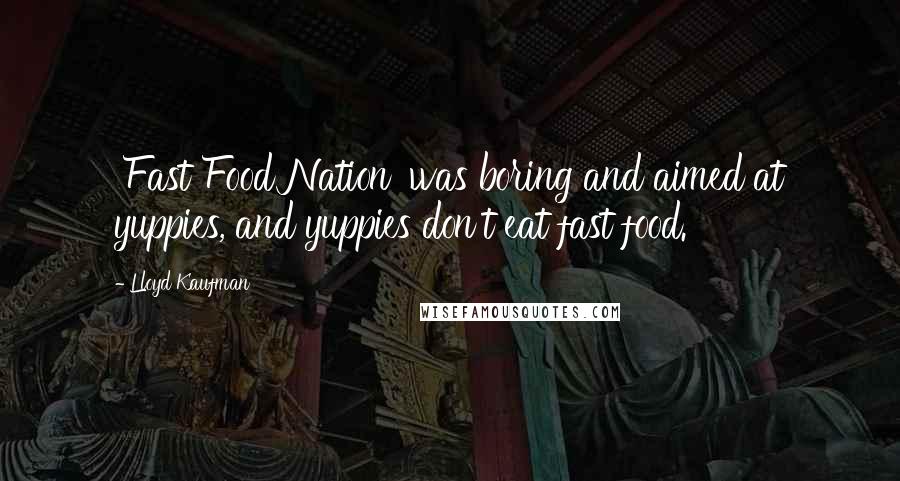 'Fast Food Nation' was boring and aimed at yuppies, and yuppies don't eat fast food.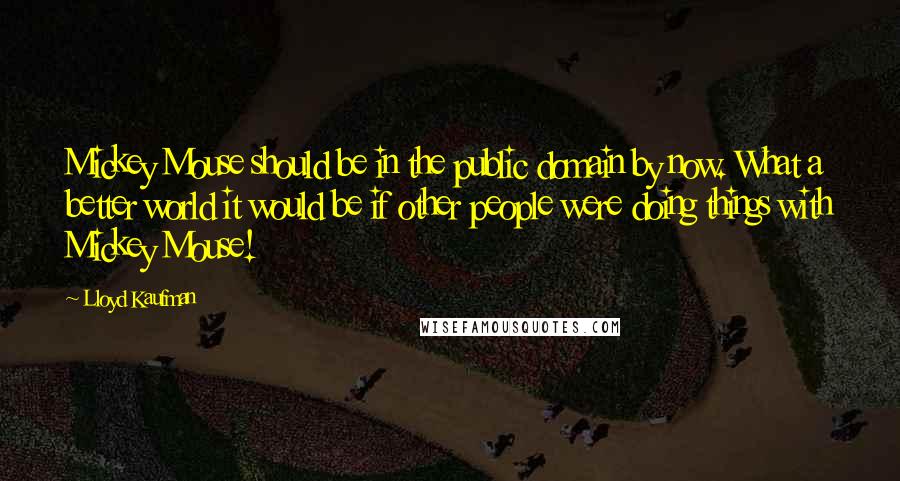 Mickey Mouse should be in the public domain by now. What a better world it would be if other people were doing things with Mickey Mouse!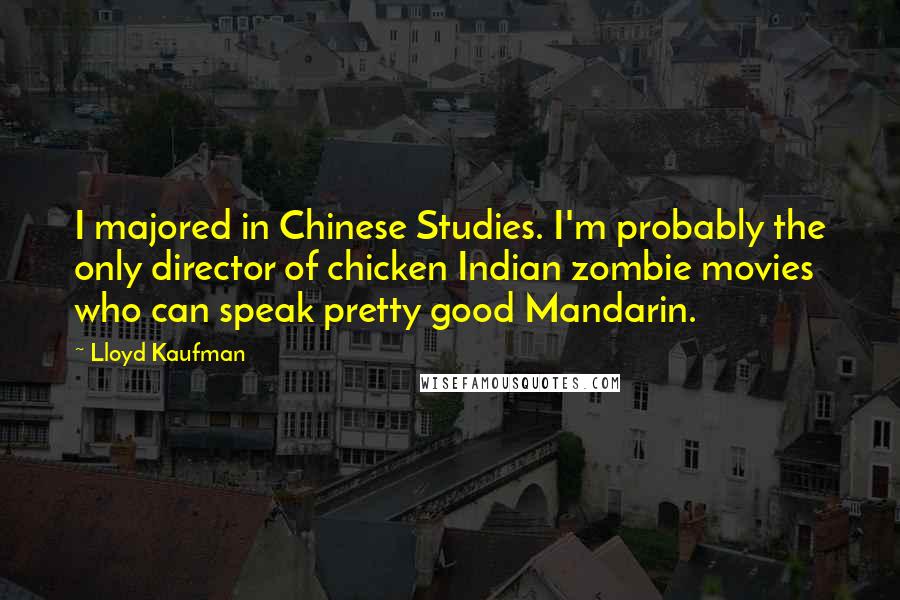 I majored in Chinese Studies. I'm probably the only director of chicken Indian zombie movies who can speak pretty good Mandarin.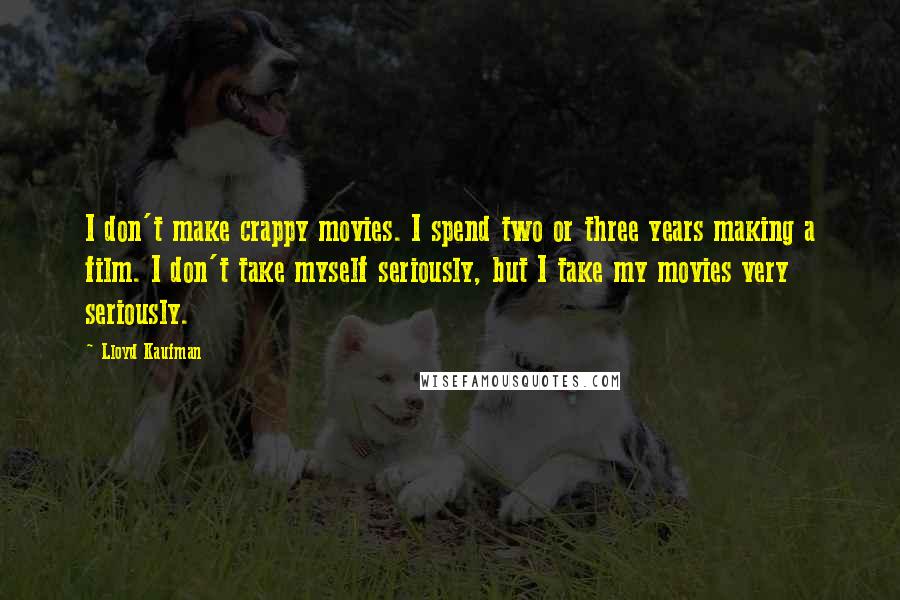 I don't make crappy movies. I spend two or three years making a film. I don't take myself seriously, but I take my movies very seriously.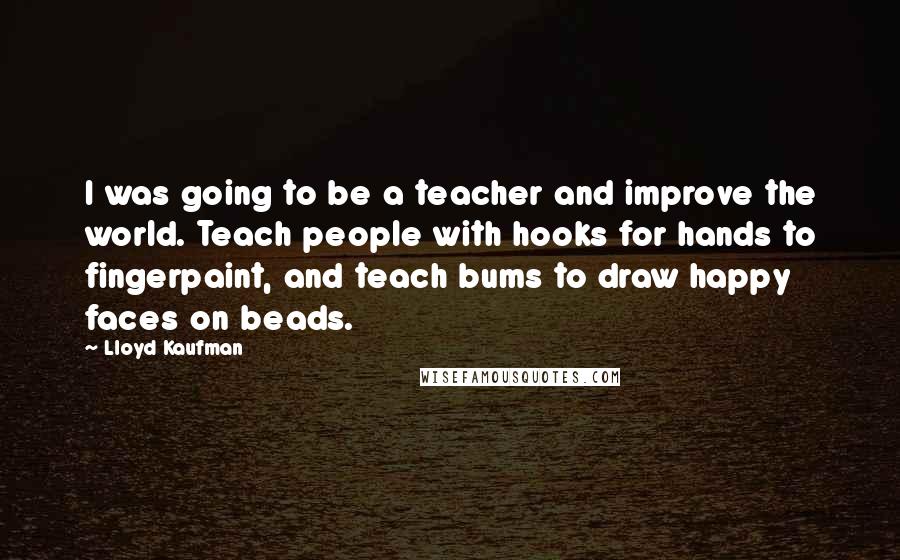 I was going to be a teacher and improve the world. Teach people with hooks for hands to fingerpaint, and teach bums to draw happy faces on beads.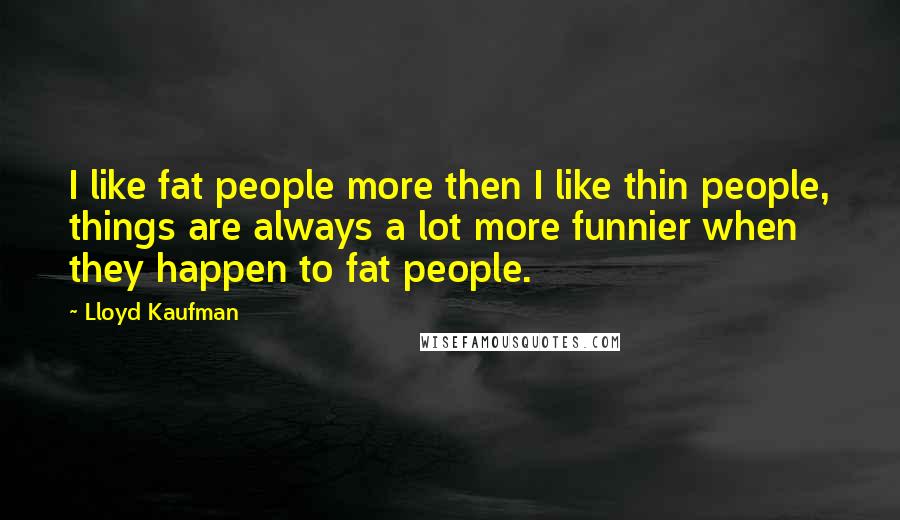 I like fat people more then I like thin people, things are always a lot more funnier when they happen to fat people.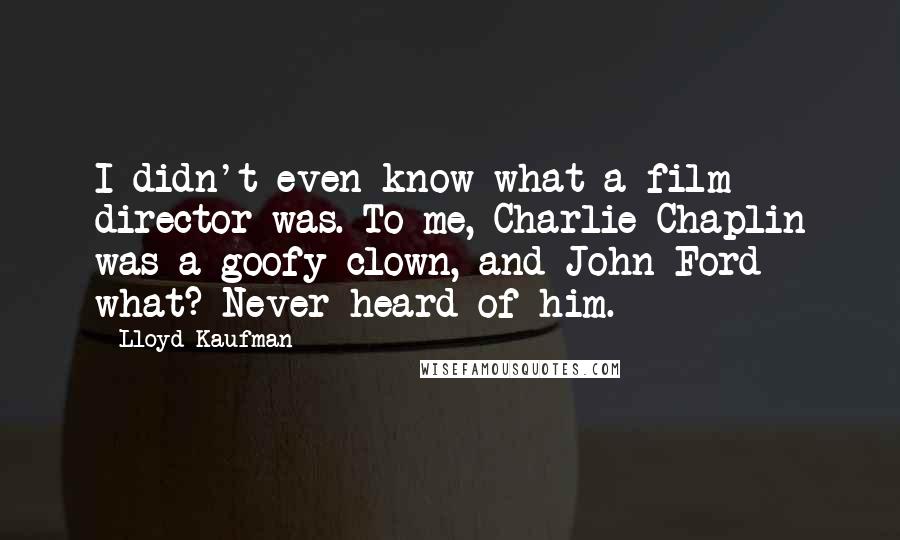 I didn't even know what a film director was. To me, Charlie Chaplin was a goofy clown, and John Ford - what? Never heard of him.
Being a gay married man, I love Broadway musicals.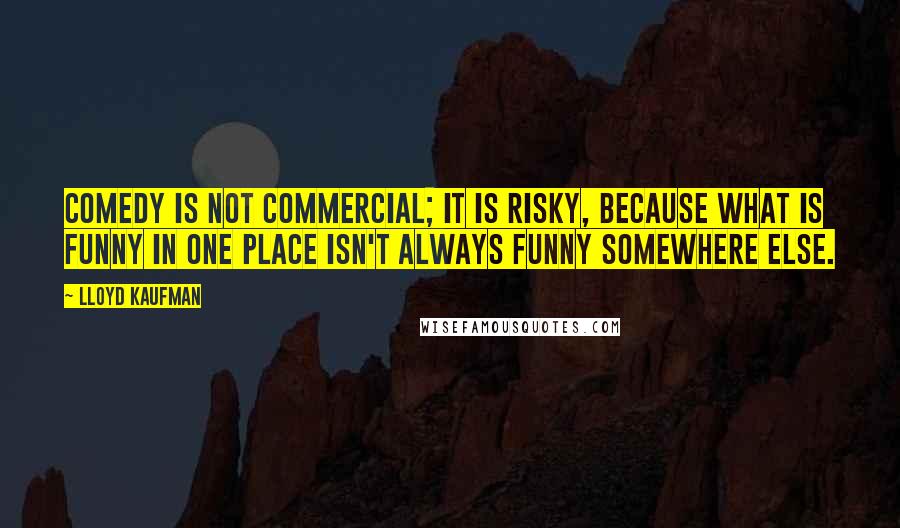 Comedy is not commercial; it is risky, because what is funny in one place isn't always funny somewhere else.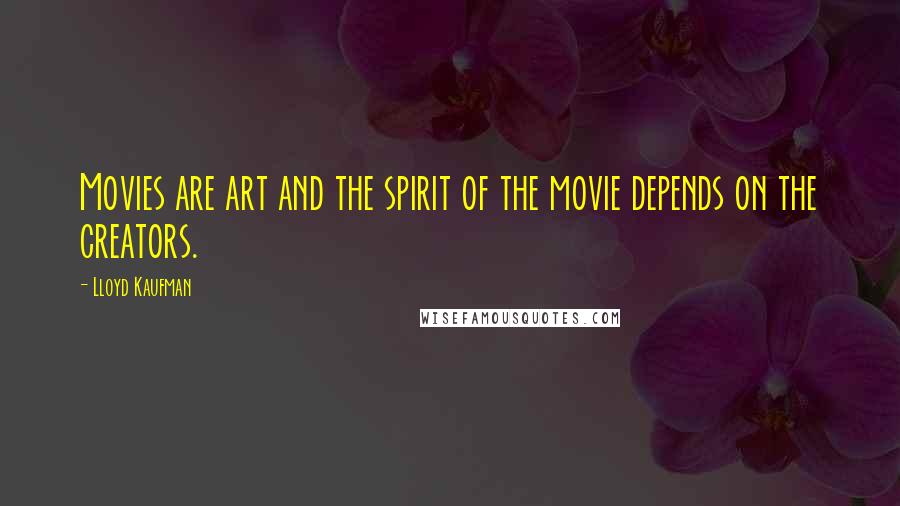 Movies are art and the spirit of the movie depends on the creators.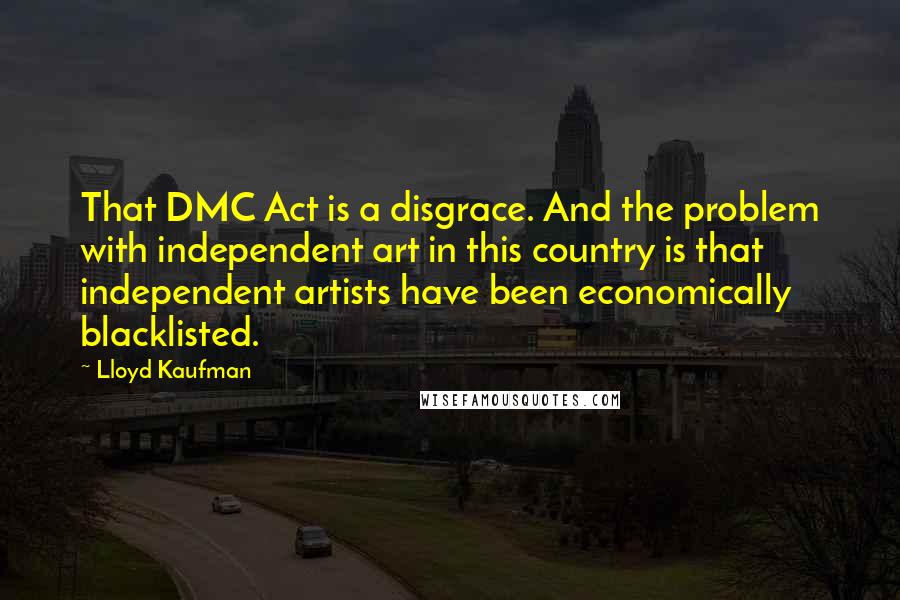 That DMC Act is a disgrace. And the problem with independent art in this country is that independent artists have been economically blacklisted.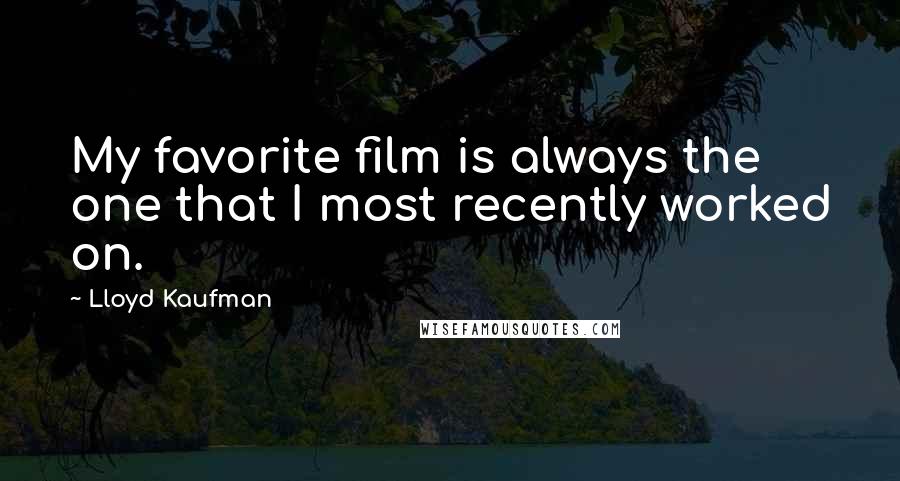 My favorite film is always the one that I most recently worked on.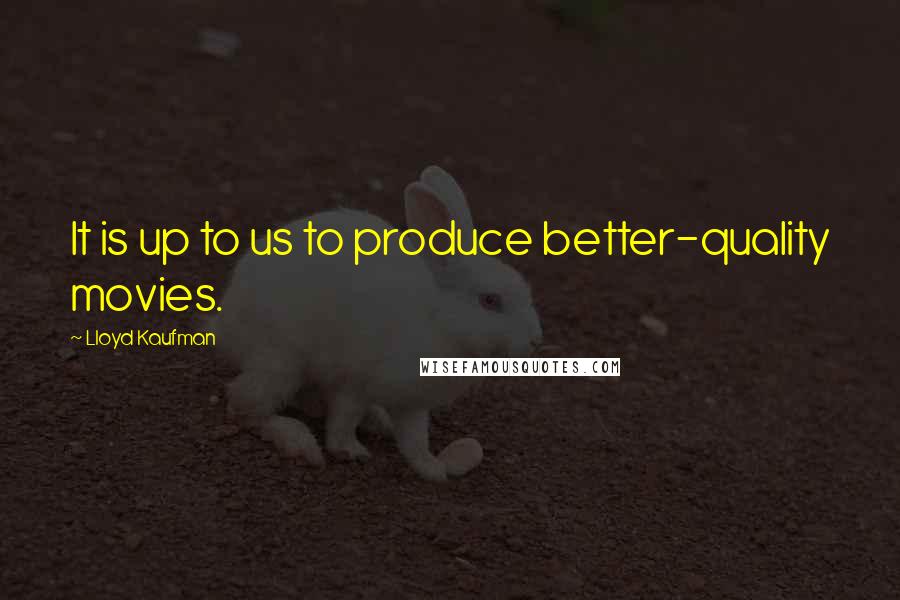 It is up to us to produce better-quality movies.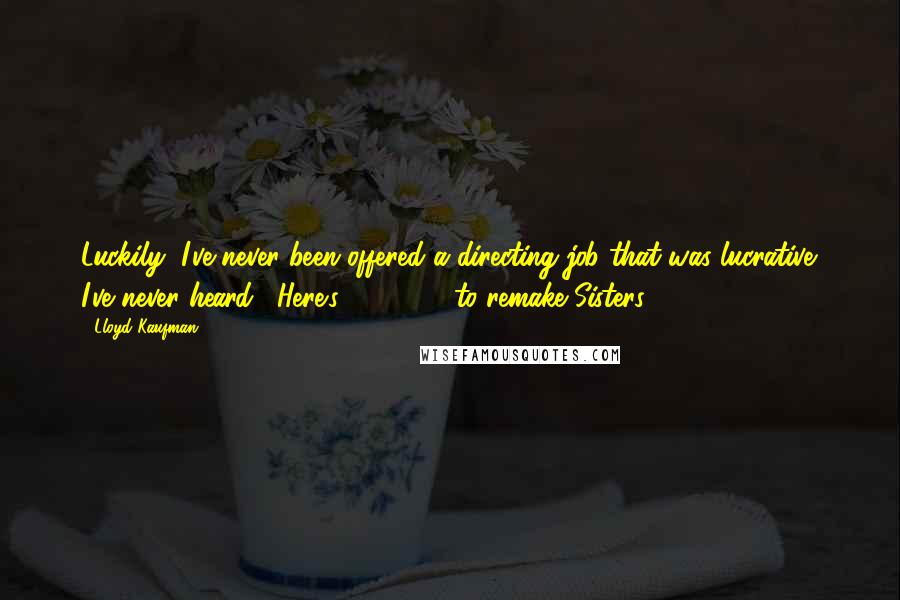 Luckily, I've never been offered a directing job that was lucrative. I've never heard, "Here's $800,000 to remake Sisters."