Lissa Price Quotes
Top 13 wise famous quotes and sayings by Lissa Price
Lissa Price Famous Quotes & Sayings
Discover top inspirational quotes from Lissa Price on Wise Famous Quotes.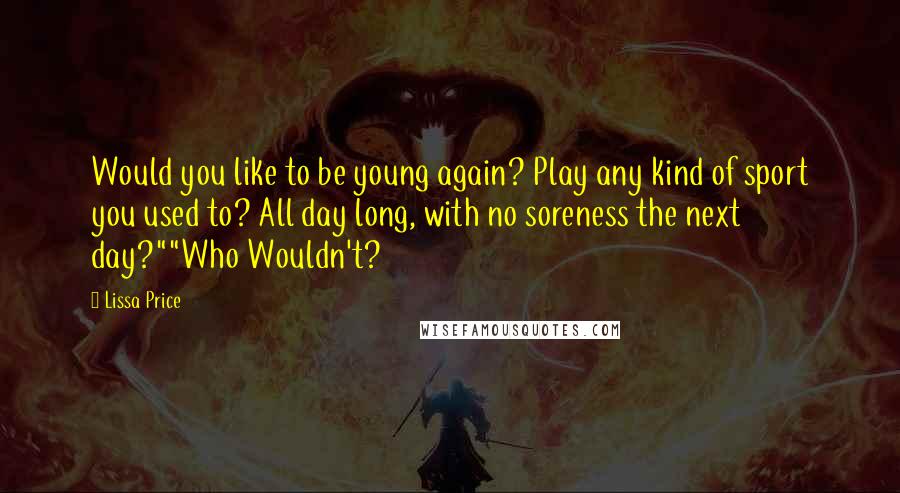 Would you like to be young again? Play any kind of sport you used to? All day long, with no soreness the next day?"
"Who Wouldn't?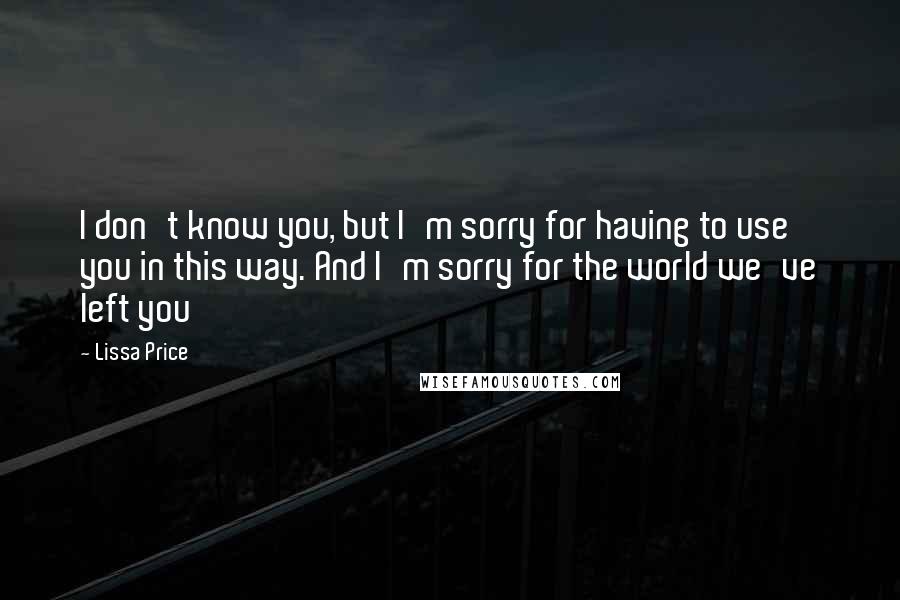 I don't know you, but I'm sorry for having to use you in this way. And I'm sorry for the world we've left you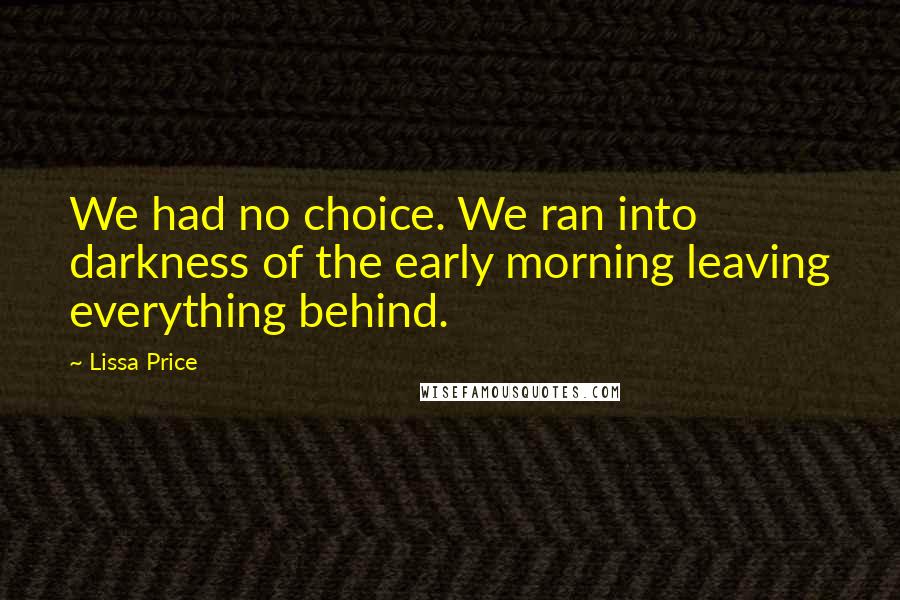 We had no choice. We ran into darkness of the early morning leaving everything behind.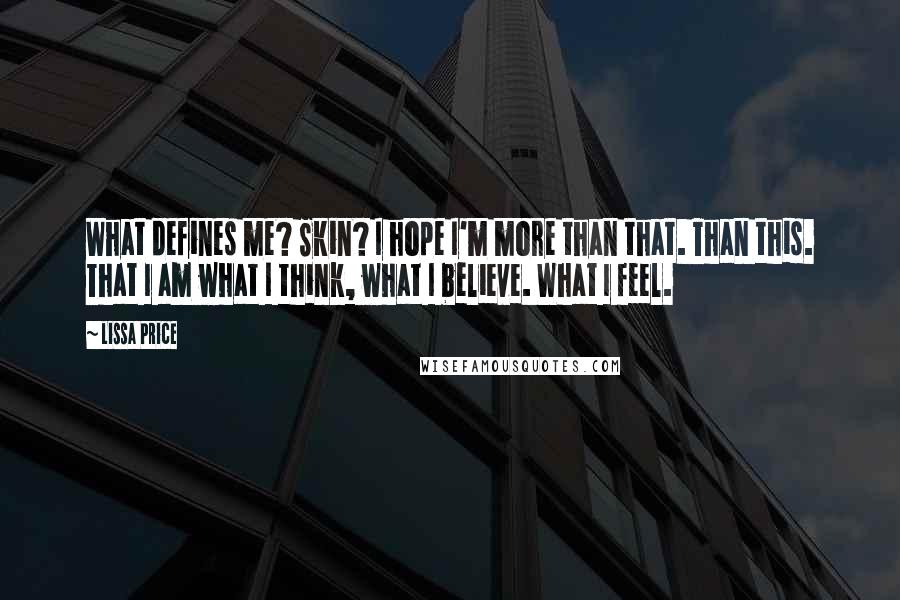 What defines me? Skin? I hope I'm more than that. Than this. That I am what I think, what I believe. What I feel.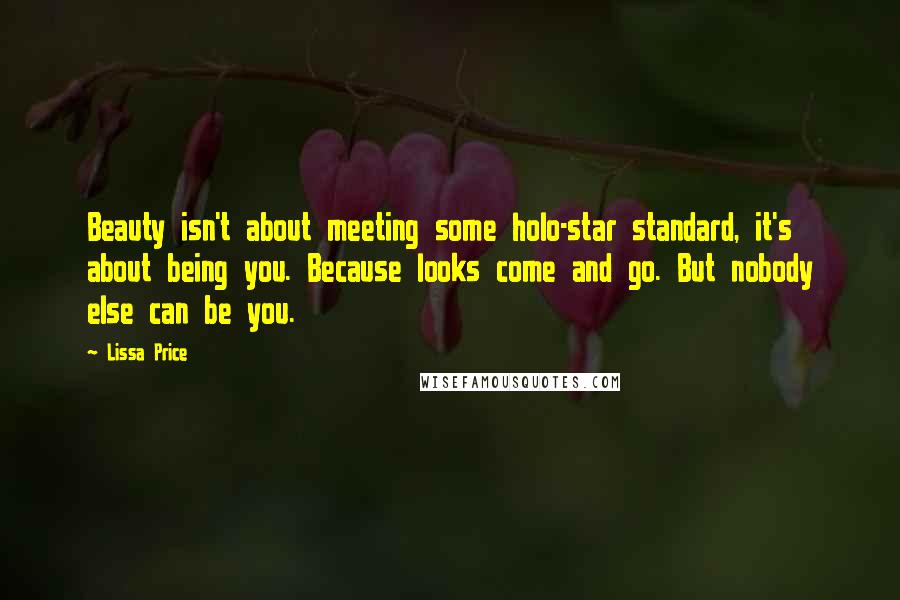 Beauty isn't about meeting some holo-star standard, it's about being you. Because looks come and go. But nobody else can be you.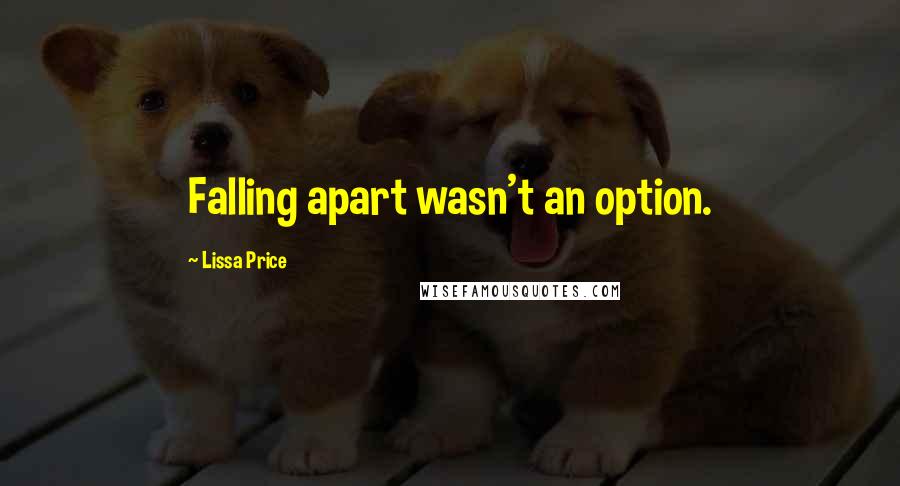 Falling apart wasn't an option.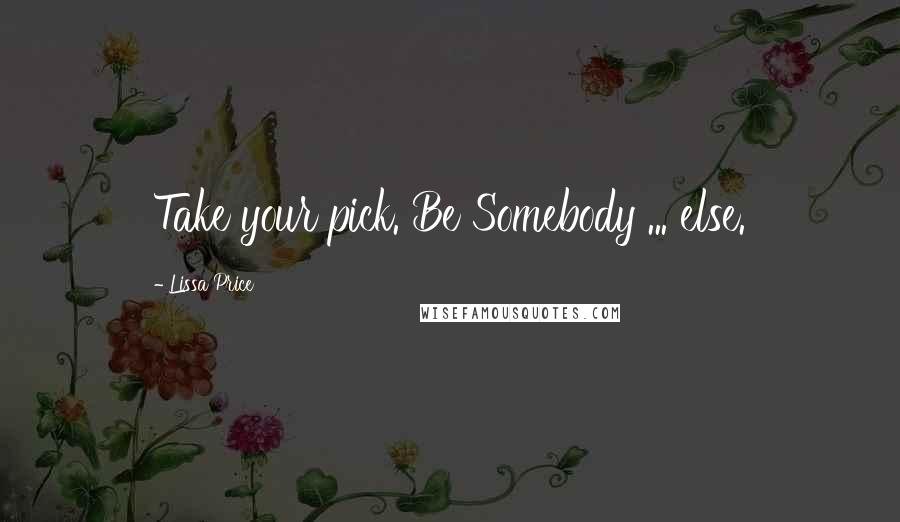 Take your pick. Be Somebody ... else.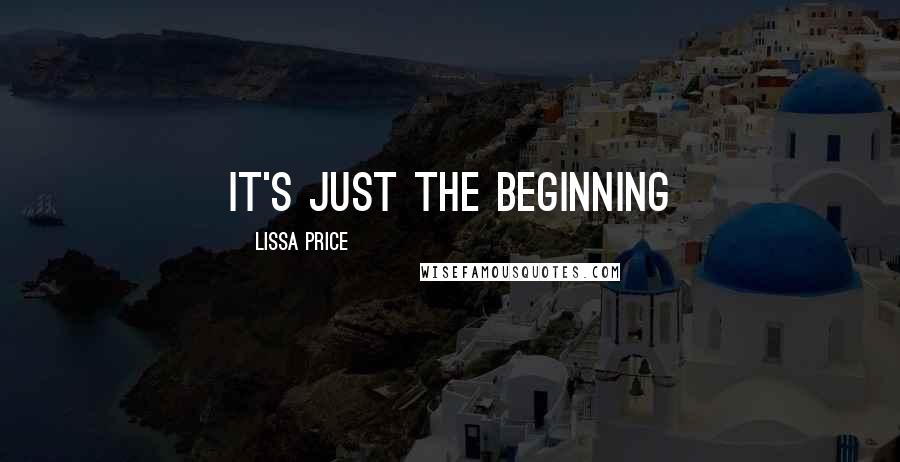 It's just the beginning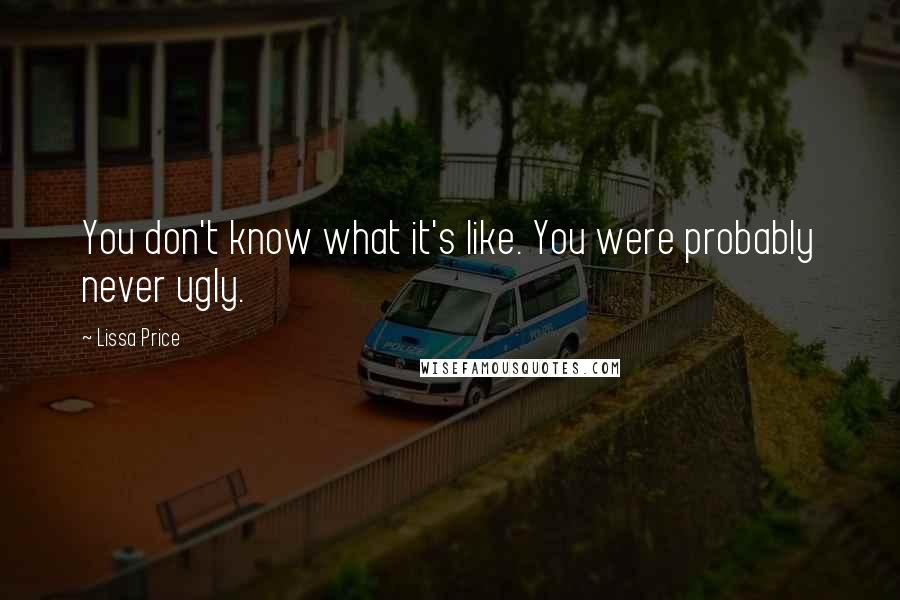 You don't know what it's like. You were probably never ugly.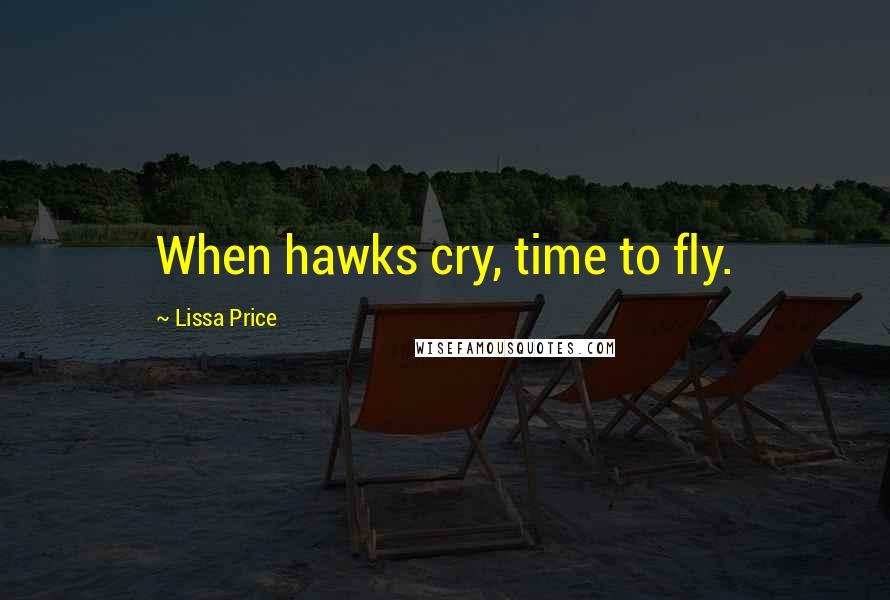 When hawks cry, time to fly.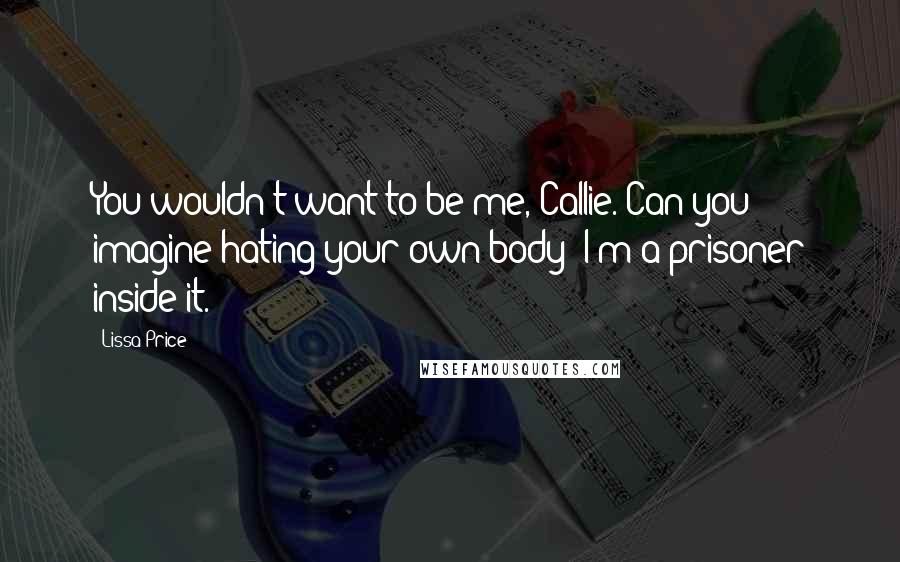 You wouldn't want to be me, Callie. Can you imagine hating your own body? I'm a prisoner inside it.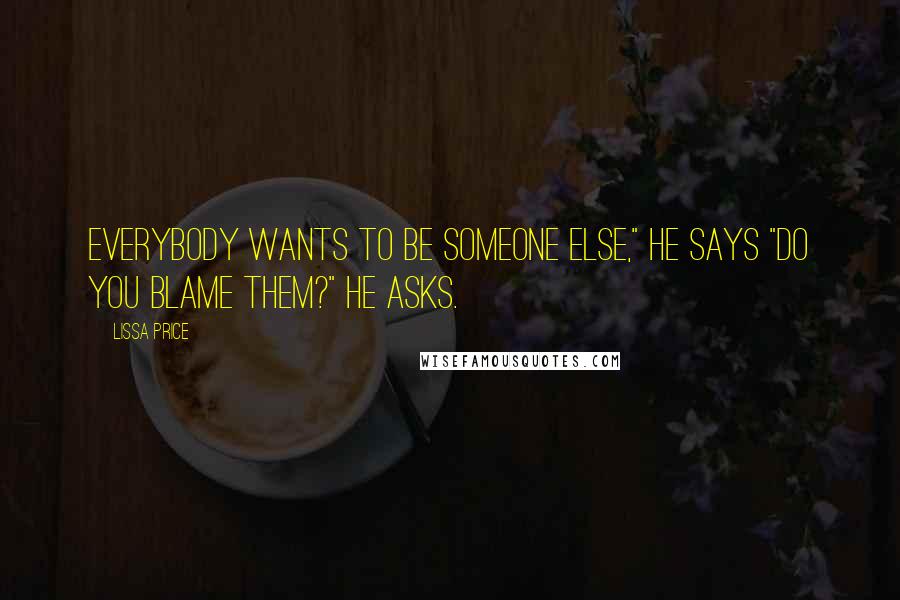 Everybody wants to be someone else," he says "Do you blame them?" he asks.